Killing sprees and homicides, money laundering and theft... real-life misdemeanours are always tantalising on the big screen. Ahead of this month's House of Gucci, starring Lady Gaga as a fashion-mogul murderess, we take a look at some of the best crime movies based on true stories.

All the money in the world (2017)
Renowned for its last-minute leading-man swap – with Christopher Plummer taking over Kevin Spacey's role – Ridley Scott's retelling of billionaire penny-pincher John Paul Getty's refusal to pay the ransom for his kidnapped grandson provides a fascinating insight into the mind of the former richest man in the world. Based on a 1995 John Pearson book about the American oil-tycoon family, the true-crime film sticks closely to real events, even deftly downplaying some aspects of the incident, only occasionally taking creative licence with personal relationships for narrative cohesion.
Fun fact: Rumour has it that despite his fortune, John Paul Getty had a coin-operated phone installed in his house for guests to use so he didn't have to pay for their calls.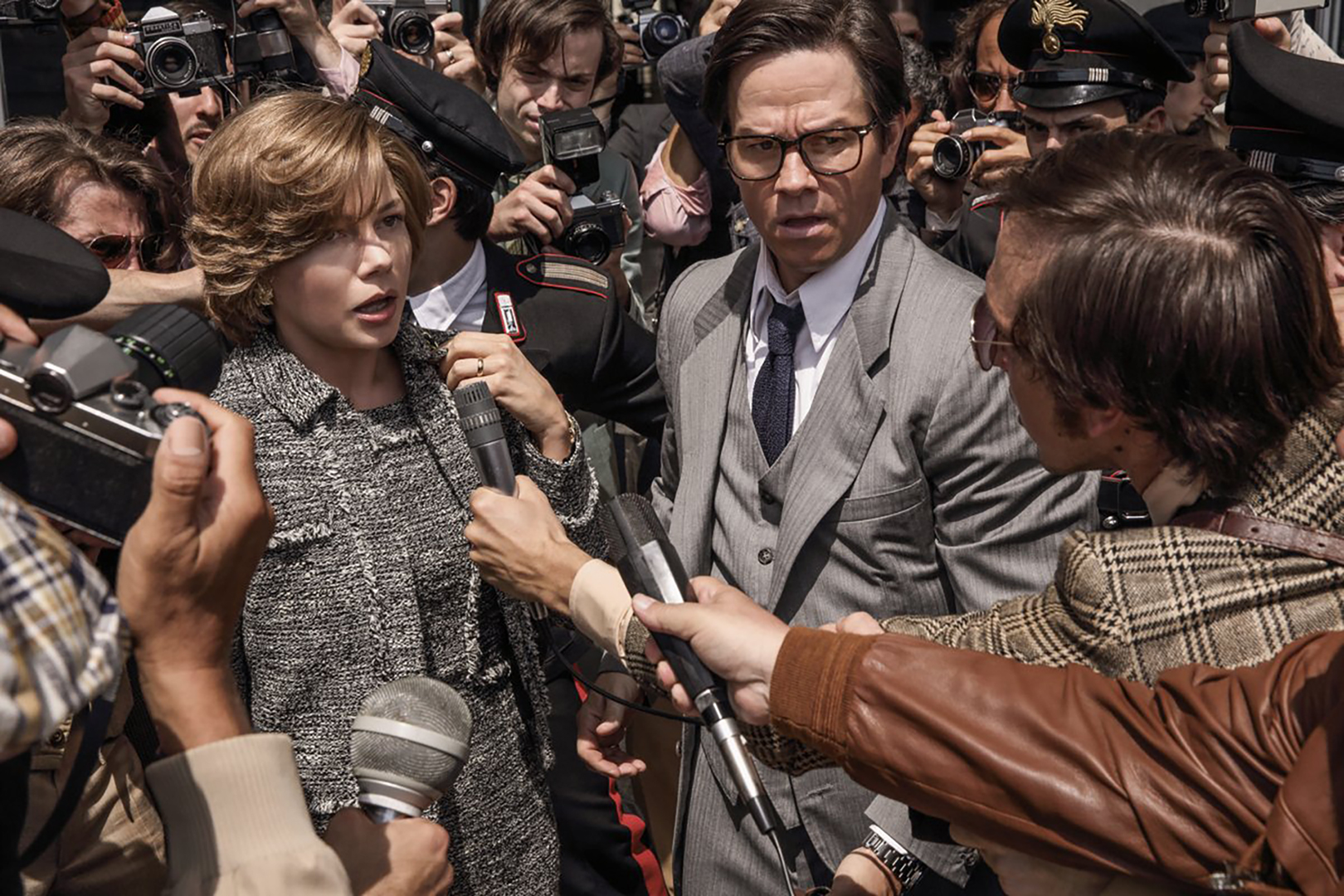 I, Tonya (2017)
The role that really put The Wolf of Wall Street actress Margot Robbie on the awards map was her Oscar-nominated portrayal of American figure skater Tonya Harding, whose life, career and involvement in the attack on sporting rival Nancy Kerrigan play out in this gripping docufilm. Laced with wry humour and disarming moments of fourth-wall-breaking commentary, the movie drew vast critical acclaim for its leads (Allison Janney clinched the Best Supporting Actress Academy Award), energy and historical accuracy. 
Fun fact: Robbie's hair stylist Adruitha Lee used beer, not mousses, to create Harding's signature permed look. The actress wore wigs because her own hair 'wouldn't have survived it'.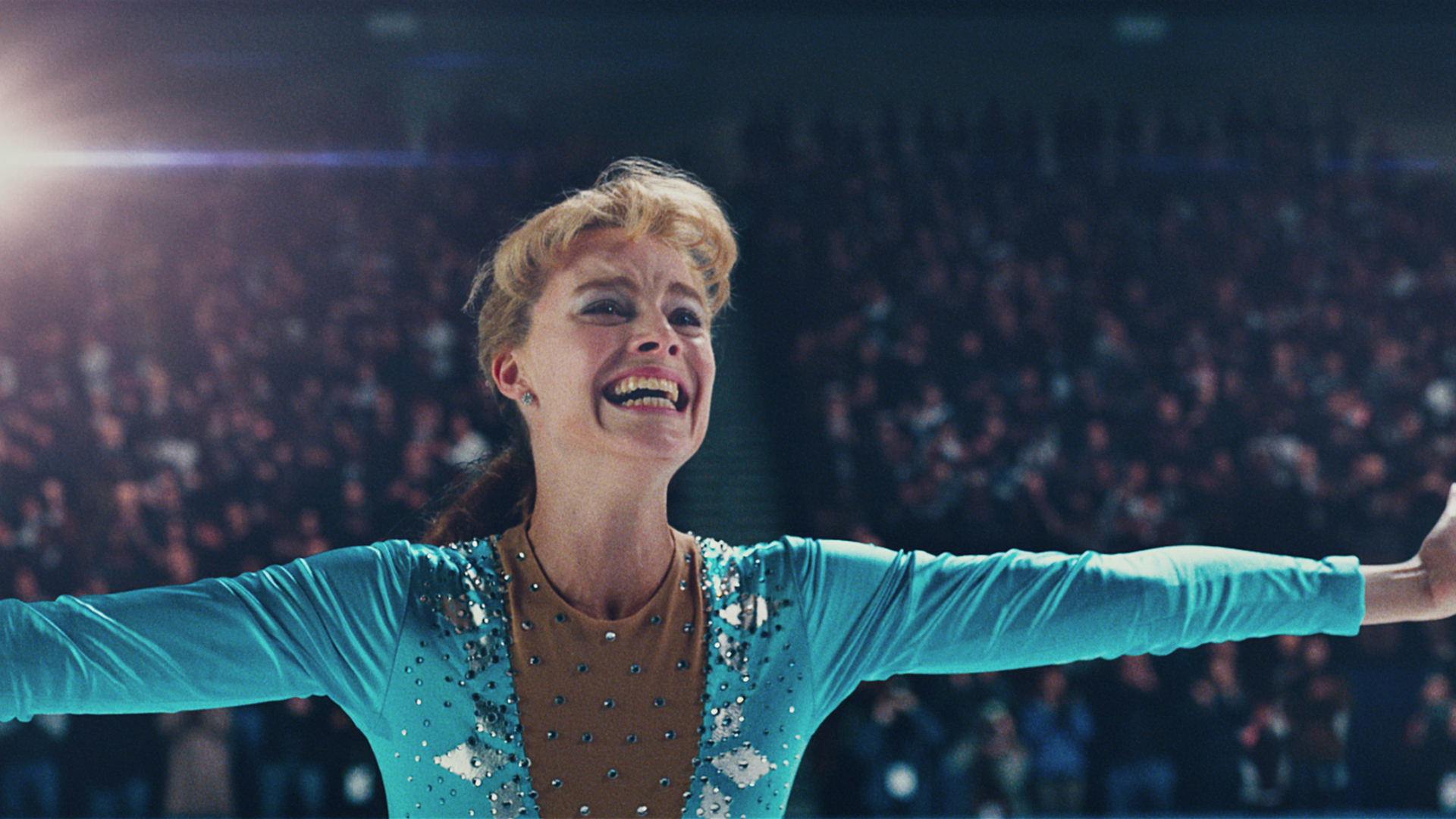 the bling ring (2013)
One of the best movies based on true crimes is Sofia Coppola's elegant adaptation of the 2010 Vanity Fair feature 'The Suspects Wore Louboutins' follows the antics of a gang of troubled, celebrity-obsessed LA adolescents who break into their idols' homes. Emma Watson plays against type as one of five edgy, egotistical 20-somethings who steal over $3 million in clothes, jewellery and even a gun from Paris Hilton, Orlando Bloom and Lindsay Lohan. Sticking closely to the article, the film not only reveals the unsettling ease with which these crimes were committed, but also the highly destructive nature of celebrity culture and the staggering effects of early-Noughties internet.
Fun fact: LAPD officer Brett Goodkin, who worked on the real-life Bling Ring case, has a cameo in the movie and advised on the production.
the painter and the thief (2020)
If someone stole your valued possessions, would you befriend them? If you're Czech artist Barbora Kysilkova the answer is yes. This riveting true-crime documentary follows the surprising relationship that develops between Kysilkova and Karl-Bertil Nordland, the man who thieved and sold two of her paintings. Shot over four years between 2016 and 2019, it starts as one person's search for answers and becomes an intimate, revelatory and extremely human story that challenges audiences with uncomfortable questions, and revels in the complexity of human interaction.
Fun fact: The Painter and the Thief was intended to be a short film, but after witnessing Nordland's reaction to a portrait Kysilkova painted of him, the director decided to make it feature-length.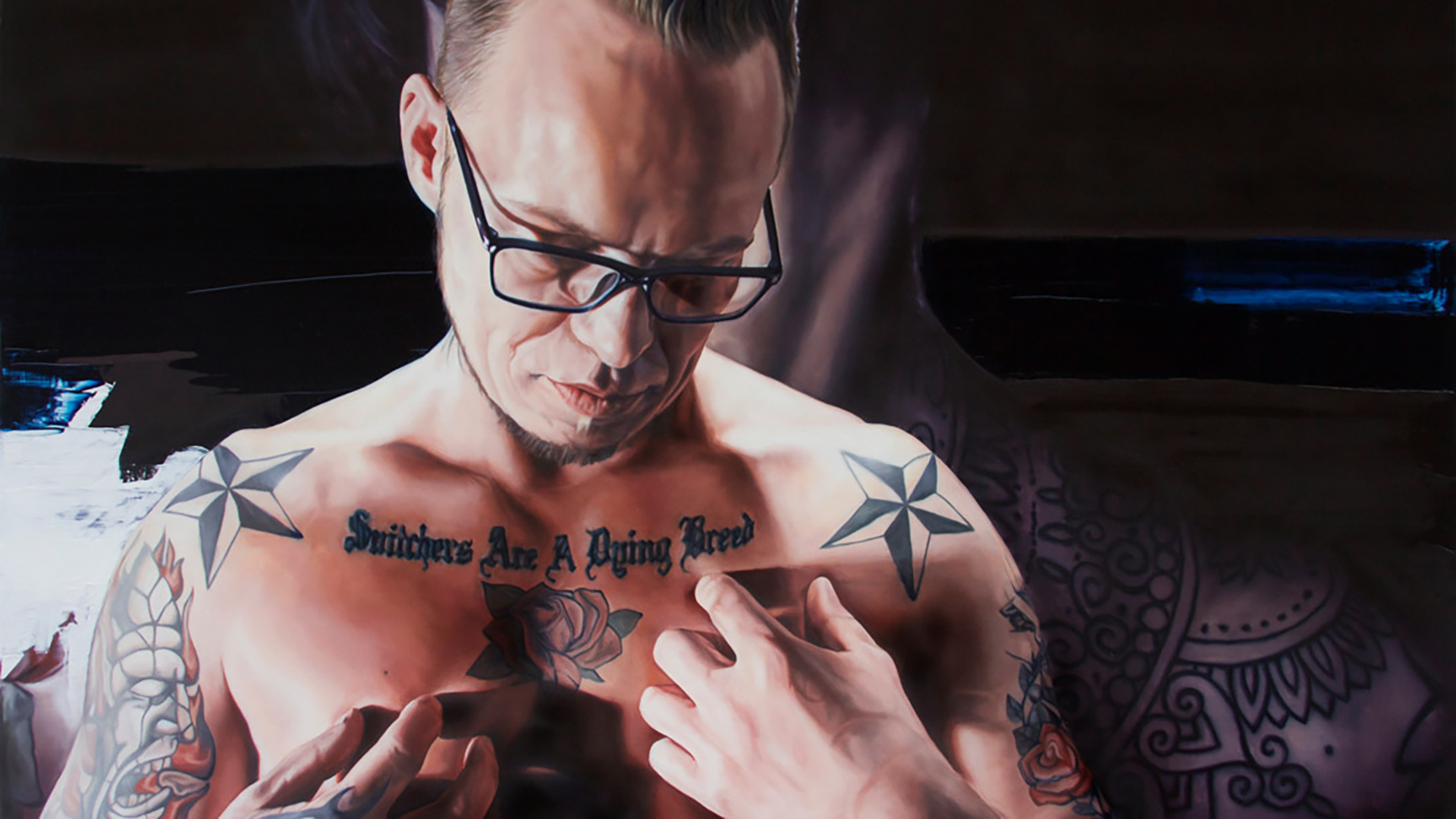 molly's game (2017)
The directorial debut from The West Wing, Newsroom and The Social Network scriptwriting legend Aaron Sorkin, this true-crime movie stars Jessica Chastain as Molly Bloom, aka the 'Poker Princess', the savvy mastermind behind one of LA's most lucrative underground, high-stakes Texas hold 'em games that regularly attracted uber-rich sports and movie stars to the table. Closely based on its subject's 2014 memoir (Bloom herself consulted on the film), it's a fascinating, pacey and revealing insight into the underground gambling world and a refreshing change to the pervasive male-led crime narrative.
Fun fact: The extras in the card-game scenes are professional poker players Sorkin hired to make the film as authentic as possible.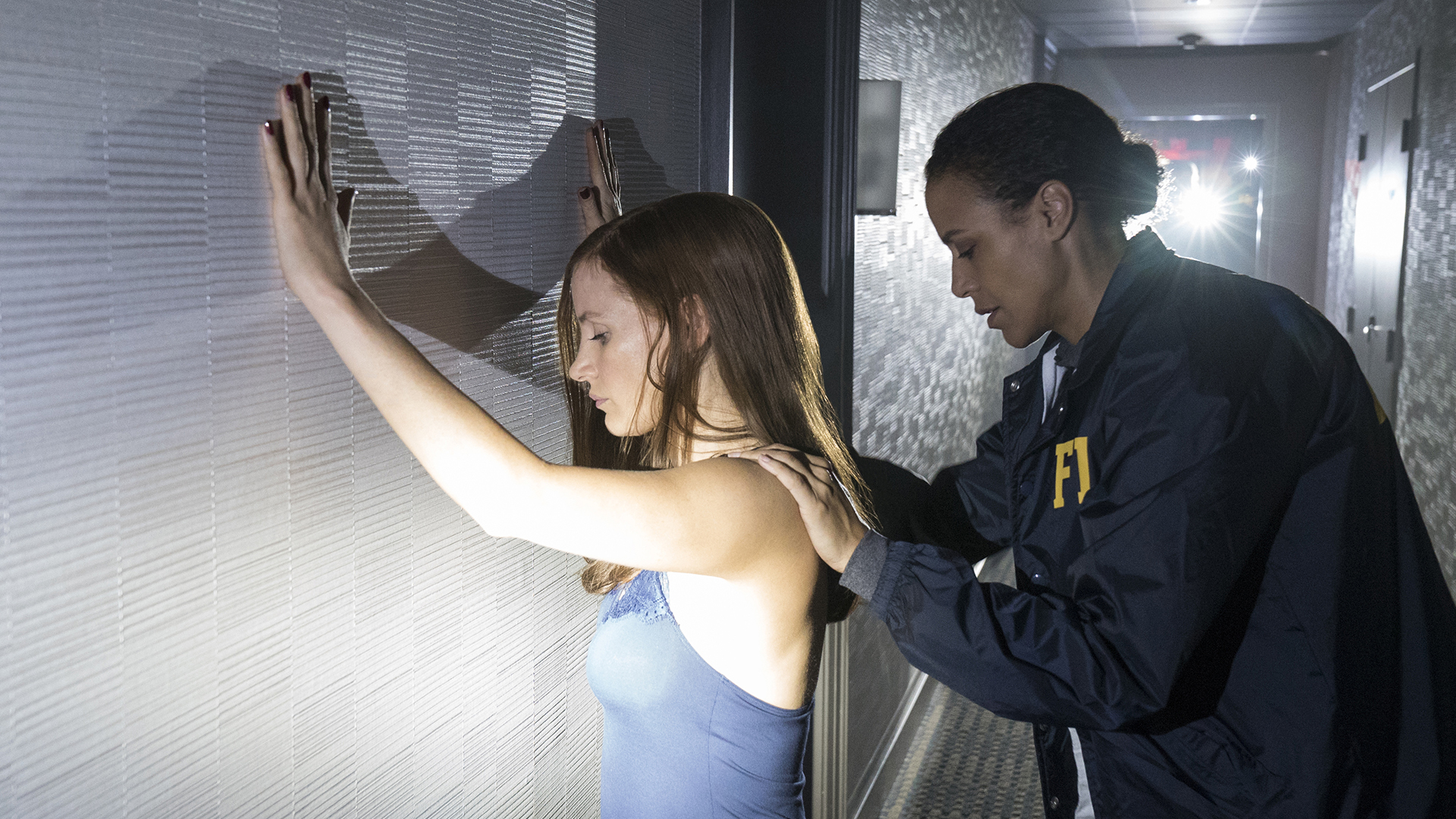 reversal of fortune (1990)
Never one to shy away from a villainous part, Jeremy Irons took up the mantle of frosty British lawyer Claus von Bülow for this compelling crime caper, which recounts the events leading up to his 1982 conviction for the attempted murder of his socialite wife Sunny, and the twists and turns that follow. With standout performances (Irons picked up multiple awards including a Best Actor Oscar) and a plot that both surprises and frustrates, Barbet Schroeder's film dials up the intimacy of the story in a way that is guaranteed to leave you with goosebumps by the end.
Fun fact: The film is based upon a book about the case written by Bulow's appeal lawyer Alan Dershowitz, played by Ron Silver in the movie.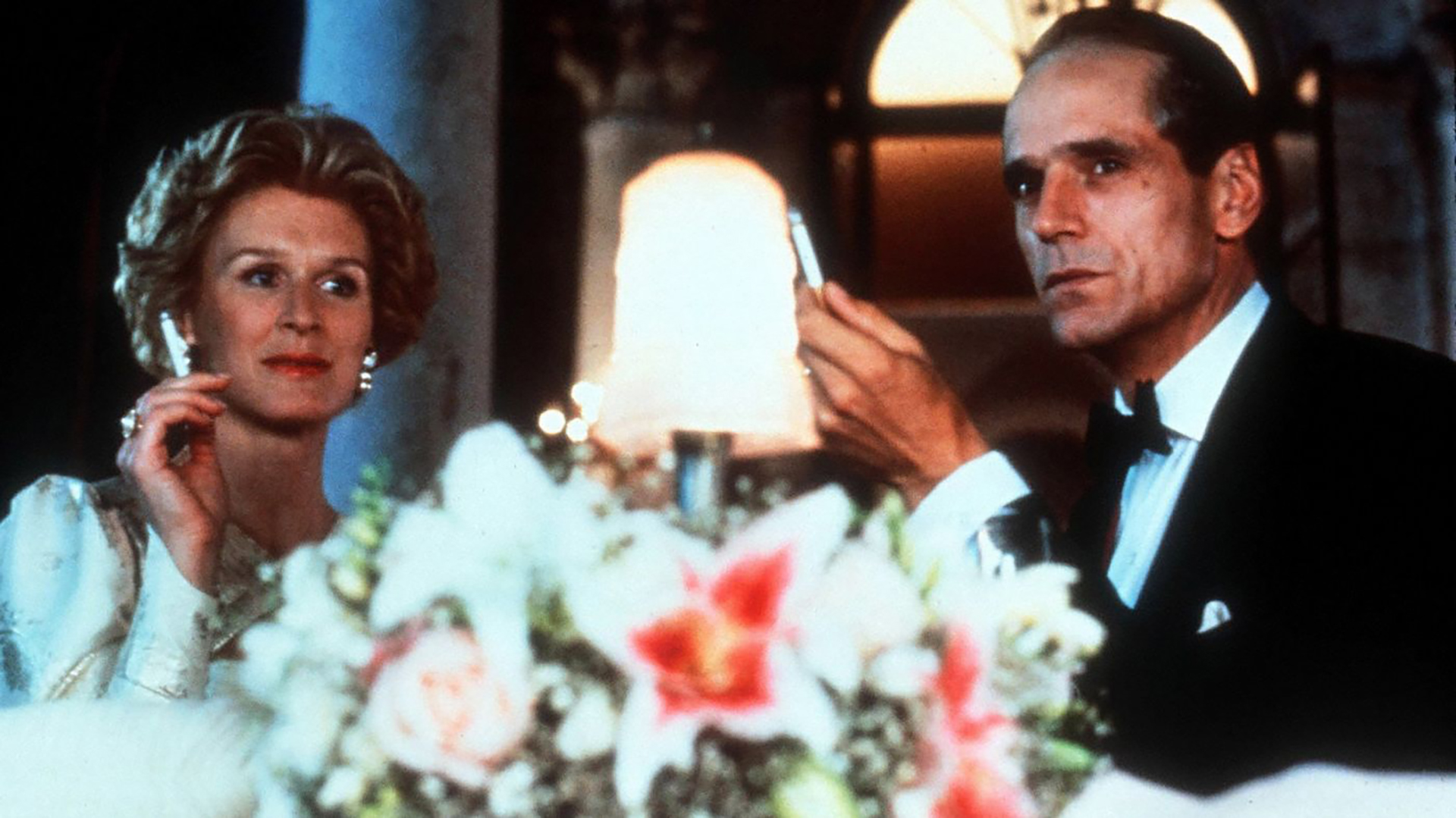 changeling (2008)
Clint Eastwood's Changeling presents Christine Collins (Angelina Jolie) as the distressed mother of a missing boy in 1928's Mira Loma (then named Wineville), California. After the LAPD presents her with a boy they wrongfully claim to be her son, she is locked up in a psychiatric ward for her objections and a series of even more dire events unfold. Inspired by the Wineville Chicken Coop murders, the film's script is 95% based on historical record according to writer J. Michael Straczynski. Eastwood, producer Ron Howard, Jolie and a cast-against-type John Malcovich all ensure that the resulting movie is evocative and devastatingly heartfelt.
Fun fact: The film's title is derived from Western European folklore purporting that fairies would steal children from their beds at night and leave 'changelings' (other fairies) in their place.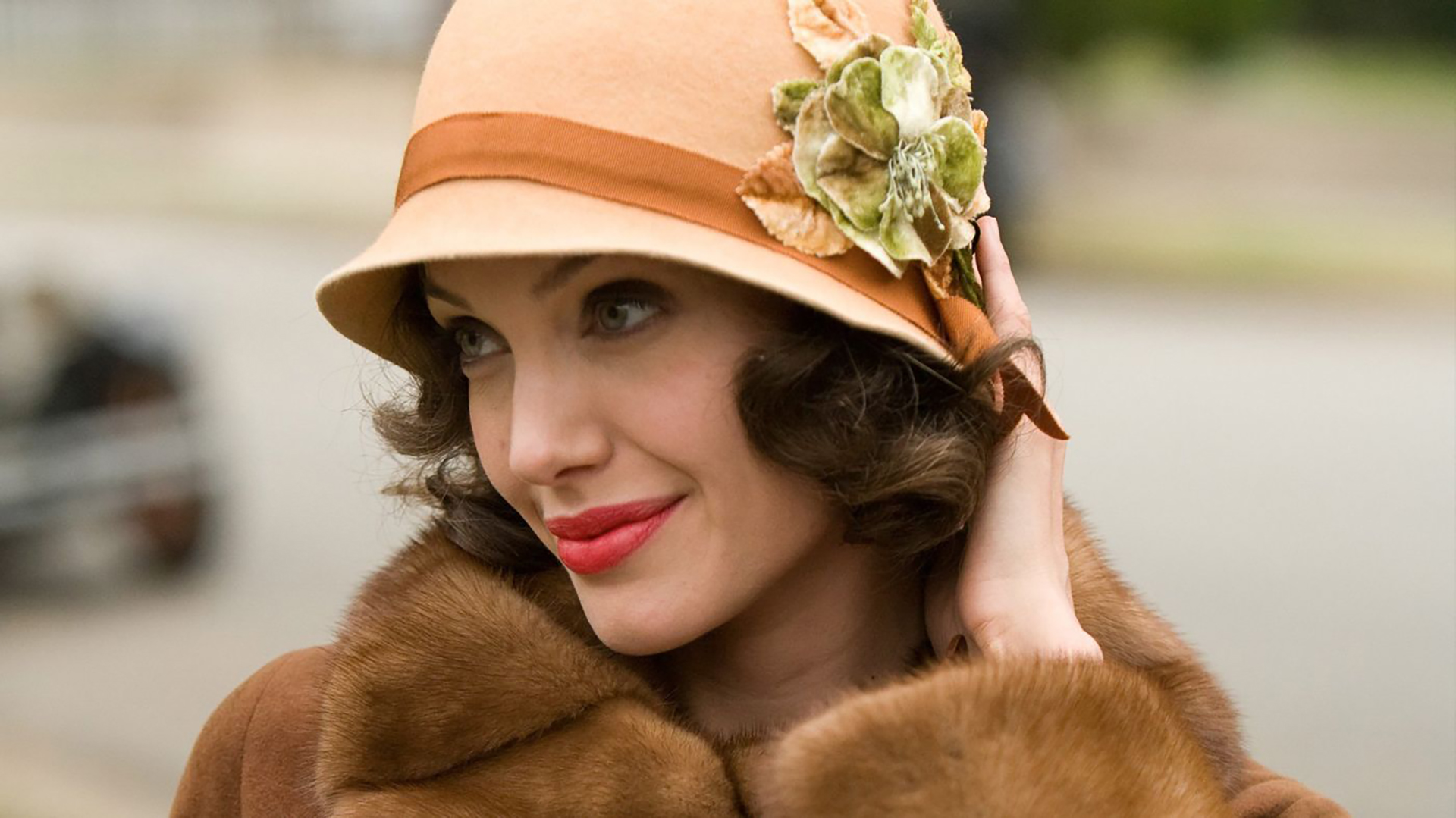 fruitvale station (2013)
This Cannes Award-winning film relates the tragic shooting of 22-year-old Oscar Grant III, who was killed by police in Oakland, California on New Year's Day 2009. Directed by Ryan Coogler (Black Panther, Creed), Fruitvale Station focuses on the last 24 hours of Grant's life pieced together from interviews with his family, police records and media reports. Though the film doesn't stray long past the moment of Grant's death, in real life the incident sparked protests that lasted throughout the trial of the offending officer, who was ultimately found guilty of manslaughter and sentenced to two years in prison.
Fun fact: Coogler included real mobile-phone footage of the shooting to open the film despite initial reservations, as he felt it was his 'responsibility to put it out there'.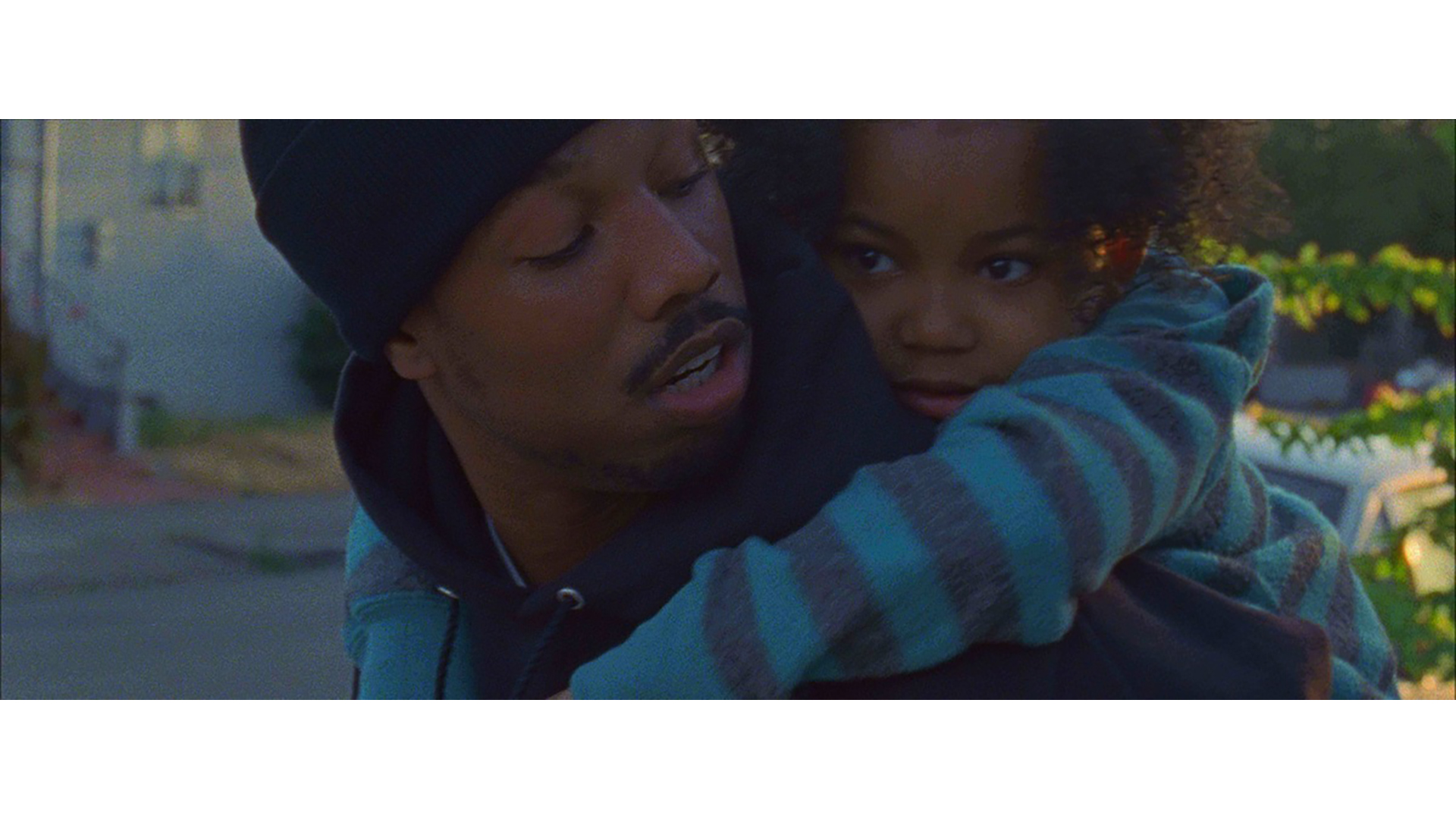 true history of the kelly gang (2019)
Whether you view bushranger outlaw Ned Kelly as a murderous villain or folk hero, his crime story is undoubtedly worthy of the many media iterations it's received over the years. Snowtown director Justin Kurzel's 2019 take on the well-worn tale used the Booker Prize-winning novel by Peter Carey as its fictional basis, following Kelly (George MacKay) and his motley crew's near-mythic existence in late-19th-century Australia. Their antagonistic relationship with the police comes to a head during his final, armour-clad showdown in the summer of 1880, beautifully recreated here by Kurzel. True History of the Kelly Gang is a stylised and violent portrayal of the cult icon that indulges in fantastical whimsy to impressive psychological effect.
Fun fact: Ned Kelly was the subject of the first feature-length film ever made, 1906's The Story of the Kelly Gang.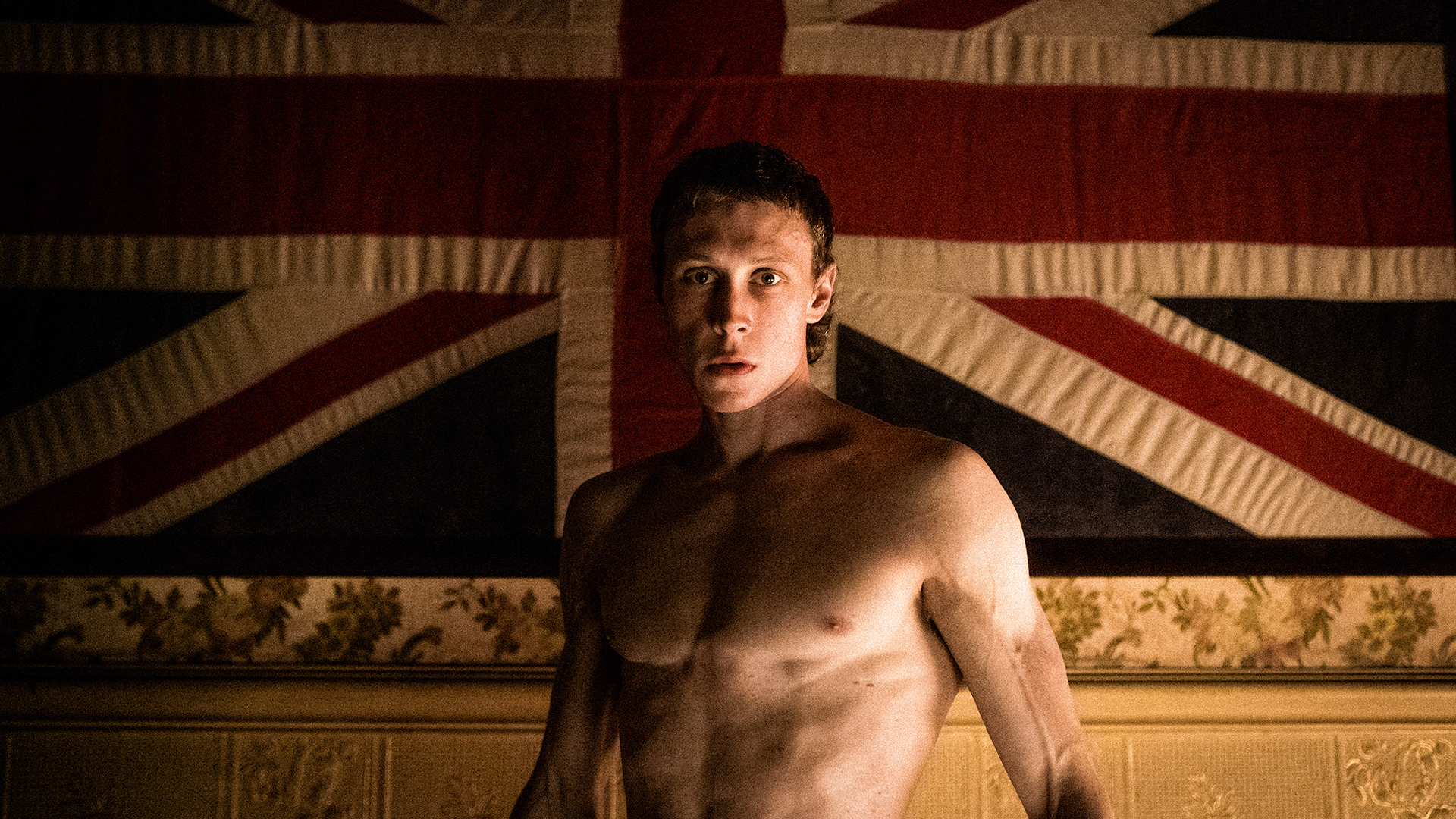 EXPLORE FILMS TO WATCH ON CURZON HOME CINEMA