As cinemas re-open, Ian Haydn Smith looks back on the threats to the big screen experience that emerged in the 20th century.

A Golden Age for Cinema
The first half century of cinema's existence saw its popularity grow at an extraordinary rate. Before 1910, it was little more than a side-show entertainment. Within 15 years, movie palaces were being constructed that could seat thousands. And as the cinemas grew, so did the films themselves. The first wave of epic cinema reached its height in the mid-1920s. Not even a world war could quell audiences' appetite for this exciting new medium. While the First World War ravaged much of Europe, film production continued. The same thing happened two decades later. Some besieged countries reduced their output between 1939-45, but many others saw an opportunity not only to propagandise or raise morale, but to entertain a beleaguered nation. Then, in the post-war period, there was a boom in audience figures. Creatively, 1945-60 saw huge advances in cinema. Italian Neorealism was the first significant movement of the era. Shooting on location, focussing on the lives of the working class and employing mostly – but not exclusively – non-professional actors, films such as Rome, Open City (1945), Shoeshine (1946) and The Bicycle Thieves (1948) were both a reaction to the bourgeois dramas popular during the Mussolini regime and an attempt by a group of left-leaning filmmakers to draw attention to Italy's social problems. If they never achieved widespread popularity at home, they were acclaimed internationally and the Neorealist movement would prove influential over subsequent generations of filmmakers, as far afield as the Parallel Cinema movement in India, the new waves in Poland, France and Czechoslovakia, and British Social Realism.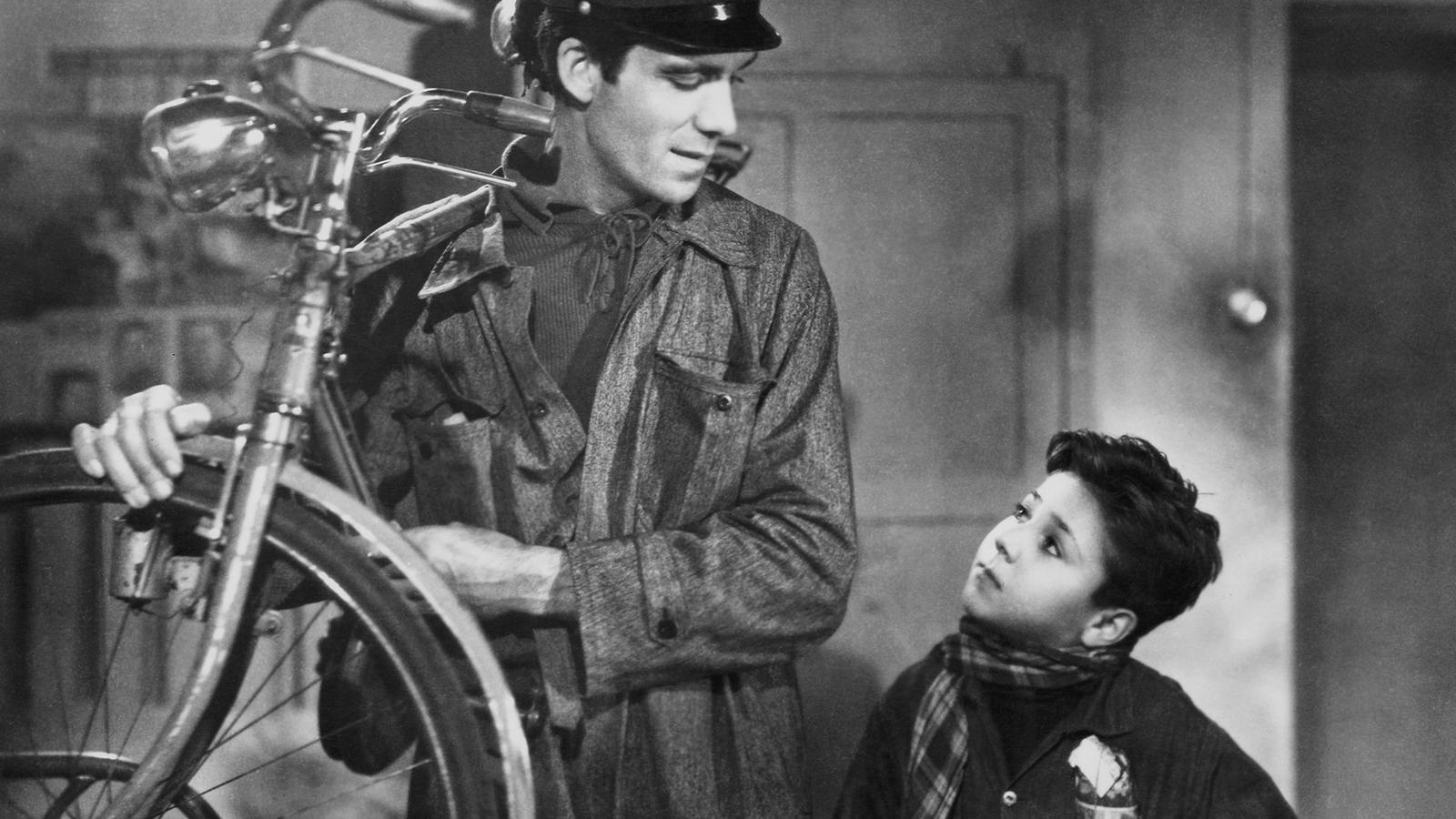 The French New Wave, which pretty much exploded onto the cinematic landscape at the end of the 1950s, became the most influential of film movements. At its core was a group of former film critics for the French film journal Cahiers du Cinéma. Disillusioned by post-war French cinema, much of which was stifling, studio-bound productions, the critics rallied for a new kind of filmmaker. The first shot across the bow of the French film industry was made by François Truffaut with his 1954 article 'A Certain Tendency of the French Cinema'. With a few exceptions, he criticised home-grown filmmaking for its lack of ambition and failure to fully grasp the possibilities of the form. Elsewhere, he lionised the work of Hollywood directors who were often regarded as little more than genre filmmakers or directors for hire, but whose work was often greater than the credit they received. And it was Truffaut who launched the French New Wave onto the world stage with his 1959 feature debut The 400 Blows. (Fellow critic-turned-filmmaker Claude Chabrol had released his debut Le Beau Serge the previous year, but it was Truffaut's that made a big splash.) Then, in 1960, Jean-Luc Godard's Breathless opened. Radical in its style of writing, shooting and editing, drawing on Hollywood genre conventions but also subverting them, Godard's debut remains one of the most influential films ever made; it tore up the rulebook on filmmaking and opened the doors to two decades of experimentation by filmmakers around the world.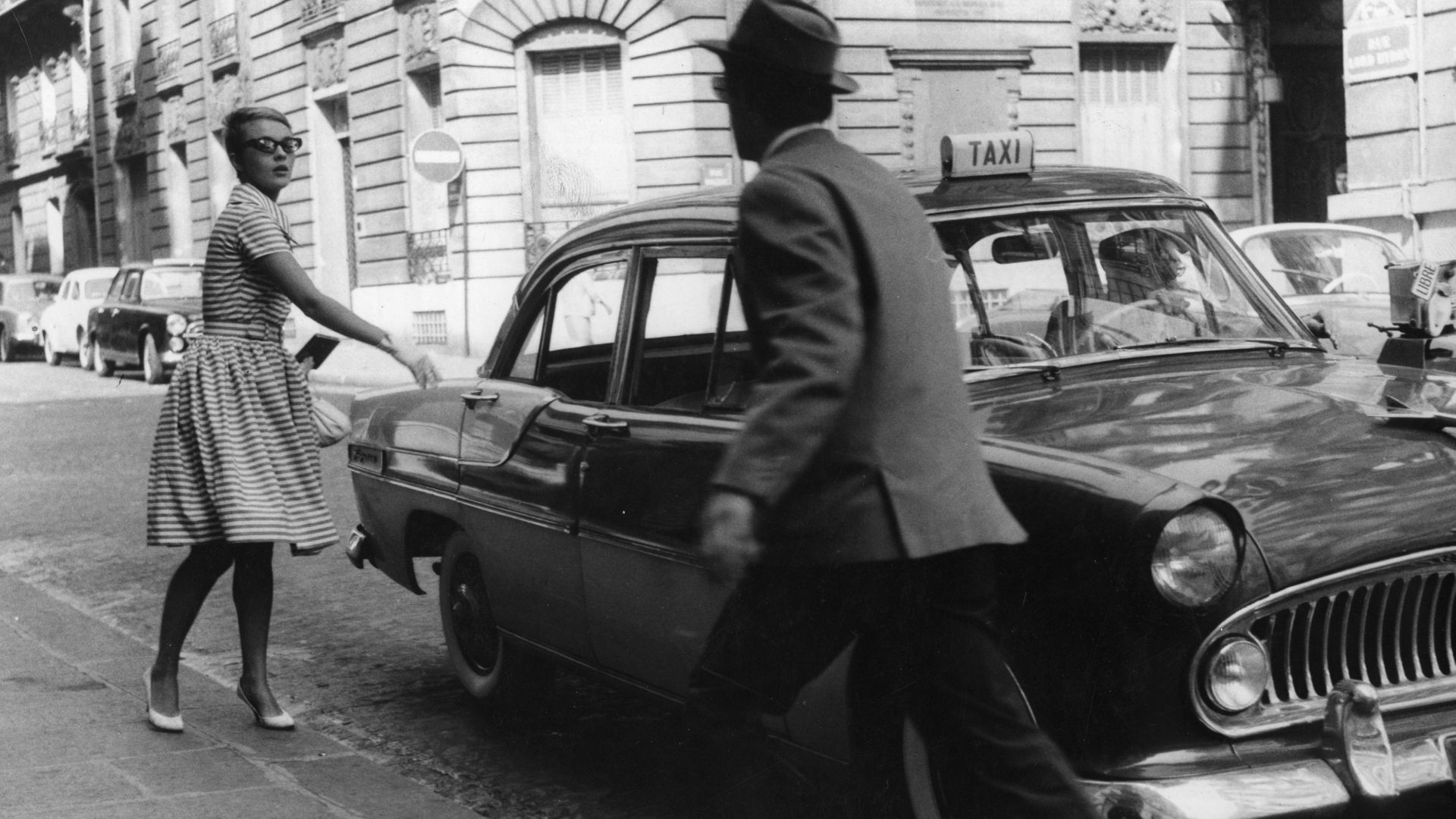 At the same time, the Golden Age of Hollywood continued, with filmmakers such as Alfred Hitchcock, Howard Hawks, John Ford, Nicholas Ray, John Huston and William Wyler at the height of their powers. B-movie filmmakers like Sam Fuller and Ida Lupino were also producing their best work. And genre cinema was a huge draw, from the multitude of Westerns, the popularity of film noir and the nascent popularity of science fiction. It was out of these sci-fi adventures, the product of the Atomic Age and the growing threat of a nuclear doomsday, that anti-Communist rhetoric was most present. The hunt for Communists in the US, led by Senator Joseph McCarthy, who presided over the House of Un-American Activities Commission, spread fear within the filmmaking community and destroyed countless lives. But the greatest threat to cinema during this era did not come from any government or outer space. It came from the small screen.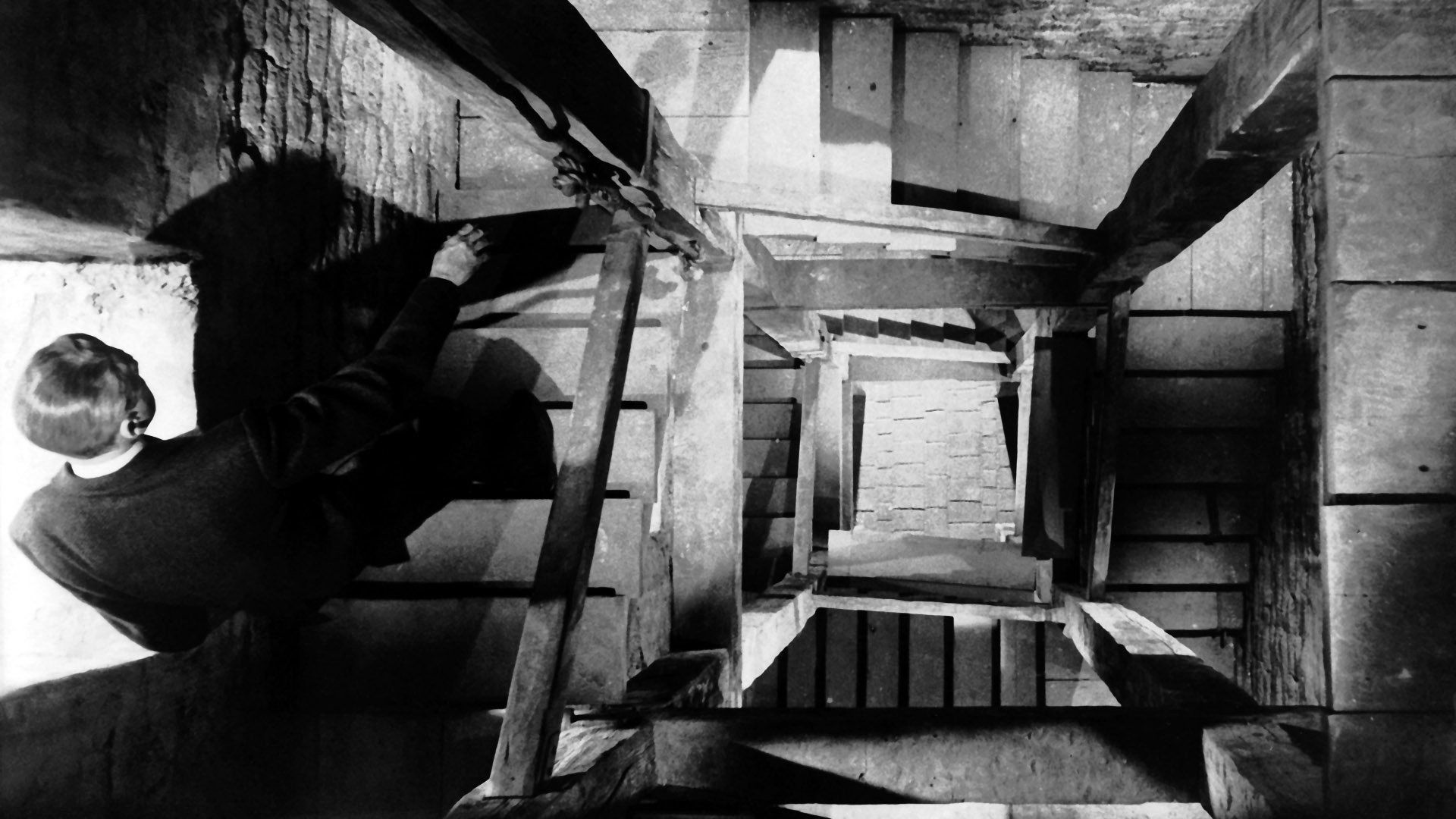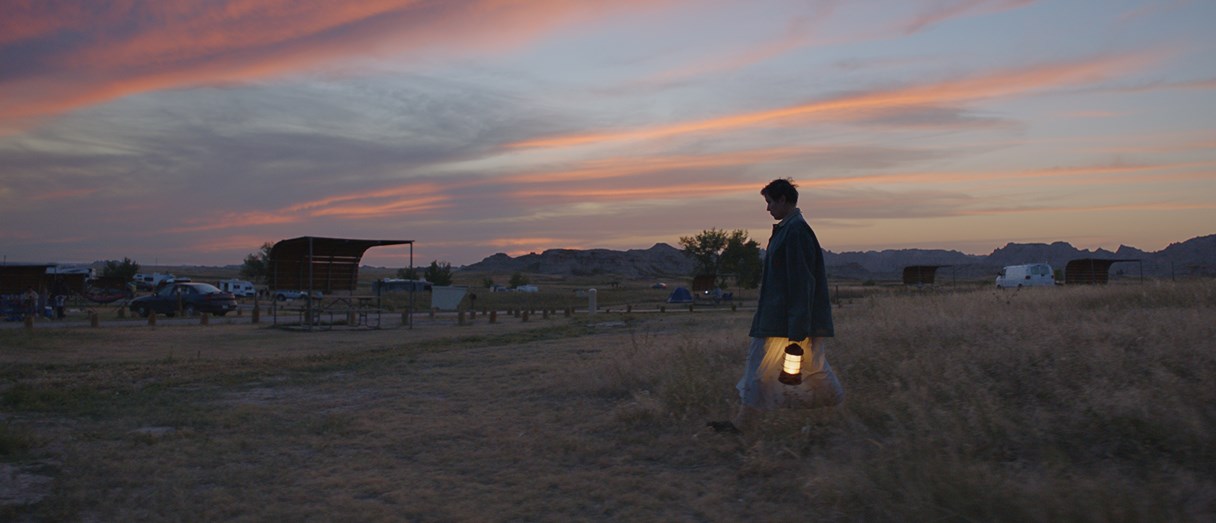 The First Wave of Home Entertainment
Television sets were first made commercially available in the late 1930s, but it wasn't until the late 1940s that ownership began to rise. It was spearheaded by households in the US. In 1950, approximately 20% of US homes owned a television. Within a decade that figure jumped to 90%. And with their increased popularity, cinema attendance began to dwindle. 
Film studios devised a variety of ploys to entice audiences back to the big screen. As almost all commercial televisions were black and white in the 1950s, colour was an easy draw for film studios. Experiments with colour film had been carrying on almost as long as those with sound. (In 1926, Hollywood action star Douglas Fairbanks bankrolled his own colour adventure, The Black Pirate.) They culminated in 1939 with the double whammy of The Wizard of Oz and Gone with the Wind. That former's jump from monochrome Kansas to a resplendent Oz would have thrilled audiences, just as producer David O. Selznick's American Civil War drama would have, with its scale and decadence. But it was in the 1950s that colour became more common. The decade also saw a resurgence in the epic, whose popularity had waned in the late 1920s. The new generation of biblical and historical epics once again played out on a massive scale, with a matching running time, and made the most of colour technology. They also experimented with screen ratios, pushing for ever-wider vistas thanks to CinemaScope, Cinerama, Ultra Panavision etc. There were even rudimentary forays into 3D cinema (most notably Hitchcock's 1954 thriller Dial M for Murder and André de Toth's enjoyable 1953 horror House of Wax) as well as sensorial experiences such as Aroma-Rama and Smell-O-Vision.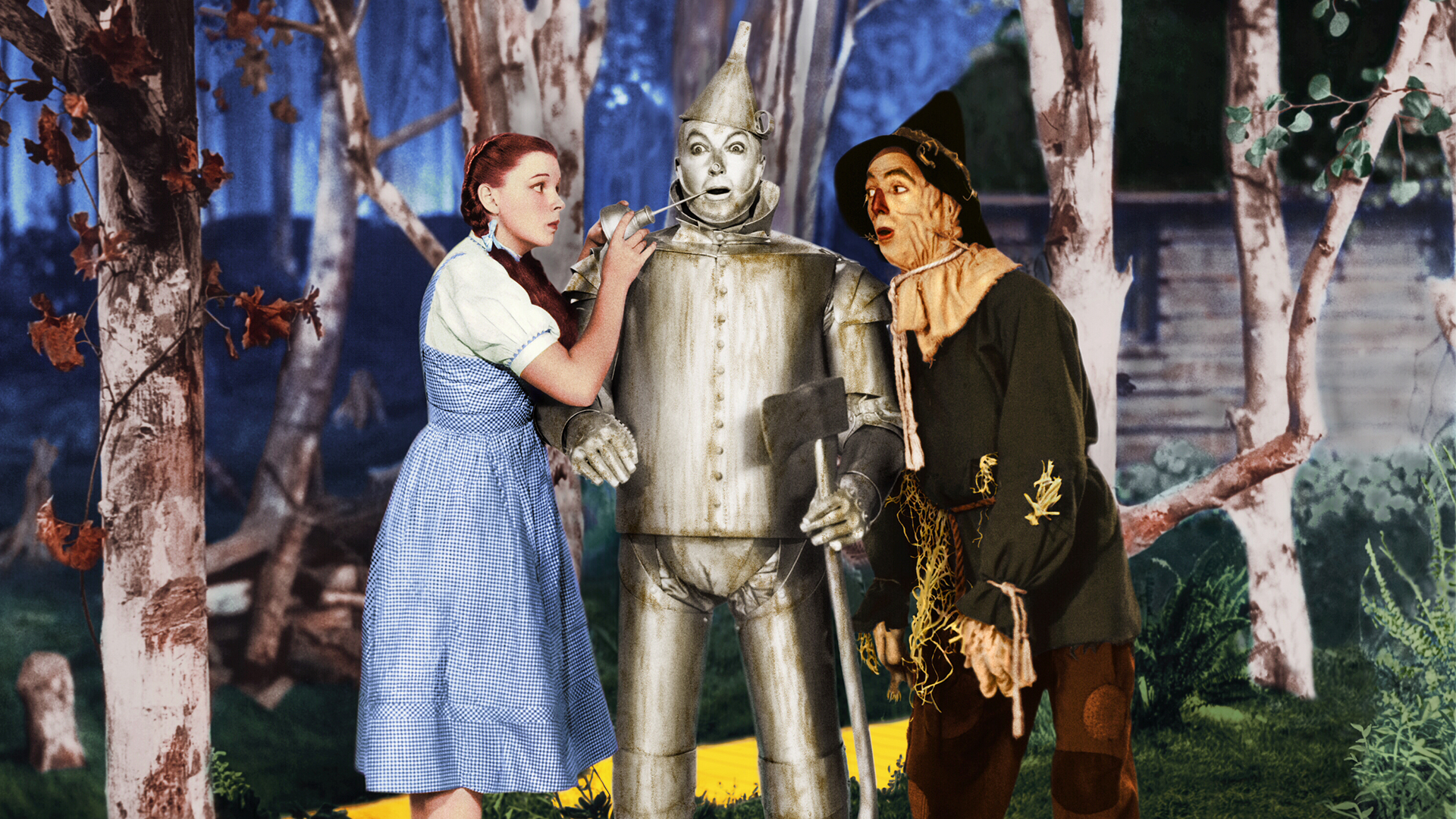 Cinema also became more provocative, engaging with topics and issues that television dared not touch in the same era. The 1950s saw the rising influence of teen and youth culture. (The word 'teenager' didn't even exist until a 1944 Life magazine photo-story mentioned it. But the teenager would soon become vital for cinema's existence.) At the same time, there was a relaxation in Western culture towards sexuality and a variety of taboo subjects that would have previously been banned by censors. In the US, the powerful Motion Picture Production Code was regarded as outdated and from the late 1950s, it saw its influence weaken. Sex sells and cinema's ability to show more of it also became a huge draw for audiences of all ages. This permissiveness culminated in the 1970s, with a decade of film releases that pushed the boundaries of taste, acceptability and even the law. Violence increased on the screen. First, there was the shock execution of Warren Beatty and Faye Dunaway's notorious outlaws in the final moments of Bonnie and Clyde (1967). It was followed by the tsunami of gunfire that bookended Sam Peckinpah's end-of-an-era Western The Wild Bunch (1969). If most of Peter Fonda and Dennis Hopper's Easy Rider (1969) tapped into the counter-culture movement that grew out of San Francisco in the late 1960s, its bleak finale underpinned the generational, geographical and cultural divide within the US. There might have been a Summer of Love, but not everyone shared in it. And with Soldier Blue (1970) revisionism of Western myths reached its most brutal apex, challenging decades of cinematic representation of mythical Frontier life, whilst simultaneously drawing parallels with the escalating conflict in Vietnam.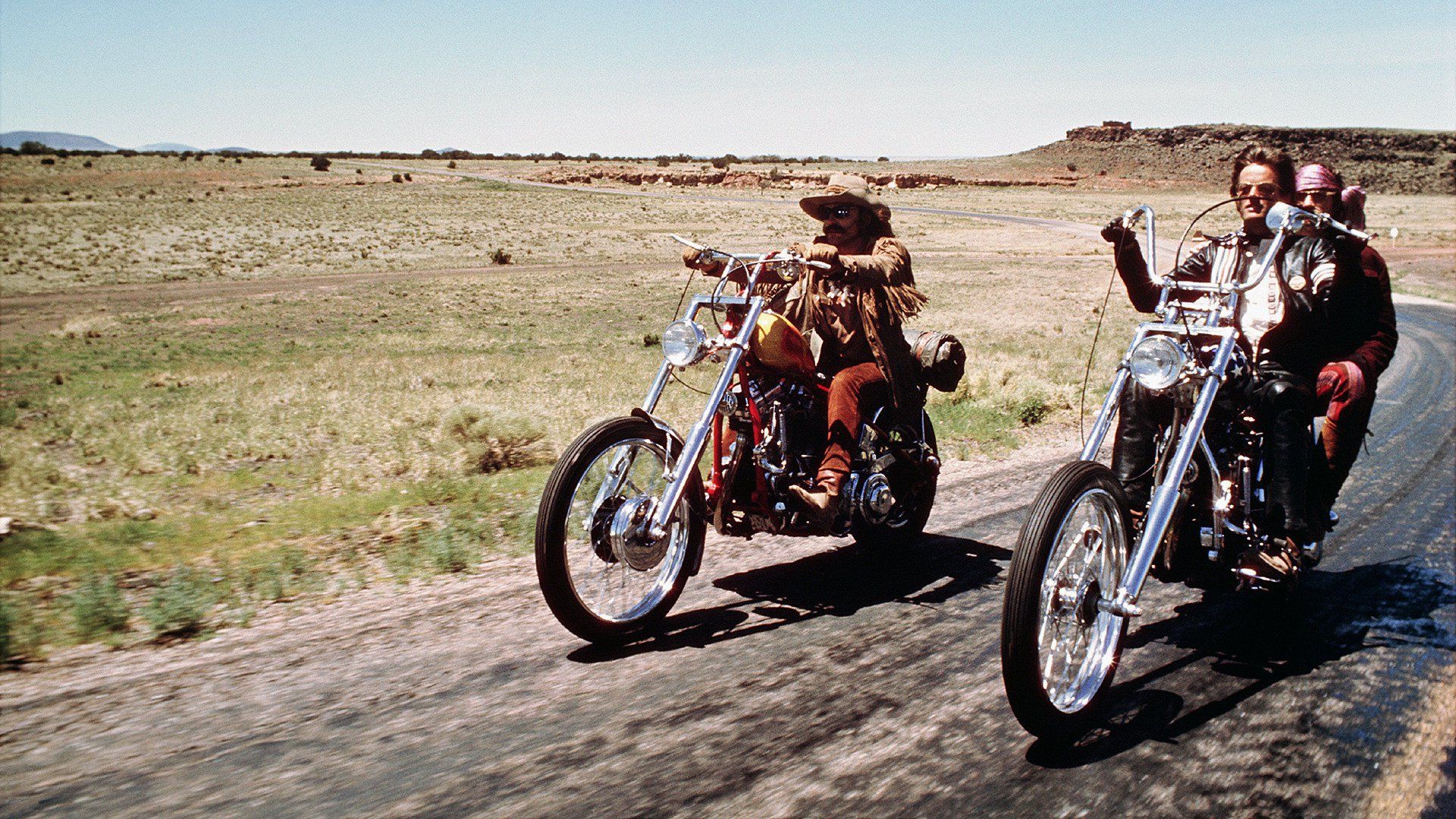 Audiences of the period saw the explicitness of Bernardo Bertolucci's frenzied Last Tango in Paris (1972), the blasphemy of Ken Russell's outrageous The Devils (1971), and the sex and violence of Peckinpah's Straw Dogs (1971) and Stanley Kubrick's A Clockwork Orange (1971). Combined, these films attracted the ire of moral groups. In the UK, under the aegis of crusading campaigner Mary Whitehouse, the Festival of Light sprung up, an organisation that actively demonstrated against screenings of these films. They saw them as the front line in a battle against moral turpitude and would soon find their voice amplified by the 'return to Victorian values' rhetoric evinced by Conservative Prime Minister Margaret Thatcher.
There was also pornography. Sex films had long been a mainstay in the industry, but existed on the fray, far outside the orbit of average cinemagoers. However, in the 1970s films like Deep Throat (1972), Behind the Green Door (1972) and The Devil in Miss Jones (1973) crossed over into the mainstream. It wasn't just acceptable to see these films. It was cool. Pornography even made its way into the arthouse circuit, courtesy of Nagisa Oshima's In the Realm of the Senses (1976), a tale of sexual obsession that featured scenes of unsimulated sex. But even these films paled against Pier Paolo Pasolini's Salò, or the 120 Days of Sodom (1975), an uncompromising portrait of the abuse and degradation meted out to a group of adolescents by four sadistic libertines in the time of the fascist republic of Salò, in the latter part of the Second World War. That film did eventually see the light of day and is admired for its powerful portrait of where Fascism leads. But Yugoslavian director Dušan Makavejev's ironically titled Sweet Movie (1974), a surrealist satire featuring scenes of sexual orgies, coprophilia, emetophilia and implied child molestation still remains banned in many countries today.
Horror also pushed at the envelope of what was acceptable in the post-war period. If 1960 had been a watershed year for the genre, with Alfred Hitchcock's Psycho, Nobuo Nakagawa's Jigoku, Georges Franju's Eyes Without a Face, Mario Bava's Black Sunday, Kim Ki-young's The Housemaid and Michael Powell's Peeping Tom, the arrival of George A. Romero's Night of the Living Dead in 1968 marked another key moment: it raised the bar in what cinema could show, and highlighted horror as an effective platform for exploring social or political issues. (In the case of Romero's film, Vietnam.) Throughout the 1970s horror gained momentum and with audience appetites increasing, it became more daring. There was Bava's wild A Bay of Blood (1971), Wes Craven's deeply disturbing Last House on the Left (1972), Abel Ferrara's frenzied The Driller Killer (1979) and Ruggero Deodato's shocking Cannibal Holocaust (1980). Ironically, horror was also instrumental in another threat to cinema's existence. And once again, it came from home entertainment.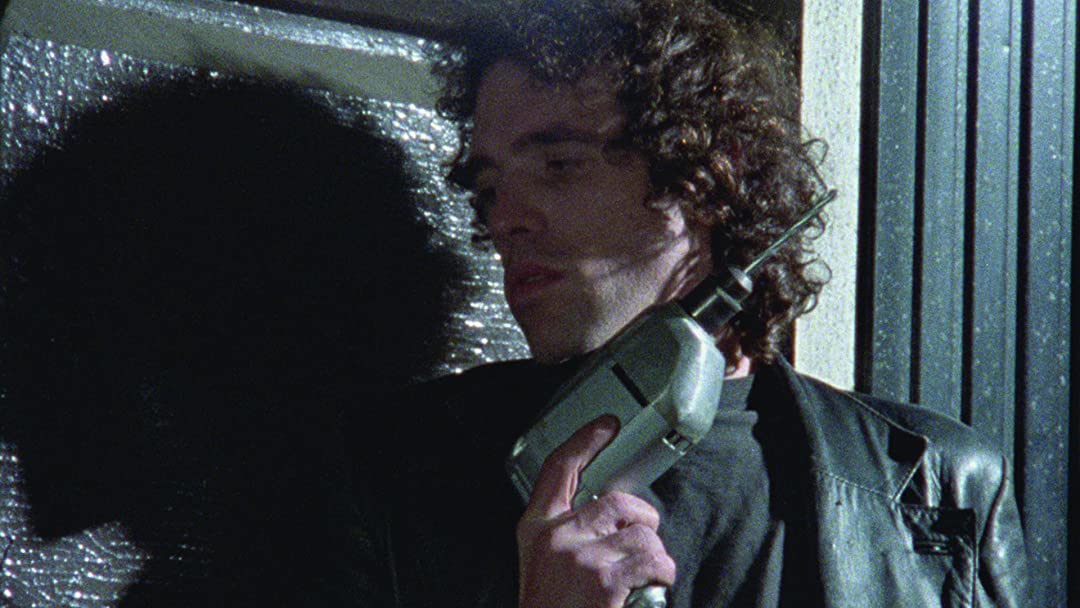 The Second Wave of Home Entertainment
If cinema of the late 1960s and 70s successfully sold itself to audiences on the back of innovations, sensations and taboo-busting outrage, the arrival of the domestic video player fed into that demand, but allowed audiences to access it from the comfort of their own home. And the early years of commercially-available VCRs resembled a Wild West in terms of the filmmaking business. Once the battle between Betamax and VHS was over – the former was better quality but the latter much cheaper and soon offered a wider array of film titles to watch – the video revolution staked a growing claim over cinema audiences. It offered choice. Sure, you might have to wait a few months, a year even, before you got the chance to watch the latest releases (unless they were pirated). But while you waited you could rent no end of alternative titles, from the films you had always wanted to see and were fed up of waiting for them to appear on a terrestrial channel, to those you loved and wanted to watch again. There were also the films that cinemas couldn't show.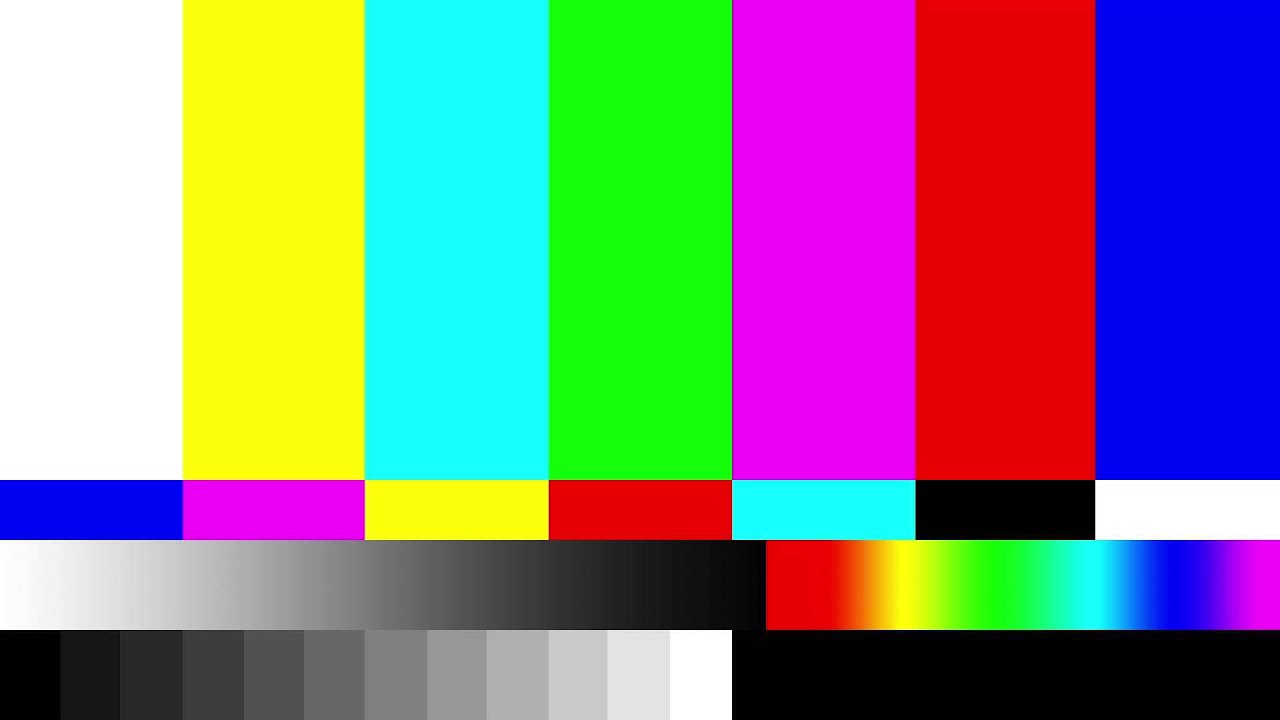 When video first appeared, there were no rules governing its content. It was said that during this era if you could produce a horror film cheaply enough you could make a fortune in the video market. Moreover, films that had been banned from cinemas by censors could be accessed on videotape. Or films that had been cut for theatrical release could be seen in their entirety. All content not covered by law (actual violence, animal cruelty etc) was permissible. At least, until outrage at what some films were showing caused authorities to take notice. The UK became ground zero for this battle. Employing the unfounded theory that the representation of violence or disturbing imagery would likely provoke in some the desire to copy these acts, media stories began to focus on what became known as Video Nasties. The panic caused by these stories, further stoked by moral groups, played nicely into the hands of Thatcher's government, which saw a win-win situation in introducing legislation that would give them greater control over the industry. The result was the 1984 Video Recordings Act and the window of unfettered freedom that video had enjoyed was over.
The arrival of DVD was less of a revolution than video, but its increased capacity did offer audiences material beyond the film itself, from voiceover commentaries and alternative versions to interviews, outtakes and a variety of extras. Although these would pale against the material audiences would soon have access to with the arrival of the internet and the rise of streaming giants.

Come back next week to read Part 3 of this series.