With more and more writer-directors putting their personal histories on screen, Laura Venning investigates this resurgence in autobiographical cinema.

'Movies are dreams that you never forget,' Mitzi Fabelman (Michelle Williams) tells her wonderstruck young son Sammy in Steven Spielberg's much anticipated The Fabelmans. Any new Spielberg film is cause for excitement, but this tale of an aspiring filmmaker growing up in 1950s Arizona – his ambitions encouraged by his free-spirited mother, yet dismissed by his father – is all the more intriguing because it is Spielberg's own story. Dedicated to his late parents, the film has taken over 20 years to arrive on the big screen. After winning the People's Choice Award at the Toronto International Film Festival in September, an early seal of approval for awards season, it's a surefire Best Picture nominee at the 2023 Academy Awards.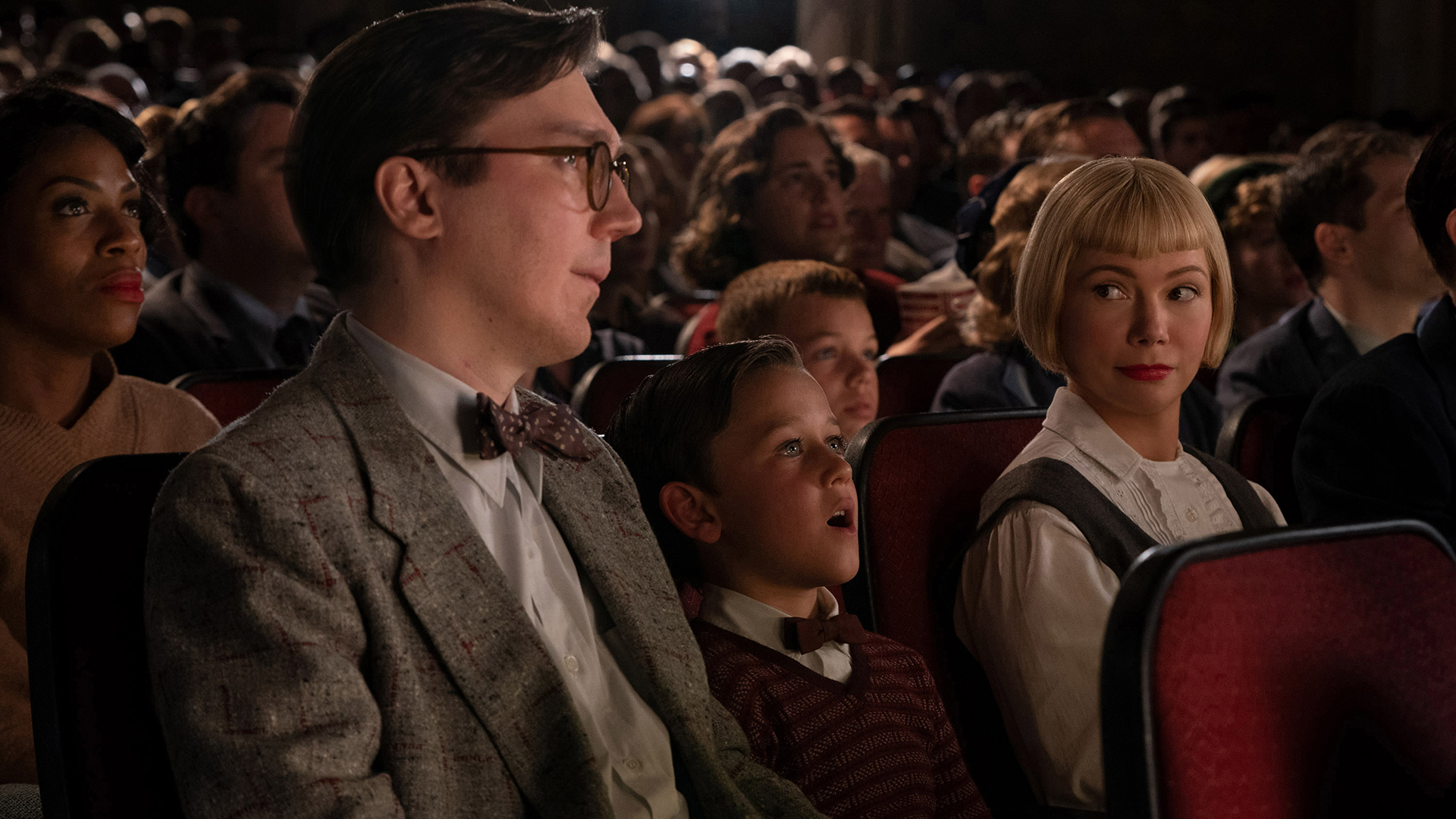 The Fabelmans, however, is hardly the only instance this year of directors looking inward to tell more personal stories. James Gray's Armageddon Time also draws from his own childhood and Jewish identity, albeit set in 1980s Queens, New York, rather than Speilberg's sunlit suburban Arizona. Born into a family of Holocaust survivors, 12-year-old Paul Graff (Banks Repeta) is caught up in the city's class and racial tensions, and his mother (Anne Hathaway) pressures him to leave his Black best friend (Jaylin Webb) behind in order to fit in at his illustrious new private school, where he feels ostracised from his upper-class peers. There's also Alejandro G. Iñárritu's Bardo, False Chronicle of a Handful of Truths and Sam Mendes' Empire of Light. Neither are straightforwardly autobiographical: the former is about a Mexican documentarian coming to terms with his bifurcated national identity, while the latter is inspired by Mendes' mother's experience with mental illness, as well as her – and by extension his – reverence for cinema as an art form.
Such introspective features are not the exclusive reserve of male filmmakers, as Joanna Hogg's The Eternal Daughter and Charlotte Wells' Aftersun,
both intensely personal family dramas, premiered to critical acclaim this autumn.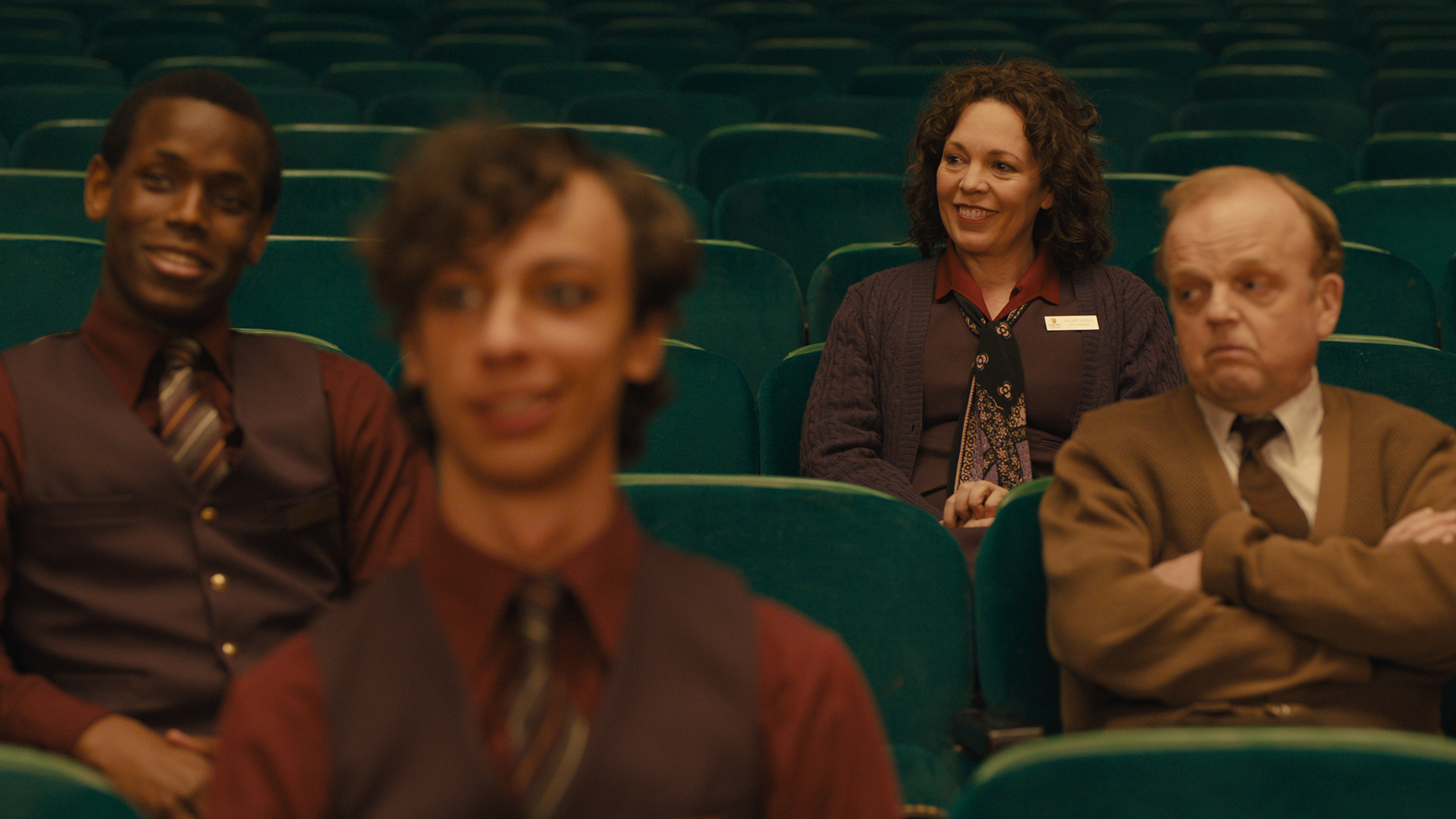 Autobiographical films are not remotely new; many canonised classics are
revered auteurs' self-portraits, such as Truffaut's The 400 Blows (1959), Fellini's 8½ (1963) and Amarcord (1973), and Tarkovsky's Mirror (1975). But there does appear to be an influx of reflective awards-season contenders: Minari, Belfast, The Hand of God, Bergman Island and The Souvenir Part II were all released in the past year, joining other relatively recent critical successes like Roma (2018), Marriage Story (2019), The Farewell (2019), and Pain and Glory (2019). They seem to fall broadly into two categories: coming of age or creative crisis. Though, of course, plenty encompass both, and one can never be divorced from the other.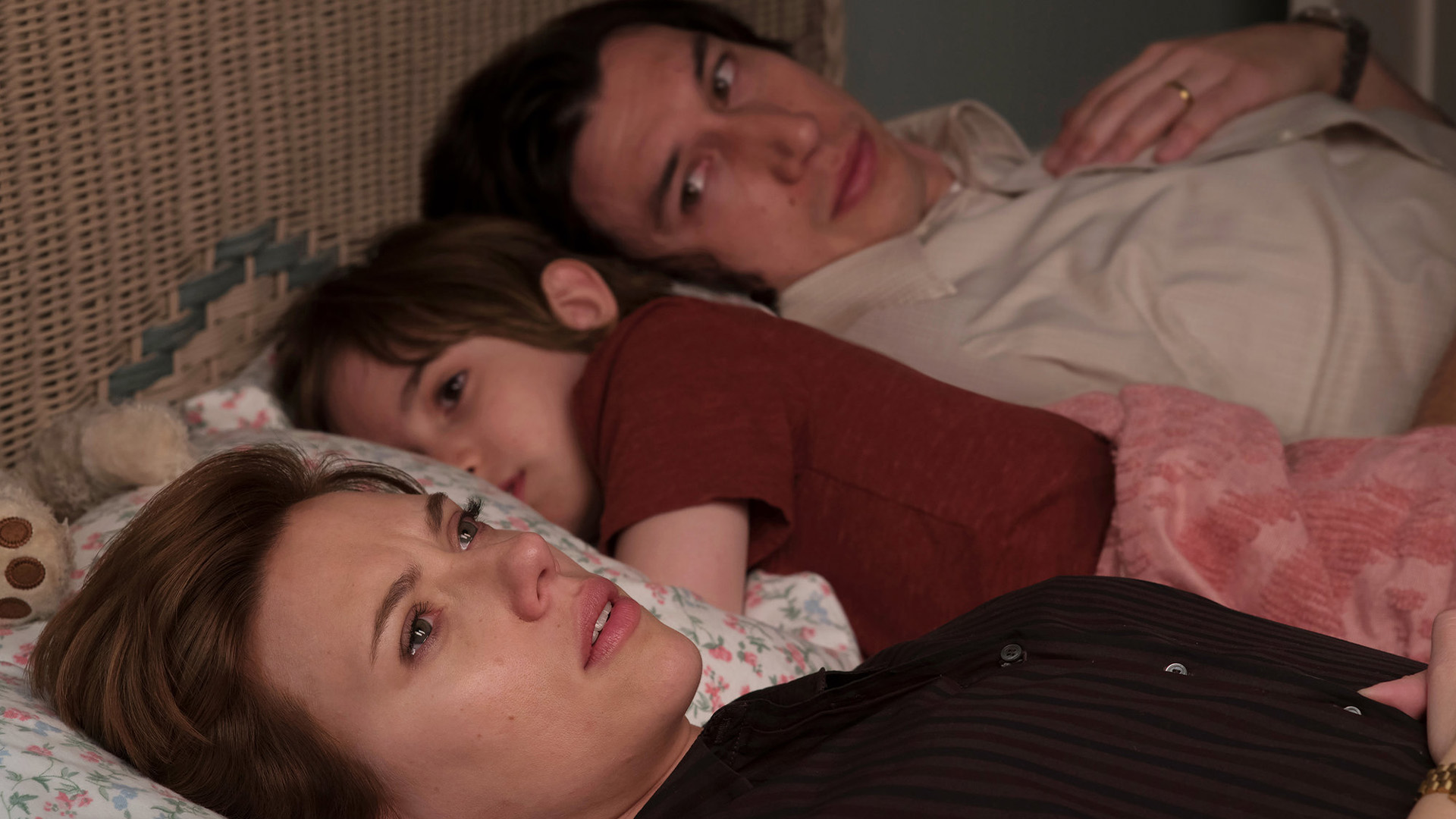 Each writer and director must have their reasons for mining their own histories
for storytelling ideas, but it is curious that these films are enjoying a renaissance. Why are so many contemporary filmmakers looking to their pasts? In the case of Spielberg, he first mentioned his desire to direct a film about his childhood in an interview with The New York Times Magazine in 1999. It wasn't until the first Covid lockdown that he and playwright-turned-screenwriter Tony Kushner (Angels in America, 1991) set to work on the script. He was spurred into action not only by the free time that suddenly stretched before him, but also by the precariousness of the world outside. 'I remember, as the death toll mounted, we kept watching the reports of what was happening throughout the country and the world… And I thought, "This is something I got to get out of me now,"' he said at the Toronto International Film Festival.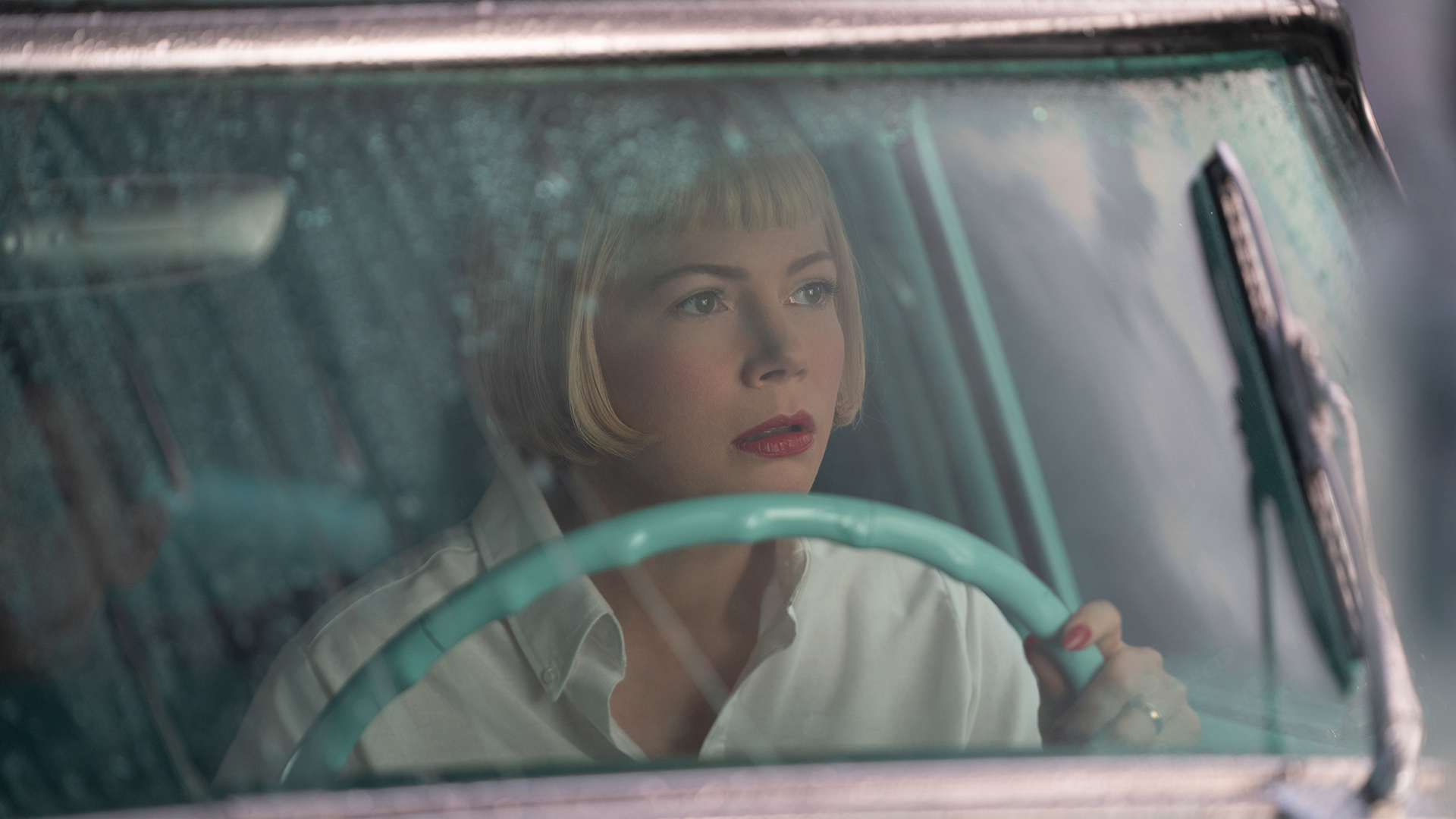 The same was true for Kenneth Branagh, who also began envisioning Belfast
towards the beginning of the first lockdown. Maybe a more obvious but less
practical reason is simply that as we age we tend to become more reflective, and many of these filmmakers, from Iñárritu to Branagh to Hogg, are in or approaching their sixties, while Spielberg is 75. Hogg's The Eternal Daughter very explicitly explores anxiety around mortality – Tilda Swinton plays a middle-aged director confronting her own ageing as she cares for her elderly, increasingly frail mother. It's a ghost story of sorts, one that confronts our fears of losing our loved ones, and asks if we're fated to become our parents as we get older.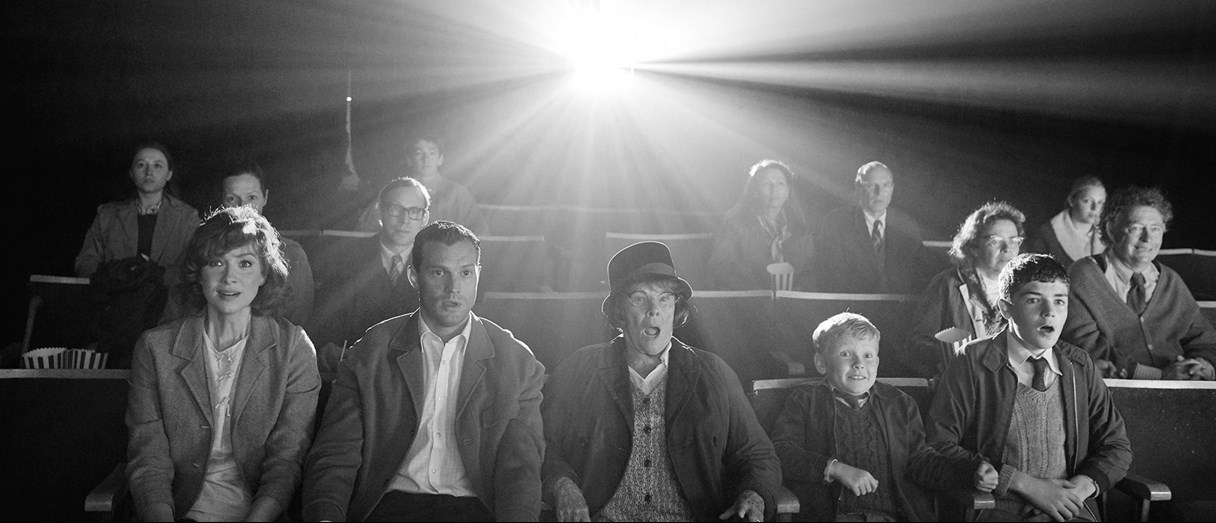 Joanna Hogg is one of the few female directors making autobiographical work. The question of who is permitted to produce this kind of film is a pertinent one. It's unsurprising that established, lauded directors like Spielberg, Iñárritu and Mendes are granted the privilege, and the budgets, to realise their visions. Their films follow in the footsteps of Bob Fosse's All That Jazz (1979), Ingmar Bergman's Fanny and Alexander (1982), George Lucas' American Graffiti (1973) and Terence Davies' The Long Day Closes (1992). What's clear is that the vast majority of celebrated autobiographical films are by white male directors, whereas women tend to be accused of narcissism when creating such work. Sofia Coppola, for example, who wove her own experiences into Lost in Translation (2003) and On the Rocks (2020), has often been written off as self-indulgent. Cameron Crowe's much loved Almost Famous (2000), however, is inordinately more interested in the inner life of his teenage protagonist based on himself, than that of the woman he's besotted with, but was not deemed solipsistic.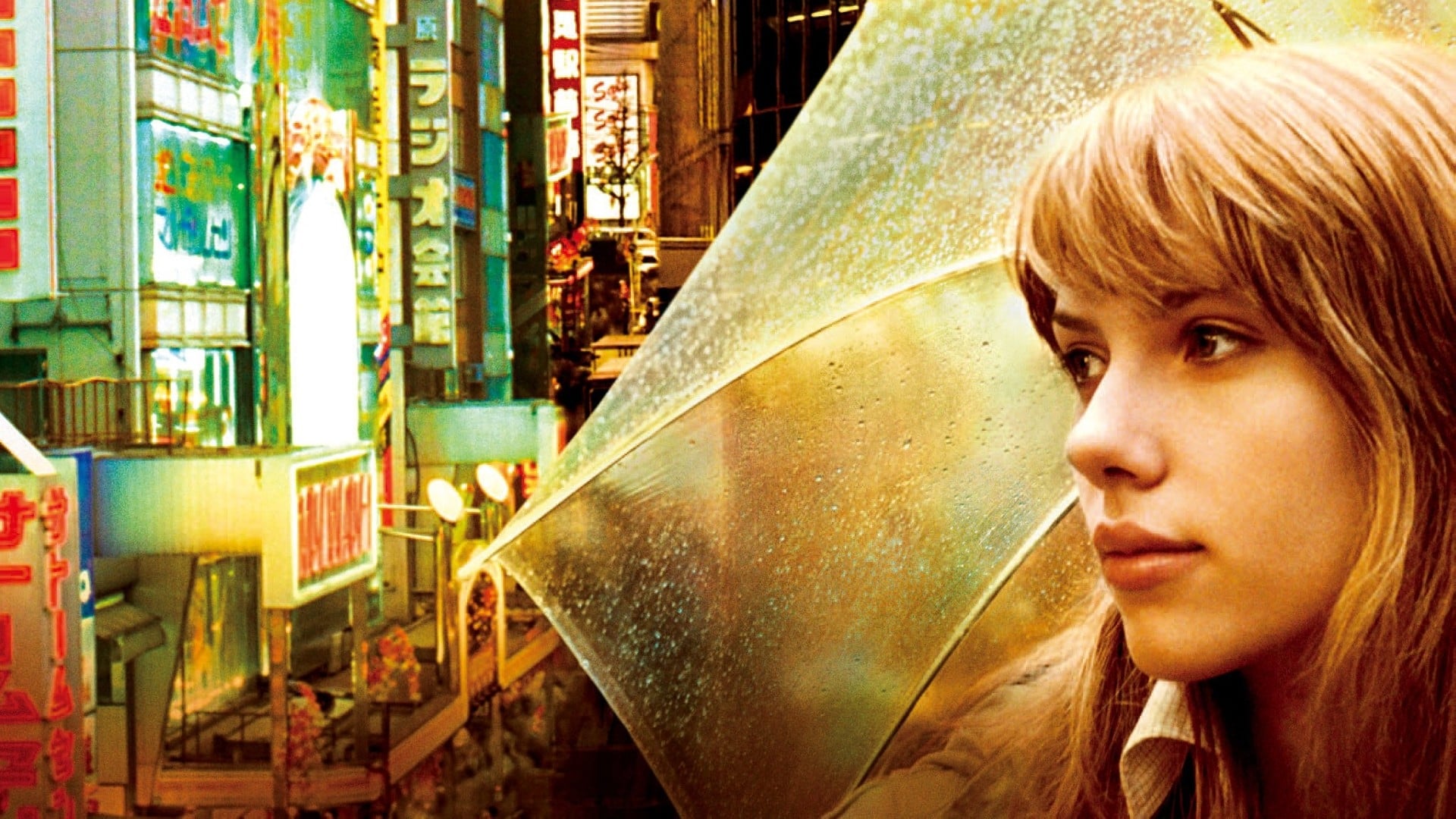 Directors have, of course, always made films about themselves, and perhaps
the gender imbalance in autobiographical films is merely reflective of the gender imbalance in directing, and the industry at large. As more female directors are gradually embraced by the canon, there might also be a rise in the number of cinematic self-portraits by women. Agnès Varda received her flowers rather later than her French New Wave contemporaries but, thankfully before she passed away in 2019, made several autobiographical documentaries including her final film Varda by Agnès. Partly thanks to filmmakers like Mia Hansen-Løve, Joanna Hogg and Charlotte Wells – and the industry's steps towards diversification – that imbalance may soon shift. In the meantime, we can be immersed in the intimacy of The Fabelmans and Armageddon Time, gaining insight into the directors themselves and the experiences that contribute to their unforgettable films.
WATCH EMPIRE OF LIGHT IN CINEMAS