Bretten Hannam plays with the conventions of the road movie for this tender coming-of-age story about a two-spirit teen who goes in search of his mother, writes Ian Haydn Smith.

The opening of Wildhood offers context to the people, Mi'kmaw, that Link (Phillip Lewitski) belongs to: 'We are located in Mi'kma'ki, the ancestral and unceded territory of the Mi'kmaq. This territory is covered by the Covenant Chain of Treaties… Everyone on this land is covered under these treaties and it is for this reason that we say that we are all Treaty People.'
At the film's opening, Link attempts to hide his heritage behind a mop of bleached blonde hair. But after being arrested for a theft that his father put him up to, and beaten unconscious by police because of his Mi'kmaw blood, Link realises that he will never be seen as anything else in this world. Fed up with his father's abuse and with his younger half-brother Travis (Avery Winters-Anthony) joining him, Link decides to leave his home. If his father was the initial reason for running away, it is the discovery that his mother is still alive that becomes the main driver for Link's taking to the open road. The boys are joined by Pasmay (Joshua Odjick), who has embraced his heritage and helps Link embrace every facet of who he is, from the people he belongs to, to his sexuality.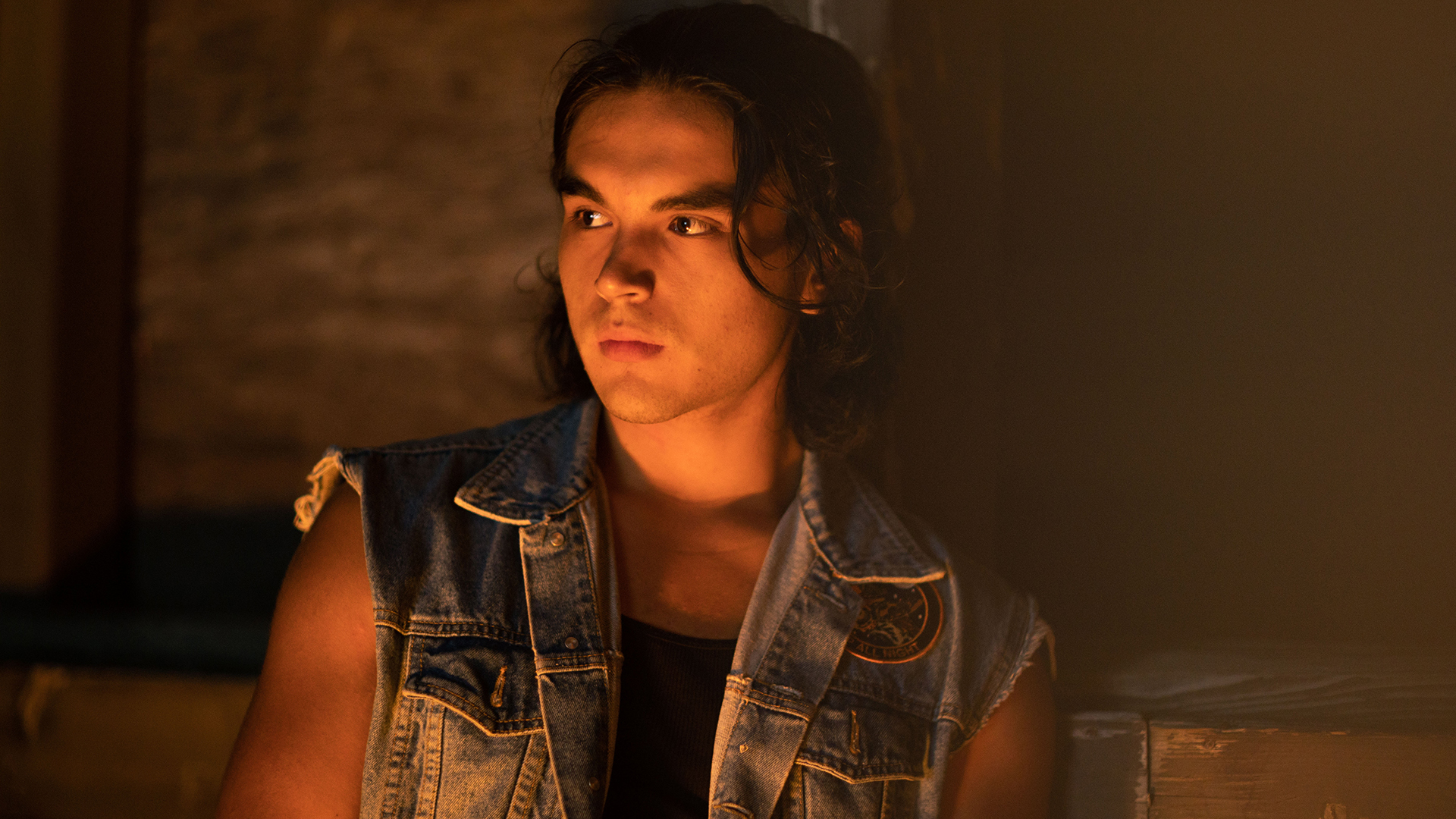 Adapting his acclaimed 2019 short Wildfire into a feature, the director Bretten Hannam has created a rapturous road movie. In employing the conventions of the genre as a platform for the exploration of identity, the film bears obvious parallels with Anna Kerrigan's Cowboys (2020), which starred Steve Zahn as a bipolar father taking his trans son on a journey over the Colorado mountains and into Canada in the hope of finding a more accepting community. But Hannam's ace card lies in the intersection of Link's physical journey, to find his mother, with his spiritual and sexual voyage, with Pasmay, to locate a place where he can find some peace.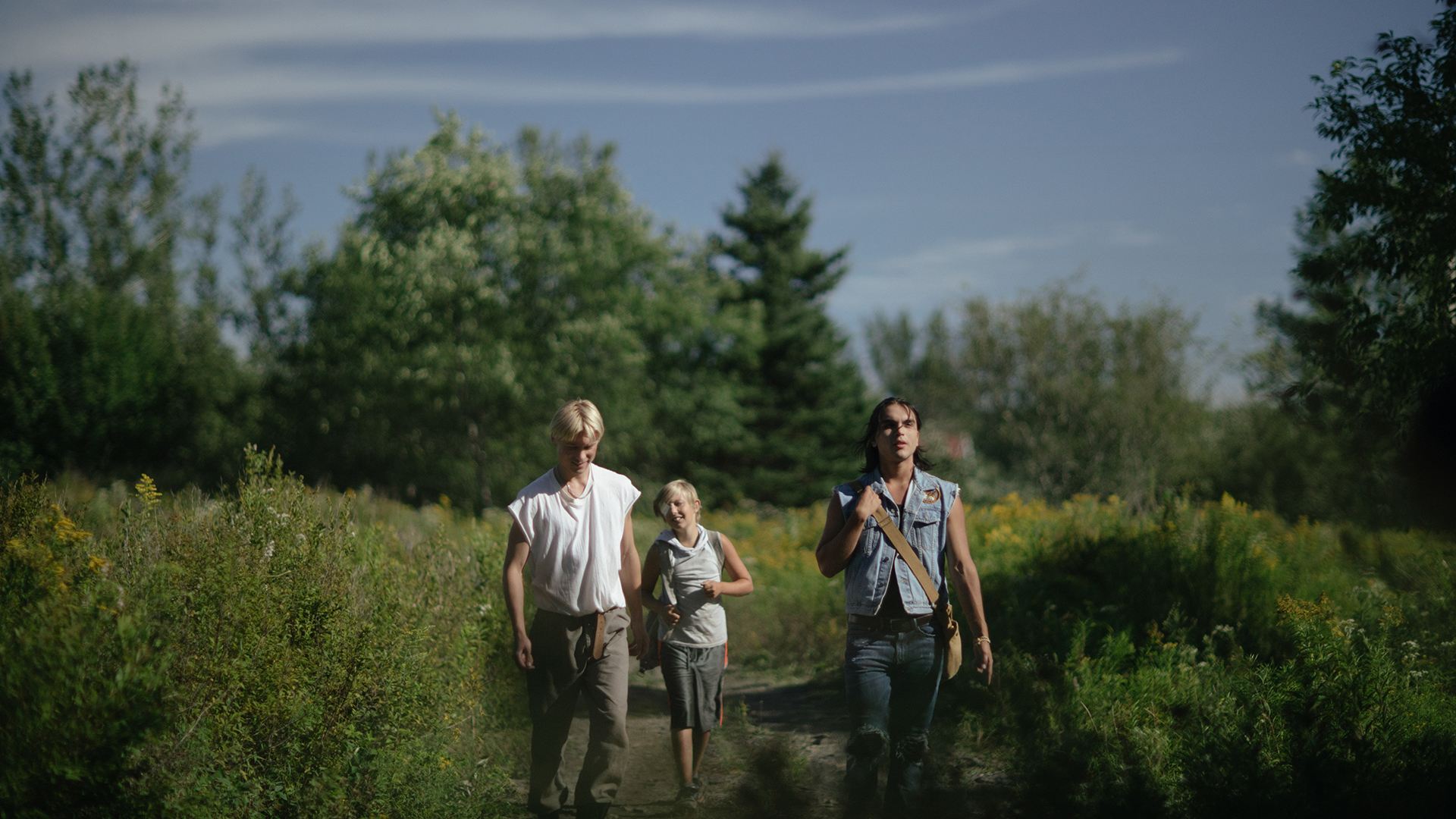 Link's journey is punctuated with various encounters that show the richness of Treaty People's lives – the communities of various tribes that are a welcome contrast to his white father's constant threat of violence. Emphasising the bond between a people and the land they live on, these encounters are interspersed with pastoral reveries, as the boys enjoy the freedom of the open road and the beauty of the countryside. It's in these moments that the changes in Travis are borne out. When he first sees Pasmay performing a tribal dance, with Link attempting to follow the movements, Travis ridicules them. But he comes to understand the importance of ritual and the way they forge bonds with the natural world.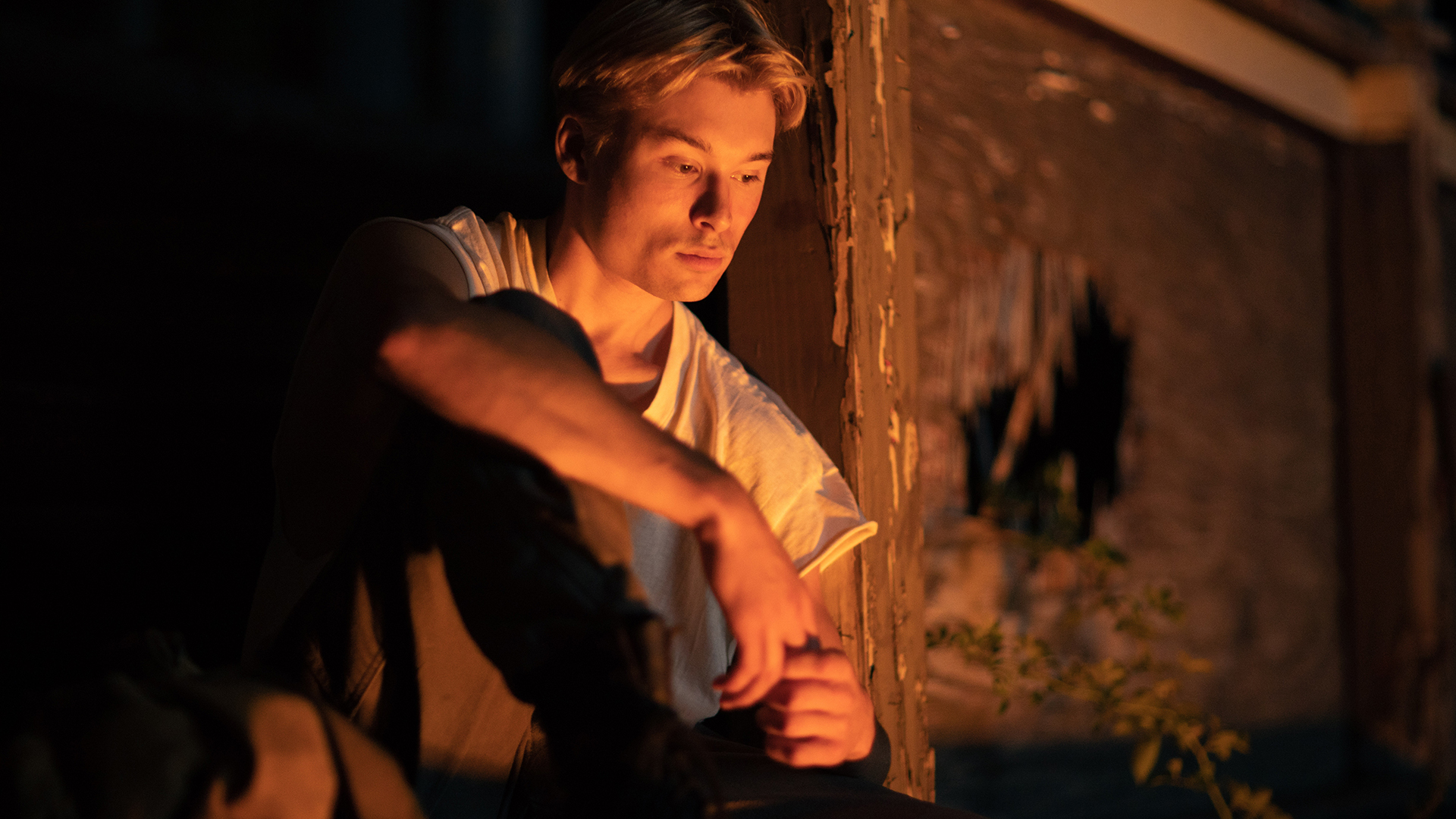 As shot by Guy Godfree (Maudie, 2016), Wildhood is a ravishing film to look at, capturing the beauty of the Mi'kmaq territory of rural Nova Scotia. In its more dreamlike moments, it recalls Terrence Malick's Tree of Life (2011) – the 1950s Texas sequences – and David Lowery's Ain't Them Bodies Saints (2014). While the boy's more picaresque adventures have parallels with David Gordon Green's George Washington (2000) and Jeremiah Zagar's We the Animals (2018). But Hannam's film never feels derivative. It reinvigorates the trappings of the road movie, a genre that is always at its best when the characters' physical and spiritual journeys combine. 
WATCH WILDHOOD IN CINEMAS OR ON CURZON HOME CINEMA