See stars on your screens and in the skies this 14 February as astrologer Marissa Malik assesses what's in stall for your romantic life, and we recommend a film to suit your sign.

Whether you gag at the cliché of roses and chocolates, or adorn yourself in the sexiest of lingerie sets, the astrological weather report for Valentine's Day 2022 is showing that passions are ready to ignite.  
On 14 February, the moon shifts into fiery showstopper Leo midday, building an antsy relationship with communication planet Mercury in the process. Later in the day, Mercury moves into enigmatic air sign Aquarius, and the two celestial bodies generate a planetary tension that is extremely sexy, to say the least. As our emotions and communication styles grind on each other in opposite ways, we're pulled into a zone of seductive indecision. Hesitation and furtive glances are the name of the game as we sit across the table from our lovers. Should I or shouldn't I? Those moments when you want to scream 'Bloody hell – just kiss already!' at your screen when watching a romcom are likely to enter your own amorous narratives. Lucky planet Jupiter is doing its best to set a sweet tone for what looks like a day that's angled toward debauchery, but whether it'll be successful is up to you.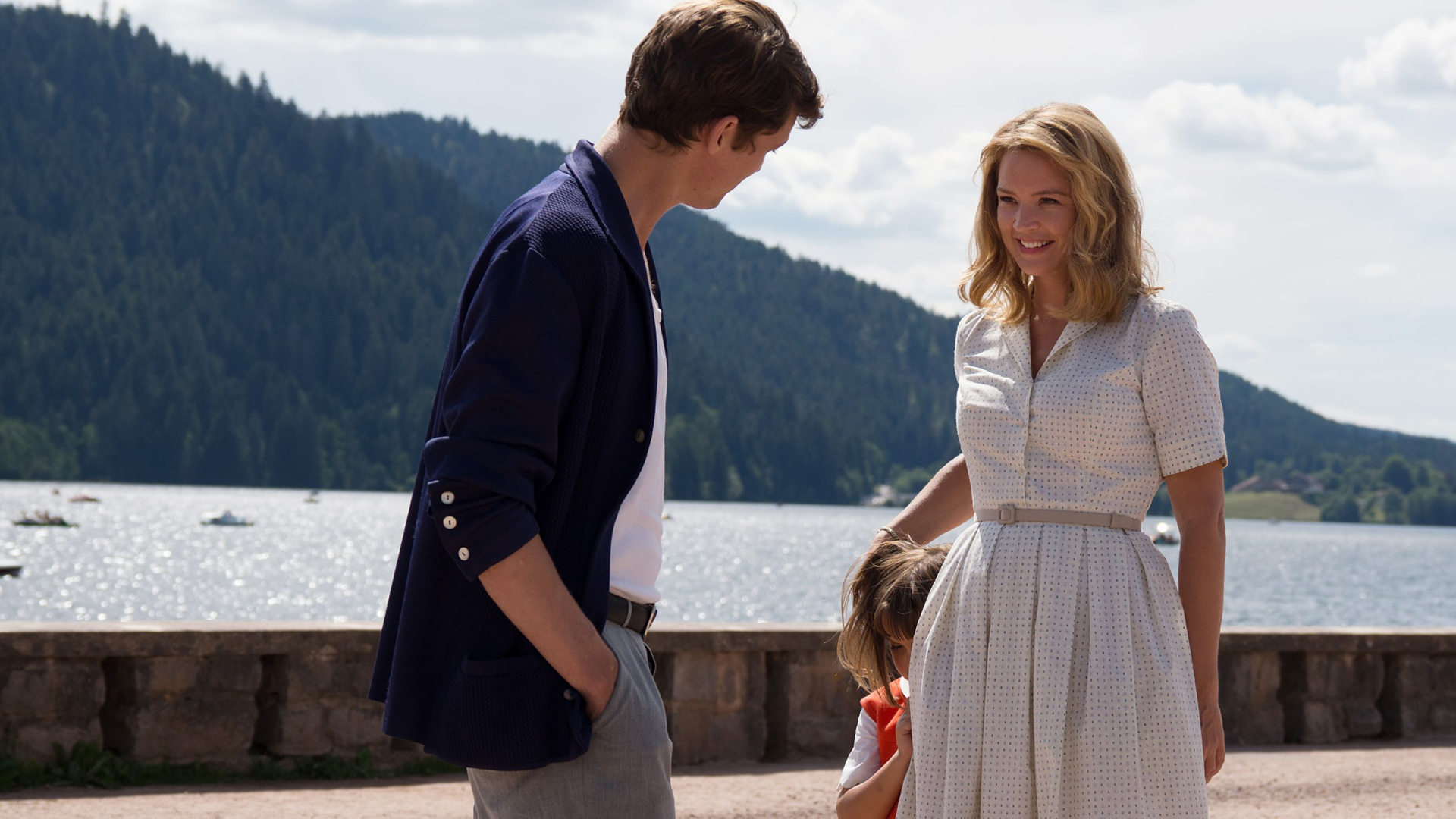 Aries & Aries Rising
Try putting your usual over-the-top tactics in check today, Aries. Your blunted honesty is imbued with the most genuine of loves, but can move on the faster side. Practise taking your time with the people or person you're pursuing today. Regardless of whether  you're spending this day with a partner or with your best friend; ease into that dynamic. Your creative ideas for expressing love should be executed with care. Be the one to put boundaries in place and grow the lusty tensions.
Recommended film
Ammonite for its simmering, slow-burn passions.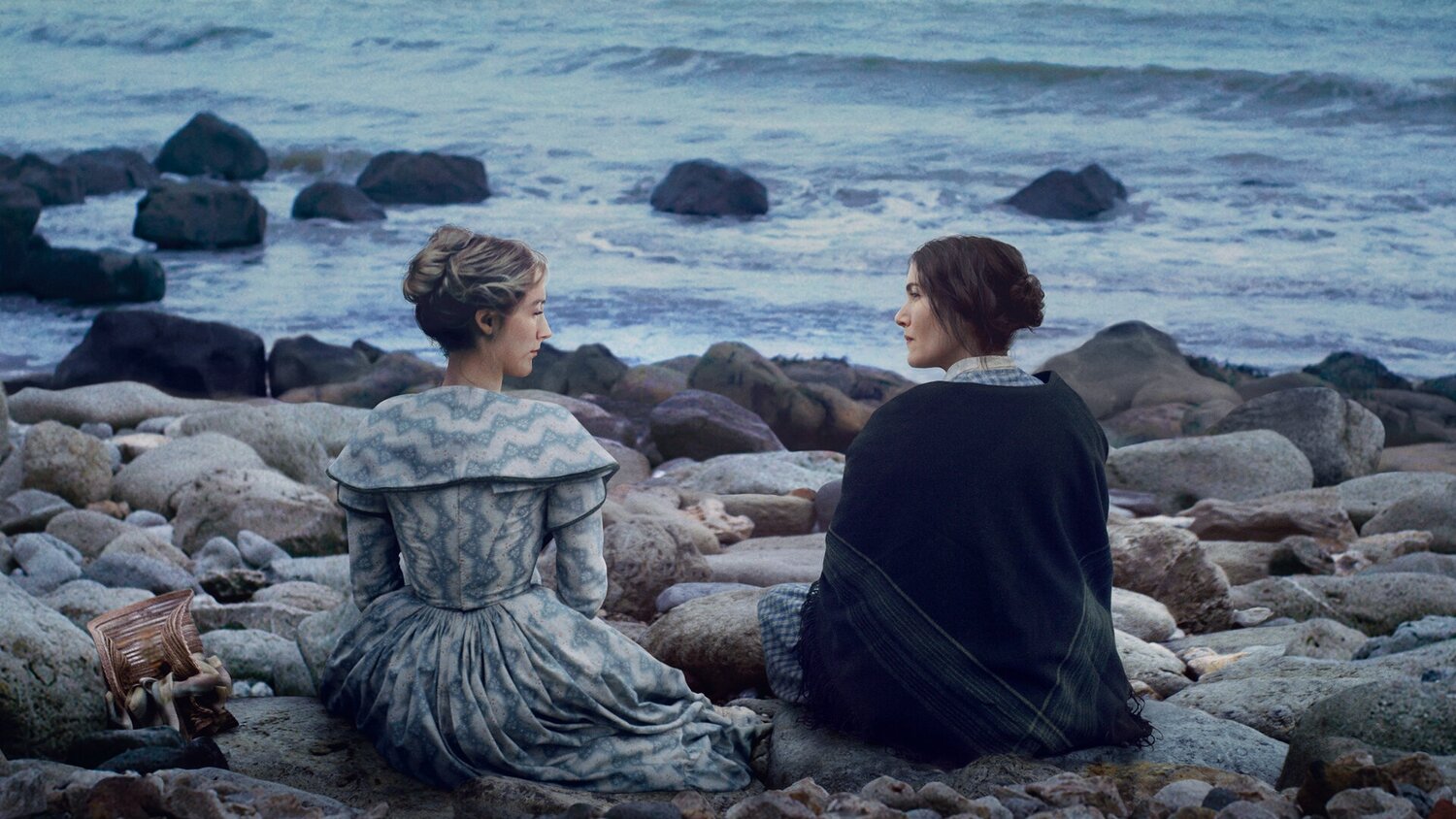 Taurus & Taurus Rising
Seduction is located in the home this Valentine's Day, Taurus. Forget the fancy restaurants and overblown gestures. Turn your space into the playscape that you crave. There are so many exciting adventures you can create by innovating within your space. When in doubt, keep it simple. Your love of luxury can be brought to you. Treat yourself (and whoever you're potentially with) to the best delivery the apps can find you.
Recommended film 
I'm Your Man, the sci-fi romcom that sees Dan Stevens' love robot transform his partner's Berlin flat into an idyllic haven.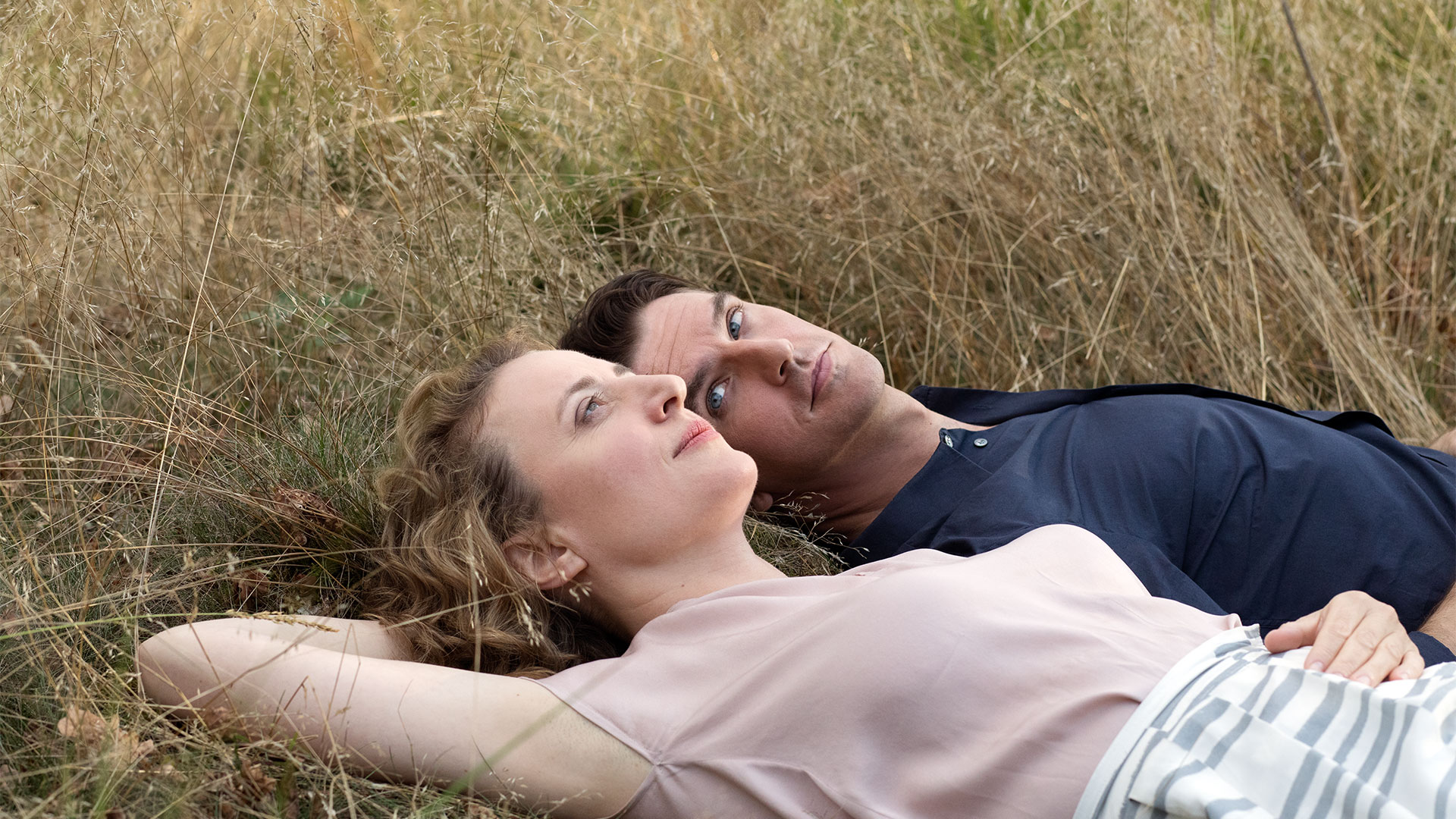 Gemini & Gemini Rising 
Hot take – talking can be just as tantric as touch. Your abilities as a wordsmith want to come out to play this Valentine's Day, Gemini. This might work well if your long-distance lover is trapped on your computer screen, and your only available love language is words of affirmation. Weave detailed tales about what could be happening if they were there. If you're riding solo, then write the most detailed fiction about wherever your desires lead you.
Recommended film 
Paris, 13th District, where Noémie Merlant and Jehnny Beth's romance blossoms online.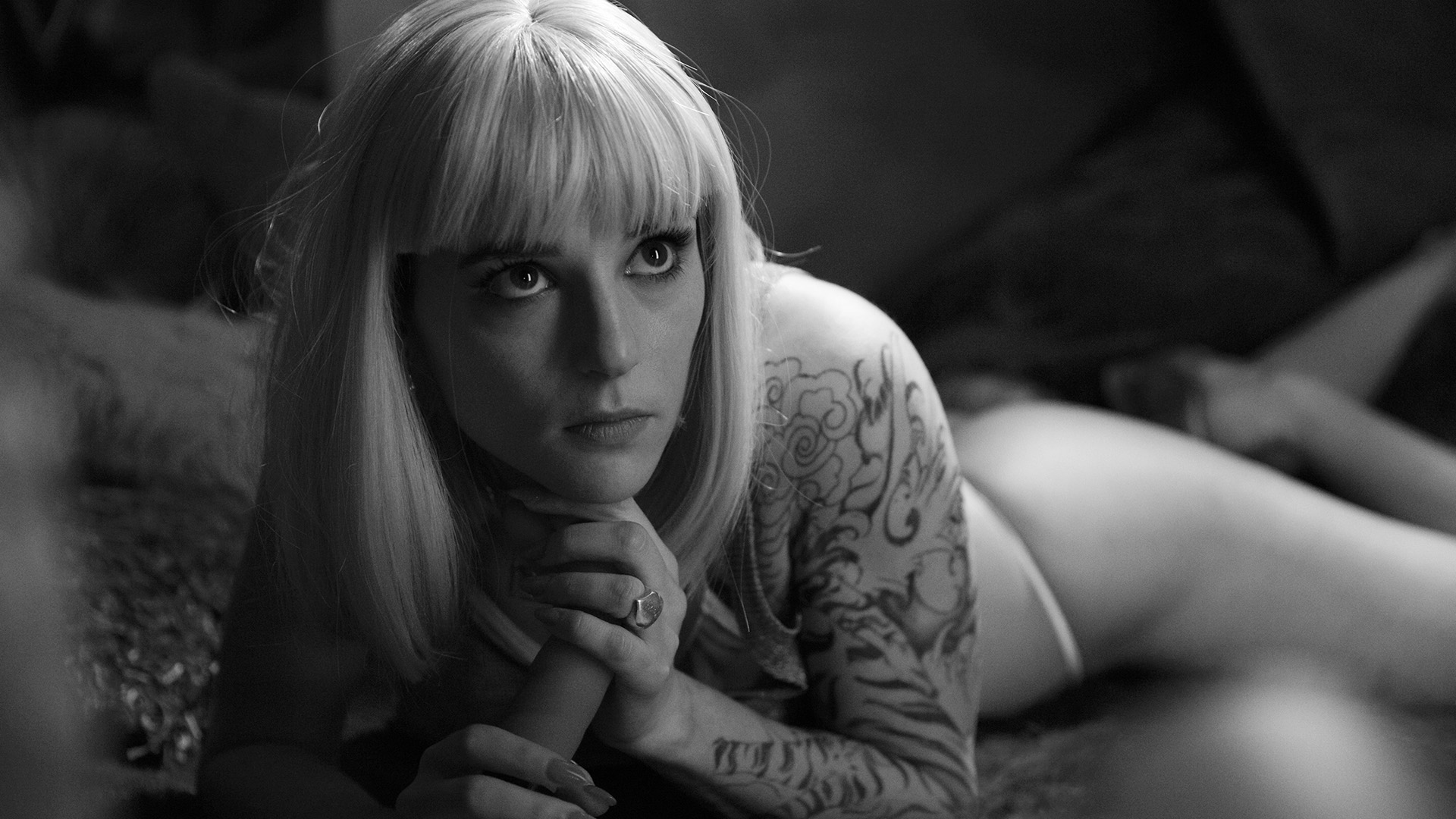 Cancer & Cancer Rising
Let touch be your primary way of communicating on this most romantic day. Your tendernesses take so many forms, Cancer, and sometimes words fall short of energy transference and the physical sensations you experience (or make someone else experience). Practise those long stares into your lover's eyes. Listen to what your heart desires and let that consensually come to fruition in a romantic setting, but without revealing too much. Batted eyelashes can do a lot.
Recommended film 
A Simple Passion, a captivating adaptation of Annie Ernaux's sexually charged memoir.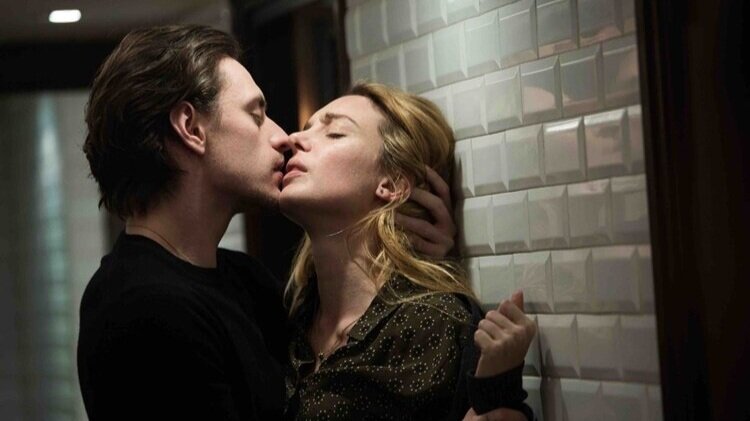 Leo & Leo Rising
Attention is on you today as the moon moves into your sign, Leo. This is your day to expect some razzle-dazzle from your sexy friends and lovers. Welcome in the adoration you deserve, and flaunt the parts of you that you know people can't resist. Today, you're allowed to have main-character syndrome. Just don't forget that it feels pretty fantastic to make your partner feel great, too.
Recommended film 
Cléo From 5 to 7, whose capricious, self-absorbed protagonist knows a thing or two about collecting admirers. 
Virgo & Virgo Rising
What's your intuition saying today, Virgo? Your gut feeling has to be in the driving seat in order for you to get the most out of this salacious day. Prepare to follow what your body wants, and mentally process it later. Does this mean some new kinks could come up? It's very likely! Make sure you're spending the day (or night) with partner(s) who are open to getting down in different ways.
Recommended film 
Jumbo, which, carefully and nonjudgmentally, presents an unconventional form of sexual fulfilment.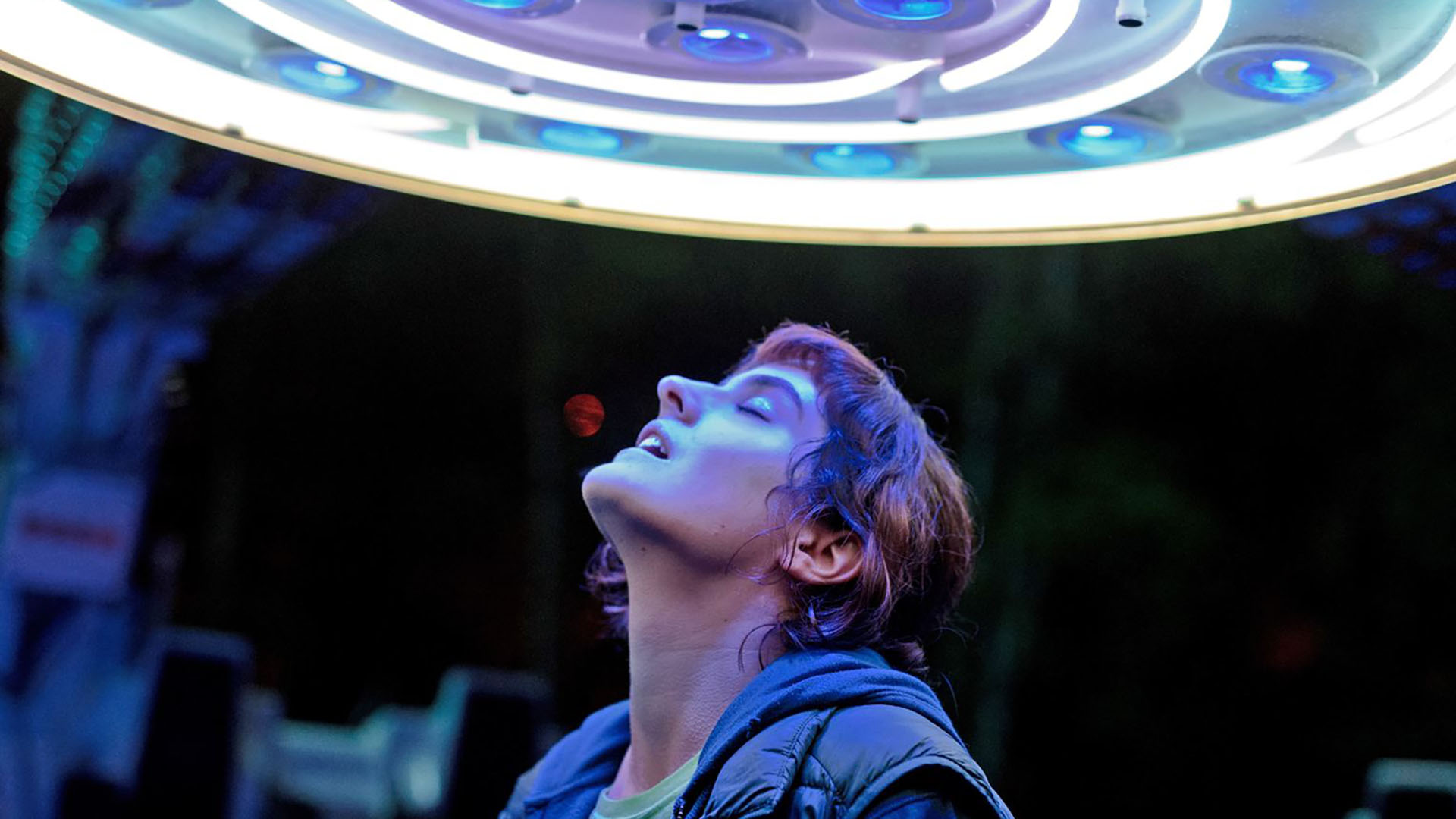 Libra & Libra Rising
This year, Valentine's Day isn't about adoring just one person, Libra. Your heart is full of so much love (and lust, to be honest), so why not show your community how much you care? Treat this day as a chance to tell people you care about them rather than a heteromonogamous ritual. You know how good it feels to get attention from lots of souls, so be the person who's extending it to others.
Recommended film 
On a Magical Night because what says loving multiple people more than polyamory?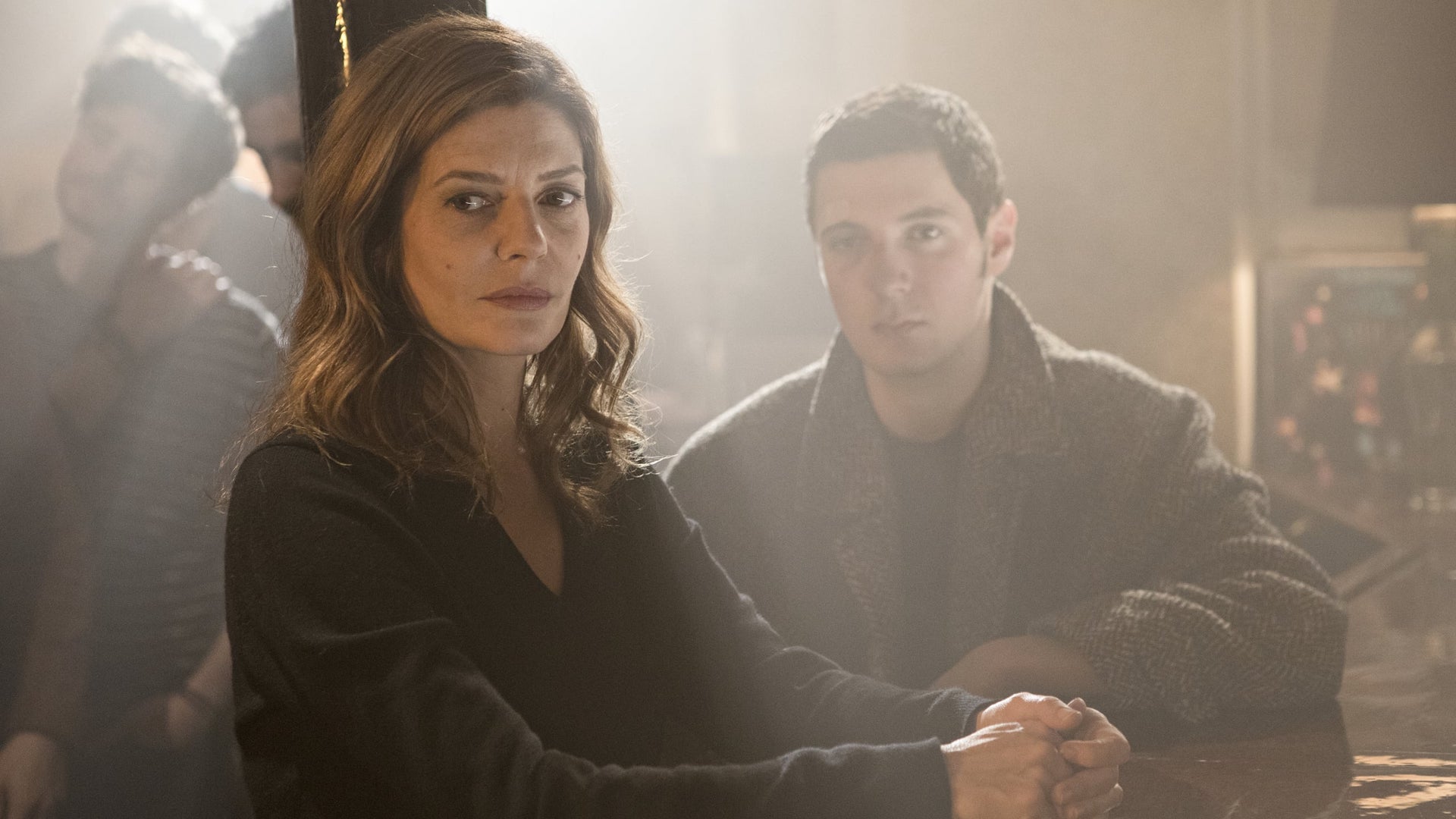 Scorpio & Scorpio Rising
For a secretive person, you sure are called to make a grand gesture towards someone this year. What have you been plotting and scheming for your lover? This Valentine's Day is about letting your love for someone (or many people) show to the world, despite your covert tendencies. Break out of your usual mould and demonstrate just how committed you are to them, Scorpio.
Recommended film 
Dirty Dancing, then take your cues in grand romantic gestures from Patrick Swayze.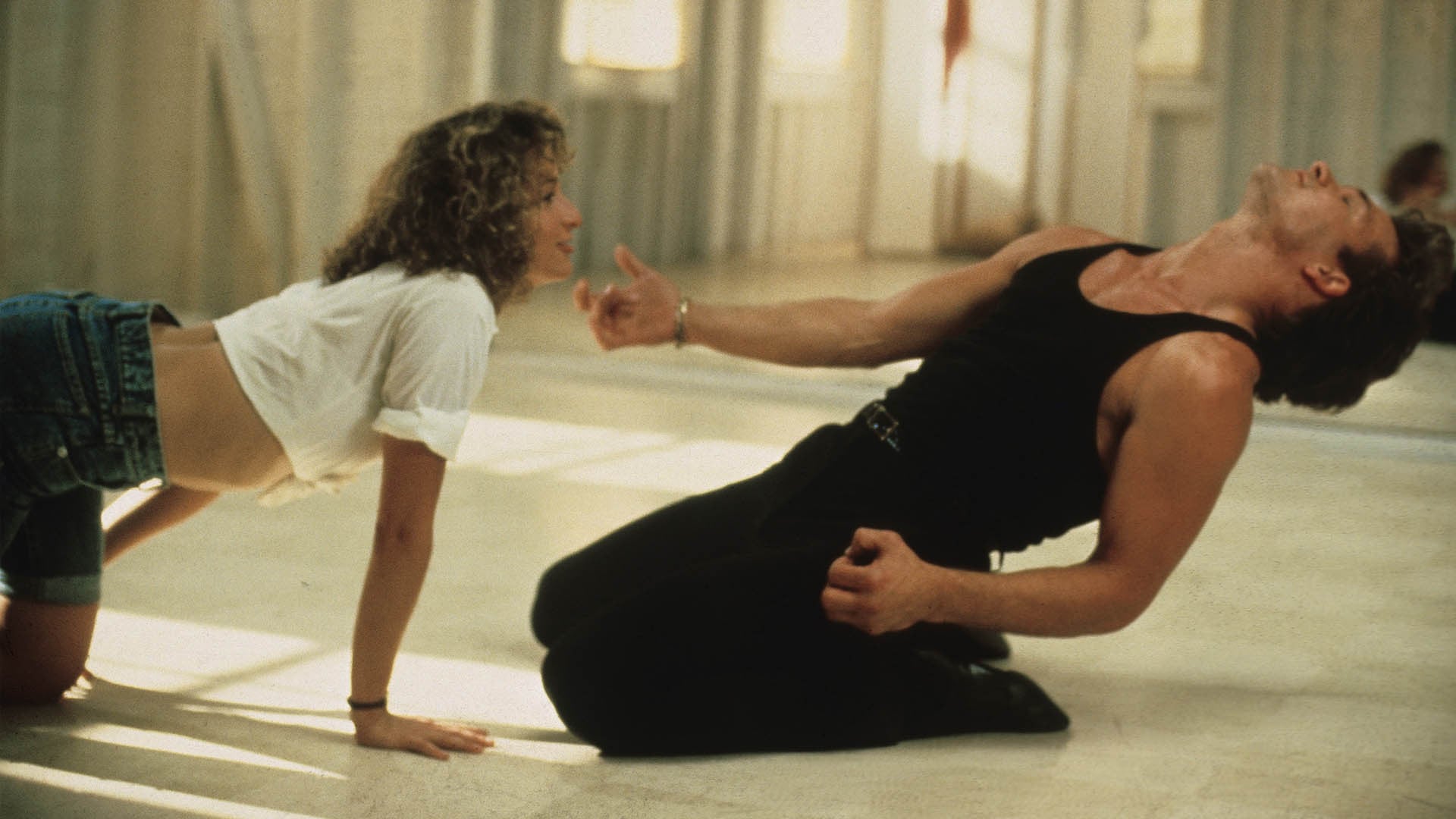 Sagittarius & Sagittarius Rising
This Valentine's Day is activating your most Sagittarian urges to flee wherever you are now. Whether you want to finally meet or reunite with a lover, it's likely that train and plane tickets are in your search history. Why not allow yourself an exciting excursion? See if you can plan a getaway. If you're riding solo and like it that way, remember that a social-media break counts as a 'getaway' too.
Recommended film 
My Donkey, My Lover & I, in which a determined woman crashes her lover's family holiday.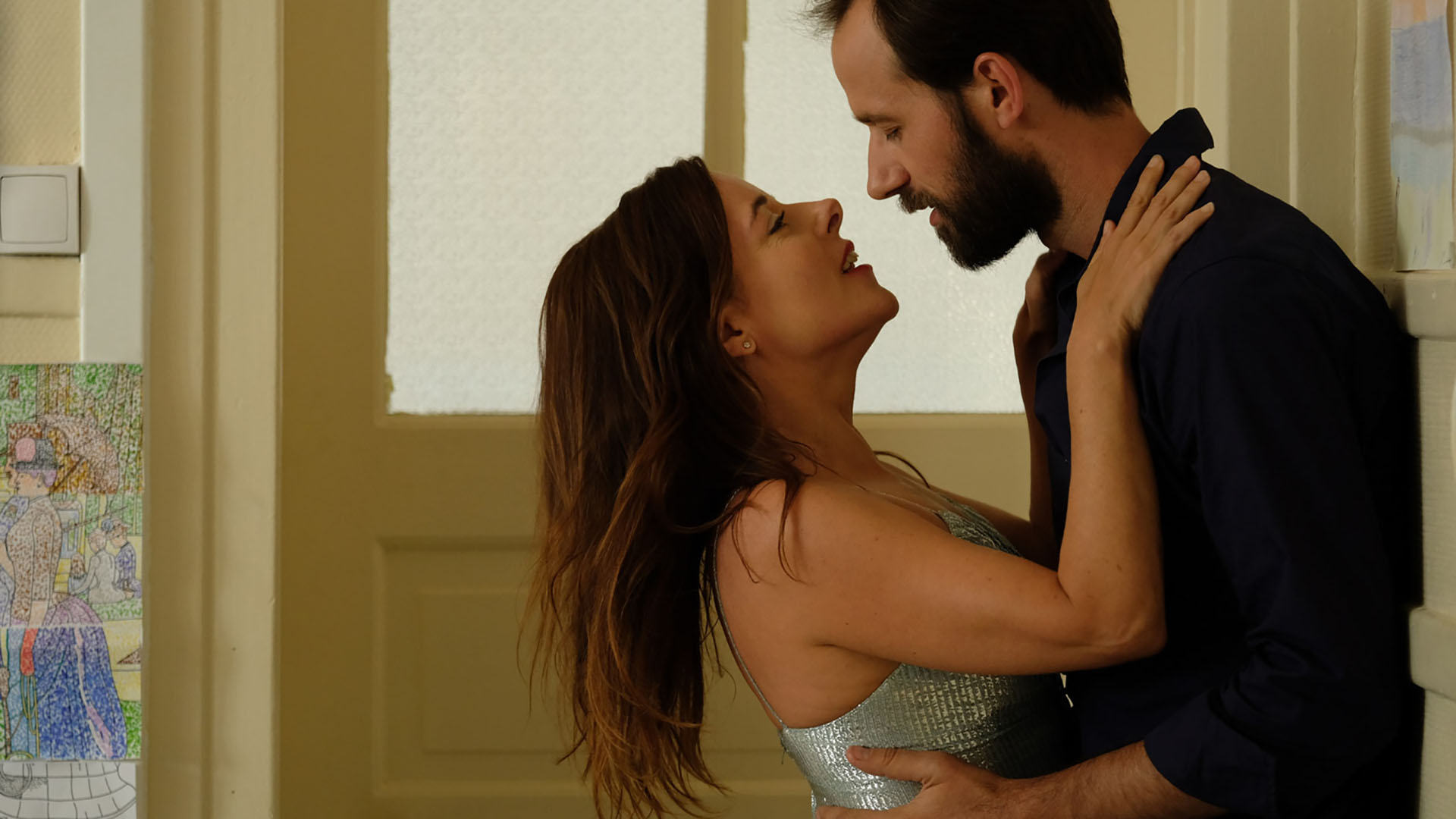 Capricorn & Capricorn Rising
Commitment and longevity are on your mind this Valentine's Day, Cap. Are you ready to call it quits, or settle into the dynamic you have with someone? It doesn't have to be as drastic as a V day breakup (yikes), but don't shy away from having some tough conversations just because Cupid has come out to play. Honesty is key.
Recommended film 
Check out Ryan Gosling and Michelle Williams' difficult Blue Valentine conversations for inspiration.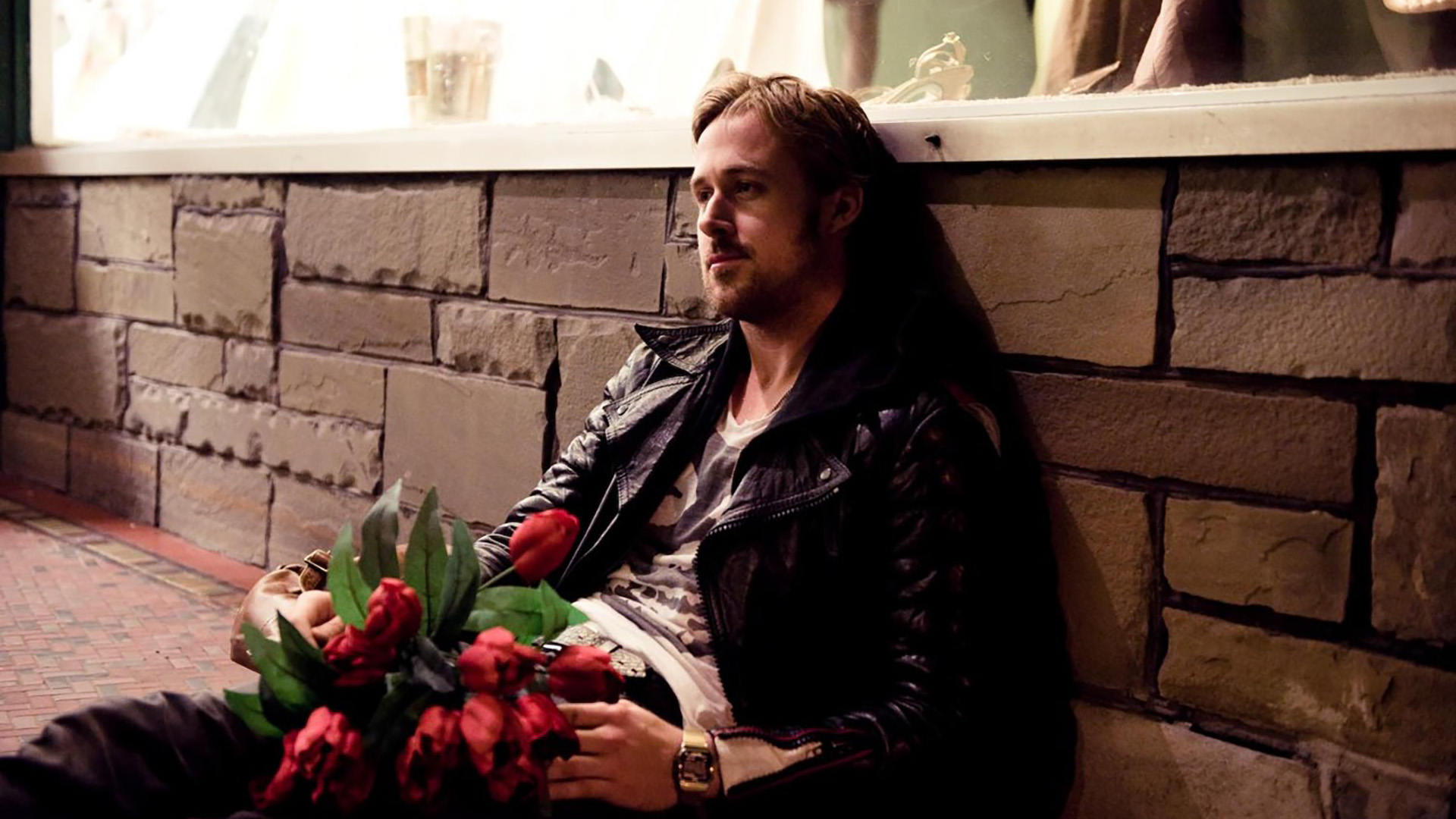 Aquarius & Aquarius Rising
For a sign that likes its freedom, you're an adoring and attentive lover, Aquarius. Your sights are fixated on someone you call (or want to call) your partner, and the attentiveness would make anyone else jealous for sure. Which experiences are you excited to have with this person? Try your hardest to translate your feelings towards them. Intense eye contact can often do the trick.
Recommended film 
Portrait of a Lady on Fire, since the central couple communicate so effectively with stolen glances.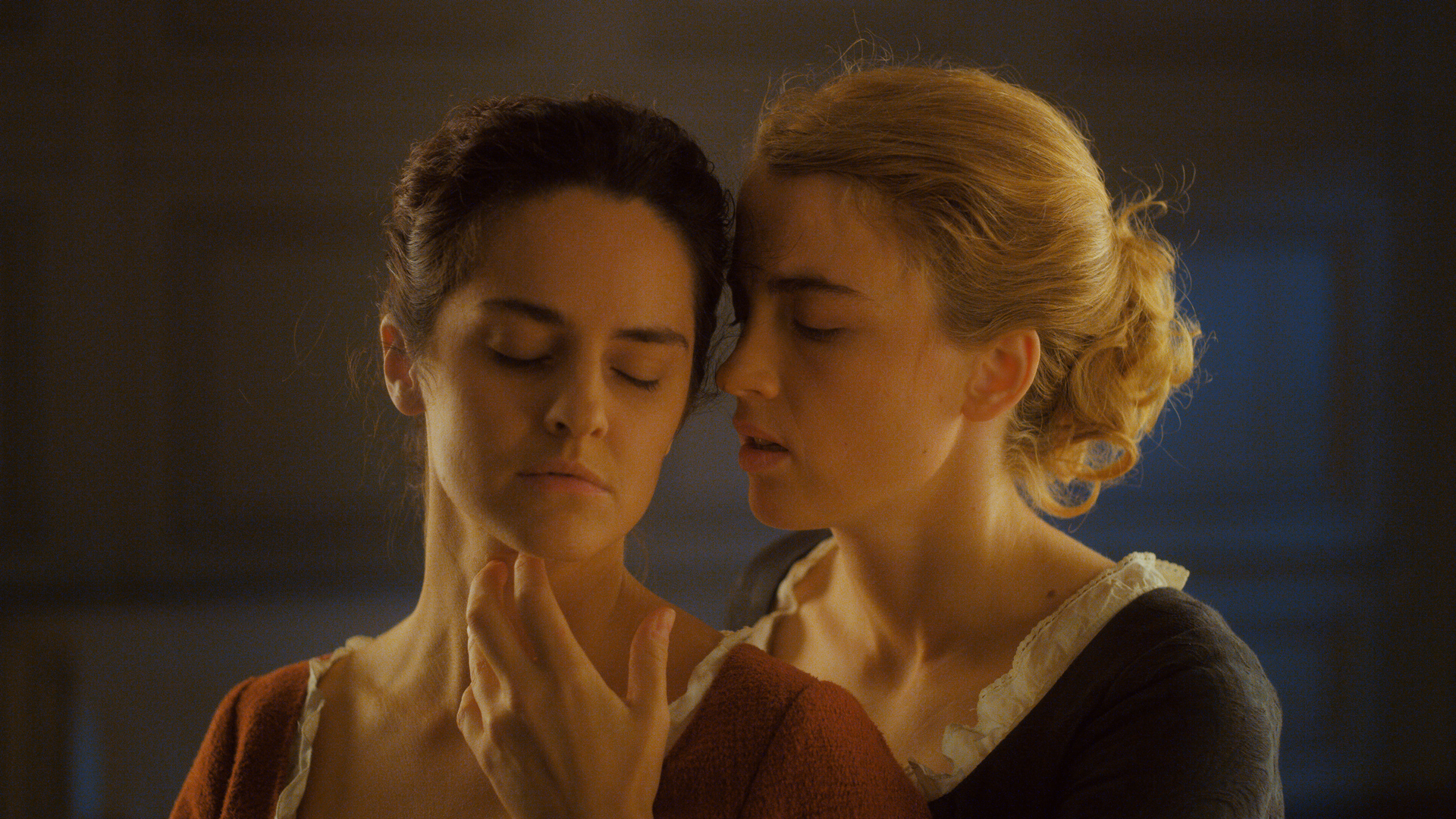 Pisces & Pisces Rising
Rhythms and rituals are on your mind this Valentine's Day, Pisces. Perhaps this is your chance to find 'your song' with the person you fancy, or show them your favourite album. Revealing music that means a lot to you can be just as intimate as revealing… other things. Look for date settings that have a dance floor. If you're taking yourself on a date this year, be sure the vibes are sonically right.
Recommended film 
Spring Blossom, whose centrepiece scene is an impromptu dance sequence between a teenager and the older man she's infatuated with.