Private Hire - Curzon Camden Cinema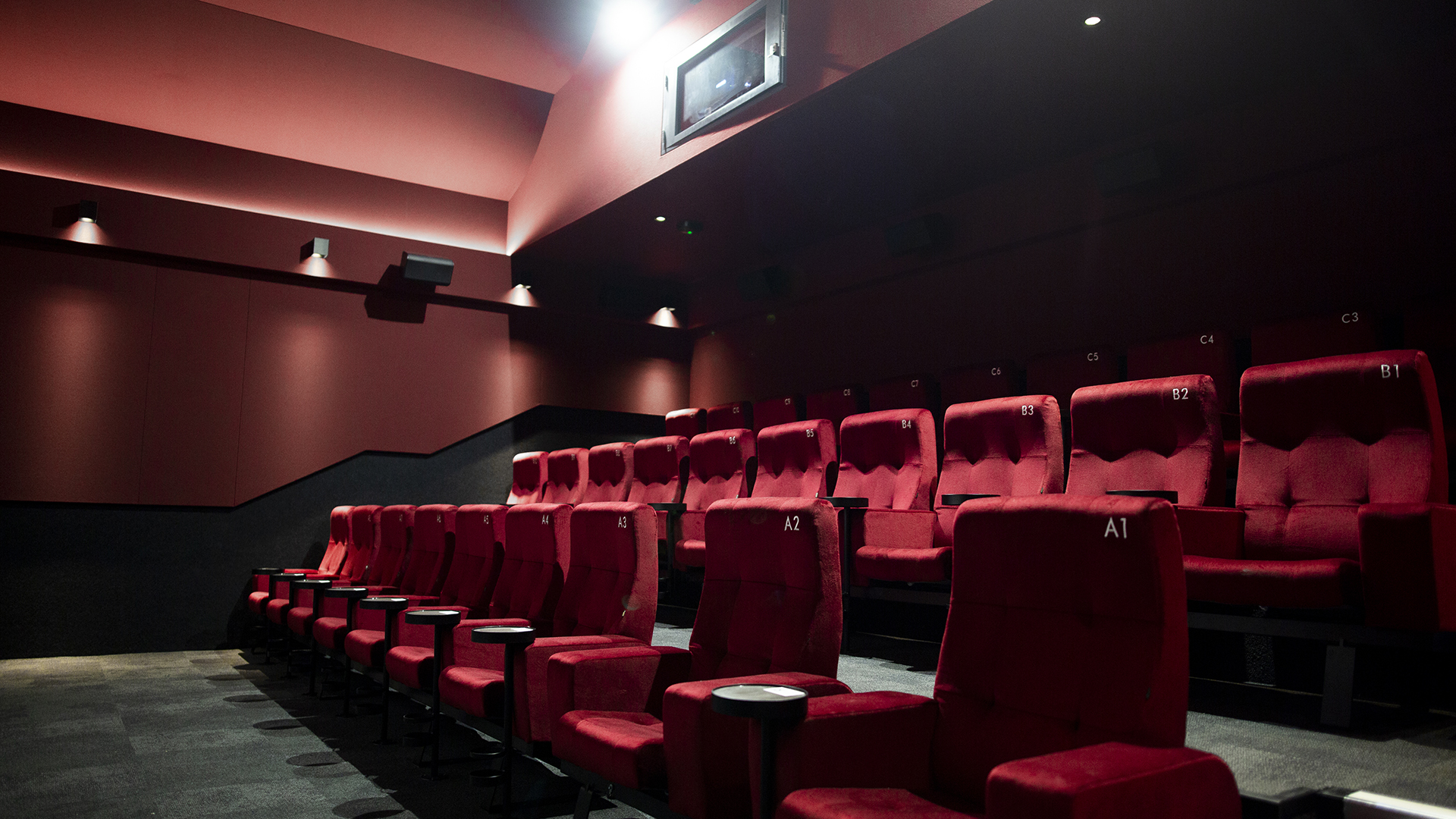 Tucked under Camden's historic railway arches, this unique venue comprises five beautifully mounted screens, each accommodating 30 guests for an intimate filmgoing experience. The cinema also houses a casual, New York-style bar with glamorous interiors and soft lighting.
Interested in hosting your next party at Curzon? For children's parties, gaming, hen/stag parties or simply a group get-together, Book The Cinema offers a quick and easy way to book a screening in our venues. If you are looking to watch a newly released film, or your preferred choice isn't available on Book The Cinema, please reach out directly via our enquiry form and we will be happy to assist.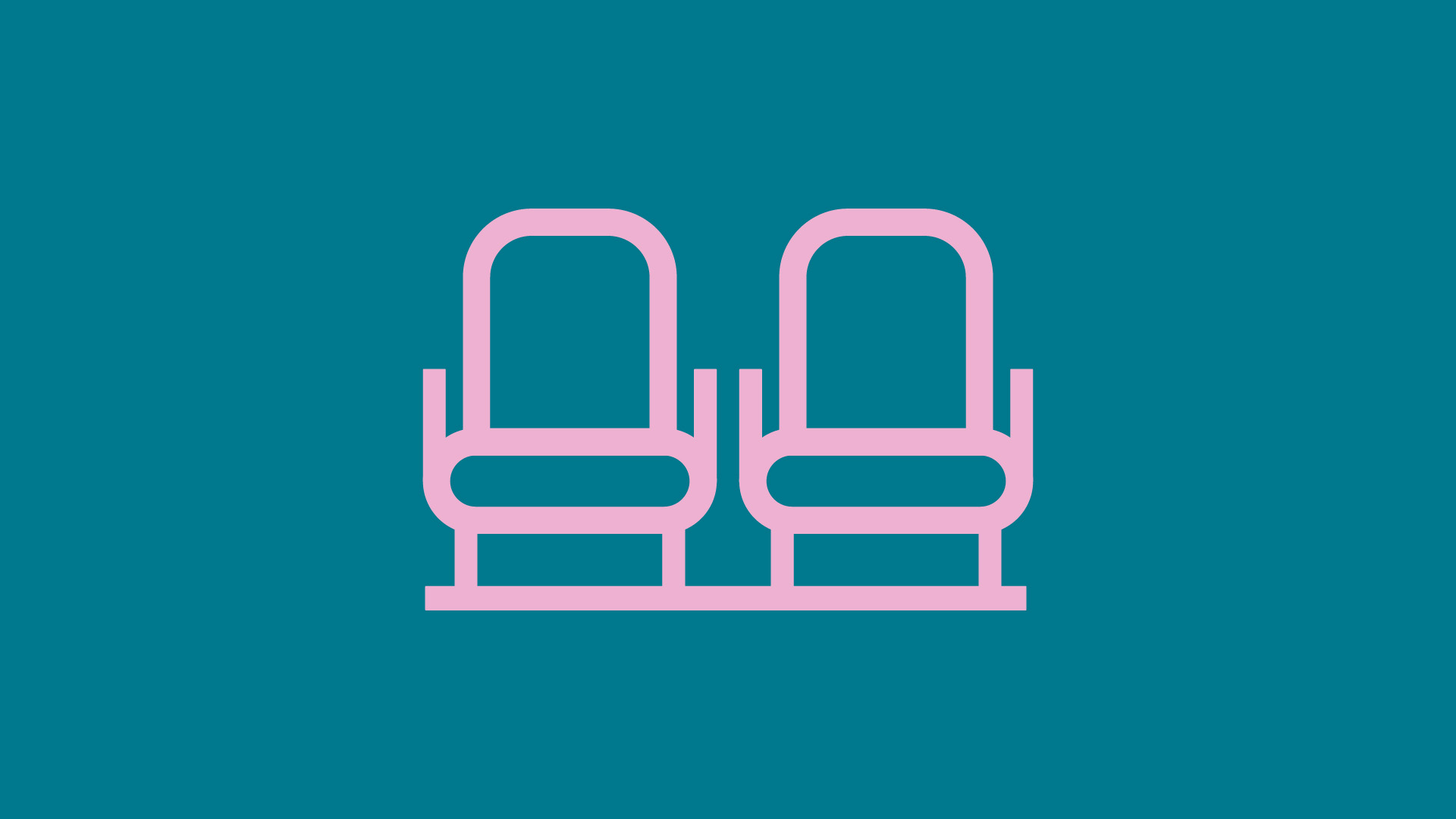 SCREEN 1
30 seats, 1 wheelchair space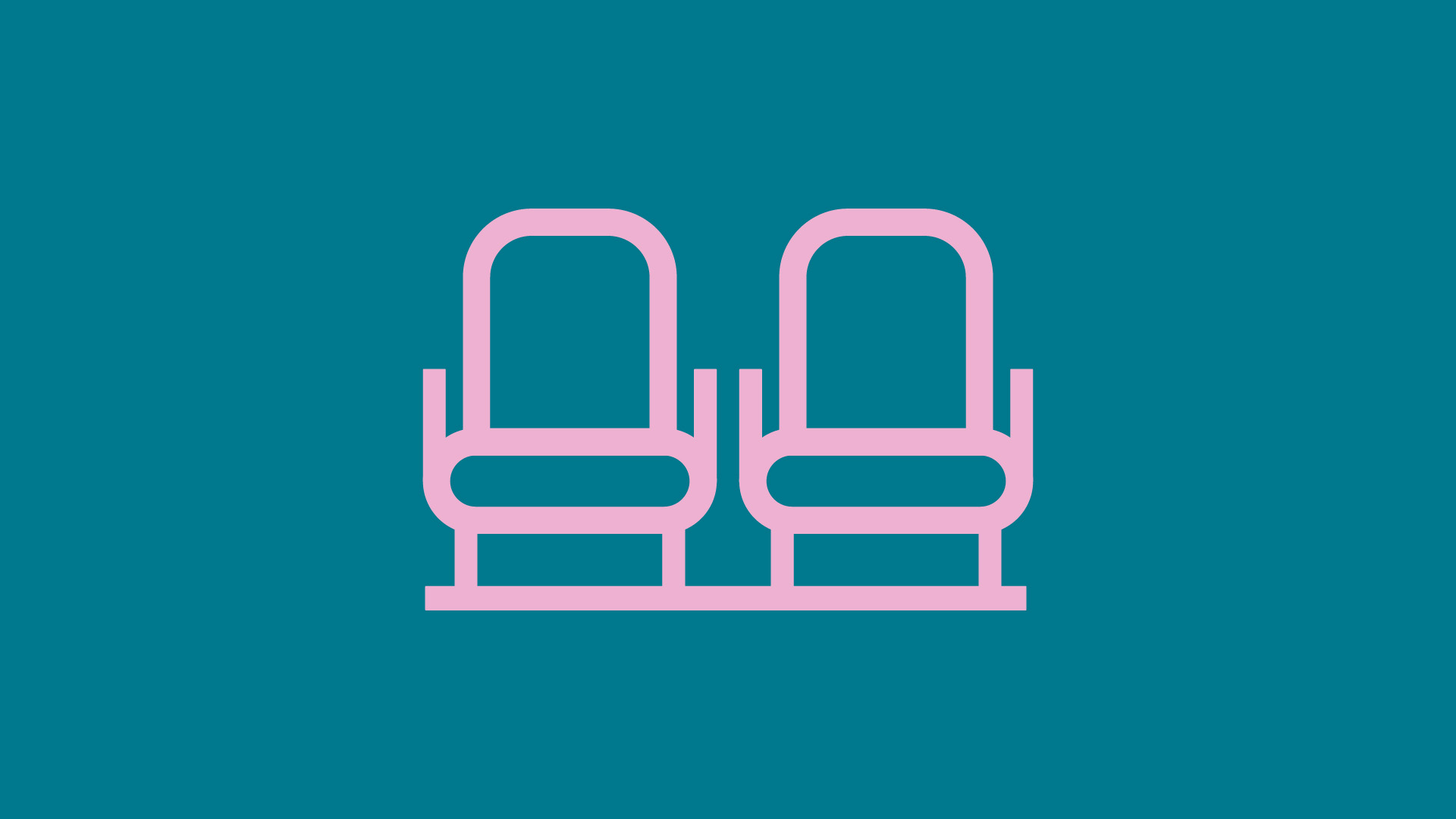 SCREEN 2
30 seats, 1 wheelchair space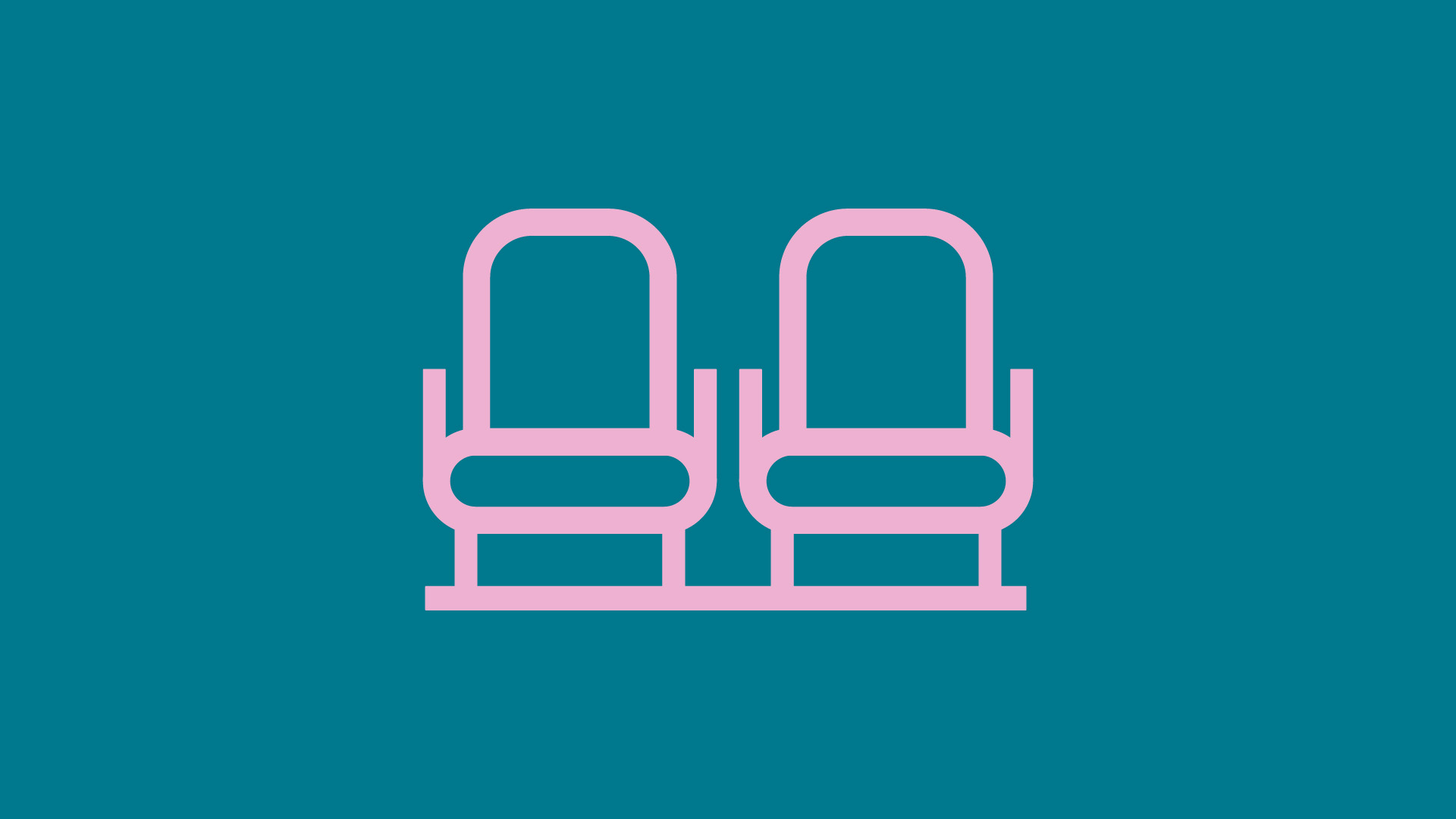 SCREEN 3
30 seats, 1 wheelchair space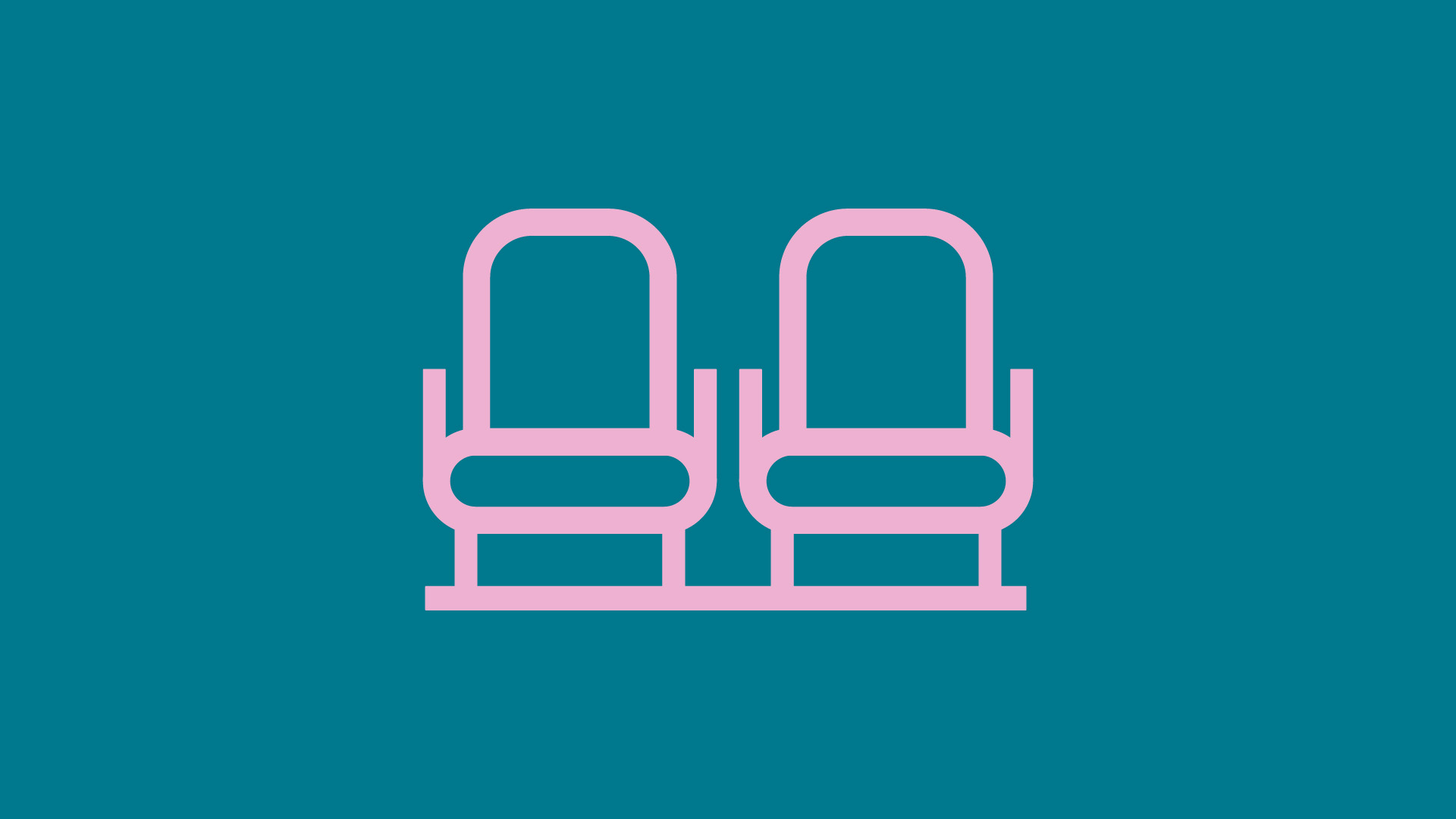 SCREEN 4
30 seats, 1 wheelchair space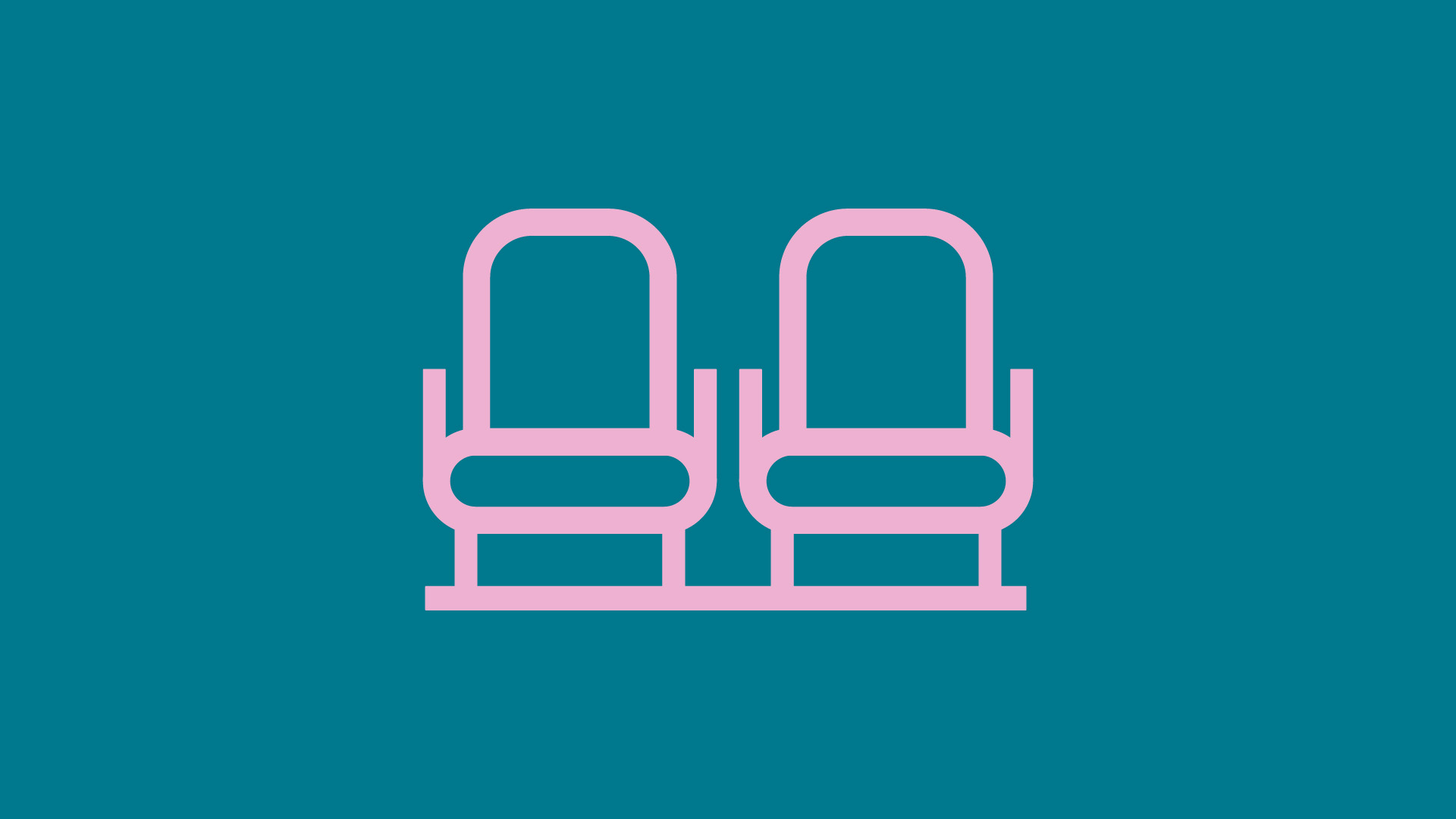 SCREEN 5
30 seats, 1 wheelchair space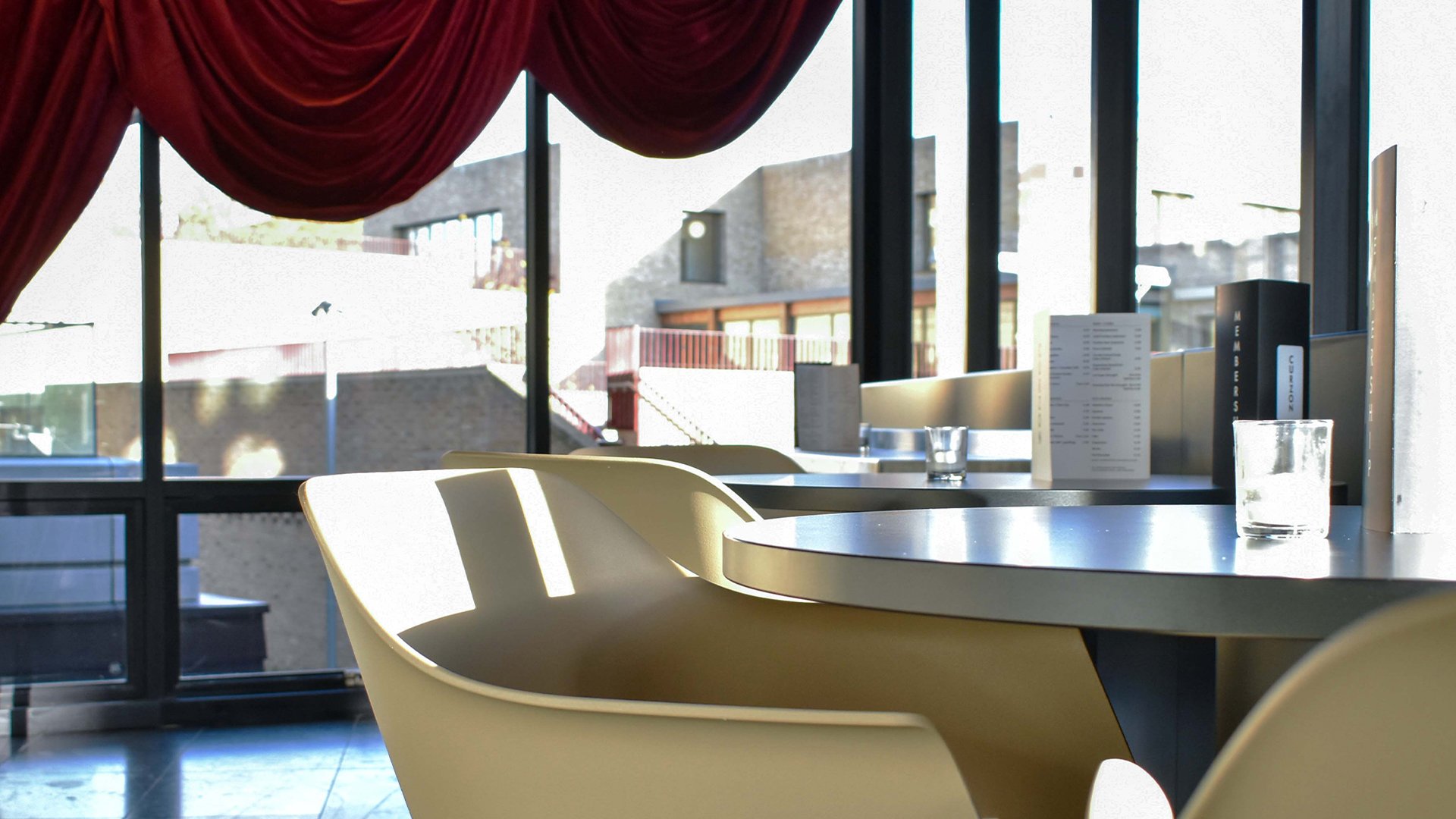 BAR AND CAFÉ