Curzon Cinema Deals & Discounts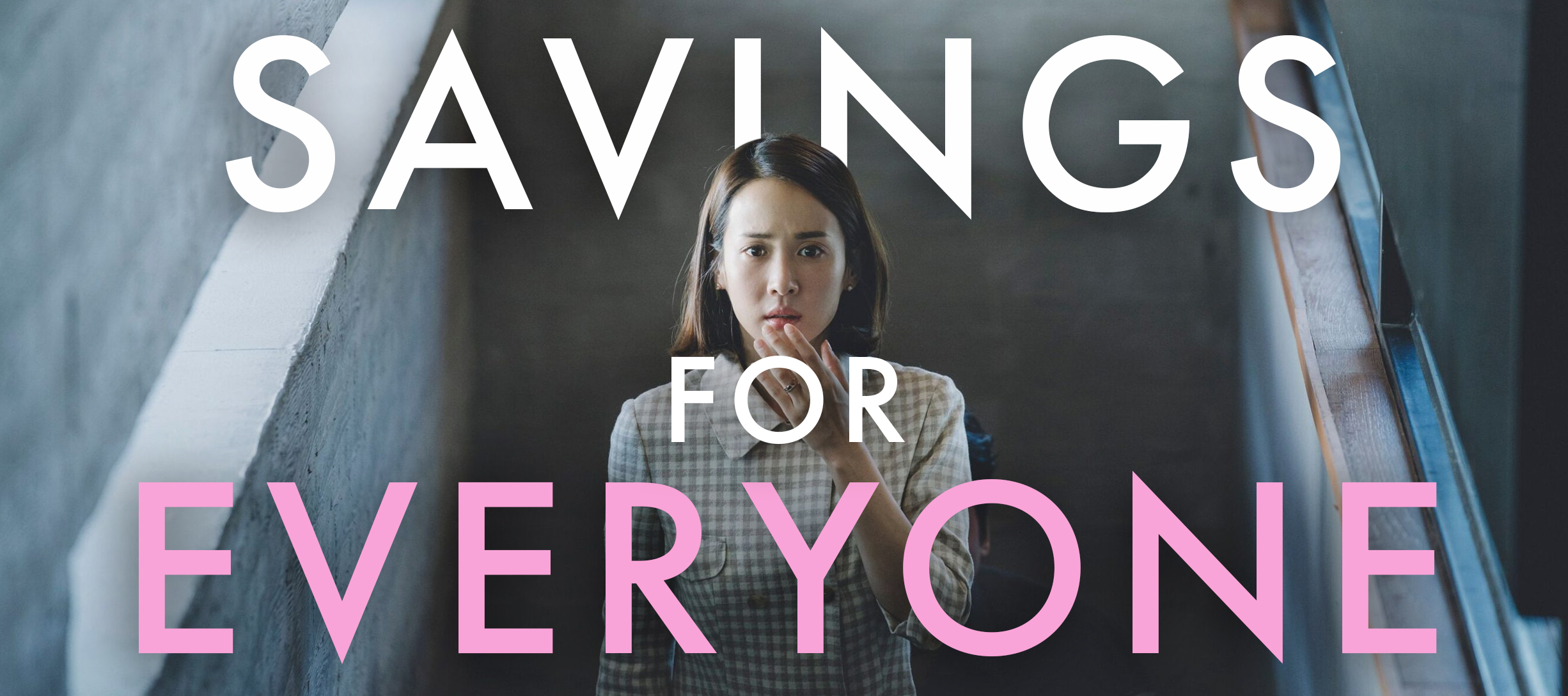 "Curzon is committed to programming a breadth of brilliant films and delivering a premium experience, and during this cost of living crisis we want to ensure regular cinema attendance remains affordable for everyone. As well as introducing these new pricing tiers, we have also ensured all our membership tiers deliver incredible value so you, our valued customer, can enjoy everything from blockbusters to critically acclaimed independent films."
- Philip Knatchbull, Curzon CEO
In response to the cost-of-living crisis, Curzon is offering discount cinema tickets, so that excellent cinema is more accessible to everyone. We hope that these cinema offers will make visiting us more affordable.
Here are our cinema ticket deals from Monday to Thursday:
In our regional sites, tickets before 5pm are £8 and tickets after 5pm are £10 with the exception of Sheffield and Ripon.
In our London sites, tickets before 5pm are £10 and tickets after 5pm are £12.50 in our London with the exception of Mayfair's Pullman seats in Screen 2 and Screen 1.
Tickets for Under 25 members are £5 all day in all Curzon cinemas.
Sign up for our free Under 25 membership here.
Read our full press release.