CURZON CINEMA DEALS & DISCOUNTS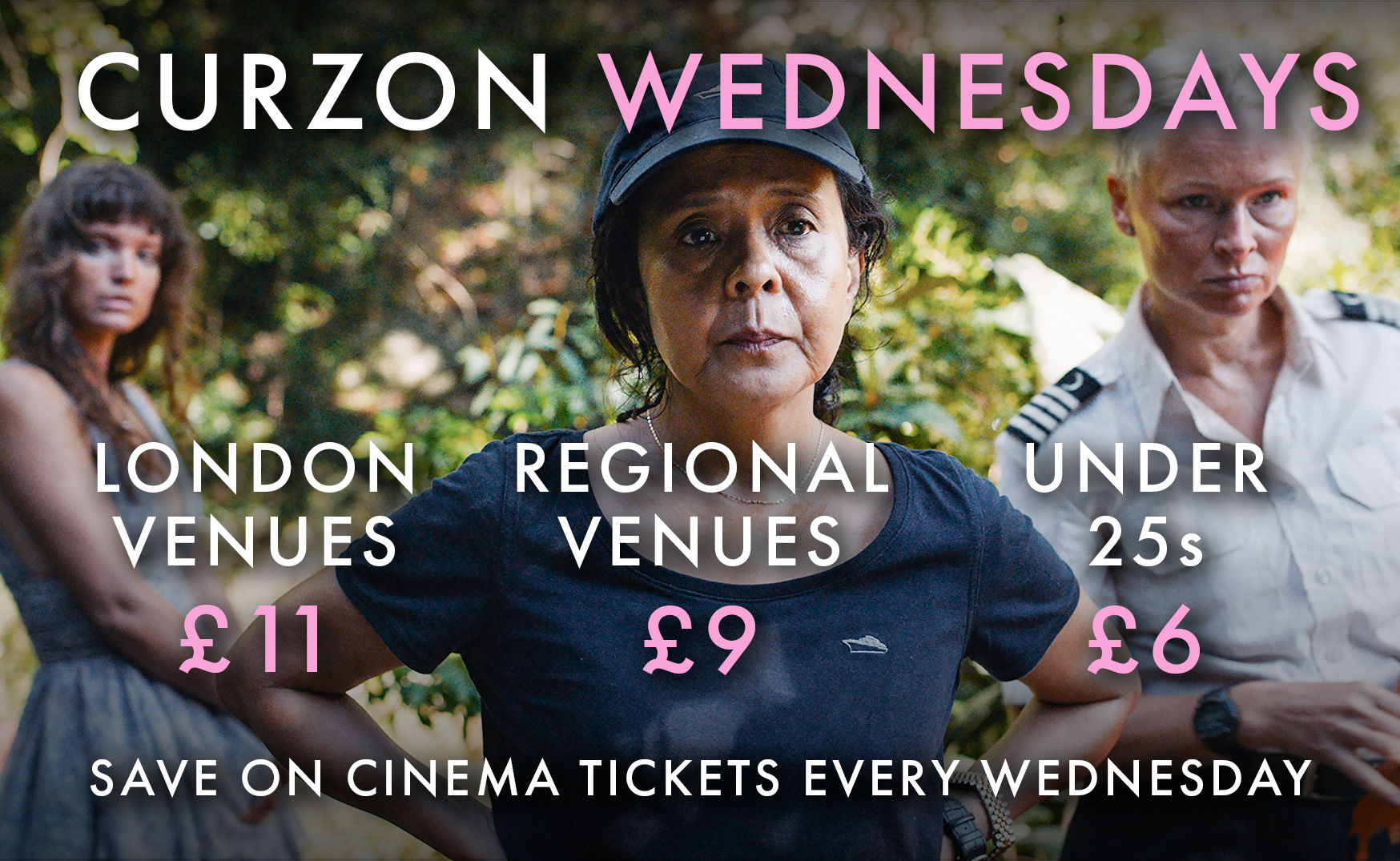 FIND OUT ABOUT OUR LATEST CINEMA TICKETS DEALS & OFFERS
TICKET OFFERS
CURZON WEDNESDAYS
Tickets are cheaper all day Wednesday across Curzon cinemas*:
£11 tickets all-day Wednesday across London venues
£9 tickets all-day Wednesday across our regional venues
£6 tickets all-day Wednesday for our Under 25 Members across all Curzon venues.

*Curzon Ripon and Curzon Sheffield are excluded from the offer.
Events are excluded from this offer.
Find out more about our free Under 25 membership here.
FAMILY PACKAGE
Take a family trip to the movies with our Curzon family package. Enjoy the latest releases with 2 adults and 2 children under 14 for an affordable price. Don't miss out, grab your tickets now and create memories with your loved ones at the cinema!
Offer is valid for 2 adults & 2 children under 14 years old after 5pm and on weekends.
Regional variations apply:
London venues: £48.50
Regional venues: £39
Ripon: £35
Sheffield: £30
DISCOVER DELICIOUS DEALS ON FOOD & DRINK
FOOD & DRINK OFFERS
COFFEE & CAKE DEAL
Our Coffee & Cake deal is available from Monday to Friday before 5pm — get yourself a hot drink and a piece of cake for £5.50!
HAPPY HOUR
Happy Hour is available at most of our venues. Inquire staff at your local Curzon cinema for details.