Curzon Mayfair Cinema Showtimes & Film Listings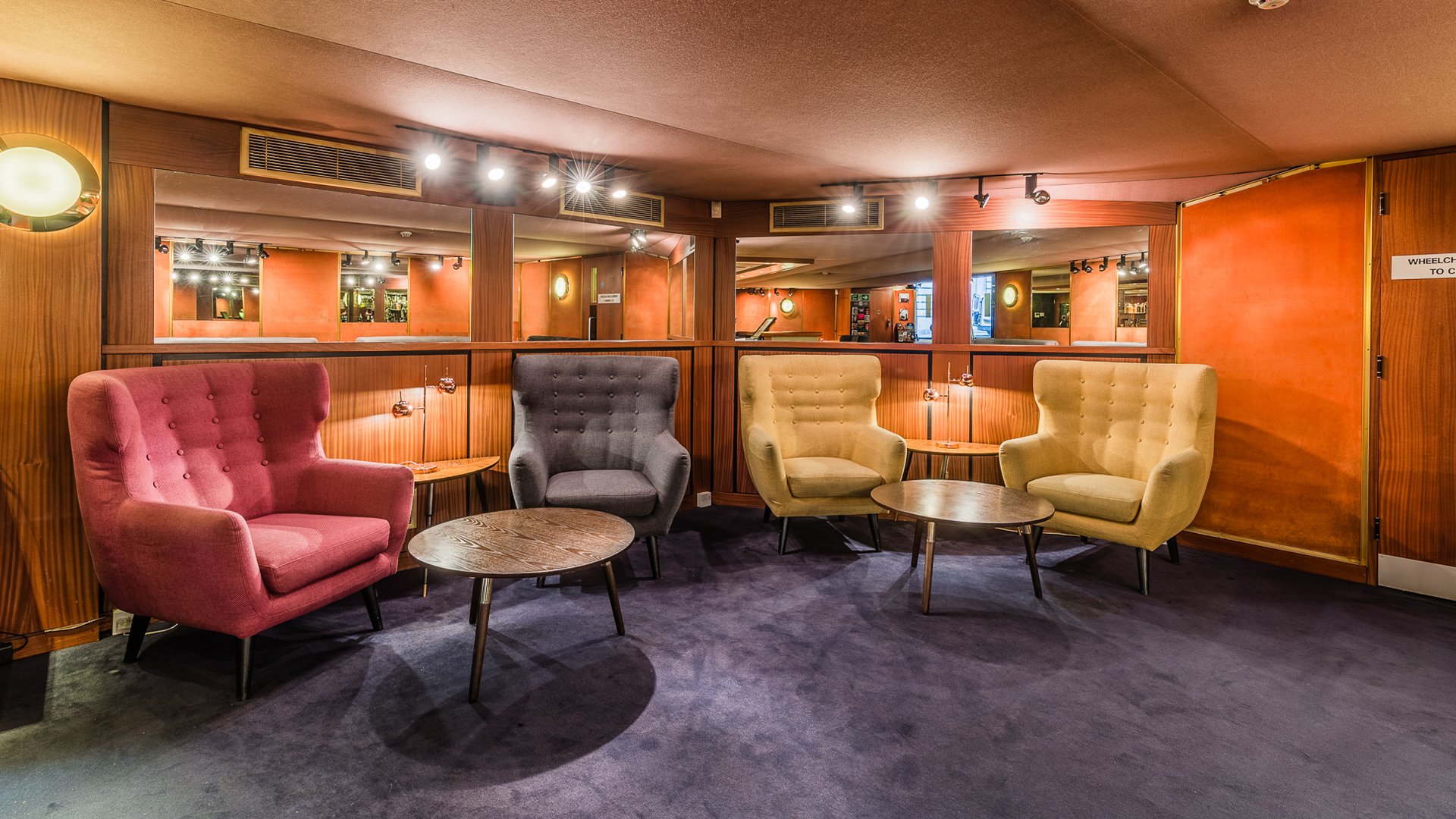 WELCOME TO CURZON MAYFAIR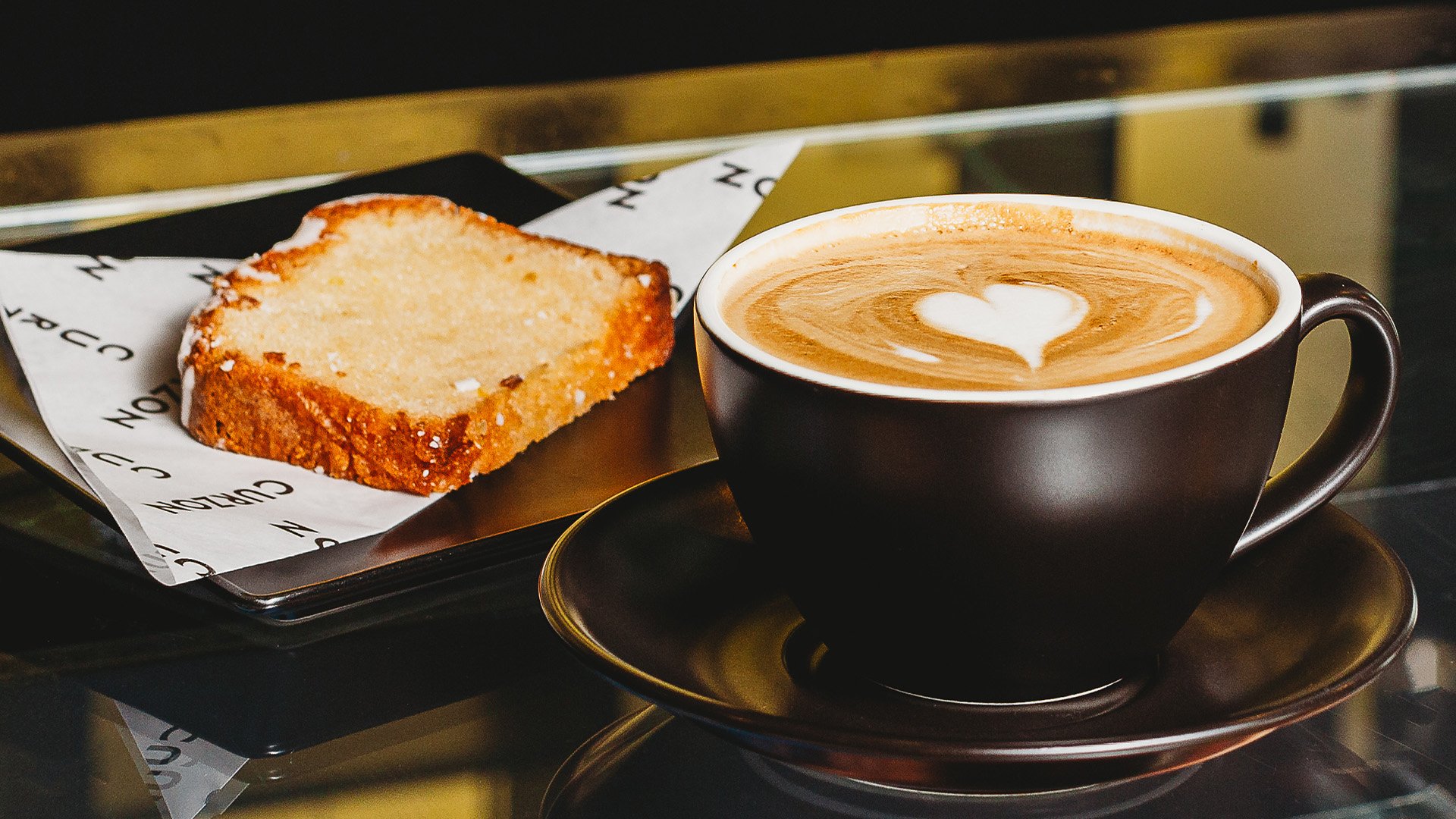 Food and drink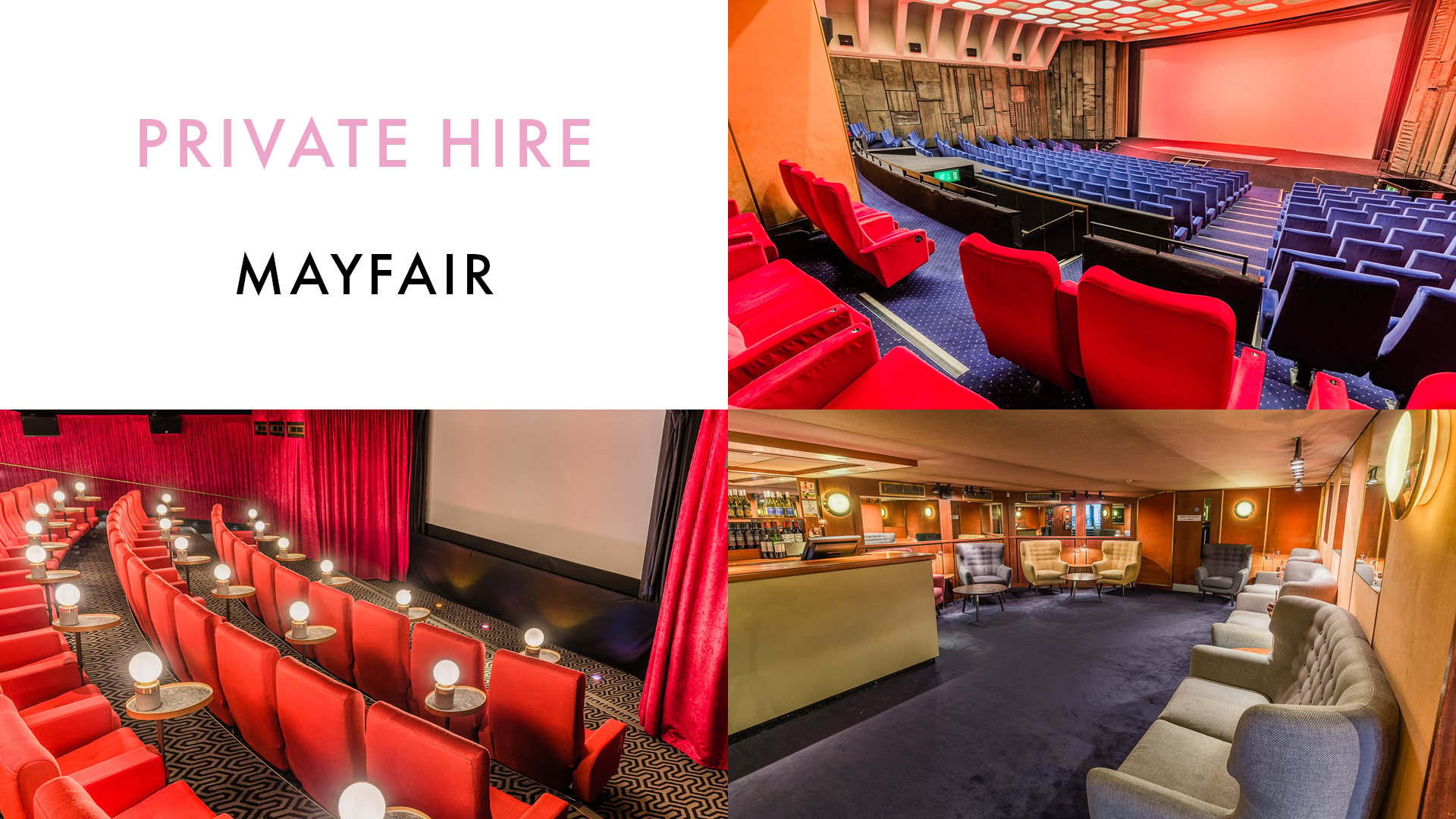 HIRE THIS SPACE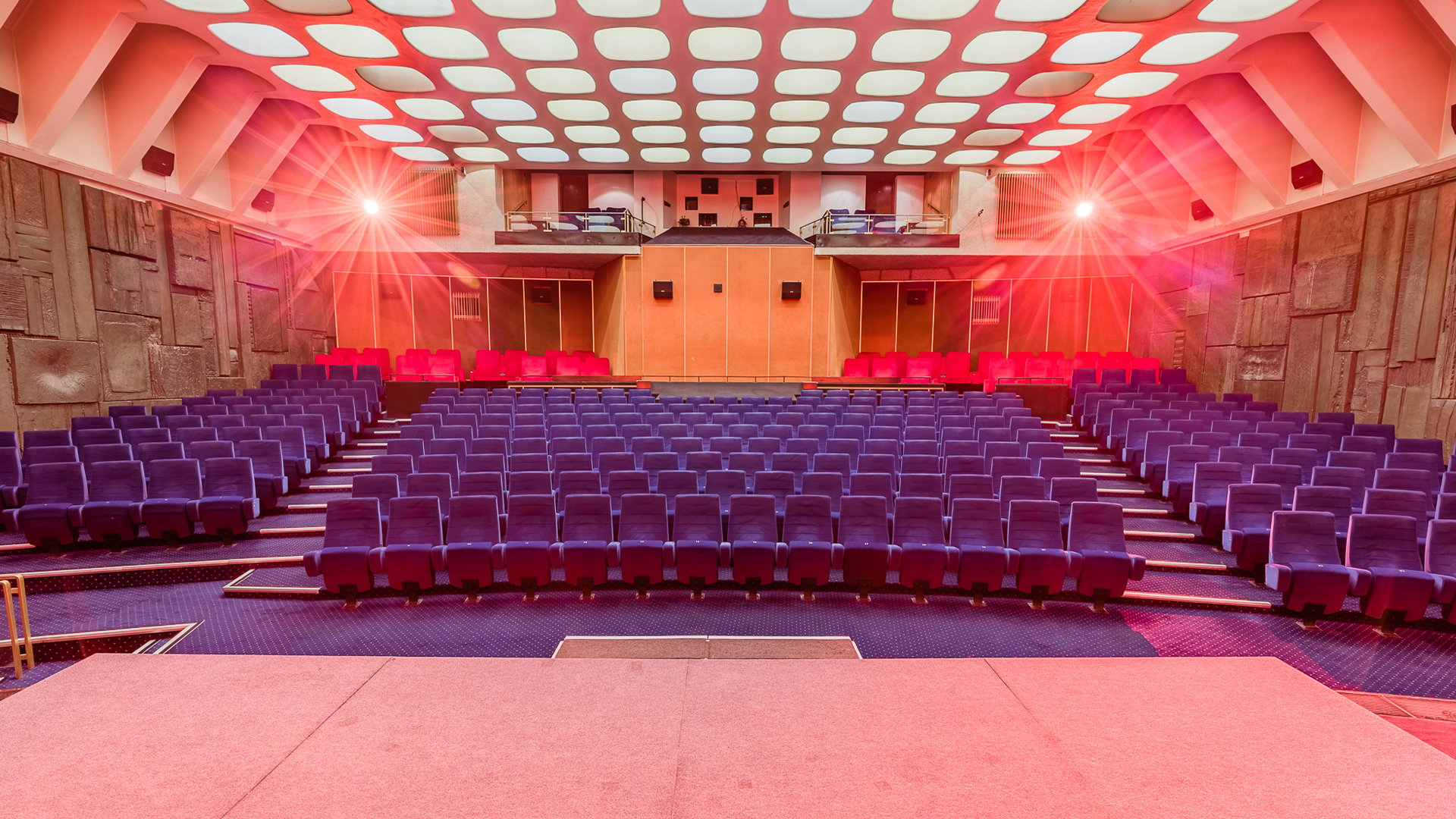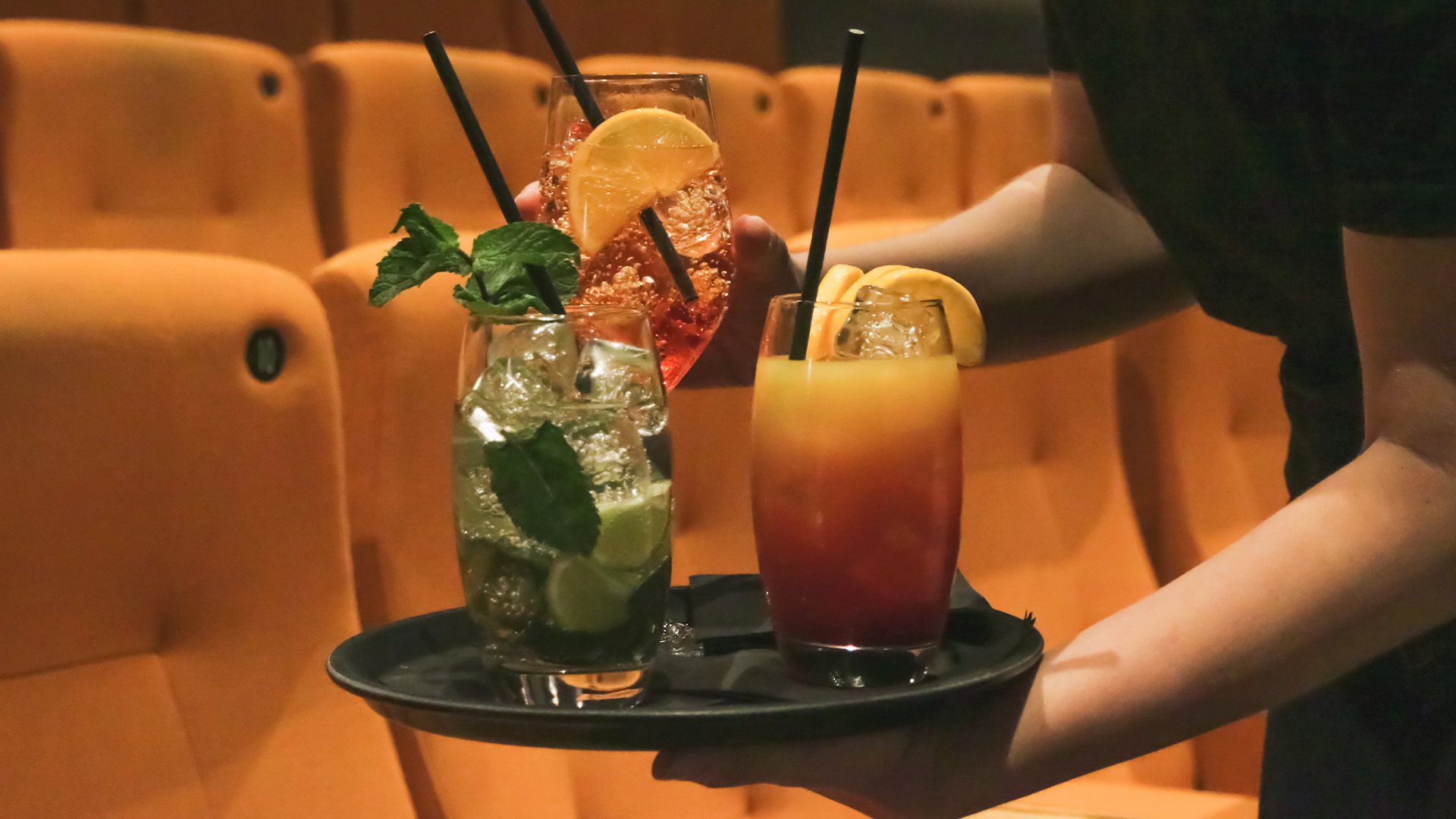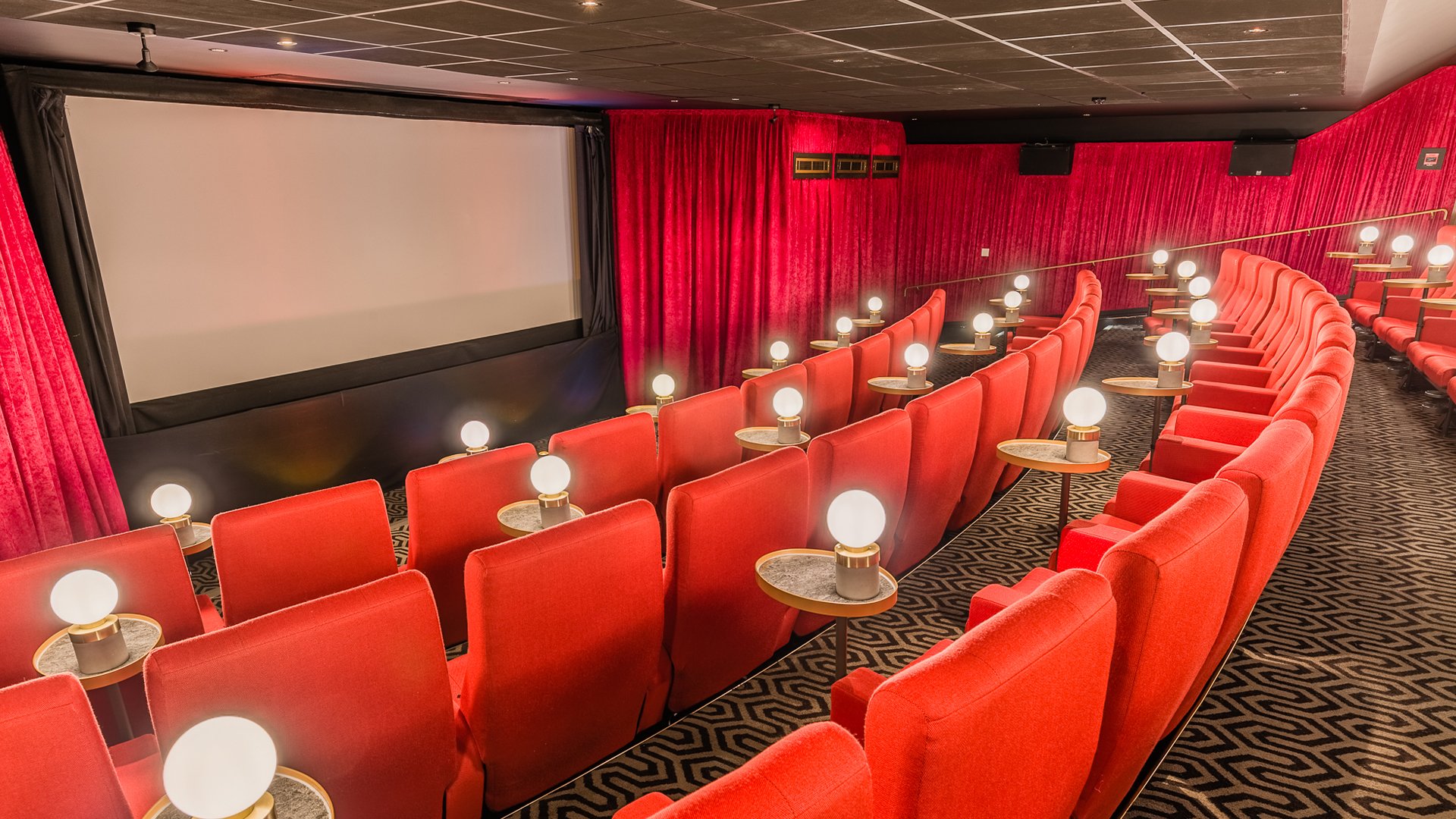 Mayfair
38 Curzon Street,
London,
W1J 1TY
Hyde Park Corner or Green Park
Get directions
Nearby parking: The Mayfair Car Park, Achilles Way, Park Lane (W1K 1AB). Nearby parking is run independently of Curzon Cinemas and is used at car owners' risk. Curzon Cinemas are not liable for any outcomes of use.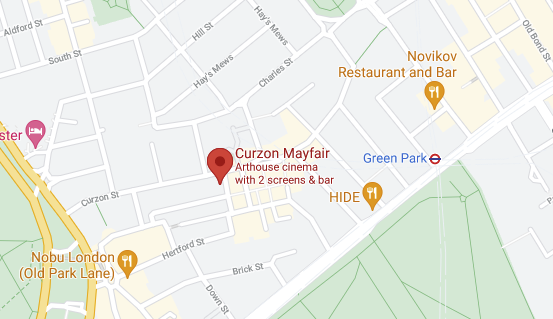 Comfy sofa seating , spacious legroom, friendly staff and above all great distinctive classic vibe
Osama Al Nasir, google reviews
An exquisite venue right in the heart of Mayfair with excellent concessions, friendly staff, and comfortable seats. Truly a treat well worth the price of admission.
Alexander Klein, google reviews
State of the art screen. Relaxed atmosphere. Beautiful cinema in a lovely part of London.
Leo IlGattopardo, google reviews