This week sees the release of Billie Piper's feature directorial debut Rare Beasts. She also wrote and stars in it. And with the film she continues a long tradition of actors stepping behind the camera. To celebrate the film, this week's Curzon Home Cinema collection brings together a rich array of recent films directed by acclaimed actors.

That tradition stretches a long way back – almost to the beginning of cinema. The medium's first illusionist, French filmmaker Georges Méliès, was as much of a fan of being in front of the camera as he was creating magical images behind it. But perhaps he doesn't count as he didn't so much graduate from one role to the other as was a master of all roles from the outset. D.W. Griffith, who would become one of the most innovative filmmakers during the pre-sound era began his professional life as an actor before turning to directing. (He would end up making the first film in Hollywood in 1910 with In Old Hollywood.) But his acting career was quite short-lived. Arguably the best early example of an actor who felt the need to achieve his own unique vision as a director was Charles Chaplin. Prodigiously talented, he started out a supporting actor, then co-star, before he forged his most memorable on-screen character, the little tramp. Within months he was directing his own comedy shorts. Then, with The Kid in 1921, he moved to features. From there, he would become one of the biggest stars in the world, one of the most successful directors of the pre-sound era and set the template for future actors who felt an urge to step behind the camera.
The Enfant Terrible – Xavier Dolan
Xavier Dolan is 32. He first appeared on the screen when he was five and directed his first feature when he was 19. He has now directed eight features, along with a music video for Adele and has announced a TV series. For context, at the age of 32, François Ozon had directed two features, Jean-Luc Godard had three and Steven Spielberg four. Dolan's sixth feature It's Only the End of the World (2016) found the writer-director riding high on the Cannes success of his previous film Mommy (2014) and attracting an impressive cast that includes Gaspard Ulliel, Marion Cotillard, Léa Seydoux, Vincent Cassel and Nathalie Baye. A family drama with the emotional tone turned up to 11, it's arguably Dolan's most intense film, mostly shot in close-ups and underpins the wunderkind director's marmite appeal with audiences.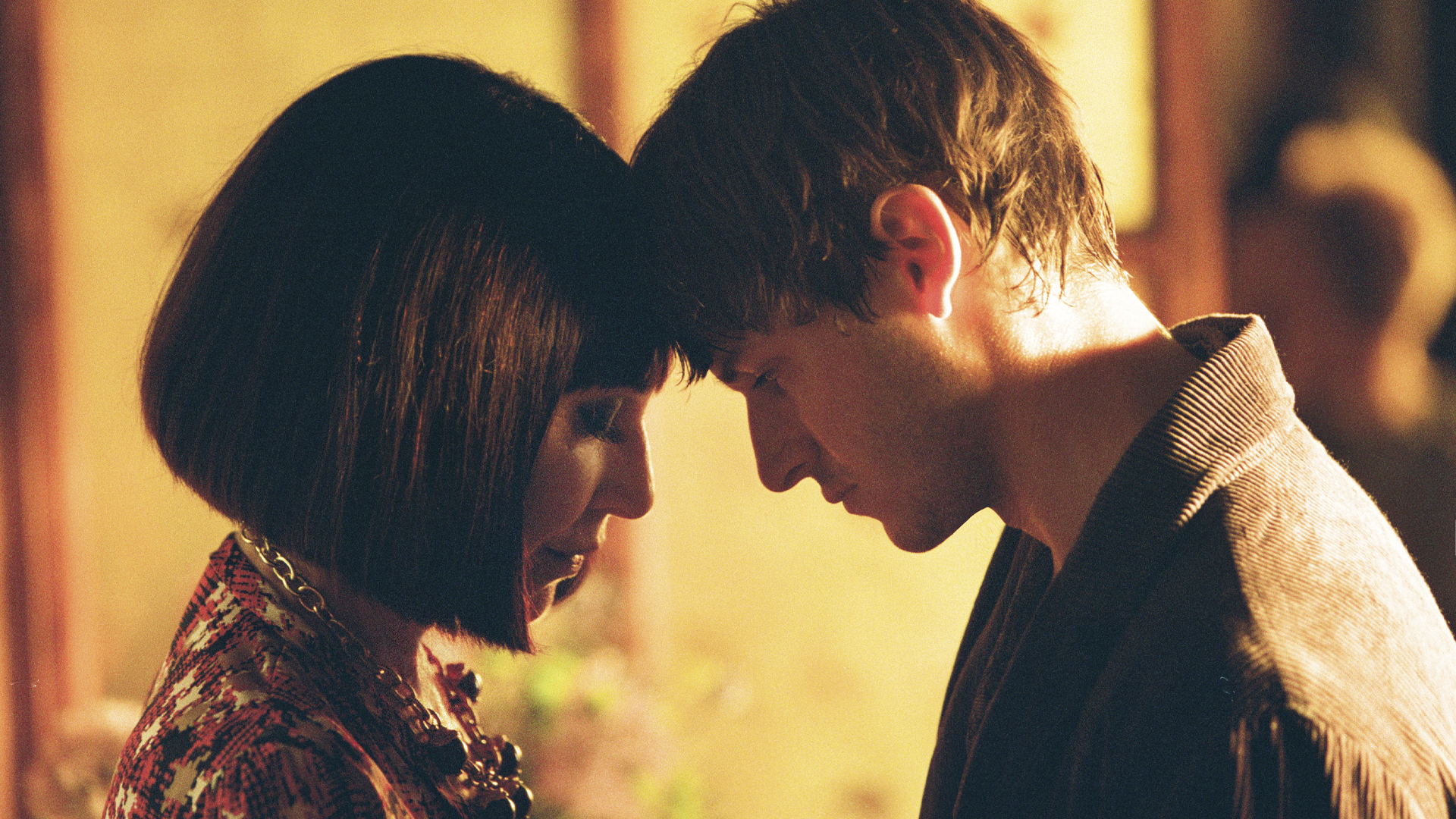 The Investigator – Sarah Polley
A regular presence in television and film since she was six, most notably in Atom Egoyan's Exotica (1994) and The Sweet Hereafter (1997), David Cronenberg's eXistenZ and Doug Liman's Go (both 1999), as well as The Claim (2000), My Life Without Me (2003) and heading up the impressive 2004 remake of Dawn of the Dead, Sarah Polley's first feature was the understated 2006 dementia-themed drama Away From Her. After the overheated misstep that was Take This Waltz (2011), in 2012 Polley turned her camera onto her own family history with the extraordinary Stories We Tell. Blending documentary with fictional recreations of moments from her parents' past, she offers up an examination of the past that questions the importance of knowing every detail of the lives of those close to us, or whether to accept their love without condition or reservation.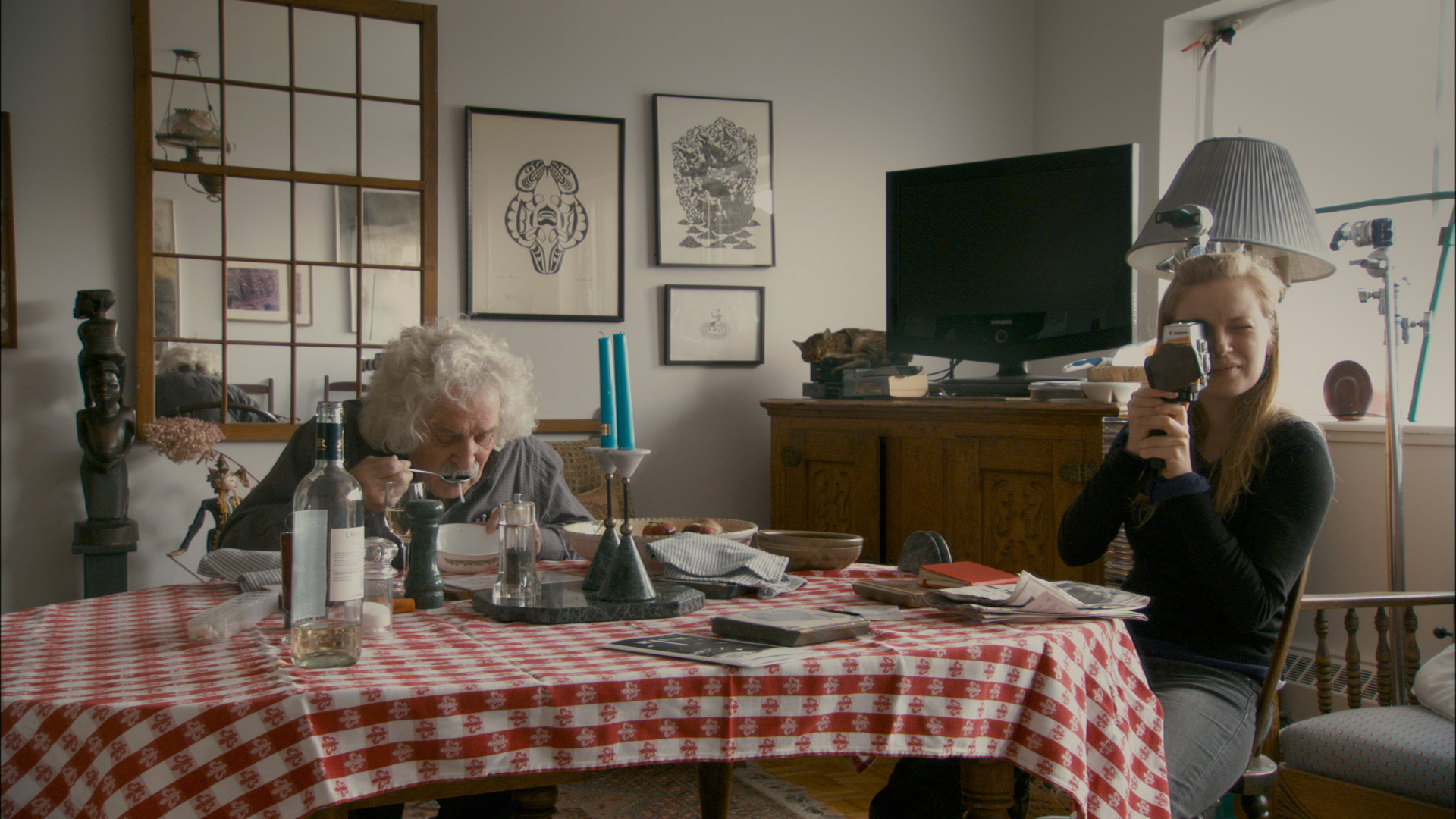 The Melancholic – Craig Roberts
Craig Roberts had been acting for a decade by the time he starred, aged 19, in Richard Ayoade's bittersweet coming-of-age comedy-drama Submarine (2010). Five years later, after more than a handful of film and TV roles, Roberts wrote, directed and appeared in his first feature Just Jim (2015). A whimsical Wales-set comedy about an underdog who uses a friendship with Emile Hirsch's recently arrived US neighbour to claim cool status, it established his understated style, which he would continue in the more ambitious Eternal Beauty (2020). Remaining behind the camera this time, but also penning the screenplay, Roberts cast Submarine co-star Sally Hawkins as a schizophrenic grappling with life in the world, who finds solace in a relationship with David Thewlis' failed rocker. Playing with a wider emotional palette, Roberts' sophomore feature is smart, funny and evinces his gift for eliciting great performances from his actors.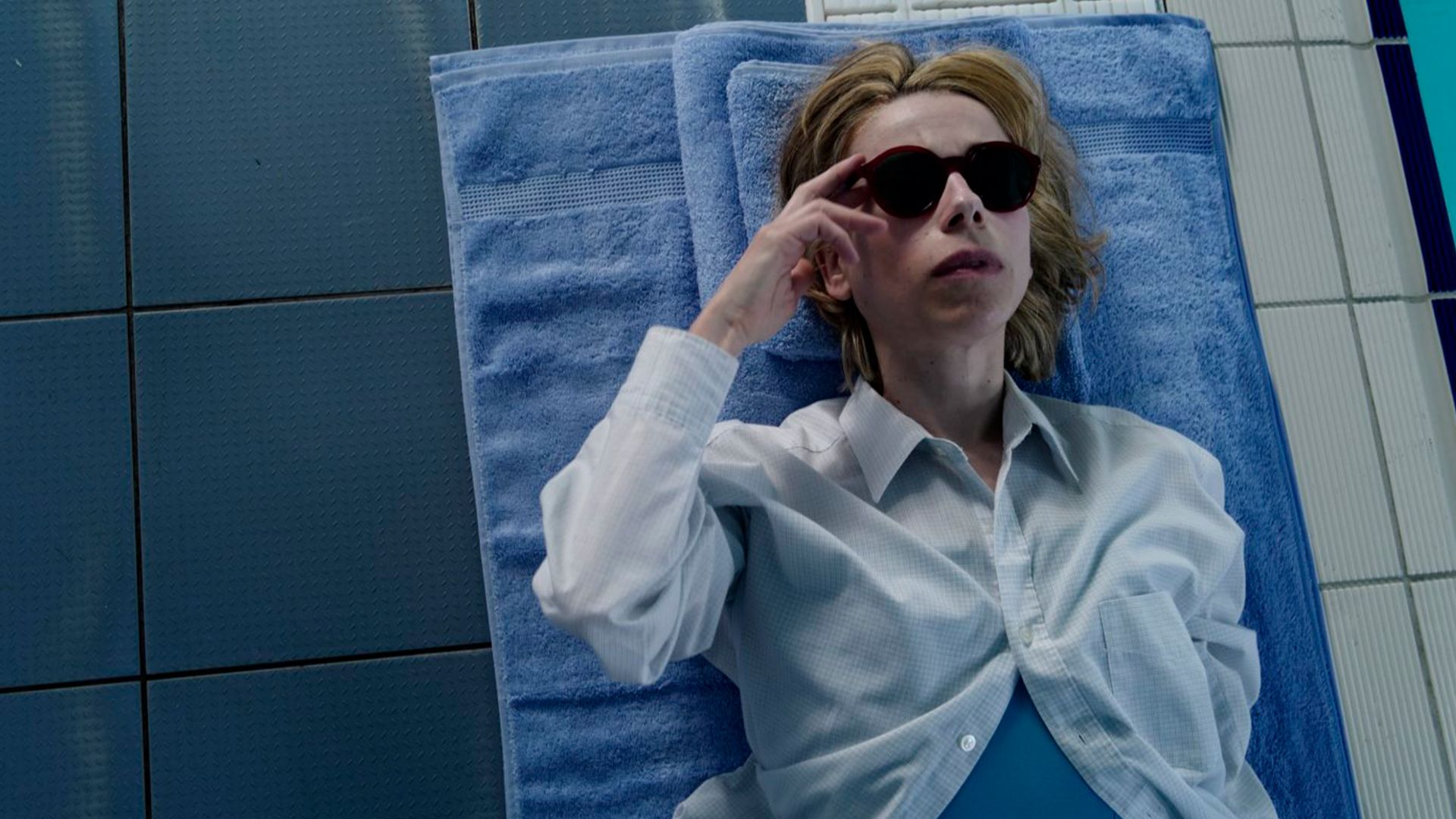 The Comedian – Simon Bird
Playing Will in The Inbetweeners and achieving further success with Friday Night Dinner, Simon Bird first segued into writing with the TV series Chickens before fully stepping behind the camera with the 2019 feature Days of Bagnold Summer. Based on Joff Winterheart's graphic novel, which was adapted by Lisa Owens, Bird's film revolves around the relationship between Earl Cave's surly teen and his mother, Sue, played by Monica Dolan. She's a librarian and he is happy to do nothing but listen to heavy metal all summer. But Sue has other plans. Bird's film captures the ennui of school vacations and helps develop a believable relationship between his actors' characters.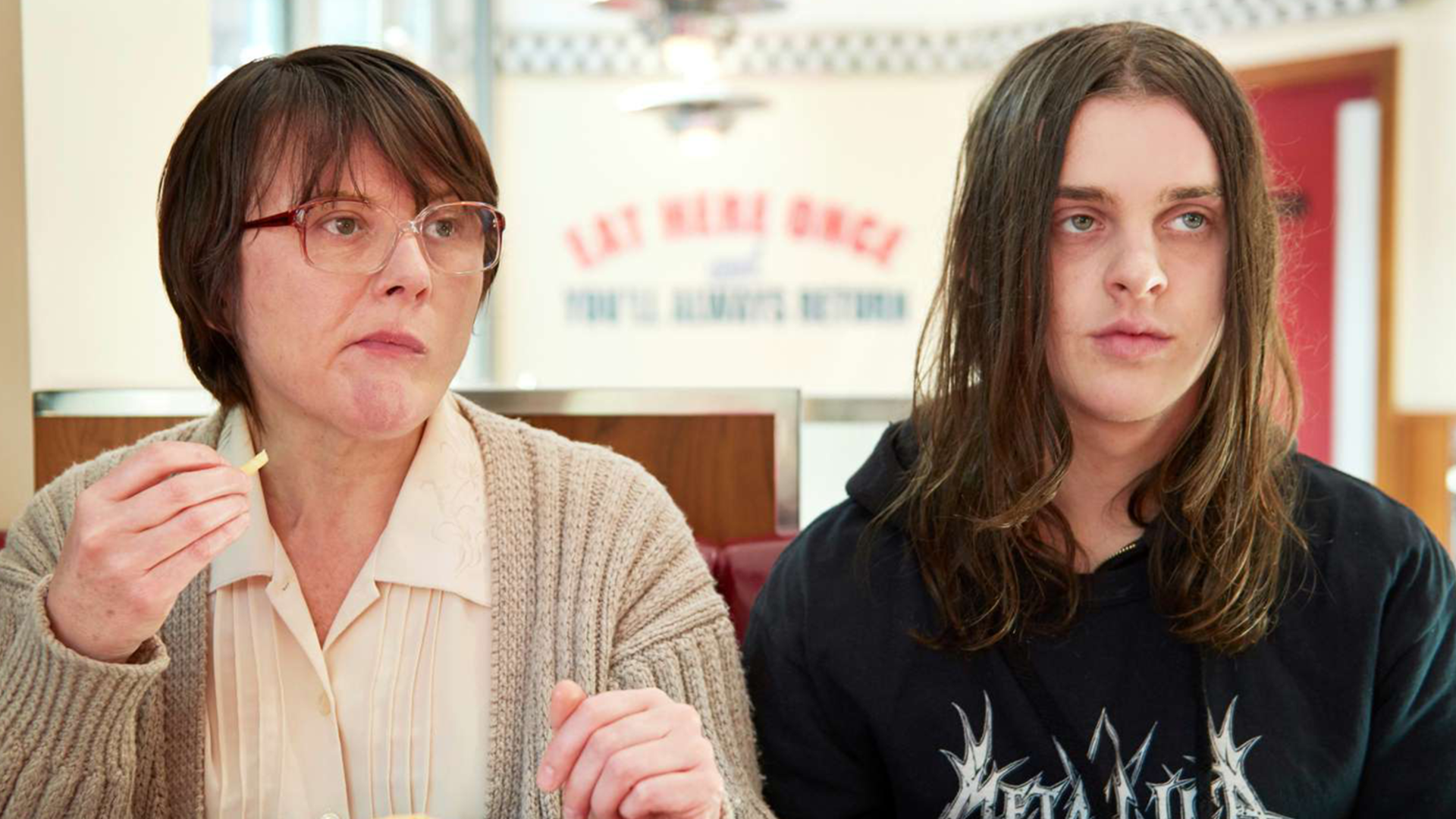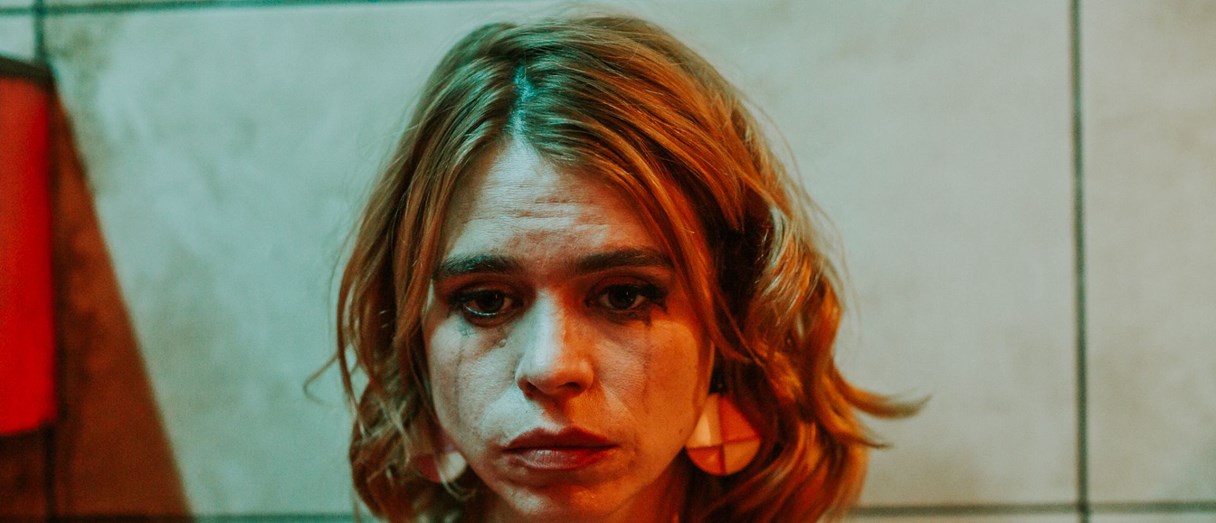 The Aesthete – Ralph Fiennes
The stage and screen star made and auspicious feature directorial debut with a visceral, muscular adaptation of Shakespeare's Coriolanus (2011), shifting the action from ancient Rome to a contemporary war-torn Balkans. (And in a savvy move that paid off handsomely, cast Gerard Butler opposite him, as his adversary Tullus Aufidius.) He followed it with the more plaintive The Invisible Woman (2013), an adaptation of Claire Tomalin's biography of Charles Dickens that focussed on his affair with Nelly Ternan (Felicity Jones). Beautifully crafted, the film displayed Fiennes' skills once again, through his sensitivity in drawing out the nuances of a more understated drama. The White Crow (2018) successfully balanced the high-octane suspense of his debut with the exploration of character that made The Invisible Woman so compelling. The story of ballet titan Rudolph Nureyev's early life and defection to the West, it works as a searching study of a temperamental and gifted individual, and a tense account of how Nureyev broke free of Soviet control.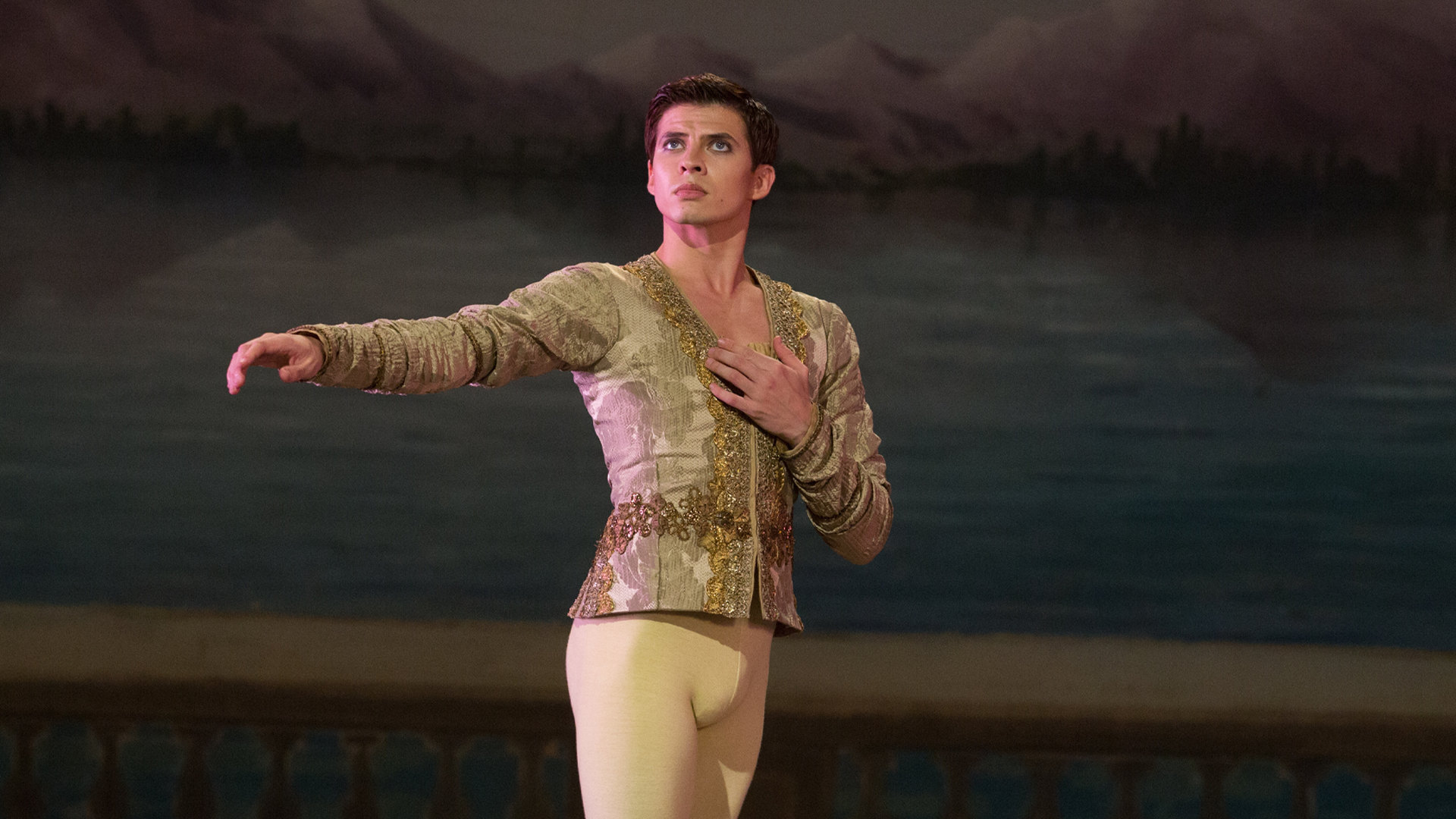 The Outsider – Paul Dano
Paul Dano has carved a perfect niche in playing oddball characters. He impressed in his second feature L.I.E. (2001) and would continue to attract acclaim for roles in Little Miss Sunshine (2006), Taking Woodstock (2009), Meek's Cutoff (2010), Ruby Sparks and For Ellen (both 2012), 12 Years a Slave (2012) and playing a young Brian Wilson in Love & Mercy (2014). He also held his own as identical twins opposite Daniel Day-Lewis in There Will Be Blood (2007). In 2018, he directed Cary Mulligan and Jake Gyllenhaal in Wildlife, a thoughtful adaptation of Richard Ford's, which Dano wrote with his partner Zoe Kazan. It tells the story of the disintegration of a couple's marriage, but from the perspective of their son, Joe, played by an outstanding Ed Oxenbould. Rather than play up the fireworks of a relationship coming to an end, Dano opts for a more measured pace, relying on his actors to carry the drama while his camera captures, with palpable restraint, 1950s rural US.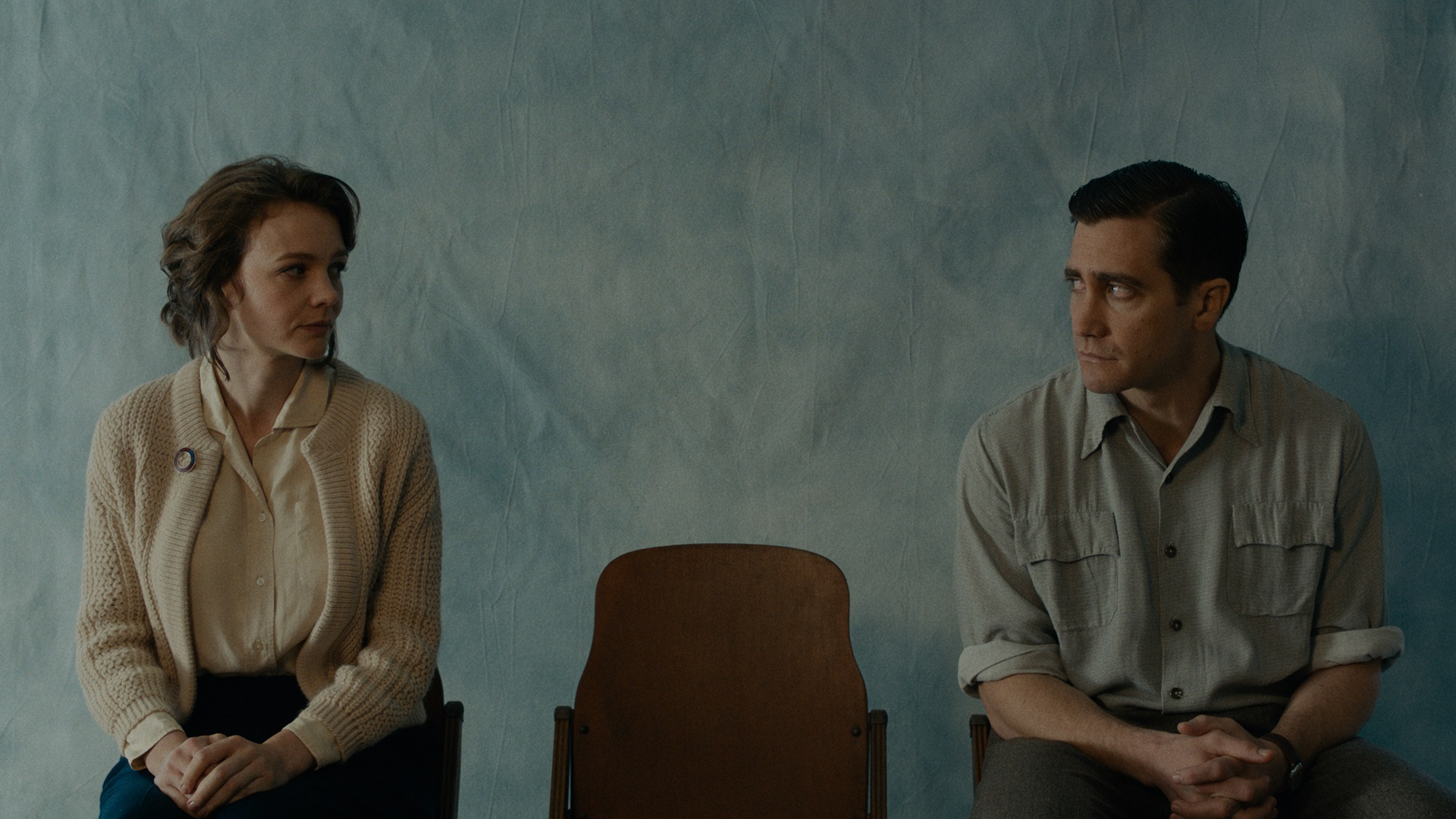 The Powerhouse – Joel Edgerton
Joel Edgerton first attracted international attention with his charismatic turn as the head of a criminal family in David Michôd's Animal Kingdom (2010). By that time, he had been acting for 15 years and writing screenplays for over a decade. The Rover (2014), Michôd's follow up to his breakout success showed Edgerton's skill as a writer, but the following year Edgerton also proved his worth as a director with the impressive The Gift (2015). An unsettling psychological thriller, it stars the ever-impressive Rebecca Hall and Jason Bateman as couple Robyn and Simon Callem, who move from the east coast to LA following Robyn's breakdown. No sooner than they arrive does Gordon (Edgerton) enter their lives. An old-school buddy of Simon's, Gordon insinuates himself into the couple's life, but a sense of unease surrounds him and gradually the real story of the men's past surfaces. Edgerton's smart move was to understand how a brilliant comedy actor like Bateman can take the nervous energy that makes him so funny and channel it into something more unsettling. But it's the actor-writer-director's overall control that impresses.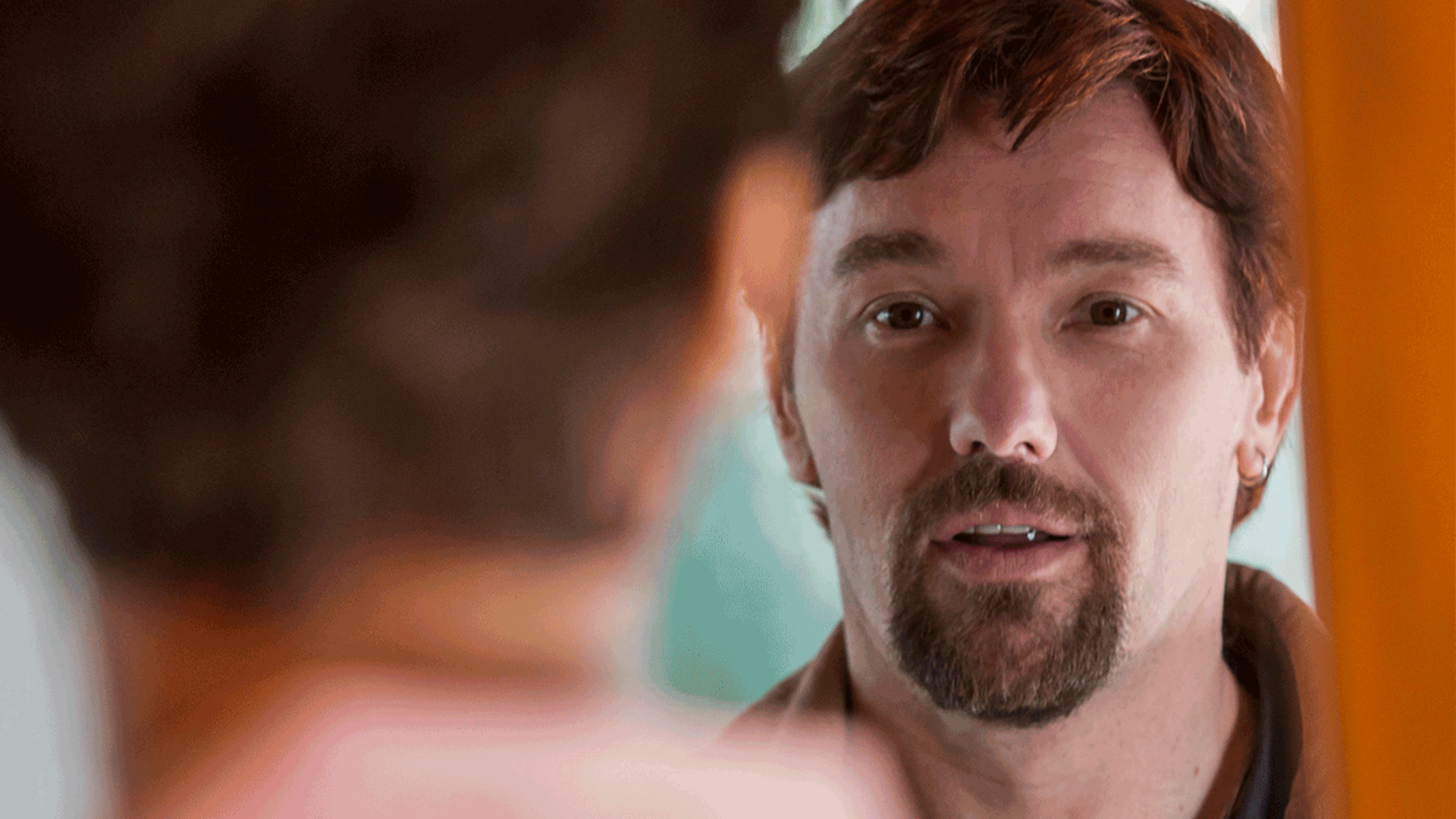 The Iconoclast – Brady Corbet
He was one of the killers in Michael Haneke's US remake of Funny Games (2008). He has had roles in Lars von Trier's Melancholia (2011), was great in Sean Durkin's Martha Marcy May Marlene (2011), as well as The Clouds of Sils Maria and Force Majeure (both 2014). But with The Childhood of a Leader (2015) he announced himself as a major new voice in filmmaker. A wildly ambitious attempt to grapple with the nature of evil through its imagining the key years in the early life of a future dictator, Corbet's drama impressed with its scope – shifting between the intimacy of a child's relationship with his mother and tutor, and the wider canvas of a continent unravelling. Corbet followed it with the equally iconic Vox Lux (2018), a portrait of a pop superstar, from the aftermath of a school massacre that finds her launched onto the national stage, to her comeback following a series of embarrassing public scandals. It's bold, arresting filmmaking, underpinning why Corbet has attracted considerable attention.