COMMUNITY SCREENINGS
DOG DAY AFTERNOONS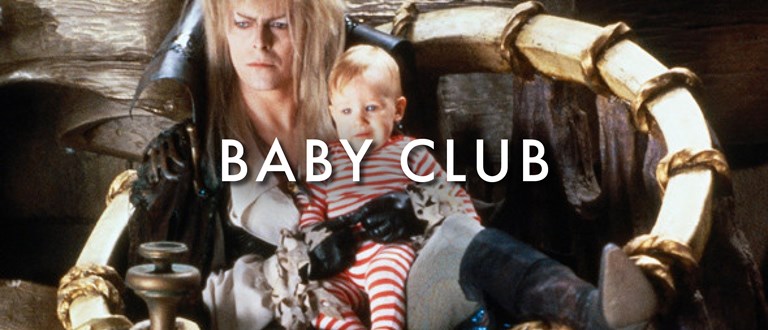 BABY CLUB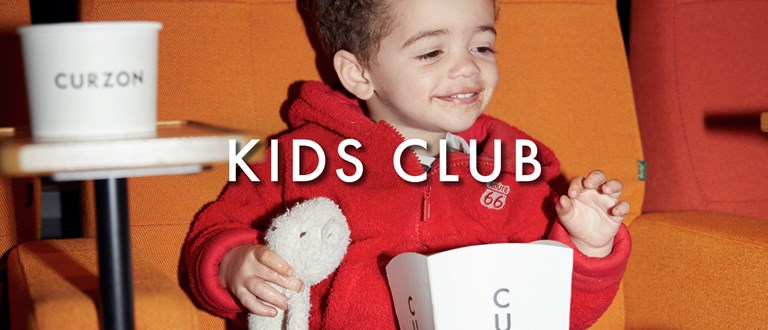 KIDS CLUB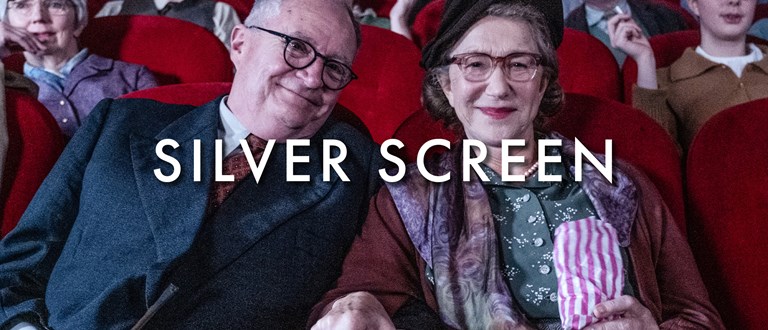 SILVER SCREEN
DEMENTIA FRIENDLY SCREENINGS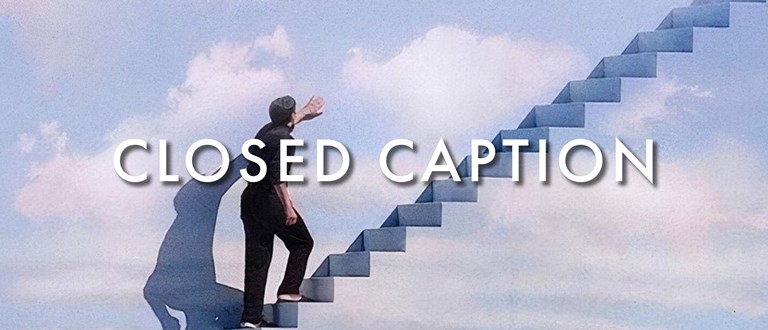 CLOSED CAPTIONED SCREENINGS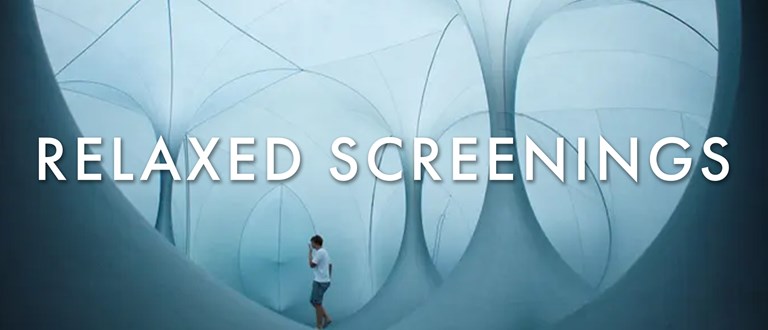 RELAXED SCREENINGS | AUTISM FRIENDLY CINEMA
Find Shows Near You
Kids Club
For a fun, interactive cinema experience that'll keep children entertained, look no further than our Kids Club, where we will be screening family-friendly films (from classics to new releases) at reduced prices.
Baby Club
Take your little one to the cinema in a relaxed, comfortable environment where the film is played at a lower volume and the lighting is increased.
Silver Screen
Monthly screenings for customers aged 60+ at a discounted ticket price and with special deals on snacks and beverages.
Dog Day Afternoons
Weekly screenings for dog owners and their canine companions (dog-lovers without one of their own are also welcome!).
Closed Captioned Screenings
Our closed-caption shows allow the hard of hearing to enjoy the latest films with increased accessibility.
Relaxed Screenings: Autism Friendly Cinema
Weekly screenings for people on the autism spectrum and their families.
Dementia Friendly Screenings
Monthly screenings for people living with dementia and their carers.