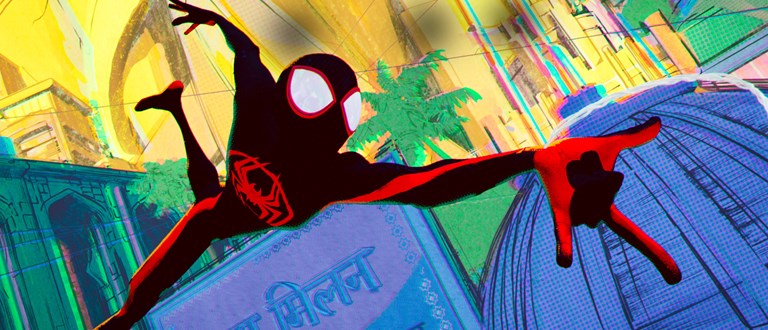 SPIDER-MAN: ACROSS THE SPIDER-VERSE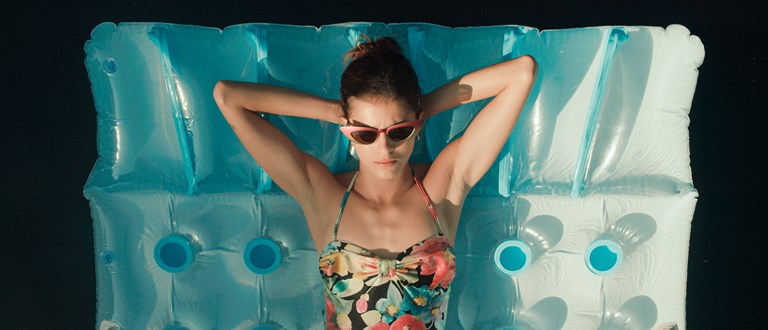 AMANDA | OUT THIS FRIDAY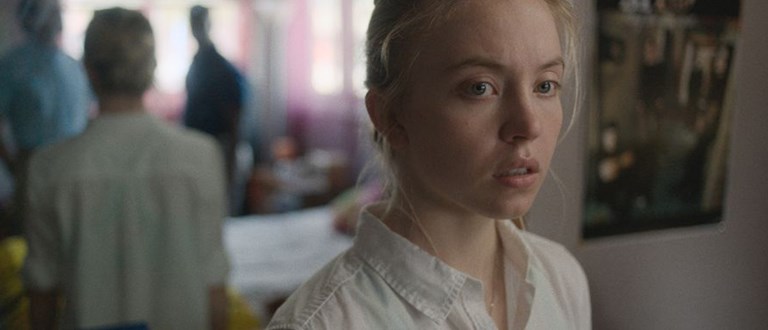 REALITY | Q&A 2 JUNE AT SOHO | OUT THIS FRIDAY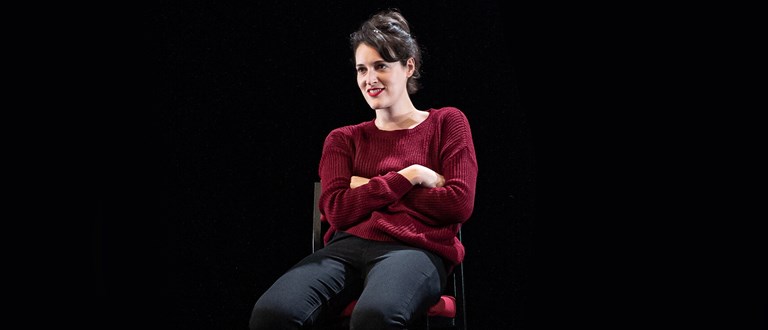 NATIONAL THEATRE LIVE: FLEABAG | 15 JUNE
THE LITTLE MERMAID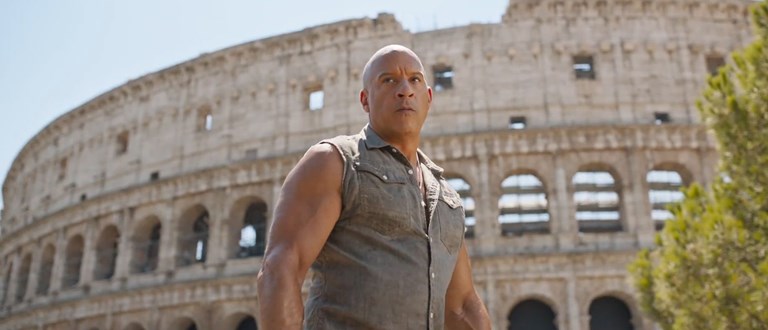 FAST X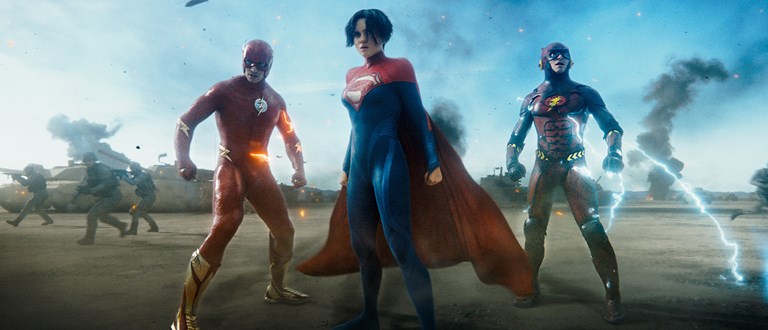 THE FLASH | TICKETS NOW ON SALE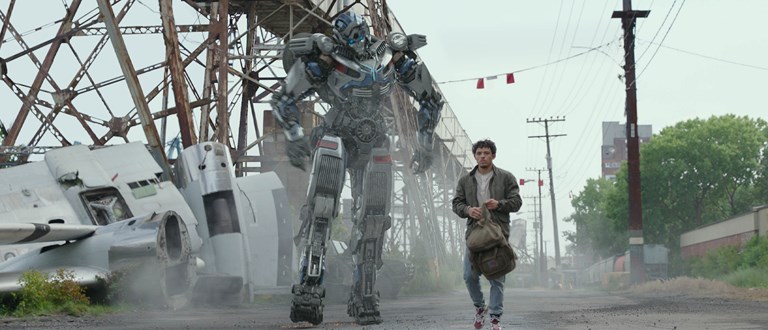 TRANSFORMERS: RISE OF THE BEASTS | TICKETS NOW ON SALE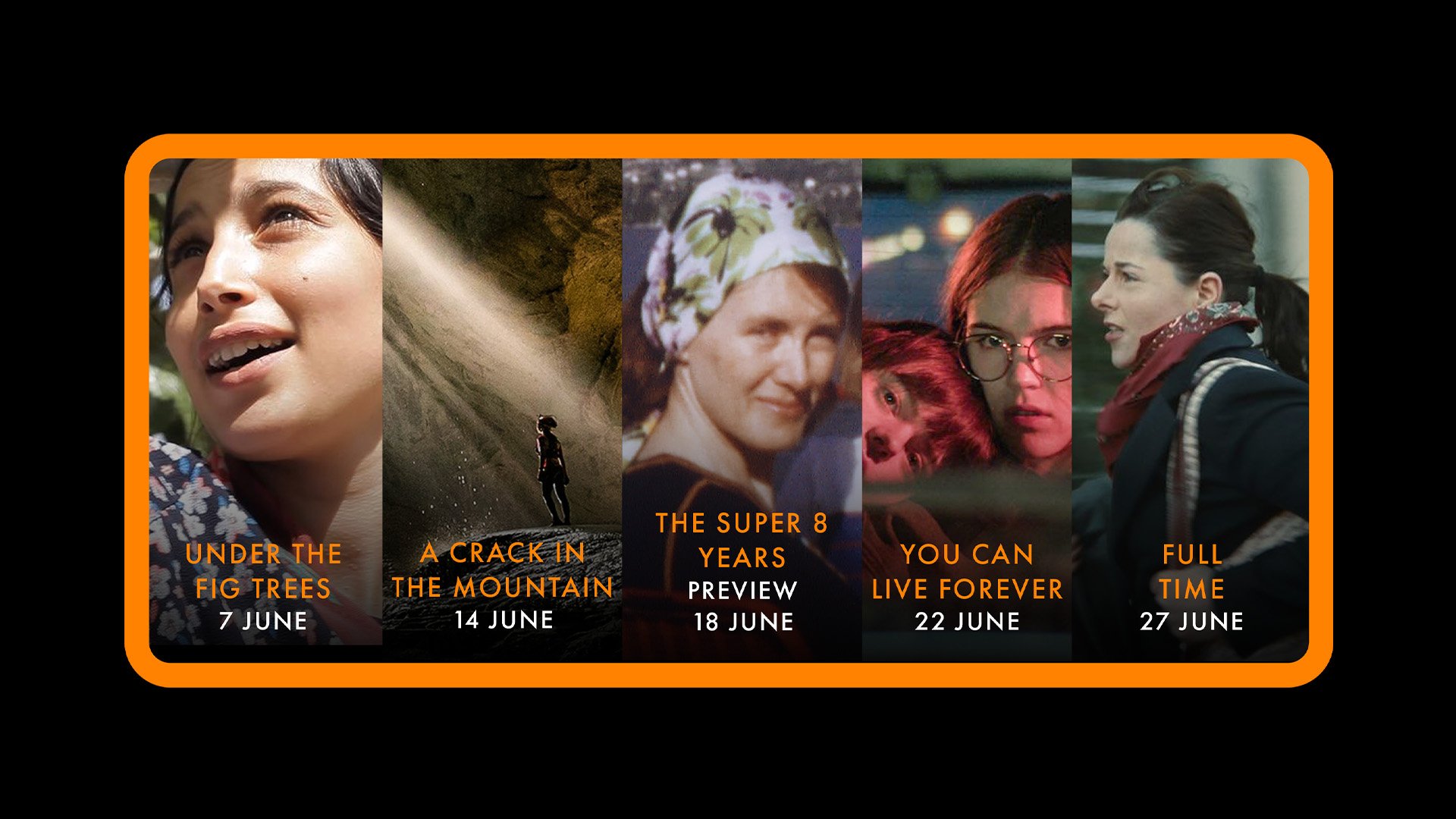 WHAT'S COMING TO CURZON HOME CINEMA PRESENTS...
Our expertly curated strand designed to open your eyes to new worlds and new ways of seeing.
FIND OUT MORE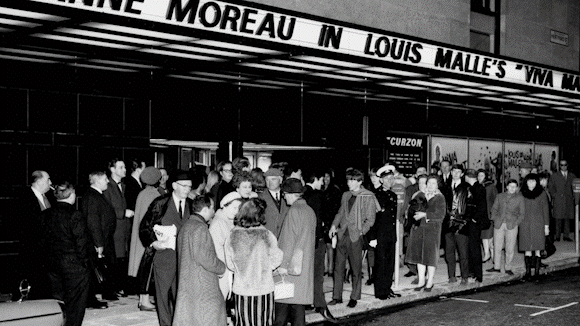 CURZON CINEMA
Discover a world of film at Curzon. You can watch all the latest films, from blockbusters, independent titles and award-winning favourites, from the comfort of our state of the art screens. Curzon brings the best cinema and live events to audiences in London and venues around the UK.