007 AT 0:07 | NO TIME TO DIE MIDNIGHT PREVIEWS

GAGARINE
THE GREEN KNIGHT
THE MANY SAINTS OF NEWARK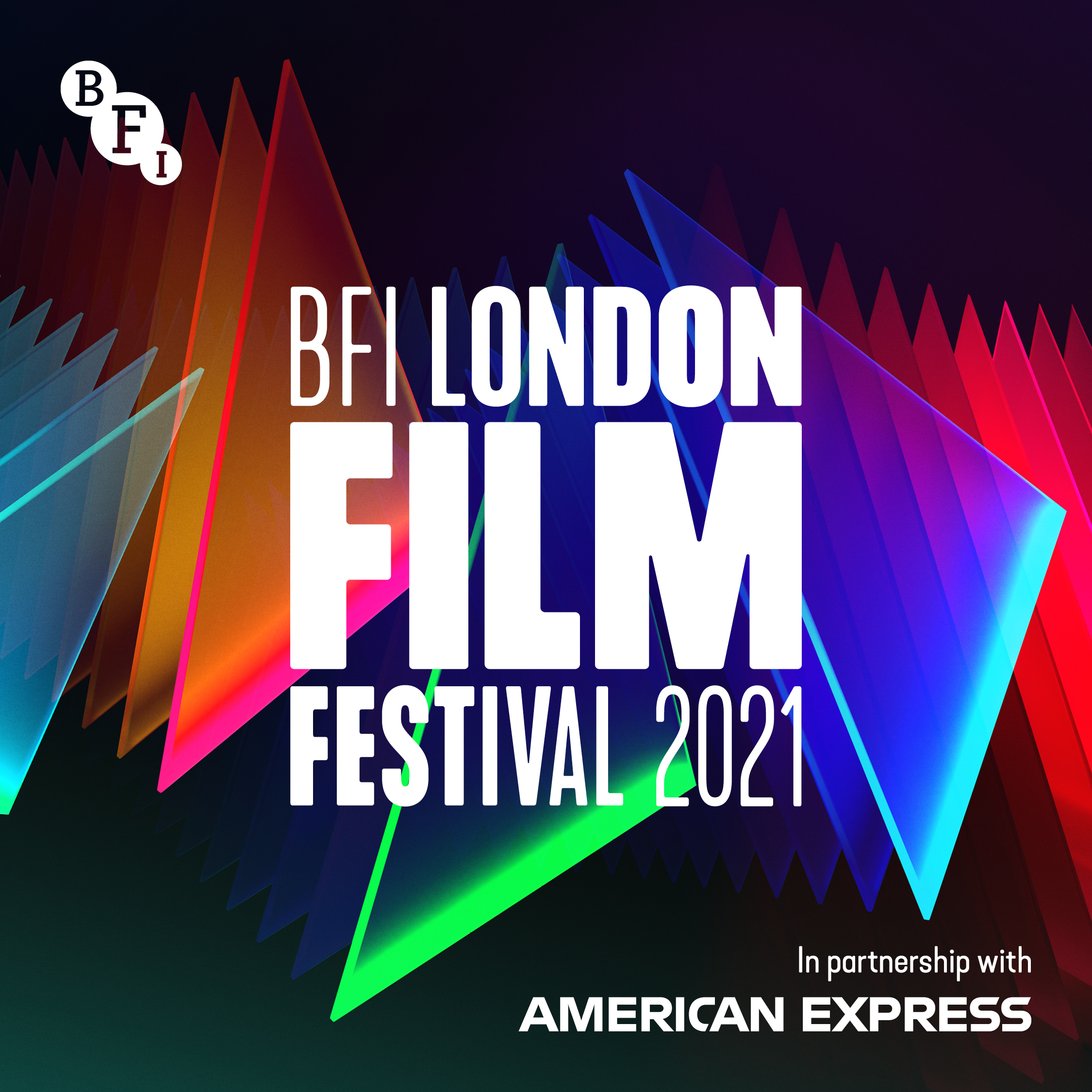 65th BFI London Film Festival
in partnership with American Express. Tickets now on sale.
More info
THE NEST: THERE'S NO PLACE LIKE HOME
INTERVIEW
Ella Kemp talks to Sean Durkin about his chilling tale of greed, power and social climbing, in the brilliant 1980s-set The Nest.
Read Now →
THE SMOOTH SOUNDS OF JAZZ
SPOTIFY PLAYLIST
To celebrate the re-release of Jazz On A Summer's Day we've put together a playlist including songs from, and inspired by the film to get you in the mood for jazz...
Read Now →
CENSOR'S BREAKING POINT
DEEP FOCUS
Anna Bogustkaya, co-founder of The Final Girls, explores the issues raised by the smart, female-led, British meta-horror Censor, a film that asks us to question who decides what films we can or cannot see.
Read Now →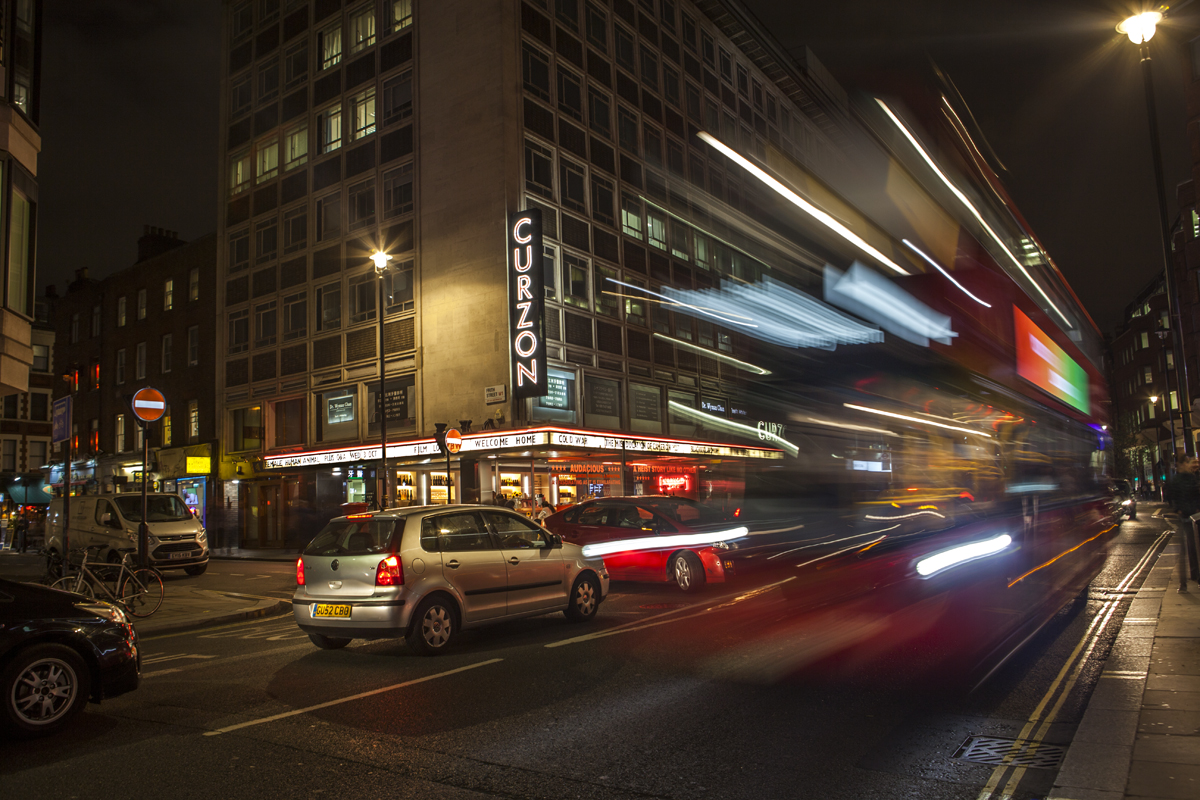 CURZON CINEMA
Discover a world of film at Curzon. You can watch all the latest films, from blockbusters, independent titles and award-winning favourites, from the comfort of our state of the art screens. Curzon brings the best cinema and live events to audiences in London and venues around the UK.