THE FATHER

THE KILLING OF TWO LOVERS

A QUIET PLACE PART II

FIRST COW

CRUELLA
OUR MEASURES TO KEEP YOU SAFE
THE NATIONAL LOTTERY CINEMA WEEKEND
Join us for the National Lottery Cinema Weekend on 19 & 20 June and see a film for free!
FIND OUT MORE →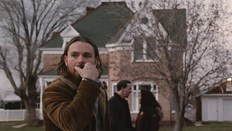 MACHISMO, TRAUMA AND TUNNEL VISION
Article
US indie filmmaker Robert Machoian takes a scalpel to one everyday relationship, peeling back the layers of family life in order to explore the fissures that drive people apart.
READ NOW →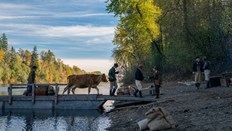 KELLY REICHARDT
WOMEN IN THE SPOTLIGHT
The founders of The Female Film Club turn their attention to the distinctive voice of American independent filmmaker Kelly Reichardt and share their thoughts on her latest film.
READ NOW →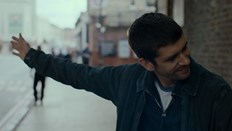 CHAOS REIGNS
CURZON HOME CINEMA COLLECTION
With the release of Aneil Karia's pressure cooker thriller Surge, the latest Curzon Home Cinema collection focuses on films that capture characters at their breaking point.
READ NOW →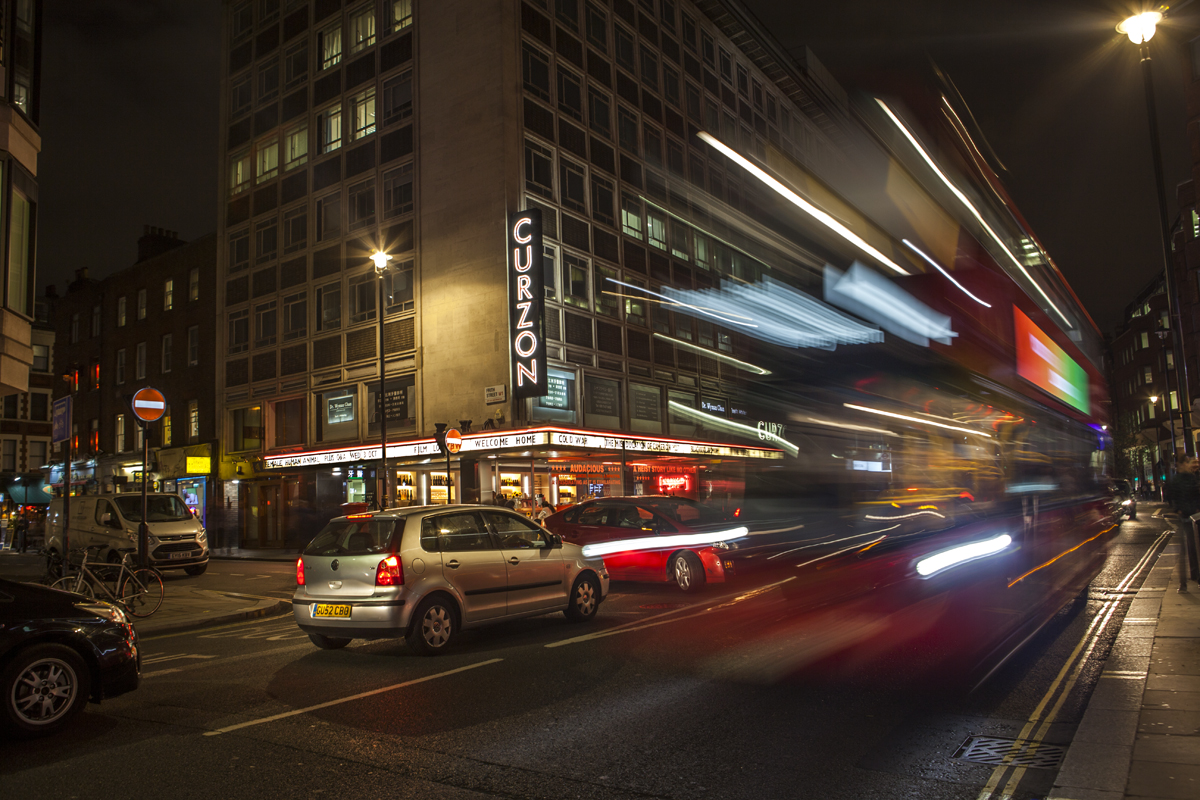 FILM LOVERS WELCOME HOME
Discover the latest films in cinema right now in the comfort of a state of the art Curzon screen. From chart-topping blockbusters to the best of independent and world cinema. Open your eyes to new ways of seeing and discover new worlds and cultures with cinemas in London and around the UK.