BELFAST

NIGHTMARE ALLEY

LICORICE PIZZA

FLEE | TICKETS ON SALE NOW

PARALLEL MOTHERS | LIVESTREAM Q&A WITH PEDRO ALMODÓVAR AND PENÉLOPE CRUZ

SPIDER-MAN: NO WAY HOME

PARIS, 13TH DISTRICT | VALENTINE'S DAY PREVIEW

BOILING POINT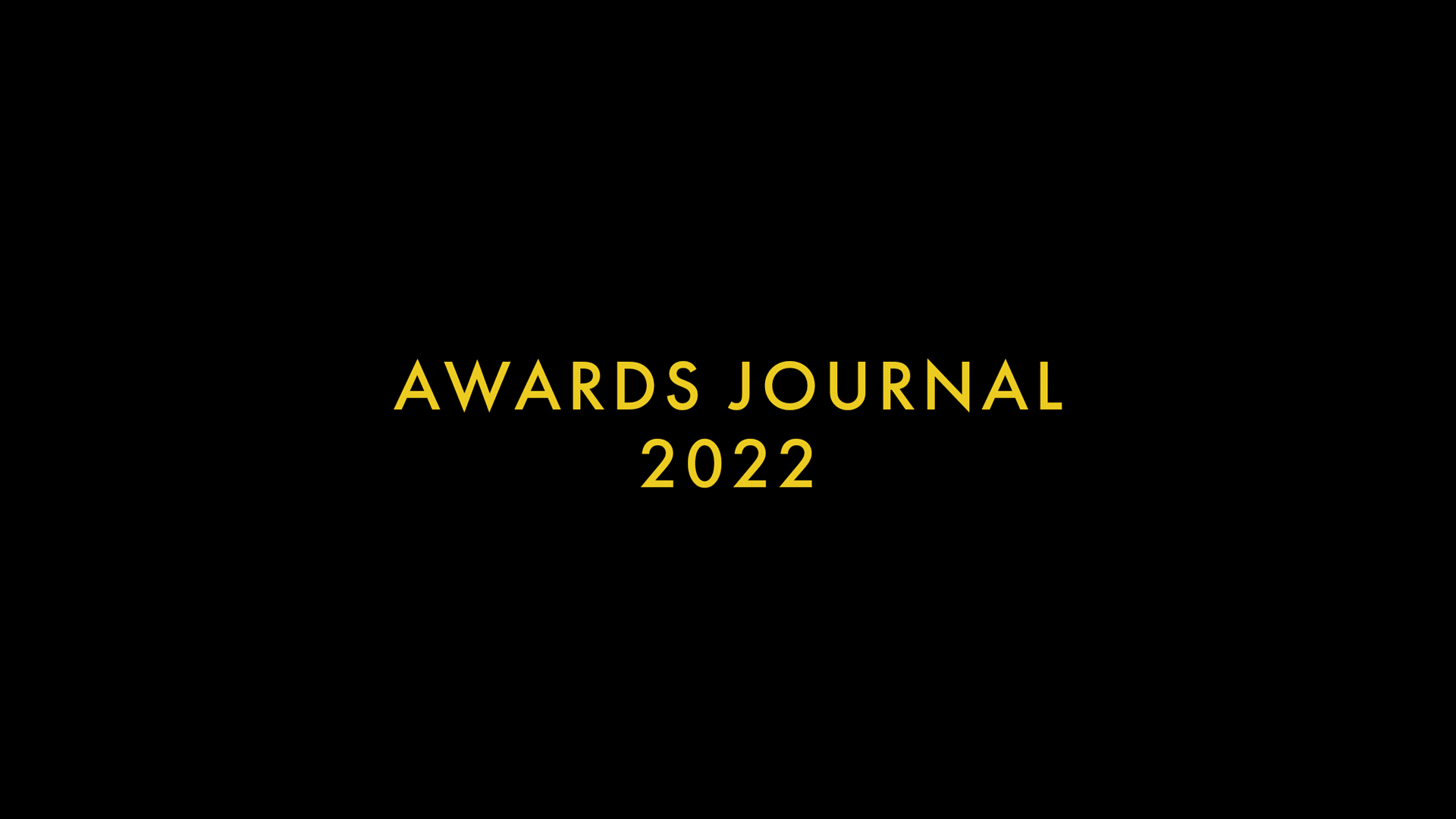 AWARDS JOURNAL
Our brand-new awards-season magazine is now available for free at your local Curzon.
FIND OUT MORE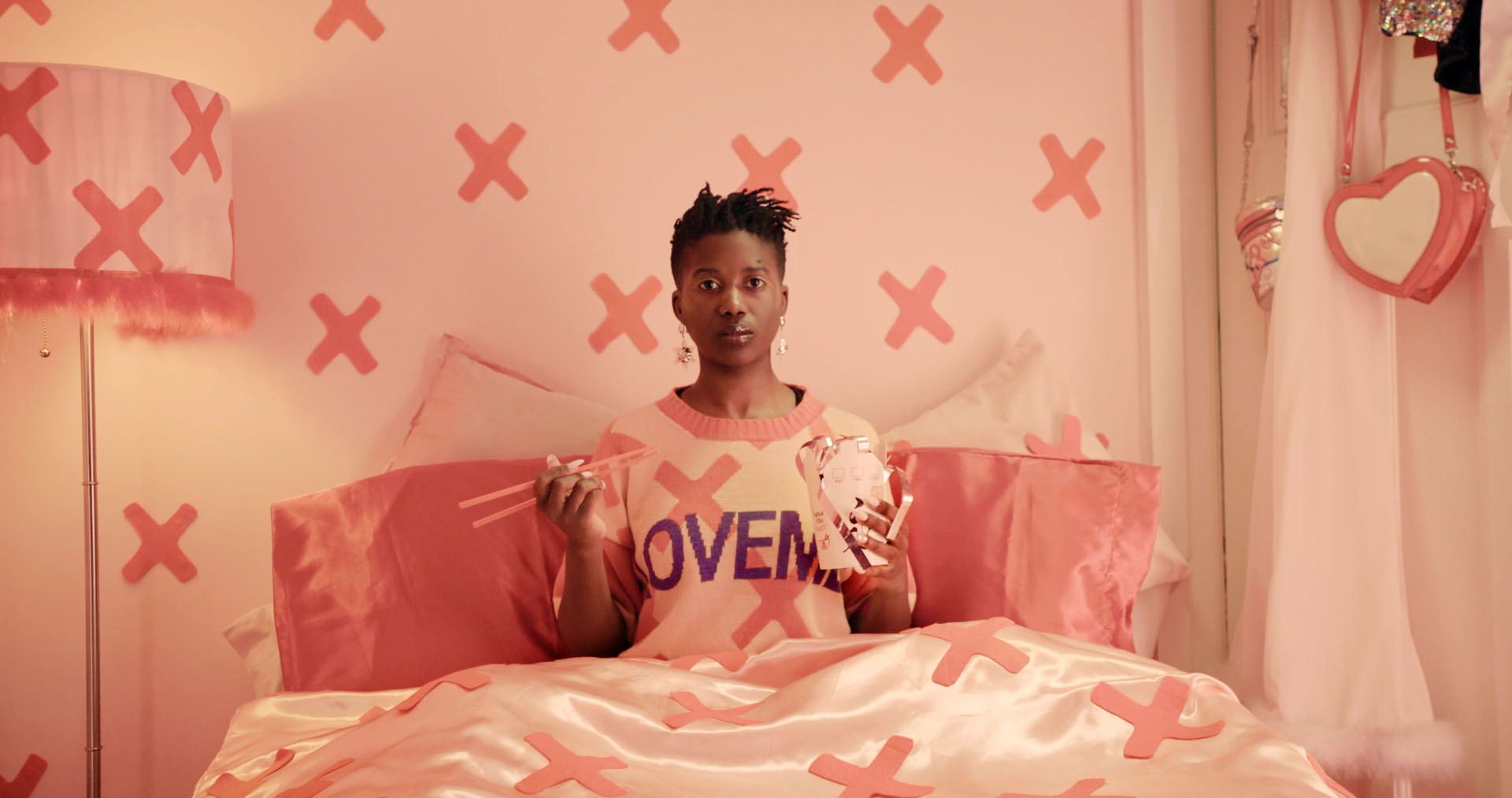 London Short Film Festival
14-23 January at Curzon Soho
BOOK NOW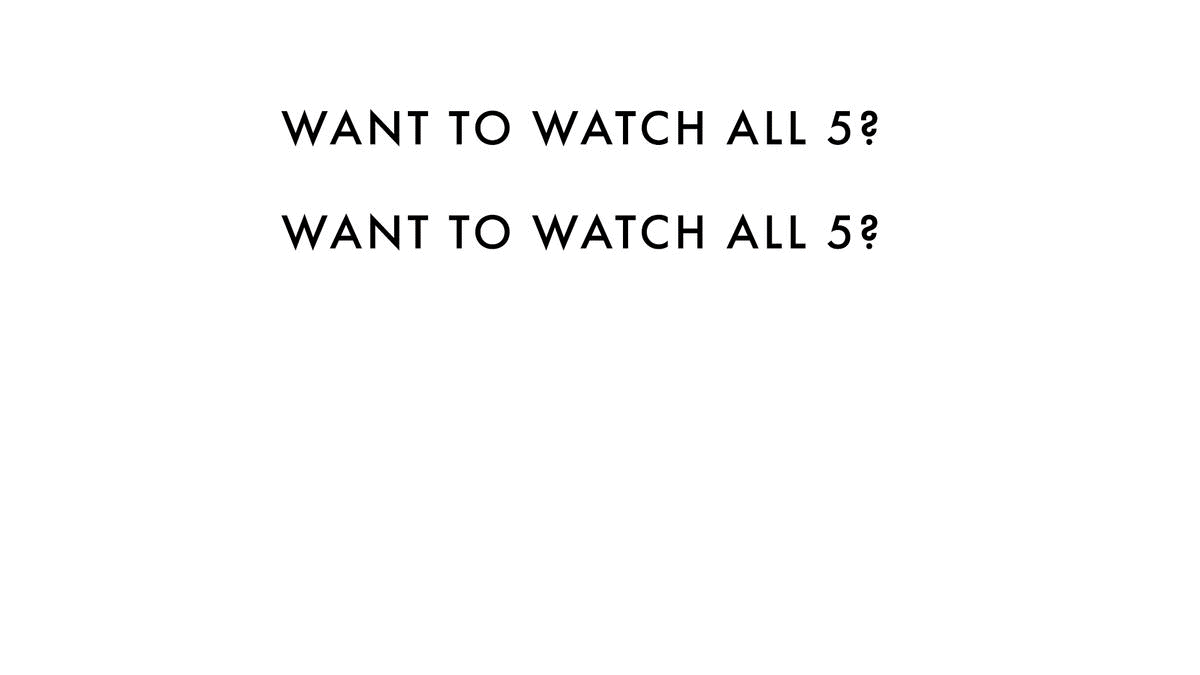 WANT TO WATCH ALL 5?
Save money with one of our memberships!
JOIN NOW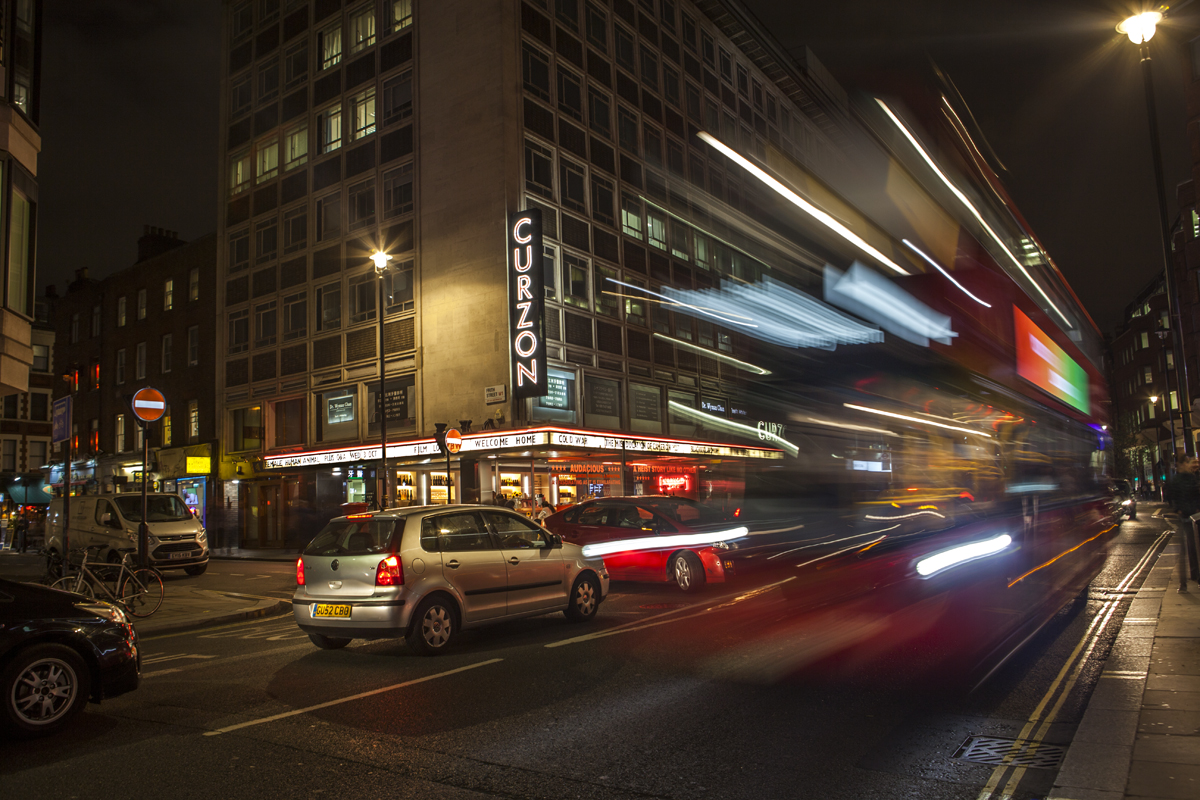 CURZON CINEMA
Discover a world of film at Curzon. You can watch all the latest films, from blockbusters, independent titles and award-winning favourites, from the comfort of our state of the art screens. Curzon brings the best cinema and live events to audiences in London and venues around the UK.