VENOM: LET THERE BE CARNAGE
NO TIME TO DIE
TICKETS NOW ON SALE | DUNE
TICKETS NOW ON SALE | THE FRENCH DISPATCH

TICKETS NOW ON SALE | THE HARDER THEY FALL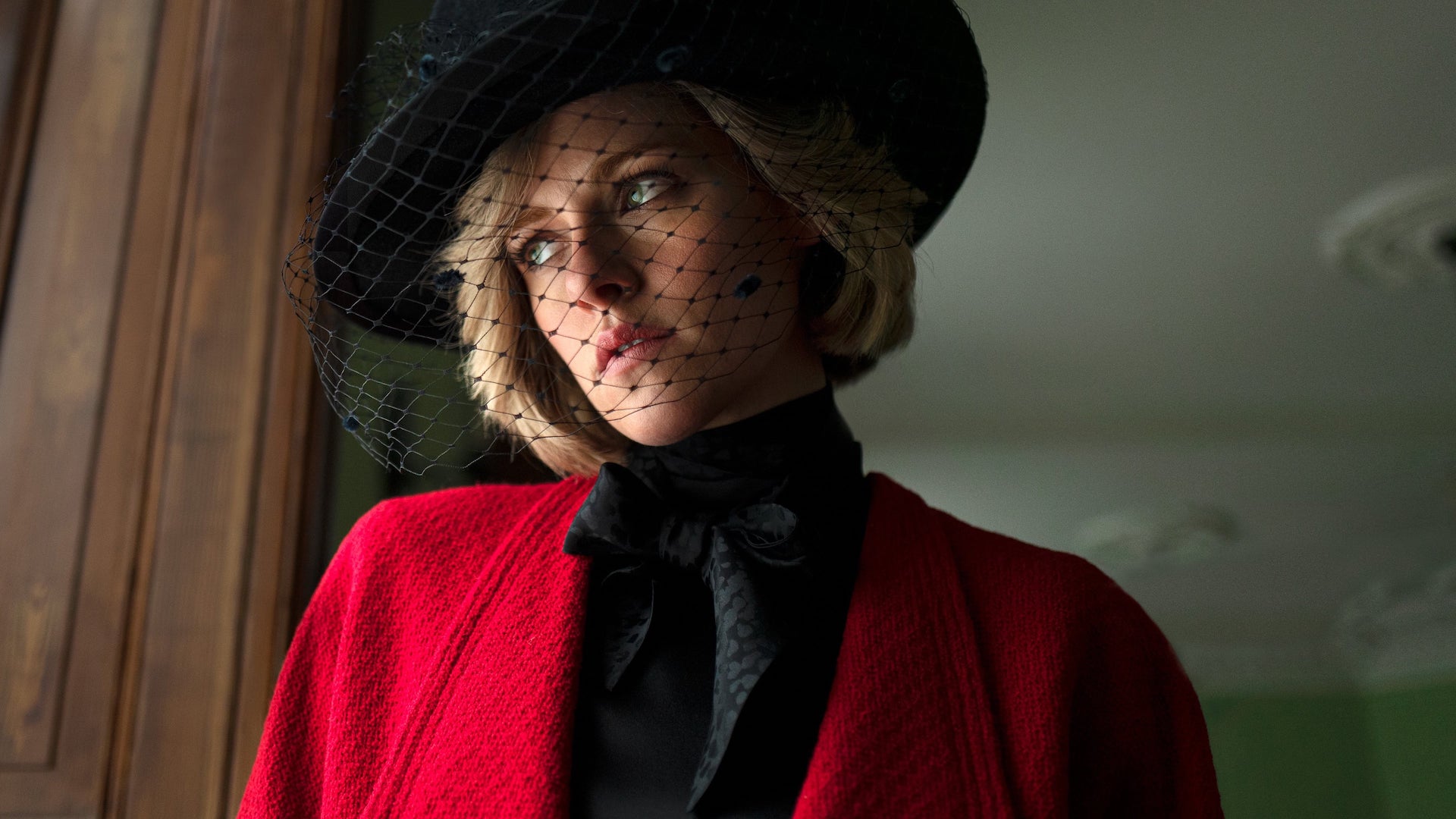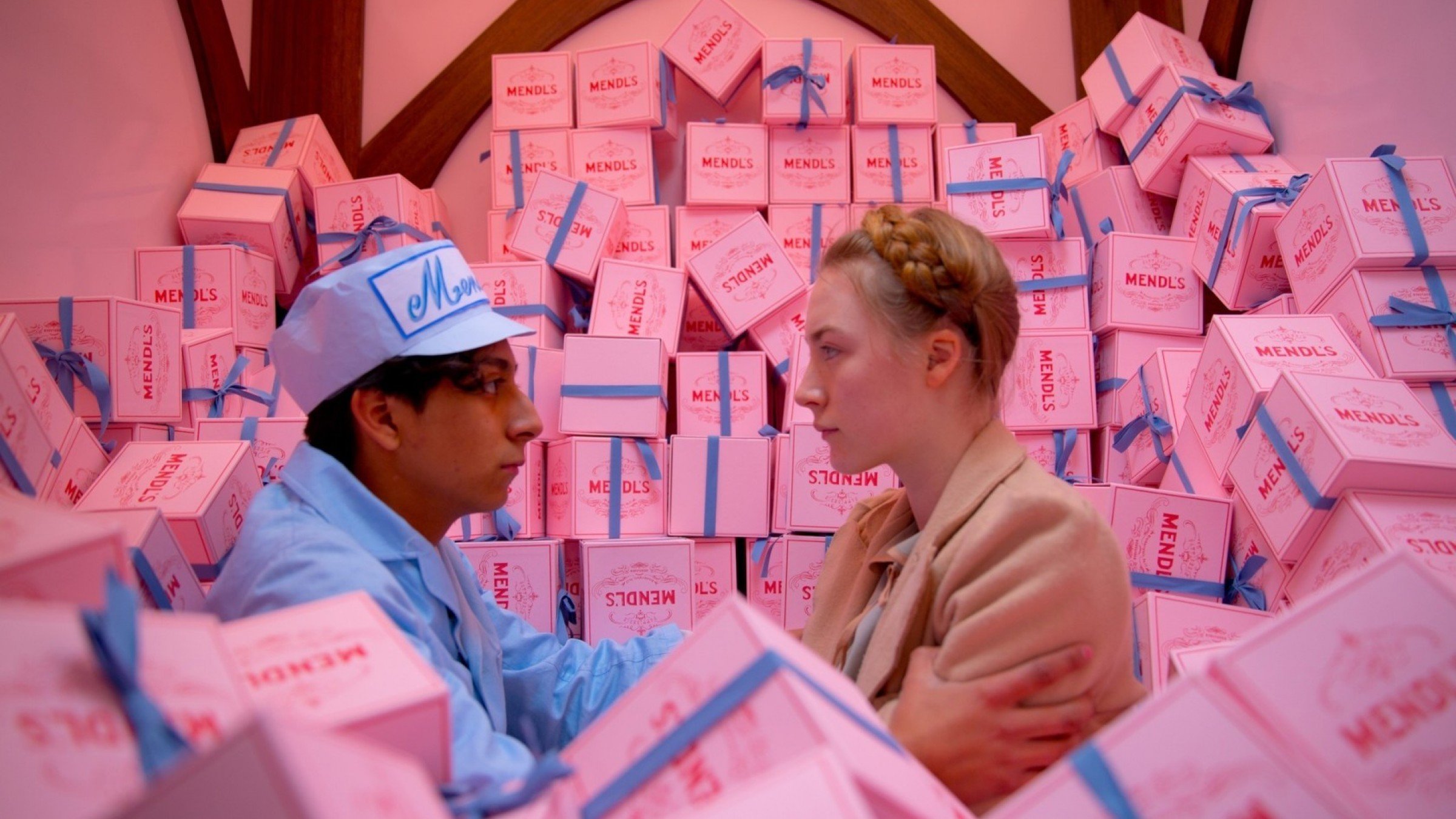 UNPACKING WES ANDERSON'S CINEMATIC STYLE
ARTICLE
As an auteur, Wes Anderson has a singular visual style that he carries through all his movies. Here, we take a closer look at the cinematic building blocks that combine to create his fanciful films.
Read Now →
A BRIEF HISTORY OF TIMOTHÉE CHALAMET FILMS
LISTICLE
With two much-anticipated releases coming up – Denis Villeneuve's sci-fi epic Dune and iconoclast filmmaker Wes Anderson's utterly unique The French Dispatch – we are taking a retrospective voyage through every role Timothée Chalamet has played.
Read Now →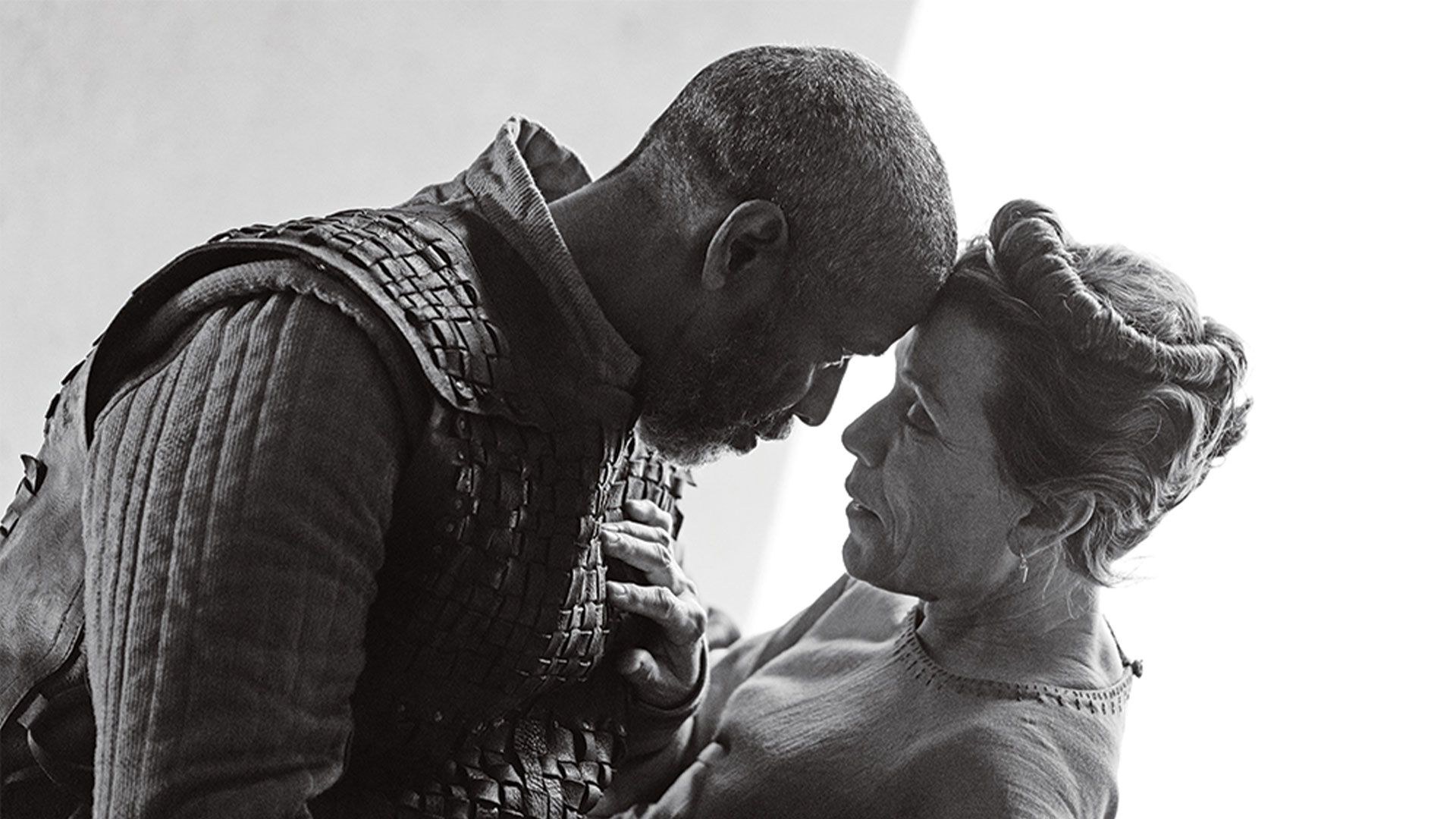 LONDON FILM FESTIVAL: PAST AND PRESENT
ARTICLE
The BFI London Film Festival kicked off with the Opening Night Gala screening of "The Harder They Fall". We look back at some of the festival's best Opening and Closing Night Galas over the years.
Read Now →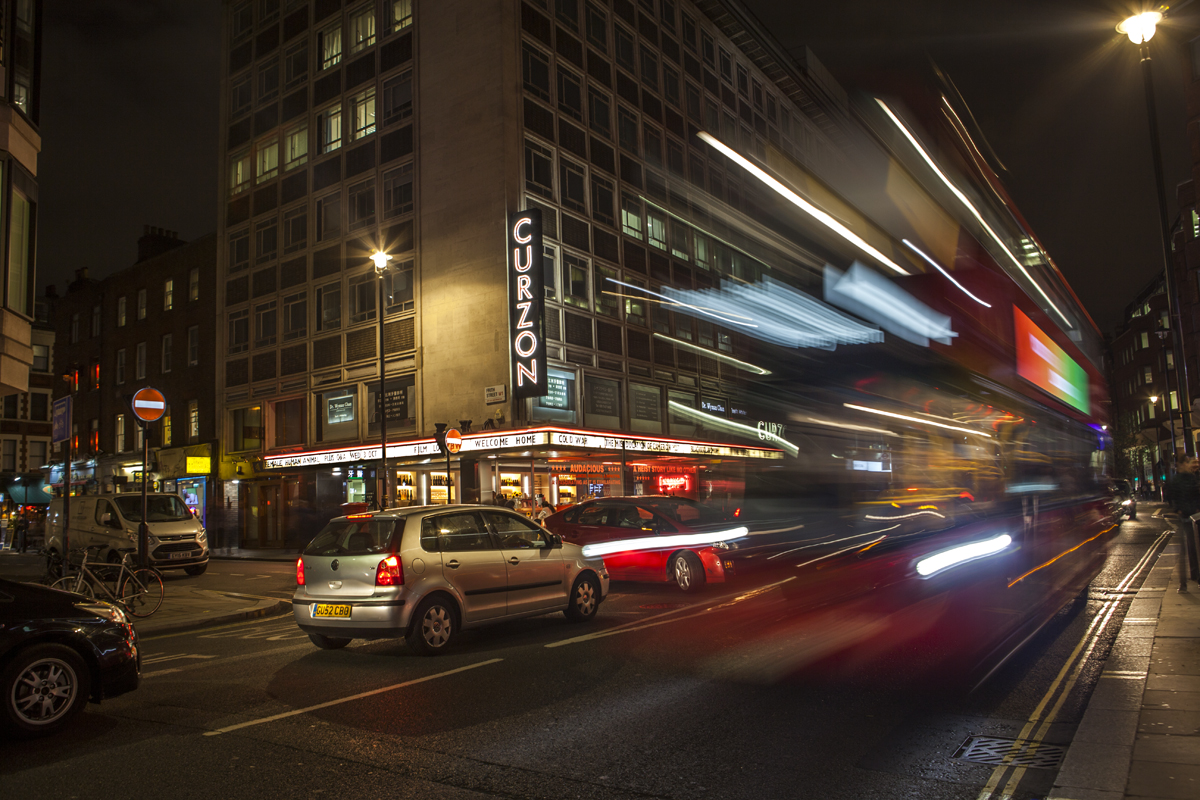 CURZON CINEMA
Discover a world of film at Curzon. You can watch all the latest films, from blockbusters, independent titles and award-winning favourites, from the comfort of our state of the art screens. Curzon brings the best cinema and live events to audiences in London and venues around the UK.