NOMADLAND

APPLES

MINARI

SPRING BLOSSOM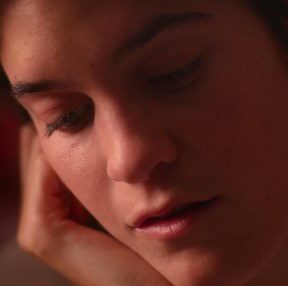 SPRING BLOSSOM: INSIDE SUZANNE LINDON'S TEENAGE DREAM
Article
We take a closer look at Suzanne Lindon's directorial debut, and explore some of the themes present in this look at first love.
READ NOW →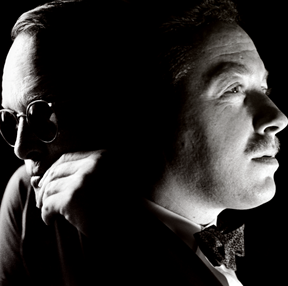 A PERFECT PAIRING
CURZON HOME CINEMA COLLECTION
This week's collection is inspired by the release of Truman & Tennessee: An Intimate Conversation and includes an array of films showcasing many forms of on-screen partnerships.
READ NOW →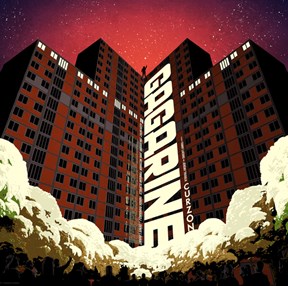 DESIGNING THE POSTER FOR GAGARINE
DEEP FOCUS
We know you all love a good film poster, and we think this one is an absolute winner. So we're giving you a little extra as we launch the UK poster for this remarkably cinematic coming of age tale.
READ NOW →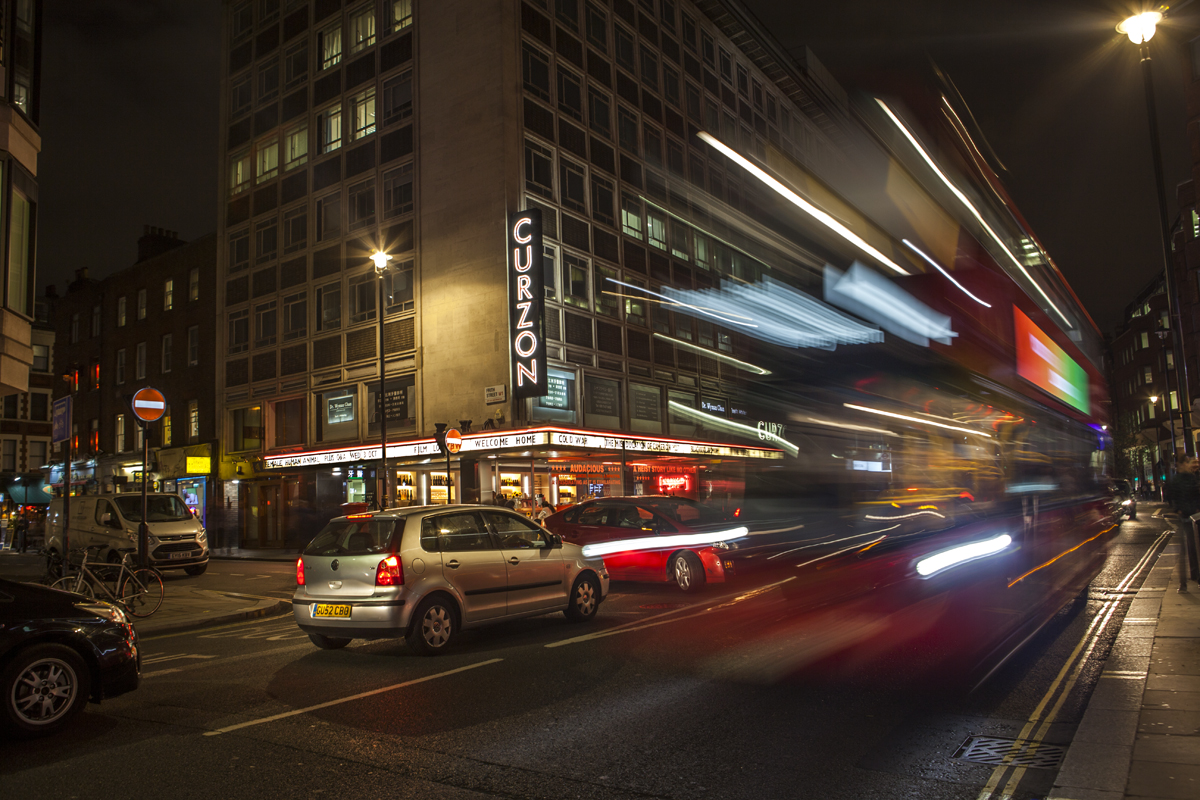 FILM LOVERS WELCOME HOME
Discover the latest films in cinema right now in the comfort of a state of the art Curzon screen. From chart-topping blockbusters to the best of independent and world cinema. Open your eyes to new ways of seeing and discover new worlds and cultures with cinemas in London and around the UK.