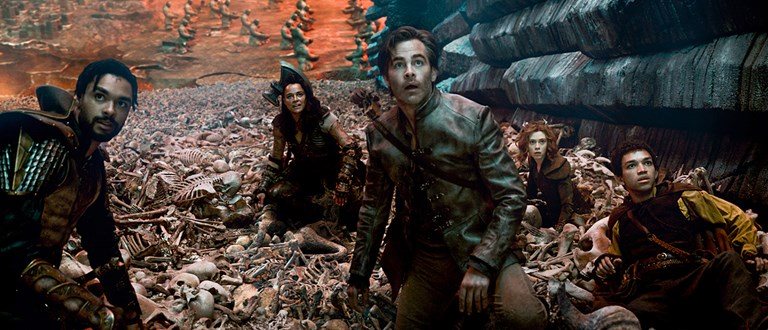 DUNGEONS & DRAGONS: HONOUR AMONG THIEVES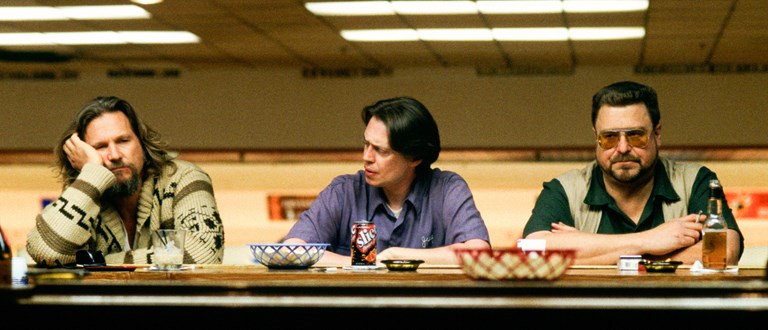 THE BIG LEBOWSKI | 25TH ANNIVERSARY SCREENING | TODAY & TOMORROW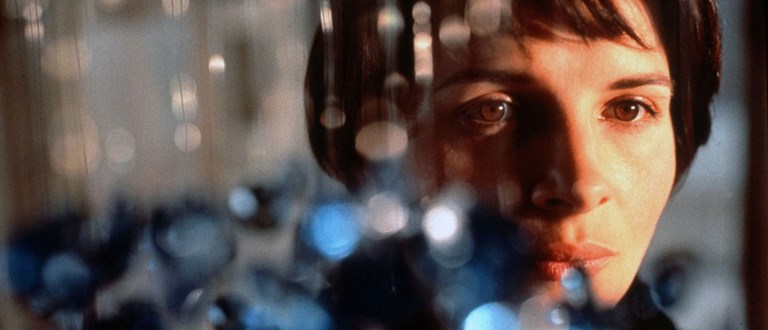 THREE COLOURS: BLUE
GOD'S CREATURES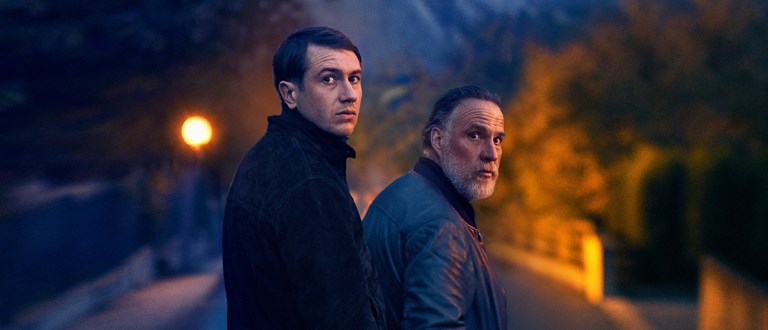 THE NIGHT OF THE 12TH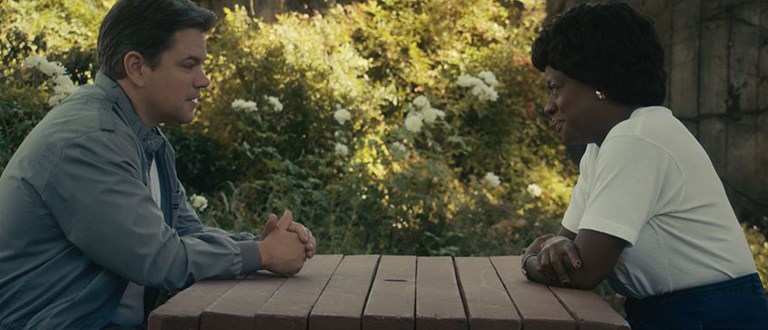 AIR | TICKETS NOW ON SALE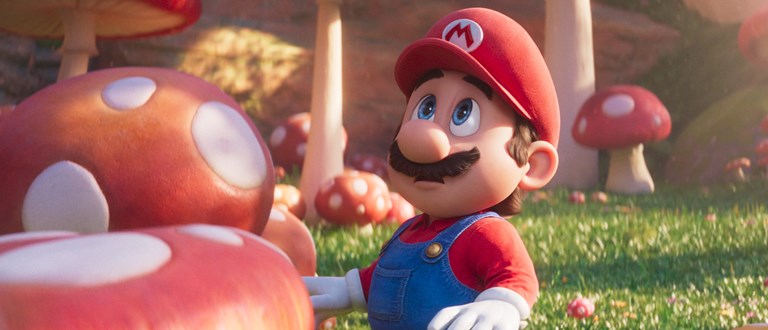 THE SUPER MARIO BROS. MOVIE | TICKETS NOW ON SALE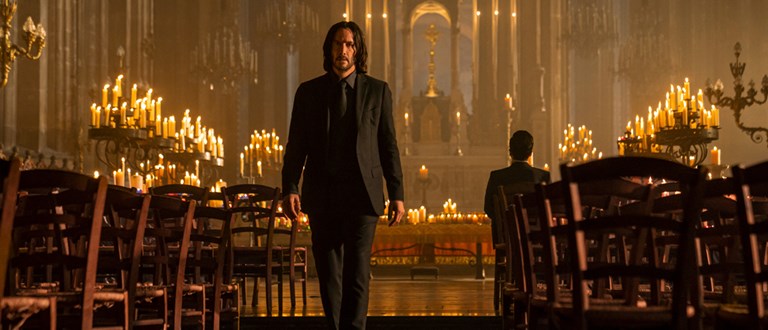 JOHN WICK: CHAPTER 4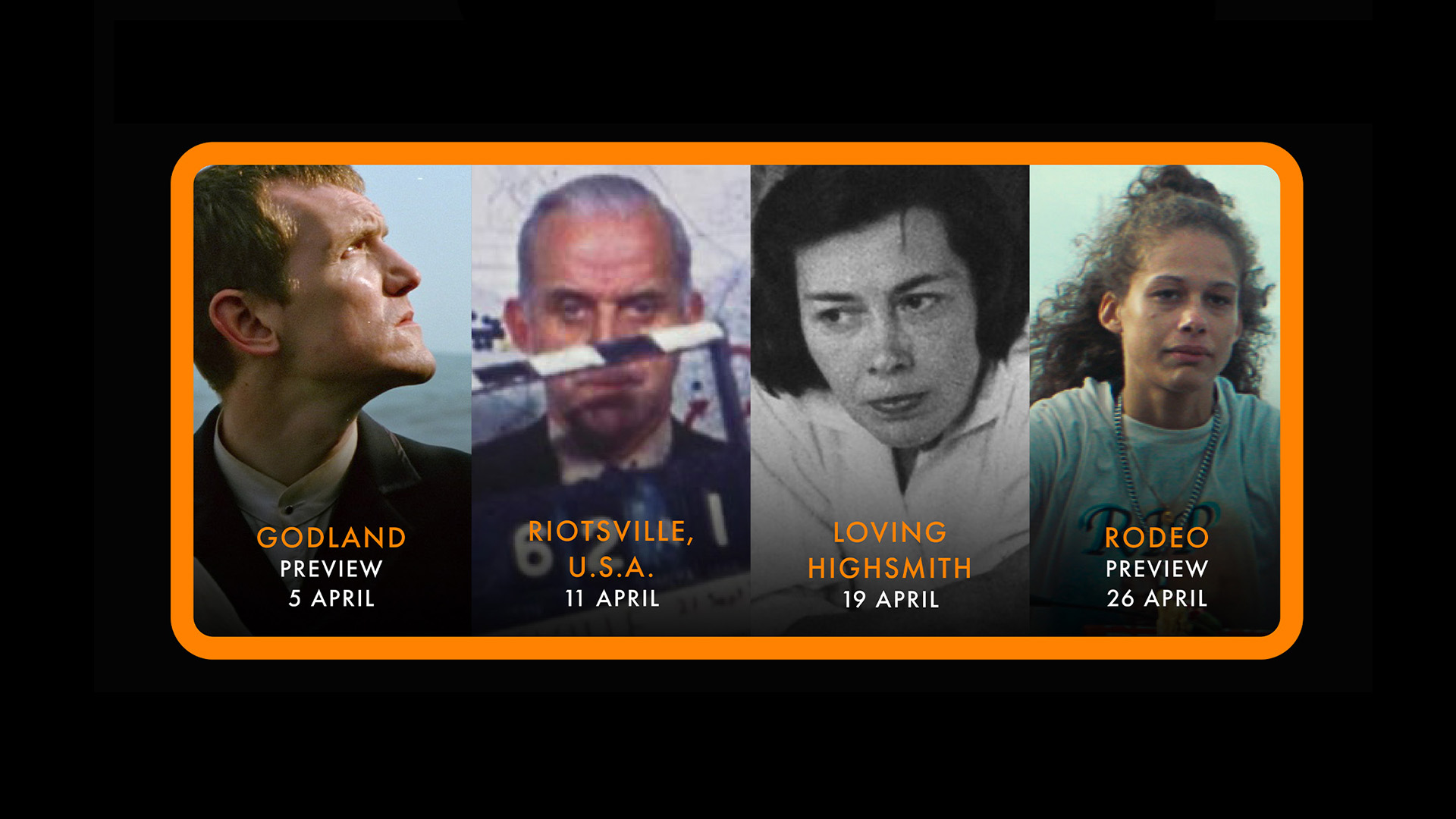 INTRODUCING CURZON HOME CINEMA PRESENTS...
Our expertly curated strand designed to open your eyes to new worlds and new ways of seeing.
FIND OUT MORE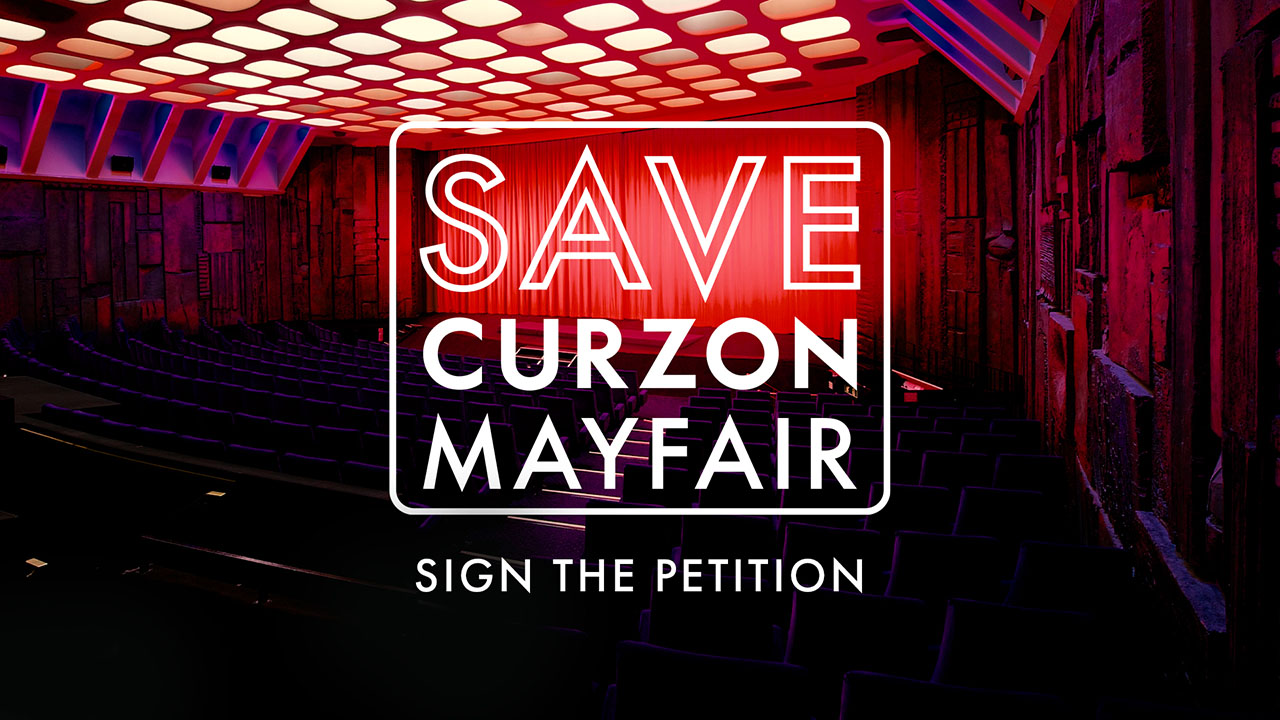 SAVE CURZON MAYFAIR
Please show your support by signing this petition, circulating it on social media and adding your voice to the chorus to save Curzon Mayfair.
SIGN THE PETITION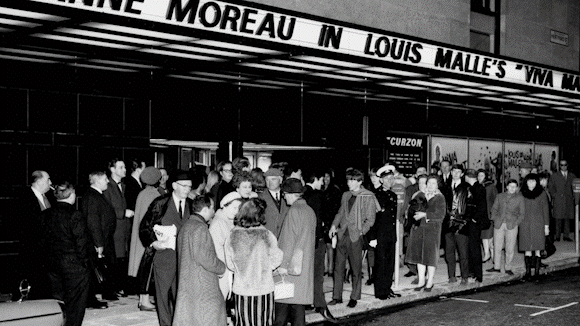 CURZON CINEMA
Discover a world of film at Curzon. You can watch all the latest films, from blockbusters, independent titles and award-winning favourites, from the comfort of our state of the art screens. Curzon brings the best cinema and live events to audiences in London and venues around the UK.