ABOUT CURZON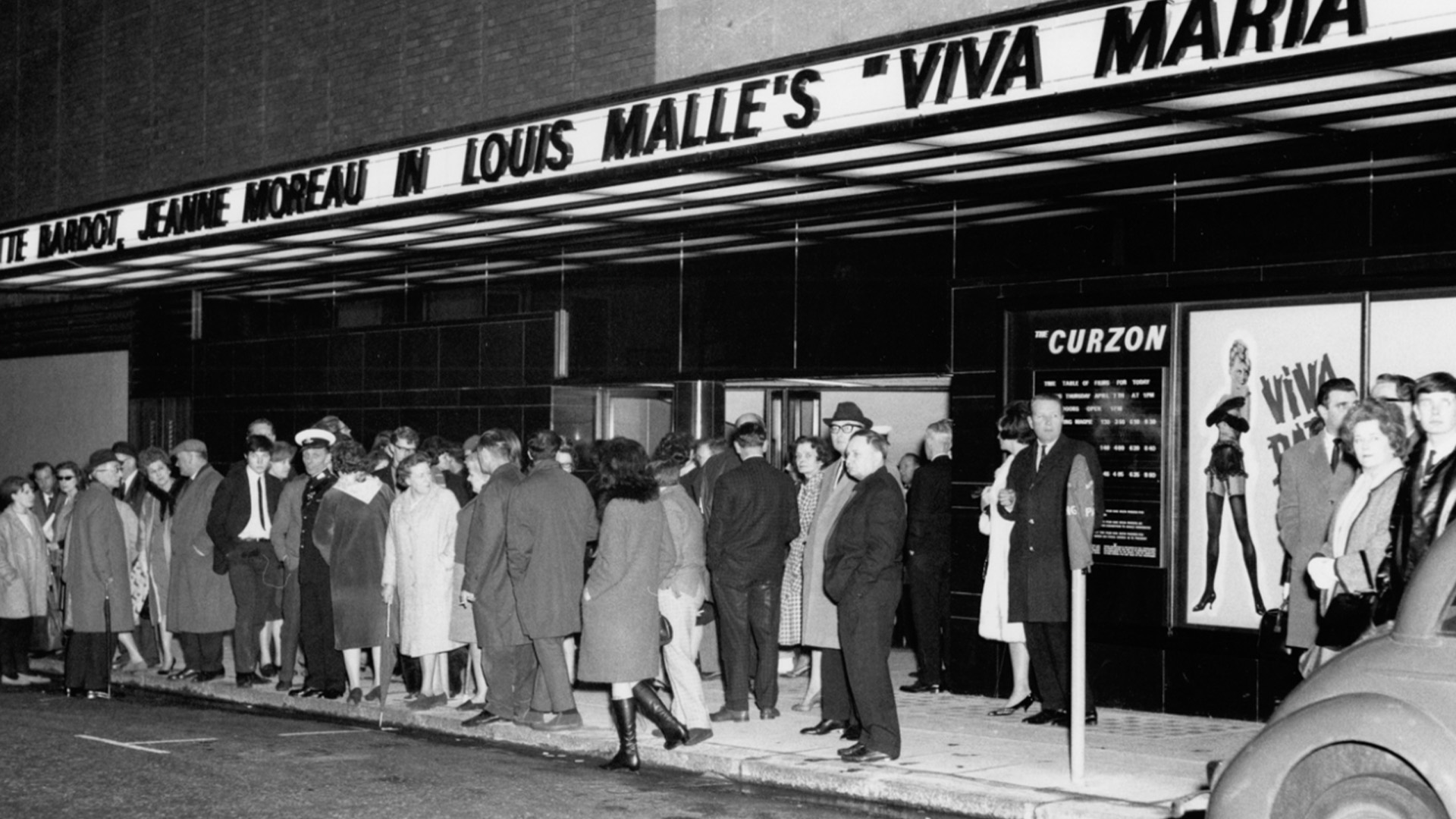 Ask people why they come to Curzon venues and you'll get a varied response: atmosphere, comfort, location and, for those who like a drink, the bar. But there's one constant above all others: the film programme. We're incredibly lucky to have a loyal audience who trust us implicitly and come week in, week out to watch films. Curzon is known as a place to discover other worlds and cultures, or see a different perspective. It's also a place where the drinks and conversation flow in equal measure, where cinema becomes a memorable experience for a broad range of people.
Then again, we've been in the cinema industry since 1934 and we've made it our business to bring films to audiences curious about the world. We have sixteen venues across the UK and they are designed and furnished individually as well as being equipped with superior cinema technology.
We've been releasing our own films simultaneously in cinemas and on our own streaming service Curzon Home Cinema for almost a decade. By releasing in this way we can ensure that everyone in the country has access to our films. We are confident in the value of the theatrical experience, which is why we are not afraid to offer our customers the choice of when, where and how they watch.
The founder of Curzon, Harold Wingate, imported unknown films during the post-war period and it's that questioning spirit that still drives the company. In 2006, UK film distribution company Artificial Eye was acquired by Curzon and today Curzon is a film company that buys, distributes and shows films.
Artificial Eye was founded in 1976 and became part of Curzon thirty years later, continuing the legacy of releasing critically-acclaimed films to discerning UK audiences. Winner of the Independent Distributor of the Year at the Screen Awards 2014, Curzon Artificial Eye enjoyed its most successful year at the box office in 2015. Oscar winner Still Alice has proven to be the company's highest grossing film ever at £2.6 million, and Andrew Haigh's 45 Years became the first day-and-date release to cross the £1 million mark at the UK box office. Curzon Artificial Eye was renamed to Curzon Film in 2021.
Curzon Film has released films by some of the world's greatest directors, including Michael Haneke, Lars Von Trier, Lynne Ramsay, Abbas Kiarostami, Andrea Arnold, Andrei Tarkovsky, Peter Strickland and many more. The company's films were nominated for eight awards at the 2015 BAFTA Film Award, picking up three wins in the process.
We launched Curzon Home Cinema in 2010, our on-demand film service enabling audiences to watch a range of films that are released on the same day as in cinemas. In addition to a website, the Curzon Home Cinema app is currently also available on: Android, Apple iOS, Apple TV, Amazon Fire TV and Firestick. It is also Google Chromecast compatible.
Curzon is a brand that has stood the test of time, evolving to meet the demands of audiences and the fast changes of a dynamic film industry but the same thing drives us as it always has – offering films that we believe are worth sharing, that spark conversations and stay with you long after the lights have come up.
In 2015 Curzon Cinemas became the first independent cinema group in the UK to pay the Living Wage.
In February 2017 the Curzon group received the prestigious award for Outstanding British Contribution to Cinema at the British Academy Film Awards.
"The iconic Curzon Cinemas chain has some of the best arthouse cinemas in London"
Edgar Wright, Director and Curzon regular