ABOUT CURZON
Ask people why they come to Curzon venues and you'll get a varied response: atmosphere, comfort, location and, for those who like a drink, the bar. But there's one constant above all others: the film programme. We're incredibly lucky to have a loyal audience who trust us implicitly and come week in, week out to watch films. Curzon is known as a place to discover other worlds and cultures, or see a different perspective. It's also a place where the drinks and conversation flow in equal measure, where cinema becomes a memorable experience for a broad range of people.
Then again, we've been in the cinema industry since 1934 and we've made it our business to bring films to audiences curious about the world. We have thirteen venues across the UK and they are designed and furnished individually as well as being equipped with superior cinema technology.
We've been releasing our own films simultaneously in cinemas and on our own streaming service Curzon Home Cinema for almost a decade. By releasing in this way we can ensure that everyone in the country has access to our films. We are confident in the value of the theatrical experience, which is why we are not afraid to offer our customers the choice of when, where and how they watch.
The founder of Curzon, Harold Wingate, imported unknown films during the post-war period and it's that questioning spirit that still drives the company. In 2006, UK film distribution company Artificial Eye was acquired by Curzon and today Curzon is a film company that buys, distributes and shows films.
Artificial Eye was founded in 1976 and became part of Curzon thirty years later, continuing the legacy of releasing critically-acclaimed films to discerning UK audiences. Winner of the Independent Distributor of the Year at the Screen Awards 2014, Curzon Artificial Eye enjoyed its most successful year at the box office in 2015. Oscar winner Still Alice has proven to be the company's highest grossing film ever at £2.6 million, and Andrew Haigh's 45 Years became the first day-and-date release to cross the £1 million mark at the UK box office.
Curzon Artificial Eye has released films by some of the world's greatest directors, including Michael Haneke, Lars Von Trier, Lynne Ramsay, Abbas Kiarostami, Andrea Arnold, Andrei Tarkovsky, Peter Strickland and many more. The company's films were nominated for eight awards at the 2015 BAFTA Film Award, picking up three wins in the process.
We launched Curzon Home Cinema in 2010, our on-demand film service enabling audiences to watch a range of films that are released on the same day as in cinemas. In addition to a website, the Curzon Home Cinema app is currently also available on: Apple TV, Samsung Smart TV, Amazon Fire TV and Fire Stick.
Curzon is a brand that has stood the test of time, evolving to meet the demands of audiences and the fast changes of a dynamic film industry but the same thing drives us as it always has – offering films that we believe are worth sharing, that spark conversations and stay with you long after the lights have come up.
In 2015 Curzon Cinemas became the first independent cinema group in the UK to pay the Living Wage.
In February 2017 the Curzon group received the prestigious award for Outstanding British Contribution to Cinema at the British Academy Film Awards
"The iconic @CurzonCinemas chain has some of the best arthouse cinemas in London"
Edgar Wright, Director and Curzon regular (twitter march 2020)
"Become a member and use their excellent streaming player too."
Edgar Wright, Director and Curzon regular (twitter march 2020)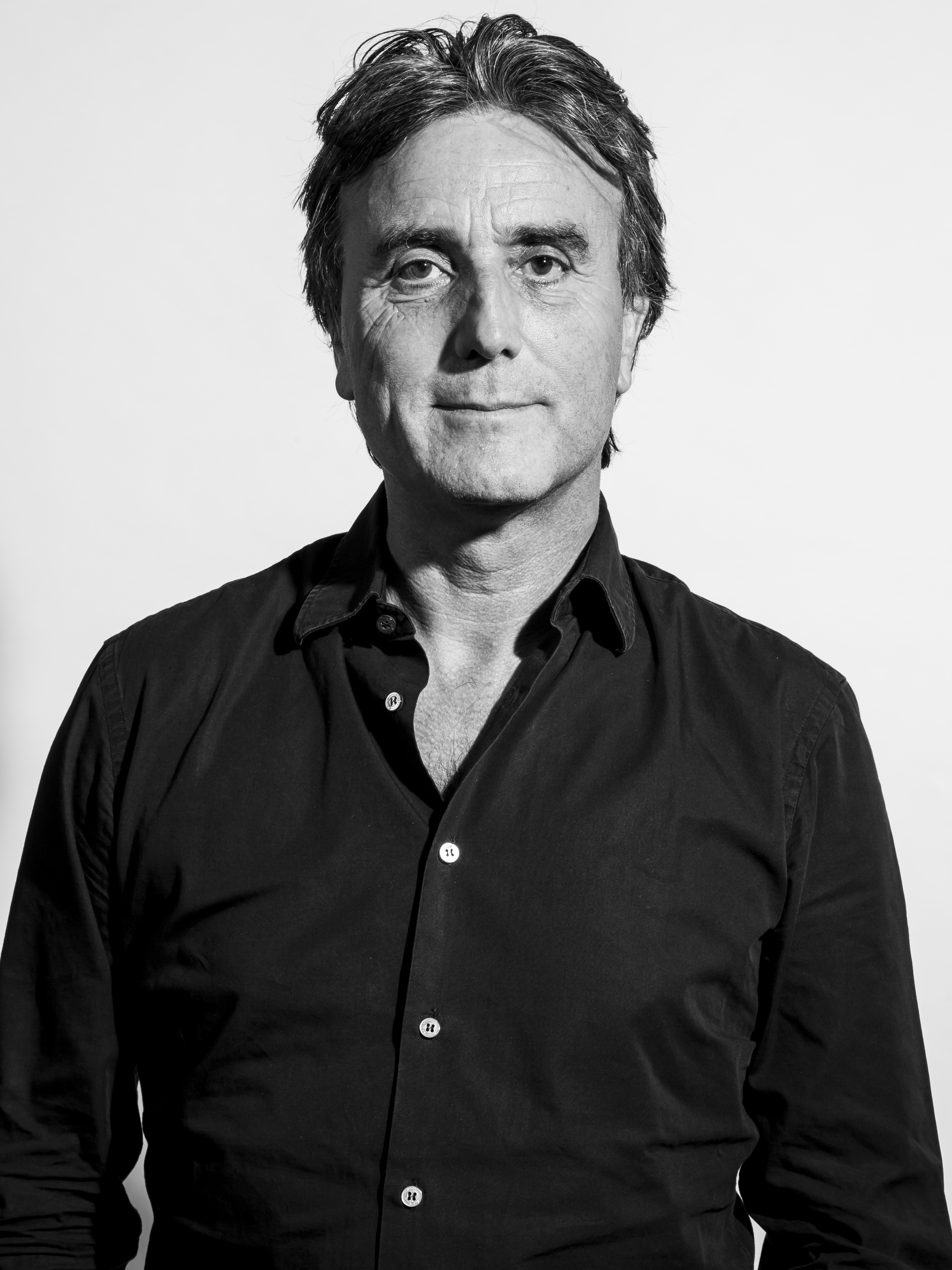 PHILIP KNATCHBULL
CHIEF EXECUTIVE OFFICER
Joined Curzon in 2006 from his previous role as CEO of Knatchbull Communications, a telecoms, media and technology investment and management company. It is his vision that drives the current expansion of the 85-year-old iconic Curzon Film brand.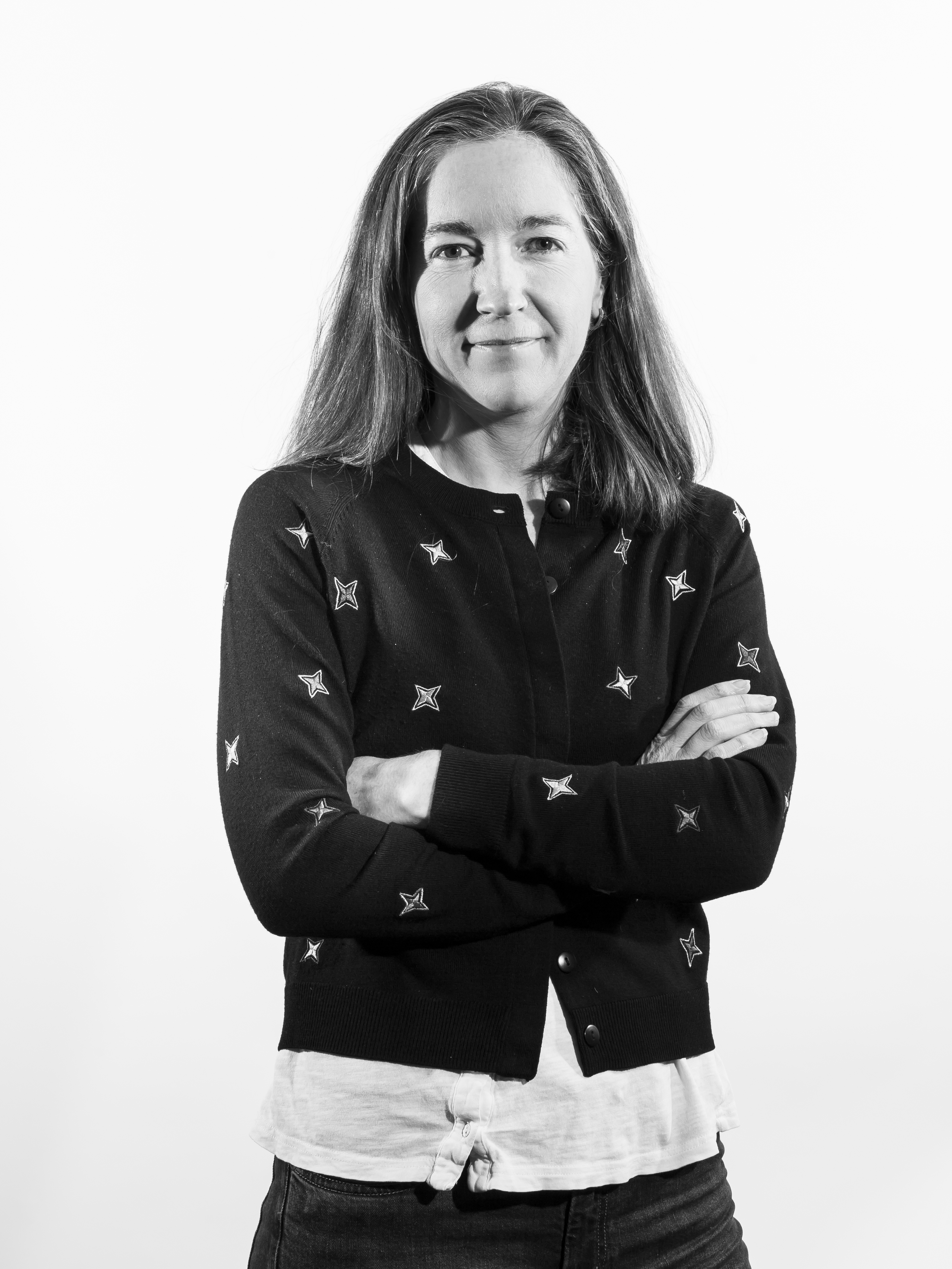 LAURA JOHNSON FERGUSON
CHIEF FINANCIAL OFFICER
Chartered Accountant, Cambridge graduate, over 19 years in film and cinema.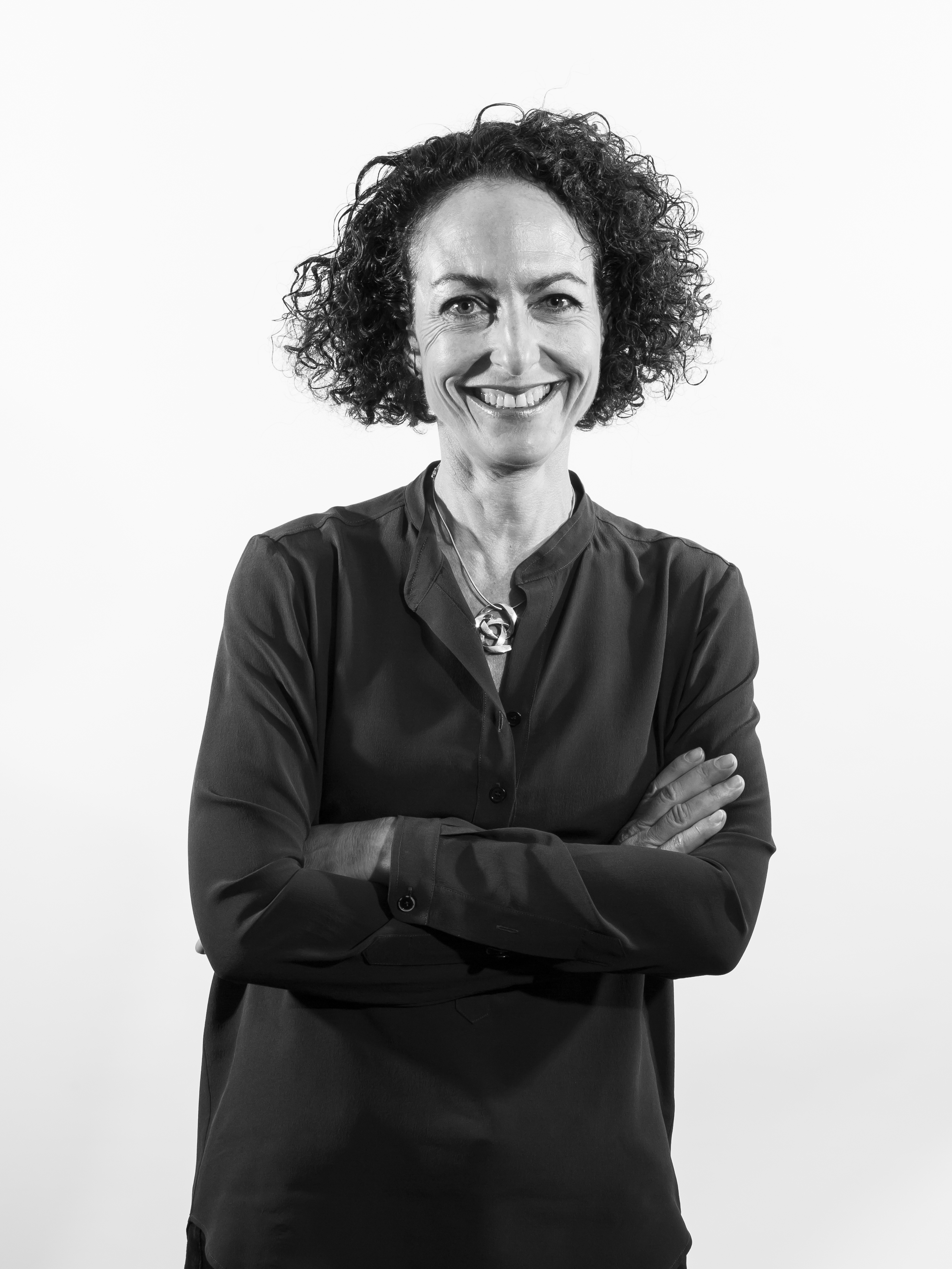 LOUISA DENT
MANAGING DIRECTOR - CURZON ARTIFICIAL EYE
Former MD of UGC Films UK, more than 24 years' experience in the international film industry.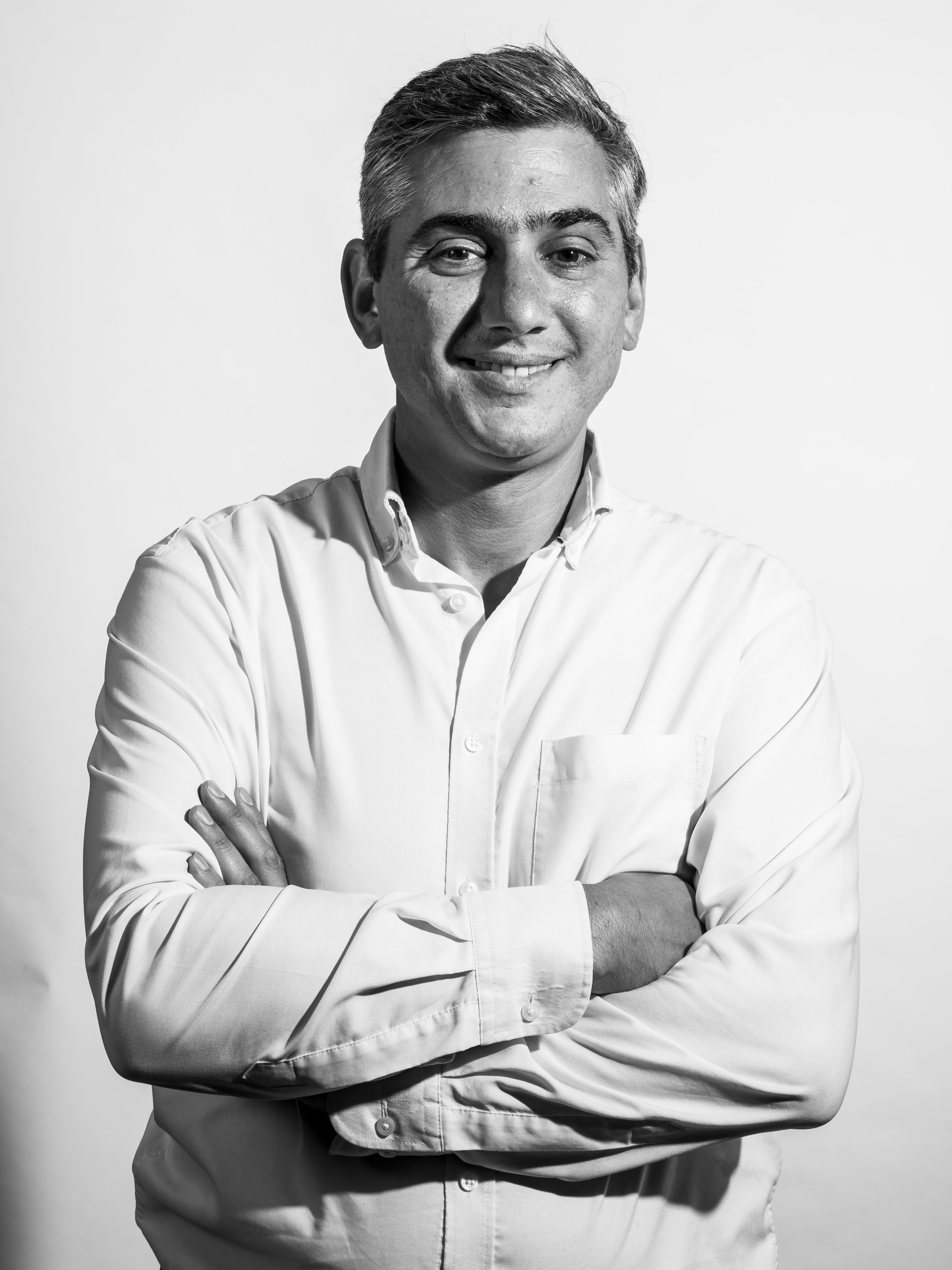 ALEX SHELDON
DIRECTOR OF COMMERCIAL OPERATIONS
Over 20 years' experience at a senior level within the leisure and hospitality industries.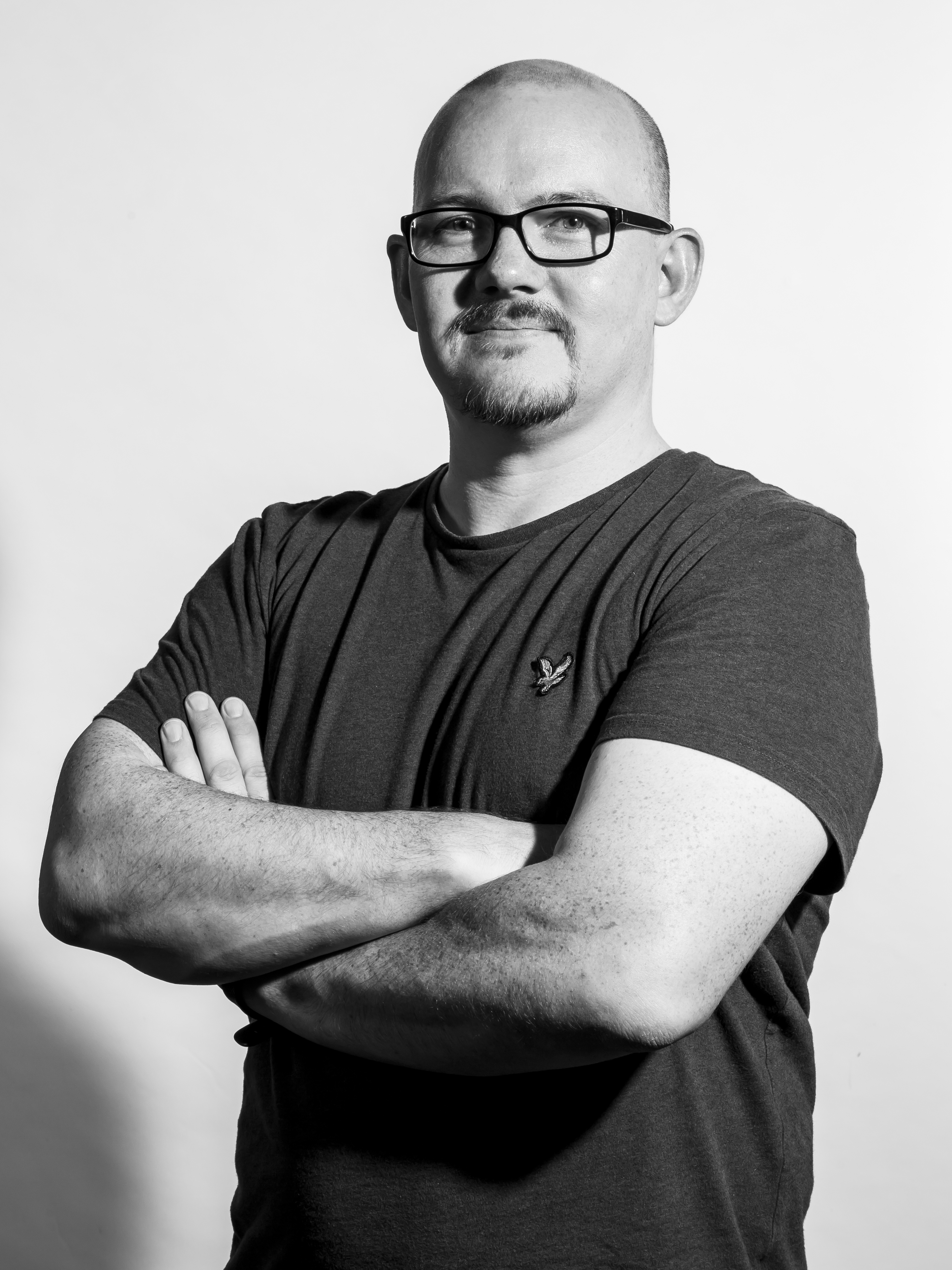 LEO BREND
DIRECTOR OF TECHNOLOGY
Over 10 years' experience in film, web and distribution technology.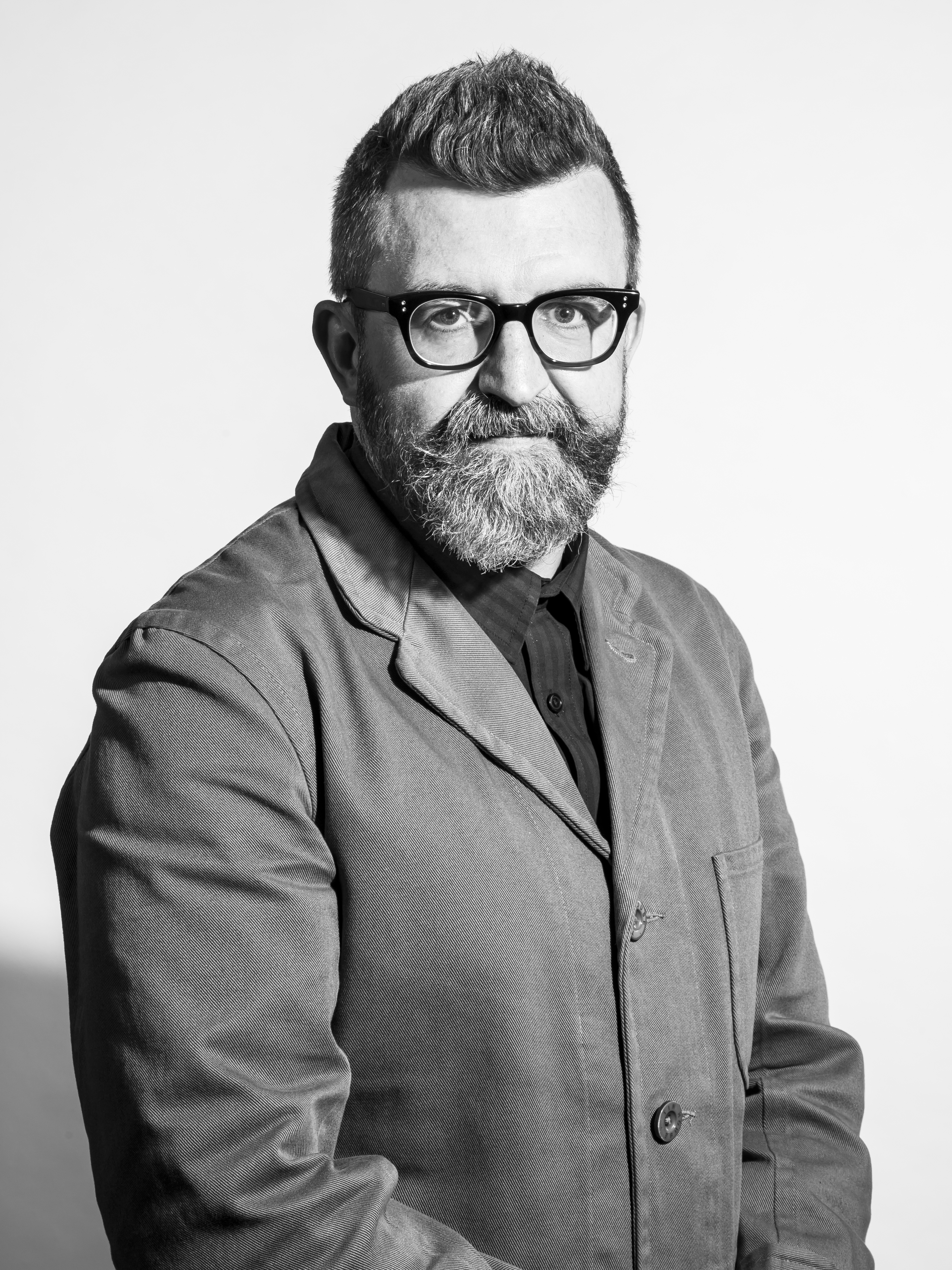 DAMIAN SPANDLEY
DIRECTOR OF PROGRAMME
Over 15 years of experience in the film industry having held a number of senior roles in both programming as well as Theatrical, TV & New Media distribution.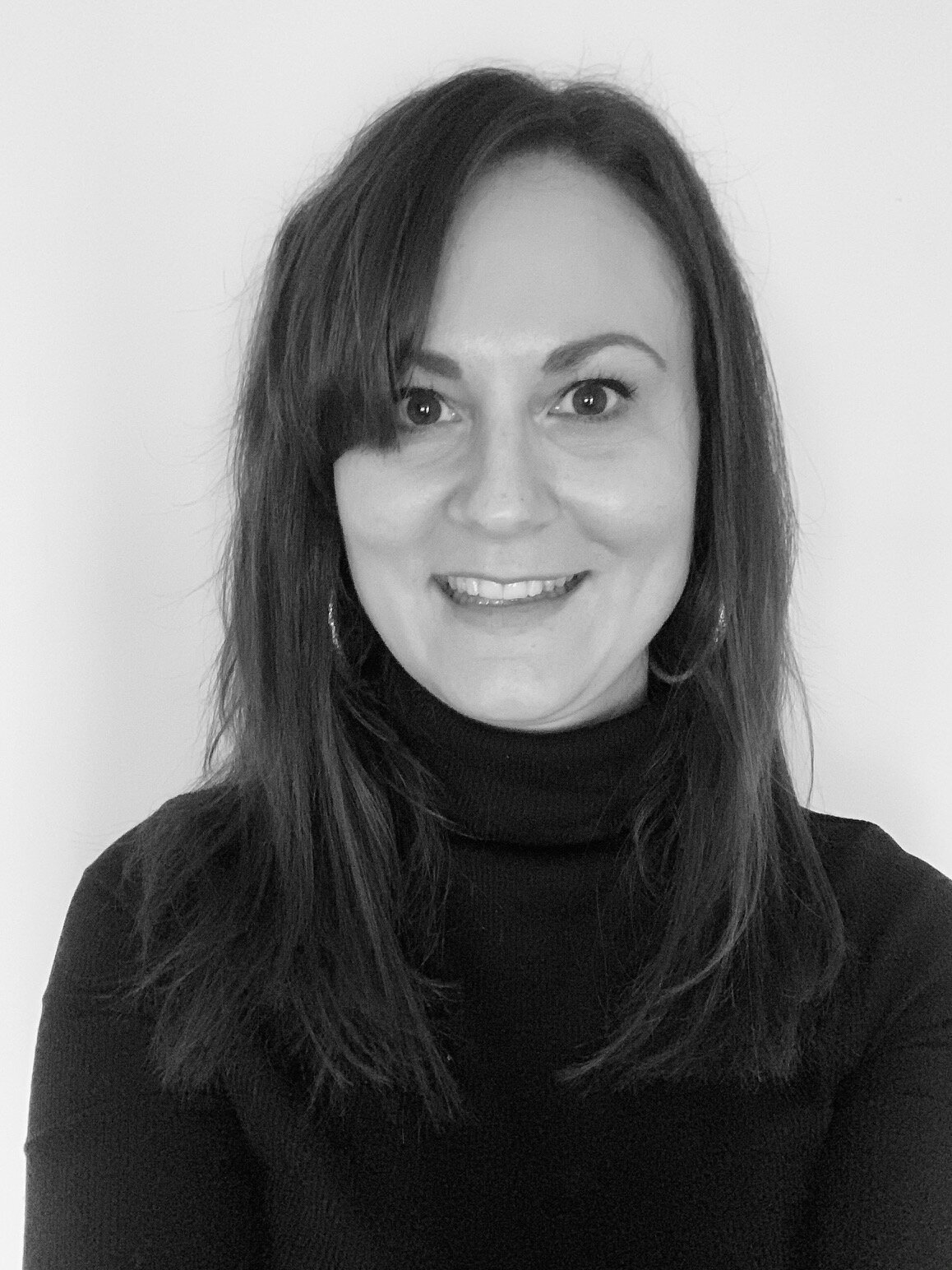 SUSIE BOULD
HEAD OF GROUP MARKETING
Susie leads the group marketing team, and has 15 years experience working in the film industry in marketing and communications.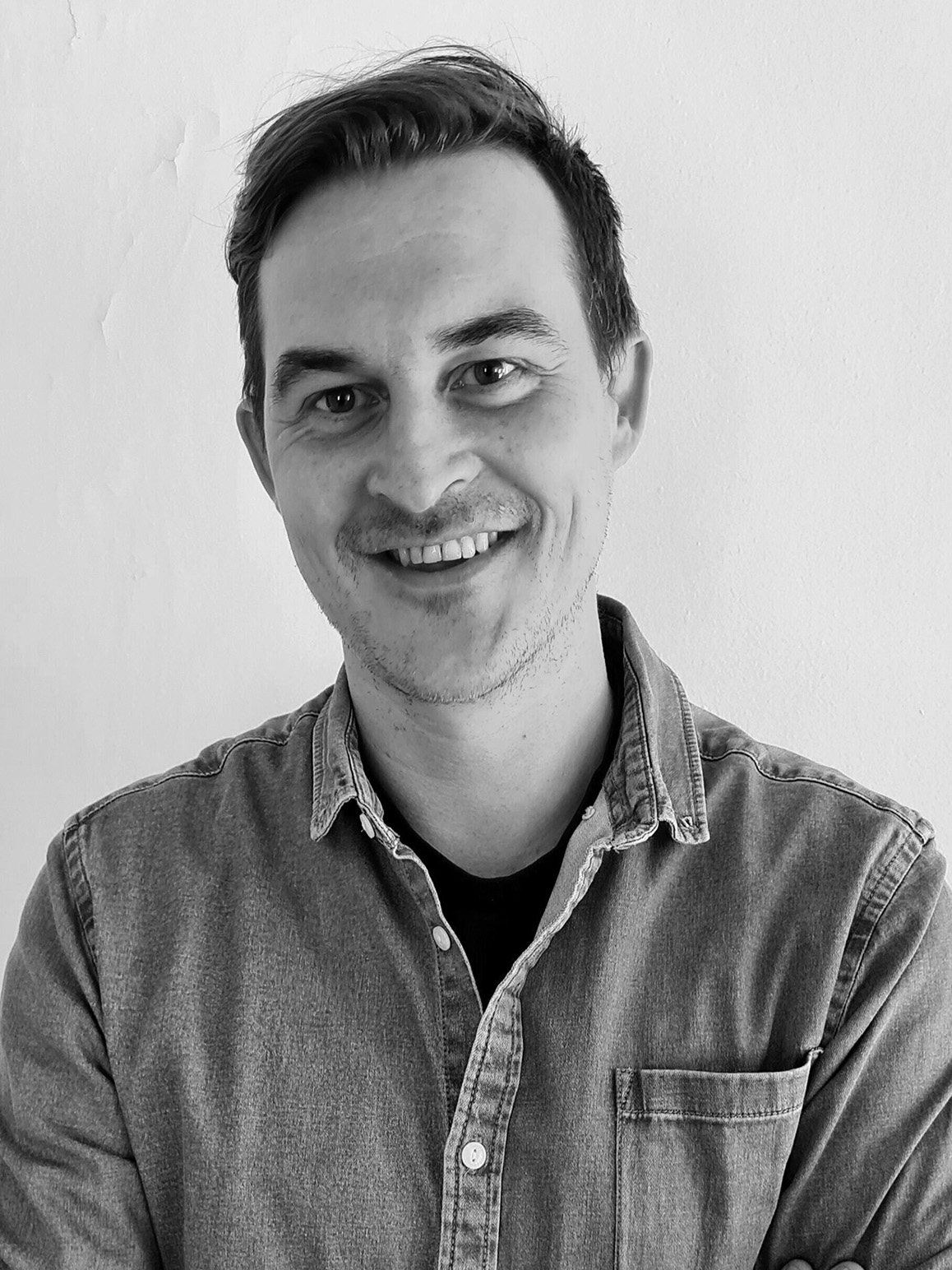 JAMES FLETCHER
HEAD OF PROPERTY AND DEVELOPMENT
Chartered Surveyor with experience spanning across multiple sectors in the leisure industry. Responsible for commercial and legal negotiations on new and existing cinemas and overseeing the development management of construction projects.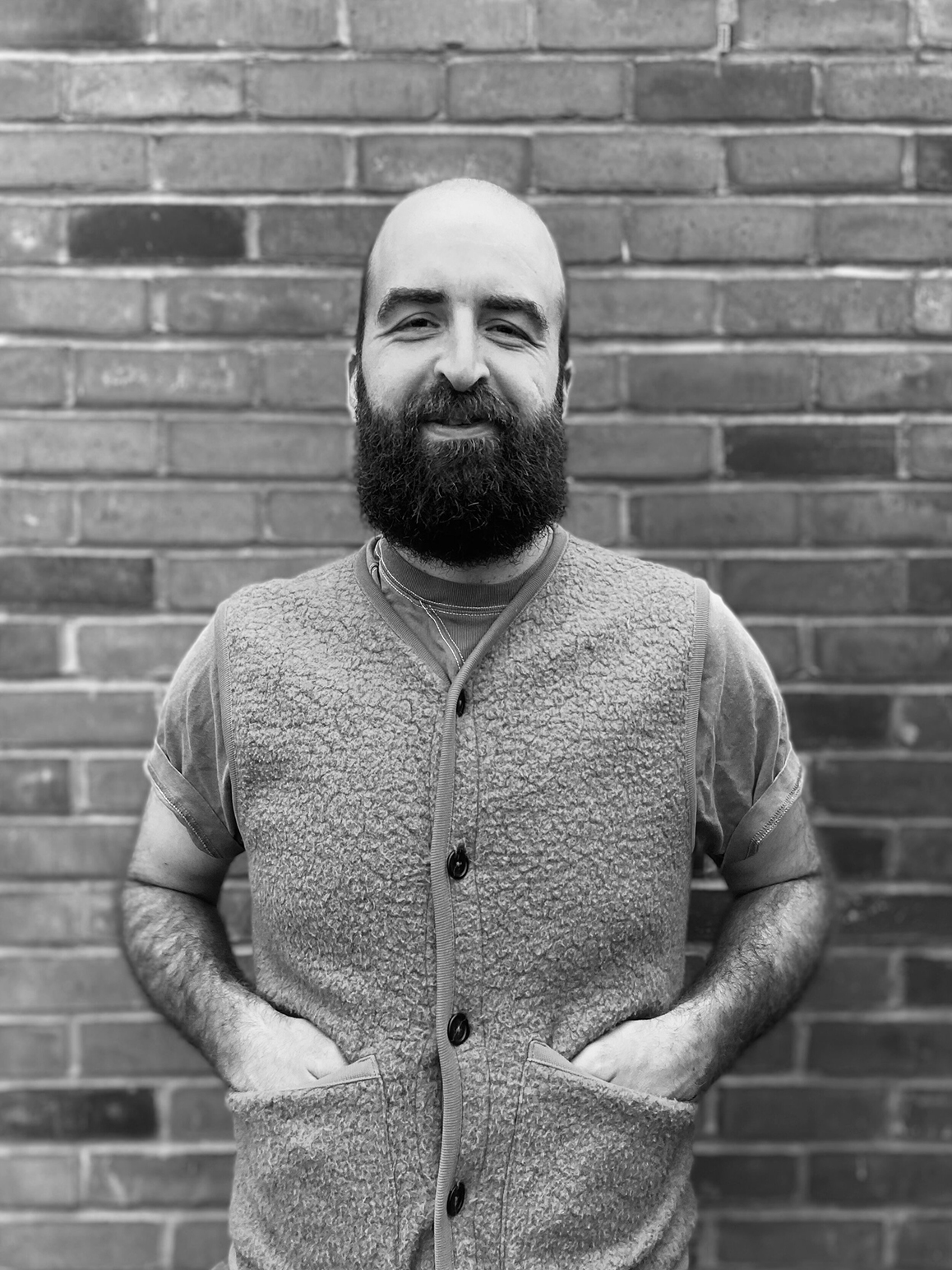 JAKE GARRIOCK
HEAD OF DISTRIBUTION STRATEGY AND GROUP PUBLICITY
Joined Curzon in 2008, leading on numerous in-house PR and awards campaigns. Now responsible for publicity across the group and strategic rollout of distribution titles.
HOLLYWOOD REPORTER
EDINBURGH INTERNATIONAL FILM FESTIVAL: THE TRAITOR
DEADLINE
CURZON CINEMAS & ARTIFICIAL EYE, UK'S FLAGSHIP ARTHOUSE FILM GROUP, ACQUIRED BY COHEN MEDIA GROUP
VARIETY
COHEN MEDIA GROUP BUYS BRITISH ARTHOUSE THEATER CHAIN CURZON CINEMAS
SCREEN DAILY
CURZON CINEMAS, INCLUDING ARTIFICIAL EYE DISTRIBUTION, ACQUIRED BY THE US' COHEN MEDIA GROUP
TELEGRAPH
CINEMAS LOOK TO BIG PICTURE IN FIGHT FOR SURVIVAL
VANITY FAIR
PHILIP KNATCHBULL LEADS THE (SILENT) CHARGE OF THE GREEN BRIGADE.
GRANT THORNTON
Fiona Phillips talks to Philip Mordecai, Director of Digital Ventures at Curzon. Philip tells us how Curzon is questioning the traditional cinema business model to create a future where we access films in multiple ways.
THE GUARDIAN
Stream or silver screen: Netflix pulls plug on Cannes, is Hollywood next?
BROADBAND TV NEWS
Turner to launch first international streaming service - Filmstruck Curzon
SCREEN DAILY
Curzon plans expansion after 'fantastic' box office growth in 2017
GRANT THORNTON
Philip Mordecai and the team at Curzon are celebrated for their innovation, growth and purpose
MONOCLE
The Greatest Show on Earth Curzon CEO Philip Knatchbull has been key to bringing arthouse distribution up to speed and on-demand. But he hasn't forgotten the magic of the big screen, delivering gracefully designed cinema spaces that celebrate the shared experience of film... (paywall)
MONOCLE
The Entrepreneurs: Bigger Picture How Philip, CEO of Curzon, has not only expanded the cinema chain but created a leading film-distribution service, Artificial Eye, and a digital platform.
EVENING STANDARD
Philip Knatchbull: The Curzon boss leading the revolution in the world of cinema.
SCREEN DAILY
Curzon Cinemas hires Alex Sheldon as commercial director.
SCREEN DAILY
Philip Knatchbull talks admissions, Soho venue and Netflix collaboration during Screen Exhibitors' Forum.
SCREEN DAILY
Curzon CEO talks production push, VOD and venue battles.
CITY AM
Curzon Cinemas targets expansion around the world. Interview with Philip Mordecai, director of home cinema at Curzon.
THE GUARDIAN
The battle to save the Curzon Soho: A plan to demolish one of London's best-loved arthouse cinemas has unleashed a campaign to save it and highlight the growing threat to the heart of the West End.
BUSINESS INSIDER
How British cinema chain Curzon reinvented itself with the help of Jony Ive's sister.
DRAGON ROUGE
Philip Knatchbull on how he's shaking up the film industry with an 85-year-old brand and a business model that challenges the norm and breaks convention.
THE GUARDIAN
Celebrities join fight to save Soho's Curzon cinema from Crossrail 2. Benedict Cumberbatch and Stephen Fry are weighing in to save the historic venue.
WALLPAPER MAGAZINE
As Curzon raises the curtain on a new generation of boutique cinema screens, we're booking our extra comfy seats.
MONOCLE MAGAZINE
Are all remakes bad news? Not when you are the world's smartest cinema operator.
MONOCLE MAGAZINE
Curzon Canterbury design feature - Monocle Magazine Issue 80
ARCHITECTURE TODAY
Takero Shimazaki Architects' renovation of the cinema at the Brunswick Centre is both raw and refined - a fitting tribute to the spirit of the original, finds Vicky Richardson.
EVENING STANDARD
The decision by Curzon Cinemas to pay the London Living Wage of £8.80 an hour to its staff deserves praise.
EVENING STANDARD
Save Curzon Chelsea: ten thousand people signed a petition. Alongside local groups rallied film-makers such as Alan Parker and Hugh Hudson.
THE TELEGRAPH
Curzon cinema group bids to become the Apple of independent film. The 80-year-old independent cinema brand has tuned to the City to help fund a major expansion.
VICTORIA MAGAZINE
Curzon in Close-Up
Since 1934
1934
Curzon Mayfair opens
1972
Curzon Bloomsbury opens
1976
Curzon Artificial Eye is Launched
1983
Curzon Chelsea acquired
1985
Curzon Soho Opens
1990
Curzon Richmond Opens
2006
Curzon Cinema, artificial Eye and Showcase Cinemas Ltd merge to form Curzon World
2007
First VOD partnership with BSKYB
2009
HMV Curzon Wimbledon Opens (Joint venture between HMV and Curzon)
2010
Curzon Film Rights Launches
Curzon Home Cinema (CHC) Launches
2011
"We Need To Talk About Kevin" released
CHC launches on Samsung smart TVs
2012
Curzon Film Rights 2 launches
Curzon Knutsford Acquired
2013
CHC launches on BT TV
Curzon Ripon Opens
'LE WEEK-END' produced by Curzon released
2014
CHC LAUNCHES ON FREESAT
CURZON VICTORIA OPENS
CURZON CANTERBURY OPENS
2015
CURZON SHEFFIELD OPENS
CURZON BLOOMSBURY REOPENS AFTER REDEVELOPMENT
CHC LAUNCHES ON AMAZON FIRE
'45 YEARS' RELEASED SIMULTANEOUSLY IN CINEMAS AND ON CHC BECOMES FIRST DAY + DATE FILM TO SURPASS £1 MILLION AT U.K BOX OFFICE
2016
CHC WINS OTT TV INITIATIVE OF THE YEAR AT THE CONTENT INNOVATION AWARDS HELD IN CANNES AT MIPCOM
CHC NAMED AS EXCLUSIVE HOME OF THE EUROPEAN FILM AWARDS
CHC BECOMES EXCLUSIVE DAY + DATE PLATFORM FOR CURZON FILMS
2017
CURZON ALDGATE OPENS
CURZON WINS THE
BAFTA AWARD FOR OUTSTANDING BRITISH CONTRIBUTION TO CINEMA
SIR JOHN HEGARTY, DR. HERBERT G. KLOIBER, KATHERINE PRIESTLY + ANDREW R JENNINGS APPOINTED TO CURZON ADVISORY BOARD
CURZON OXFORD OPENS
2018
BARRY SMITH APPOINTED TO CURZON ADVISORY BOARD
CURZON COLCHESTER OPENS
2019
CURZON ACQUIRED BY COHEN MEDIA GROUP
2020
CURZON FILM RELEASE 'PARASITE' BECOMES FIRST NON-ENGLISH FILM TO WIN BEST PICTURE OSCAR
2021
CURZON HOXTON & CURZON KINGSTON SCHEDULED TO OPEN