Sustainability at Curzon
The power of film lies in bringing compelling and thought-provoking stories from diverse perspectives to the wider world. Curzon strives to bring you such films that will help stimulate the conversation for creating a shared, sustainable future. We are also taking important steps to reduce the impact our cinemas have on the environment.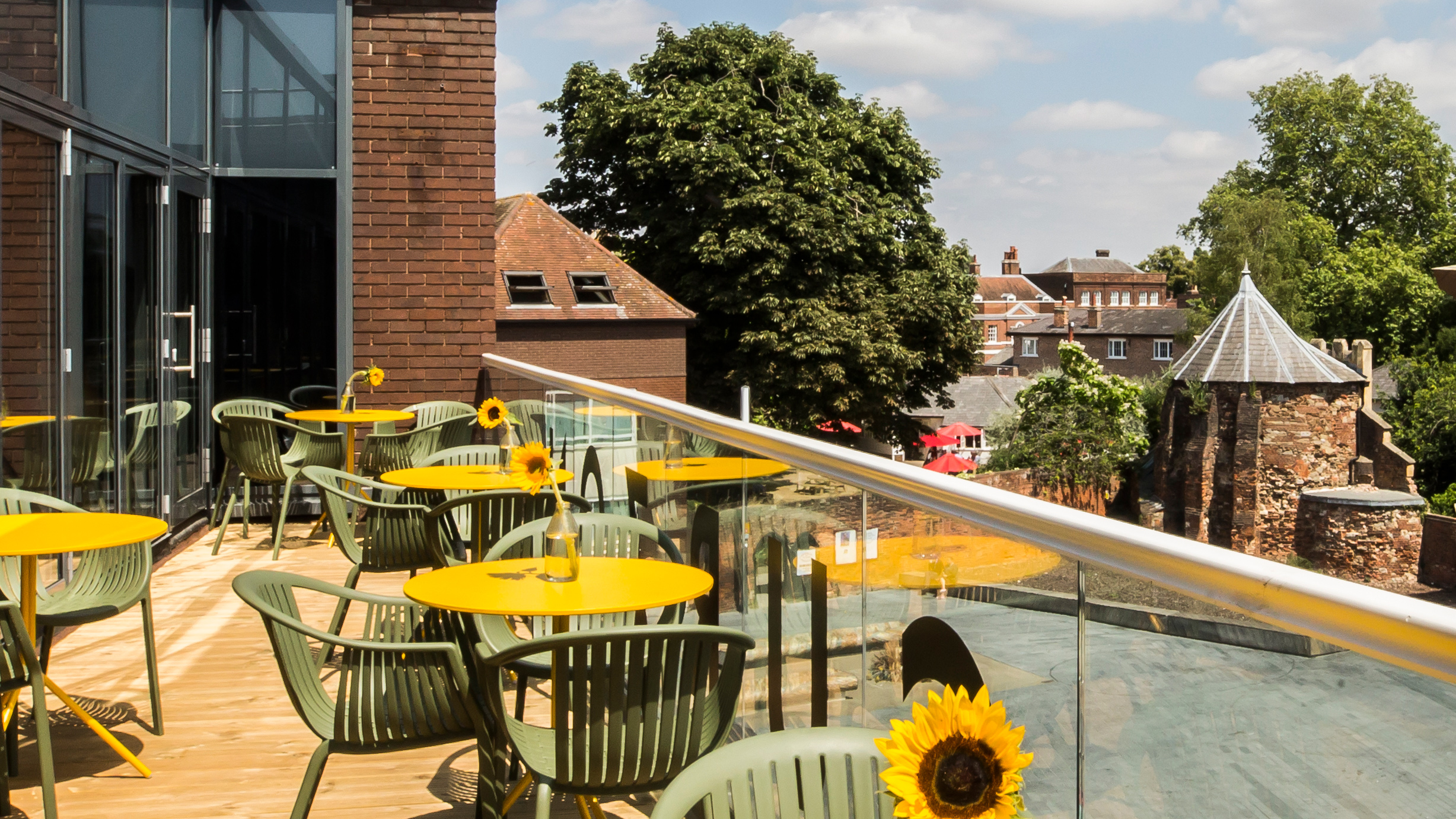 OUR ENVIRONMENTAL VALUES
LEADERSHIP
We understand environmental sustainability is a precursor to resilience. Leadership means providing strong governance, pioneering new ways of seeing and doing, embedding sustainability within decision-making, and inspiring cultural change.
Resilience
Our ambition is achieving sustainable growth by reducing our environmental impacts relative to audience numbers and becoming a more resilient and future-facing organisation in line with our priorities.
People
People feel happier engaging with an organisation they feel demonstrates positive values. Our communications and engagement programme aims to inspire our employees, members, audiences, suppliers, partners and supporters to join us on our environmental journey.