Receiving its UK premiere at this year's London Film Festival is one of Curzon's latest acquisitions, Flee. A powerful and innovative documentary, it explores one of the most important issues of the 21st century through one individual's story. Director Jonas Poher Rasmussen's first foray into the realm of animated documentary, which boasts executive producers Riz Ahmed (Mogul Mowgli, Sound of Metal, Venom) and Nikolaj Coster-Waldau (Headhunters, Game of Thrones), tells the story of his childhood friend's extraordinary physical and emotional journey. It was the winner of the Grand Jury Prize for Documentary at the 2021 Sundance Film Festival

The pseudonymous Amin Nawabi's identity is protected by Rasmussen's use of animation. But this cloaking device becomes a metaphor for the truths we present to the world as Amin's story progresses and our idea of what we knew about his life and world shifts. The two men knew each other from school, but Rasmussen only recently learned the details of Amin's story. He knew that Amin had grown up in Afghanistan and was forced to flee when the Mujahadeen came to power. He landed in Moscow, but the instability and corruption of Russia made his life very difficult, so Amin fled again to Europe, finally finding a home in Denmark where he was eventually able to express his sexuality. Now, about to marry his partner, Amin decided he was finally ready and able to tell his whole story.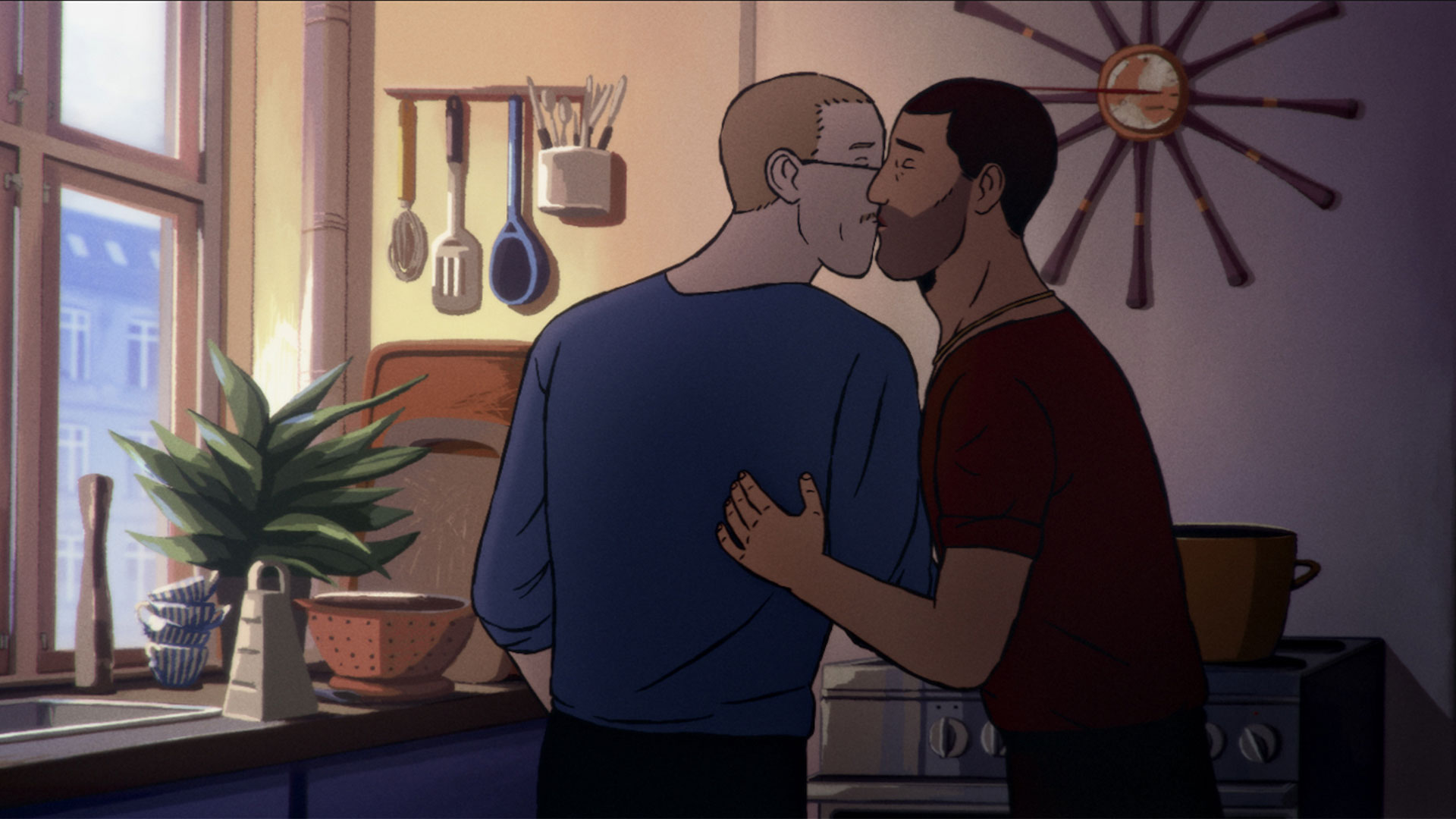 Flee resists the easy way out of presenting a simple narrative trajectory. Rasmussen was unaware of certain elements of Amin's story, even mistaken in his assumptions, or allowed to believe a certain angle to Amin's journey that may not have been wholly accurate. This doesn't obfuscate the film as much as it lays bare the complexity, hardship and pain of the refugee experience. Amin's experiences and feelings are complex and manifold, which is reflected in the film's form and the way it shifts; as well as employing live-action archive footage and vintage TV broadcasts, it makes use of different kinds of animation, from hand-drawn to rotoscope.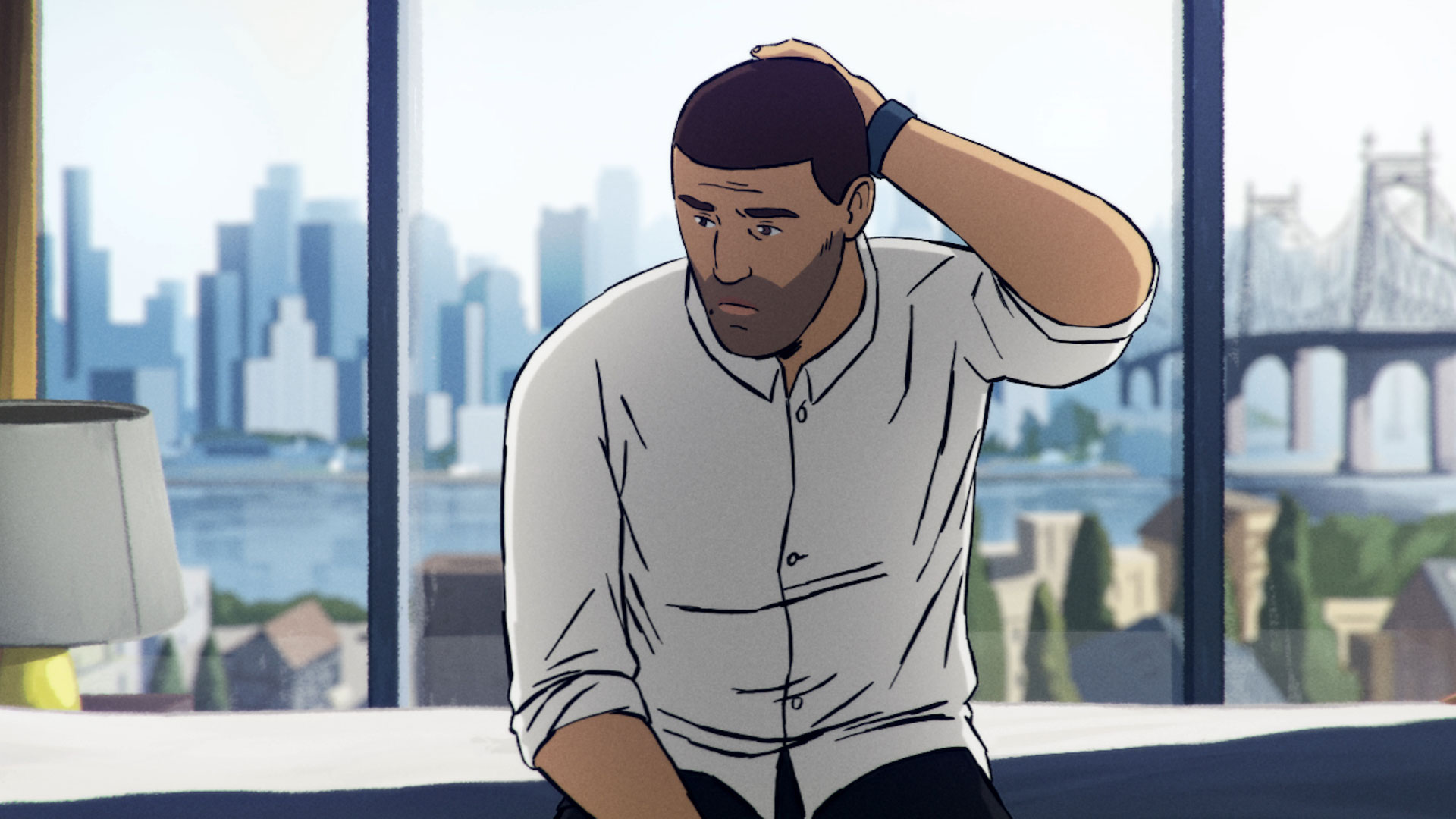 Just as Waltz with Bashir (2008) used animation to explore the concept of unreliable memory as the starting point for a stunning foray into subjective filmmaking, Flee suggests that people's life stories are impossible to convey within the confines of a clear-cut, linear narrative. It's in understanding the complexity of the journey Amin endured that makes it all the more remarkable.