BABY CLUB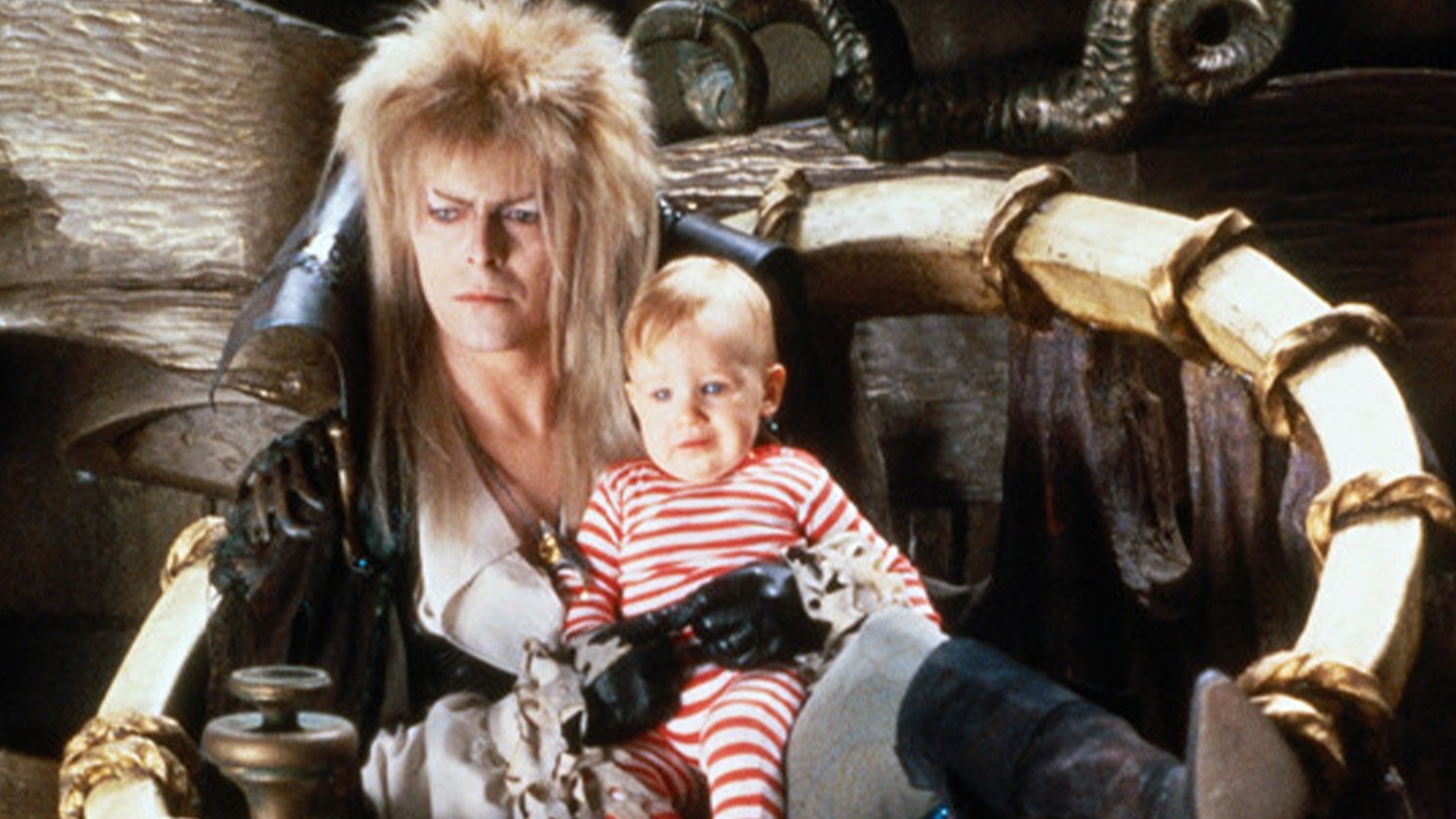 Weekly screenings for parents and carers with babies under 12 months old, with reduced volume and increased lighting.
Take your little one to the cinema in a relaxed, comfortable environment where the film is played at a lower volume and the lighting is increased.
Suitable for parents or carers with children under 12 months age. The screenings are free of charge for babies up to 12 months old. Where the certificate is U, PG or 12A, older children may also attend although a baby (0-12 months) is still required. Adults without a baby will not be allowed to purchase a ticket to a 'Baby Club' screening.