Dog Day Afternoons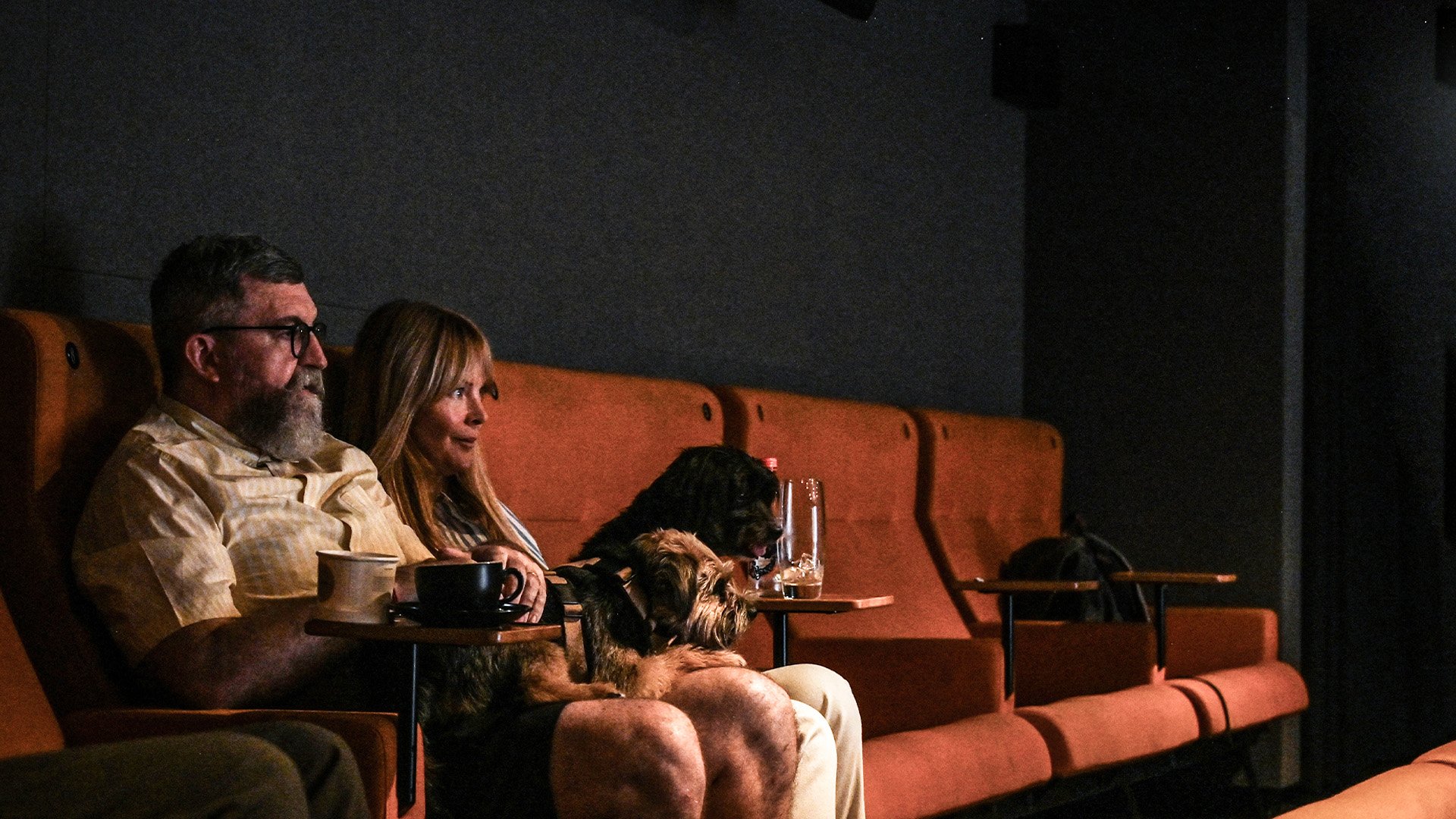 Weekly screenings with lowered sound for dog owners and their canine companions (dog lovers without one of their own are also welcome!).
Always wanted to take your precious pooch to the cinema but never had the chance? Now you can with Dog Day Afternoons, where you're invited to bring your furry friend to watch a film with you at Curzon.
House Rules:
Only well-behaved dogs are allowed to attend.
Dogs are not allowed on the seats, please keep your furry friends on the floor or on your lap.
Owners are encouraged to bring their own blankets and toys.
Dogs are welcome in the bar and café of the cinema for an hour before & after the screening.
Owners are required to clean up after their own dogs if they create a mess, with cleaning products provided.
These guidelines are subject to change. Please check this page for updates.