We've got a seasonal treat just for you: a programme of wonderful festive films to enjoy in our cinemas this December.

Christmas is coming and, to celebrate, we've programmed an exciting line-up of festive films old and new to enjoy at Curzon – and there really is something for everyone. For family fun, watch a charmingly naive Will Ferrell giddily spread Christmas cheer with mischievous snowball fights and candy-covered spaghetti in Elf; or settle in to see Ben Whishaw's lovable bear embark on whirlwind adventures around London in the always heartwarming Paddington. Alternatively, have your say on the age-old debate of whether Die Hard is in fact a Christmas film by revisiting Bruce Willis' high-octane action flick. Classic-film fans, for their part, can mark the 75th anniversary of Frank Capra's holiday masterpiece It's a Wonderful Life, and see James Stewart learn the true meaning of life. Check out the listings below to find out which movies are playing at your local Curzon.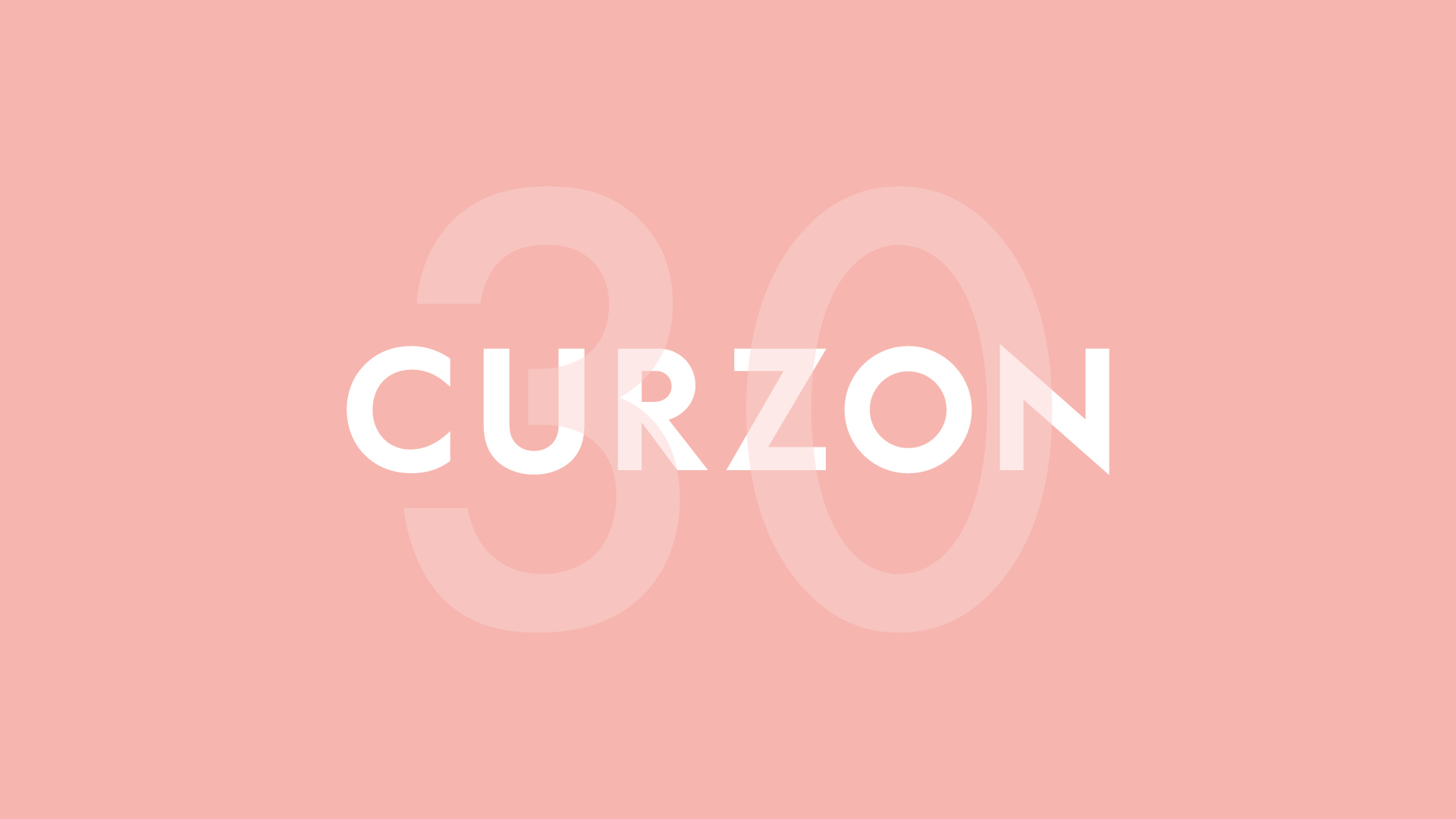 We will also be showing a number of live cultural performances, captured with close-ups and swooping angles that allow viewers to feel in communion with the artists onstage. There's the Met Opera's abridged production of Cinderella, starring the Grammy-winning mezzo-soprano Isabel Leonard as the titular princess and sung in English to appeal to little ones. Ballet wise, we have two versions of The Nutcracker to choose from – Moscow's Bolshoi and London's Royal Ballet – as well as Rumpelstilzchen, the BalletBoyz's take on the fable of the magical imp who spins straw into gold. Get in the Christmas spirit with Curzon's wide-ranging seasonal programme.