As Denis Villeneuve's sci-fi epic Dune arrives on our screens, Ian Haydn Smith reflects on past adaptations of Frank Herbert's cult classic. 

One of the holy grails of science fiction, Dune is majestic in its sweep and detailed in its recounting of the follies of empire, the pursuit of power and the royal houses upon whom the fate of the universe is balanced. The complex machinations of Herbert's characters, whose destinies are intertwined with the precious spice Melange, which gives life and can only be found on the planet Arrakis, are matched by the author's descriptive powers; Herbert doesn't just conjure up worlds as a backdrop to the action, he expands on the nature of their ecosystems and the fabric of their terrain. Any director foolhardy enough to adapt 'Dune' needs to place the vast array of characters and labyrinthine plotting within the expansiveness of Herbert's vision. From its much heralded trailer, Denis Villeneuve's take on Dune appears to appreciate the scope of this enterprise.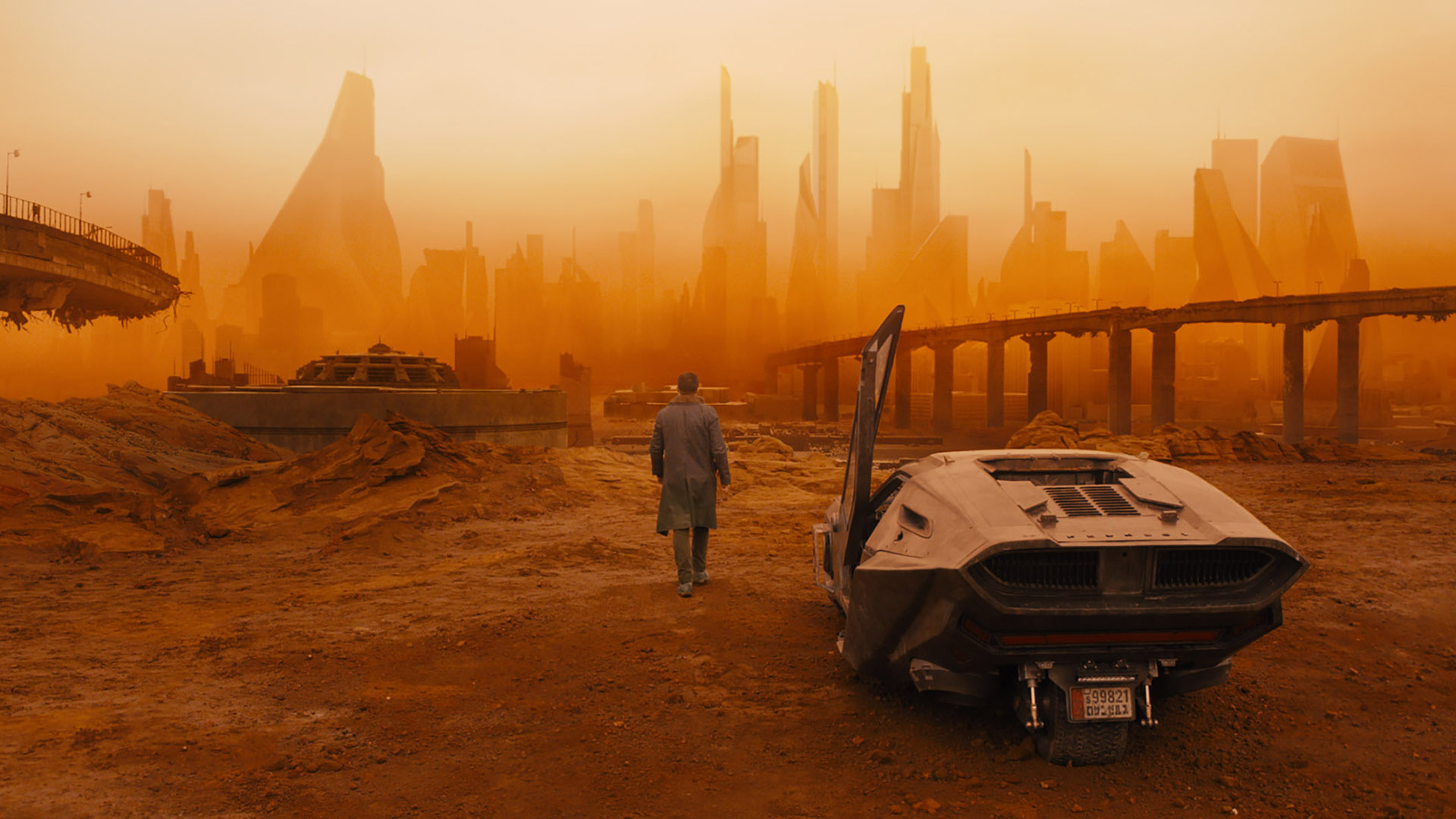 Villeneuve's previous films made him a clear front-runner to direct Dune. With the recent Blade Runner 2049 (2017) and Arrival (2016), the filmmaker proved himself adept at embracing large-scale projects, while the earlier Sicario (2015) and Incendies (2010) showed a willingness to grapple with complex issues. That said, even though Villeneuve is the natural choice, previous attempts at adapting Herbert's work by widely admired filmmakers  have shown that the most suitable candidates still face an uphill struggle in fully realising the saga.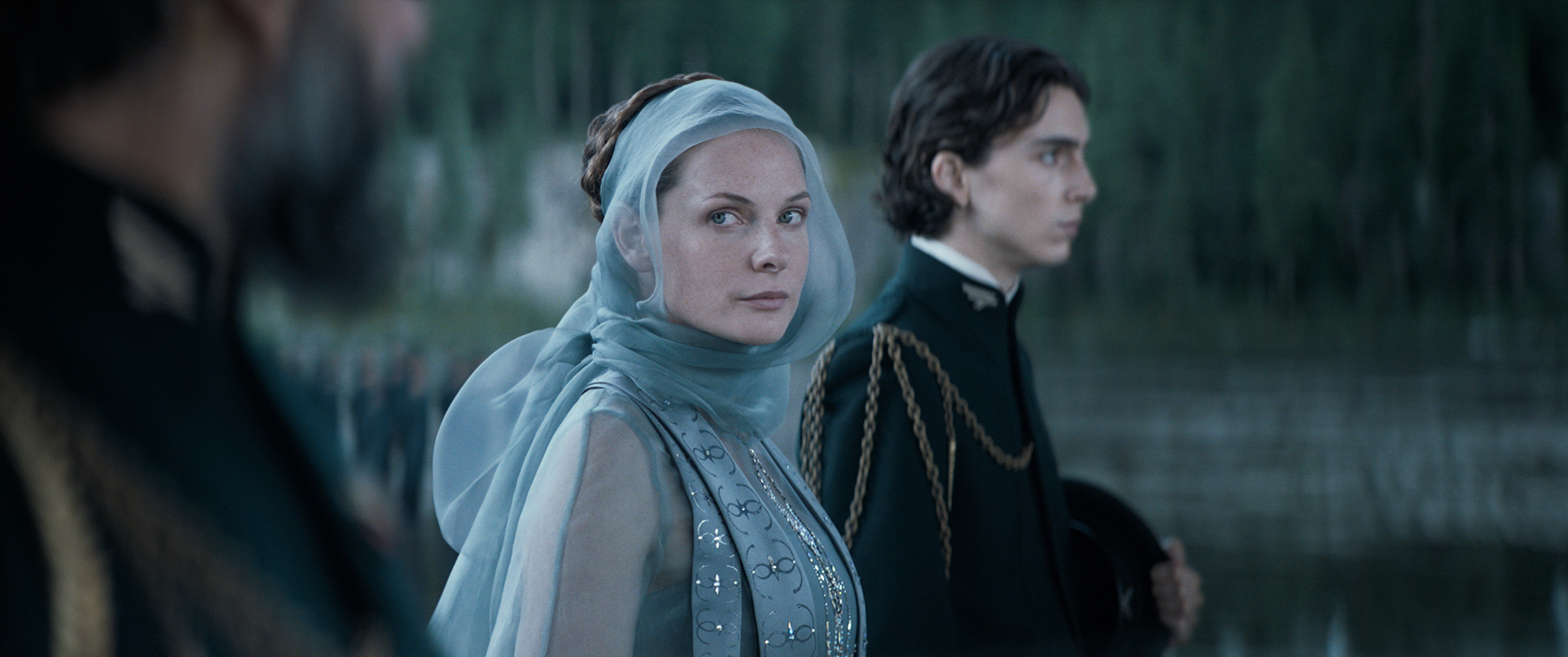 In 1974, the Chilean director Alejandro Jodorowsky, who had already found fame with cult hits El Topo (1970) and The Holy Mountain (1973), joined a group of French producers to adapt Herbert's novel. His script was enormous and, according to Herbert, who befriended the director and admired his ambition, would have resulted in a 14-hour behemoth. Jodorowsky wanted Salvador Dalí to play the Emperor and Orson Welles as Baron Harkonnen. He produced an immense book of designs, with copies delivered to studio heads in Hollywood. Everyone balked at the price tag, but as the documentary Jodorowsky's Dune (2013) details, the designs became hugely influential. Jodorowsky worked with artist HR Giger, who would later create much of the imagery for the Alien series, and the designs he and Jodorowsky created have been lifted for many subsequent films.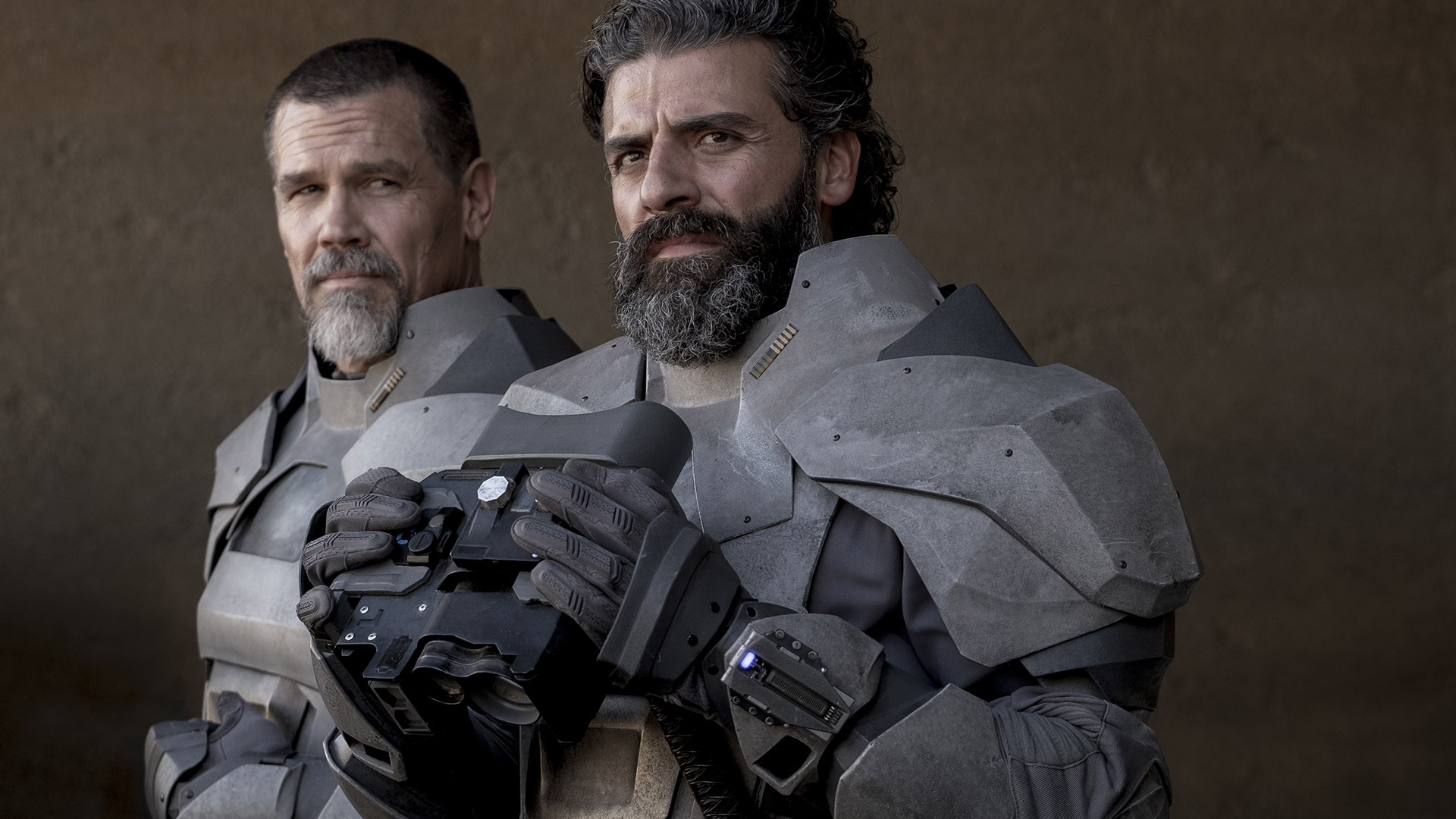 When Jodorowsky's project fell apart, the rights to the book were picked up by Italian producer Dino De Laurentiis. He originally chose Ridley Scott to direct, but the filmmaker eventually moved on to Blade Runner (1982). Laurentiis' daughter Raffaella recommended David Lynch after seeing The Elephant Man (1981). Fresh off the success of that Victorian-set drama, and still attracting admiration for his unclassifiable debut Eraserhead (1977), Lynch had also been offered The Return of the Jedi (1983). However, he found himself drawn to Herbert's more mature material.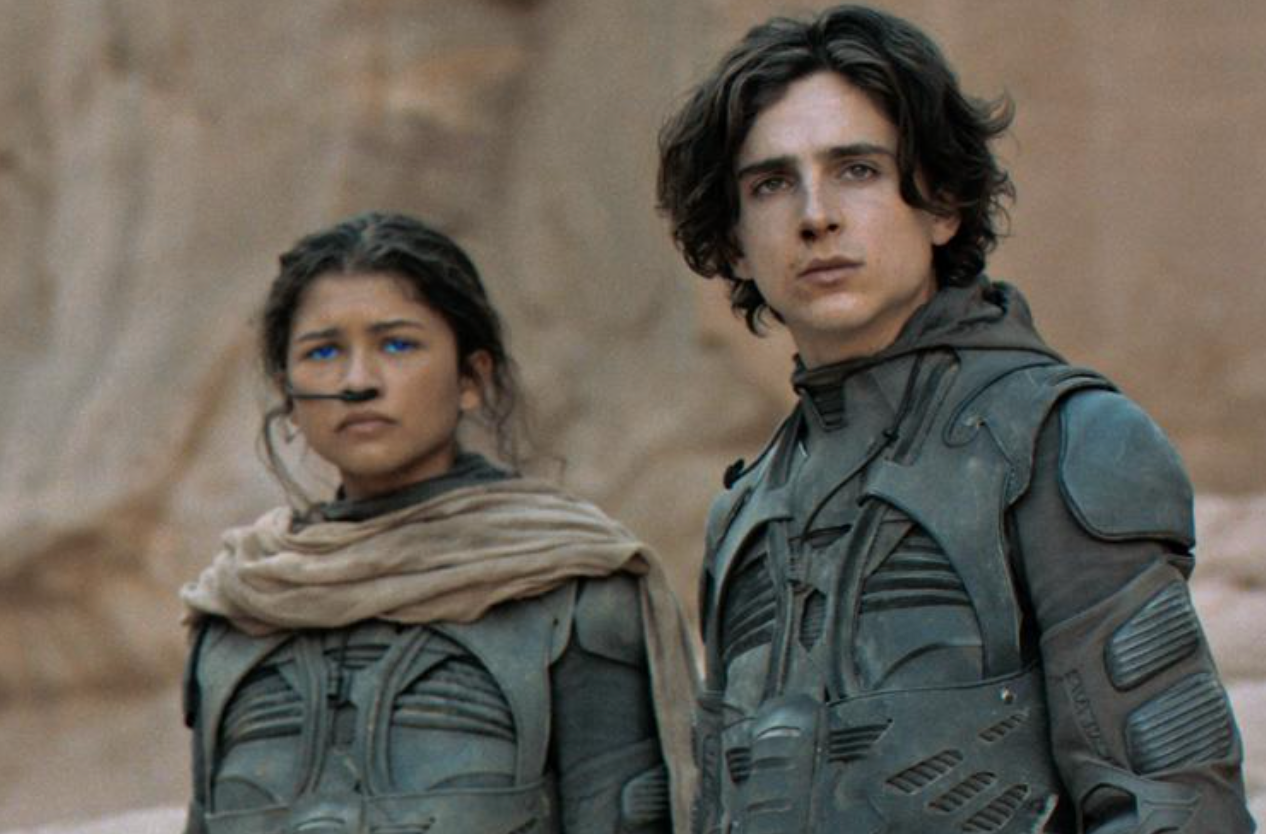 Lynch set about adapting the book, a task that took six months. With a $40 million budget, and a huge cast and crew, he produced a rough cut that ran over four hours long. Universal, the studio backing the film, had insisted that it come in under two hours, which goes some way to accounting for its lack of narrative comprehension. (Herbert claimed to have been happy with Lynch's version, even with its condensed plotting.) There were issues with visual effects, particularly the badly conceived protective shields used in knife fights. And there were some odd casting choices, most notably Sting playing one of Baron Harkonnen's ruthless killers. With a hairstyle that resembled John Lydon circa early Public Image Limited, the singer gives one of his most overripe performances. Nevertheless, this version of Dune has many striking moments, from the floating corpulence of Kenneth McMillan's Baron Harkonnen to the appearance of the giant sandworms on Arrakis.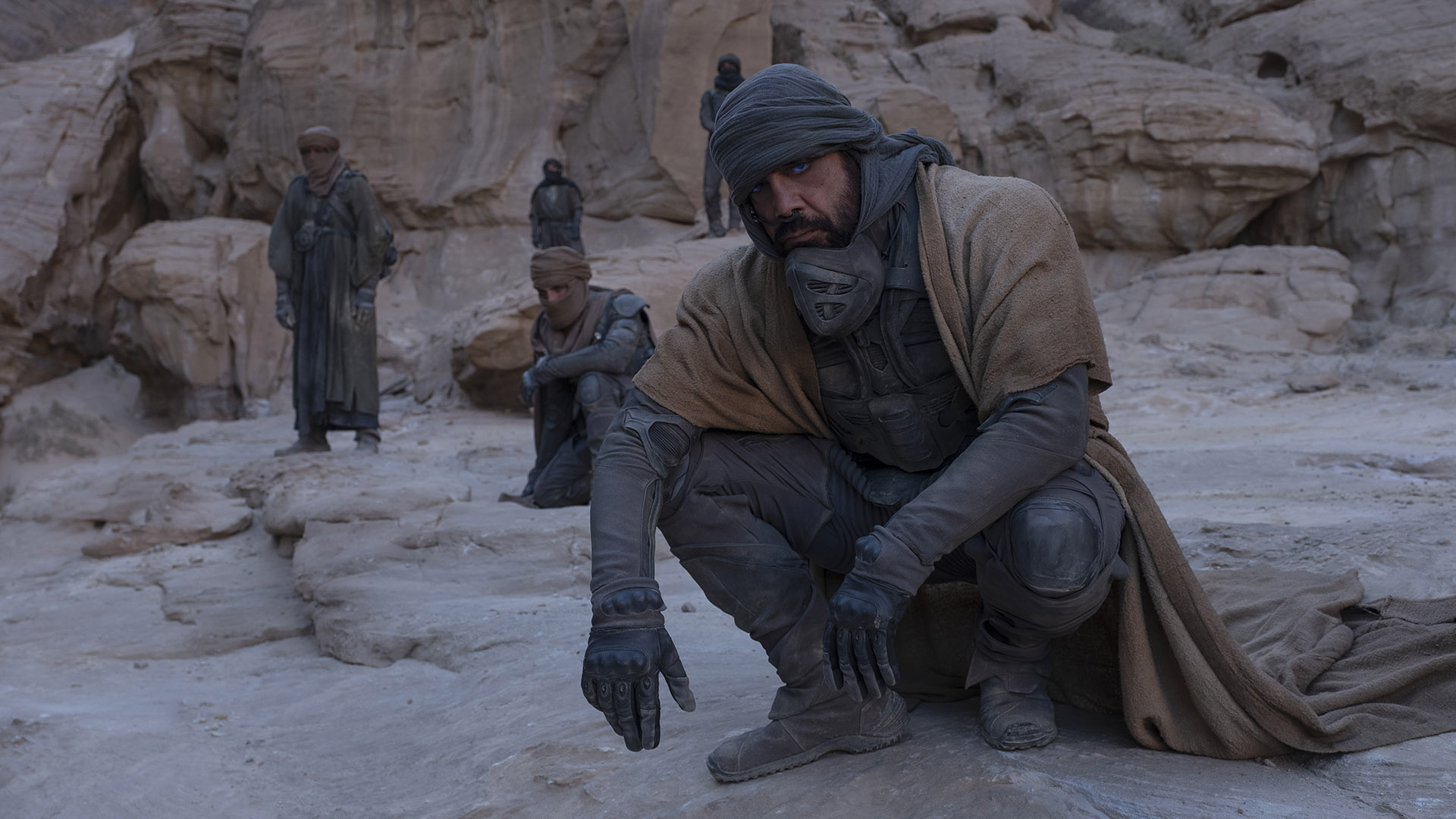 There is no better time for Villeneuve's version of Dune to come into our orbit. Apple TV+ recently began streaming its ambitious adaptation of Isaac Asimov's Foundation, one of the towering achievements of science fiction. The first book in that series comprises five individual stories; four were published separately between 1942 and 1944 in Astounding Science Fiction magazine, with a fifth – the first in terms of chronology – added to the 1951 collected edition. Foundation and Empire was published in 1952, with Second Foundation appearing in 1953. Three decades passed before Asimov returned with a third sequel, Foundation's Edge in 1982, followed by Foundation and Earth in 1986. The author then journeyed back to his origin story and the architect of his worlds, Hari Seldon, with the prequels Prelude to Foundation (1988) and Forward the Foundation, which was published posthumously in 1993.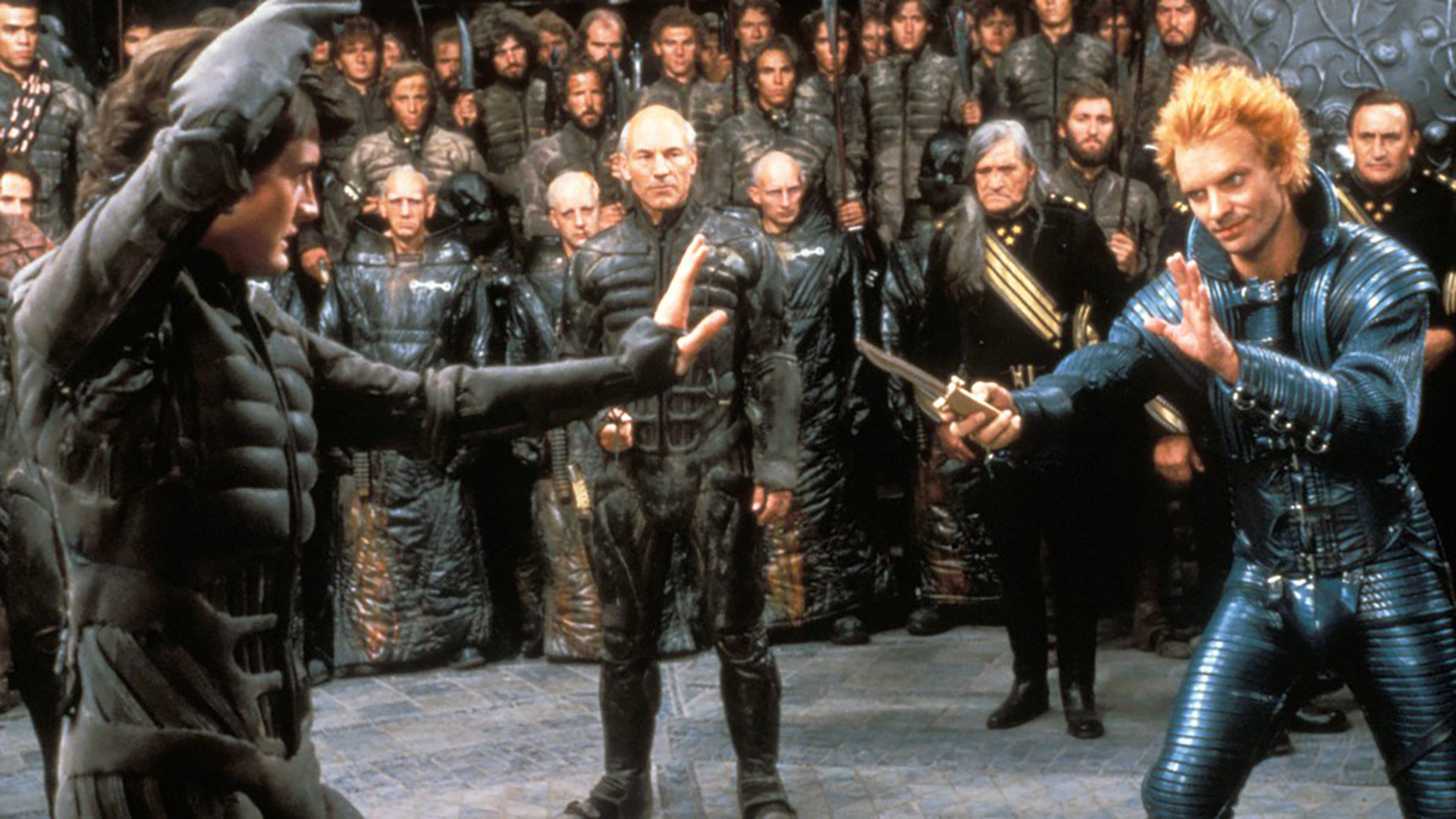 The unveiling of Herbert's universe took a more linear route. Dune was published in 1965 and was followed by Dune Messiah (1969), Children of Dune (1976), God Emperor of Dune (1981), Heretics of Dune (1984) and Chapterhouse: Dune (1985). That last novel ended on a cliffhanger, with Herbert intending to continue the story in the unfinished manuscript Dune 7. 20 years after his death, Herbert's son Brian, along with co-writer Kevin J. Anderson, completed the story with the novels Hunters of Dune (2006) and Sandworms of Dune (2007). (The writers have also completed a number of trilogies and short stories set in the Dune universe and with all narratives preceding the events of the original novel.)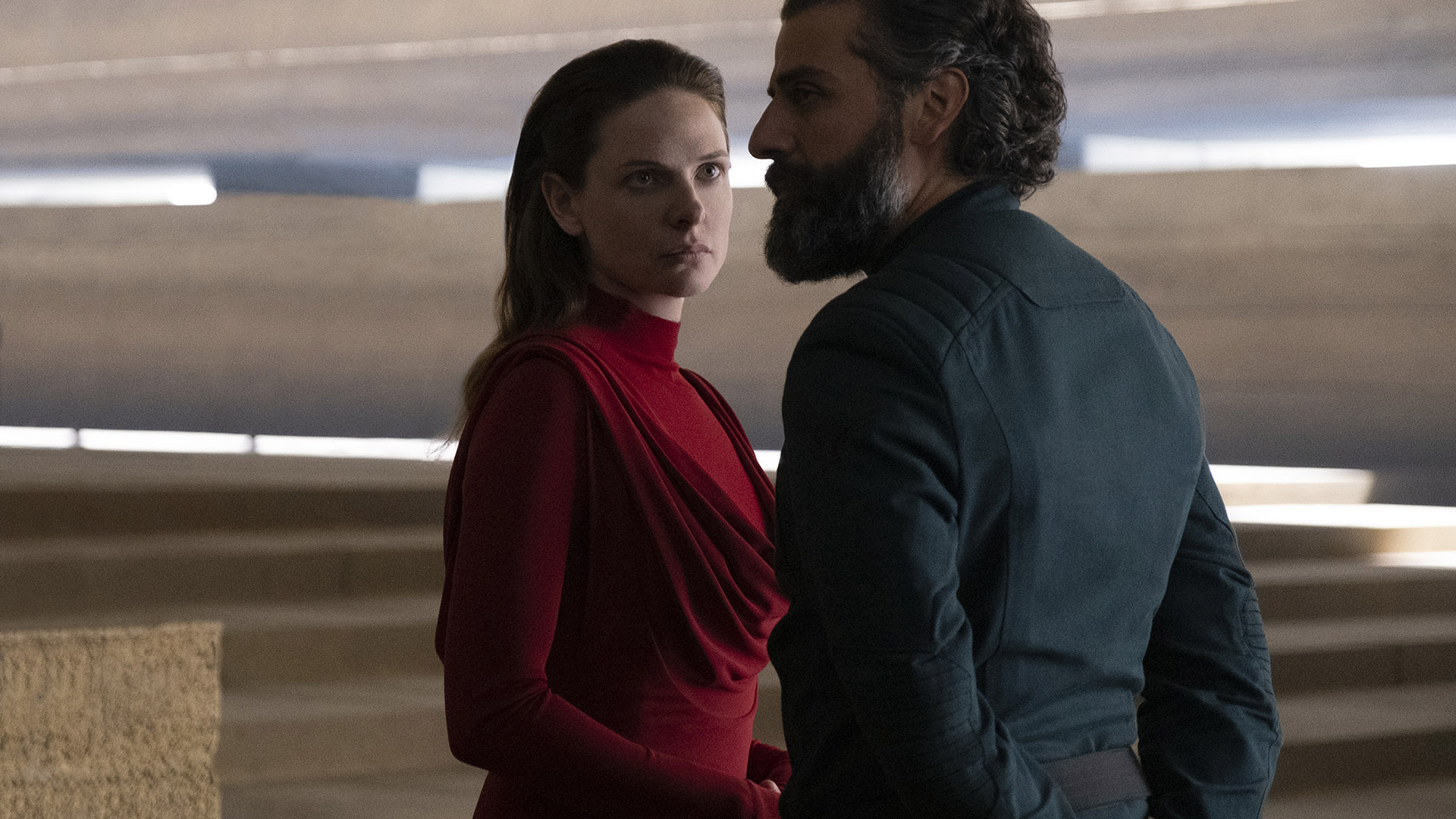 Herbert claimed that his inspiration for the first Dune novel came while he was attempting to stabilise sand dunes in Oregon as an employee of the US Dept. of Agriculture. He also expressed a fascination with messianic hero figures; T.E. Lawrence was key to the development of Paul Atreides, the prophesied hero, played by Timothée Chalame in Villeneuve's film. However, there is little doubt that Asimov's tale would have held sway over Herbert's creation; not only in its scope, but also the balance of hard (science and logic) and soft (sociology, psychology and the arts) science-fiction tropes, as well as the incorporation of a quasi-religious order – The Foundation in Asimov's work and Bene Gesserit in Dune.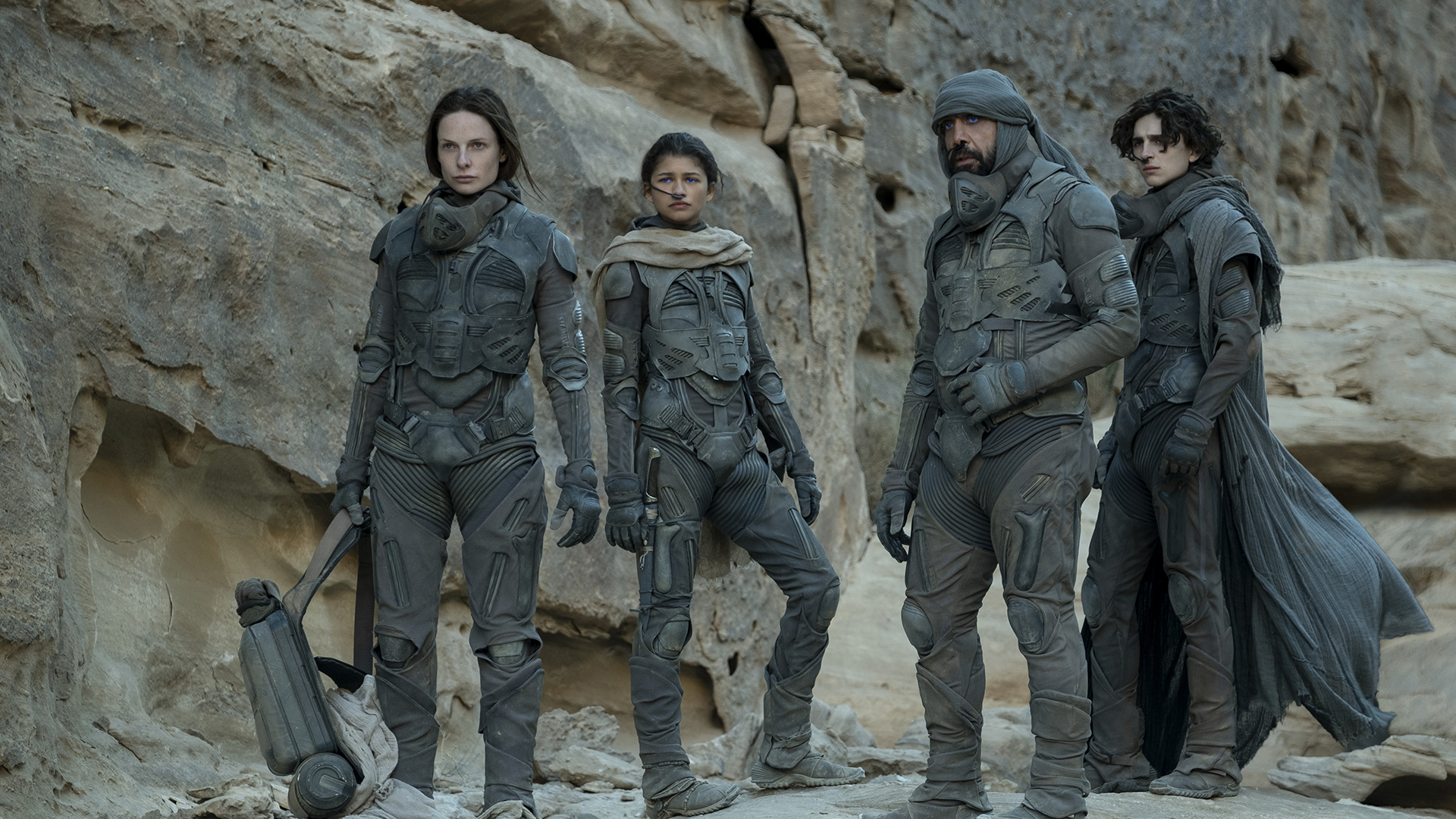 The TV adaptation of Foundation has embraced a diverse cast – which includes changing the gender and race of certain key characters – making Asimov's tale more universal. Such diversity was already present in Herbert's novel, although it didn't carry through to Lynch's version. (Nor the various TV adaptations.) Embracing colourblind casting, Villeneuve's film, which only covers the first half of the novel, has no reason not to realise the full spectrum of Herbert's vision. The anticipated success of the film won't just guarantee the delivery of the second part by Villeneuve, it could offer hope to a wider field of science-fiction writers. For too long, mainstream popular culture has portrayed the genre as the domain of white male authors. But the reality is that science fiction has always featured a rich and diverse spectrum of writers. If Foundation and Dune attract a large audience, it will bring us closer to the possibility that one day we will see the adaptations of authors ranging from Octavia E. Butler, Ursula K. Le Guin and Walter Mosley to Nnedi Okorafor and N.K. Jemisin, whose recent The City We Became is just as ambitious, audacious and visionary as Herbert's imagined worlds.
Dune is out in cinemas on Friday