Turning up this heat this February is Danielle Arbid's Simple Passion, a heady romance between two intense lovers, based on the novella by French author Annie Ernaux.
We spoke to Ernaux about her auto-fiction and what it was like to see herself, her life and her most raw moments depicted on screen.

This book, like all your books, is immensely personal. When I first read Simple Passion I was struck by your rawness and honesty. Reading is also a very personal, internal experience contained between the writer and the reader, but film is a different experience altogether—a much more external and communal experience. Because of this, I was wondering how you felt when you first learned there was interest in a film adaptation of Simple Passion and what does the prospect of reaching a new audience, in a new medium, mean to you?
My first thought was that it would be hard, if not completely impossible. It's a 77-page book, so to make a 90 minute film would require the director, Danielle Arbid, to make the book entirely hers, to make something different, a work of cinema. So it was a tricky challenge. I agreed, notably after seeing Danielle Arbid's other films, particularly her first feature about growing up in Lebanon. I didn't think about the audience. I have a feeling that the book's readers who identified with the narrator—the "I" of the book— might not so readily see themselves in the film, particularly the book's many male readers.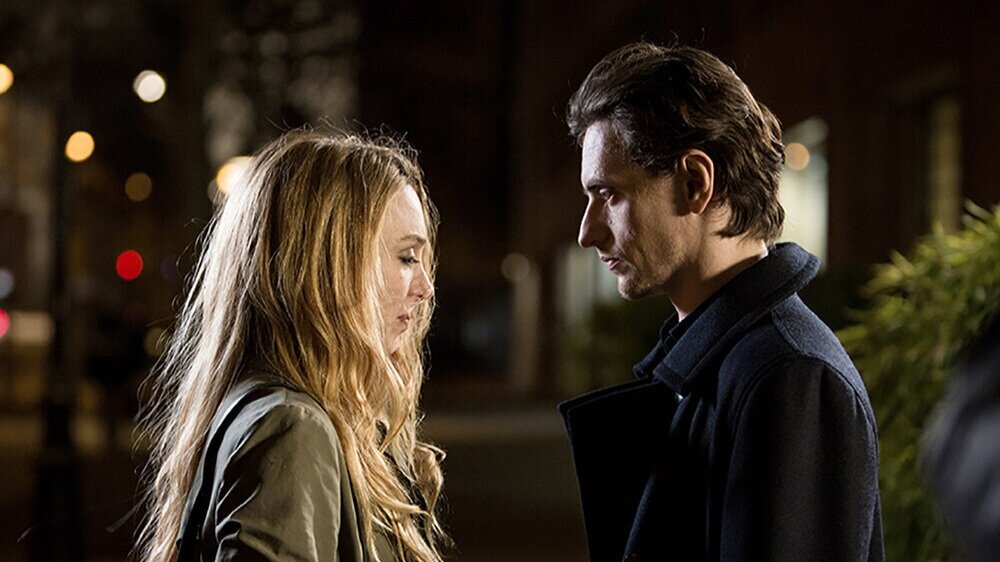 Leading on from that, it must have meant a large amount of trust in the hands of the director. How important was it for you that a female director was at the helm of this project?
It was important for me that the film was made by a woman. Passion is expressed in a body, a face, and also in everyday life and I think only a woman can show that accurately. Waiting has such an important place in the book and the film depicts it accurately—it's a woman's way of waiting, it's different from a man's.
I've heard you have seen the film and I am very interested in whether this new medium altered your perception of your story in any way? How did you feel when you first saw it?
It's not quite my story any more—because of the time that has passed, of course, which makes me see myself as another woman, the woman of my journal Se Perdre, which corresponds to Simple Passion. But even with that distance, the rightness of the portrayal by the actress Laëtitia Dosch, who is amazing, meant that at several points I was gripped by an intense, violent emotion. Even when it was something that isn't there in my book and wasn't there in real life…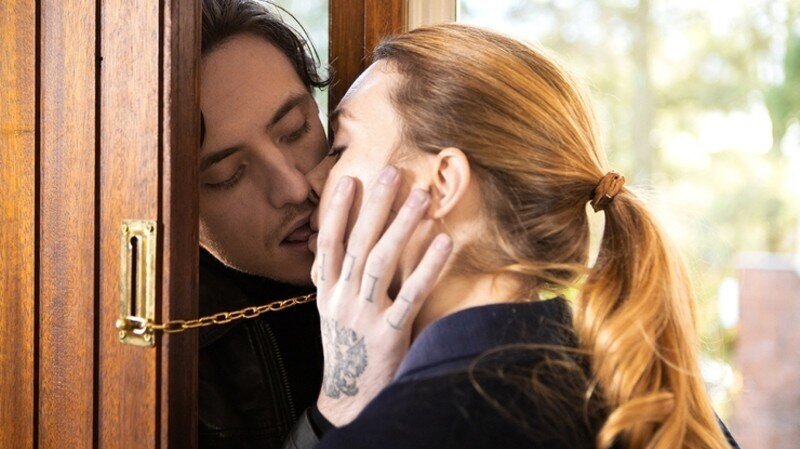 I'm curious, did watching the film now—many years after the book came out and after the actual experience—feel like you were reliving those memories, or did it reinforce the fantasy element even further?
I don't relive things—apart from certain moments—but I know that it happened and, as I say at the end of the book and I think the actress says, it was the "most powerful reality" possible. Imagination is part of the reality of life.
Historical, political and social context is known to be central to your writing. Since the film is set in the present day, removed from the time, the milieu, the context in which Simple Passion was written, do you think it gives the narrative some added meaning, given the present cultural, social and political context, especially in a post #MeToo world?
There's no male violence there, just a consent to passion, to a life that is nothing but waiting to make love. Of course, some will react by alluding to submission to a man's desire. That already happened thirty years ago, and virulently so. I liked what the feminist Antoinette Fouque said about the book: "To reject passion is to reject the human condition".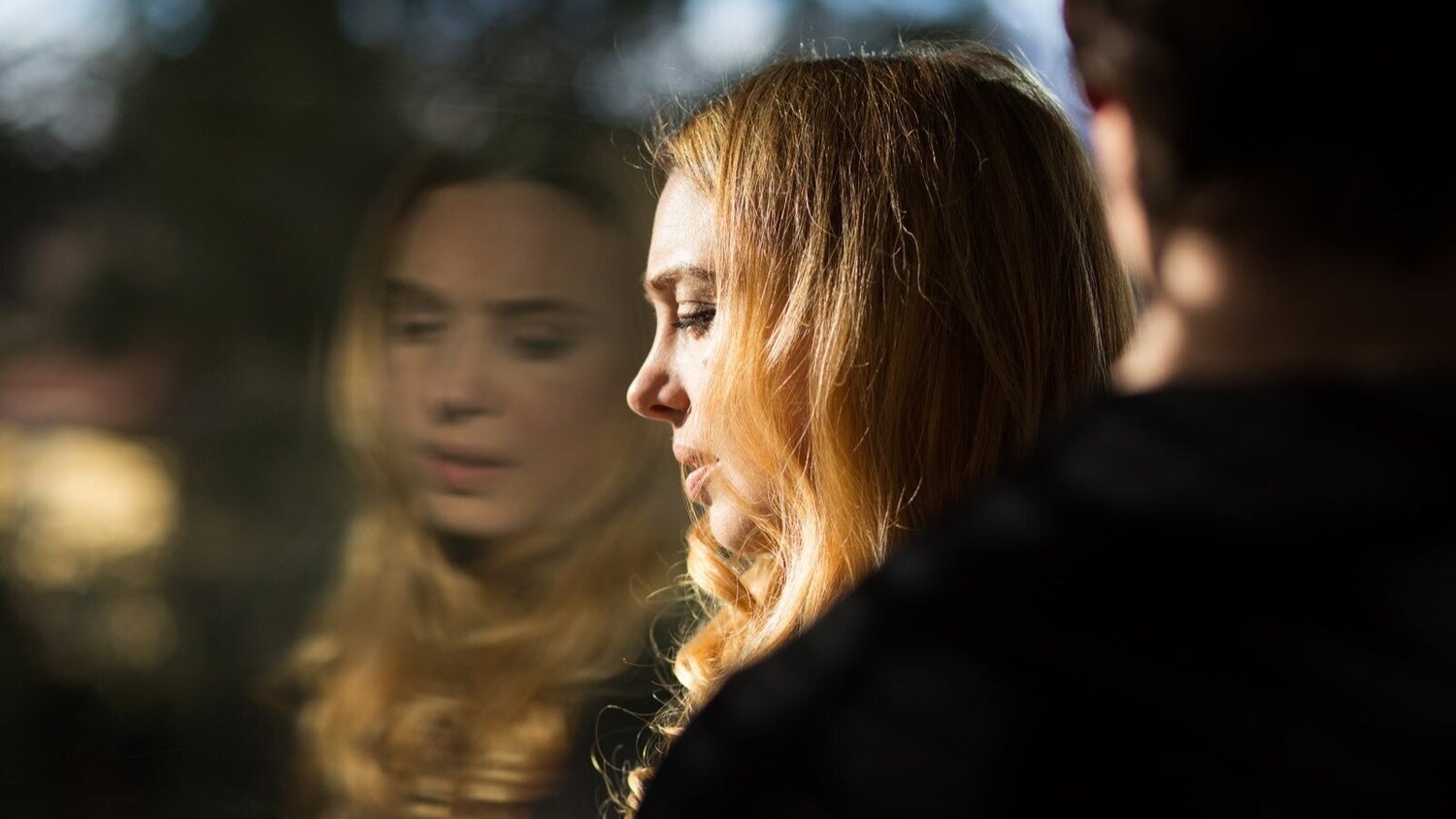 The connection between past and present is prevalent among your work: what is it like seeing your memories—your experiences—making their way onto the cinema screen, which, in it's own way, is a medium that inherently connects past and present?
What I see above all—and which I find wonderful—is the preservation of a moment in the past, in my own past, through its transfusion into another woman, another work of art. Though life on earth is fleeting, the trace of its passage is invisibly passed on.
[Interview conducted by Kelly Powell. Translated by Trista Selous]

Simple Passion is streaming on Curzon Home Cinema