Premiering at Cannes, Drive My Car quickly became beloved by critics and the film industry at large. We assess the likelihood of it triumphing at BAFTA and Oscar.

12 months ago, few people had heard of Ryûsuke Hamaguchi. Then, at last year's Berlin Festival, his Wheel of Fortune and Fantasy won the Silver Bear Grand Jury Prize. A few months later, he arrived at the Cannes Film Festival with Drive My Car. It received the Best Screenplay, Ecumenical Jury and FIPRESCI prizes. There was little doubt that the film would feature as a favourite in the Best International Film category, but at the BAFTAs it has also been nominated for Best Director and Best Adapted Screenplay. The Oscars followed suit and also included the film in the Best Picture line-up. A few years back, this might have been little more than acknowledgment of a film not in the English language breaking out of the arthouse circuit and into mainstream, predominantly English-language cinemas. However, with the extraordinary awards success of Parasite in 2019 – another film that began its journey at Cannes – it's impossible to discount Hamaguchi's film from repeating that feat.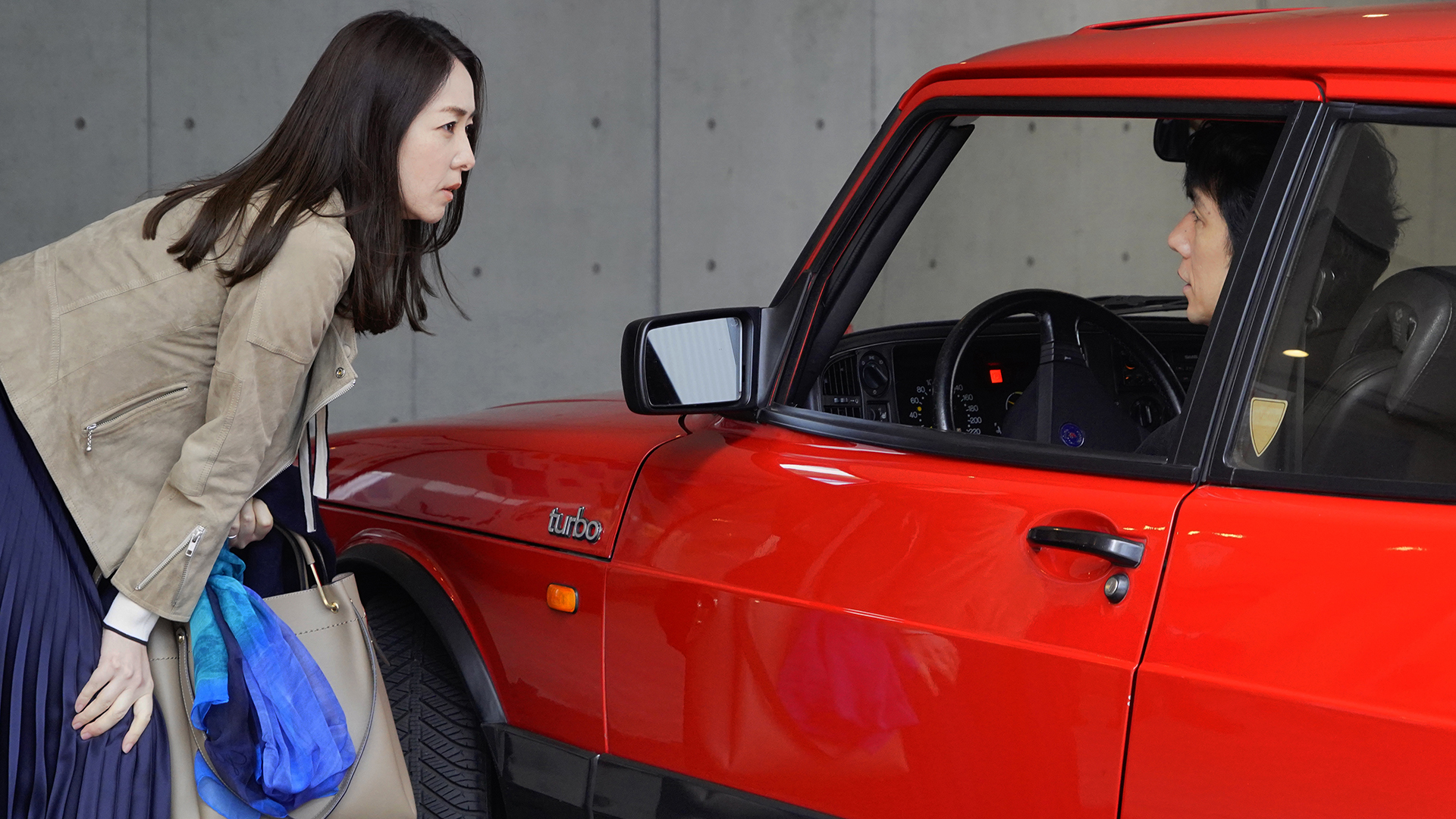 The film is adapted by Hamaguchi and Takamasa Oe from acclaimed Japanese writer Haruki Murakami's short story, and Drive My Car's nominations are all the more remarkable for the fact that it may be the least showy entry in the awards season. Beautifully structured and written with a poise that gradually draws out the complexity of its characters and their predicament, this three-hour, dialogue-driven portrait of grief, infidelity and, well, driving, is a sublime pleasure. And it might just surprise everyone by continuing its winning streak.
WATCH DRIVE MY CAR ON CURZON HOME CINEMA
Nominations tally
BAFTA 
Best Film Not in the English Language
Best Director, Ryûsuke Hamaguchi
Best Screenplay (Adapted)
Oscar
Best Picture
Best Director, Ryûsuke Hamaguchi
Best Adapted Screenplay 
Best International Film