This innovative animated documentary made history at the Academy Awards with its nomination tally. Find out more about it here.

An animated documentary that not only traces one individual's journey to a safe haven as they grapple with their sexuality, Flee is also an astute exploration of identity in its presentation of how we construct our past in order to inform our present selves. Director Jonas Poher Rasmussen first met Amin Nawabi at school. Over the years, he learned something of his friend's troubled past; of a peaceful family life in Kabul that was shattered by the arrival of religious extremists, and the dangerous journey that finally saw him seek the safety of citizenship in Denmark. On the cusp of his wedding, Amin tells Jonas his whole story. Well, one version of it.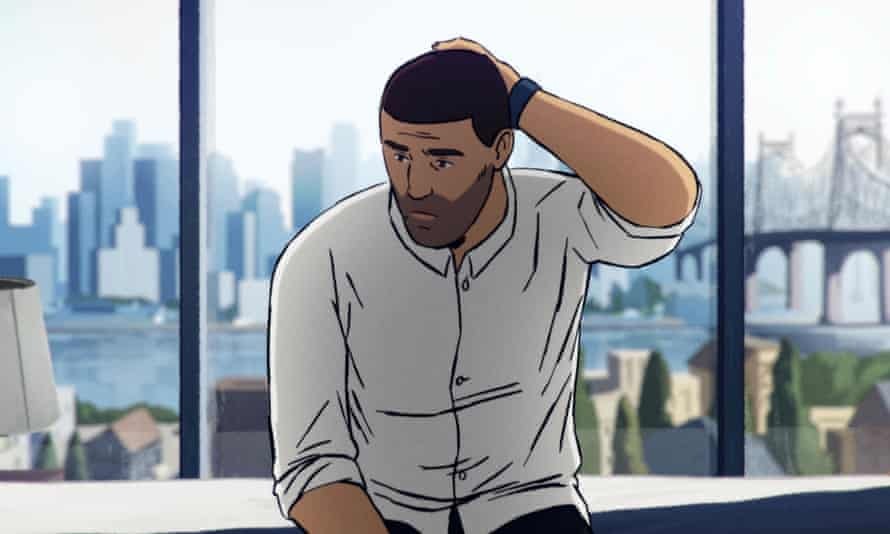 Rasmussen's powerful film combines a variety of animation styles, along with use of live-action footage at various points, to detail his friend's tale. The use of animation allows Amin – not his real name – to remain anonymous, protecting those who may still be at risk. It also fleshes out a story in a more expressive way than a conventional live-action drama. The result is bold and uncompromising. It is also groundbreaking in Oscar history for being the first film to be nominated for Best Animated Feature, Documentary and International Film. It faces strong competition in each category from Encanto, Summer of Soul (...Or, When the Revolution Could Not Be Televised) and Drive My Car. But among all of this year's nominees, Flee is arguably the most unique. And, sadly, it remains all too relevant.
WATCH FLEE IN CINEMAS OR ON CURZON HOME CINEMA
Nominations tally 
BAFTA 
Best Documentary
Best Animated Feature 
Oscar
Best Documentary 
Best Animated Feature
Best International Feature