The crowdpleasing music documentary Summer of Soul triumphed at BAFTA, but will its success continue at Oscar?

Winner of the Audience Award and Grand Jury Prize for Documentary at the Sundance Film Festival, drummer and The Roots frontman Ahmir 'Questlove' Thompson's dazzling feature directorial debut officially opened, appropriately, last summer around the world. For many, it was the season's most entertaining and euphoric film. A record of the 1969 Harlem Cultural Festival, also referred to as Black Woodstock, which took place every Sunday from 3pm at Mount Morris Park in the New York neighbourhood, between 29 June and 24 August. The festival had been in existence since 1967 and ran to 1974, but this year in particular saw politics, culture and the best music of an era coalesce into a series of spellbinding performances.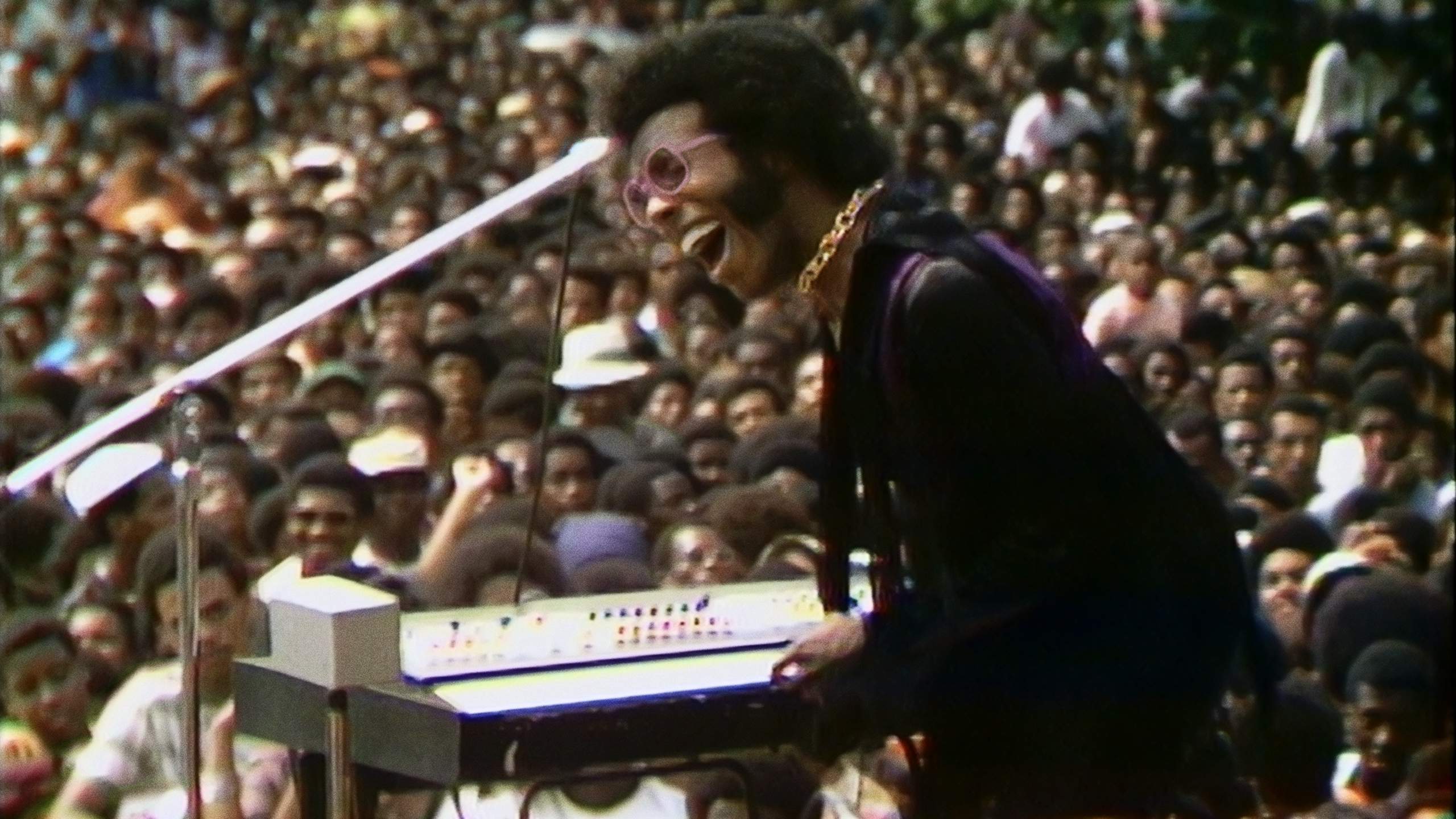 Unlike Michael Wadleigh's Woodstock (1970), which focused solely on the performances, Questlove's film operates on a number of levels. First and foremost is his challenge to the mostly white concert landmarks of the era. This festival should have long ranked alongside other cultural records of this period. That its focus is on almost entirely Black musicians – playing to a mostly Black audience – appears to be the only reason why it hasn't. Employing contemporary voices, alongside musicians and audience members who were in attendance, the film presents a comprehensive account of why the festival was so important to the Black community. Questlove intercuts these interviews with archive footage from the era, but never at the expense of the music. And the footage Questlove uncovered is dynamite. The six separate days of music are edited into one seamless show. Highlights include Mavis Staples collaborating with Mahalia Jackson, Sly & the Family Stone perfectly encapsulating the festival's atmosphere with 'Everyday People' and Nina Simone at her incandescent best. Its combination of politics, history and a killer soundtrack may prove irresistible and find Questlove repeating his BAFTA Best Documentary success on Oscar night.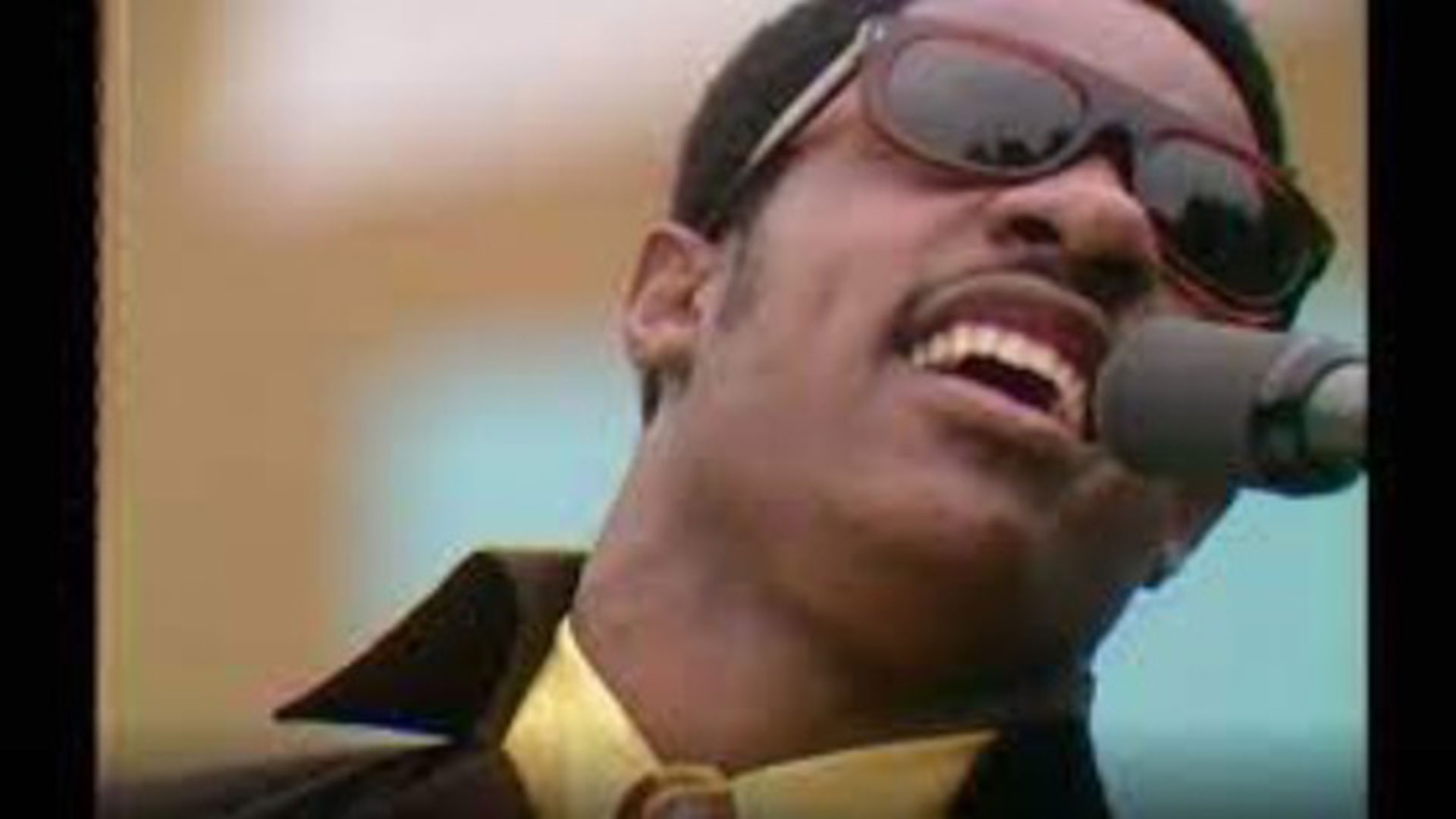 Nominations tally
BAFTA
Best Documentary – WINNER 
Best Editing
Oscar
Best Documentary Feature