The 74th edition of the Cannes International Film Festival is over and when it comes to surprises and some controversy it didn't disappoint. Here's our final wrap up of this year's edition of the festival. 

First of all, the list of award winners:
Main Competition
Palme d'Or: Titane (Julia Ducournau)
Grand Prix: A Hero (Asghar Farhadi) & Compartment No. 6 (Juho Kuosmanen)
Director: Leos Carax for Annette 
Actor: Caleb Landry Jones  for Nitram
Actress:  Renate Reinsve for The Worst Person in the World 
Jury Prize: Ahed's Knee (Nadav Lapid) & Memoria (Apichatpong Weerasethakul)
Screenplay: Drive My Car (Ryûsuke Hamaguchi)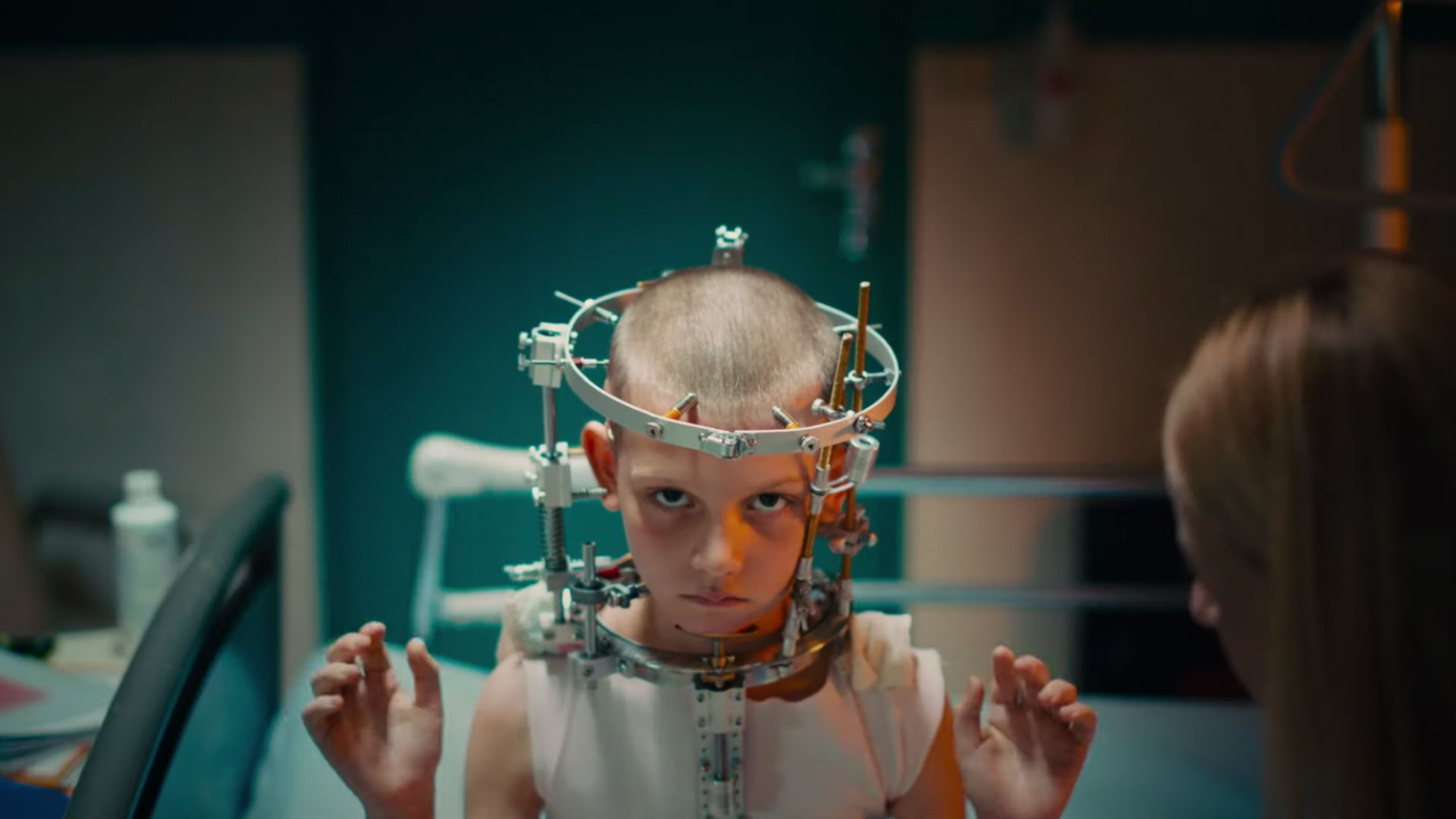 OTHER PRIZES
Camera d'Or: Murina (Antoneta Alamat Kusijanović)
Short Films Palme d'Or: All the Crows in the World (Tang Yi)
Short Films Special Mention: August Sky (Jasmin Tenucci)
Golden Eye Documentary Prize: A Night of Knowing Nothing (Payal Kapadia)
Ecumenical Jury Prize: Drive My Car (Ryûsuke Hamaguchi)
Queer Palm: The Divide (Catherine Corsini)
UN CERTAIN REGARD
Un Certain Regard Award: Unclenching the Fists (Kira Kovalenko)
Jury Prize: Great Freedom (Sebastian Meise)
Prize for Ensemble Performance: Bonne Mere (Hafsia Herzi)
Prize for Courage: La Civil (Teodora Ana Mihai)
Prize for Originality: Lamb (Valdimar Johannsson)
Special Mention: Prayers for the Stolen (Tatiana Huezo)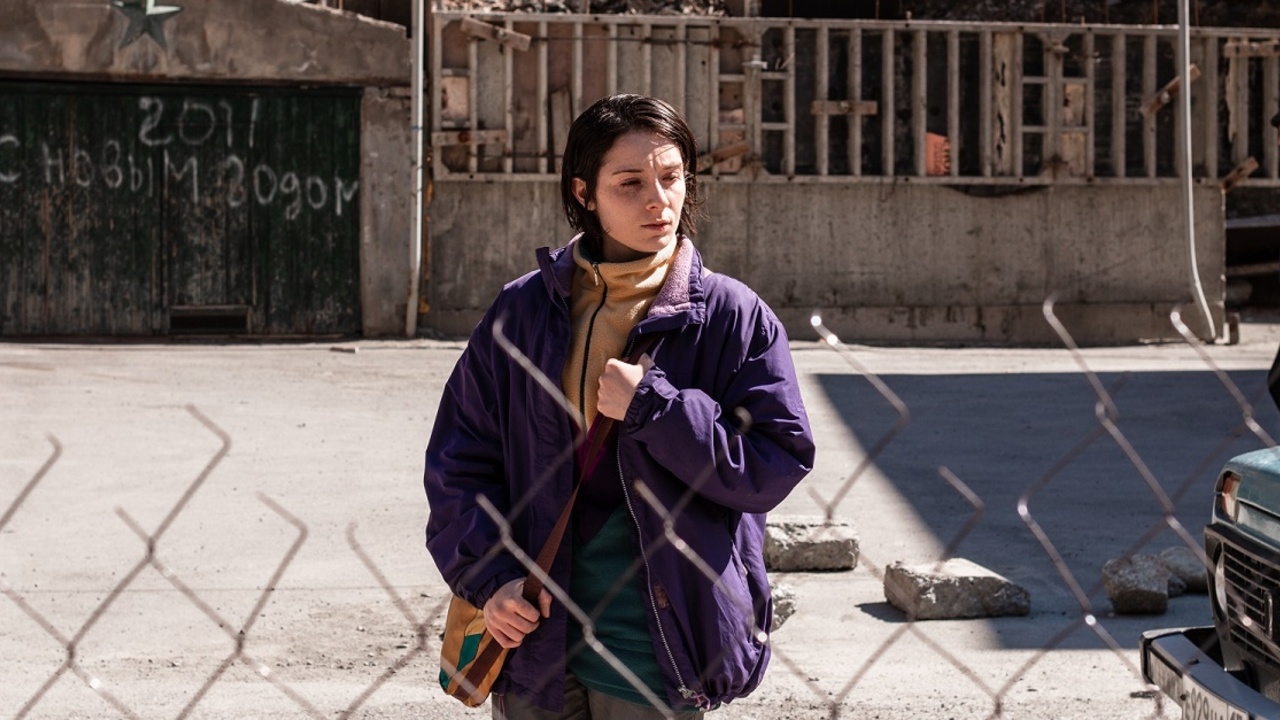 For just the second time in its 74 editions, the festival's top prize, the Palme d'Or, was awarded to a female filmmaker. Julia Ducournau's Titane, the second film from the director of Raw (2016), divided critics and audiences and is probably the most controversial winner since Lars von Trier's Dancer in the Dark (2000). But there was also recognition of the bold choice by Spike Lee and his fellow jury members in picking the film. Lee almost had a 'La La Land/Moonlight Oscar moment' early in the ceremony, accidentally misunderstanding the order of events at the closing night and calling out the top prize first. But at least he called out the right film.
Two awards were shared. Iranian director Asghar Farhadi and Finn Juho Kuosmanen were named Grand Prix winners for, respectively A Hero and Compartment No. 6, while Nadav Lapid's Ahed's Knee and former Palme d'Or winner Apichatpong Weerasethakul's Memoria shared the Jury Prize.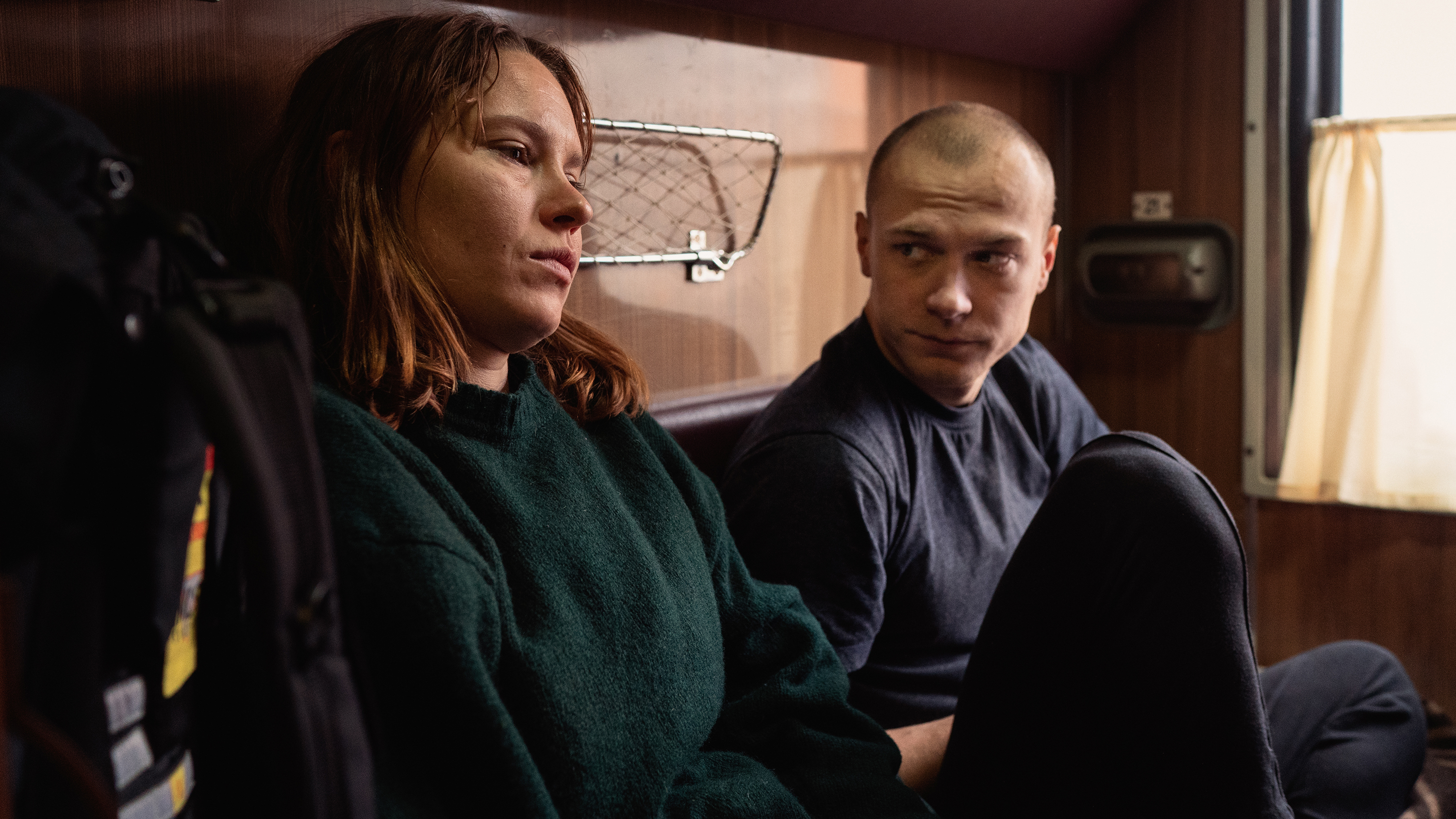 Justin Kurzel drew on memories of his feature debut Snowtown (2011) with Nitram, another portrait of a real-life serial killer. And it earned Caleb Landry Jones a Best Actor award for his performance as the titular character. While the Best Actress award went to popular winner Renate Reinsve for her performance in Joachim Trier's The Worst Person in the World, one of the most beloved entries in the competition.
Leos Carax's Annette opened the festival and although some weren't bowled over by the musical featuring songs by Sparks, few would begrudge Carax walking away with the Best Director award for a film that was nothing if not visionary. And Ryûsuke Hamaguchi, who many saw as the frontrunner for the Palme d'Or for his Murakami adaptation Drive My Car, received the Best Screenplay award.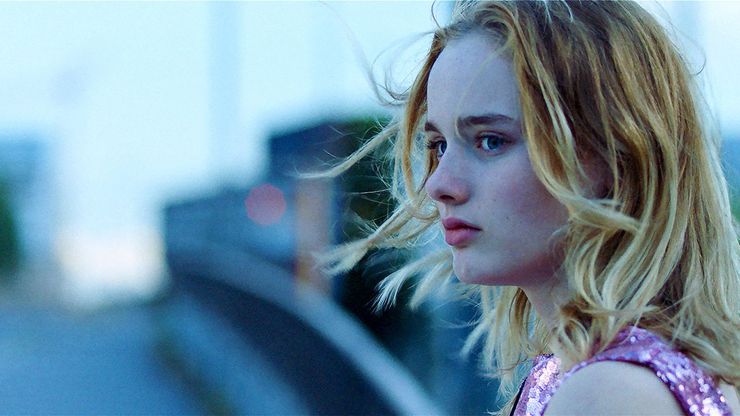 Catch our Cannes Collections on Curzon Home Cinema