Anna Bogustkaya, co-founder of The Final Girls, explores the issues raised by the smart, female-led, British meta-horror Censor, a film that asks us to question who decides what films we can or cannot see.   

There is a voyeuristic element to being a cinephile. You're watching other people live their lives out on a screen and, to an extent, are living it through them. In Prano Bailey-Bond's Censor, the protagonist's relationship with the screen is different. Enid Baines (Nimah Algar) is a film censor in 1980s Britain, a particular period in time known to film fans as the era of Video Nasties moral panic.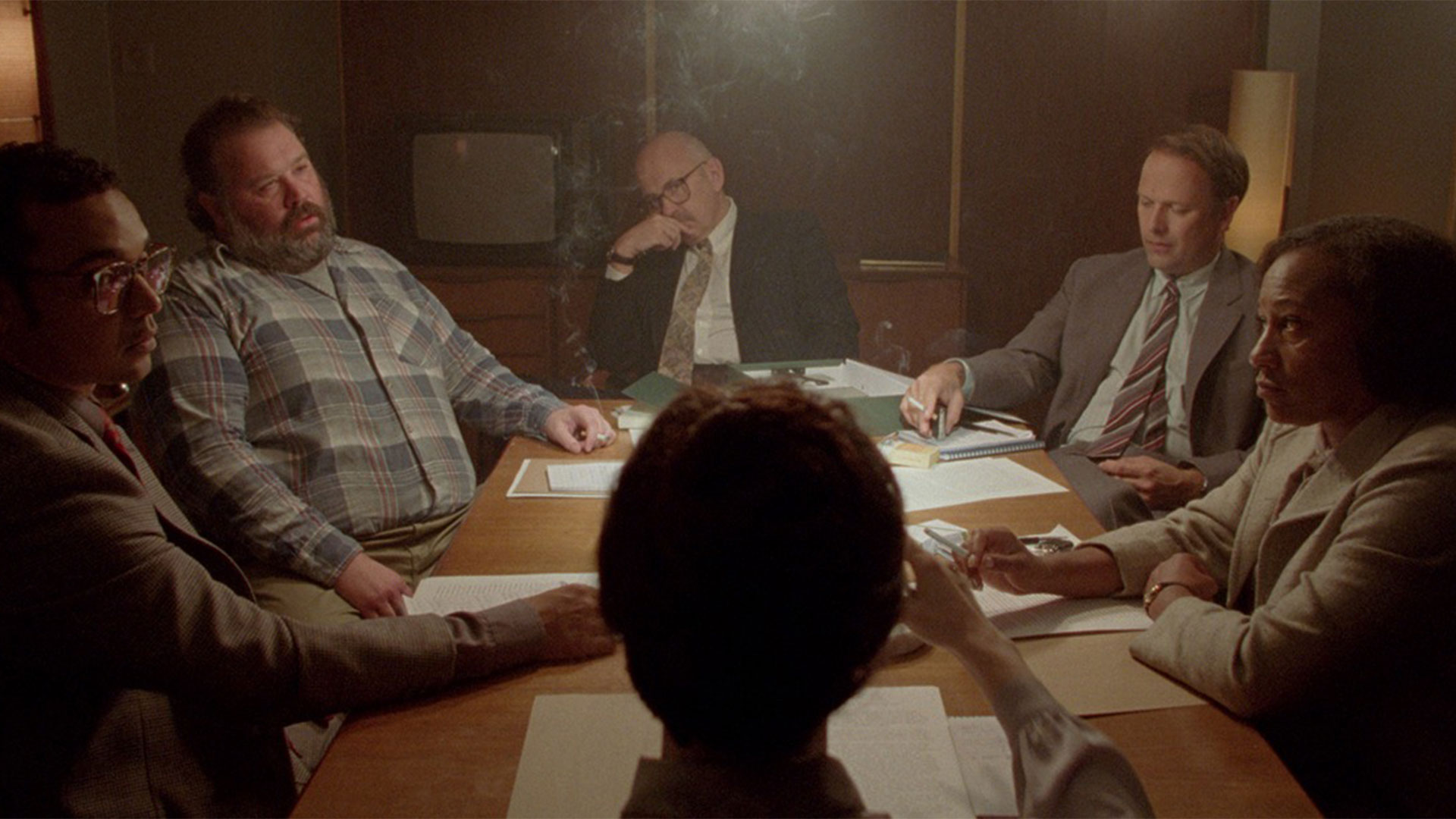 During this period, there was a rising tide of opposition to the increase in explicit sex and violence in film, particularly the nascent and unregulated world of straight-to-video releases that was led – symbolically, at least – by the very vocal Mary Whitehouse, a proponent of draconian censorship who reflected Margaret Thatcher's Victorian worldview when it came to culture. A group of films deemed to be representative of this, mostly international horror films from Lucio Fulci's Zombie Flesh Eaters (1979) through to Sam Raimi's The Evil Dead (1981), were colloquially referred to by the UK tabloids as Video Nasties. The uproar eventually resulted in legal restriction on video content through the introduction of the 1984 Video Recordings Act.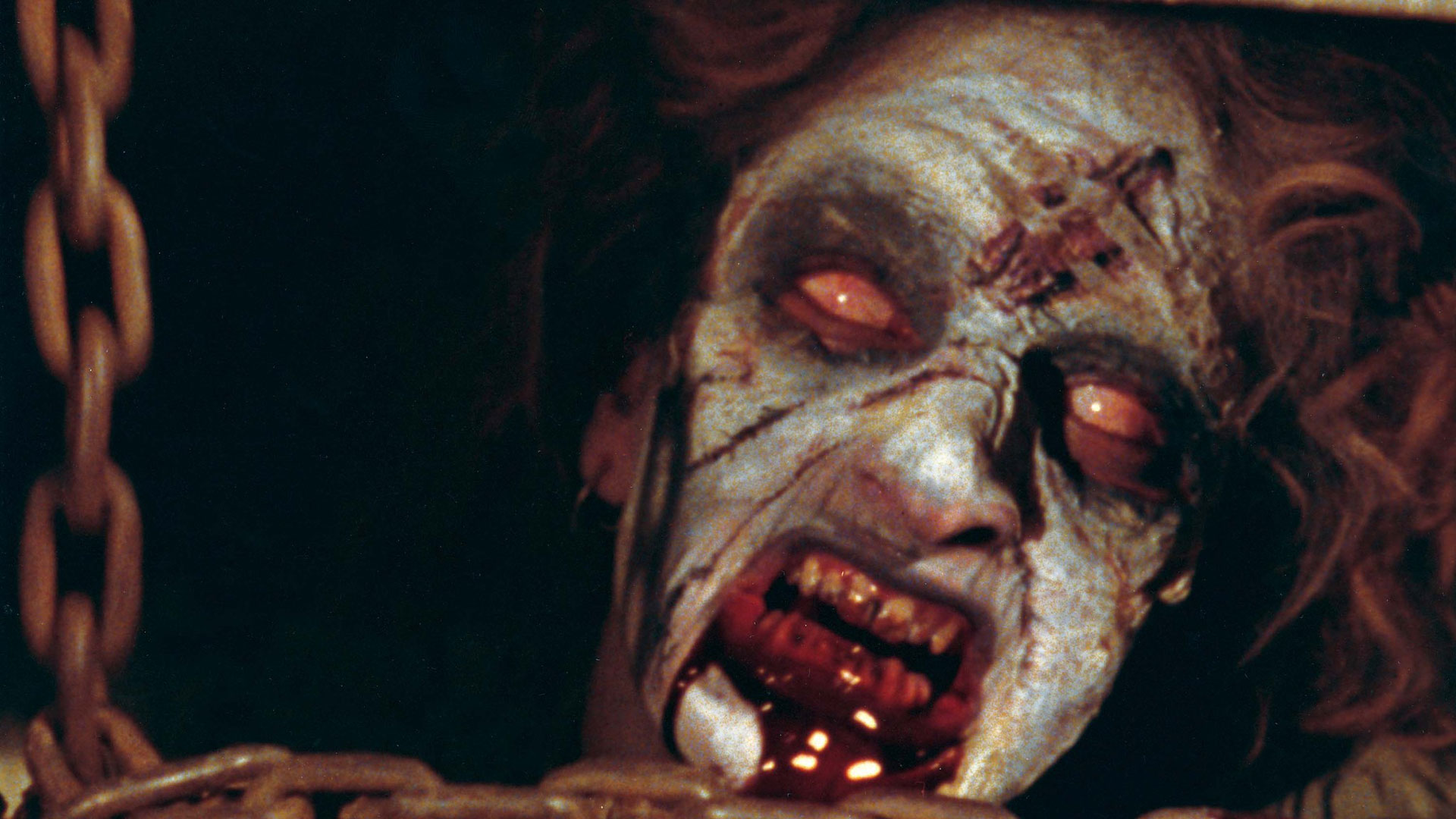 So Enid has a pretty tough job. Her work days are spent watching films, from the gory to the silly, taking notes on eye-gougings and decapitations. She's there to monitor what she's seeing – not to take any sort of pleasure or enjoyment from it. The exactitude with which Enid analyses the films she's watching is used as both source of humour and frustration. Her professional intensity, a dedication to finding the exact amount of seconds to cut from a decapitation scene, is underlined by the proficient way in which she looks at these films.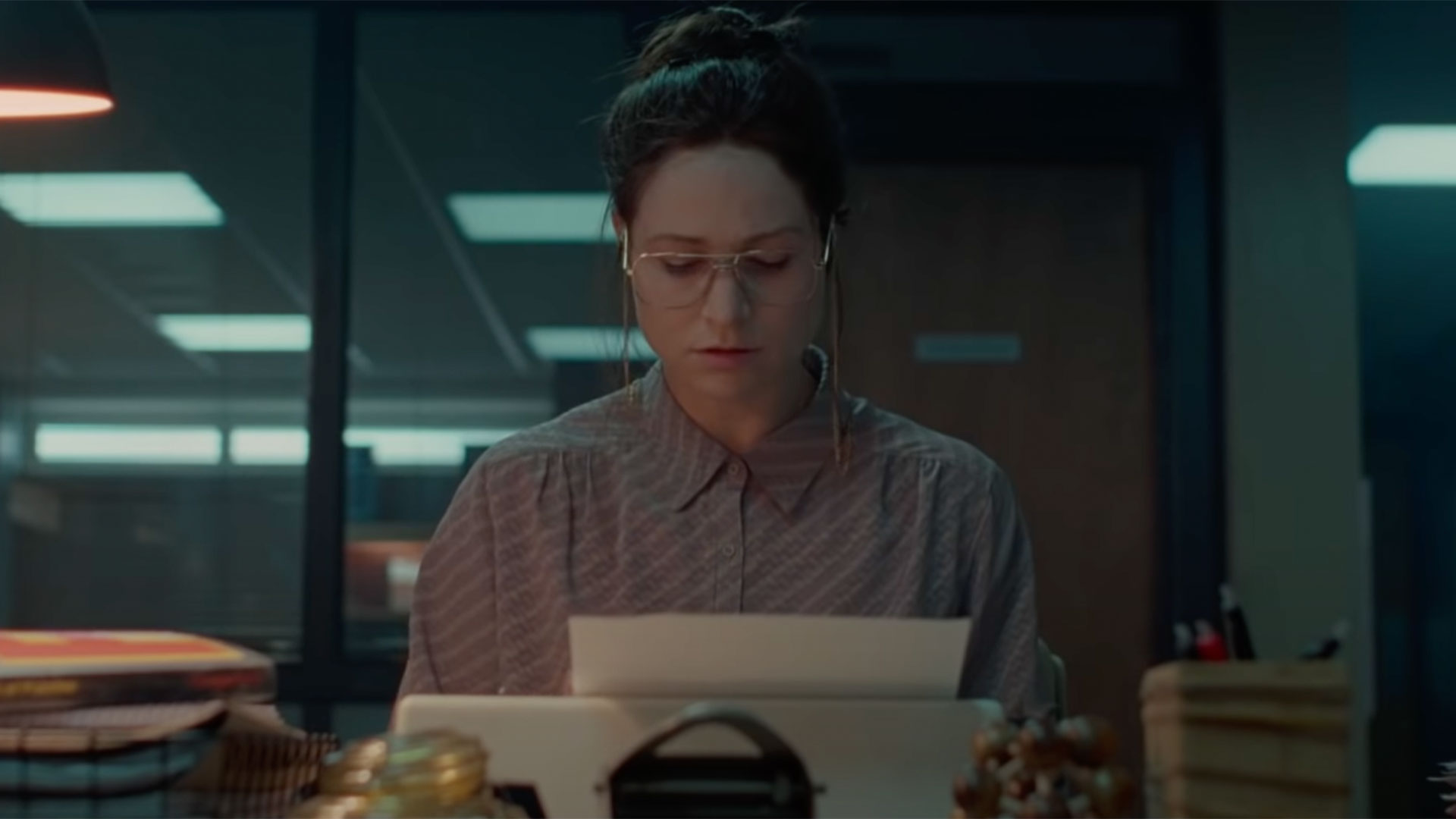 She's a censor's superwoman, down to the tightly designed work outfit she wears and the oversized, 1980s gold-rimmed glasses she adorns. Once she puts these on, it's all business. Nothing on screen seems to touch her as she moves from one nasty film to another. She doesn't seem affected by the violent acts she's watching, presenting a detachment that even spooks some of her colleagues. There is a sense of responsibility in her that goes beyond professionalism; Enid has no time for high-minded discussions about how Shakespeare's plays also had their fair share of eye-based gore, because it's not so much what the films are about that she's censoring – it's about the potential effect they could have on people. 
Enid's work as a censor is a fantastic premise to examine the power of images. Can a horror film really be evil, like those Video Nasties that were believed to corrupt the British public? Can one person determine what will be harmful to a wider group? What is deemed too heinous for anyone to see onscreen? Is there a scene that would break something open in you? Would it be the same image for you, me, or even Enid?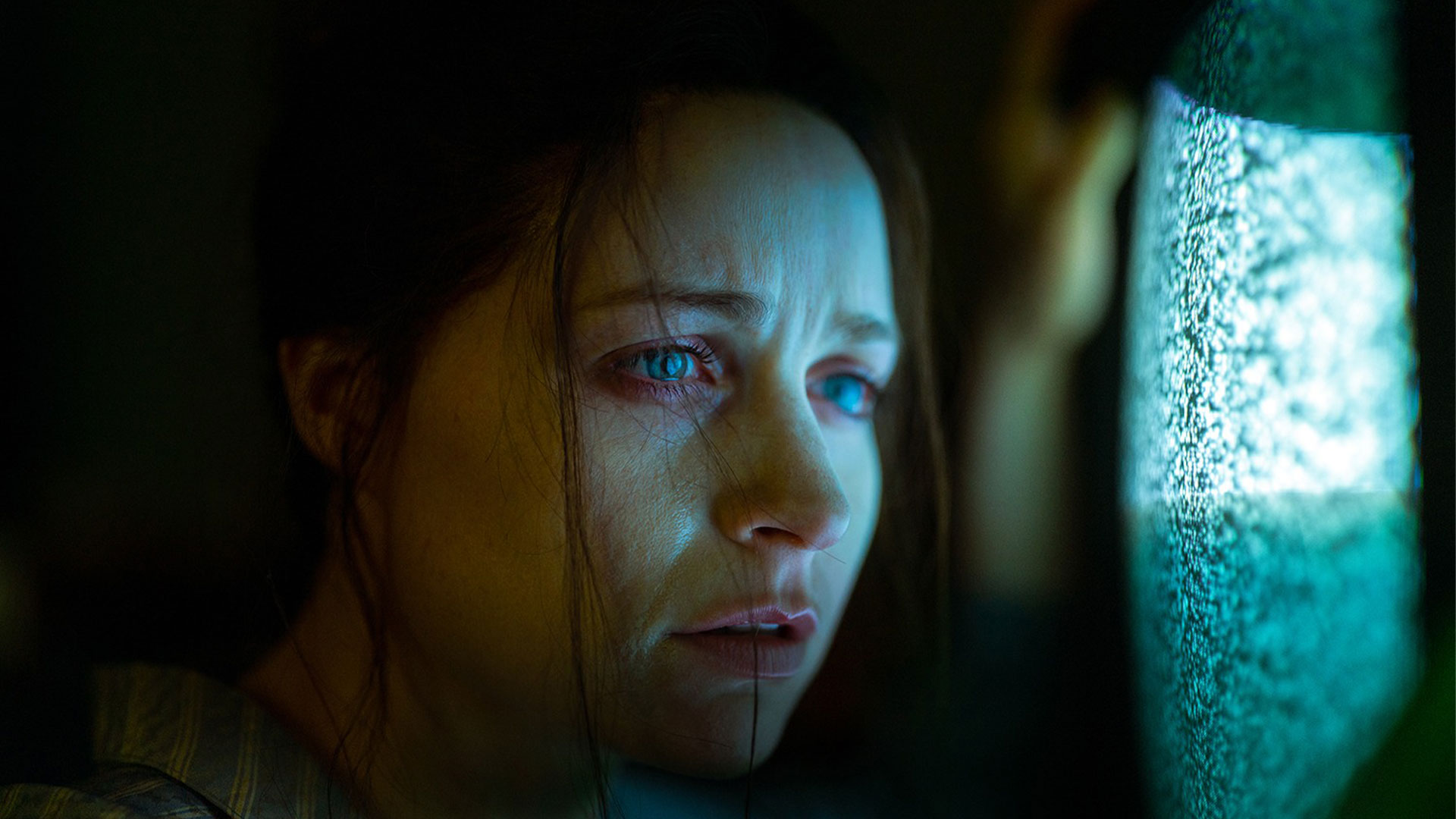 There is a moment, while she's watching a new horror film by (fictional) director Frederick North, where a scene affects Enid so much she takes off her glasses with trembling hands. The illusion of detachment is broken. Enid is a character whose psyche is only just held together, and this film she's seen possesses the power to chip through her tightly-constructed professional exterior. With this, Bailey-Bond's film raises the film's central question: can a film really corrupt us?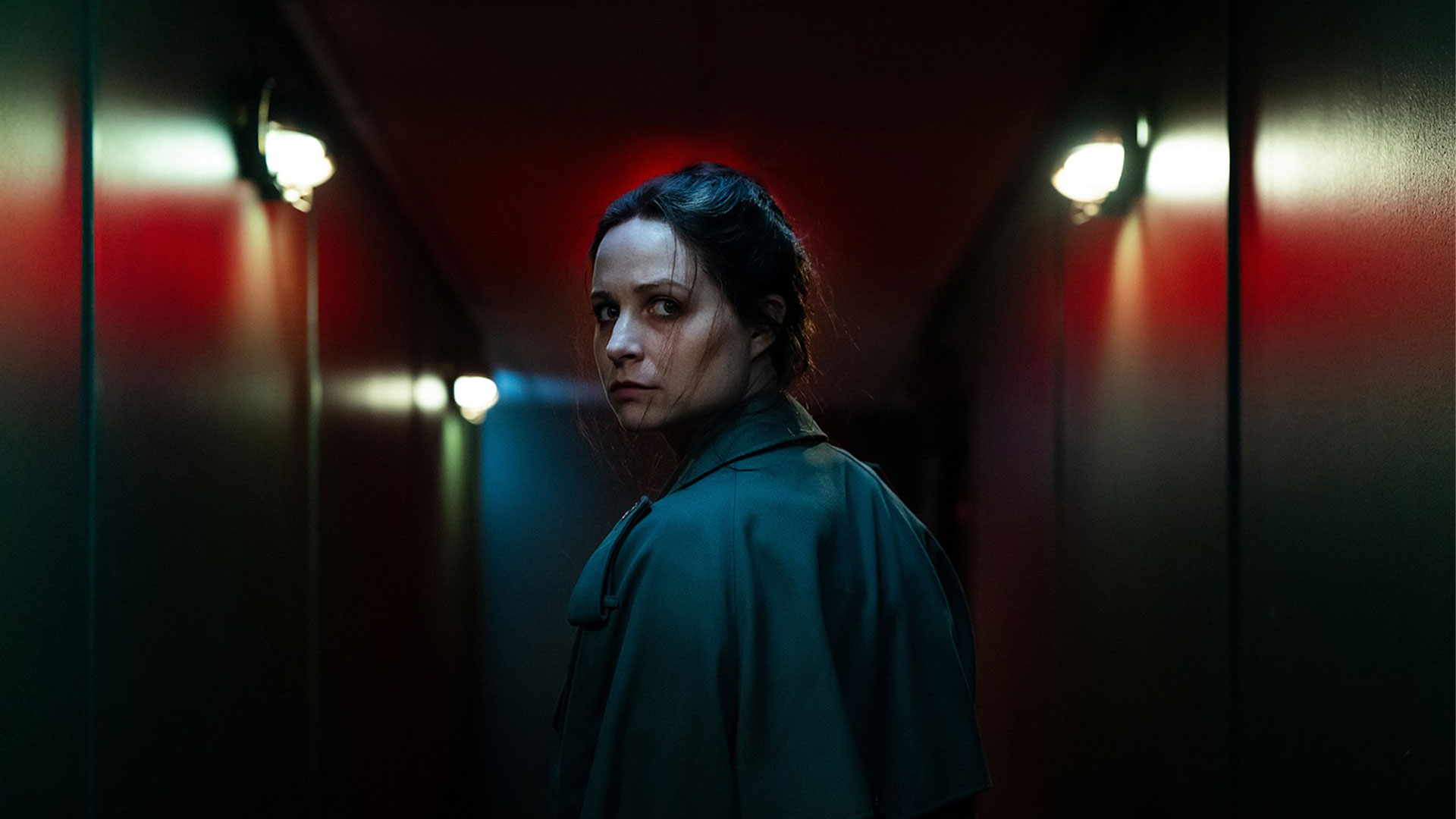 Censor has reignited an interest in the Video Nasties panic – how it energized a British horror community and was quickly debunked, yet managed to continue to convince people about the dangers of film in influencing people. It was a unique moment in history and one that is both hilarious in its absurdity and scary in how familiar and cyclic this type of moral panic surrounding 'low art' is. While Censor is specific to the Video Nasty era, it can very much be extrapolated to ask wider questions around cultural and individual responsibility. Every generation has probably heard the same type of moralising around comic books, sci-fi novels, video games, horror movies, MTV, TikTok, and whatever comes next.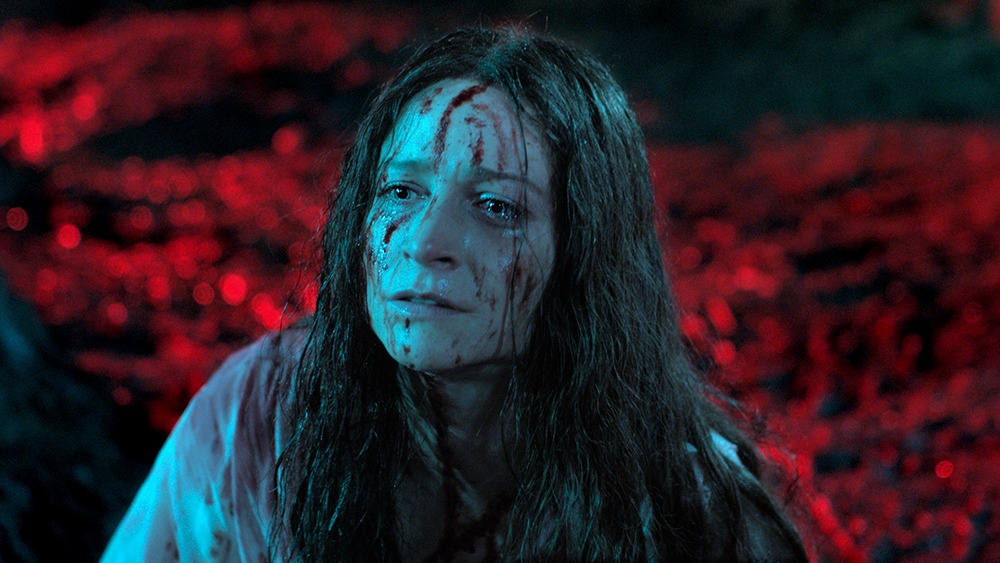 In a clever move, Bailey-Bond doesn't let us see the image that's affected Enid so deeply. Like all great horror movies, it knows that our imagination is much more terrifying than any image on the screen. Much like Enid, our experiences will fill in the blanks to inform our perception of what scares us most. Censor is not a film that wants to provide answers, it prefers to let us languish in the questions.

Catch Censor in cinemas now
Listen to the Censor episode on The Final Girls' podcast here.