Curzon has picked up UK distribution for Between Two Worlds, which stars Juliette Binoche and is directed by writer and filmmaker Emmanuel Carrère. It is an adaptation of acclaimed French journalist Florence Aubenas' non-fiction bestseller The Night Cleaners (Le quai de Ouistreham) and will open the Directos' Fortnight at Cannes 2021. 

In the wake of the 2008 global economic collapse, undercover journalist Aubenas set out to a city where no one knew her to find work. Any work. Queuing alongside other job seekers, she found herself at the heart of a society of displaced, forgotten people. She eventually secured a few hours as a cleaner aboard a ferry crossing the English Channel. The resulting book, published in 2010, was a modern-day version of Orwell's The Road to Wigan Pier. In Carrère's screen adaptation, which he co-wrote with Hélène Devynck, Juliette Binoche plays Marianne Winckler, a fictional version of Aubenas, who relocates to the port city of Caen. There, she becomes part of a large community of people desperate to make ends meet. As well as recording the lives of the people she encounters, she witnesses a system that cannot cope with the demand of people whose lives have been upturned by a system beyond their control.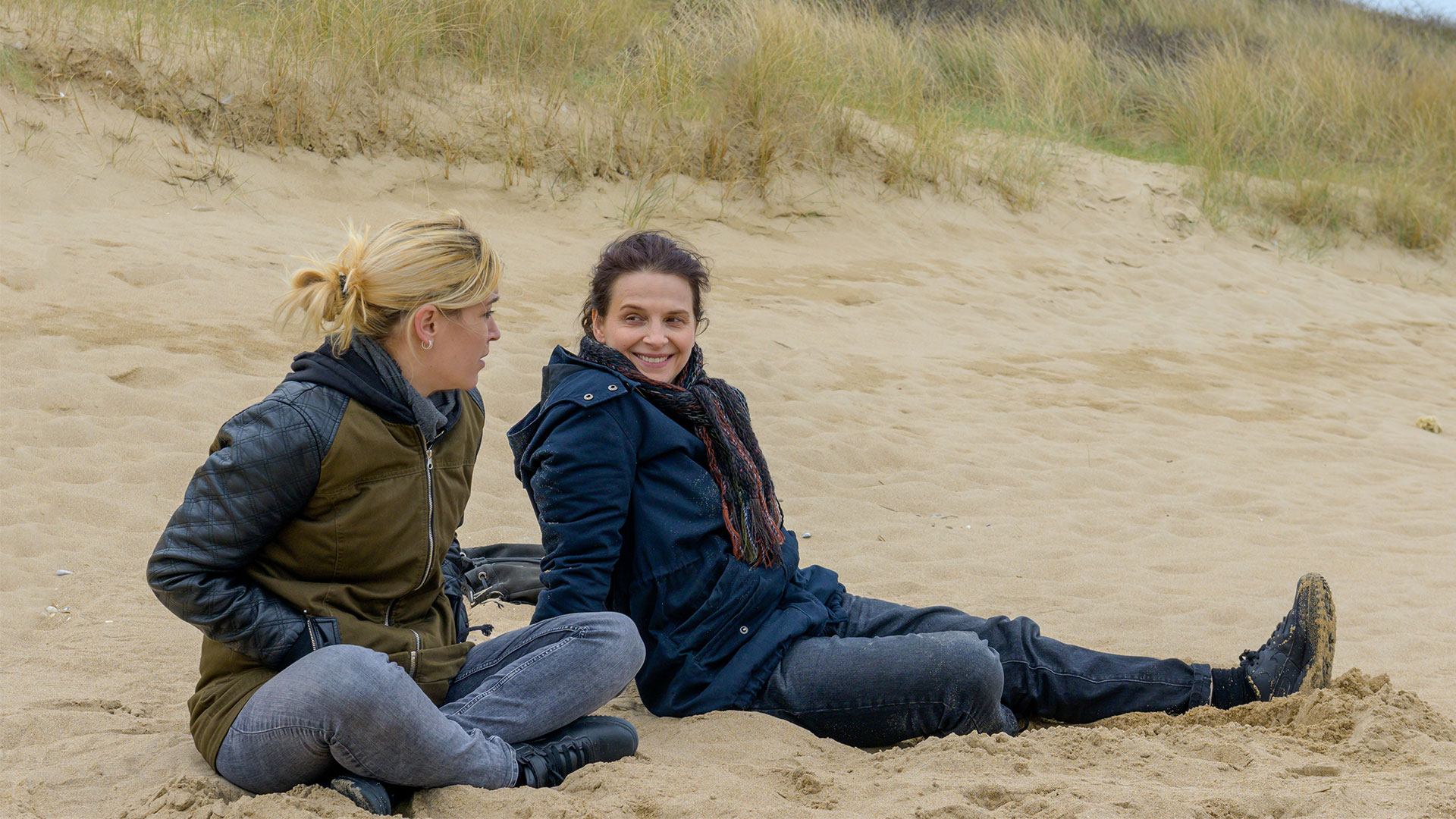 Between Two Worlds is another impressive performance by the prolific Binoche. Her recent appearances on UK cinema screens include Olivier Assayas' Non-Fiction (2018), Claire Denis' High Life (2018), Saft Nebbou's Who You Think I Am (2019) and Kore-eda Hirokazu's Cannes favourite The Truth (2019).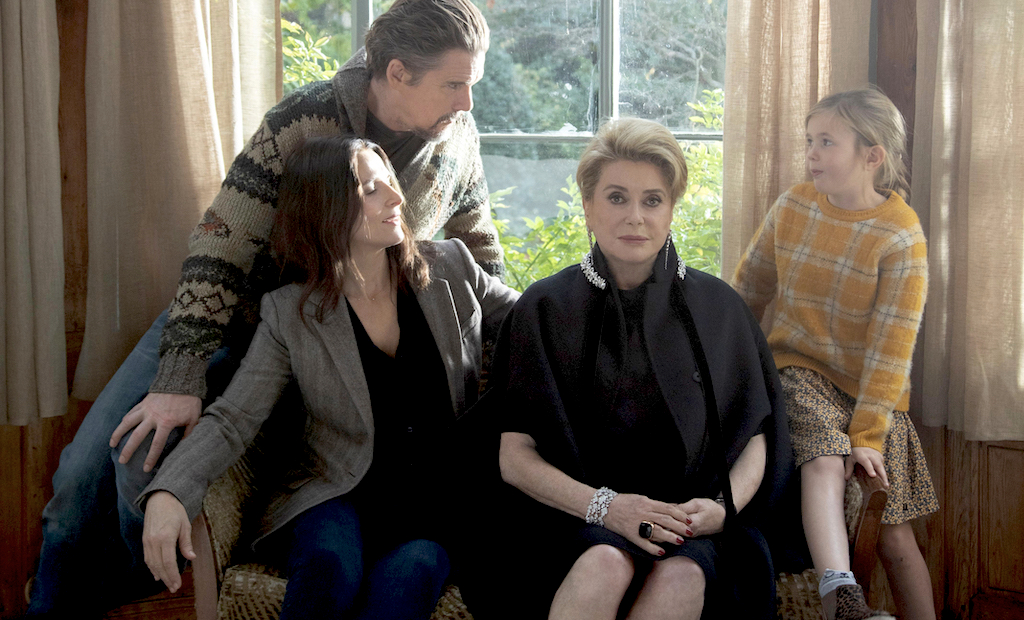 Between Two Worlds is Carrère's first time behind the camera since his feature debut La Moustache (2005), which was based on his own novel and also adapted with Devynck. One of the pioneers of auto-fiction, Carrère's work has been widely translated. The critically acclaimed bestseller The Adversary (2000) is regarded as one of the most innovative non-fiction crime books. It was adapted into a 2002 drama directed by Nicole Garcia. Carrère had adapted his previous novel, Class Trip (1995), for a 1996 film directed by Claude Miller. And the author is currently working on a screen adaptation of his 2011 biography Liminov with Ida (2013) and Cold War (2018) director Paweł Pawlikowski.
At a time when the disparity between the wealthiest and poorest sections of society is increasing, Between Two Worlds is both a timely and important film. It highlights the importance of journalists like Aubenas in documenting this inequality and finds Carrère unflinching in his exploration of how we live our lives. And, once again, it showcases Binoche at the height of her powers.