Curzon has picked up UK distribution for the recent Cannes Award-winning drama Compartment No. 6. The second feature by acclaimed Finnish director Juho Kuosmanen, it shared the Grand Prix prize (alongside Asghar Farhadi's A Hero) following its premiere at the lauded French film festival.

Adapted from Rosa Liksom's eponymous 2011 novel by the writing partnership of Livia Ulman and Andris Feldmanis, along with Kuosmanen, the film unfolds aboard a train bound for Murmansk. Finnish archaeology student Laura (Seidi Haarla) is studying in Moscow and has been told by her lecturer and lover that she should visit the ancient Petroglyphs. She also suspects it is a ploy to cool their relationship. Comfortably ensconced in her carriage, Laura is soon joined by boorish skinhead Vadim (Yuriy Borisov), a foul-mouthed, misogynistic drunk on his way to start his new job in a mine. But, like the landscape they're travelling through, the more time Laura spends with Vadim, the more he thaws, revealing the shy boy beneath the macho façade.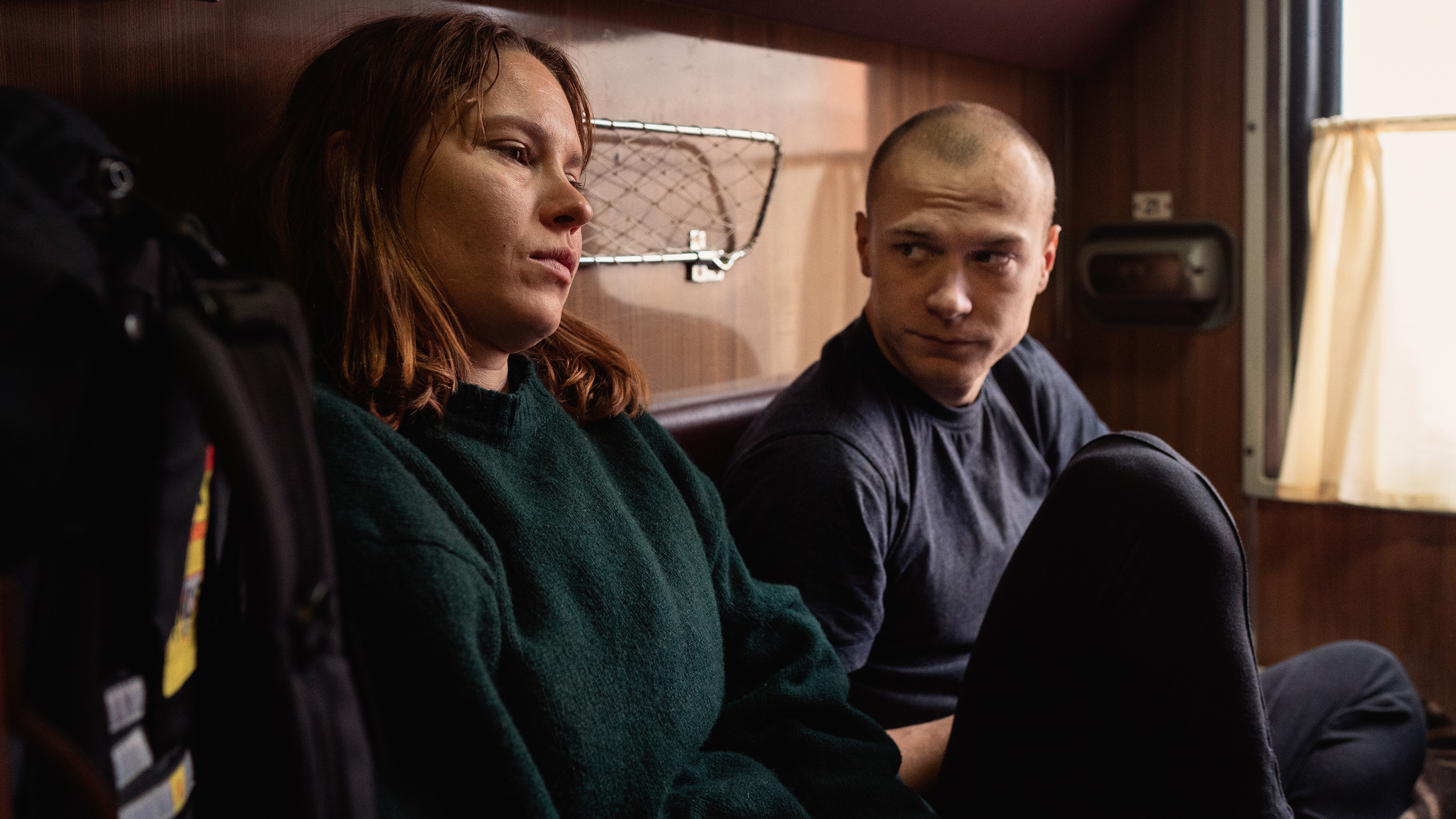 Kuosmanen first came to attention with his delightful, monochrome 2016 debut The Happiest Day in the Life of Olli Mäki. The tale of a young boxer whose life suddenly transforms when, simultaneously, he falls in love and is given a shot at the World Boxing Association's featherweight title; it played in the sidebar competition at Cannes where it received the Prize Un Certain Regard and subsequently became Finland's entrant on the longlist for the Best Foreign Language Film at the 89th Academy Awards.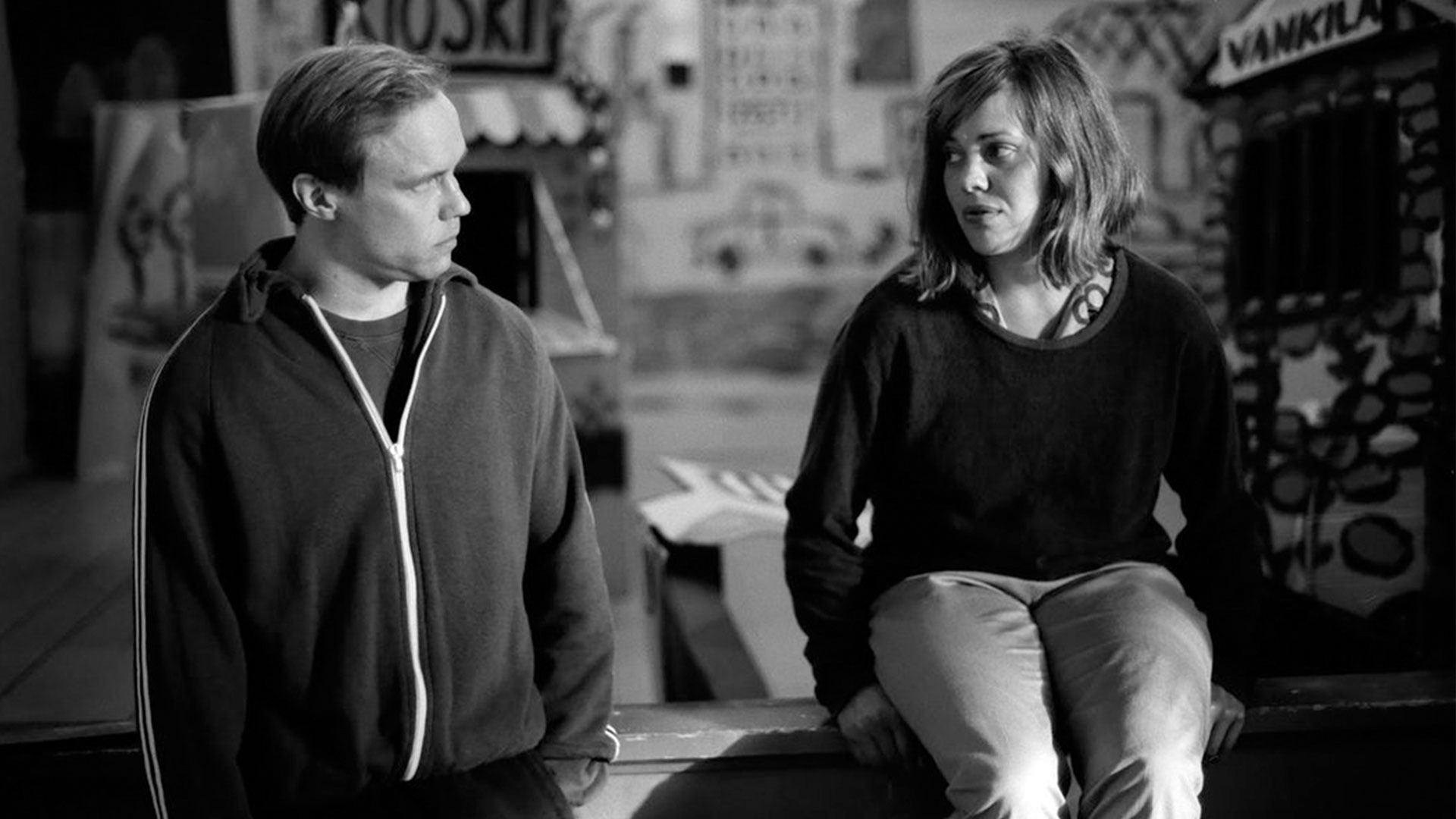 Compartment No. 6 is the international breakthrough for Haarla and Borisov. Haarla's previous work was mostly seen on Finnish TV, while Borisov has appeared in the features The Bull (2019), Kalashnikov (2020) and Petrov's Flu (2021), the forthcoming drama by The Student (2016) and Leto (2018) director Kirill Serebrennikov.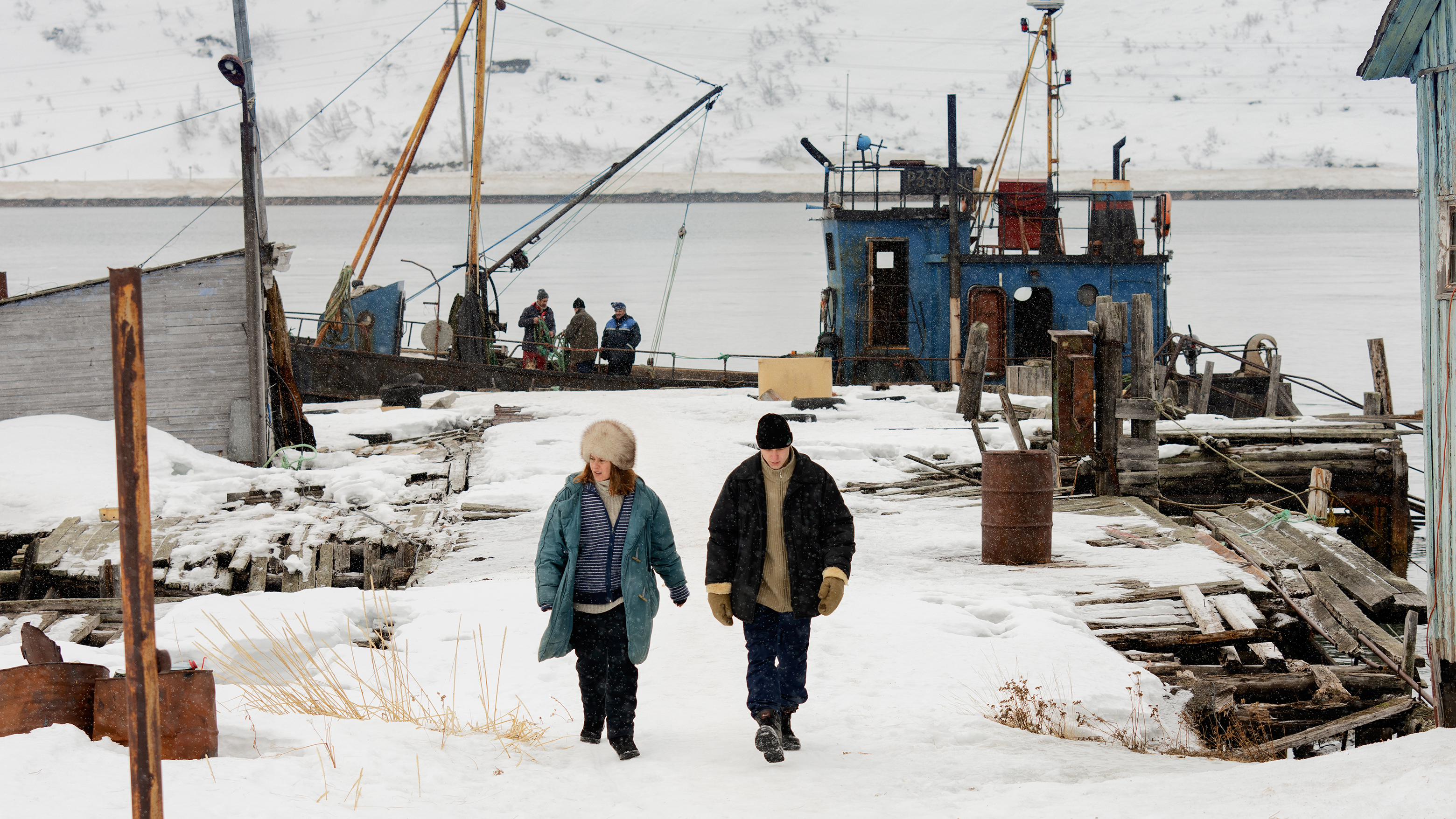 With its echoes of Richard Linklater's Before Sunrise (1995), Compartment No. 6 perfectly captures the development of a bond cemented by shared experience, no matter how different the people sharing it are. Gliding seamlessly between terse exchanges, caustic humour and touching sentiment, Kuosmanen's film is a timely portrait of cultural and class difference – frank, compassionate and all too human.