Curzon's long-standing relationship with one of contemporary cinema's most prolific, consistently surprising and engaging filmmakers continues with the acquisition of François Ozon's latest film Everything Went Fine (Tout s'est bien passé). This, his 20th feature-length release, is an adaptation of writer Emmanuèle Bernheim's account of her father's death. It stars Sophie Marceau and André Dussollier in the leading roles and continues Ozon's run of critically acclaimed features – like his recent By the Grace of God (2018) – which finds him probing a potentially controversial topic with intelligence, sensitivity and wit.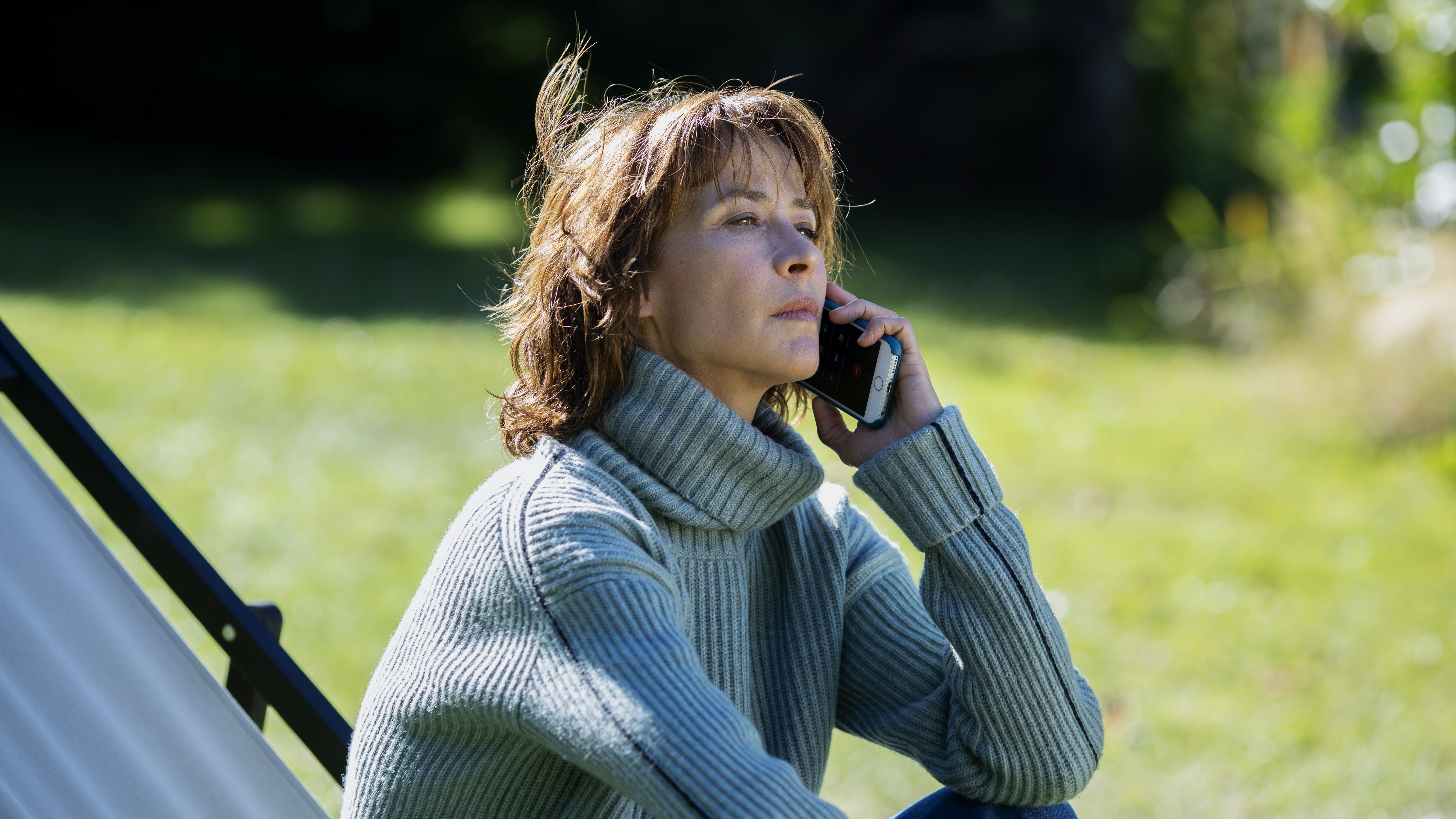 The story follows 85-year-old André, who has suffered a severe stroke and decides to end the agony of his existence by asking his daughter Emmanuèle to help end his life through assisted suicide. The two have endured a complex relationship over the years, but Emmanuèle understands his predicament and willingly complies.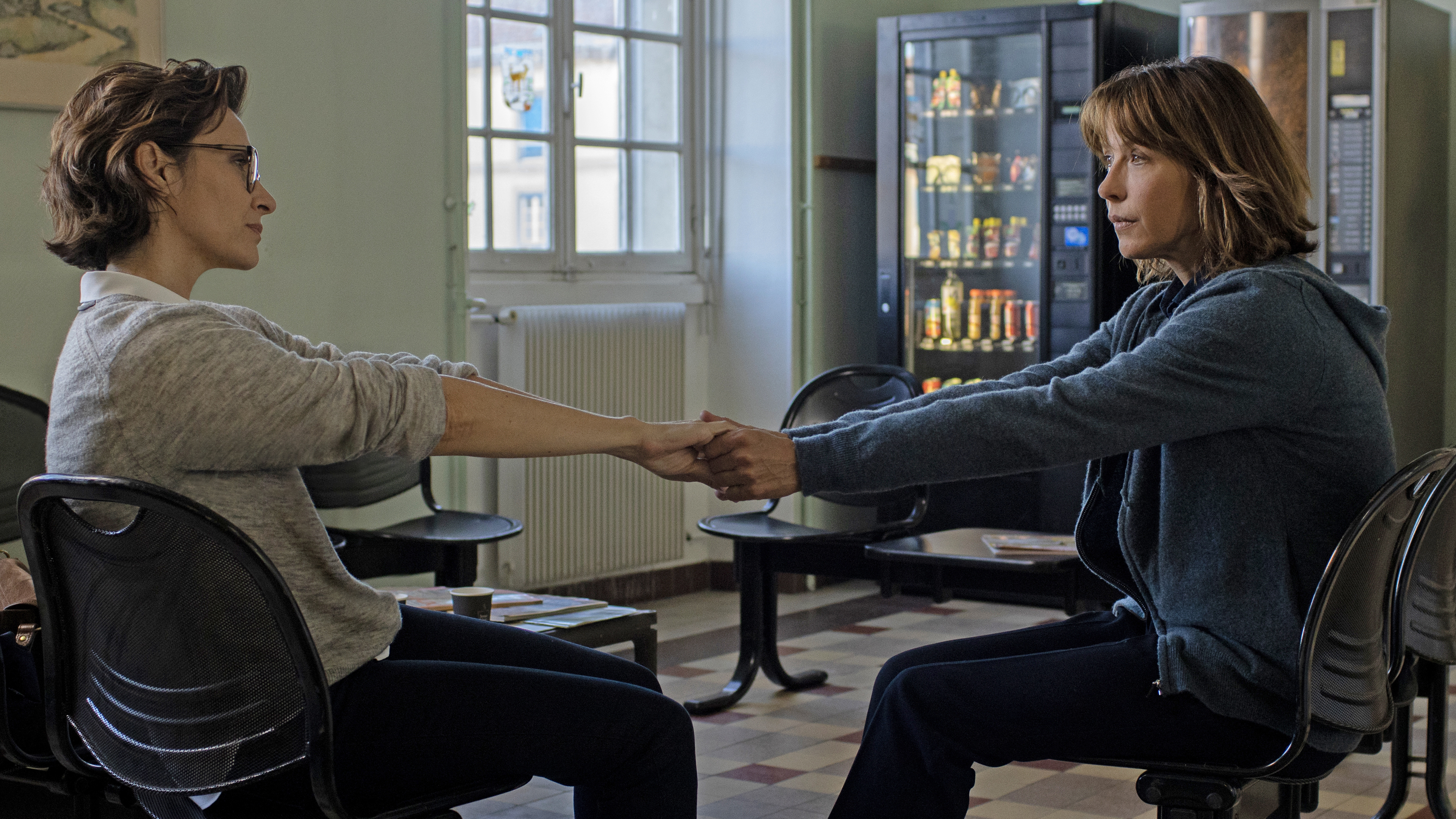 Ozon has been lauded for his cinematic flourishes, but with Everything Went Fine he allows the narrative and performances to take precedence. His adaptation, written in collaboration with Philippe Piazzo, presents André's decision less as a platform to engage with a topical issue than to explore the complexity of intergenerational relationships, and the challenges of helping someone end their suffering. Flashbacks to Emmanuèle's youth reveal the fraught relationship between father and daughter, and a segue involving Emmanuèle's mother and André's ex, played with stinging clarity by Charlotte Rampling.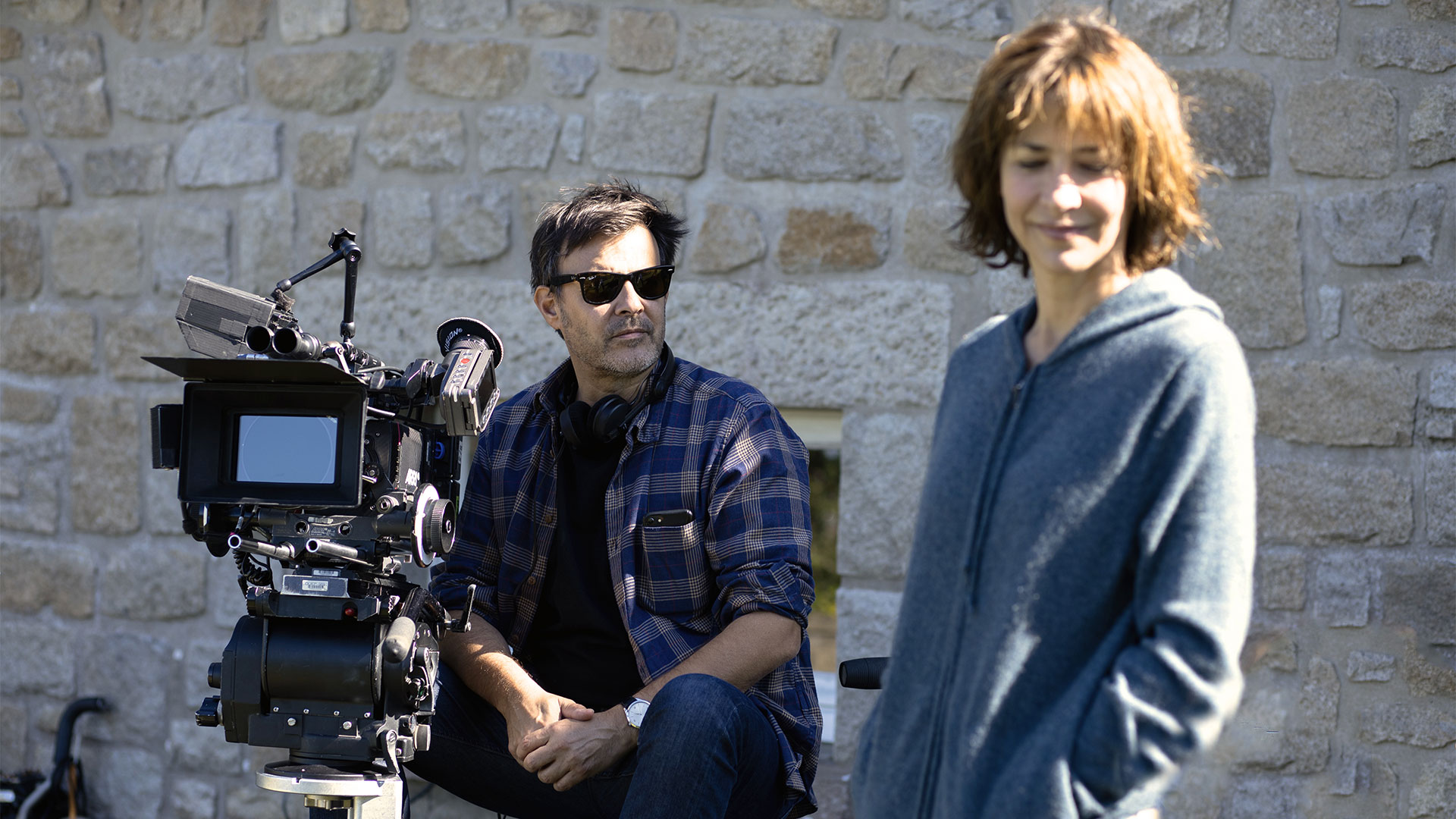 The film is dominated by Marceau's and Dussollier's stellar performances, both working with Ozon for the first time. They brilliantly convey the emotional turmoil of their relationship, but also the practicalities of a father and daughter forced to shed past recriminations in order to grapple with a short-term future. And it's in the process of complying with André's wishes that the film comes into its own. Ozon draws out the gallows humour of the situation, while his leads offer a credible portrait of two individuals accepting the inevitability of their actions. 
Ozon's familiarity with Bernheim's writing – she collaborated with him on Swimming Pool (2003) and 5x2 (2004) – reaps dividends here, the filmmaker eschewing sensation in favour of understatement and has the terse relations between characters simmer rather than erupt. Everything Went Fine finds Ozon at the top of his game.