Curzon has announced the acquisition of Funny Pages, following its premiere at the Cannes Film Festival, where it competed for the Golden Camera First Film award. Actor-turned-director Owen Kline's outrageously funny debut unfolds within the landscape of comics – no, not the world of super-heroes that dominate the universes of Marvel and DC, but the hand-drawn 'everyday', whose lineage runs from Robert Crumb and Harvey Pekar to Daniel Clowes and Chris Ware. As such, it continues in the tradition of Ghost World (2001) and American Splendour (2003).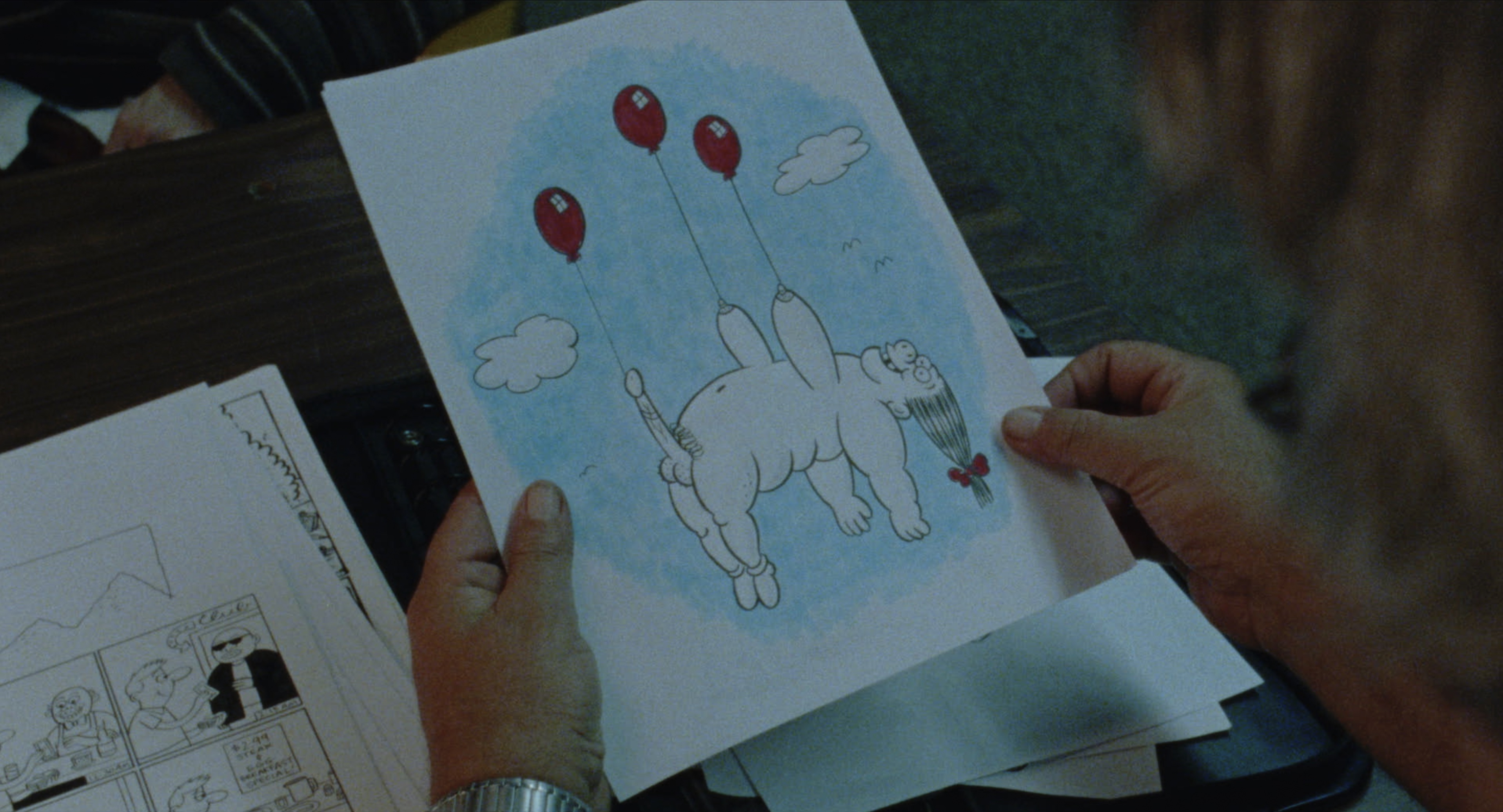 Daniel Zolghadri plays Robert, a 17-year-old aspiring cartoonist from a respectable middle-class family in the Ivy-league town of Princeton, whose obsession with comics finds him relocating to a scuzzy apartment in Trenton, New Jersey and dropping out of high school to devote himself to his art. He splits his time between jobs at the local comic bookstore, where he and his equally cartoon-obsessed friend Miles also hang out, and at the office of a public defender. It is there that he first encounters Wallace (Matthew Maher), a former colour separator for the legendary Image Comics. Blind to the man's near-psychotic personality – he displays barely hidden incel qualities – Robert becomes determined to learn as much as he can from him.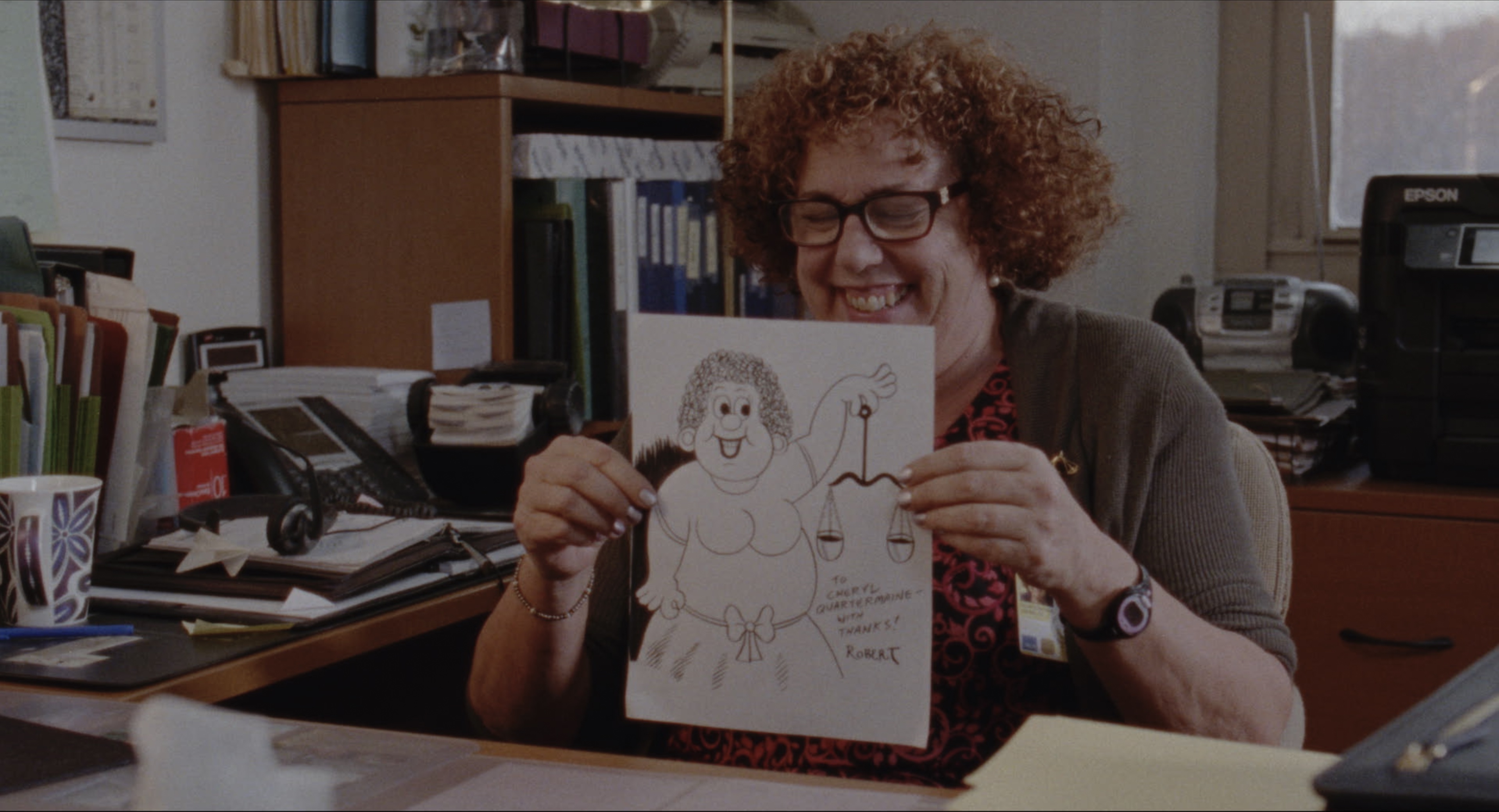 As an actor, Kline first made an impact as the younger sibling at the centre of a domestic hurricane in Noah Baumbach's The Squid and the Whale (2005), opposite Jeff Daniels, Laura Linney and Jesse Eisenberg. Funny Pages profits from his experiences in front of the camera, with the film balanced between a grounded reality and more outrageous scenes that could have been ripped from the pages of the comics Robert reads. The film opens with a scene involving Robert and his art teacher, which shifts from being a combination of funny and discomforting to tragic, yet bleakly funny. It sets the tone for the film, as we follow Robert's misadventures. Zolghadri (Eighth Grade, Tales from the Loop) perfectly captures Robert's frustrations and his expansive inner world fed by the comics he consumes.
Funny pages will be released in cinemas and on Curzon Home Cinema 16 September