Curzon has announced the acquisition of the Hungarian Second World War drama Natural Light. This is Dénes Nagy's feature debut, which saw him awarded the Silver Bear for Best Director last year at the Berlin Film Festival. With its breathtaking visual style, Nagy's film might have also taken as inspiration the title of Pál Závada's 2014 novel, which he has loosely adapted.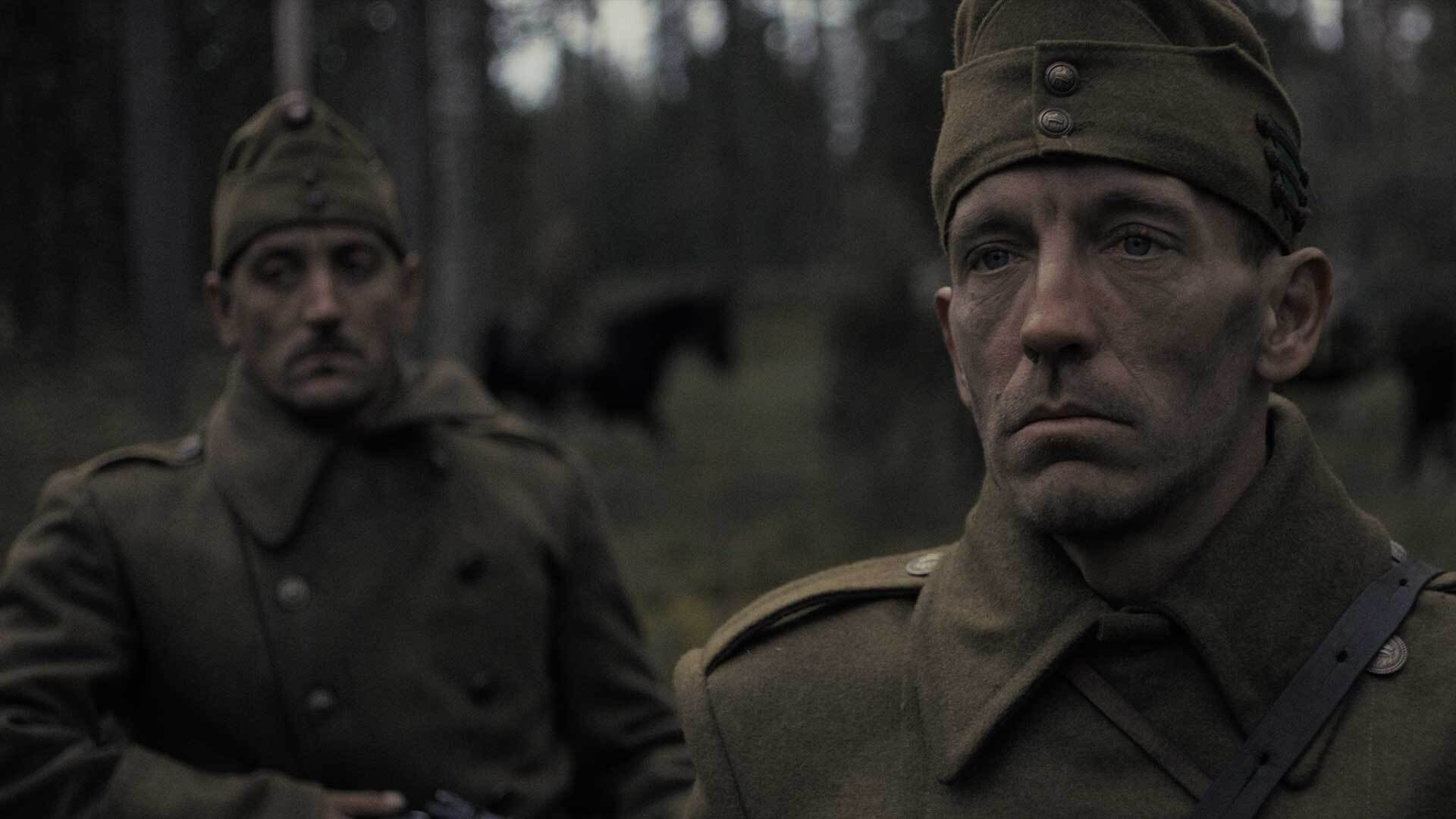 Deep into the Second World War and in the heart of Hungary, whose government has chosen to align itself with the Axis Powers, a small unit of soldiers hunt down any partisan opposition. Amongst them is Corporal István Semetka (Ferenc Szabó). Fatigued, having had no leave for eight months, he is only just holding on to the last vestige of humanity that the brutality and horror of war has all but destroyed. They are loathed by the villagers they encounter and in some cases for good reason; Semetka is ruthless but he is not cruel. Following the death of his commander, Semetka takes charge, but as opposition to the pro-Nazi forces grows, sterner measures are required and it becomes clear that he has no stomach for the orders that arrive.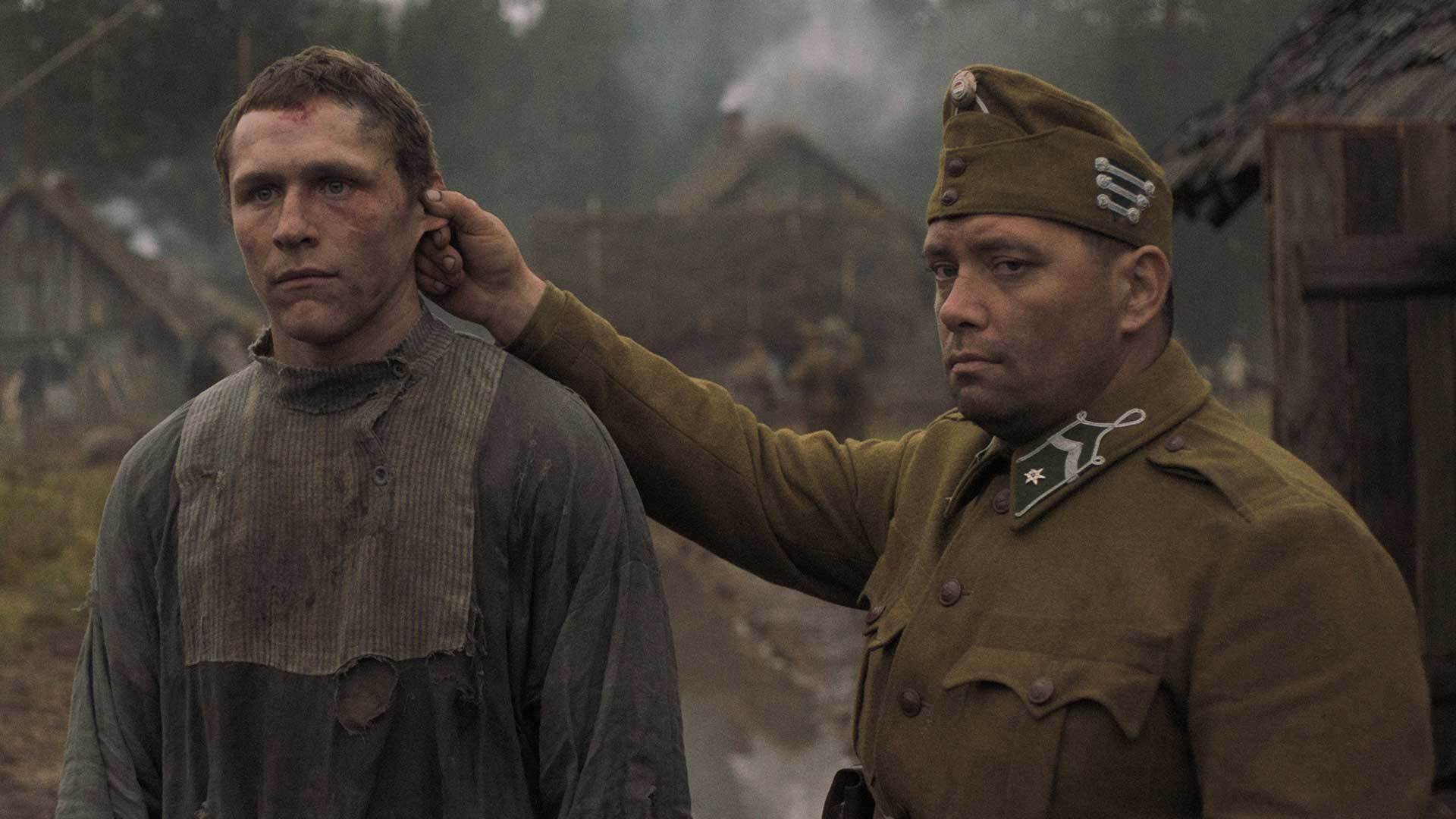 The conflict that raged to the East of Europe during the Second World War has been captured in a number of extraordinary films. Like Andrei Tarkovsky's Ivan's Childhood, Natural Light comprises some extraordinary imagery. But if the film's aesthetic evinces a striking visual poetry, its performances echo the battle-scarred faces populating Elem Klimov's 1985 masterpiece Come and See. Like Aleksei Kravchenko's protagonist in that film, Szabo's Semetka has seen too much to show emotion. The same can be said of the other characters he encounters, most of whom are played by non-professional actors.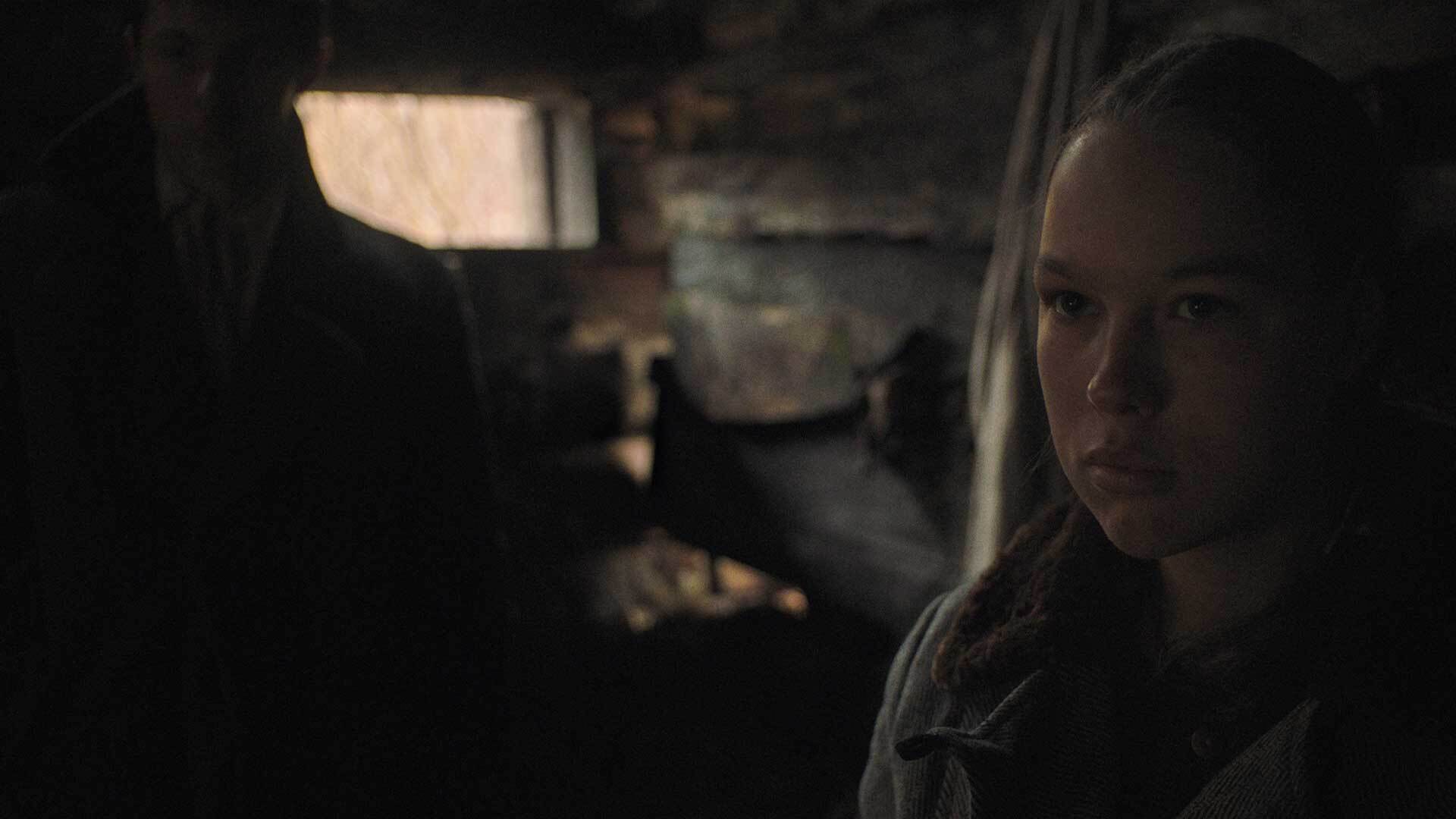 Nagy initially achieved success with a series of internationally acclaimed narrative and documentary shorts. Natural Light is a hugely accomplished debut. A rumination on how war transforms human behaviour, it is as brilliant in its technique as it is unsparing in its worldview.
Natural Light will be in cinemas and on Curzon Home Cinema from the 12th of November.