Curzon has acquired Nostalgia, the latest film by Mario Martone. It stars Pierfrancesco Favino as an Italian who has spent most of his life living in Cairo but returns to Naples at the urging of his wife, only for ghosts from the past to return. Martone's first film to premiere at Cannes Film Festival in 24 years – he has long been a regular presence at Venice – Nostalgia is both a love letter to the director's hometown and a fascinating portrait of this contrasting, contradictory world.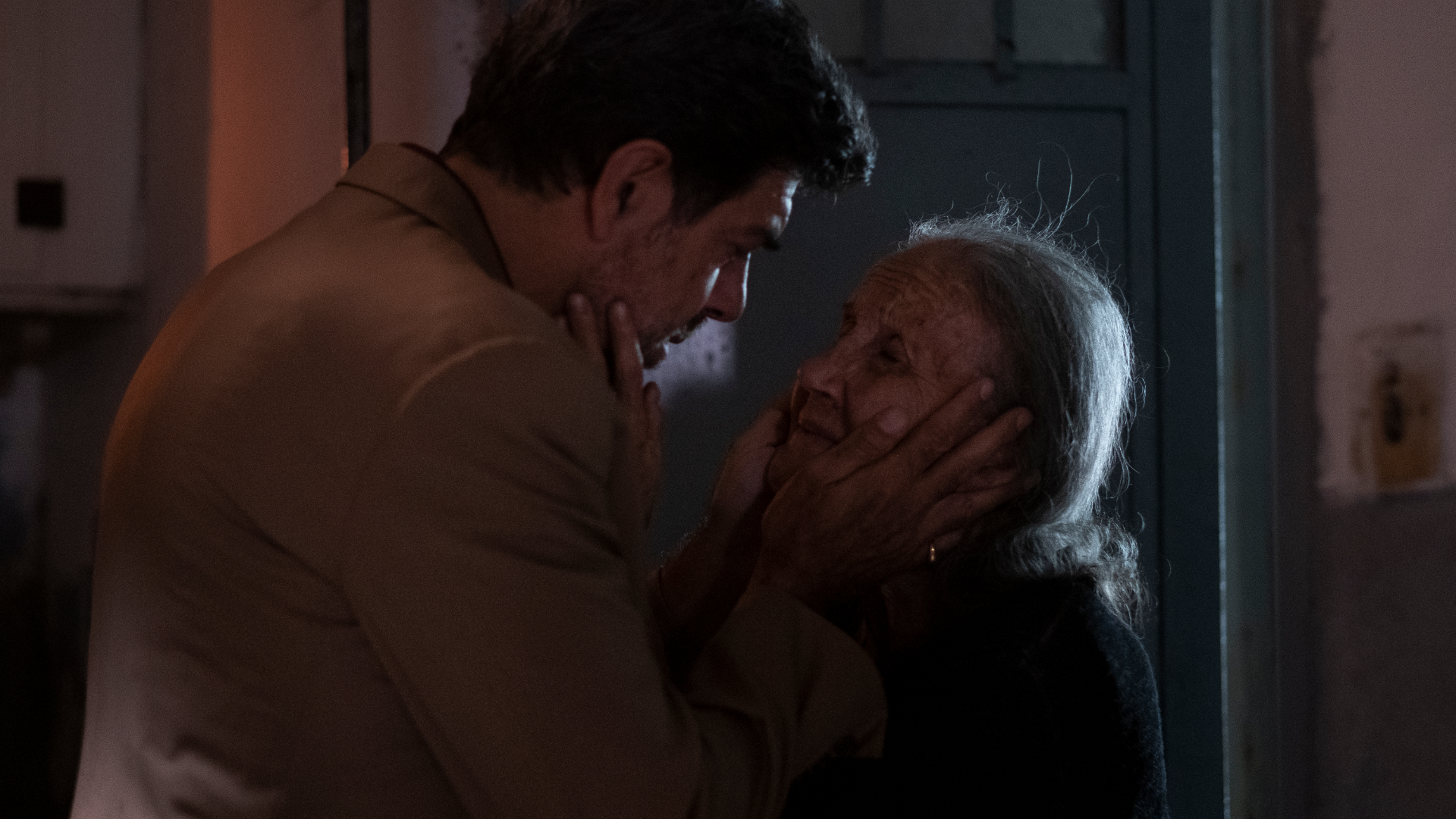 Felice Lasco (Favino) has been absent from Naples for over 40 years. His Egyptian wife Arlette (Sofia Essaidi) is the impetus behind his return. Felice's initial impression is that the city has changed, in some ways beyond recognition. In doing so, the cracks that defined his youth have been papered over. Some people recognize him, but perhaps too many years have passed by, and memories have faded. Felice takes time to explore the city, furthering his sense of ease. But though the past can be hidden, it never entirely disappears. He is reunited with his mother and attempts to reconcile for his decades-long absence. He also attempts, against the advice of a priest he once knew, to re-engage with an old school friend, now one of the city's leading crime bosses. It's with this decision the Nostalgia dramatically shifts gear, from an evocative, mostly wordless exploration of Martone's beloved Naples, with Felice absorbing every sight and sound of the world around him, to a more tense scenario, more preoccupied with the people who populate the city.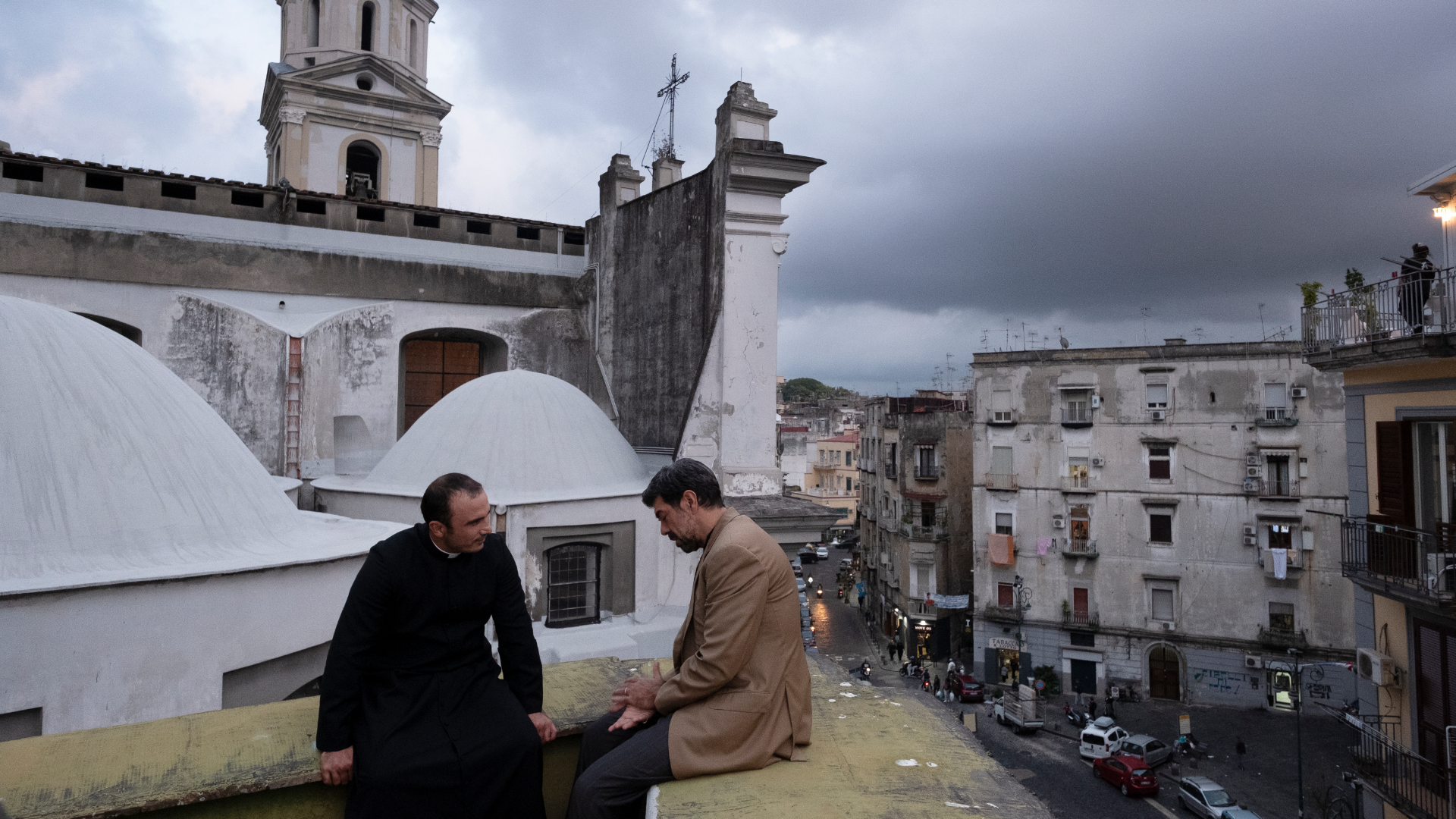 Across his 12 features, Martone has visited life on the streets of Naples time and again. He ranks alongside Elena Ferrante as one of the city's most astute chroniclers (he even adapted her 1992 debut Troubling Love, as L'amore Molesto/Nasty Love, in 1995). If some of his films have enjoyed local popularity but have been more difficult to appreciate by an international audience less familiar with the Neapolitan personality, Nostalgia is enthralling for its use of an outsider who guides us through the city's streets, the intimacy of its neighbourhoods and the air of menace that simmers through everyday life there. Favino is excellent as that guide. A charismatic presence, his performance here draws on the restraint that he previously showed in Rush, World War Z (both 2013), and My Cousin Rachel (2017), alongside the complexity of his acclaimed roles in Suburra (2015) and The Traitor (2019).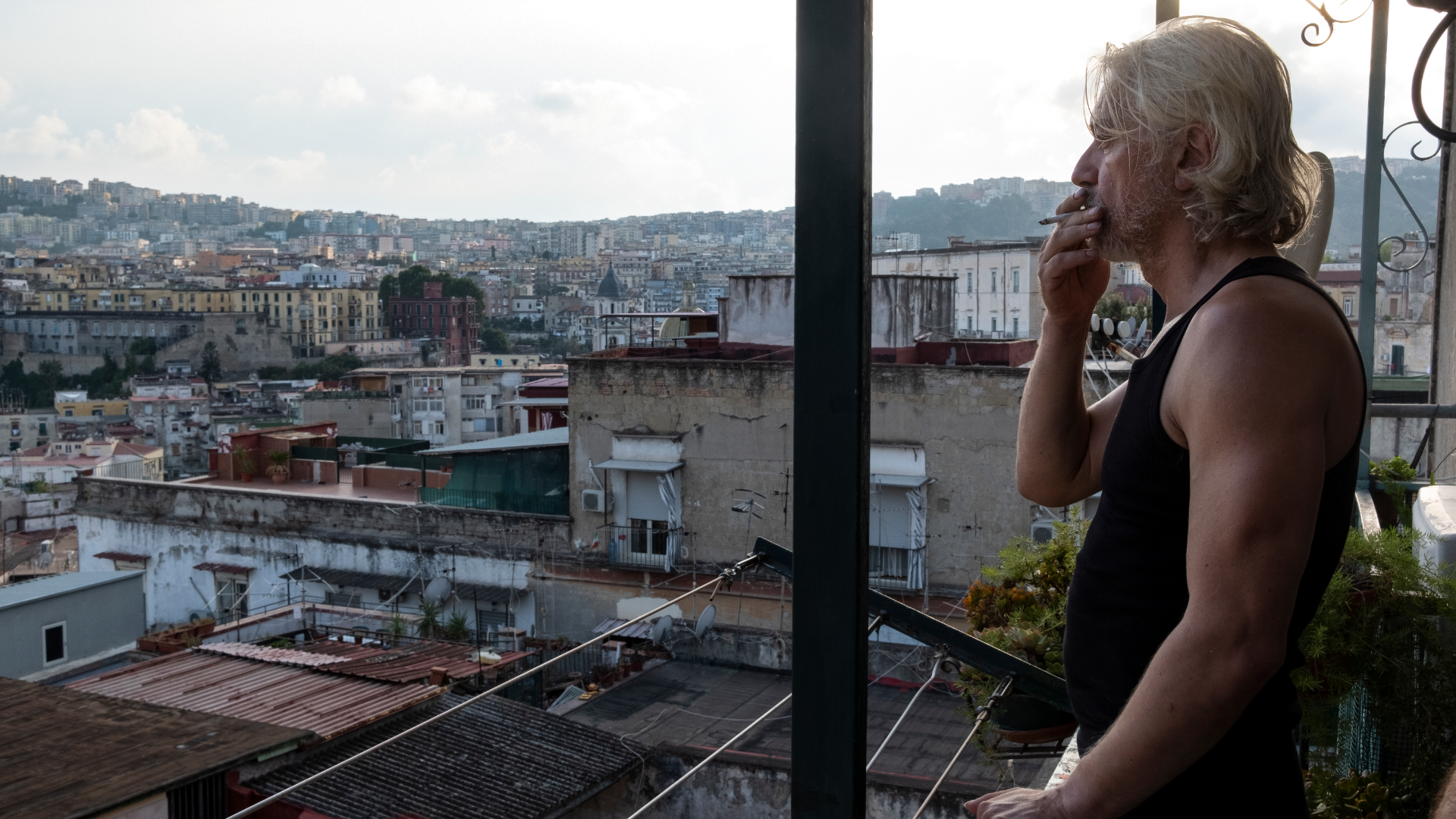 Naples is as much a character of Nostalgia as Felice, each street betraying an aspect of its layered personality. It's a place that Martone knows thoroughly and his film, a paean to the city's beauty and brutality, its rhythms and sounds, is an immersive and often surprising journey through it.
NOSTALGIA WILL BE RELEASED IN CINEMAS AND ON CURZON HOME CINEMA IN FEBRUARY 2023