Curzon has announced the acquisition of Plan 75 following its rapturous reception in Un Certain Regard at the Cannes Film Festival.

Chie Hayakawa's feature directorial debut, expanded from her 2018 short film, envisages a near future where the exponential growth of Japan's ageing population has placed an unbearable strain on the economy and an under-resourced social structure. The solution is both straightforward and discomforting. An understated drama that balances an unsettling approach to population control with a series of beautifully realised character studies, Plan 75 is Japan's entry for the 2023 Oscar race.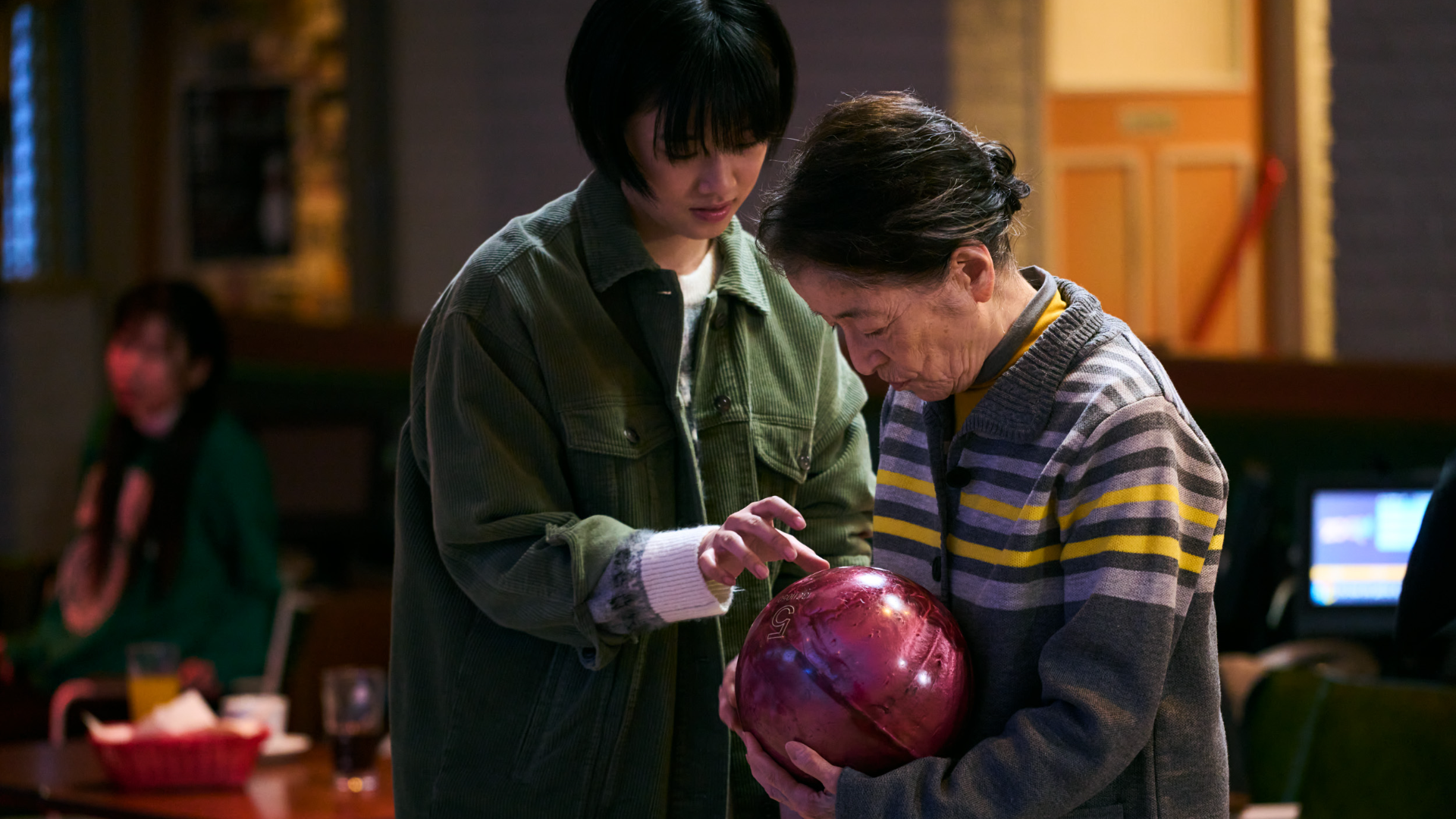 Due to overcrowding and the burden the elderly population has placed on society, as well as in response to a recent shooting spree in an old people's home, the Japanese government announces the launch of 'Plan 75'. It will offer any citizen over the age of 75 modest compensation and a peaceful, painless exit from the world. The hope is that enough people will opt for euthanasia that society will be able to once again achieve a balanced spread of generations. Michi (Baishô Chieko) is 78 and finds the expense of living difficult. She still tries to work but her body limits her. She feels she has no choice but to sign up for Plan 75. Widower Yukio (Takao Taka) is less reticent. He has enjoyed his life and looks forward to joining his wife. But as both sign up for the plan, new factors enter their lives that make them question their decision.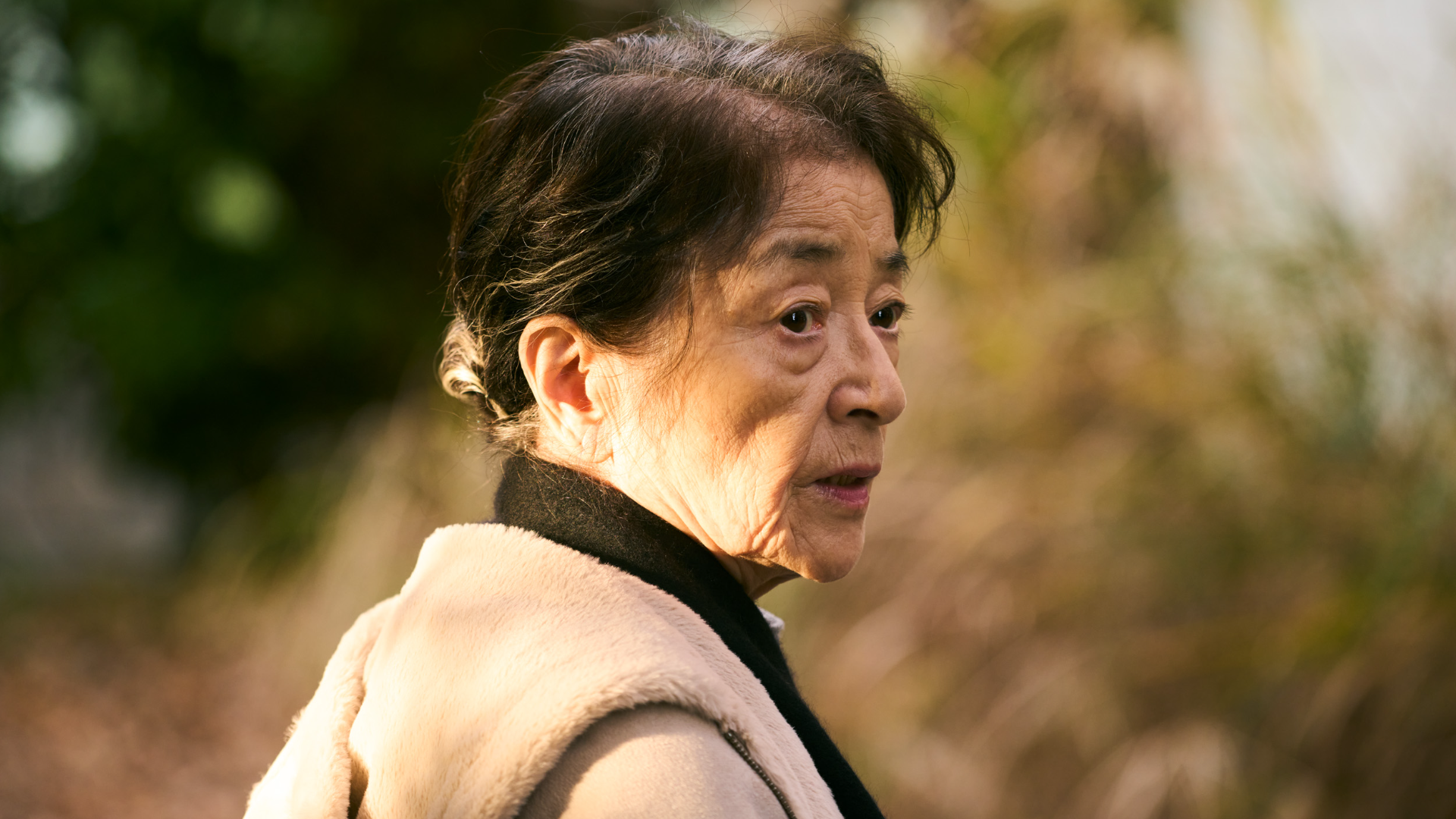 Plan 75 is the 70th submission of a Japanese film to the Academy Awards. If it receives a nomination, it will be the 13th Japanese film to have done so. In the past, only two films have received the accolade: Yojiro Takita's 2008 drama Departures and last year's Drive My Car, directed by Ryûsuke Hamaguchi. (Japan also received three special Academy Awards in the 1950s, for Rashomon, Gate of Hell and Samurai, The Legend Of Musashi.) Drive My Car was also only the second Japanese film to win a BAFTA, after Akira Kurosawa's epic 1985 period drama Ran, from just four nominations in 36 years.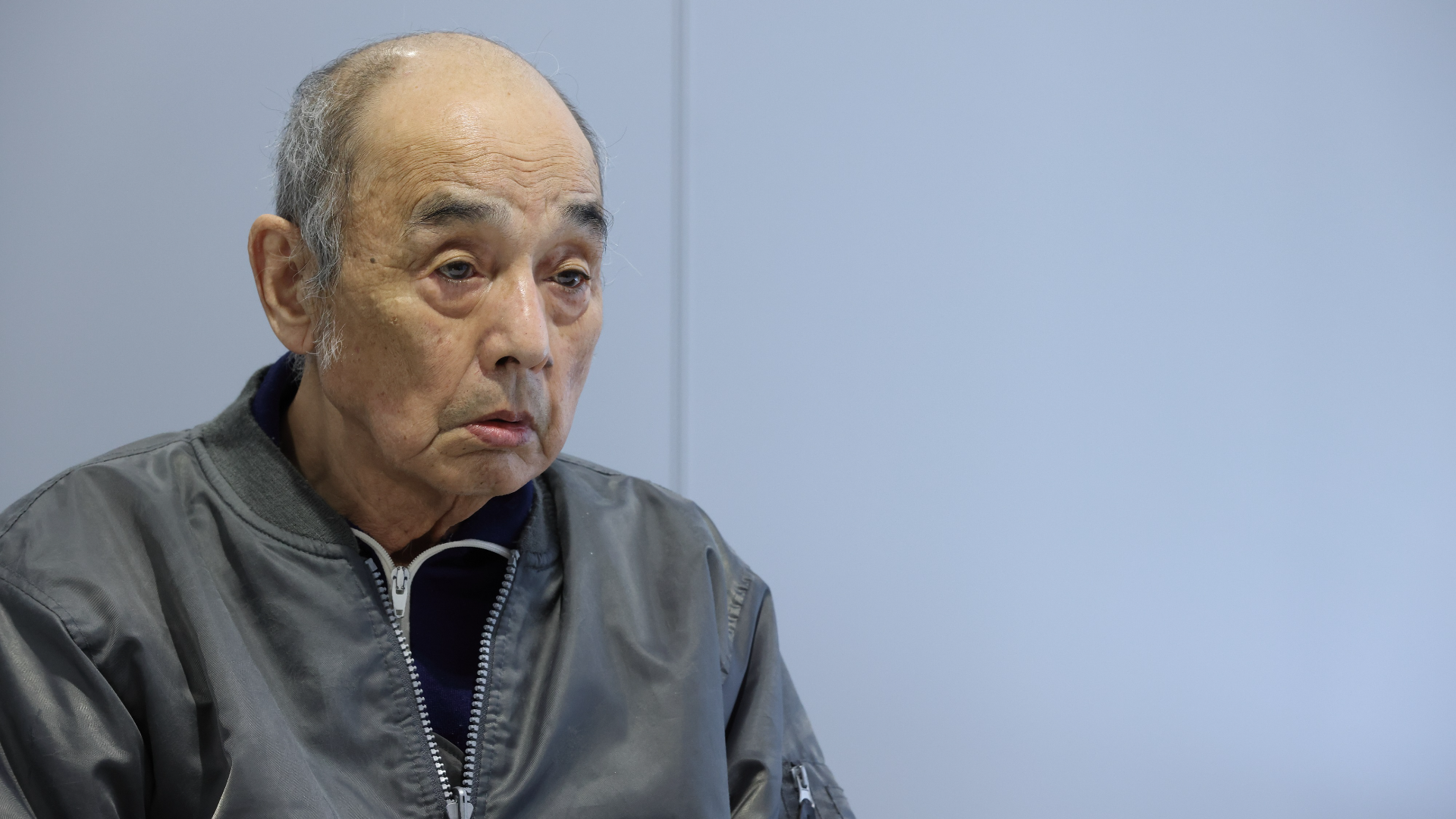 Hayakawa's film offers a unique perspective on the role an older generation plays in society. Like any great satire, Plan 75 plays its hand straight. But this vision of a world curbing population growth through state-sanctioned euthanasia becomes increasingly critical of such inhumanity. Shying away from histrionics, the film quietly shows us the importance individual lives play within a community and the loss we would feel without them.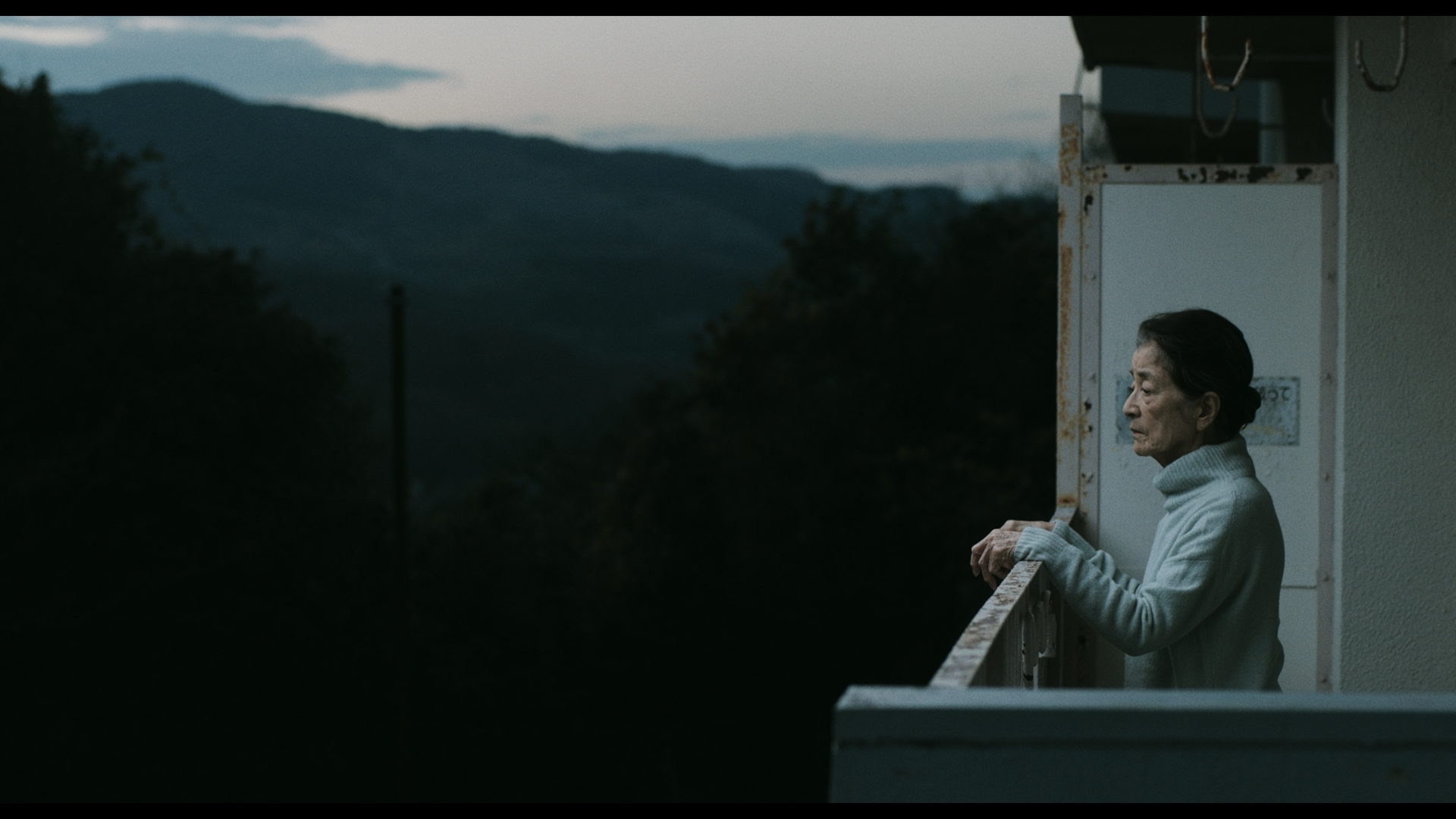 Recipient of a Camera d'Or Special Mention at Cannes, Plan 75 is a profoundly moving work of vision and empathy, and a cautionary tale that suggests the eradication of one group in society is less the means to an end than a dangerous beginning to an unsettling way of living and a course of action that could easily expand.