To mark Disability Pride Month, Cathy Reay explains the vital importance of disability representation on film.  

Disability Pride Month began in 1990 in the United States to commemorate the passing of the Americans with Disabilities Act (ADA), a law that prohibits the discrimination of Disabled people. It imposes accessibility requirements on all public spaces and helps to support Disabled people in work, much like the UK's Disability Discrimination Act (1995) and Equality Act (2010).
In recent years – largely thanks to the influence of social media – Disabled activists, advocates and allies have also begun celebrating Disability Pride Month here in the UK and beyond. This often involves recognising the achievements that have been made, as well as calling for further action that urgently needs to be taken to support and protect Disabled lives. Disability Pride Month tends to be a time when brands and organisations make conscious decisions to employ and work with Disabled people, a group that is, according to research by the disability charity Scope, still vastly underrepresented in the workplace.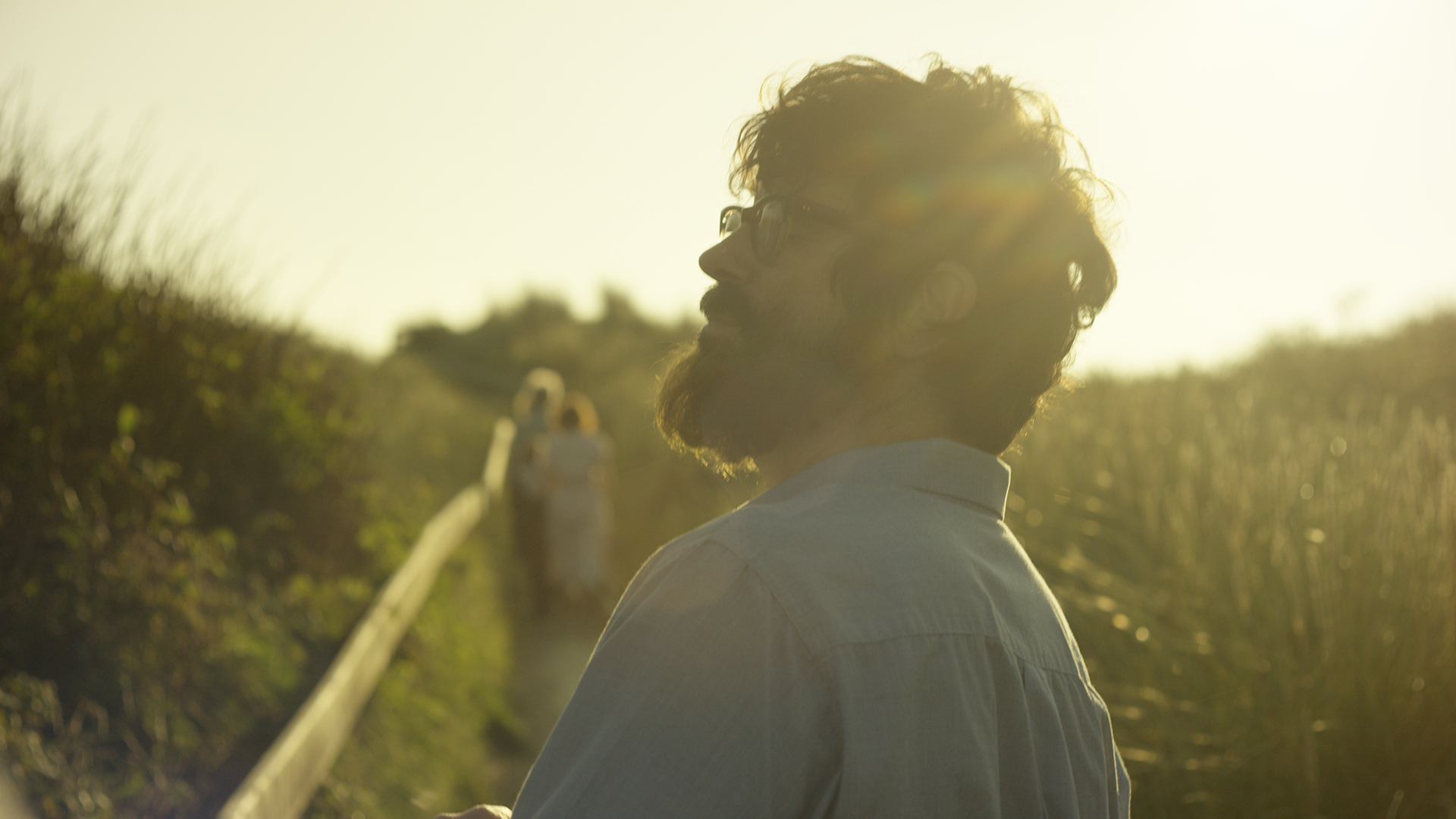 EXPLORE OUR DISABILITY ON SCREEN COLLECTION ON CURZON HOME CINEMA
Watch Online
The same is sadly true of the film industry, where it can be incredibly challenging for Disabled people to find employment in front of or behind the camera (one of very few studies on disability representation in film found that 26% of people in the US are Disabled, yet only 3.1% of characters on screen are). Cinema is an incredibly competitive arena. It creates barriers to entry that are keenly felt by Disabled performers. For aspiring Disabled actors, drama school – which is by no means a necessity, but provides excellent training and networking opportunities – can be physically or financially inaccessible, making that 'big break' even harder. When you add in the power of 'knowing the right people' in this industry (and the ableist connotations of that, as many networking events take place in inaccessible spaces curated by and for wealthy non-disabled people), actually getting cast in a film is a pipe dream for so many.  
The few Disabled actors who do manage to carve out a career – such as Peter Dinklage, Ruth Madeley and Ali Stroker – might have difficulty finding characters whose story arcs aren't entirely focused on their disability. Although it is important to have disability-focused storylines on screen, to educate audiences on the barriers Disabled people face in society, we also need to see Disabled people in roles in which their disability is incidental to the plot. If the only representation of disability in cinema is Disabled people struggling, it flattens our identity and can make audiences believe there isn't much more to us – which is, of course, wildly untrue. Narratives featuring a visibly Disabled actor portraying a character who has a full and vibrant life outside of being Disabled are so rare I can count them on two hands.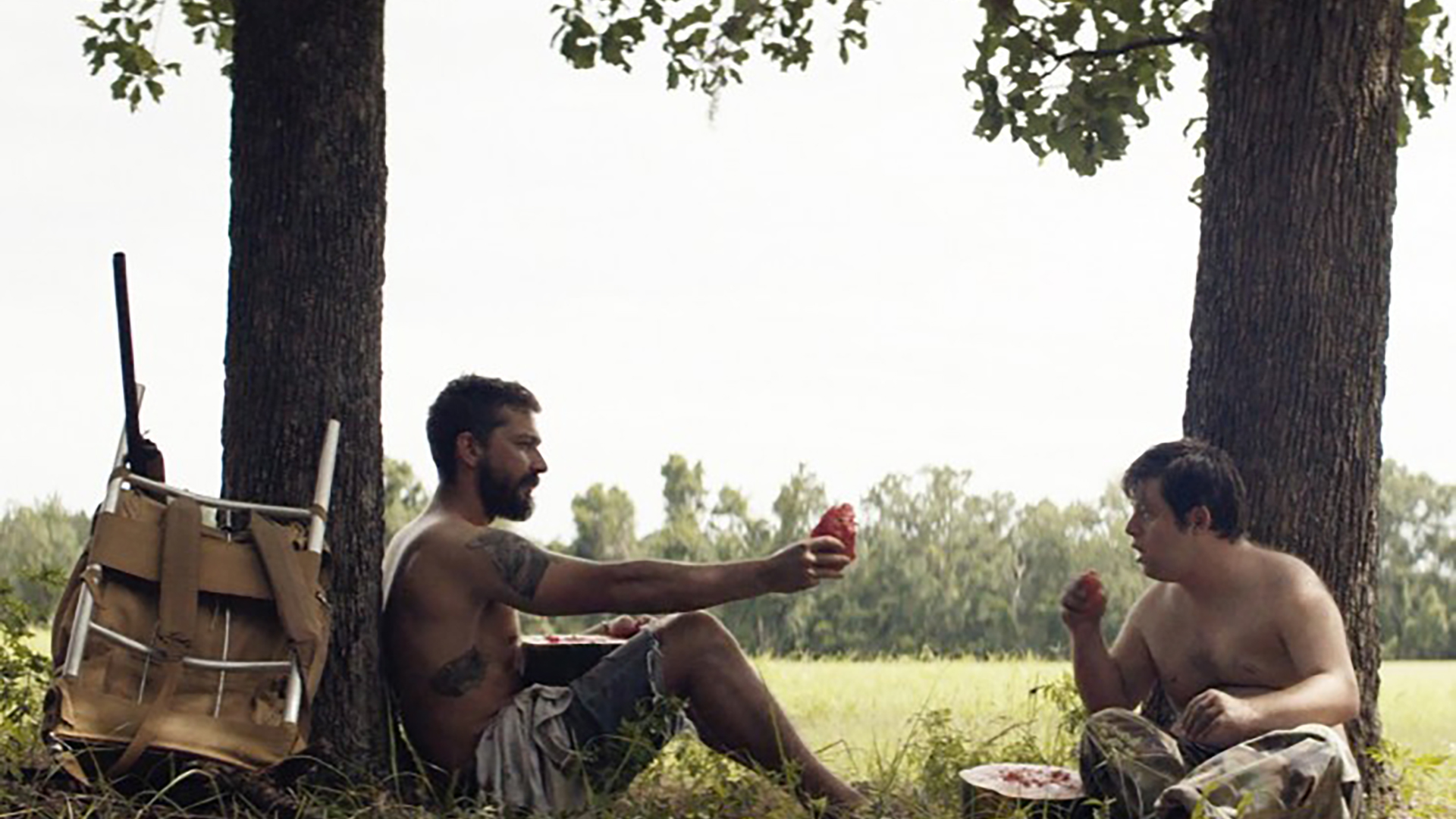 WATCH THE PEANUT BUTTER FALCON ON CURZON HOME CINEMA
Watch Online
One great example of a multidimensional Disabled character is Zack Gottsagen's Zak from 2019's The Peanut Butter Falcon. Zak is a young man with Down's syndrome who escapes the state-run retirement home he lives in to follow his dream of becoming a professional wrestler. The film handles complex issues with light humour and realness. It offers insight into Zak's personality and interests, while deftly avoiding the 'pity the Disabled' narrative we are so used to seeing.
Another of my personal favourites is Peter Dinklage's Finbar in The Station Agent (2003). In the film, we learn of Finbar's love of trains and ultimate dream of living in complete solitude. While his nihilism and introverted nature is heavily influenced by negative public perception of him as a man who has dwarfism, the film slowly reveals the depth of his character that extends far beyond his impairment. Again, it manages not to paint a pitying narrative of disability, nor to make him out to be inspirational for merely existing in this world. He is just Finbar – a complex, messy, wonderful man, like any other.
There is, then, a small glimmer of hope that such disability-led narratives can be empowering. However, what can be done to make sure we see more of them? 
The film industry has to be braver in acknowledging that, if it wants to capitalise on disability-themed stories, it should be paying Disabled people to lead the process. That starts with development-team meetings where budgets are signed off and films are greenlit. There should be Disabled script writers and editors in the room who understand representational issues first-hand, and can steer screenplays away from problematic tropes. There should also Disabled people working for production companies, and in PR and marketing teams, ensuring the key messaging around the film is powerful without being tokenistic.
Because Disabled people are less likely to receive higher and further education, if the industry is serious about hiring Disabled employees, it should consider funding grants for film-related further education programmes. This could be offering a Disabled-acting grant to film-school applicants, or paying for a Disabled employee to take a course in special-effects editing. In short, by having Disabled voices at each stage of a film's lifespan, we will get the opportunity to have our perspectives taken onboard and move the needle towards better representation.  
There are many Disabled people who want to work in film. The industry just has to make a more concerted effort to find them. 
EXPLORE OUR DISABILITY ON SCREEN COLLECTION ON CURZON HOME CINEMA