With Kasi Lemmons reinterpreting Whitney Houston's legacy for the screen, Josh Slater-Williams weighs in on the age-old argument that plagues music biopics: does having the approval of a singer's estate make for better, or worse, art?

Directed by Kasi Lemmons (Eve's Bayou [1997], Harriet [2019]) and written by Anthony McCarten (Bohemian Rhapsody [2018]), I Wanna Dance with Somebody (2022) follows the life of late American pop icon Whitney Houston, played by Naomi Ackie. Among the film's executive producers is Clive Davis, the record producer who discovered Houston, while close involvement from Houston's estate has reportedly come through representative Pat Houston, Whitney's sister-in-law and long-time intermediary.
Much like print tome biographies, an authorised music biopic presents a veneer of authenticity. Consultation with living artists, or their family members and close confidantes if they have passed, would seem to ensure a certain degree of verisimilitude, rather than solely depending on unsubstantiated hearsay. When it comes to films, it's also a considerable benefit to have access to the artists' actual recordings (the 2020 David Bowie biopic Stardust suffered in this regard). Clive Davis, speaking to Variety about the Houston movie, said, 'For me, it was important for the film to answer all questions honestly, authentically, about who Whitney was. Whether it was her sexuality, whether it was her addiction, whether it was how she and I worked together... We wanted to get it right. We wanted to get the music right, above all.'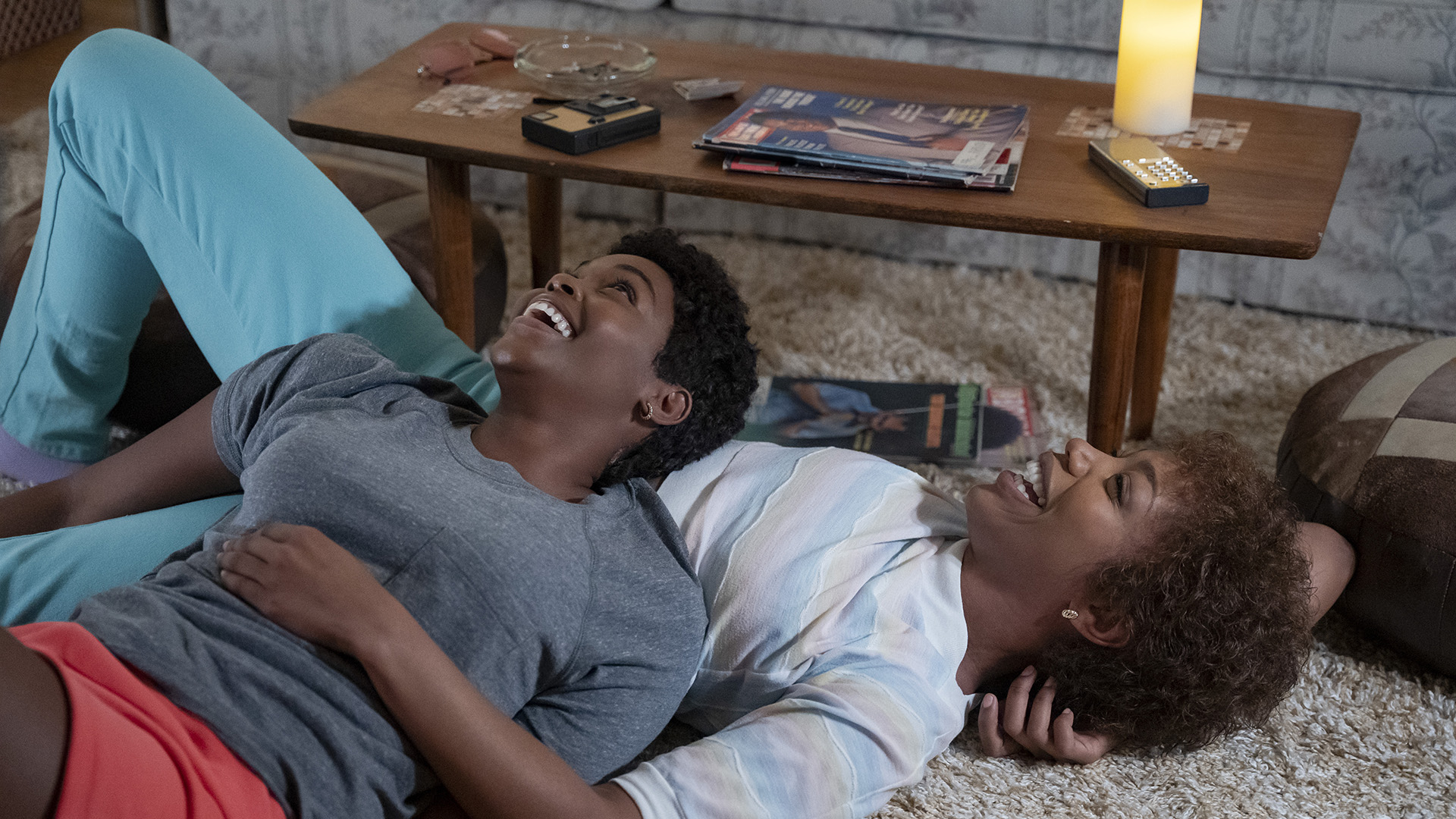 And yet, despite such seemingly honourable intentions, authorised biopics still manage to inspire heated debate among both film and music critics, as well as the fanbases of the respective artists; the more famous and beloved the artist, the more passionate the debate. The genre can so often be defined by the things left out of a story, as opposed to the effective adaptation of what's kept in.
In a 2014 Guardian article pinned to the controversy surrounding the unauthorised Hendrix biopic Jimi: All Is By My Side (2013), Henry Barnes wrote: 'Biopic directors wield great power. They can lionise or denigrate; they can use mass media to superimpose a subjective view on to a legacy. But where does that leave the people who knew and loved the subject? How do you compete with a stranger's sexed-up account of real life?' You can sympathise with the families and friends in this respect.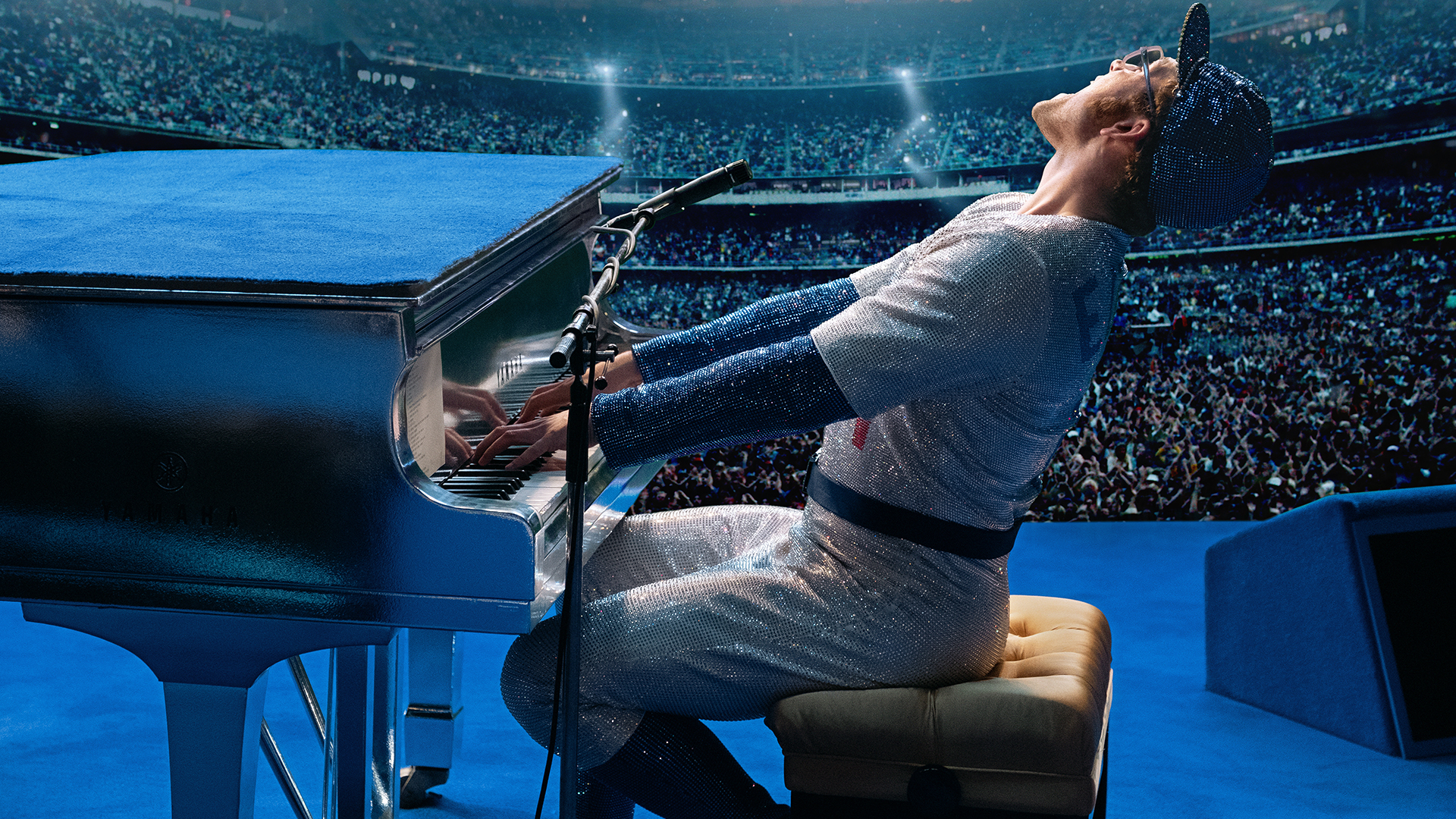 This isn't to say that involvement from estates is inherently bad for the art. Rocketman (2019) had Elton John approving a pretty unflattering portrait of his past debauchery and substance abuse, albeit considerably stylised for the film's specific jukebox-musical form. The issue is a nuanced one; perhaps far more nuanced than some of the most high-profile music biopics of recent years.
While a box-office juggernaut and Oscars darling, Bohemian Rhapsody, which featured significant involvement from surviving members of Queen, became notorious for how fast and loose it played with the timelines of Freddie Mercury and the band. Some critics lambasted how it favoured legend over truth, even when the truth – as previously documented elsewhere to serve as sufficient contrast – was actually far more interesting. Another commercial success a few years prior, Straight Outta Compton (2015) uses its last hour to prioritise the stories and future successes of Dr. Dre and Ice Cube – major creative forces behind the scenes of the film – over the rest of the still alive members of N.W.A.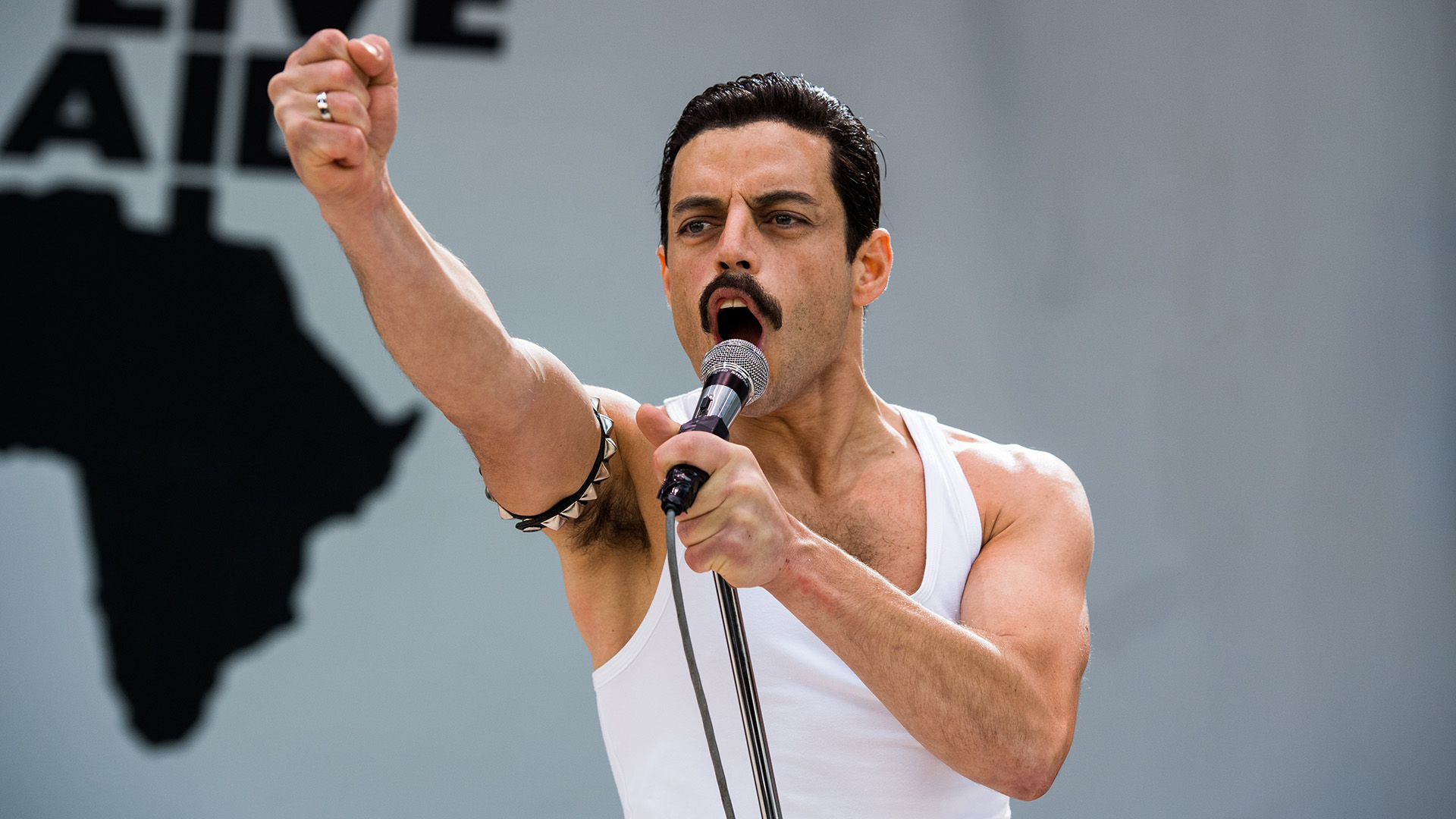 One effective case study for the debate concerns a recent example that's actually from outside the realm of fiction features. Theatrically released documentary profiles of musicians have had a particular surge in popularity in recent years (including two attempts at the Whitney Houston story), with Brett Morgen's Moonage Daydream (2022) being the first film to be officially authorised by David Bowie's estate. The result is that the montage-heavy production was able to use previously unreleased audio and video material from Bowie's personal archives, alongside live concert footage. Morgen, also the film's editor, additionally includes excerpts from Bowie's acting credits to fill in visual 'narrative gaps' as archive audio of Bowie acts as narration. Clips from films unrelated to Bowie, including Metropolis (1927), Johnny Mnemonic (1995) and In the Realm of the Senses (1976), also feature in montages.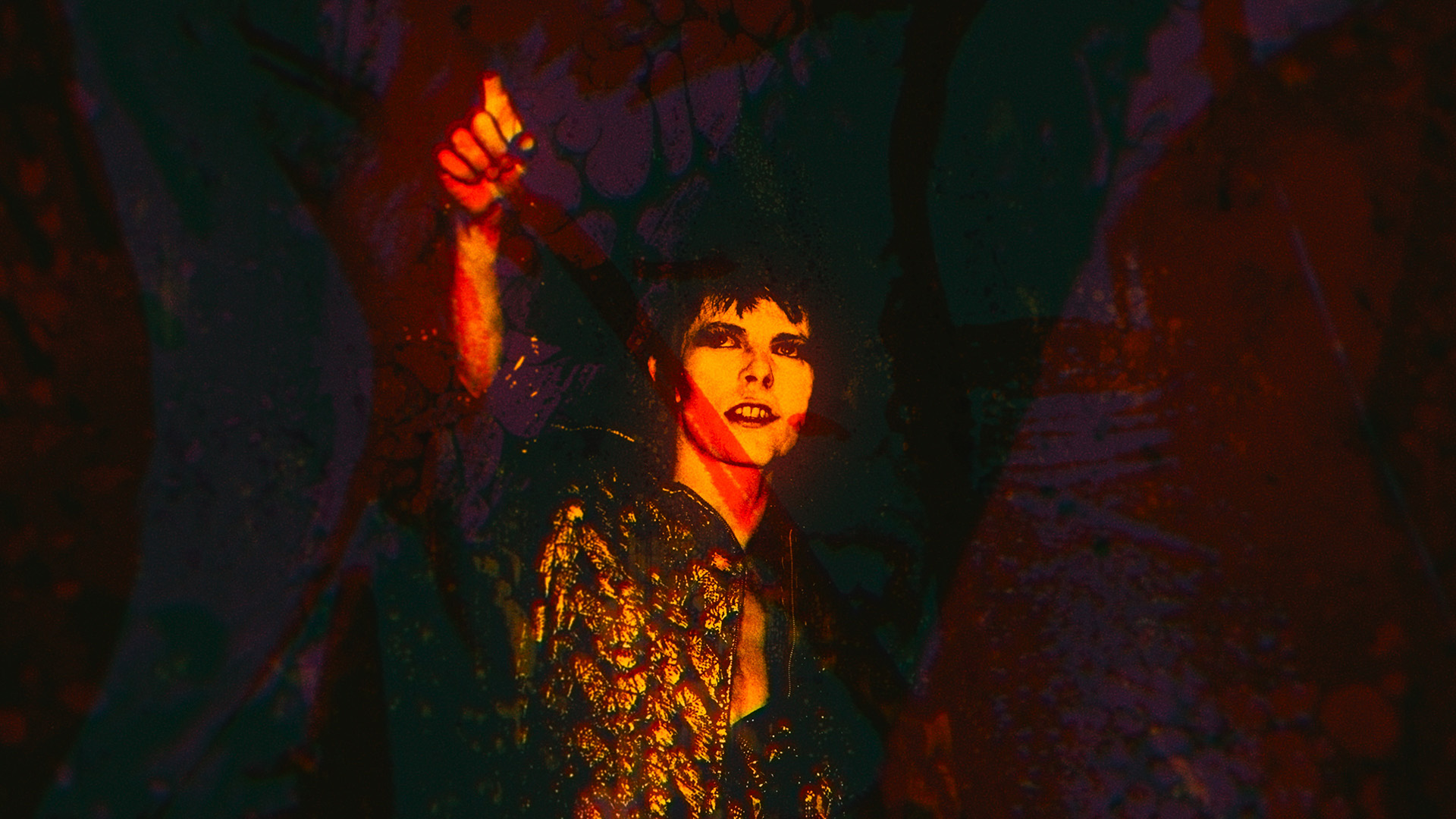 WATCH MOONAGE DAYDREAM ON CURZON HOME CINEMA
Watch Here
The approach of Moonage Daydream is intended to be more free-form, jumping back and forth between younger and older Bowie at times, with the throughline being less an exhaustive biographical account than a case of venturing down various rabbit holes narrator Bowie presents; regarding musings on the artistic process or about rock stars being false gods. That's all well and good, but the trajectory the film ultimately follows, in terms of the narrative it's feeding the viewer, does actually cohere into something all too familiar concerning a very famous life and career. As such, when there are glaring absences regarding major life events or periods of uneasy critical and commercial standing, it's hard not to take issue with how certain periods of Bowie's career are depicted.
Although there's the illusion of covering all of Bowie's eras up to his death in 2016, the 1970s take up the bulk of the 135-minute runtime, the 1980s are sped through, and the 1990s and 2000s pass by with barely much attention. While the controversially more commercial approach of 1983's Let's Dance album is touched on, the even greater critical savaging of albums that followed it goes ignored. And that's to say nothing of pretending his band Tin Machine never existed.
There's also the brushing over of notorious incidents or well-documented periods of turmoil. Moonage Daydream focuses a lot on Bowie's explorations of various personae, but notably doesn't mention his flirtation with fascist imagery that got him in a lot of trouble. His famous Berlin period is given a fair bit of screentime, but little of it hints at this being a well-known period of crippling drug addiction and ailing health for the man – he would later refer to it as 'the darkest days of my life'.
As entertaining as the documentary may be on its own terms, that lack of engagement with the rougher side of the artist's life, even when so much of it is already known in the public sphere, means it's considerably less interesting as a portrait than it could have been. And given that it was the first film to be officially authorised by the Bowie estate, one can't help but wonder if that sanitisation was a term of agreement for the access. No film could meaningfully depict everything from such a storied, erratic life, but when you omit key contributing factors to artistic periods you are otherwise covering in some detail (like the Berlin years), that's when a documentary portrait can start to resemble traditional scripted biopics met with greater scrutiny.
WATCH I WANNA DANCE WITH SOMEBODY IN CINEMAS