Unlike many pop superstars-turned-actors, Lady Gaga has a commanding screen presence and captivates audiences with her magnetic star quality, says Anna Bogutskaya

Rock gods don't always make good movie stars. Elvis could really only play Elvis in different outfits. Sting is great onstage but looks blank when attempting to act. Madonna's chameleonic creative persona has never translated into more than extensions of herself on screen. The savviest of them do one shining, striking role (Eminem playing Eminem in 8 Mile or Björk's devastating turn in Dancer in the Dark) and don't sully their reputations by trying to carve out a screen career. Other pop stars grind and take the mockery until they can prove themselves with decent roles, like Cher or Queen Latifah.
The bigger the star, the readier we are to tear them apart. After all, it would be just plain rude for a musical megastar to also conquer the movies. We're always somewhat suspicious of multi-hyphenate talents, especially at the highest, arena-filling levels. It's easy to smirkingly assume their creative interests are mere vanity pursuits.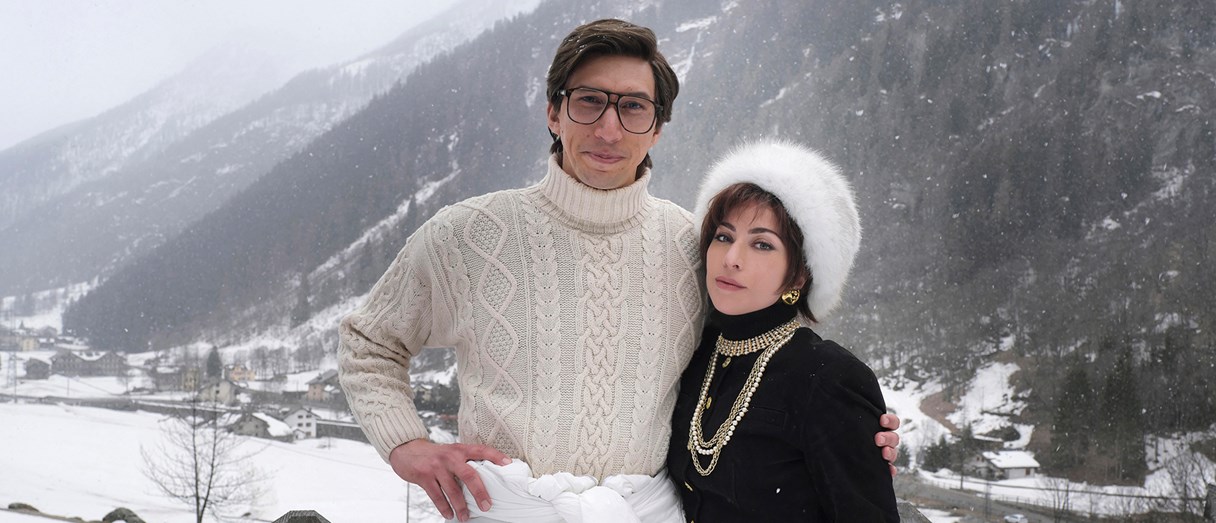 It's fair to expect that musicians' talents would translate naturally onto the screen, especially those, like Lady Gaga, who see every aspect of their output as a branch of their performance as a whole. The album, the music video, the fashion, the stage show, even the interviews are all elements that are weaved into The Lady Gaga Experience.
But the role of the movie star demands not just talent and watchability, but a level of up-close nakedness that not all performers are capable or willing to offer up. Some actors will disappear into their roles entirely, keeping themselves at a distance from the public (Adam Driver). They exist only on screen, only within the roles they inhabit. Others play variations on their persona, taking only roles that fit into the image they have cultivated for the public (Tom Cruise).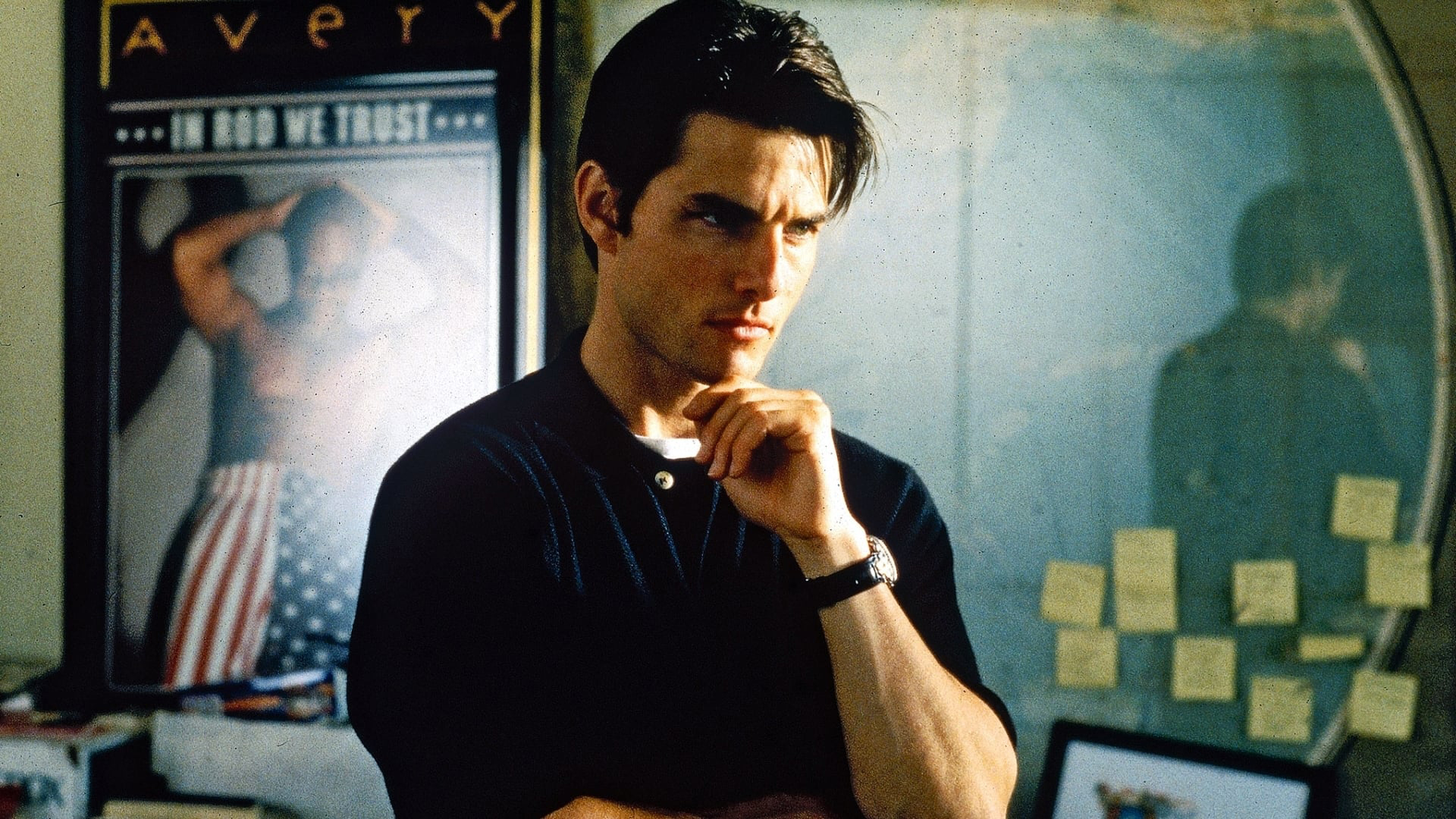 It's understandable that there would be trepidation around pop megastar Lady Gaga turning to acting, real acting, beyond the stunt cameos that she'd done thus far in stylish, empty films like Sin City: A Dame To Kill For and Machete, where all that was required of her was to be present and be Gaga. 
In the transitional period between these clichéd cameos and Real Acting™, it was Ryan Murphy who utilised her best. In her award-winning role as The Countess in American Horror Story: Hotel, Gaga was able to rely on the glamorous persona that had made up such a large part of her public appeal, but also craft a character obsessed with love, lust and control. As a vampire born at the same time as Hollywood, The Countess was as much a shapeshifter as Gaga, retooling herself to fit the distinct flavour of decadence that each era held. Her appearance is touted as an event even within the series itself, showing us only parts of her – her back as she bends to snort cocaine, the tightening of her corset – before we are finally, finally, allowed to see the Countess in full.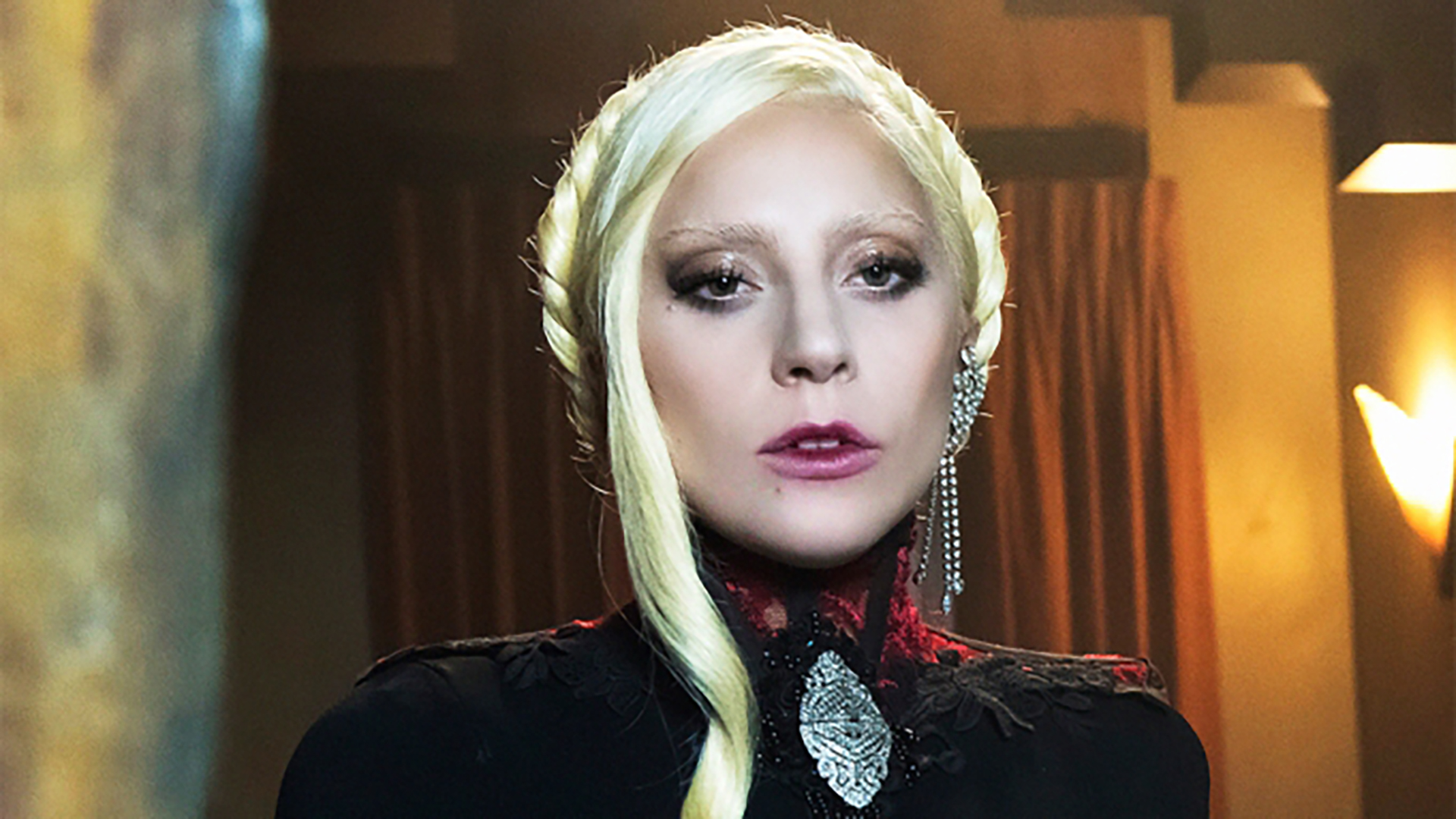 Hotel provided the perfect training wheels for her big-screen debut in A Star is Born, Bradley Cooper's take on the beloved Hollywood classic about a waning older rocker (Cooper) and a new rising star (Gaga), which strips away the expectation of Gaga-ness to give us a true movie-star showcase. As her character's star grows brighter, his dims, the tragedy of their story being that they can only meet for a brief moment when their journeys intersect. Gaga's Ally, while superficially paralleling her own meteoric rise from smoky cabarets to global stages, resonates because of her desire, not her success. Ally wants – to sing, to be loved – so badly, that it's impossible not to connect with her. The trick Gaga pulled, or rather, the power she revealed, is that she could command our attention without any of her pop-star accoutrement.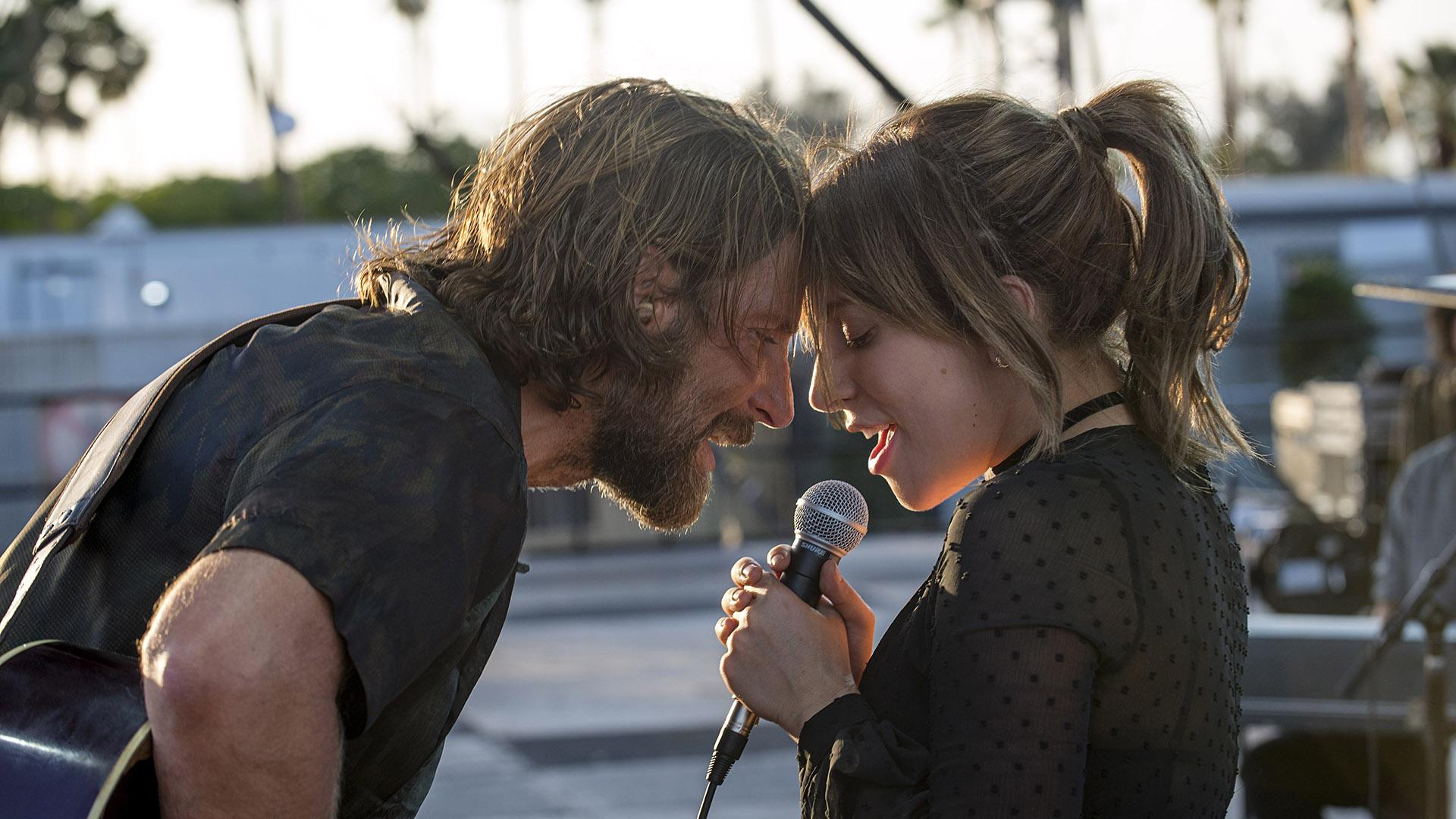 House of Gucci, a pornographically luxurious romp following the disintegration of the Gucci family clan, would be a bloated mess if it weren't for Gaga. She plays Patrizia Reggiani, the firecracker secretary that made the awkward heir to the Gucci fashion house Maurizio (Adam Driver) fall in love, marry and eventually decimate his family's legacy from the inside at her behest.
Gaga the movie star can inspire empathy for even the most cartoonish of villainesses. In a Q&A for House of Gucci, she talked about that kernel of hunger that's at the centre of Patrizia Reggiani: "She wanted so much to matter." It's not the accent work or her temper tantrums that strike me as the true showcases of her abilities, it's this drilling down to the very basic nugget of feeling that would make her  – and us – empathise with Patrizia, and go beyond the ridiculousness of her story and mannerisms. Some critics have described her intensity as camp, a take aided by how quickly the Internet transformed her "father, son and house of Gucci" prayer, gooey accent and heavy leaning into the gold-digger aesthetic of big jewellery, tight dresses and fur coats. But camp implies a knowingness that Gaga doesn't allow to seep into her performance.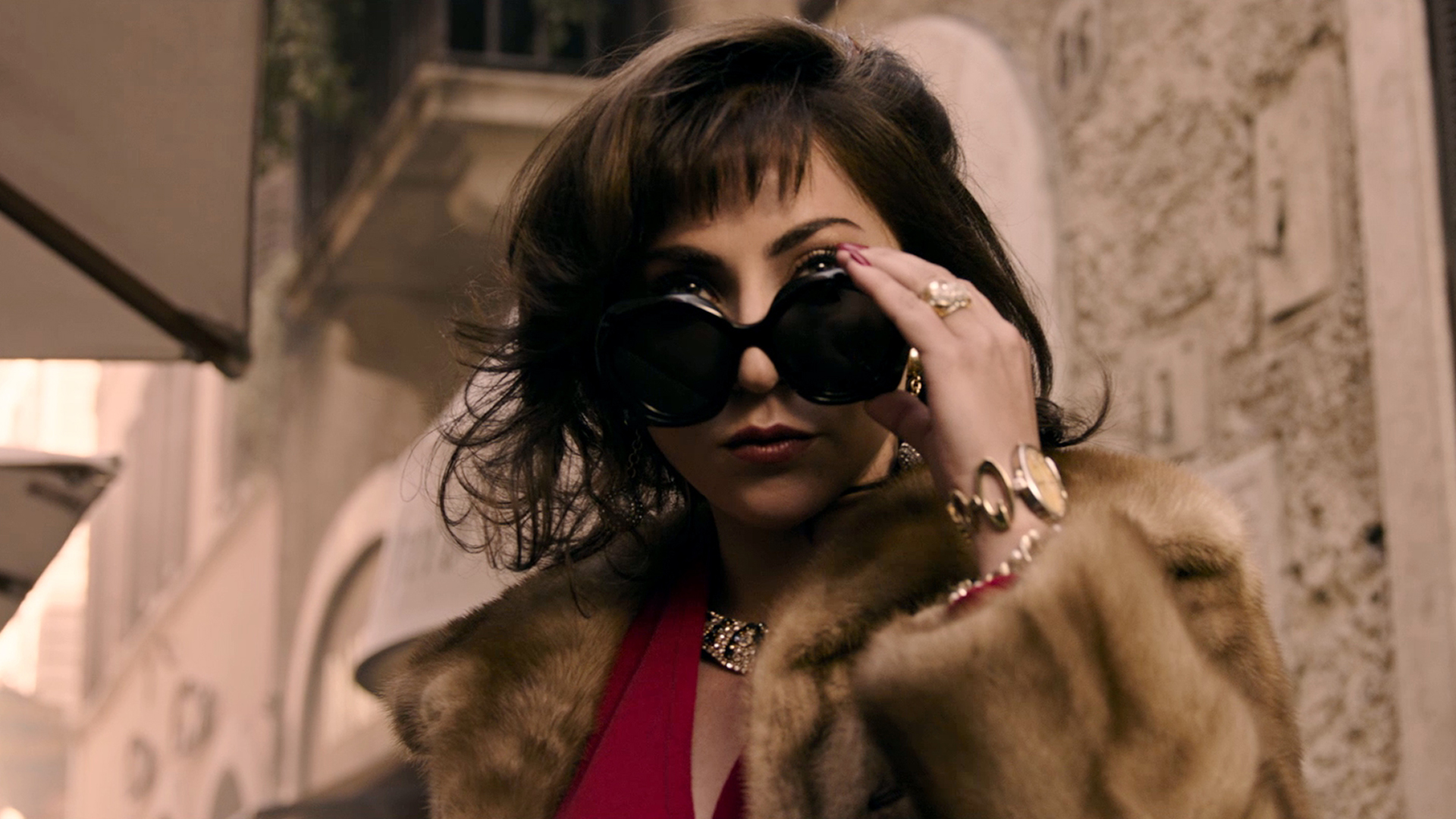 There are a wealth of excellent actors working in film and television, but very few of them I'd consider bonafide movie stars. There is always a hunger, a desperate desire to be seen and loved that a movie star needs to command. In just three roles, Lady Gaga has shown us that she has the movie star blend of authenticity, access and empathy.