Although The Woman King filmmaker has increased the scale of her films over the years, Leila Latif insists that she always finds tenderness in her narratives, and centres emotion regardless of scale.

There's a moment in The Woman King (2022), Gina Prince-Bythewood's rousing, Africa-set historical epic, where the director embraces the warmth of triumph. Three Black women stare out to sea as the sun bursts through the clouds, bathing them in golden light. They silently stand together in solidarity, united in the unending possibility of what they can accomplish. This truly inspiring moment for the characters seems to mirror Prince-Bythewood's own achievement with this film: she has pushed past the boundaries of expectation to create a movie that premiered to critical acclaim and the number-one spot at the US box office (and arrives on UK shores this week).
Throughout her career, Prince-Bythewood has set her sights higher and higher, each film building on the last. Even as the scale of her movies grows, they remain tender; she lovingly embraces characters with her framing and radiant, ethereal lighting. Like Steven Spielberg before her, she puts heart at the centre of the spectacle. What distinguishes Prince-Bythewood from her predecessors, though, is that she is an unashamedly feminist filmmaker who taps into her female leads' inner warriors.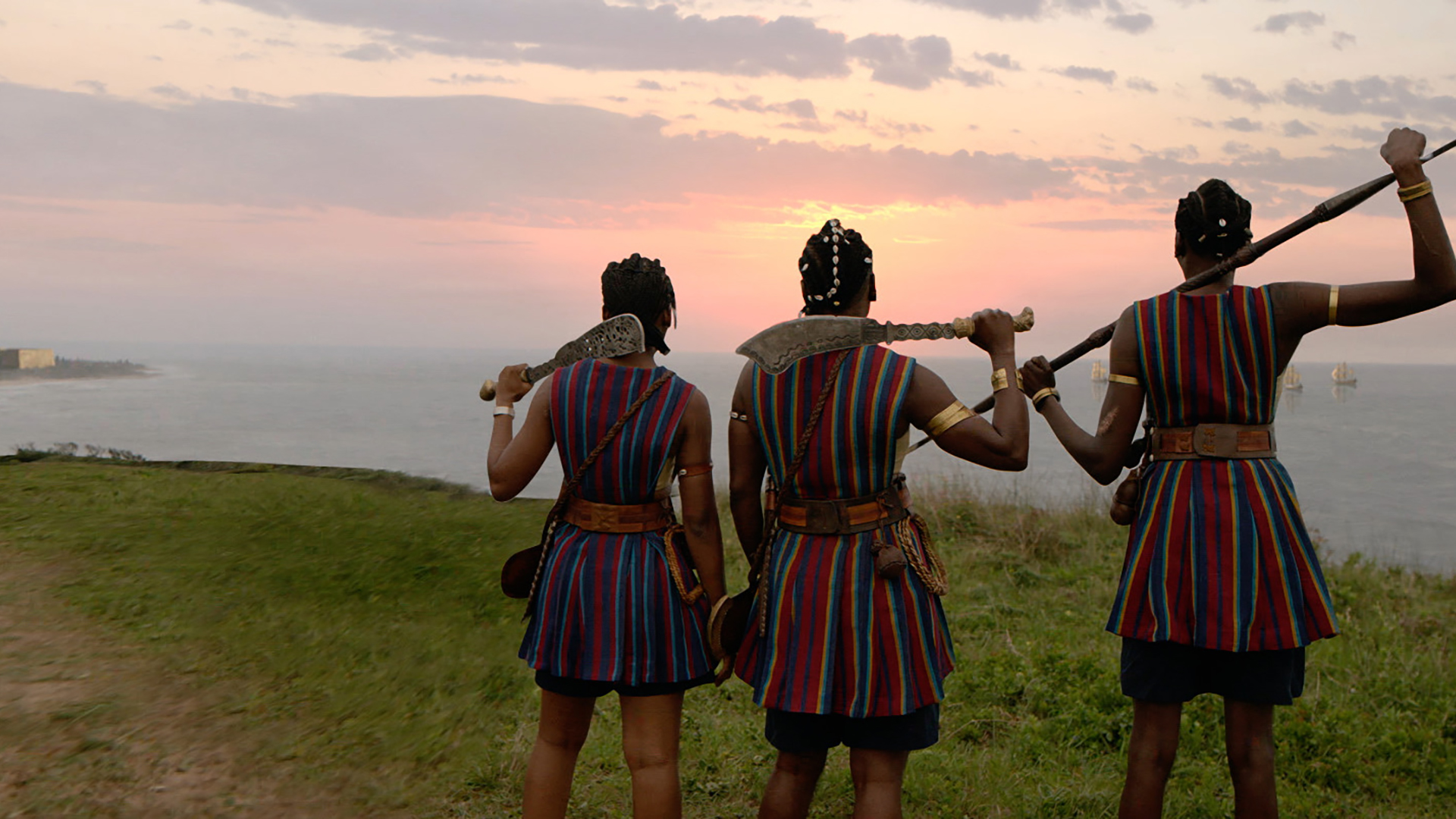 For her debut Love & Basketball (2000), former athlete Prince-Bythewood wrote and directed a semi-autobiographical romance. Taking its cue from Nora Ephron's When Harry Met Sally (1989), the film follows Monica (Sanaa Lathan) and Quincy (Omar Epps), who are friends throughout young adulthood, despite clearly being perfect for one another. Love & Basketball's portrayal of Black love and ambition is compassionate, and its generous treatment of Monica is particularly striking. Her ferocious pursuit of her dreams is never admonished. For all Monica's toughness, she is not a shrew in need of taming. Even after heartbreak, life goes on, more opportunities present themselves and a Black woman succeeds because she knows her own value. It's an attitude that has stood Prince-Bythewood herself in good stead. Where so many of her peers failed to build on promising first features – or produced increasingly bland, compromised work within the Hollywood machine – Prince-Bythewood blossomed, scaling up without sacrificing her distinct sensibility.
Her next effort, The Secret Life of Bees (2008), was an adaptation of Sue Monk Kidd's bestselling novel. Set in 1960s South Carolina, it tells the story of Lily (Dakota Fanning) and her nanny Rosaleen (Jennifer Hudson) seeking refuge in the home of beekeeping sisters August (Queen Latifa), June (Alicia Keys) and May (Sophie Okonedo). The film has a delicate touch and gives everyone in its ensemble room to express, but not be defined by, their trauma. Not long after Bees, Oscars would be heaped upon trite white-saviour flicks The Help (2011) and, later, Green Book (2018), which both take place in the same decade in the Deep South. Unlike the protagonists of those movies, Prince-Bythewood's characters aren't defined by the white gaze. The filmmaker pays lavish attention to colour and texture so as to create an enchanting aesthetic and subvert the assumption of unrelenting misery. Where The Guardian accused her vision of being 'all honey and no sting', such criticism underestimates its powerful, honest exploration of the Black experience. In Bees, Black characters have love, romance and fun, and there are no scrappy white idealists trying to 'fix' them. Prince-Bythewood doesn't rage against the status quo so much as offer an elegant alternative.
Following this foray into period drama, Prince-Bythewood returned to themes of love and ambition with Beyond The Lights (2014), which delves into the overwhelming pressures of fame the pop star Noni (Gugu Mbatha-Raw) faces with the filmmaker's signature tenderness. The movie, made 17 years into Prince-Bythewood's career, almost imagines a monstrous 'what if' of the path she didn't take, since it focuses on a Black woman whose success causes her to come untethered from her talent and value.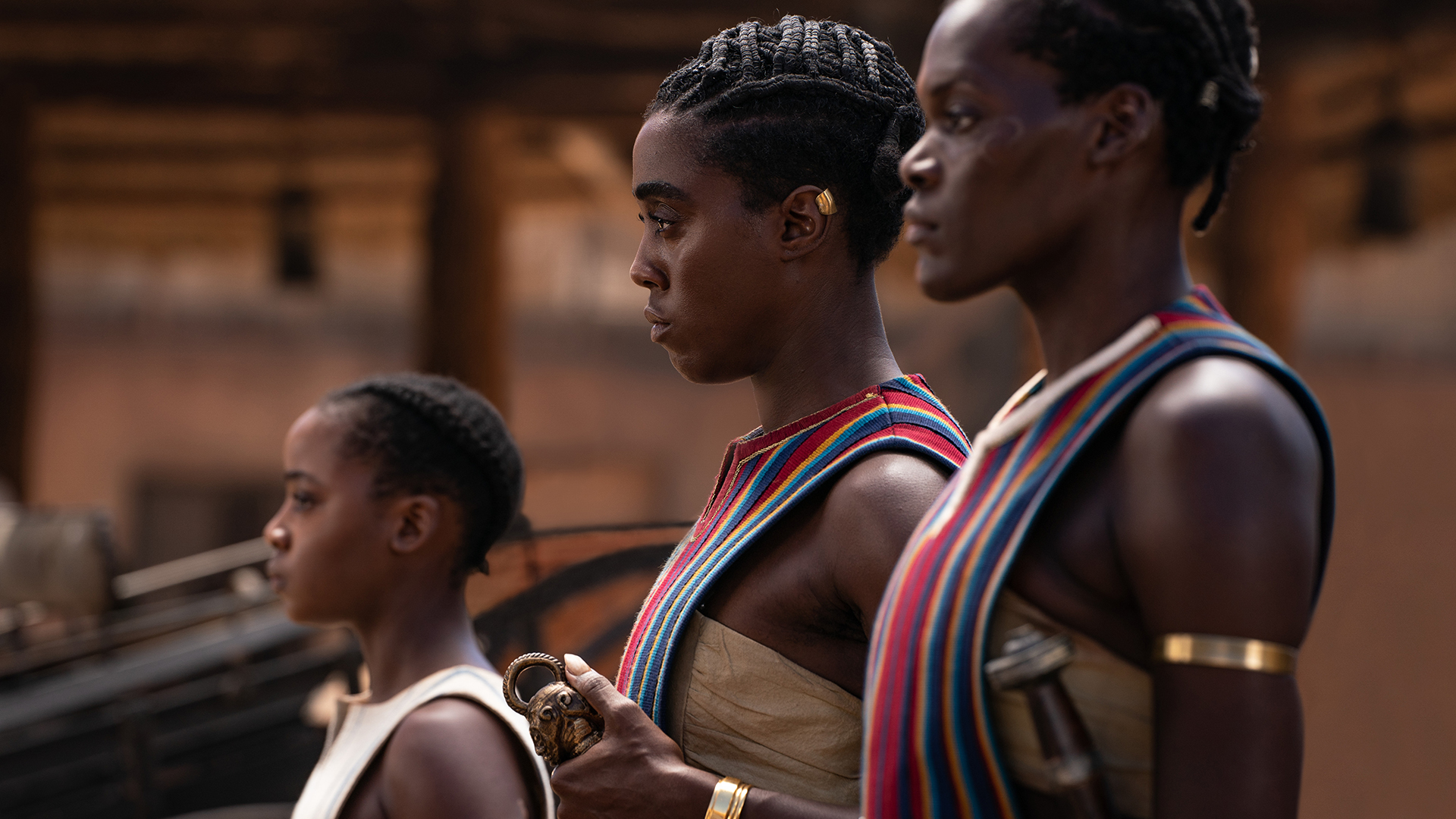 At this point in the 2010s, the filmmaking landscape was dramatically changing. The type of highly regarded mid-budget movies that Prince-Bythewood was known for were disappearing as streaming services grew in power. The director tackled this shift head on for 2020's The Old Guard – armed with a $70 million Netflix budget, rights to the acclaimed Greg Rucka comic and a formidable cast headed up by Charlize Theron. Prince-Bythewood adapted to market demand with this visceral, tactile film, which tapped into the popularity of superheroes through its tale of ancient unkillable mercenaries. The characters weren't in themselves a breath of fresh air, and yet the filmmaker brought an emotional weight to their plights that surpassed other franchise-building content. The film's boldest scene, for instance, is when Joe (Marwan Kenzari) and Nicky (Luca Marinelli) lay beaten and bleeding in a van. Joe is teased by his homophobic captors for his concern for Nicky and replies, 'He's not my boyfriend. This man is more to me than you can dream. He's the moon when I'm lost in darkness and warmth when I shiver in cold. And his kiss still thrills me, even after millennia. His heart overflows with the kindness of which this world is not worthy. I love this man beyond measure and reason.' For audiences more used to the quippy Joss Whedonesque retorts of the MCU, it cut through as a stunningly romantic and human alternative.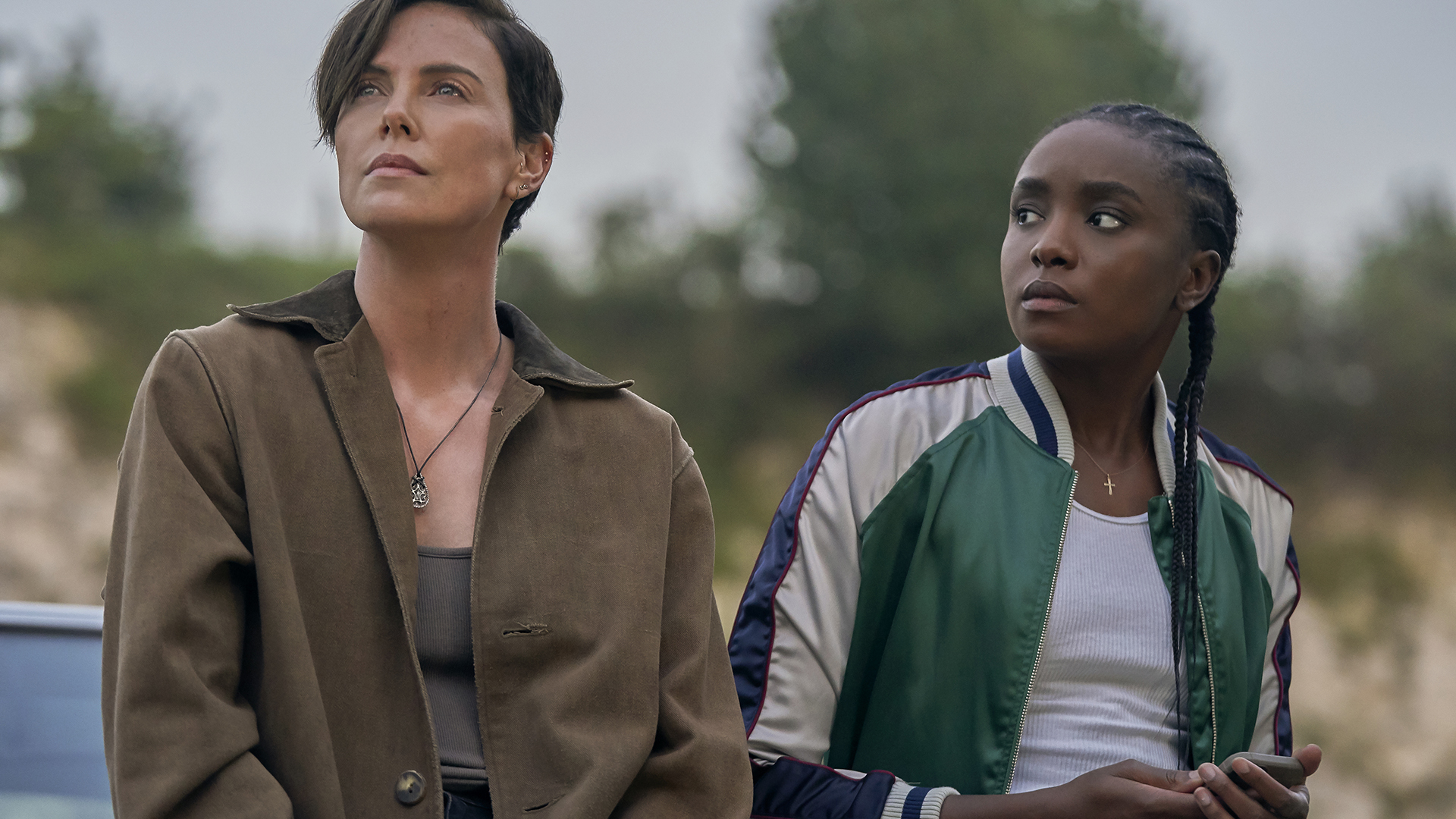 Fresh off that hit, Prince-Bythewood once again graduated to a larger scale movie with The Woman King, her action-packed epic that provided a refreshing twist on Ben-Hur (1959), Braveheart (1995) and Gladiator (2000): it was about Black women. She drew on each of her strengths to make this film, telling her producers at the start of the project, 'All my work up to this point has led me to be able to tell this story in the right way.' Thanks to her proven track record, Prince-Bythewood was granted a handsome budget for The Woman King, which allowed her to cast a starry ensemble that includes Viola Davis and John Boyega. Eschewing green screen, the director shot on location in Africa, whose awe-inspiring vistas reflect the grandeur of the Agojie, the real-life troop of Black women warriors who protected Dahomey (now Benin) in the 19th century and are the central figures in the film. Just as Prince-Bythewood's previous work rings with authenticity, The Woman King stays true to the complicated history of the Dahomey kingdom – and its involvement in the slave trade – without flattening or martyring the women at its centre. It holds that there is a difficult legacy to be reckoned with: this was by no means a feminist African utopia. Still, the film celebrates the women whose story had largely been told by colonial forces seeking to dehumanise and diminish them. In Prince-Bythewood's hands, The Woman King reclaims a denigrated history and, as always, never sacrifices heart in pursuit of its spectacle.
WATCH THE WOMAN KING IN CINEMAS