Steven Ryder explores François Ozon's reverence for the prolific New German Cinema director Rainer Werner Fassbinder by delving into his latest film, an adaptation of Fassbinder's The Bitter Tears of Petra von Kant.

One could argue that the curiously amorphous French director François Ozon owes a significant portion of his substantial career to the esteemed German director Rainer Werner Fassbinder. Ozon's cynical, often erotically charged, arthouse films have swerved gracefully between genres throughout his illustrious career; his breakthrough film in 2000, Water Drops On Burning Rocks, signalled the arrival of a filmmaker with a sincerely melodramatic bent. Awarded the Teddy Award at the Berlinale (given for the best LGBTQ+ work at the festival) the film was an adaptation of Fassbinder's play Tropfen auf heiße Steine, written in 1964 and one of the 24 that he wrote during his tragically short life. Ozon's version tells a story of passion and desire between two men of significant age disparity in 1970s Germany and kickstarted the career of a director whose forays into queer storytelling often sidestepped tokenism in favour of potent characterisation, much like the German filmmaker and playwright he took inspiration from.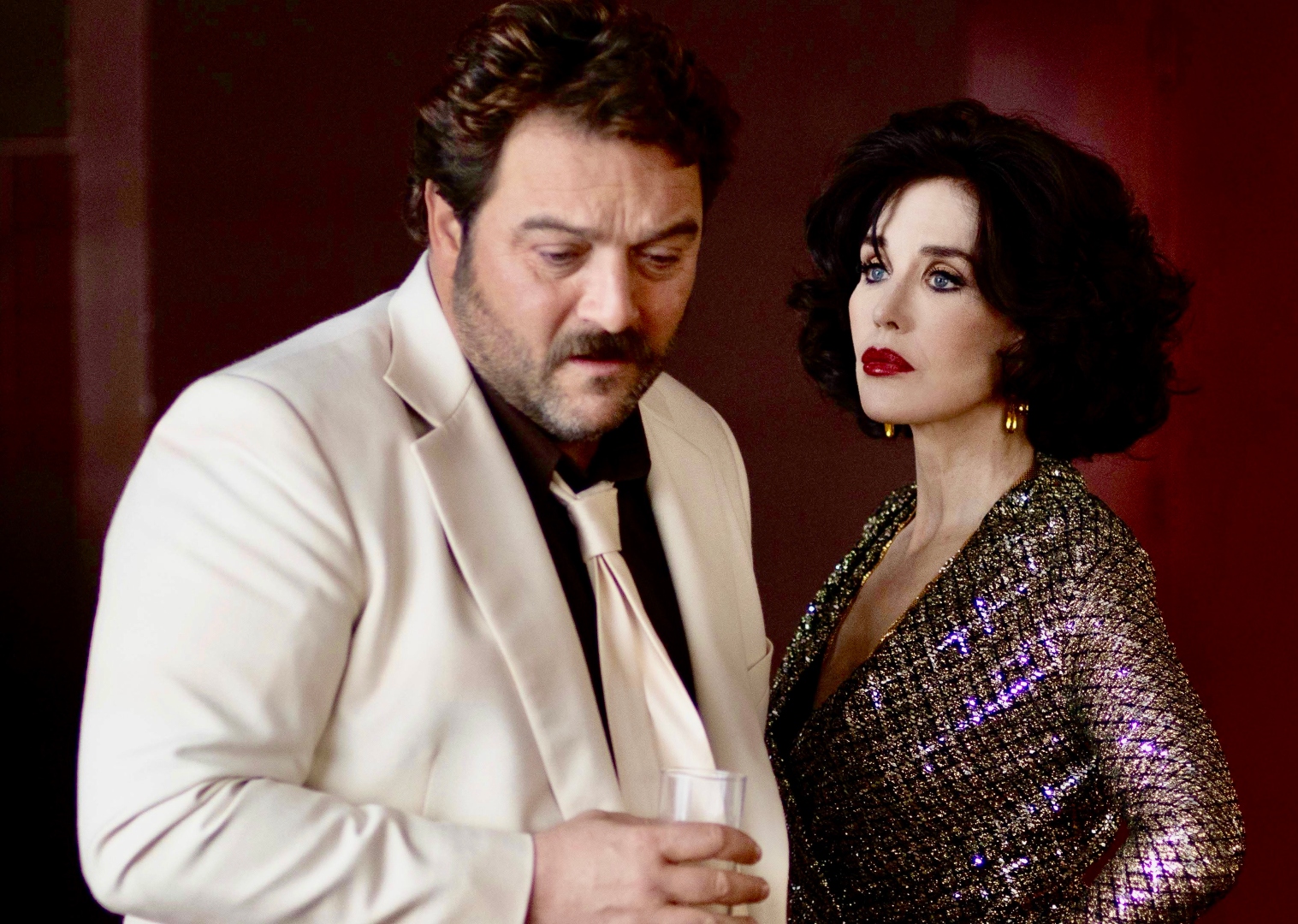 Now, 22 years later, with his new film Peter von Kant, Ozon has not only returned to the wellspring of Fassbinder adaptations, but to perhaps his masterpiece; the claustrophobic yet scrupulous chamber drama The Bitter Tears of Petra von Kant (1972). However, whereas Fassbinder's film was laced with the powerplays between a group of women caught in each other's toxic orbit, Ozon seems determined to bend Fassbinder's 1970's-set narrative in a different direction, not least through the gender-swapping of the titular character and his new romantic obsession.
Petra, the acerbic Frau of the original, is now Peter, a distinguished yet slovenly film director in his late thirties, whose genial façade at the beginning of the film soon begins to crack under the weight of his many immolated relationships. A conversation at Peter's lavish Cologne apartment between him and his long-ago muse, the actress Sidonie (played with a knowing campness by the extraordinarily watchable Isabelle Adjani), is laced with gleeful passive aggression, yet ends with Peter being introduced to the beautiful young nomad, Amir. Instantly smitten with this newcomer, Peter offers him the world and a fresh start, determined to win Amir's heart through any means necessary.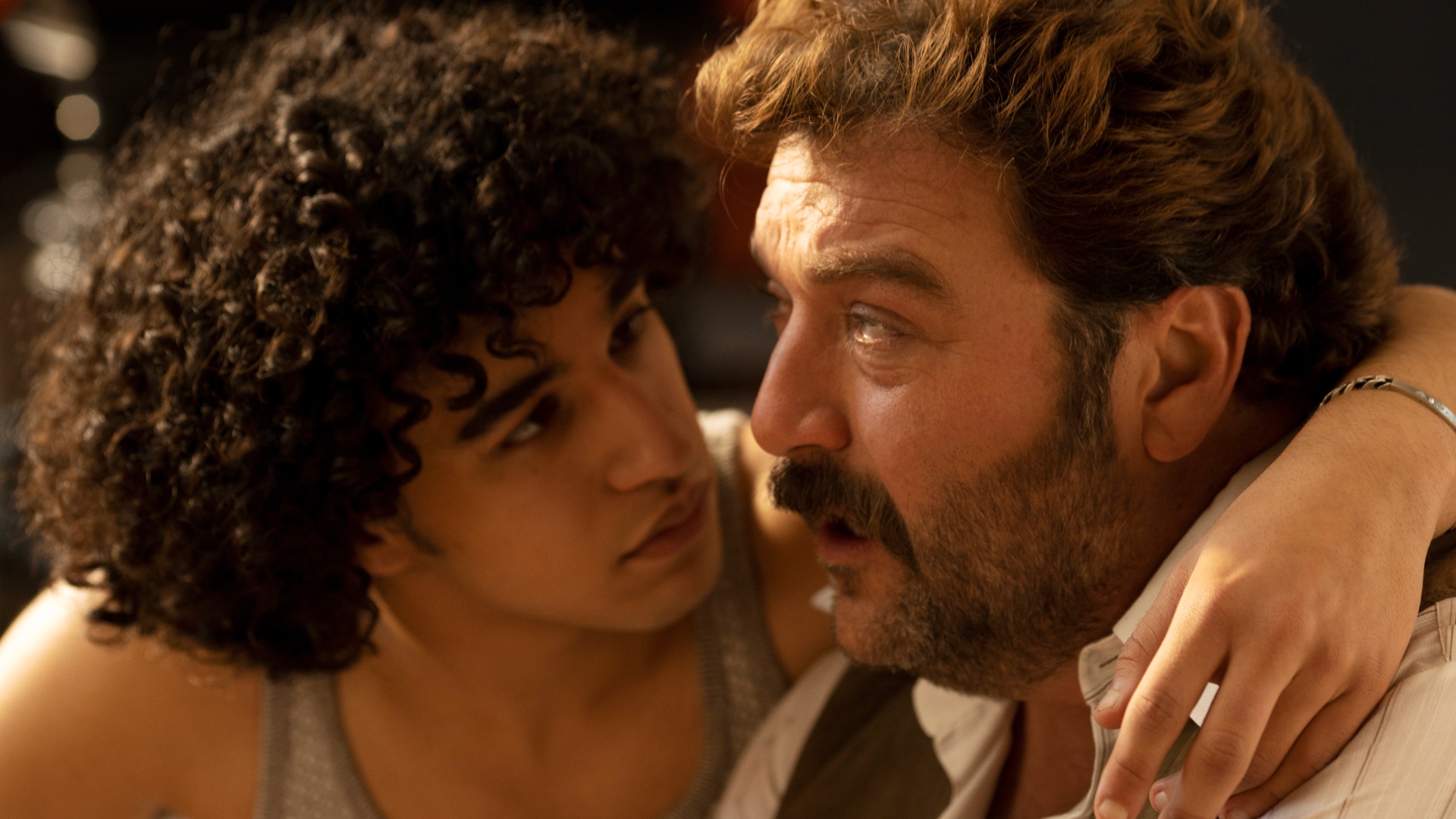 Peter von Kant is on Curzon Home Cinema From 23 December
Watch Online
For cinephiles, much of Peter von Kant's intrigue and fascination will come from the comparisons and call-backs to the original film, especially between the two title characters. At first sight, Petra and Peter's physicality could not be more different; Fassbinder's lithe actress Margit Carstensen glides throughout her gorgeous living quarters, whilst Ozon directs the imposing Denis Ménochet to stomp and chew up the scenery, hurling instructions at his assistant Karl, an elfin stand-in for the original's unlikely hero Marlene. With his prominent moustache and flammable personality, this new proto-antagonist resembles the real Fassbinder closely, adding a new layer of critique to an already complex remake. Whilst both title characters are written as bisexual and avoid easy gender stereotypes, the casting of Ménochet is an explicit re-direction, adding a layer of imposing physical aggression on top of the already venomous retorts and insults from the original screenplay. As the character's composure begins to deteriorate, we experience a level of concern for the safety of those around him in a way the original does not touch upon.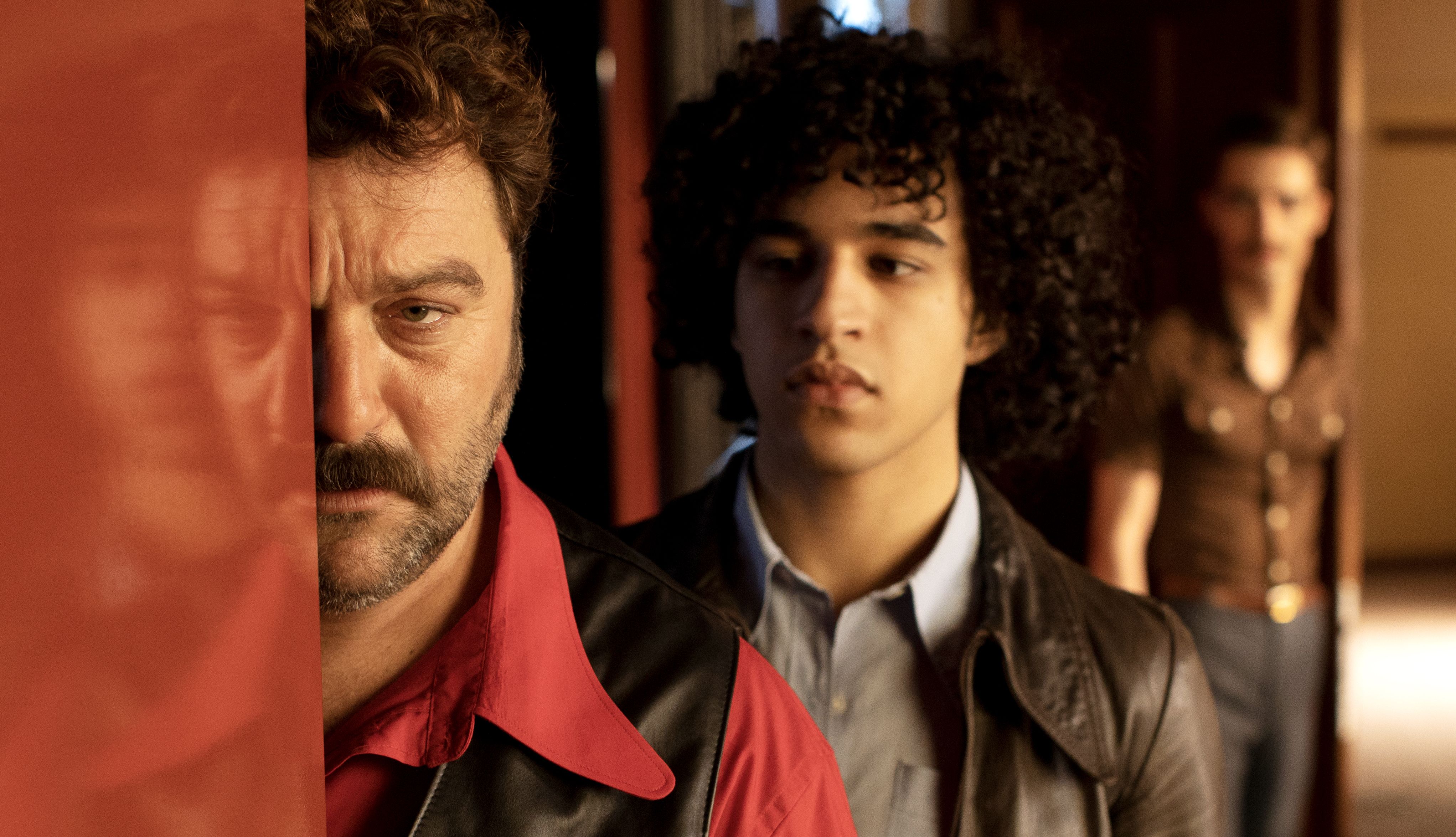 Ozon is careful to make sure that Peter von Kant is not wholly reliant upon audiences seeing the original, imbuing it with a darkly irresistible pull, particularly with its sense of space and time. Filmmakers often approach telling a chamber piece as a self-imposed challenge, and Ozon thrives in the restrictive space of Peter's apartment through the visual invention and cinematic playfulness we have come to expect from the director. This is not the first time he has relished in elegant, period interior design (with the films Potiche [2010] and Summer of '85 [2020] taking place in the Seventies and Eighties, respectively) and has once again turned to Katia Wyszkop (Potiche, Benedetta [2021]) as his production designer. Peter's apartment is somehow simultaneously garish and impressive, dripping with silk and coloured with shades of honey, the light from the wall-sized windows often used to transform the action in the room. It would be mesmerising if not for the tragedy occurring within.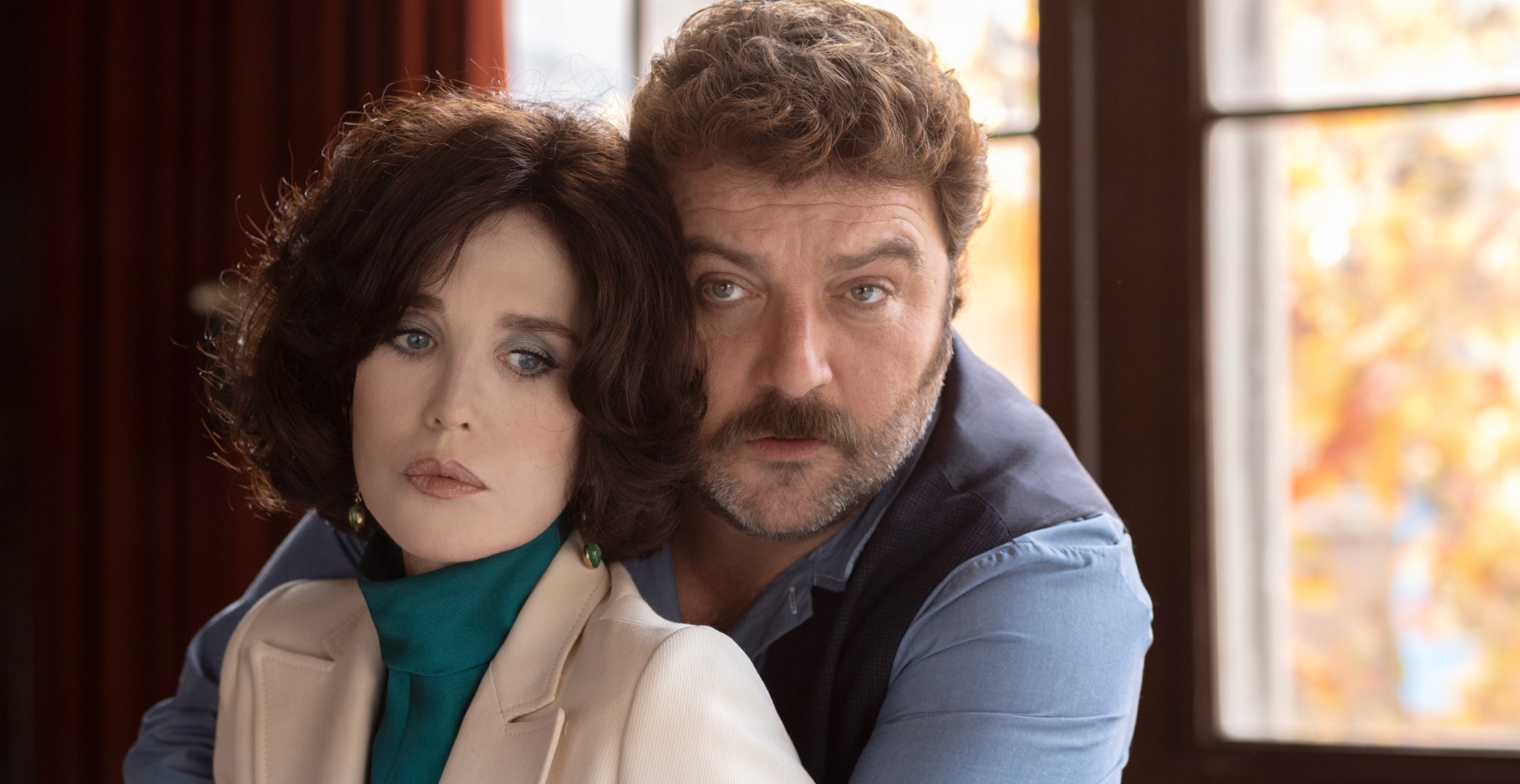 With Peter von Kant, Ozon creates a bridge for audiences who have seen the original film and want to once again be flattened by Fassbinder's moral queasiness from a new perspective; but newcomers with a morbid sense of intrigue, especially towards the human nature of self-destruction, will find themselves equally enthralled. The film resonates with a deep but explosive sadness that Fassbinder craved and chased his whole career, and Ozon seems more than happy to expand on, subvert and critique these themes, moulding his own compelling human disaster movie.