For as long as it has existed, cinema has always been associated with broadening people's perspectives. From its birth in 1895, when the Lumiere brothers' first commercial screening shocked and thrilled unsuspecting audiences, film continues to be an art form that challenges the status quo.
This International Women's Day, Curzon supports female filmmakers doing just that, not only with their work, but also in the industry at large. And so to honour this year's International Women's Day campaign #ChooseToChallenge, we thought we'd showcase some of the recent ways in which these female filmmakers are doing so:

Jasmila Žbanić, director of the critically acclaimed Quo Vadis, Aida?, shares her message championing women in film this International Women's Day:
CHOOSE TO CHALLENGE COLLECTION
You can explore some of these excellent films by female filmmakers on Curzon Home Cinema now through our Choose To Challenge collection.
SPOTLIGHT ON SIMPLE PASSION
Danielle Arbid's Simple Passion, a gripping erotic drama, follows literature professor Hélène (Jeune Femme's Laetitia Dosch) who becomes intimately involved with a mysterious Russian called Alexandre. Their encounters are physical, carnal and addictive, which seems to suit Alexandre, but things get complicated when Hélène begins wanting more. Adapted from renowned French writer Annie Ernaux's best-selling novel, it is a fascinating exploration of obsession told through the female gaze.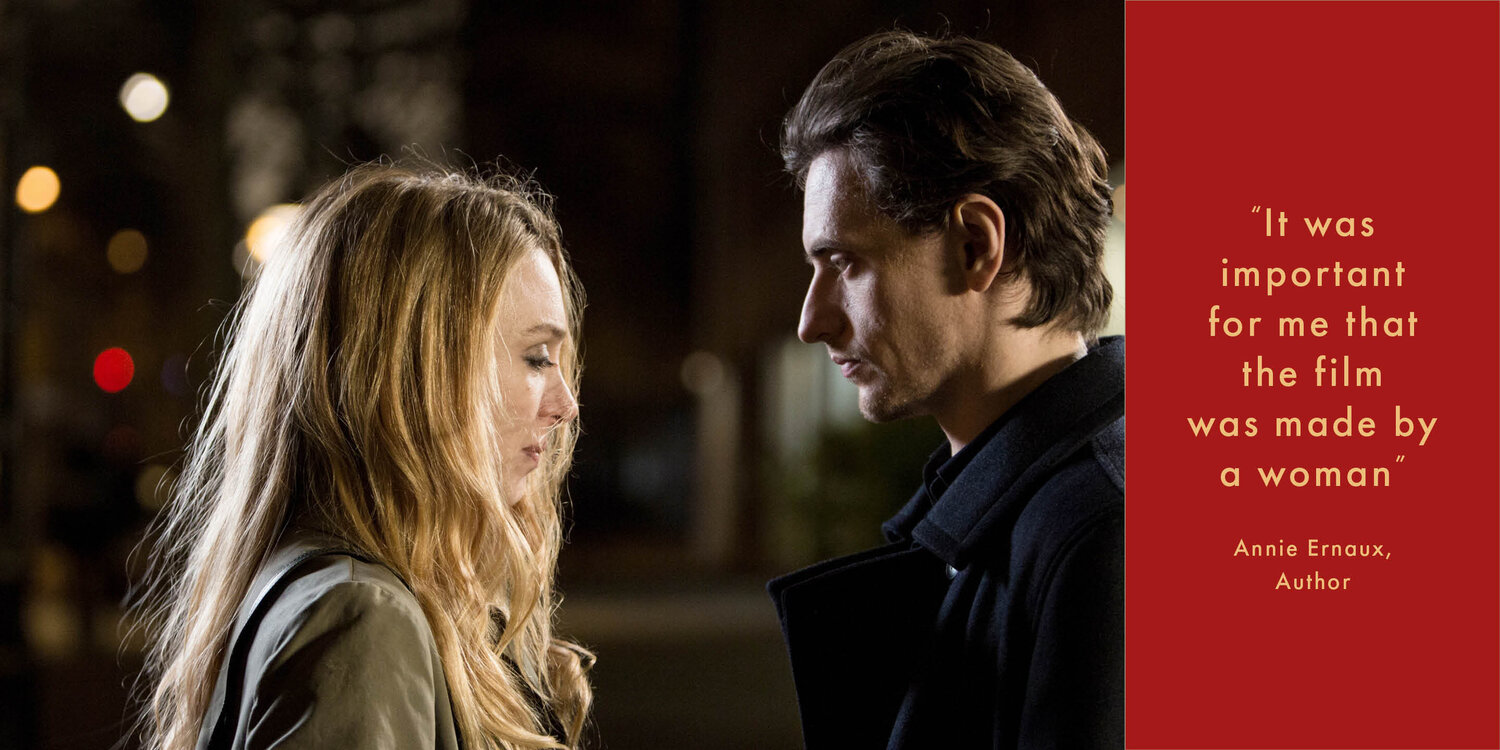 For the release of the film, in collaboration with Tandem Collective and Coco De Mer, we held a Curzon Living Room Q&A event, hosted by film critic and Time's Up co-chair Hanna Flint. She was joined by director Danielle Arbid and a panel of experts to talk not only about the film, but also about themes of female sexual pleasure and body/sex-positivity. On the panel was CEO and owner of Coco De Mer, Lucy Litwack, and 3 body- and sex-positive Instagram influencers. Watch that conversation here: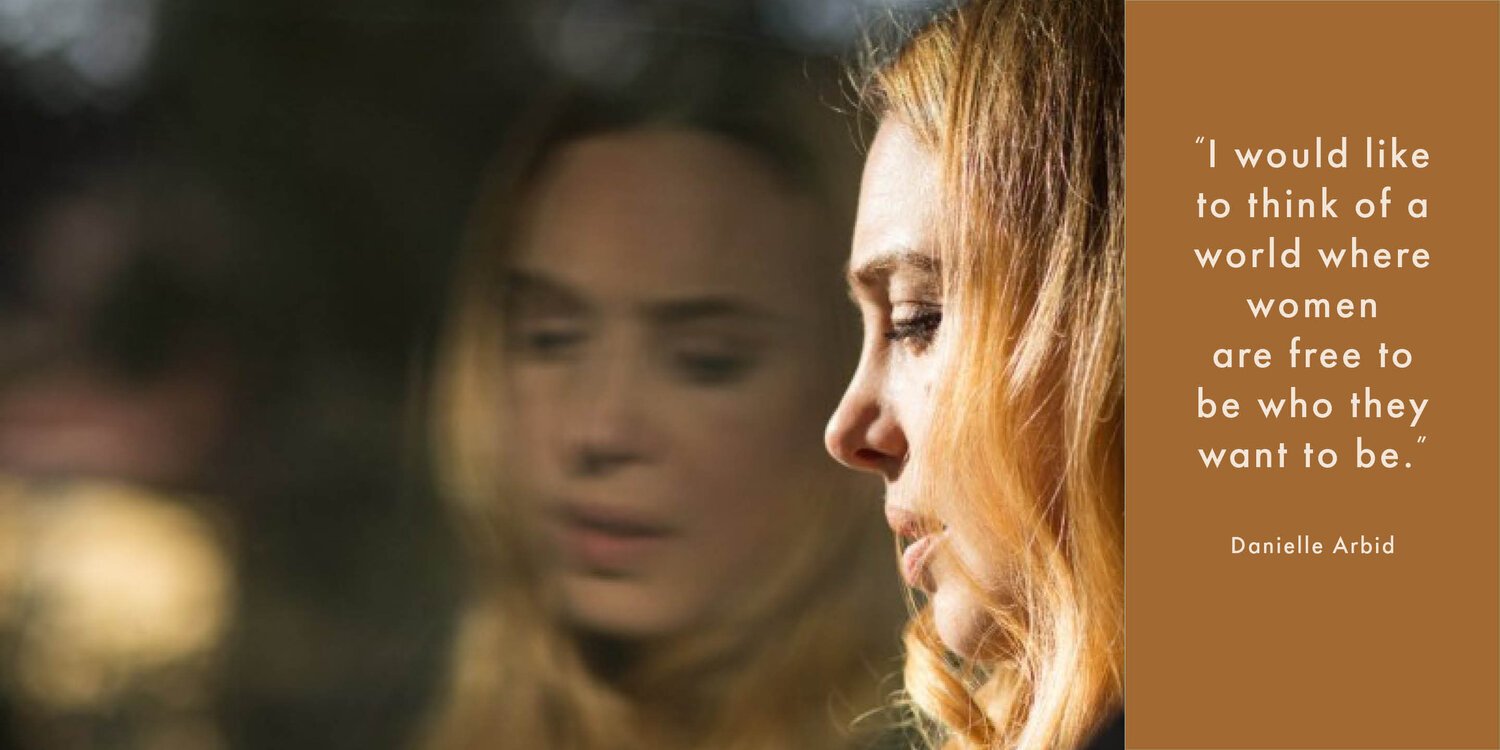 Director Danielle Arbid on women in film:
"I generally refuse women's festivals and all the folklore that goes with it. What makes a film special? It's not gender, it's the ability of a filmmaker to create and impose her or his own style. Personally, I am more interested in sex and violence, traditionally 'male' topics. And I hear that it's unusual for a woman, and even more so for a woman of Arab origins, to be able to film these kinds of subjects. I believe that violence and sensual relationships, in their most harsh, rough but very human aspects, govern our world. And I'm not particularly interested in embroidery… I would like to think of a world where women are so free that they have the luxury of being as cowardly as some men, as heroic, dominant or equally submitted as some others if it chants them. I would like them to change their minds too... Let them be as strong or weak as it pleases them! I would like to think of a world where women are free to be who they want to be!"
FEMALE FILMMAKERS IN CONVERSATION
It's always a lovely thing to hear women support and bolster each other in the industry, championing the work of those they admire, respect and appreciate. Here is a compilation of our favourite moments celebrating women in film from our recent Curzon Living Room Q&As:
SPOTLIGHT ON SLALOM
Charlène Favier's directs this powerful drama about a teenaged Olympic hopeful, Lyz, who is the rising star of the French slalom skiing scene. Poised for success, Lyz's passion is recognised by her coach, Fred, who pushes her to succeed. Soon though, boundaries between coach and athlete, adult and child, begin to blur, and something far more sinister starts to surface. Slalom is an astonishing piece that exposes the cold calculation of grooming and explores abuse of power in great detail.
Times Up co-chair Hanna Flint hosted our Slalom Curzon Living Room Q&A, an amazing conversation in which Charlène Favier discusses the origins of the narrative, and why it was important for her to make. She describes the reaction after a screening of the film where members of the audience were thanking her for making the film: "I realised. How this film was necessary. Because when you say thank you, the film is giving you something. You feel stronger. It gives me courage."