We explore how Edgar Wright's latest feature is indebted to the Italian-filmmaking tradition of giallo in theme and style.

Throughout his wide-ranging filmography, Edgar Wright has continually drawn inspiration from various genres, combining them in often surprising ways to create whole new categories. In Baby Driver, he blended car-chase antics with synchronised musical set pieces; Shaun of the Dead, meanwhile, interspersed zombie horror with classic comedy; and Scott Pilgrim vs. the World fused video-game aesthetics with a coming-of-age love story. For his latest feature, Last Night in Soho, Wright merges the high style of Italian giallo cinema with the neon-hued aesthetics of London in the Swinging Sixties. Visually indebted to the work of genre masters Mario Bava, Umberto Lenzi and Dario Argento thanks to its fabricated gore and foregrounded sadism, the film is a layered, suspenseful thriller, at once expressive and ominous.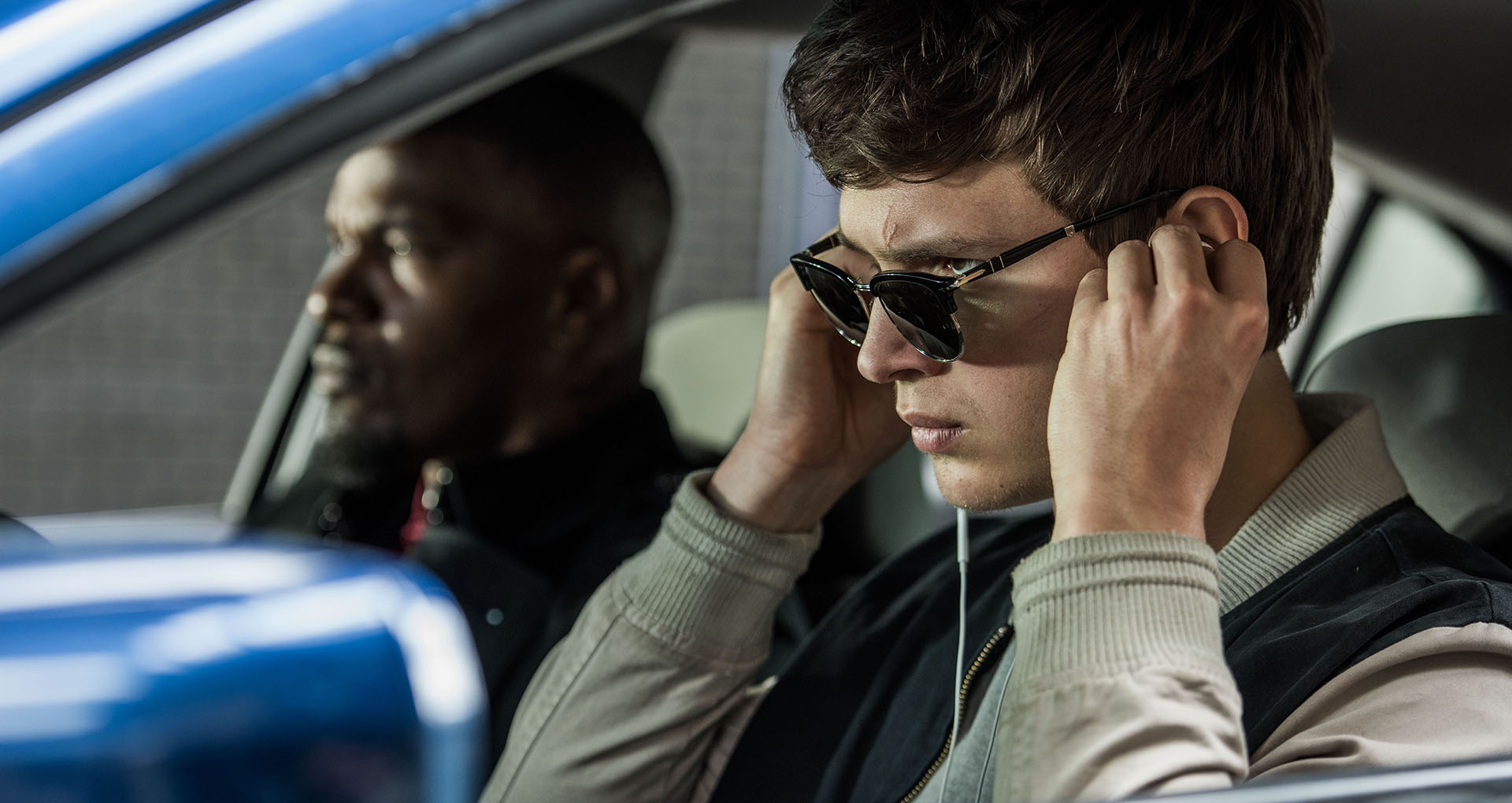 With a name deriving from the Italian word for yellow, giallo was based on the nation's pulpy crime fiction, whose paperbacks had yellow spines to signify their genre. Focusing on mysterious tales of murder and deception, giallo books were hugely popular and captivated readers with their tense storylines. The genre's crossover from literature to the big screen combined the narrative style of German Krimi movies with the dreamy visual tropes of the French fantastique. Shot through with blood-spattered aesthetics, giallo elevated the simple-murder mystery formulae of its predecessors with erotic thrills, flashy mise-en-scène and masked knife-wielding killers who are rarely revealed until the final act. 
These Italian films offered reinterpretations of the following plot, which itself was first introduced in Mario Bava's The Girl Who Knew Too Much (1963): a young woman (brought to life through an actress' heightened, wide-eyed performance) witnesses the graphic murder of other women and becomes obsessed with solving the case, endangering herself in the process. Giallo movies featured outré production design and were repeatedly scored by experimental artists – the rock band Goblin, for example, have long collaborated with Dario Argento – who created eerie, deranged music to unsettle cinemagoers. The genre's highly recognisable characteristics helped cement its status as one of the most influential in film history. Now, Wright is borrowing from this long Italian-filmmaking tradition, adopting classic giallo techniques while also expanding upon them.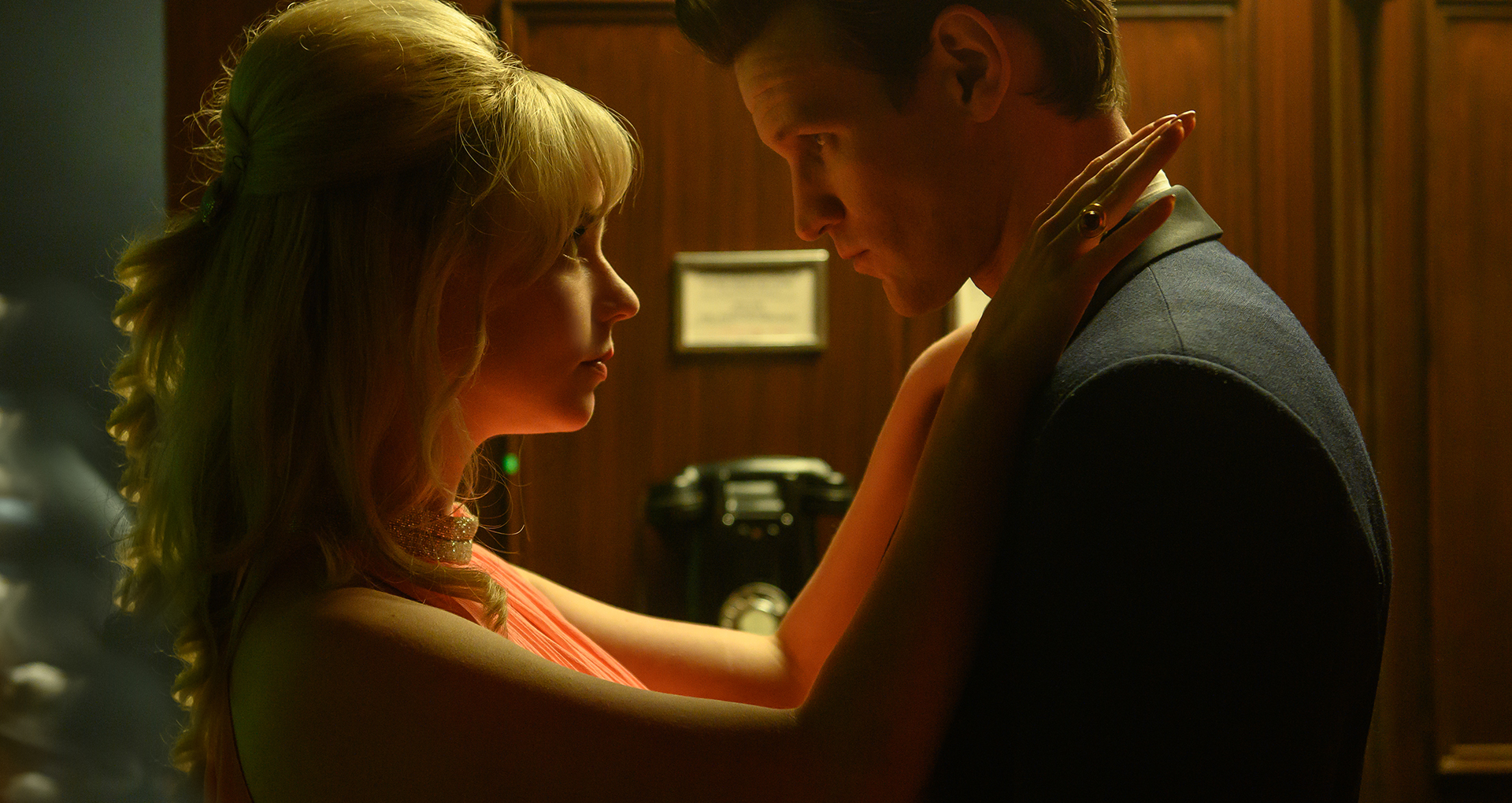 Set in present-day London, the film sees Eloise (Thomasin McKenzie) move to the Big Smoke from rural Cornwall to enrol at the London College of Fashion. Her studies take a backseat, however, when she encounters Sandie (Anya Taylor-Joy), who Eloise mystically conjures up in her sleep, unconsciously time-travelling back to the 60s. Meandering through the city streets in her dream state, Eloise watches Sandie meet the dashing Jack (Matt Smith), who promises Sandie work as a lounge singer. As Eloise sinks deeper and deeper into the past, the line between reality and hallucination blurs, and faceless ghosts start to appear in the present. She decides to confront her demons by getting to the bottom of an unsolved 1960s murder, in which Sandie appears to have been involved. The film follows a giallo-style plot and appropriates its visual language with an array of vibrant, fear-inducing reds, blues and purples.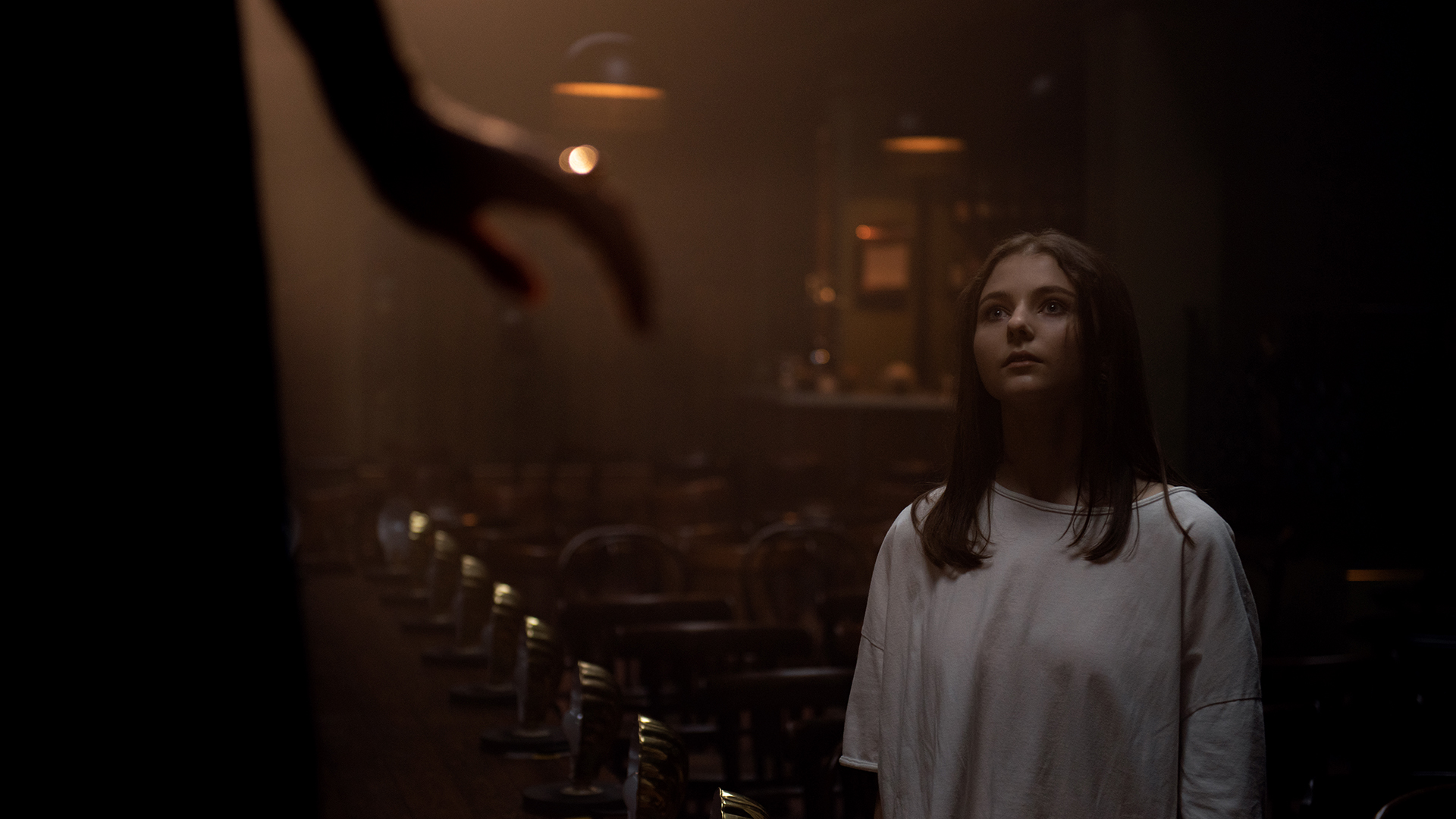 Last Night in Soho's milieu is directly comparable to the aforementioned The Girl Who Knew Too Much. Taking place during the same decade as Wright's film, long before giallo took hold of popular culture in 70s Europe, Bava's film similarly focuses on a young woman away from home in a vast open city. This trope would become a hallmark of the genre and frequently featured in its canon (Argento's Suspiria (1977), in which an American teenager travels to Germany to learn dance at a prestigious school, is another good example of this). The isolation Eloise feels in London, and The Girl Who Knew Too Much's Nora (Letícia Román) experiences in Rome, is a smart narrative choice that allows each of their characters to become spectators of modern metropolitan life, with all the crimes committed behind closed doors. In both films, the city's dark past leaves a mark on the protagonist, who becomes acutely aware of the horrors in their surroundings.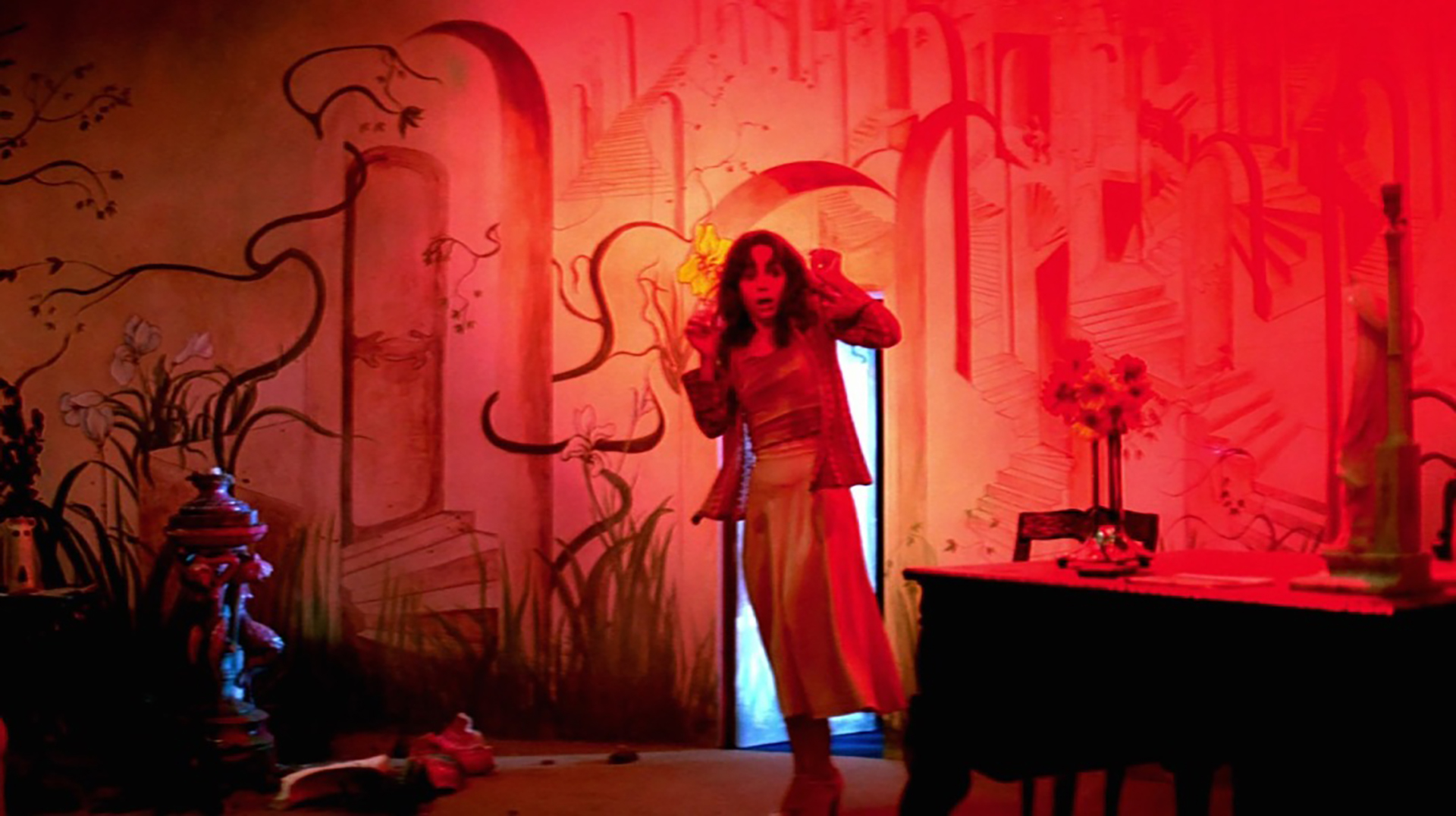 The script for Last Night in Soho, written by Wright and 1917's Krysty Wilson-Cairns, locates the action on the fringes of the fashion world – with all its attendant vanity, female exploitation and cut-throat ambition – much like Bava's 1964 movie Blood and Black Lace. Both films show how their characters' passion for fashion is interlinked with a longing for the past, and their similar emphasis on mirrors in the set design serves to underline the pretension of couture. More than simply objects through which to admire clothes, mirrors in these worlds are smashed up into menacing, harmful shards. Last Night in Soho uses mirrors to indicate that Eloise and Sandie are reflections of one another, with the former seeing ghosts look back at her from the glass and, when wandering through the 60s, Sandie's face in place of her own in the mirror, a switch that underlines Eloise's strong connection to the period and disintegrating sense of self. For Wright and Bava, mirrors can be subverted to become portals to supernatural dimensions.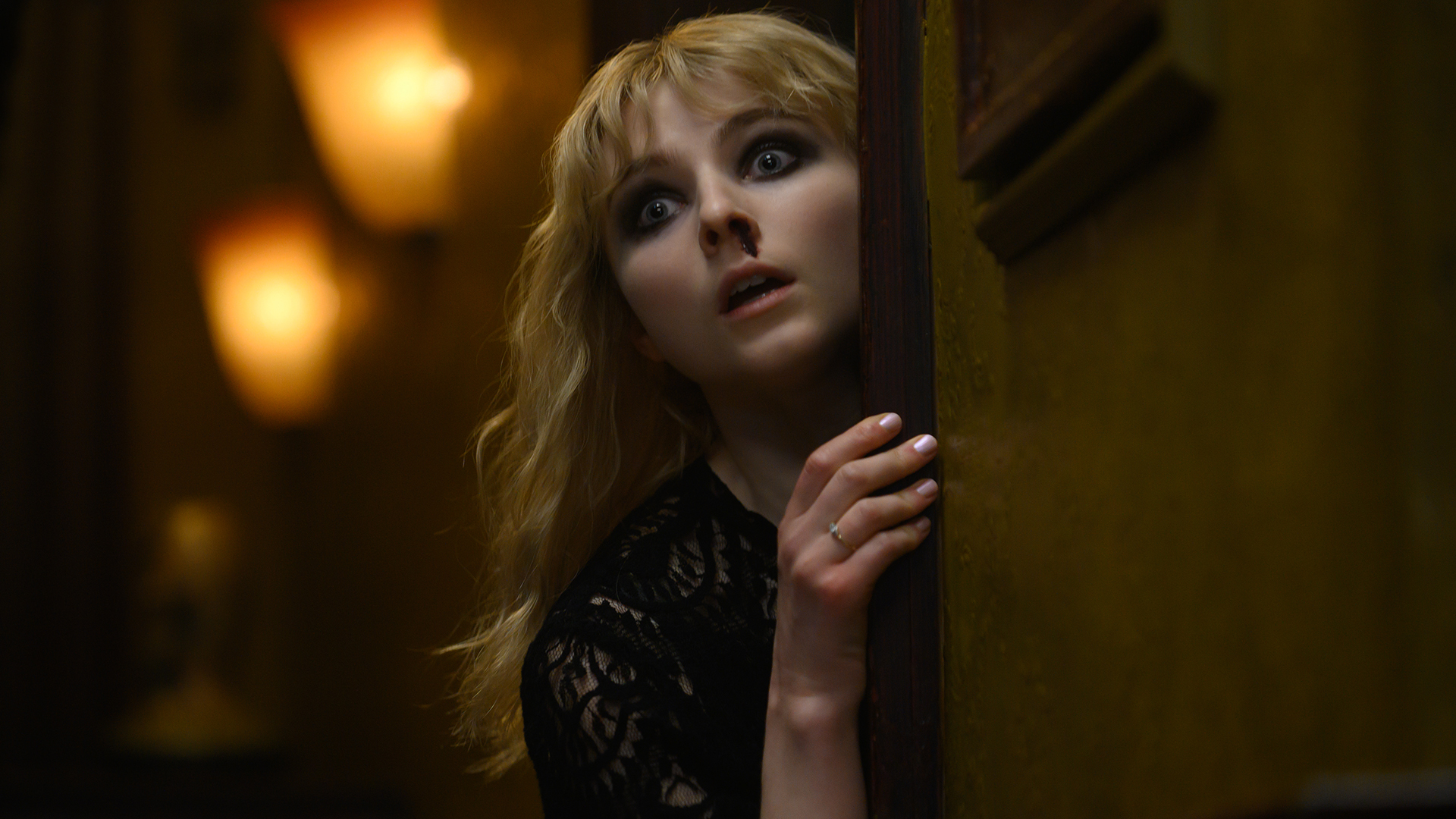 Beyond its props, Last Night in Soho pays homage to Italian cinema with its exuberant costuming. Both Eloise and Sandie are shown in a period-specific pearl-white mac, a style of jacket that was a hallmark of giallo, with female victims wearing similar designs in The Bird with the Crystal Plumage (1970) and The Fifth Cord (1971). For Eloise, this vintage overcoat signifies her love of the past and her desire to adopt a more sophisticated, London look (after being mocked for her homemade clothes by her classmates); for Sandie, it simply demonstrates that she is a stylish mod girl who can ensnare any man, including Jack. The trench coat's gleaming-white sheen hints that Last Night in Soho's protagonists are final girls – a term coined by academic Carol J. Clover to designate the last woman alive to confront the killer in slasher and giallo movies – since the trope requires pale clothing against which blood stains are clearly visible.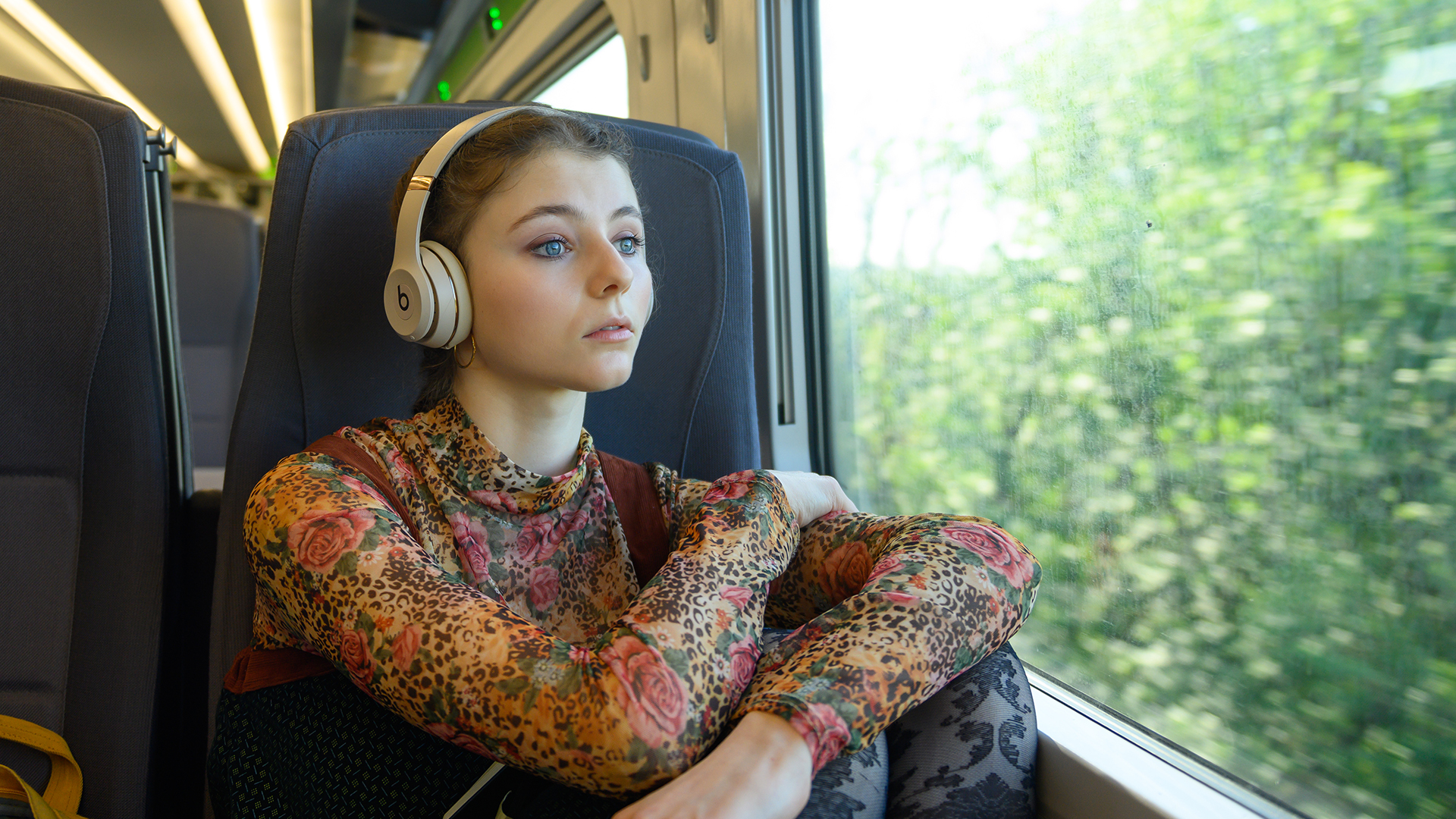 Like the women in The Girl Who Knew Too Much and The Perfume of the Lady in Black (1974) before her, Eloise is a giallo heroine in that she is a bystander to murder. Hyper-stylised, kaleidoscopic and colourful, these killings are shot in a way that underscores their barbarity, as in the famous opening of Dario Argento's Suspiria, a frenzied bloodbath of broken glass and bodily mutilation that, with its intoxicating mix of sight and sound, makes for an unforgettable sensory experience. Like the Italian masters, Wright is unafraid to push the boundaries of gore in his film, whose buckets of congealing blood would not look out of place in an Argento flick. In its final act, Last Night in Soho elicits sheer horror by way of its technical trickery, noticeably when it uses a knife edge to reflect Eloise's shock back at her. The manner in which the weapon is wielded and inflicts damage appears a graphic match to another Argento film, Deep Red. Cinematographer Luigi Kuveiller shoots the blade in extreme close-up before showing it pierce its helpless target, in a similar fashion to Soho's flamboyant murder scenes, captured with baroque precision by Park Chan-Wook's longtime director of photography Chung-hoon Chung. In each case, the overall impact is a pure fetishisation of violence in an entertaining and sadistic manner. Deep Red and Last Night in Soho reverse the convention of male killers stabbing female victims, instead giving women knives to use against men and challenging the weapon's status as a purely phallic symbol. Wright's winking, self-aware references to this horror genre reveal his playful attitude towards formal experimentation.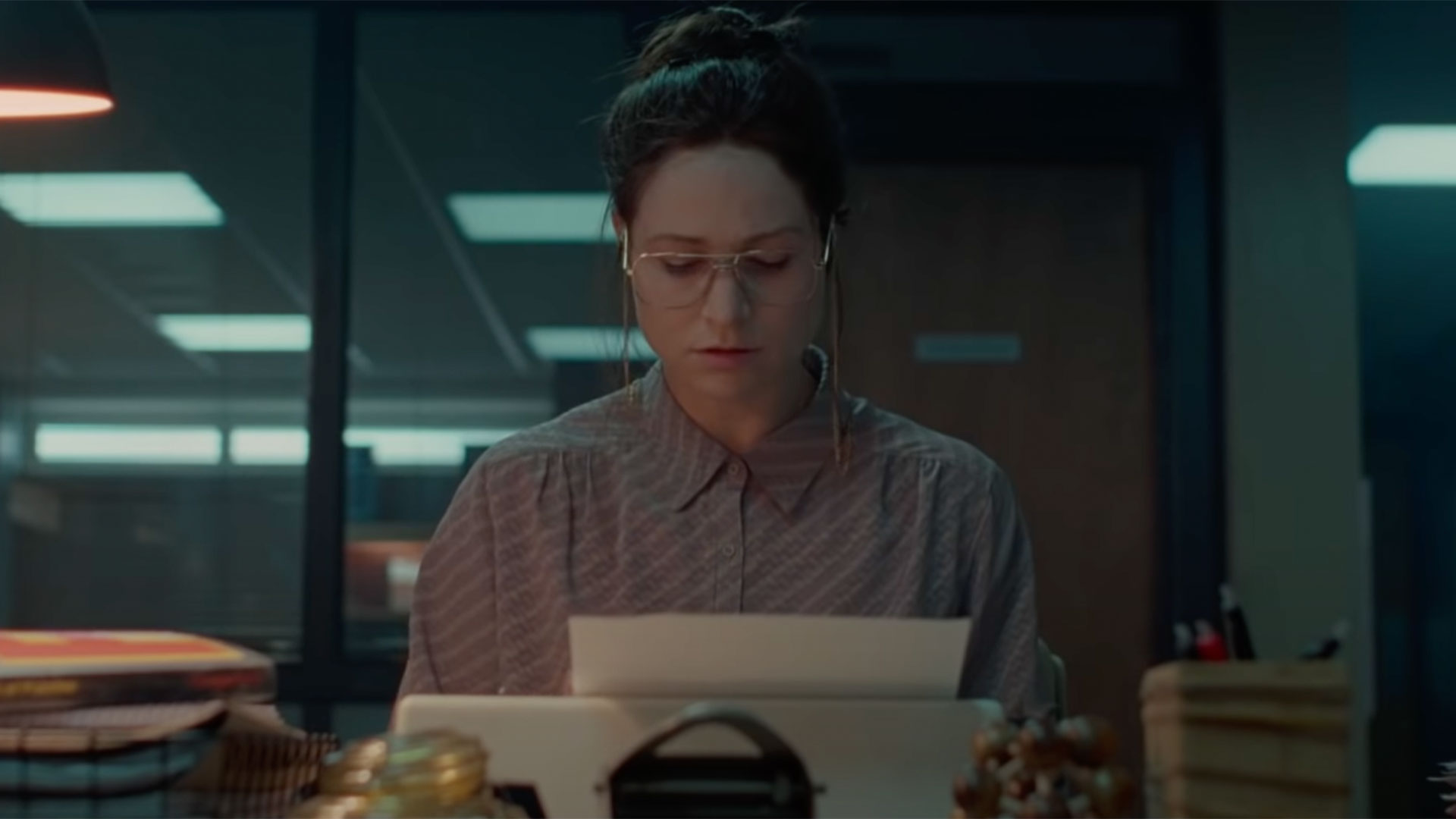 EXPLORE OUR HALLOWEEN HORRORS COLLECTION ON CURZON HOME CINEMA
Watch Online
Last Night in Soho retains its loving citation of giallo until its final moments, concluding with a character's struggle against a mysterious murderer in a burning house that recalls the ending of Argento's famed 1980 picture Inferno (fittingly also the name of a London nightclub Eloise visits). Wright's film is full of the genre's influences, which are clearly felt in its world, characters and setting. The writer-director's referential, attention-grabbing style ultimately shows the enduring nature of giallo cinema and its dazzling psychedelic absurdity.
LAST NIGHT IN SOHO IS OUT NOW IN CURZON CINEMAS