In Paris, 13th District, acclaimed filmmaker Jacques Audiard eschews romantic screen representations of Paris for a more grounded take on contemporary love and life in the city, unearthing a kind of cinematic poetry of his own with which to explore them. Ella Kemp explores.

'Fuck first, see later.' This is Émilie's (Lucie Zhang) philosophy. It's how it begins for her and Camille (Makita Samba), a high-school teacher who answers an ad for her spare room. They sleep together, move in together, then sleep together some more. They're not in love, but they do love each other – sex just gives that word much more weight. More responsibility. Jacques Audiard's perceptive and seductive new film closely follows these two young people through the chapters of their everyday lives, chronicling their job changes and shifting relationships while punctuating the narrative with moments of physical intimacy and emotional growth. It's more of a slice of life than a strict sequence of twists and turns full of action – guiding the viewer along with a mood piece speaking to the all-too-human sensations that define our own lives. The film finds a way to telegraph a story about love, sex and relationships in contemporary Paris with a certain lightness; an understanding that desire and affection are as fluid and unpredictable as every other aspect of our lives, but can also play a vital role in allowing us to make the most of it.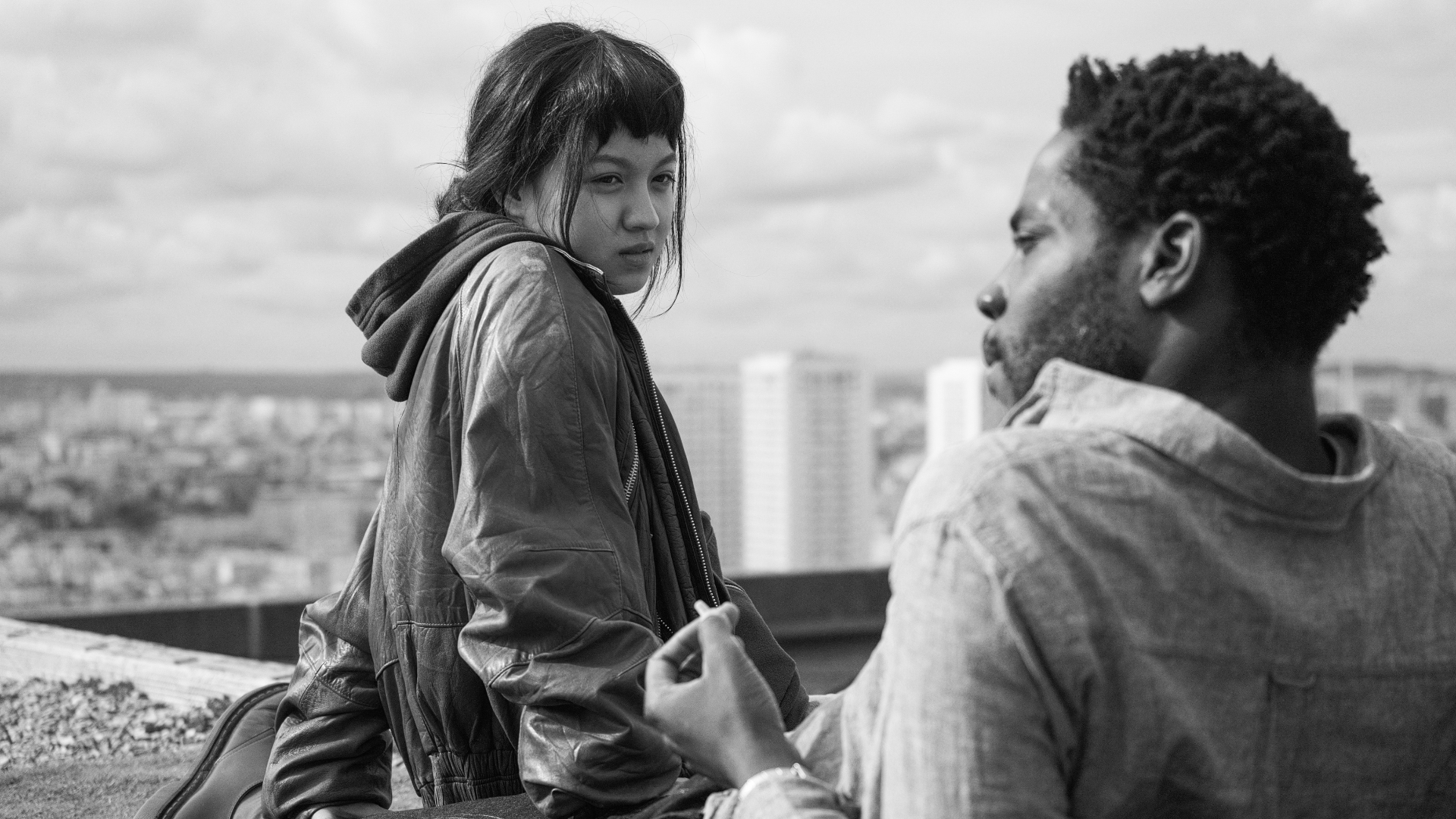 The film feels impossibly alive, both in its honest, often surprising, dialogue and playful imagery that captures an electricity in the air. Émilie and Camille's story also intersects with the life of Nora (Noémie Merlant), who develops an unexpected connection with camgirl Amber Sweet (Jehnny Beth). It's not a love triangle, because these characters' wants and needs are far from linear. It's about the fleeting, unassuming moments; a kiss that makes you fall in love, a 'no' that changes everything, a reunion, a promise and a chance that makes it all worthwhile.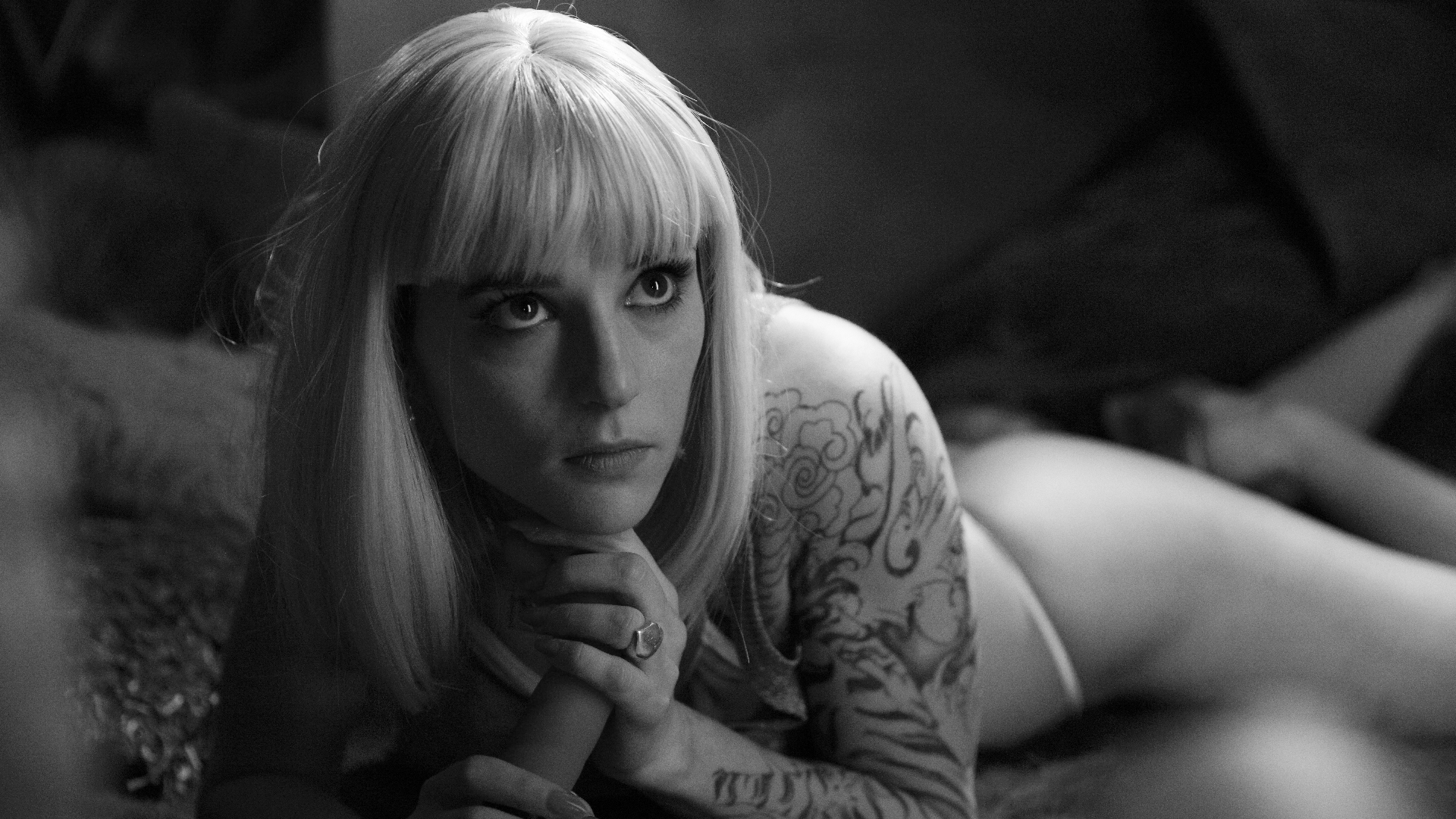 Alongside Léa Mysius, Audiard co-wrote the script with Portrait of a Lady on Fire's Céline Sciamma, and the vulnerable yet brave belief in the power of words to calcify emotions (so present in Sciamma's other work) is deeply felt. Here, though, the romance of storytelling is more casual than in Sciamma's other films. These characters are buoyed by the freedom to pick up and let go of each other as they please. It's a fine line to tread – letting people use one another in often selfish ways while still respecting each other's boundaries. Yet this is true to life, where lovers can come and go and often keep their hearts intact. 
'You're sweet, you're gentle,' Nora tells Camille in bed after he asks why she's so unsure of herself. It doesn't answer his question, but those compliments become tokens of gratitude that make her self-doubt a little more manageable. The pair don't stay together and live happily ever after – she grows beyond her insecurity thanks to his affection and realises she needs something else. 'You got it wrong Camille, so did I,' she softly says, with kindness in her eyes. Sometimes you really do have to hold on to something for a minute to realise you don't want it.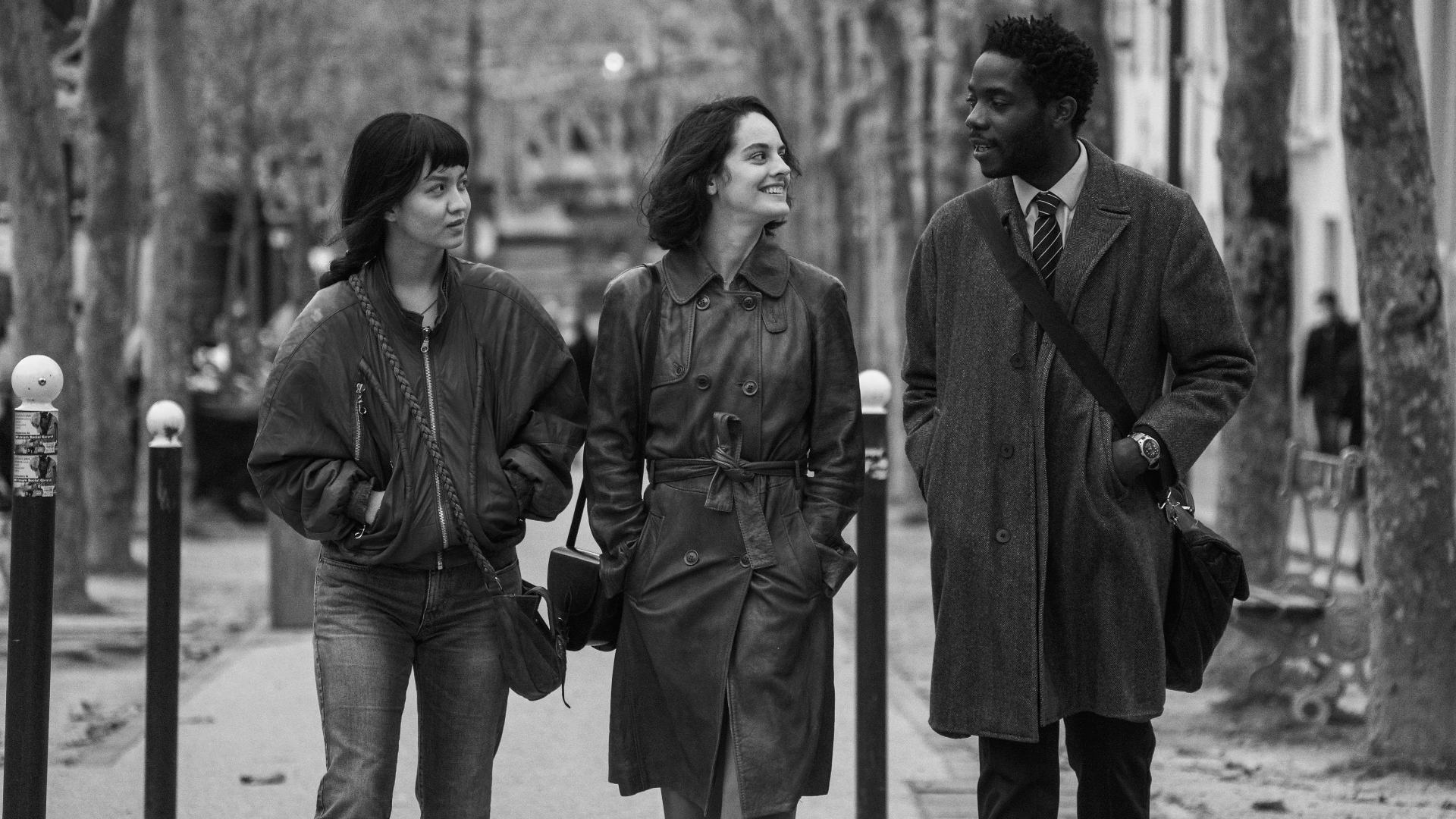 However, Paris, 13th District also keeps faith in the casual encounters that can turn into something more. There's no obligation, of course, but the relief when Émilie realises she can finally rely on someone – fully, truly – is palpable. Some people realise that by taking a chance on relationships they're better off alone, while others know they need companionship to feel whole. One isn't more worthy than the other. But there is, the film tells us, always a way through. Joy pierces through the clouds as easily as a torrential downpour erupts out of nowhere. Ecstasy can be effortless and solitude never lasts forever, if you don't want it to.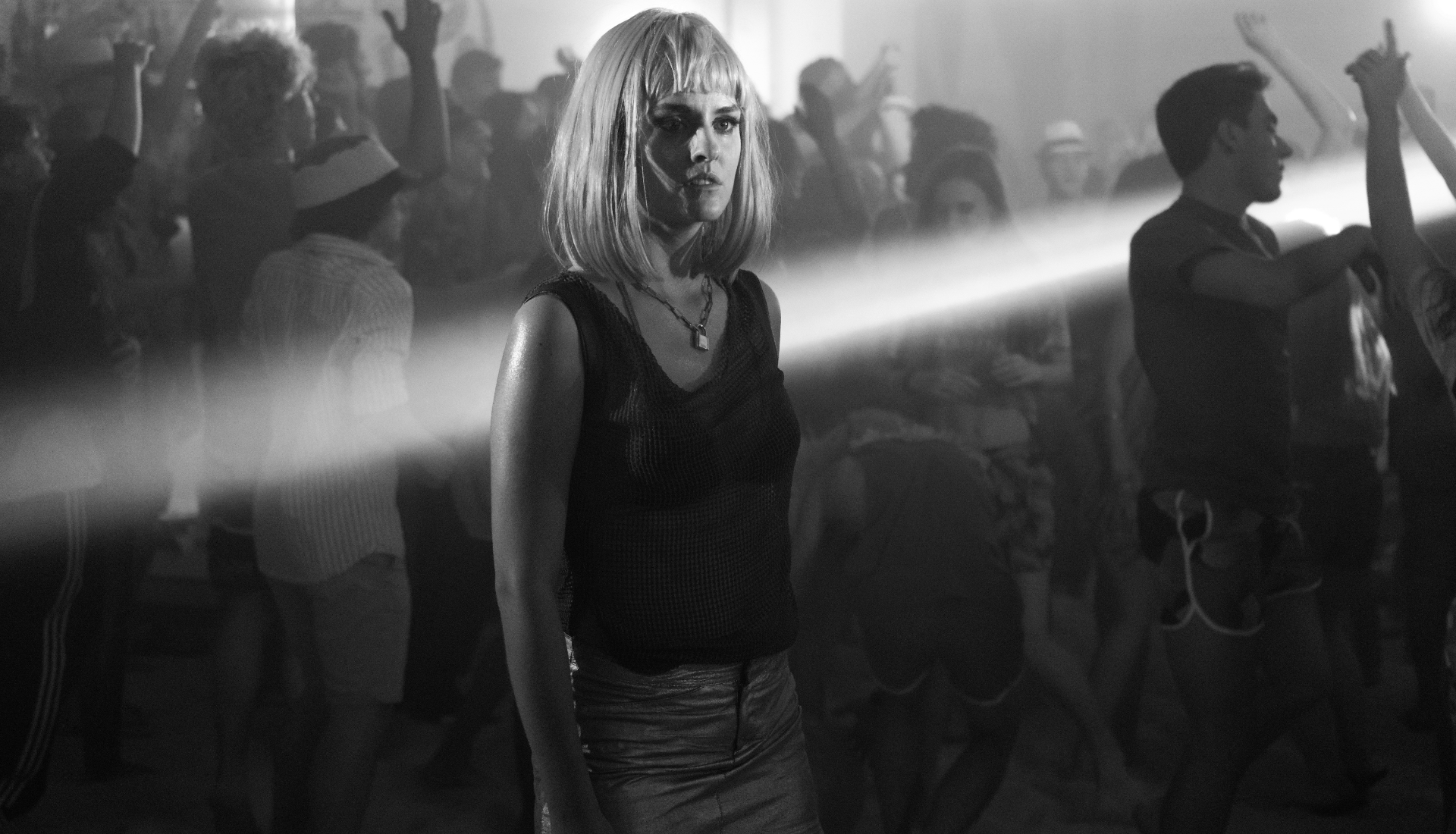 Ironically – or surely deliberately – things aren't black and white in this monochrome portrait of contemporary life and love. By draining the colour from these people's faces and these romantic places, Audiard asks the viewer to pay closer attention to the ways bodies move and just what words can mean, rather than focusing on the colours of passion, or despair, that can excite our senses in a primal, carnal way. Just like Bong Joon Ho did when he released a black-and-white version of Parasite, and suggested this would allow us to take more notice of the light and shadows in this thrill ride of a story, the colourless cinematography here lends a more timeless and subtle feel to this study of human intimacy so often broadcast in fleshy pink hues and seductive primary tones.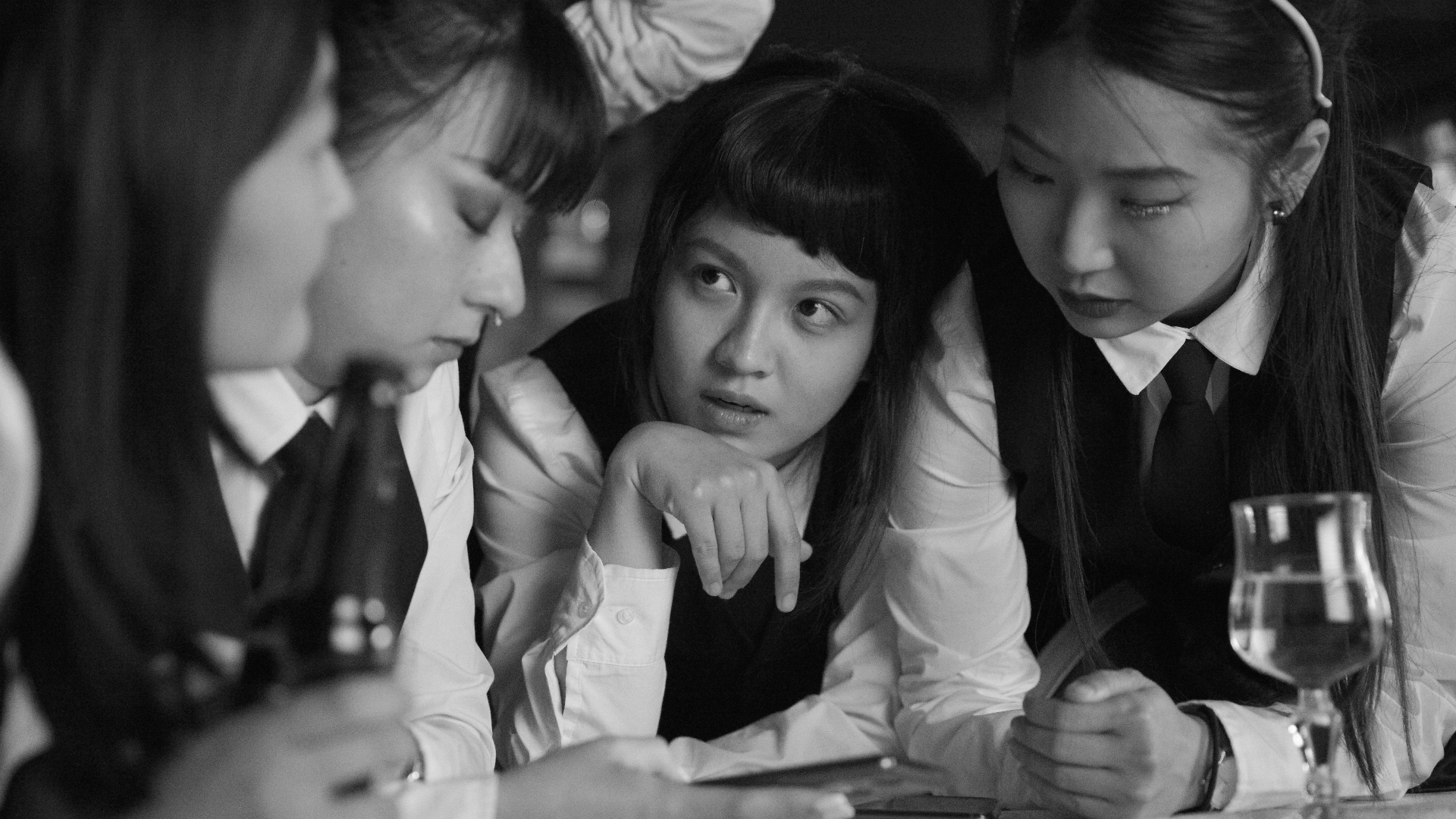 That's what makes Paris 13th District so lovable: it flows like water, easy and clear, like a lifeline reminding us why sex and relationships represent more than just milestones in life. Rather, such closeness is a part of us, experienced in the mundane junctures of our existence as well as the historic ones. Normalise the complexity of these kinds of connections (and all the others that exist off-screen) and you'll only better be able to celebrate the pleasure of it all. Sometimes euphoric, yes, but often more humble than that – a reminder that every touch and every kiss is valid and important, as long as you want it to be. 
Paris, 13th District is now in cinemas and on Curzon Home Cinema Now
Bonus content: A spotify playlist taken from and inspired by Paris, 13th District