A glorious fever dream of a film, Moonage Daydream embraces improvisation alongside recurring themes and motifs in its exploration of David Bowie's life and work.

David Bowie was a cultural chameleon. Singer, musician, composer, artist, actor, innovator, pioneer and visionary, he did more than most to push the creative envelope with a series of albums that, for a long time, seemed inexhaustible in their freshness and ingenuity. Few contemporary pop or rock stars have produced such a prodigiously eclectic, inventive and beloved output as Bowie did, across 13 albums, over 13 years, from the release of The Man Who Sold the World in 1970 to Let's Dance in 1983. And his work in subsequent years is now being re-evaluated, the richness of some releases only starting to emerge. But Bowie was always more than his albums, a fact that Brett Morgen embraces with his film.
Neither a hagiography by an obsessive fan nor a straightforward biographical documentary, Moonage Daydream is Morgen's take on Bowie's life as an artist. Rather than present a blow-by-blow account of events, Morgen, who was given unfettered access by the Bowie estate to the icon's entire archive, throws us into a whirlwind of sights and sounds. Images flash across the screen, from concert performances and the singer travelling the world to a wealth of previously unseen footage. It's a breathless journey through an extraordinary life.
Morgen's approach is announced from the outset. Rather than start with 'Space Oddity' from 1969, he opens with the Pet Shop Boys' propulsive version of 'Hallo Spaceboy', originally recorded for the 1995 album Outside. Accompanying it is a barrage of random images that set out the film's style. It's thrilling, but also in keeping with Morgen's previous films.
Save for his more straightforward National Geographic documentary Jane (2017), a treasure trove of archive material exploring the life of primatology scientist Jane Goodall, Morgen's films have employed a more expressionistic take on their subject. His feature debut On the Ropes (1999), co-directed with Nanette Burstein, is wholly singular. The story of aspiring young boxers from troubled backgrounds, the film added atmosphere and an occasional counterpoint to the visuals with its music selection and sound design. The pair's filmic account of 1970s uber-producer Robert Evans' memoir The Kid Stays in the Picture (2002) went further in developing a distinctive cinematic language. Its playfulness with still images was the antithesis of Ken Burns' more reverential style, but perfectly in keeping with Evans' arch voiceover. Morgen's scrapbook portrait of the troubled Nirvana frontman in Cobain: Montage of Heck (2015) saw the filmmaker be more radical in an attempt to reflect the spirit, if not the character, of its subject. Moonage Daydream pushes this further. Morgen has described it as 'a maximalist film', adding, 'it's definitely kaleidoscopic and it really embraces the idea of being a piece of immersive entertainment'. It's exactly this approach that makes Moonage Daydream more than a film for just Bowie fans.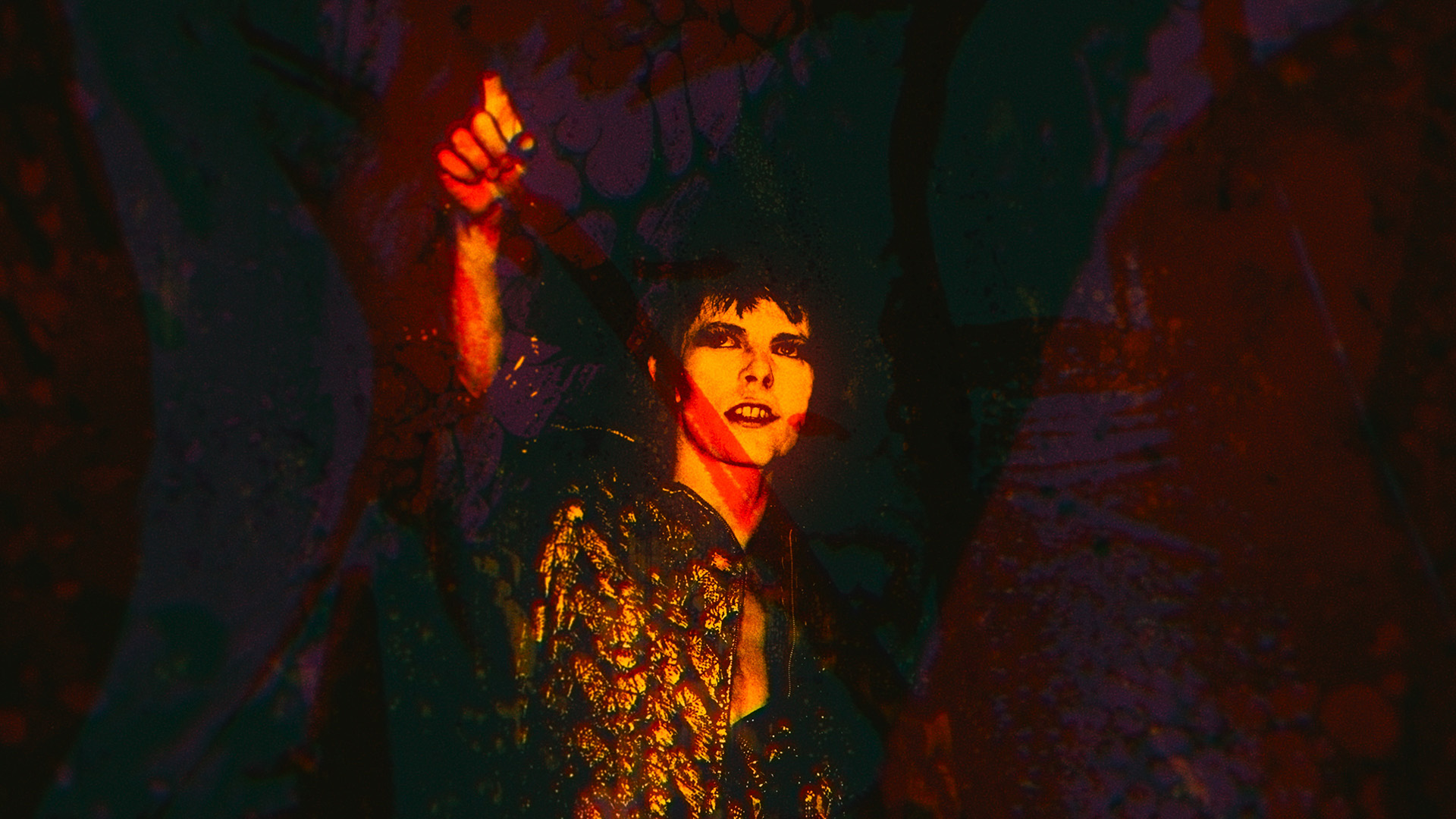 Morgen suffered a heart attack in 2017, aged 47, just as he was beginning his research. It changed the course of the film he was to make, engaging more with the notion of mortality. It's a recurring theme in the film, but never dampens the celebratory spirit of it – of what can be achieved in one lifetime. Throughout, Morgen highlights the myriad facets, alter-egos, creative projects and ventures that made up Bowie's life. (Thanks to his wit, intelligence, mischievousness and humour, the singer was a dream interviewee.) It's Morgen's maximalism that makes his film essential cinema. Fans may eventually want to pore over every frame when it is made available to stream. But Moonage Daydream first needs to be seen on the largest possible screen, alongside an audience and the volume turned up to 11.
WATCH MOONAGE DAYDREAM IN CINEMAS