From Three Days in Quiberon (2018) dealing with troubled stardom to The Stranger in Me (2008) exploring postpartum depression, Emily Atef's cinema is interested in women confronting existential questions. Her latest film More Than Ever is no exception. With complexity and sensitivity, this poignant character study ponders how the living mourn the dying through 33-year-old Hélène (Vicky Krieps), who is making sense of her terminal lung disease. Her husband Mathieu (the late Gaspard Ulliel), along with her other loved ones, struggle to comprehend her inevitable fate. Inspired by a blog, Hélène travels alone to meet an online friend in Norway and find peace within its mountainous, medicinal scenery. Here, Atef opens up about her journey to this film, Scandinavian landscapes and coming to terms with mortality.

EMILY MASKELL: CULTURALLY AND SOCIALLY, WE DO NOT ADEQUATELY ADDRESS AND PREPARE FOR DEATH. WHAT WAS YOUR STARTING POINT WHEN APPROACHING WHAT IS REGARDED AS A HEAVY TOPIC?
EMILY ATEF: For me, it's not that heavy. I've always been fascinated about the end-of-life transition, and it being as easy, beautiful and peaceful as possible. As a kid, our old dog just disappeared one day and never came back. A vet told us he's from the wolf family; when wolves feel it's their time to leave, they depart very quietly and find a corner to die in dignity and not put the pack in danger. That calmed me down. I could physically and psychologically understand it in a beautiful way.
We, the living, never ask the people we love who are sick or dying what they want. We decide for them because we feel that we know. I've been working on More Than Ever for over 10 years. It took this time to find maturity as a filmmaker. In between, I made other movies and lost my mother. I wasn't ready to accept my mother's death, like Mathieu can't accept Hélène's in the film.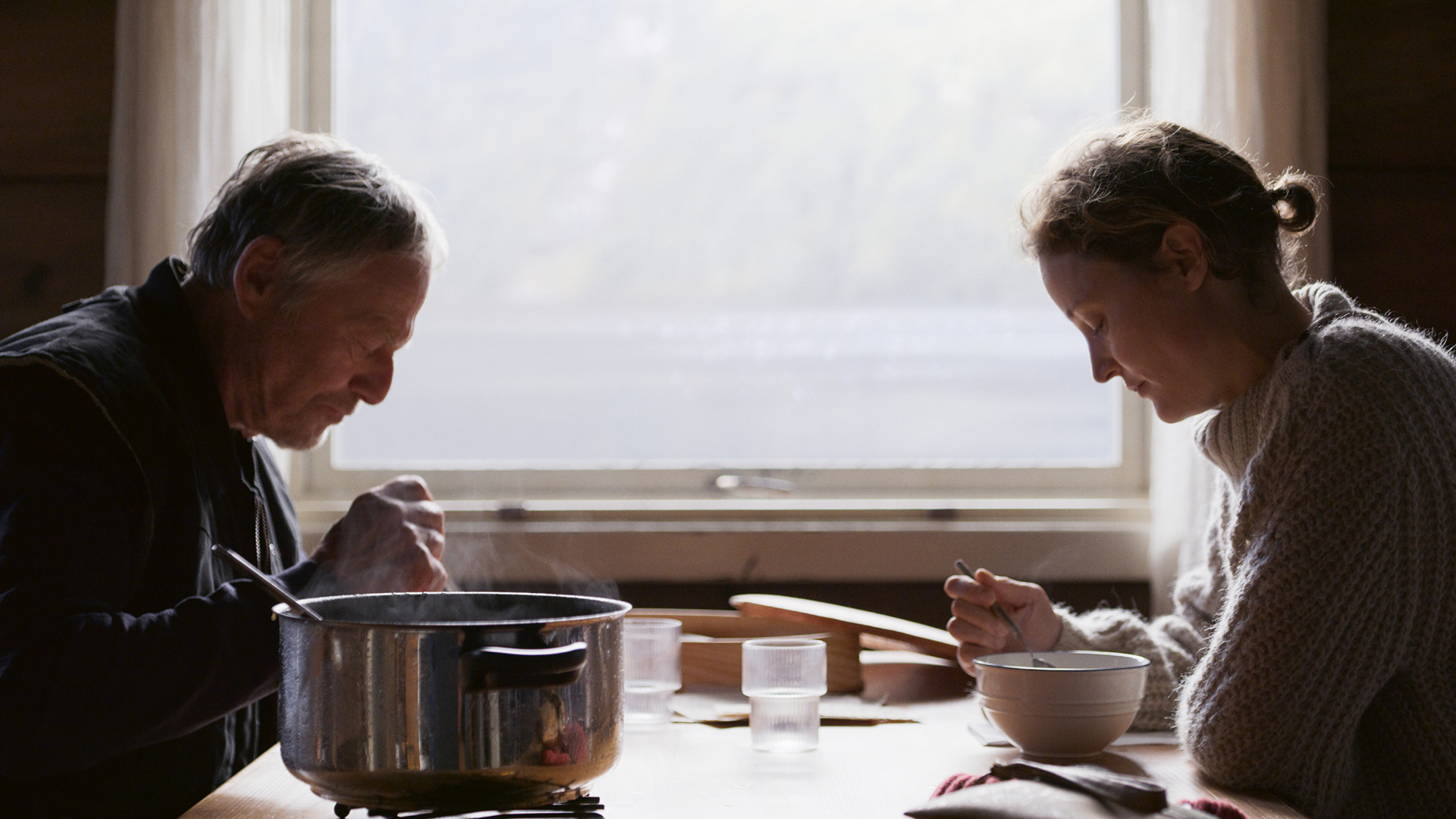 EM: I LOVE THAT HÉLÈNE'S ONLINE FRIEND BRENT (BJØRN FLOBERG) SAYS TO HER: 'YOU DON'T OWE ANYBODY A SPECIAL KIND OF DEATH.' WHAT DID THAT MEAN TO YOU?
EA: It's asking: Am I selfish to want to say this and die in solitude? Brent says: 'Don't you think they're selfish? The ones who want to keep you alive whatever it takes.' We, the living, want to be with the one who's dying as much as possible. But, if one can say goodbye and knows that person can go in peace without tears, it's a beautiful thing. 
EM: HÉLÈNE FOLLOWS HER INSTINCTS AND HEADS TO NORWAY IN THE FILM. HOW IMPORTANT WAS CAPTURING ITS LANDSCAPES IN TERMS OF COMMUNICATING IDEAS ABOUT DYING ON ONE'S OWN TERMS? 
EA: Really important! Norway was a character in the film. The raw environment is harsh but it doesn't scare Hélène, it calms her. When she has these subconscious images of nature she transitions to another world. It's as if nature is coming and getting her. Little by little, she starts to feel better when she's floating in the water scenes. 
It's also about birth and death. That's what I tried to find when she arrives in Norway: she goes through a dark train tunnel (which is like a birth canal), gets on the boat and there's this light coming in. She finally breathes. [Cinematographer] Yves Cape makes the images big with cinemascope and Hélène looks small when she [arrives in Norway]. Nature does not care if we die, we come back in ashes and rot. That's humbling.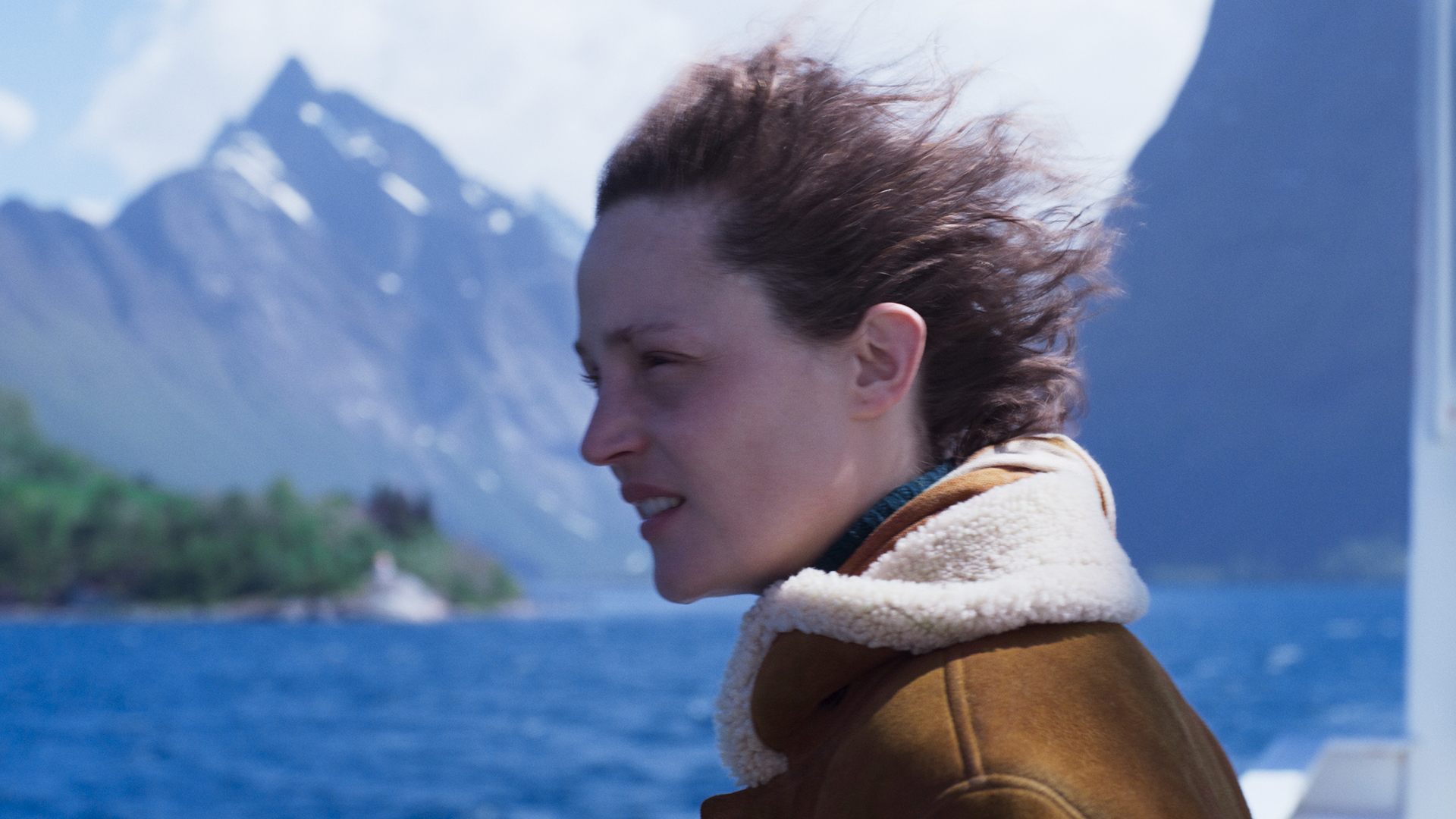 EM: VICKY'S PERFORMANCE IS SO MOVING. HOW WAS DIRECTING HER THROUGH THIS VERY EMOTIONAL JOURNEY?
EA: Vicky has the same view as me on death. She brought the emotional pain – because it is a big love story – of Hélène leaving Mathieu, as well as the physical pain of being unable to breathe. We talked a lot about that. She's a very instinctive actress, very different to Gaspard. I've known her for almost 10 years. We knew we wanted to make a film together and I always talked about this script and new scenes. I only understood it later: it was heavy for her to carry Hélène for so long. We started rehearsing and she said, 'Trust me, I will get her.' She really did. 
EM: WITH THE PASSING OF GASPARD, HAS MORE THAN EVER TAKEN ON NEW MEANING FOR YOU? 
EA: We were at the end of editing and we had to stop. It was such a shock, so awful. It still is very hard. We were supposed to do post-synchronisation ADR three weeks later. Editing changed in a way; we made the sound even softer. I'm just really happy I got to work with him. He's beautiful in this film with what he brings, the softness and generosity.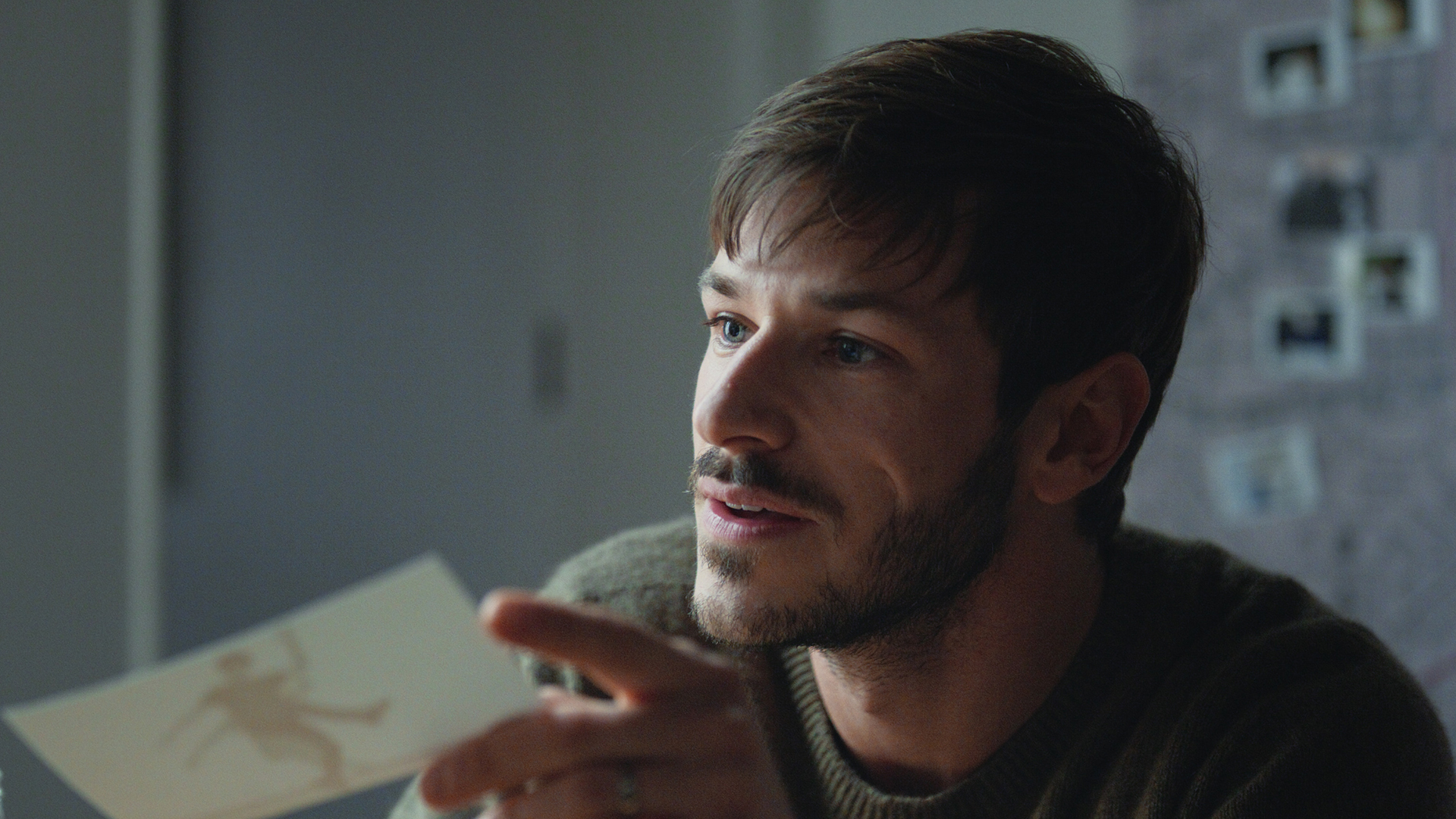 EM: THE FILM'S UNDERLYING IDEA IS THAT DEATH DOESN'T NEED TO BE FEARED. DO YOU THINK IT IS POSSIBLE TO ACHIEVE THAT MENTALITY?
EA: Totally. I read this amazing book from a researcher on near-death experiences who interviewed people from all around the globe who had been through medical death and come back to life. All of them reported the same thing: this feeling of incredible wellbeing. They came back with no fear of death whatsoever. I think about that and the unknown doesn't scare me.
WATCH MORE THAN EVER IN CINEMAS OR ON CURZON HOME CINEMA