Official Competition is a pitch-perfect satire of the acting profession, writes Maria Delgado

In 1936, Russian theatre practitioner Konstantin Stanislavsky published 'An Actor Prepares'. It would become one of the most influential texts on the art of stage performance. Embraced by directors and teachers such as Elia Kazan, Lee Strasberg and others at New York's Actors' Studio in the 1950s, it was a foundation of what came to be known as the Method – wherein performers draw on their own experiences to inhabit a role. A new generation of graduates from this school (including Marlon Brando, Marilyn Monroe, Robert de Niro, Dustin Hoffman and Al Pacino) embedded method acting into their screen roles. However, in recent years the process has been called into question, with doubts raised over the recalling of unresolved emotions, or physically gaining and losing significant weight, in pursuit of character. This debate is one of the elements that lie at the heart of Gastón Duprat and Mariano Cohn's Official Competition, whose take on this debate and the world around it could easily have seen the film being called 'Two Actors Prepare'.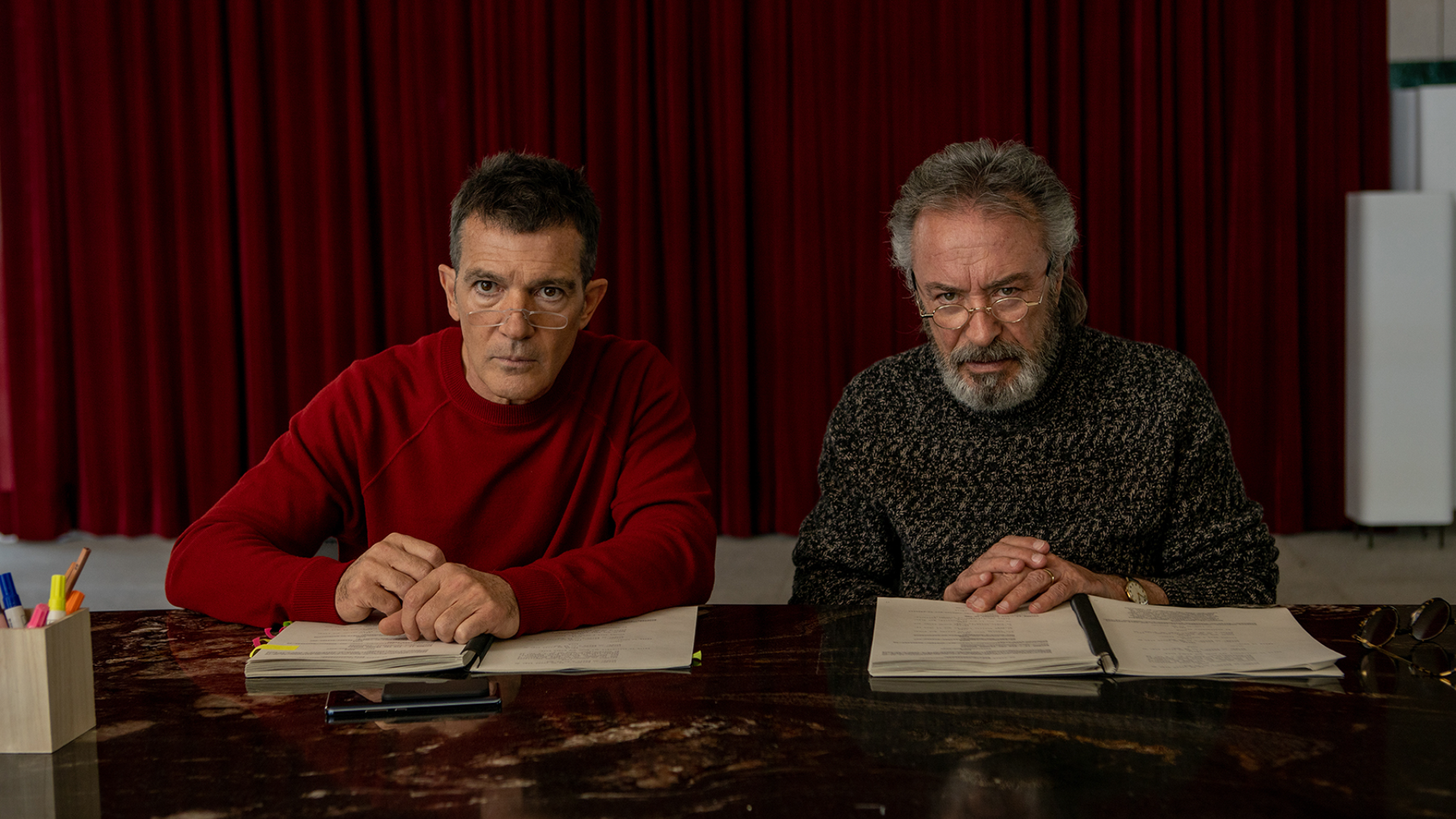 Wealthy magnate Humberto Suárez (José Luis Góméz) decides to buy himself wider exposure – and what he believes will be his legacy – by hiring hip, award-winning filmmaker Lola Cuevas (Penélope Cruz) to adapt an acclaimed novel, with him on board as the film's producer. For the key roles, Lola casts two actors with wildly different styles and temperaments: earnest Argentine acting coach and actors' actor Iván Torres (Oscar Martínez), and award-winning commercial star Félix Rivero (Antonio Banderas). The competitive, chalk and cheese ethos of the actors finds their rehearsals with Lola unravelling with unexpected consequences.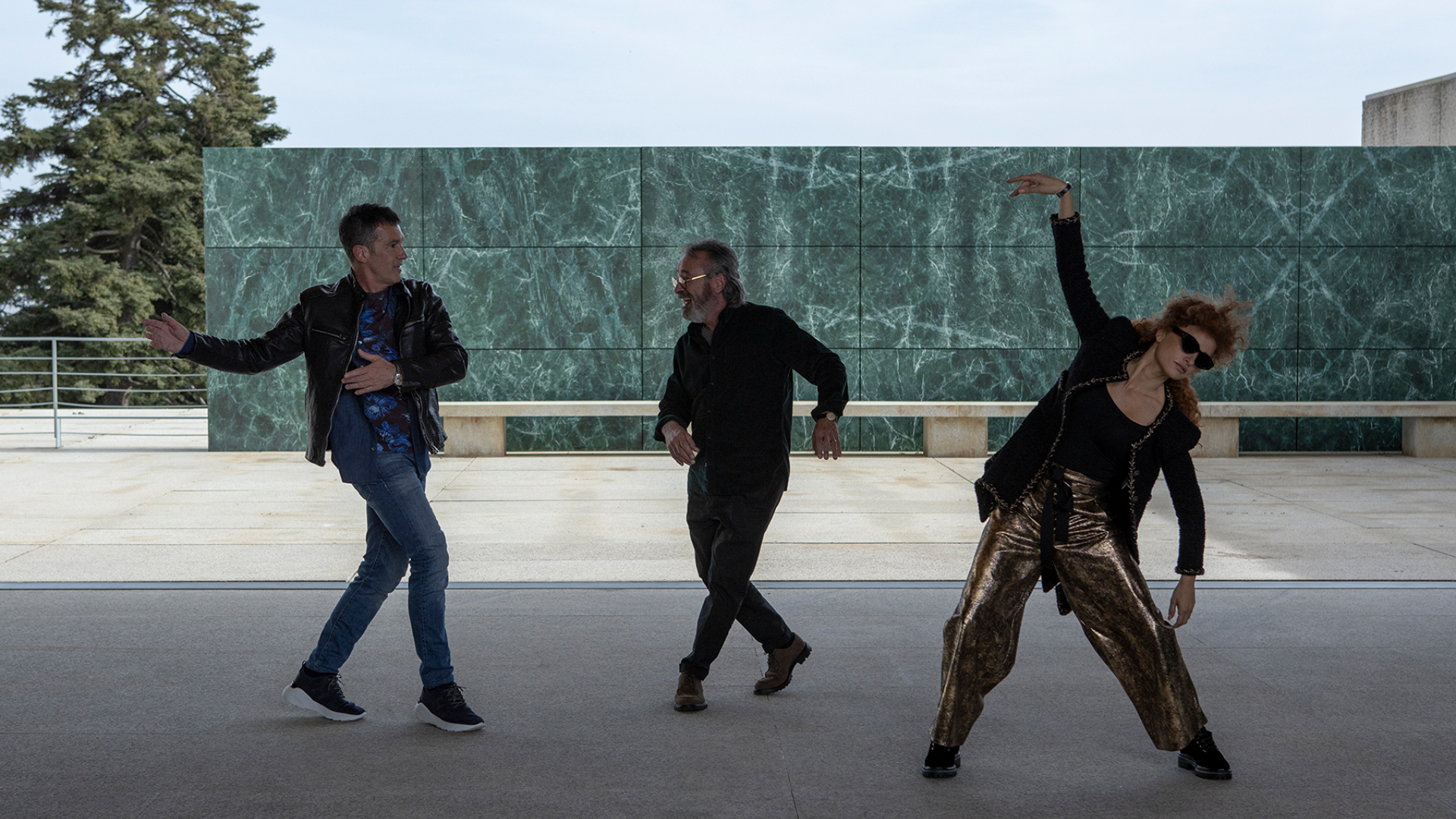 Duprat and Cohn are no strangers to dissecting artistic endeavour. Their brand of dry humour is often centred on the pretensions of cultural elites who fail to practice what they preach. Their first film El artista (2008) dealt with artistic opportunism through the tale of a nurse who rises to fame after taking ownership of the drawings of a geriatric patient and passing them off as his own. El hombre de al lado (2009) re-envisaged the 'neighbour from hell' scenario, with a modish architect, living in Le Corbusier's Casa Curutchet residence in Buenos Aires, who objects to his neighbour's addition of a new window to their adjacent house. More recently, in El ciudadano ilustre (2016) a Barcelona-based Nobel Laureate, played by Oscar Martínez, returns to his Argentinian hometown only to find that it's not quite the place he expected. His outlook clashes with the smalltown community that years before he turned his back on. In a nod to this earlier film, Official Competition has the Cannes award-winner Lola Cuevas adapting a Nobel Prize-winning novel called Rivalry for the screen; its tale of two warring brothers is reflected in rehearsals that find tensions escalating between Iván and Félix.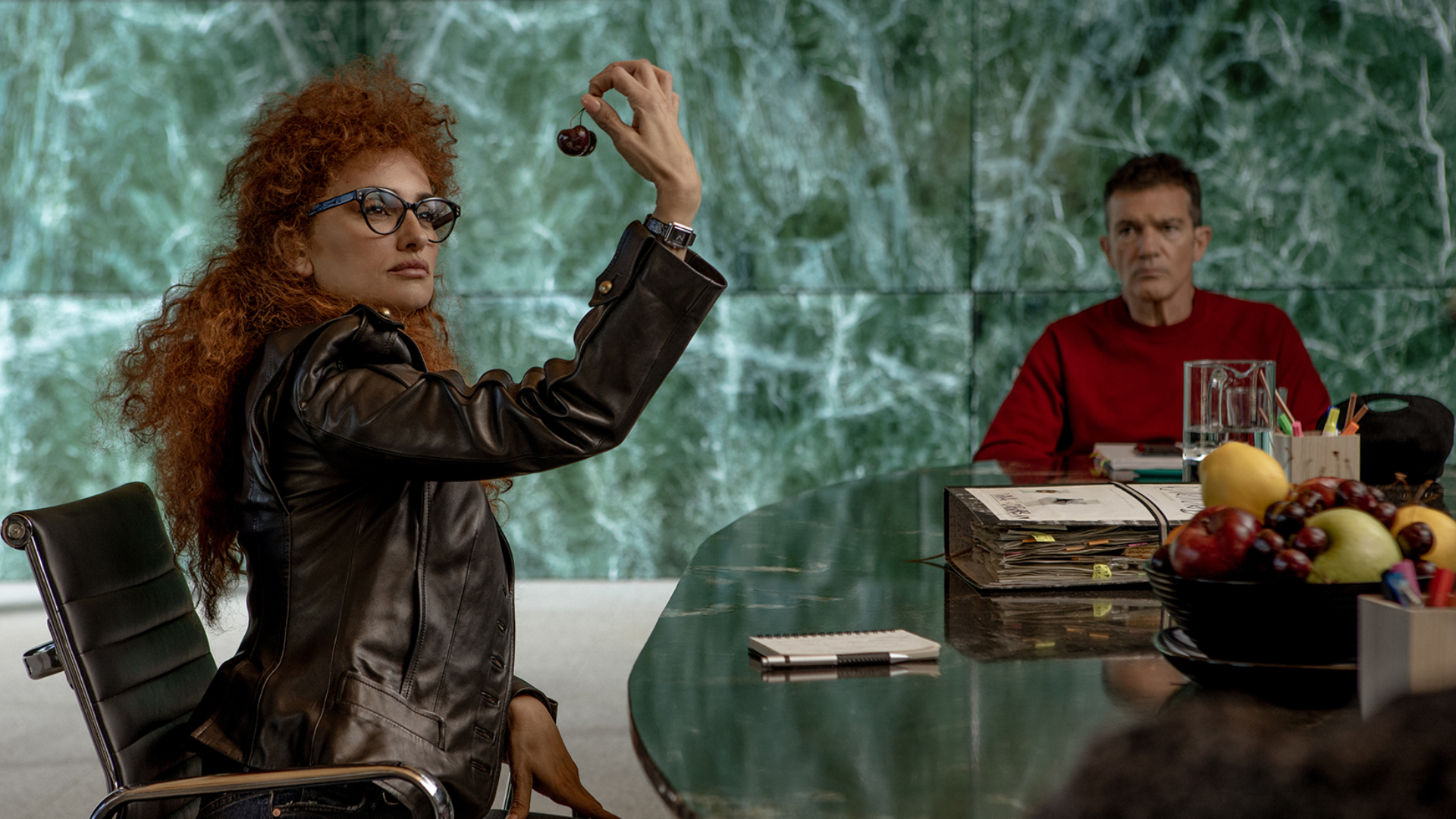 Official Competition might play out as a lean, character-centred chamber piece. But the rehearsal space Cuevas, Torres and Rivero work in – the vast modernist building of Suárez's charitable foundation — offers many visual pleasures: red theatrical curtains, a vast auditorium and outdoor locations that allow Lola to plan a series of mind games for the actors. Cruz's director is a larger-than-life figure, boasting a mane of frizzy brunette curls, a gloriously theatrical dress sense and an array of glasses that frame her expressive face and animated kohl-adorned eyes. She doesn't so much enter as march into a room with a script-scrapbook bursting with notes and clippings. Watching Banderas's Félix look with incredulity at the stuffed file is one of numerous slyly funny moments that emerge from the contrasting dispositions of the three characters. Lola isn't averse to asking Iván to repeat a line to ensure the intention behind a word is clear. Iván, for all his talk about the importance of preparing a role, isn't always ready to accept her direction, and bristles with irritation when she refuses to accept one of his suggestions. He also denounces the circus and celebrity culture that he associates with Félix, criticizing his showiness – particularly when the film star arrives at the first rehearsal in a red Lamborghini. But Iván is nevertheless prone to his own form of exhibitionism, holding court in an acting class while a cluster of enraptured students listen in reverent silence. However, he can't 'act on demand', requiring time to capture the 'essence' of a character. By contrast, Félix has a chameleon-like ability to embrace a role. Lola may insist that each actor delve into their character's past, but for Félix, they don't have a past because they don't exist; they are simply words on a page. His technical precision – he can cry at the drop of an eyelid with a dose of menthol – is a stark contrast to Iván's theatricality and Lola's laborious preparatory methods.
For all of Félix's supposed directness, he isn't averse to some unhealthy gameplay. The three characters are ultimately self-serving, self-centred and egotistical without a clear duty of care to those around them. Official Competition raises important questions about credibility, illusion and the wider responsibility of the artist in fabricating a fictive world. For Lola, it is always about the actors losing autonomy and performing from the heart in pursuit of 'truth'. But what are the emotional consequences of such an approach? Who defines what truth is? And why does the creation of art have to be linked to suffering? Lola is all too willing to put ethical considerations to one side in cultivating an ethos of rivalry to match that of the story she is planning to film.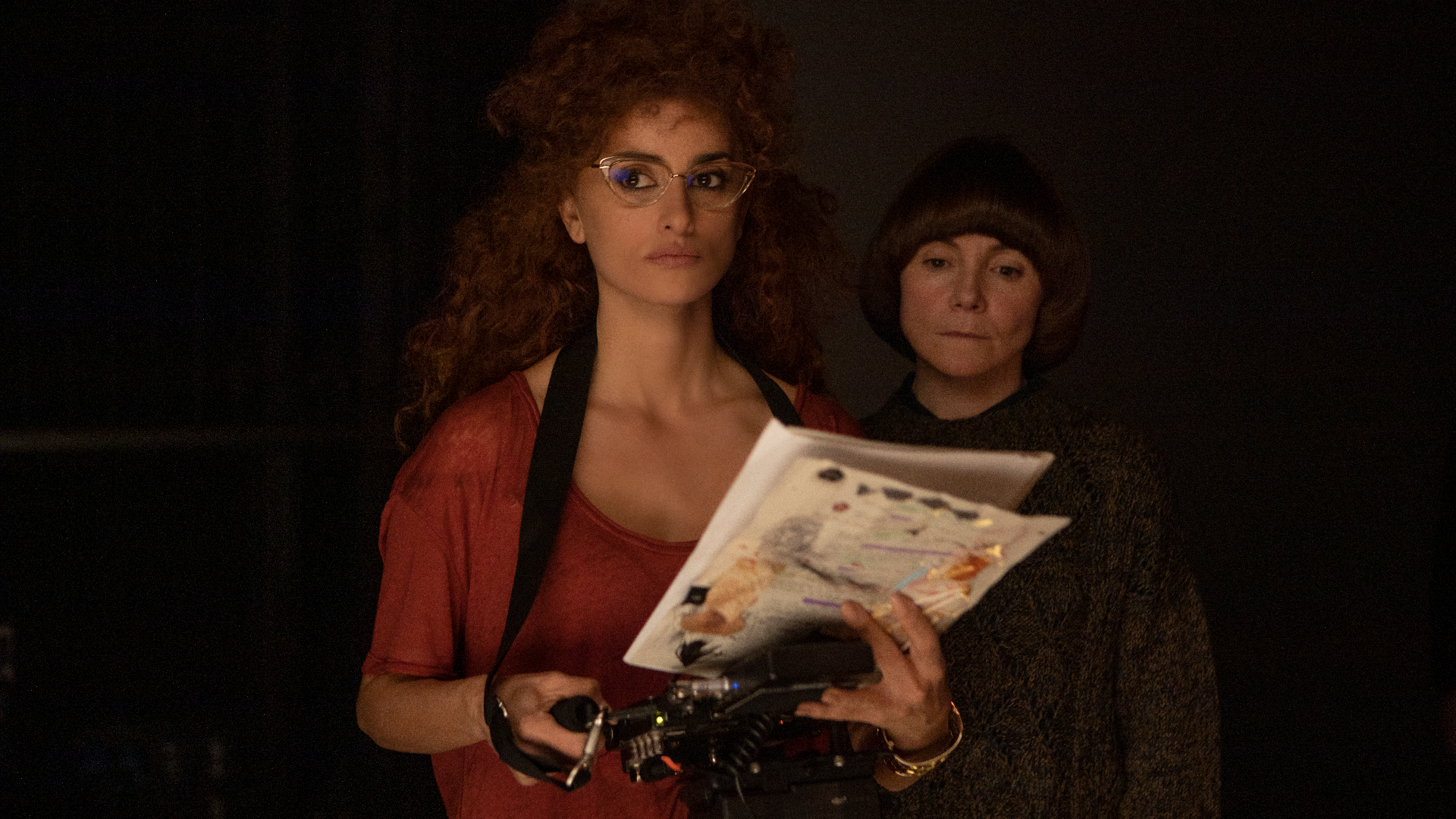 An actor-centred film is only as good as its performers. Banderas, Cruz and Martínez all excel as an eccentric and bickering trio who have lost the capacity to process the consequences of their actions. A boyish Banderas, arguably sending up his persona as a Spanish heartthrob with a successful Hollywood career, has rarely been funnier. His looking up, down and around his pince-nez at the first script reading is a lesson in comic timing. Martínez perfectly captures Iván's hypocrisies; he might act contemptuously towards awards, but secretly rehearses an acceptance speech with a kettle doubling up as a statuette. Cruz melds a combination of insecurity, self-assurance and disdain to perfection.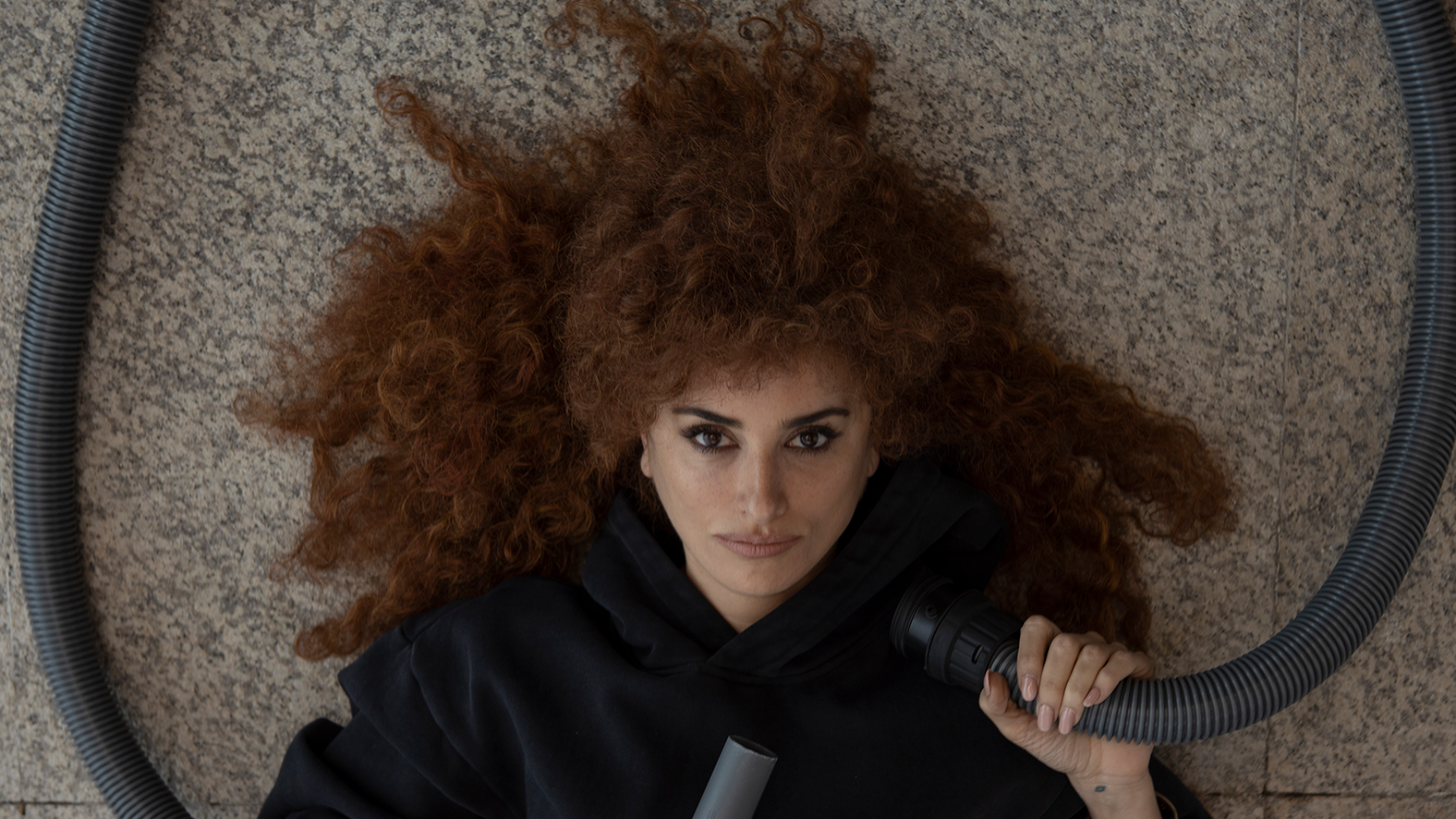 There are also subtle nods to the actors' off-screen personae. While Félix speaks of his Volpi Cup, it's Cruz and Martínez who have gained the Venice Festival's acting awards for their roles in, respectively, Parallel Mothers (2021) and The Distinguished Citizen (2016). Gómez, who trained with Method teacher Lee Strasberg in New York, evokes something of the wealthy controlling industrialist he played in Broken Embraces (2009) for his role as Suárez. While Madrid's Argentine acting teachers – Juan Carlos Corazza, Jorge Eines and Cristina Rota — might just be a reference point for Iván. 
Duprat and Cohn's witty film isn't to be taken too literally. It's too clever for that. But beyond the trio of superb performances, where Official Competition really succeeds is as an incisive commentary on a clash of three fragile but indulged egos, and the all-too-frequently blurred line between acting and abuse. 
Official Competition is out in cinemas and on Curzon Home Cinema this Friday