To celebrate Pride 2021, Curzon Home Cinema presents two distinct collections. The Present focuses on films that show how much the world has changed for the better, but also how much there remains to achieve. It runs the gamut from intimate snapshots of life and relationships to portraits of prejudice, along with outrageous comedy of an otherworldly kind.

Love is a Many Splendored Thing
It's also electric and exciting in those first throes. And few films have managed to capture that feeling as successfully as Andrew Haigh's Weekend (2011), Olivier Ducastel and Jacques Martineau's Theo and Hugo (2016), and Lucio Castro's End of the Century (2019). Each unfolds over a tight timeframe, involves the encounter of two strangers (or in the case of Castro's film, two strangers who may have had a past) and is driven by the dynamic between them. And yet, within each drama, the filmmakers explore the subtleties and nuances of characters moving beyond the physical, perhaps seeing in someone the possibility of something more.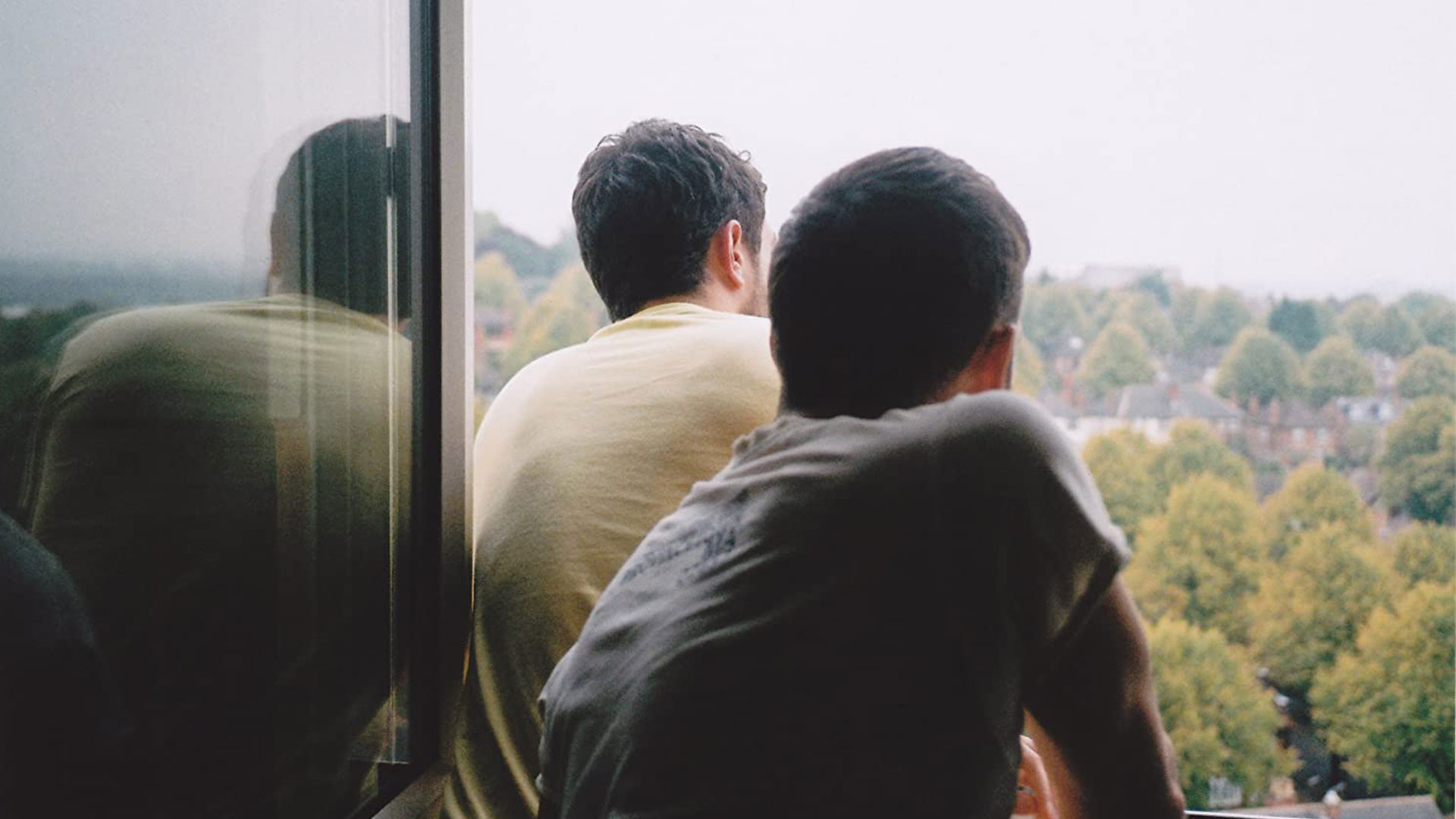 A similar hope runs through Francis Lee's God's Own Country (2017). But like the landscape the narrative unfolds within, the pace of the drama's romance is more gradual. Josh O'Connor and Alec Secareanu are superb as the oddly matched men – the son of a farmer and a Romanian worker employed to work on the land. They're different in temperament and outlook, but gradually they find common ground and the possibility of happiness.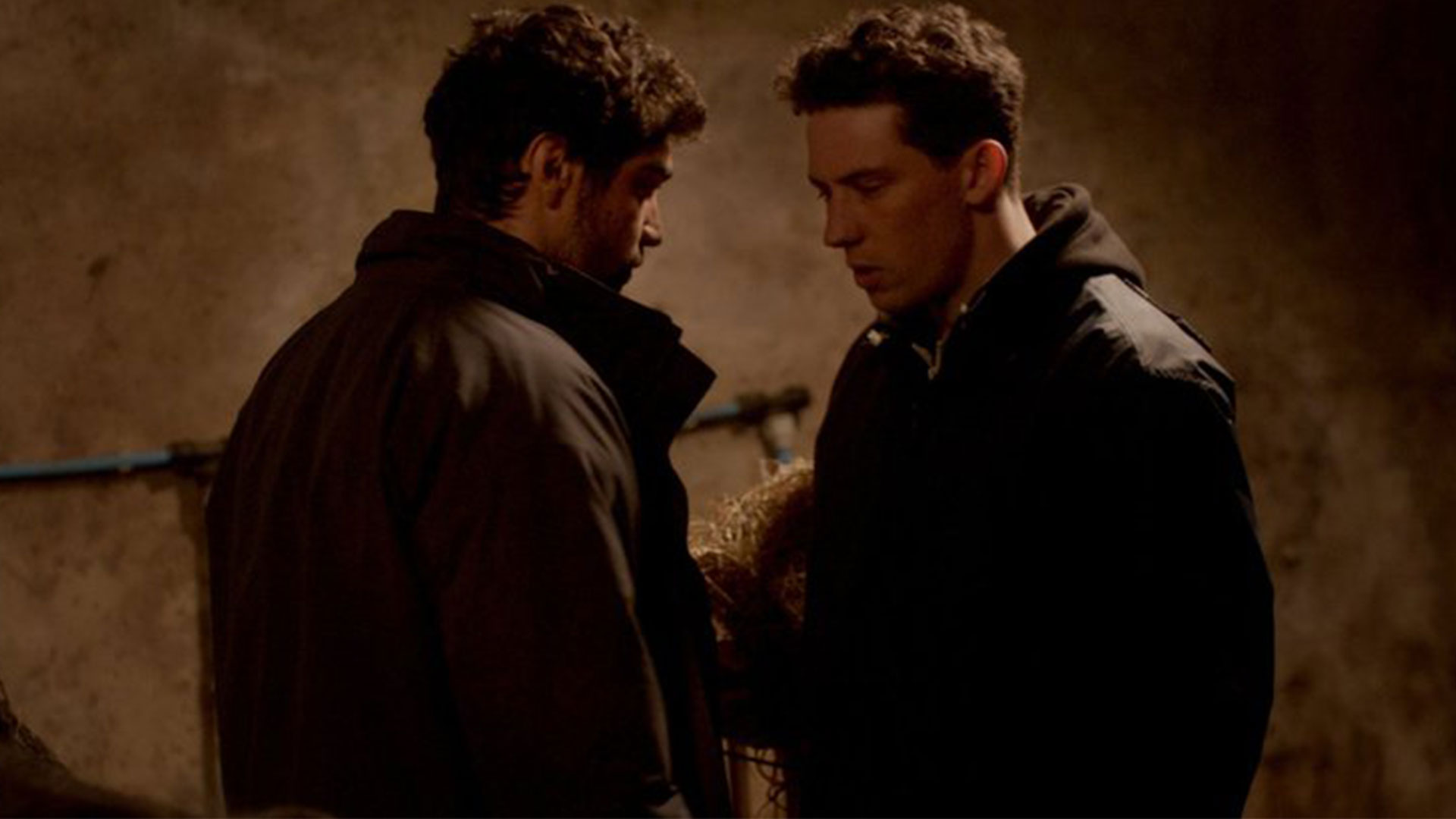 In Disobedience (2019), based on Naomi Alderman's novel, the main protagonists have known each other for decades, but in recent years have become estranged. Ronit (Rachel Weisz) is a New York-based photographer and daughter of a North London Rabbi, whose death forces her to return home. She encounters old friend Dovid (Alessandro Nivola), who has married Esti (Rachel McAdams), whose history with Ronit is initially unclear. But as the two women spend more time with each other desire is rekindled. Sebastián Lelio's moving film sensitively explores the relationship whist presenting a subtle portrait of London's Orthodox Jewish community. Weisz and McAdams excel, as does Nivola, in a drama that promotes acceptance over prejudice.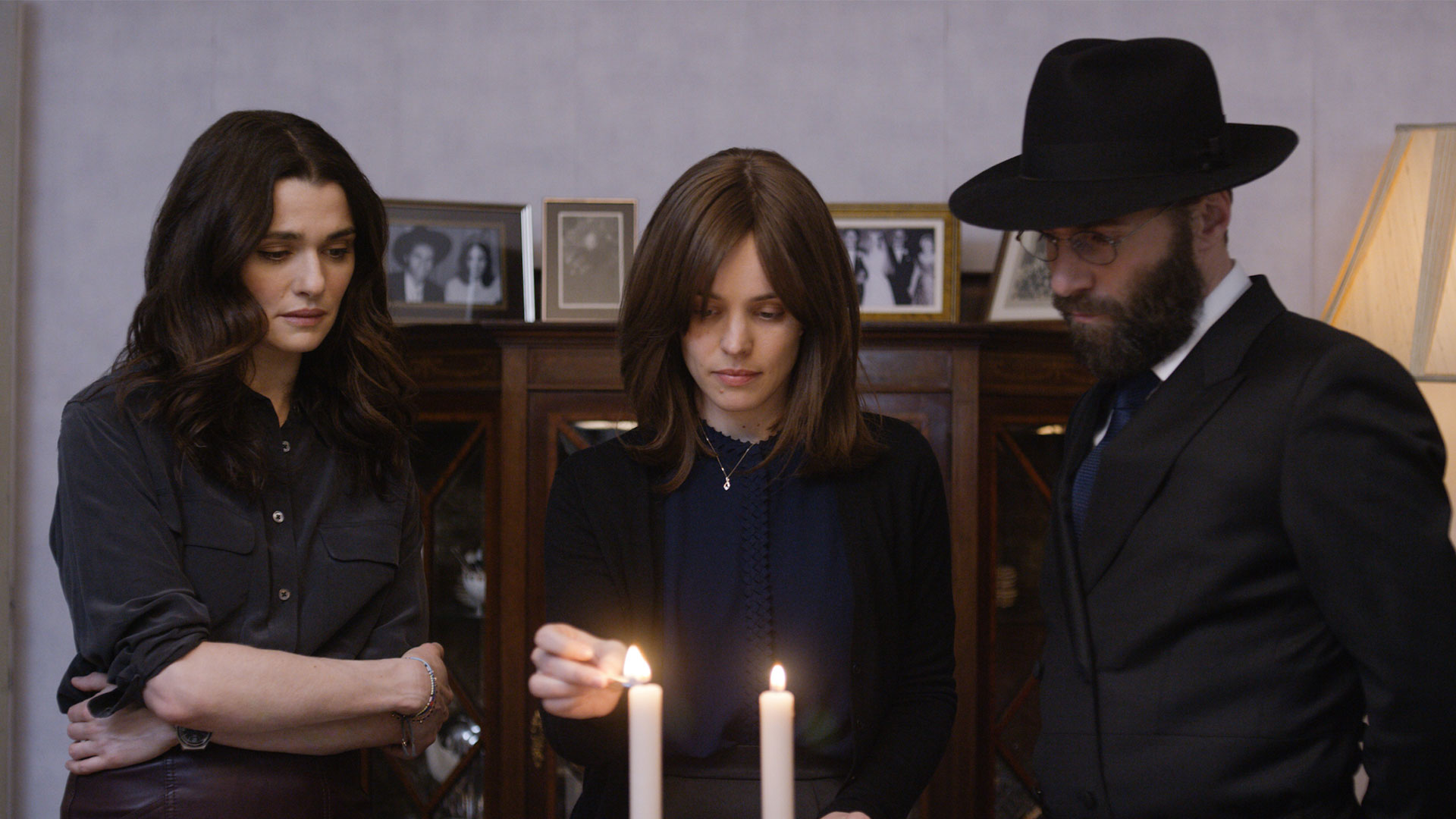 A New Path
Laure, the 10-year-old protagonist of Céline Sciamma's delightful Tomboy (2011), wants to be Mickaël. And over one summer, when her family moves to a new home, she becomes him. Sciamma's understated film, like the more recent Cowboys (2020) challenges fixed gender identities through its observation of a child who feels naturally more comfortable in a role that not been assigned to them by society. It's a similar situation to that of Sasha in Sébastien Lifshitz's Little Girl (2020). Together, these films quietly question representation and the rigidity of certain norms. Such norms accompany us into adulthood and in Appropriate Behaviour (2014), writer, director and lead actor Desiree Akhavan explores the way we can become straight-jacketed by them. It's a relationship comedy with smarts – scabrously funny, unwilling to play by the rules or any conventions and hugely enjoyable as a result.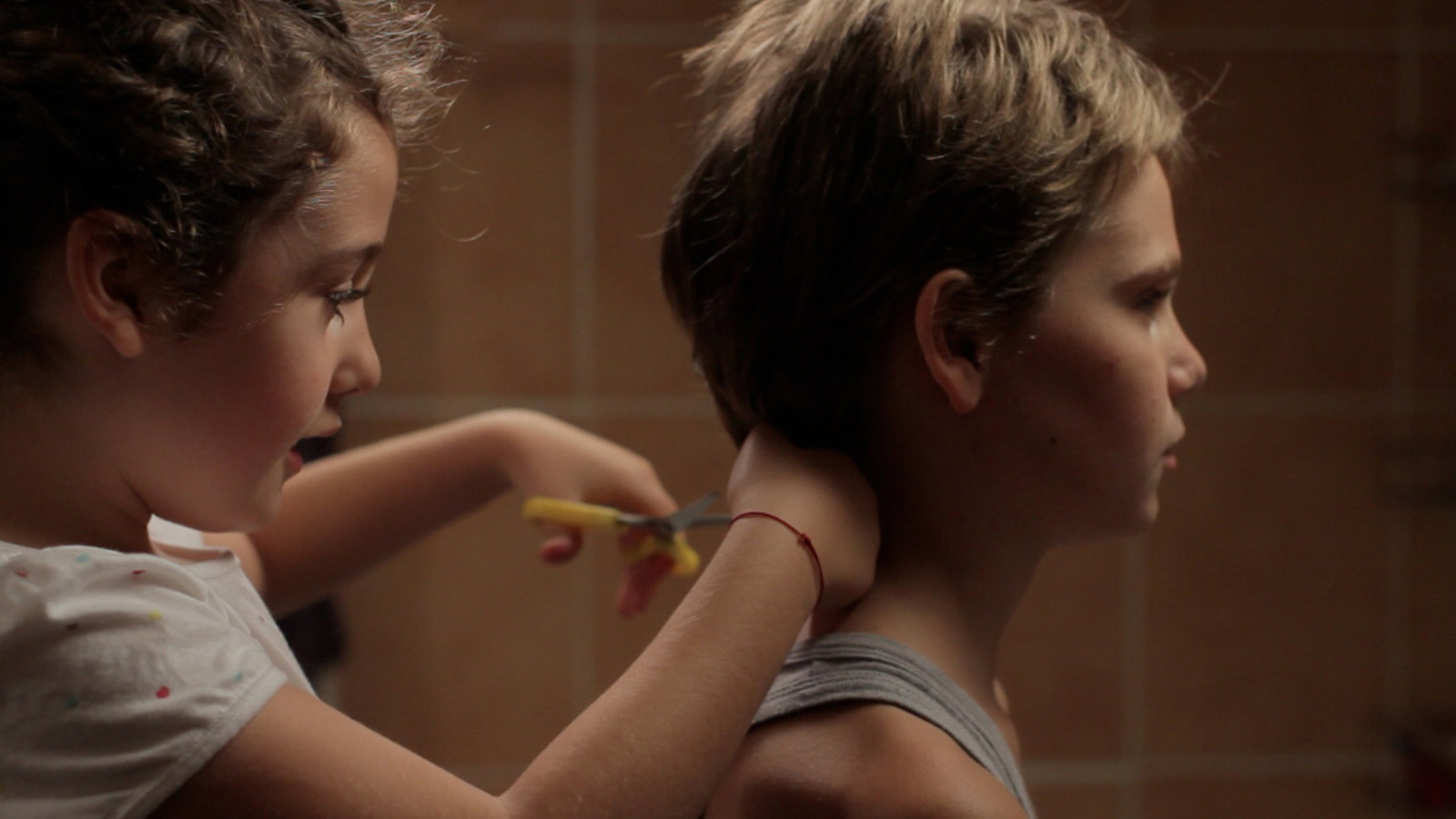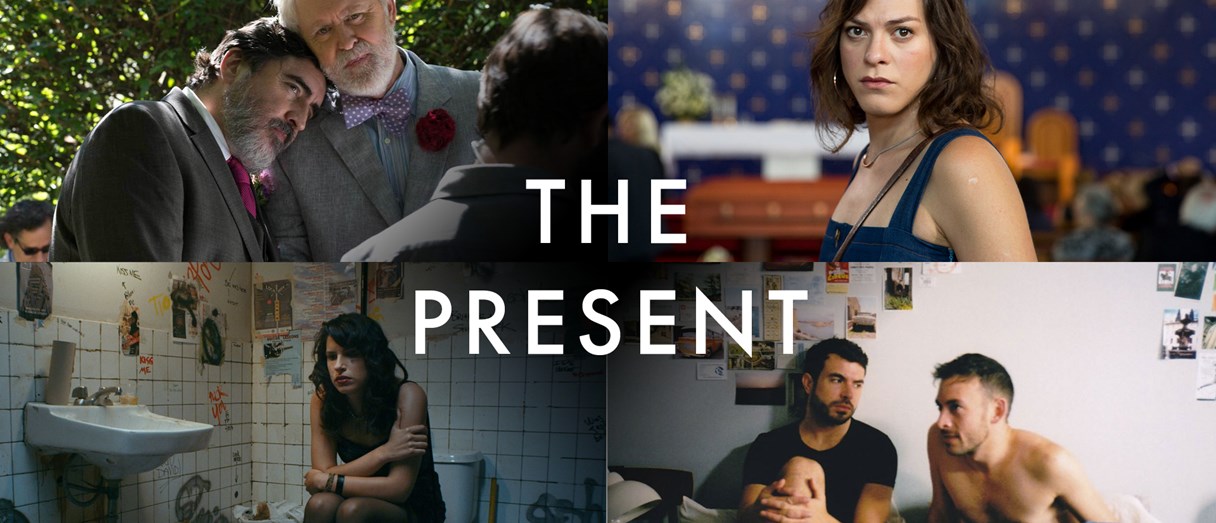 Love and Loss
In Hong Khao's Lilting (2014), Ben Wishaw's Richard grieves the loss of his partner and finds some solace in the tentative relationship he develops with the man's mother, played by former martial arts star (and Crouching Tiger villain) Cheng Pei-pei. Rarely rising above a whisper, the film's emotional tone nevertheless builds into an unfaltering portrait of loss for a loved one and remains a high point for both the actors.
Loss drives Marina (Daniela Vega) to act in Sebstián Lelio's Chilean Oscar winner A Fantastic Woman (2018). The partner of an older businessman, trans cabaret signer Marina is shut out by her dead lover's ex-wife and family, not even able to attend his funeral. But hell hath no fury… and Marina soon proves herself a force to be reckoned with. Vega's award-winning turn drives the film, but Lelio and Gonzalo Maza's screenplay articulates the injustice of a world dominated by prejudice.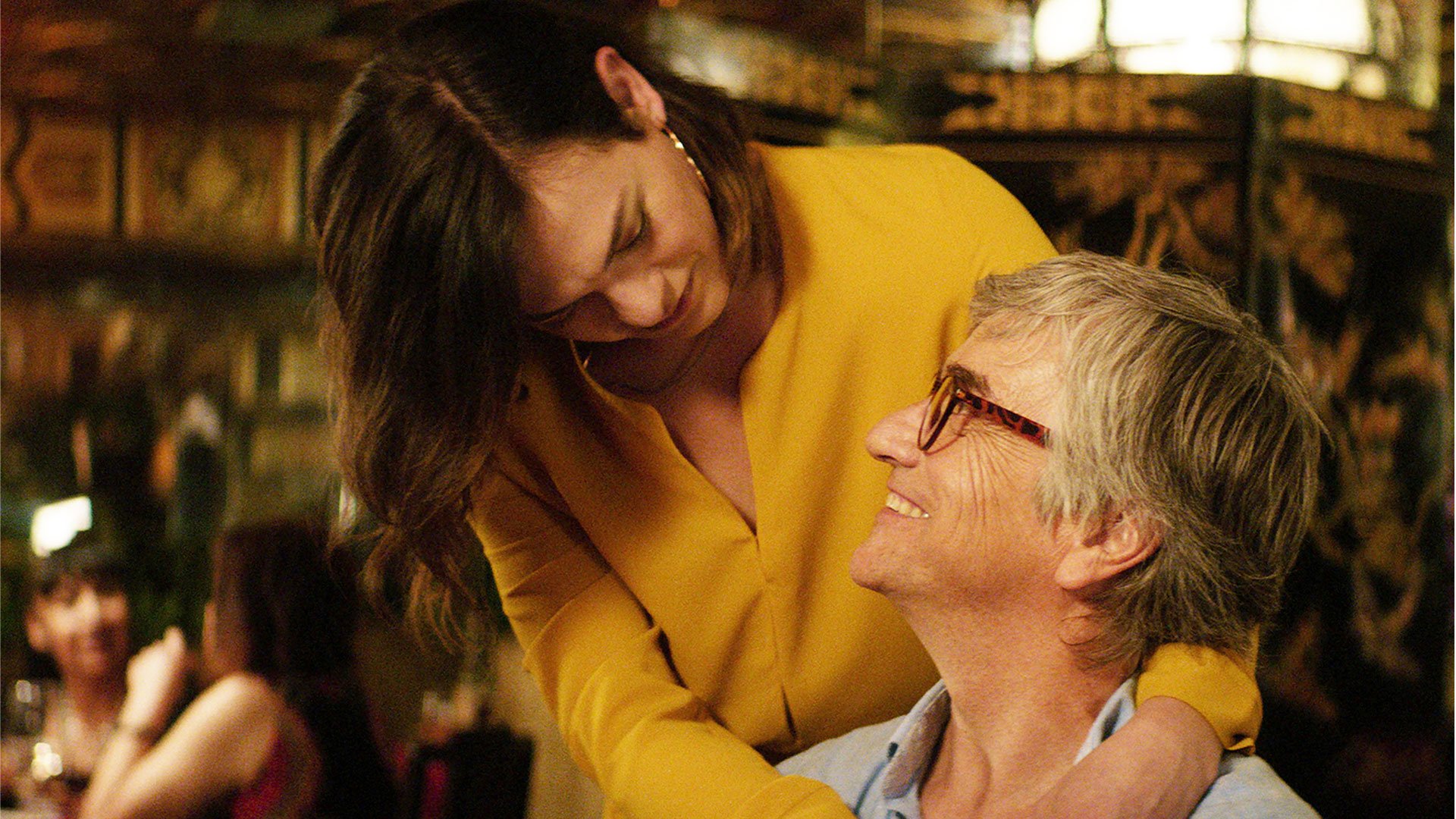 Such prejudice initially turns George (Alfred Molina) and Ben's (John Lithgow) world upside down in Ira Sachs' Love Is Strange (2014). Ben is employed by the church and fired from his post – as well as evicted from a church-owned apartment – when images of his wedding to George are posted online. From there the two are forced to seek accommodation, separately, with friends and family. Sachs' film charts the tribulations that follow, and the desire of the two men to return to each other, under the same roof. Like the filmmaker's Keep the Lights On (2012) and Little Men (2016), Love Is Strange is also a delightful portrait of New York.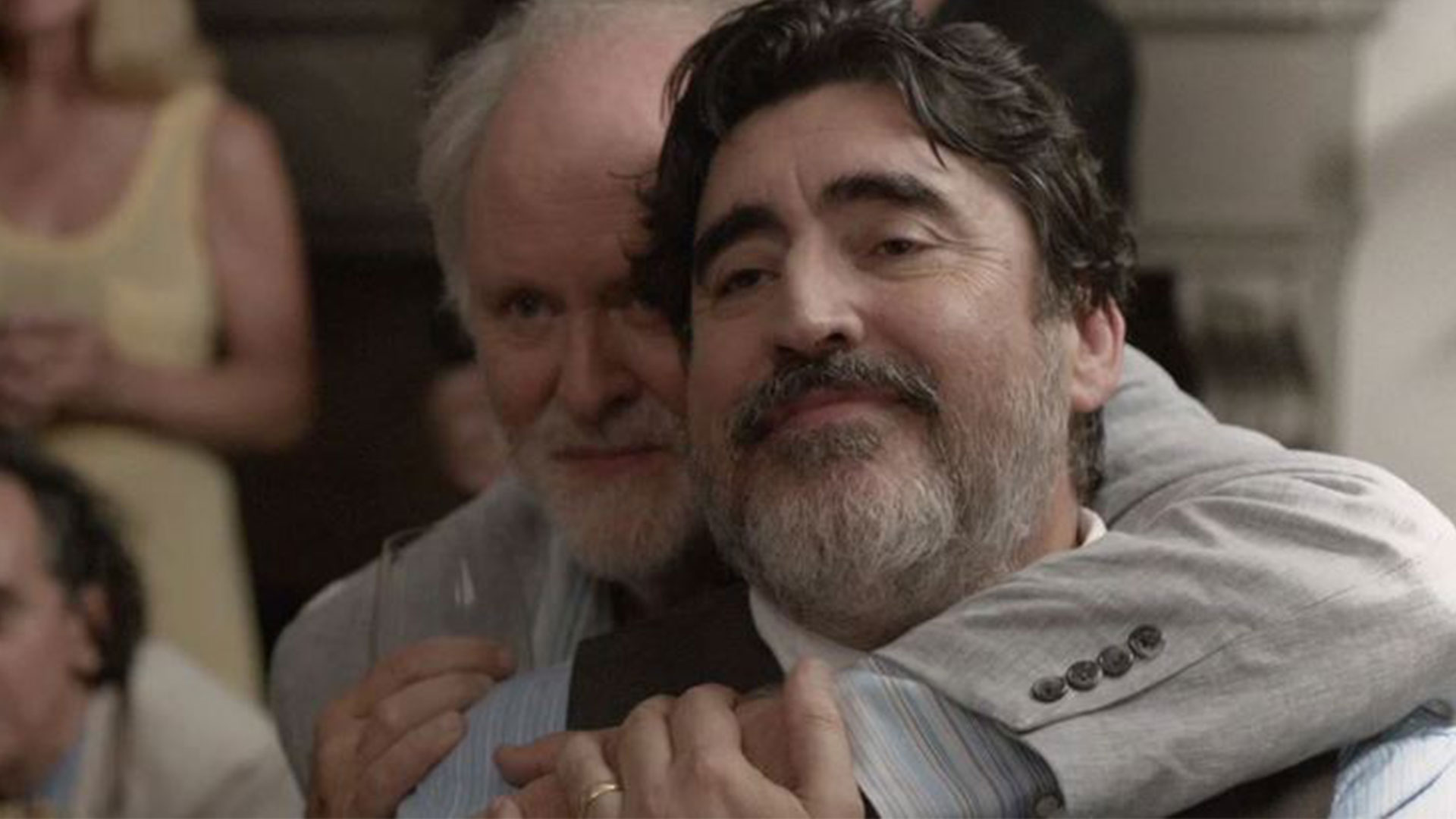 Crazy in Love
Before he made the epic 120BPM, Robin Campillo wrote and directed Eastern Boys (2013). Olivier Rabourdin plays Daniel, a businessman whose quick hook-up with young Ukrainian prostitute Marek (Kirill Emelyanov) makes him prey to the gang the boy belongs to. Daniel agrees to hand over money, but his relationship with Marek becomes more complicated. Campillo excels are exploring complex situations (as he did in his award-winning screenwriting collaborations with Laurent Cantet and his 2004 directorial debut The Returned, which later became the unsettling TV series). He is on fine form here, ably supported by an excellent ensemble cast. Gregg Araki offers up a different portrait of teenhood with Kaboom (2010). The director behind outré nihilistic road movie The Living End (1992), and his 'teen apocalypse' trilogy Totally F***ed Up (1993), The Doom Generation (1995), and Nowhere (1997), Araki's college drama runs the gamut, from gross-out comedy to sci-fi extravaganza and is quite unlike anything you'll have seen.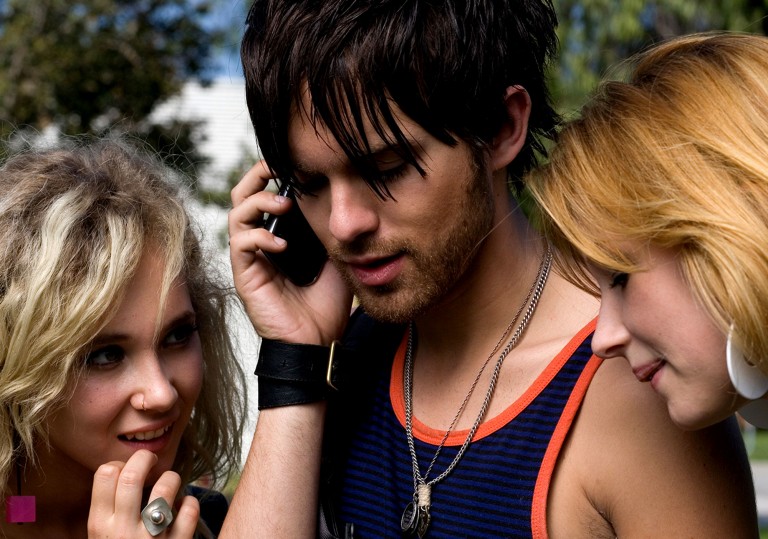 A similar thing could be said of the Los Angeles captured by Sean Baker for Tangerine (2015). Shot on iPhones, the film tells the story of Sin-Dee Rella (Kitana Kiki Rodriguez) and Alexandra (Mya Taylor), two trans prostitutes who trawl through the streets of the City of Angels in search of Sin-Dee's two-timing pimp boyfriend. Capturing the city of the ground up, LA has never looked the way Baker films it and his story is no less unique. Part uproarious comedy, part melodrama, it's full of sass and attitude from its opening shots through to the final credits. 

Discover the Pride 2021: The Present Collection on Curzon Home Cinema