Nikki Baughan looks at how Blind Ambition tackles issues of migration through the story of four Zimbabwean migrants determined to shake up the world of wine.

The global diaspora has long proved fertile ground for documentary makers, who mine individual stories of displacement, struggle and optimism to present broader sociopolitical commentary. In Blind Ambition, filmmakers Robert Coe and Warwick Ross effectively explore ideas of uprooted souls and the meaning of home not through the pain of such an upheaval, but through those who have doggedly taken control of their circumstances.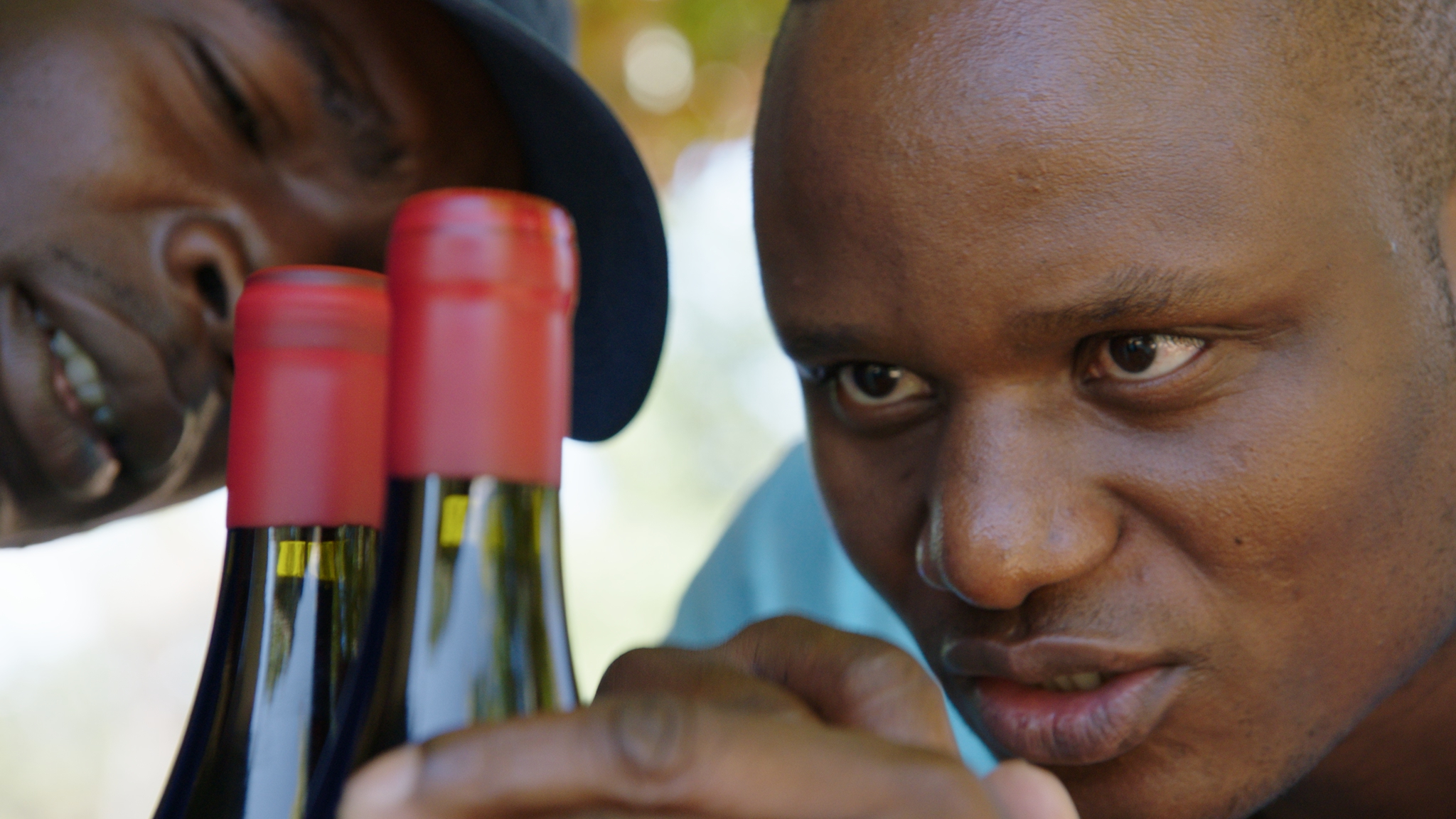 Their focus is on four Zimbabwean men — Joseph, Tinashe, Pardon and Marlvin — who all made the difficult decision to escape their financially crippled, increasingly dangerous homeland and begin a new life in South Africa. That meant leaving family, including young children, behind, and starting entirely from scratch. Joseph recalls the horrors of the border crossing and terrible days spent in a lawless refugee camp, begging for work and fearing for the safety of himself and his wife. Tinashe talks about the difficulty of letting go of previous professional ambitions, largely because of the colour of his skin, and of having to force himself to forget his 'Zim life'.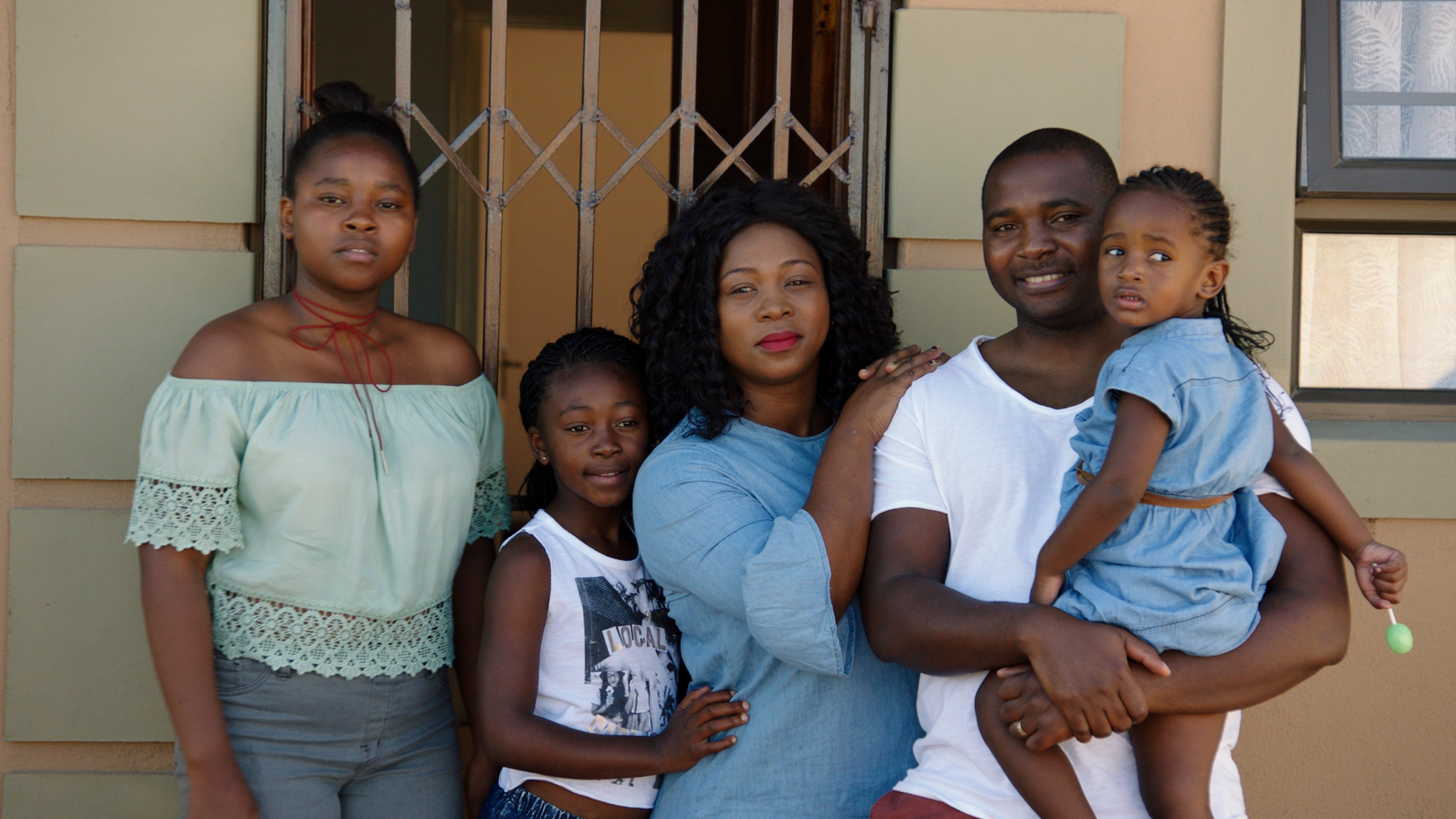 Yet Coe and Ross have chosen to join this quartet of fascinating characters not at the beginning of that perilous journey, but years later, when they have successfully established themselves in South Africa, set up homes, started families and found jobs. Indeed, it is their impressive careers, rather than any shared immigrant experience, that initially brought them together. Taking jobs as waiters, they all worked their way up to become sommeliers at some of South Africa's most high-profile restaurants; particularly impressive given that most of them had never tasted wine before leaving Zimbabwe. Having met through the restaurant network and forged friendships, in 2017 they were inspired to form the first-ever Zimbabwean team to compete at the annual World Wine Tasting Championships in Bordeaux, France. It is this particular quest that is documented by Coe and Ross.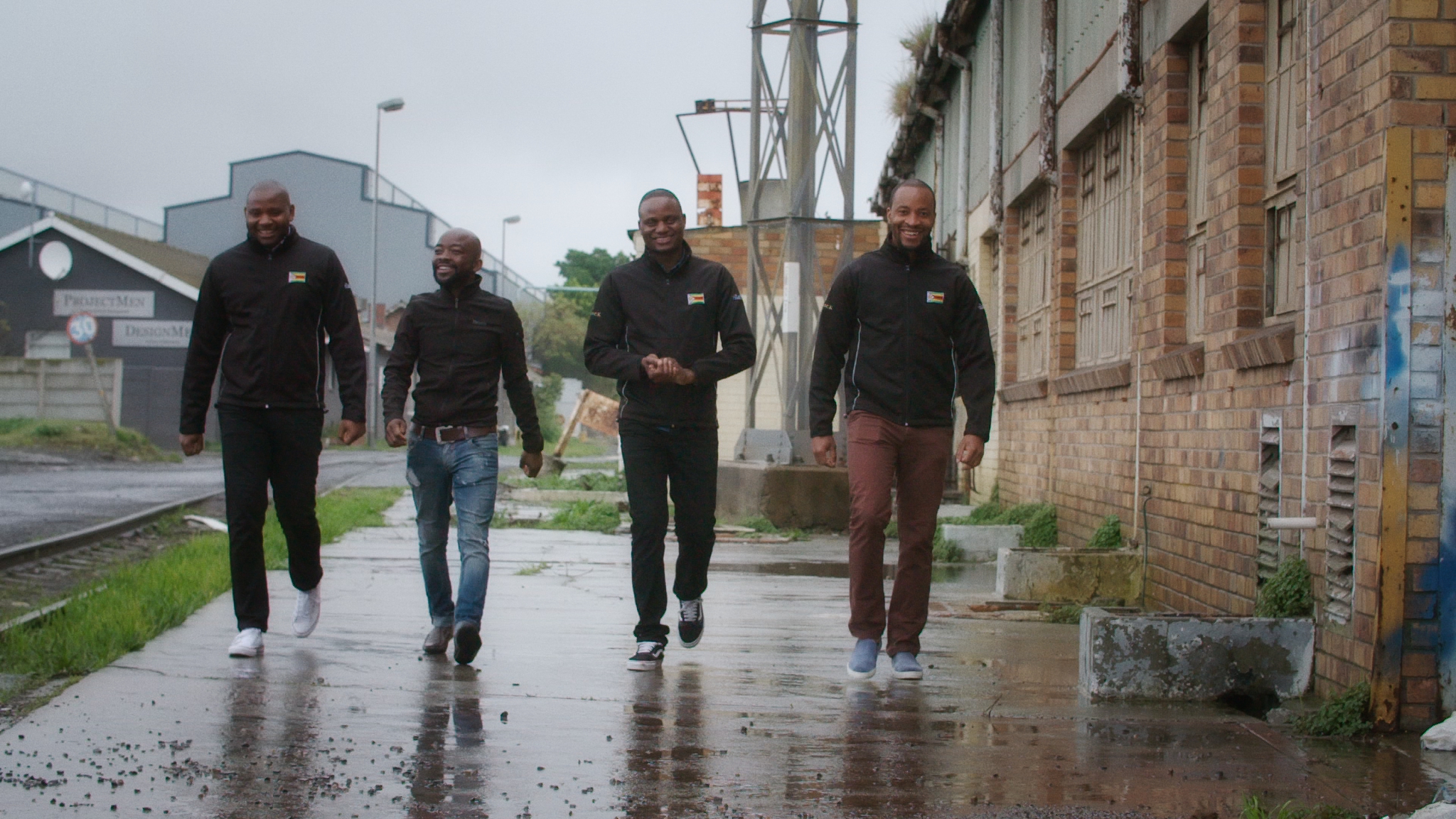 Crucially, the filmmakers allow their personable protagonists to tell their own story, without the need for much in the way of talking heads — save a few insights from a handful of wine luminaries — or contextual information. While there are moments in which the men speak of their former lives and tumultuous early days in South Africa (with brief archive news snippets to illustrate their situation), this part of their story is not at the forefront. Instead, Blind Ambition largely keeps the focus on the present, following the group as they train for the competition and attempt to raise the money to get to France. (A crowdfunding campaign started by legendary British wine critic Janis Robinson, who credits them for bringing some fun and much-needed diversity into a stuffy industry, raised what they needed, and then some.)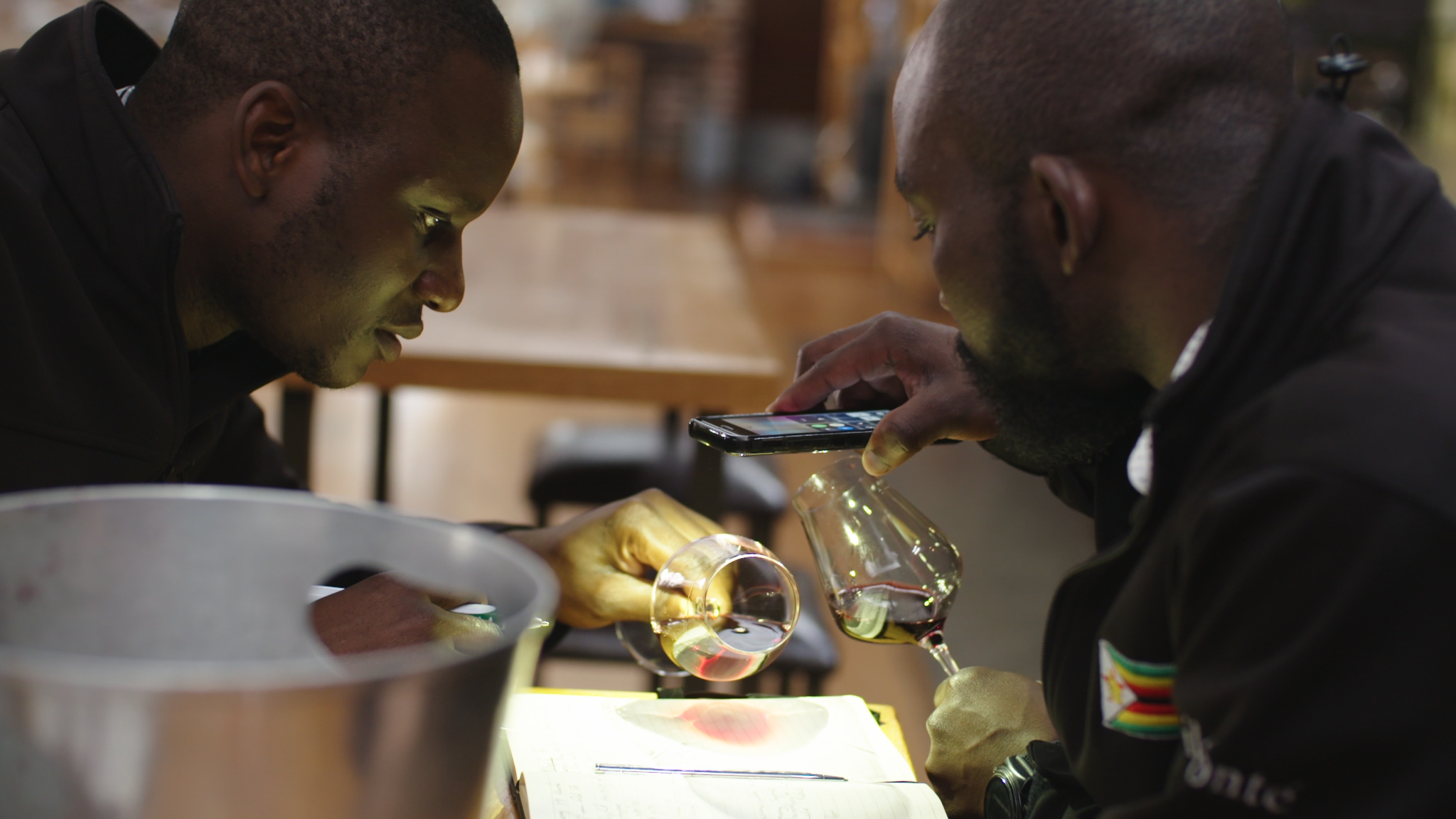 Deft visual choices also make their own points. We are first introduced to the men at a backyard barbecue, engaging in what sounds like traditional African song as they toast the future success of the team with glistening glasses of bubbles; a neat introduction to the cultural amalgam celebrated in the film. Later, shots of Team Zimbabwe at the awards show them amongst a sea of white faces, highlighting both how far they have come and how far the world of wine — and the world in general — has to go when it comes to embracing diversity. But it's notable that when the team's white coach, celebrated wine expert Denis Garret, attempts to steer the group, team captain Joseph is confident enough in their abilities to remind Garret not to overstep.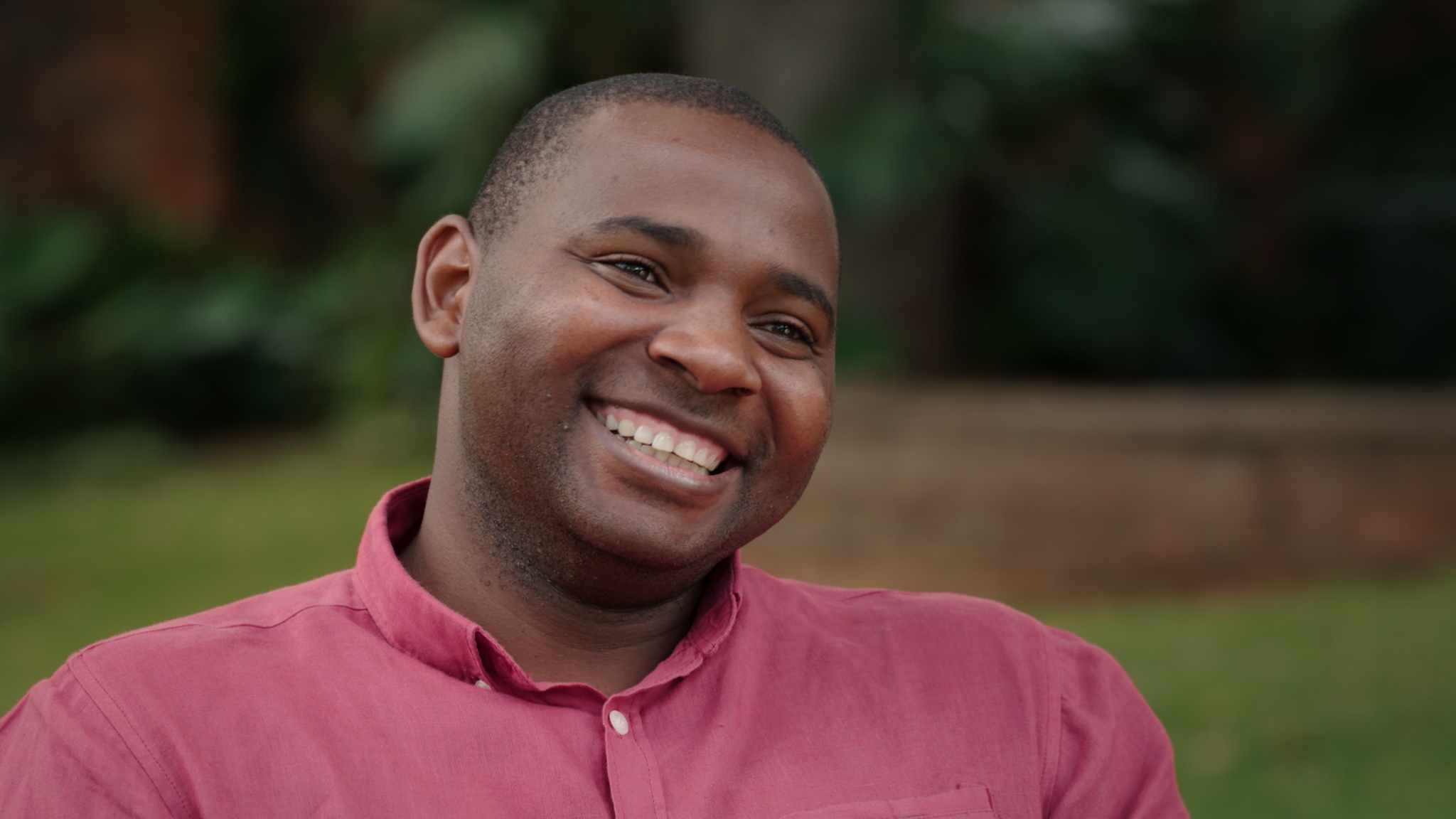 Watch Blind Ambition on Curzon Home Cinema
Here
And that's the key message of Blind Ambition; to highlight the issue of migration not as a social scourge, or a terrifying challenge to the established status quo, but as something that could result in a world with more freshness, more flavour. It is a film about looking forwards, and it pulses with an upbeat and often playful tone; slow-motion sequences of the foursome walking through French streets are reminiscent of Reservoir Dogs (1992), they turn up to the awards in a Citroen 2CV, Zimbabwean flag flowing behind them, singing an African song at the tops their voices. 'When you give a war cry, you might unsettle your competition,' quips Joseph.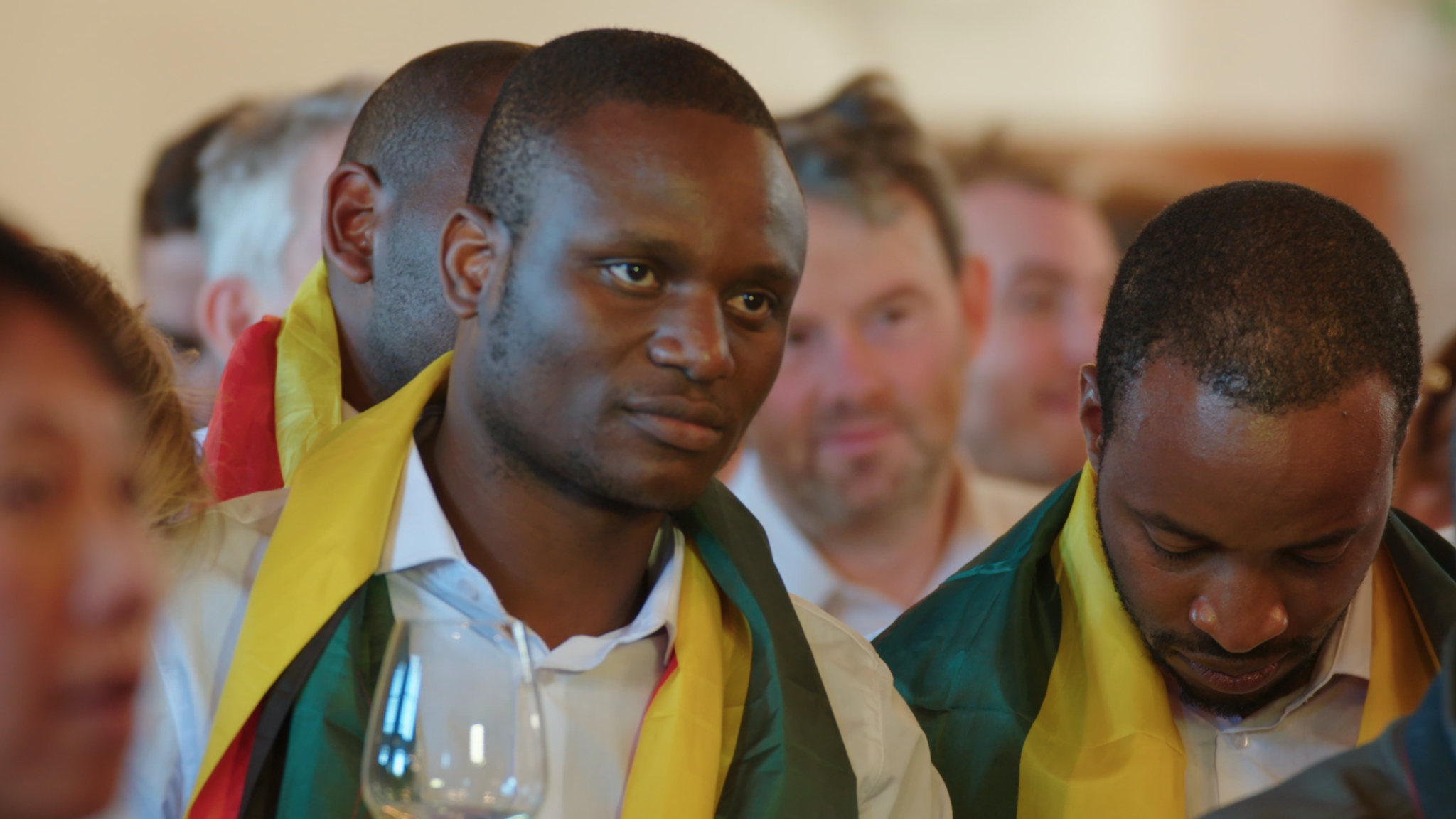 Ultimately, Joseph, Tinashe, Pardon and Marlvin are not presented as ciphers for a cause, but as individuals determined not just to settle into their new life, but to challenge the system and thrive in doing so. Lacking access to the innumerable European wines that make up the bulk of the industry, for example, they set out not only to fill those gaps in their knowledge but to put African wines on the map. Fittingly, they harness the power of 'terroir', the environmental factors that can affect a grape's characteristics and taste; these men are an intriguing blend of where they have come from and where they have ended up, building a new future while fizzing with a fierce pride for their heritage. Distilled through them, Blind Ambition becomes a full-bodied reminder of just what's possible if we are brave enough to embrace new opportunities, and can open our minds to new ways of thinking.
blind ambition will be in cinemas and on curzon home cinema from Friday