Hannah Strong, the author of the new book Sofia Coppola: Forever Young, explores how the writer-director beautifully renders alienation and estrangement in her thoughtful, contemplative films.

So much has been made over the years of the gossamer luxury of Sofia Coppola's films; her use of soft pastels, her dreamy suicide blondes, the stacks and stacks of dainty patisserie in her vision of Marie Antoinette's Versailles. It's understandable that so many viewers become caught up in these delicate details, transfixed by Coppola's particularism and eye for composing memorable images. Since her arrival as a filmmaker with 1999's The Virgin Suicides, she has carved out a career as a modern documentarian of a very particular sort of American womanhood. This has drawn both praise and criticism in the two decades since her filmmaking career began, but it is indisputable that Coppola's films serve as robust evidence that her place in Hollywood was not granted merely by virtue of her famous family name.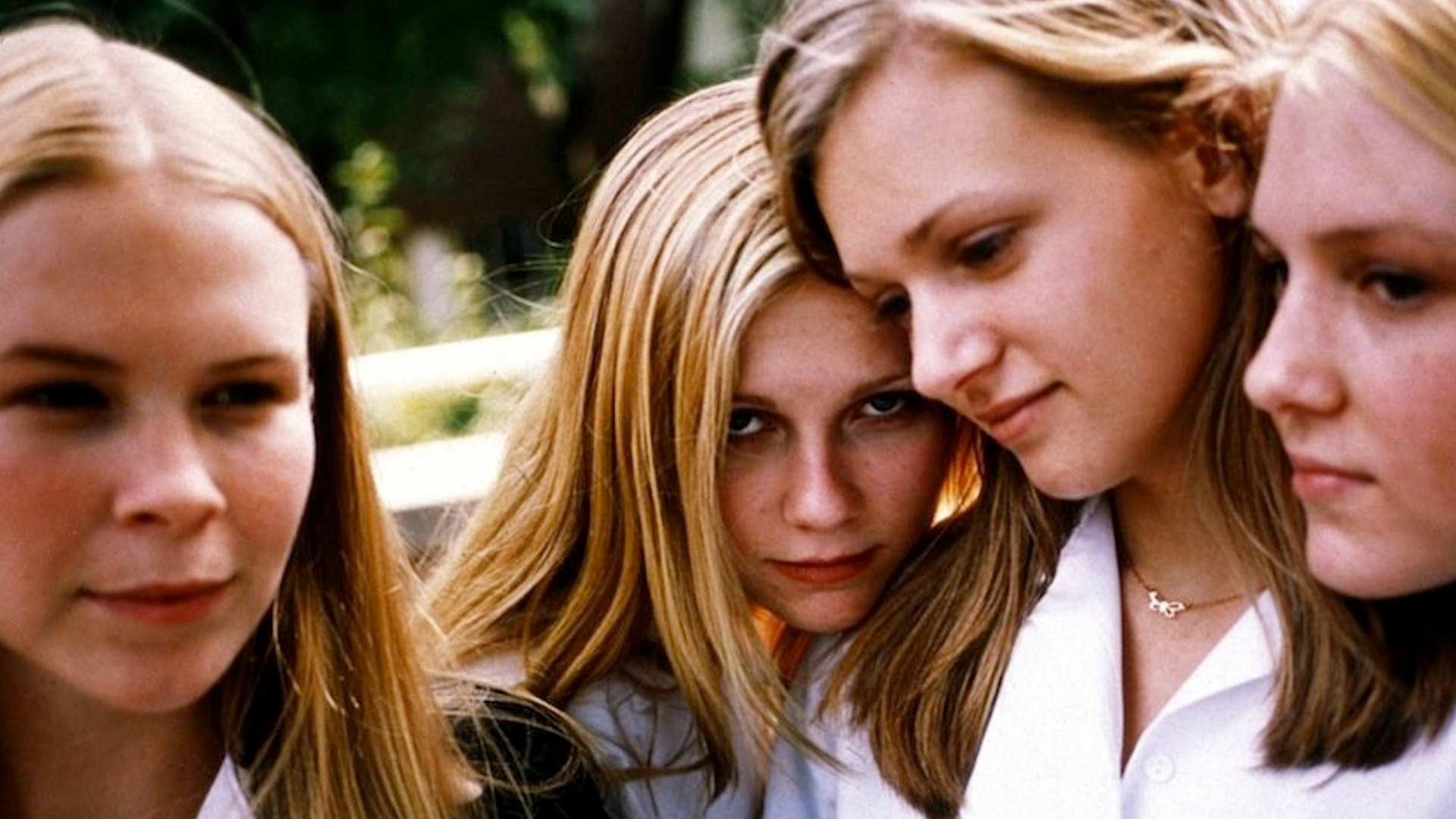 While her place within this filmmaking dynasty frequently threatened to overshadow her unique artistic interests and style, so too does the perception of her as an artist more concerned with aesthetics than actuality. Beneath the veneer of carefully curated beauty that graces all her films, a marked sense of melancholia can be found, particularly related to the experience of chronic loneliness in the modern world.
Coppola has shown an interest in isolation since her teenage years when she co-wrote 'Life Without Zoe' with her father, Francis Ford Coppola. The vignette formed one part of the anthology film New York Stories (1989), alongside shorts by Martin Scorsese and Woody Allen. In the Coppola father-daughter film, a precocious young socialite attempts to reunite her estranged parents and assist in returning a stolen piece of jewellery to its rightful owner; it's a sweet premise that falters a little in execution but highlights Coppola's early interest in the loneliness of the teenage girl, particularly one who – on the surface at least – appears to have it all. She explores this idea further in the short film she made prior to The Virgin Suicides. Lick the Star (1998), which she directed and co-wrote with friend Stephanie Hayman, sees junior-high student Kate return to her class with trepidation after an absence due to a broken foot; she discovers that her friends have developed a new catchphrase, which they take great joy in refusing to explain to Kate.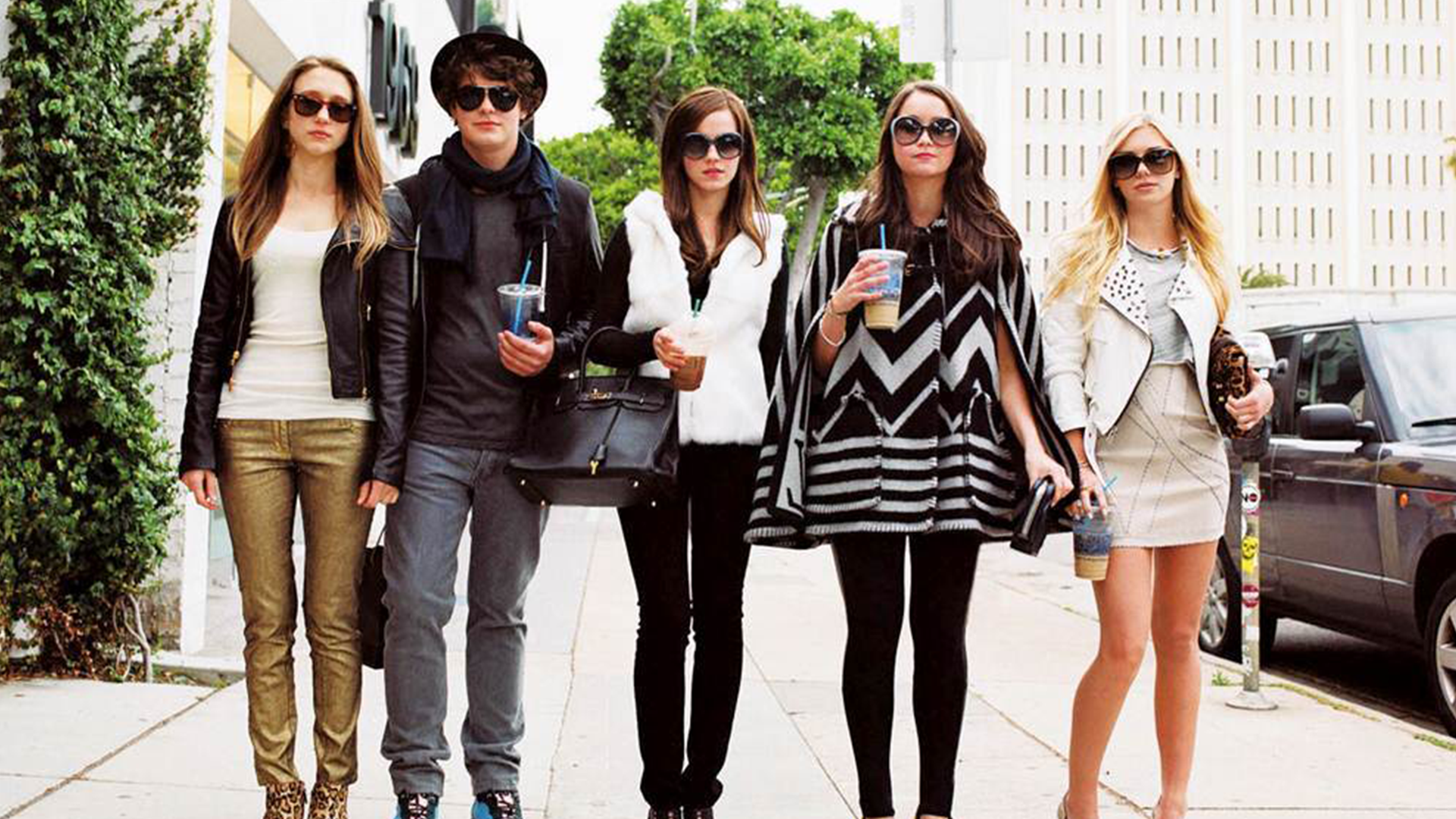 Although only 14 minutes in length, Lick the Star serves as a succinct portrayal of fickle adolescent politics where awkward misunderstandings lead to ostracisation and standing up for the school's social pariah finds one similarly cast out. Adolescence is a turbulent time for most where loneliness comes in the form of being unable to clearly express oneself and fearing ridicule at every turn. There is safety in numbers, but cliques are fickle and nowhere more vicious than the court of the cafeteria. It's easy to trace the path from Lick the Star to The Virgin Suicides, which (although based on the novel of the same name by Jeffrey Eugenides) remains a powerful exploration of adolescent isolation, even within a seemingly tight familial unit.
The Lisbon sisters' untimely deaths, as we understand from the perspective of their male peers, feel like an unexplainable tragedy. The film recalls their lives in detail, but at a curious remove; we understand Lux, Mary, Cecilia, Therese and Bonnie only as the neighbourhood boys do, and therefore can never truly know the specifics of what drives them to take their own lives. Not only does this reflect the difficulty of understanding the intricacies of mental illness in our own world, but also the difficulty of articulating such a thing at a young age. When her doctor asks Cecilia why she initially attempted suicide during the film's opening, she fixes him with an incredulous stare, and says, 'Obviously, doctor, you've never been a 13-year-old girl.'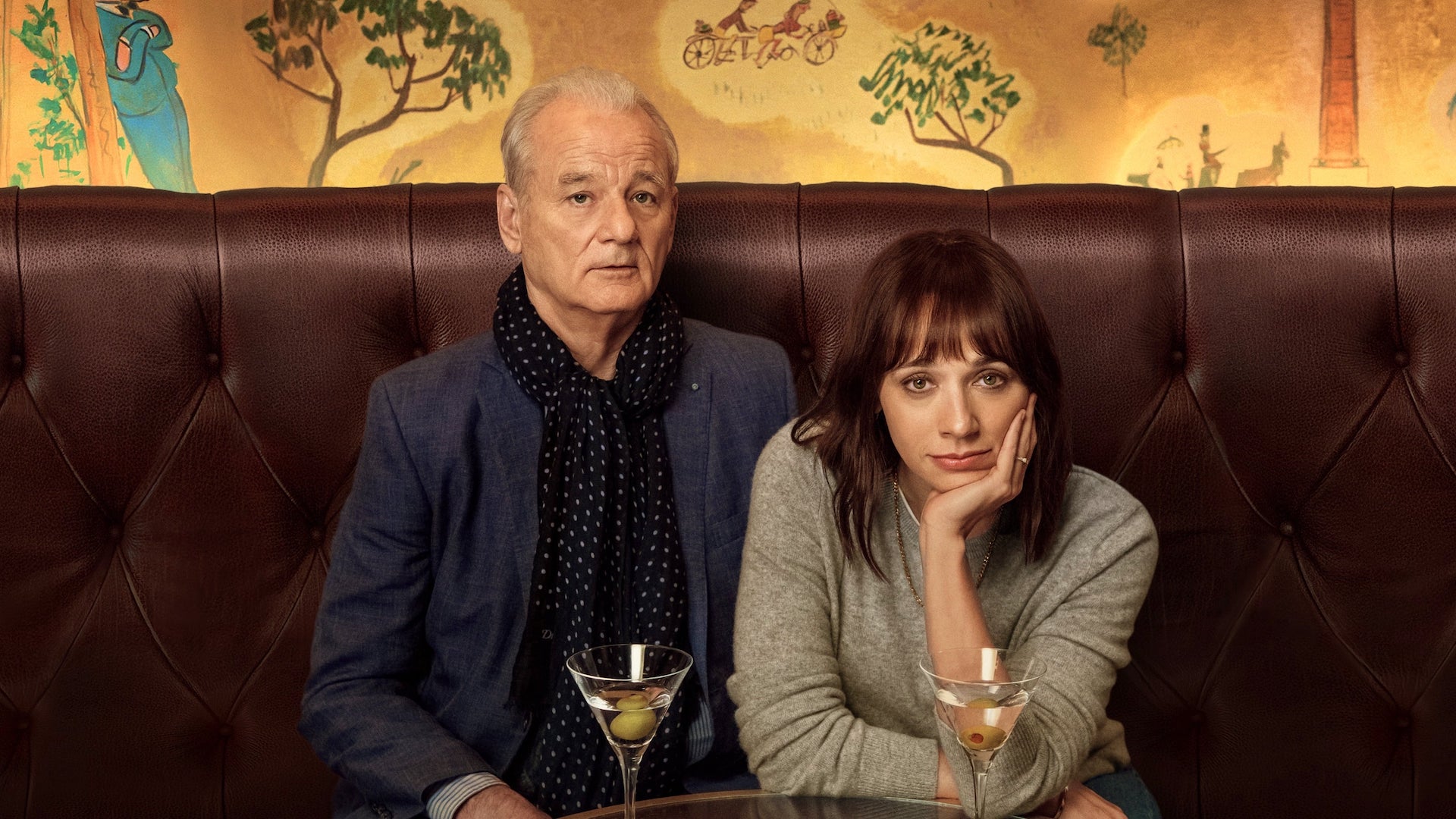 But Coppola's interest in loneliness is not restricted to her teenage protagonists. 2006's Marie Antoinette finds the eponymous character alienated at the French court. In Somewhere (2010), Johnny Marco struggles to find meaning in the rarefied world of the celebrity – the film's title a possible reference to the place he can't quite find, where there's more to life than partying at the Chateau Marmont or sleeping with beautiful female fans. Beneath the shallow pursuit of excess, a group of tearaways – seeking to appear older than their years – bond over a desire to be just like their favourite A-Listers in The Bling Ring (2013). For the women of Miss Martha Farnsworth Seminary for Young Ladies in The Beguiled (2017), necessary isolation in the face of civil war sees them unable to decide who is predator and who is prey; loneliness butts up against the animal desire for self-preservation. Even within her most recent feature On the Rocks (2020), a wife and mother's anxiety about her husband's potential infidelity speaks to the angst surrounding the idea that doing everything society demands of us still can't guarantee a sense of happiness.
It's true that the worlds Sofia Coppola crafts are beautiful to look at. Her interest in fine art, music and fashion frequently converges to create films that feel as curated as any gallery exhibition. She speaks in a visual language that references painters and photographers with an uncommon effortlessness, and every soundtrack she curates has the intimacy of a handpicked mixtape. But even this feels like a process of reaching out – a sharing of intimate tastes, searching for connection in an increasingly disconnected world.
Hannah Strong is the author of 'Sofia Coppola: Forever Young', which you can order here.