Chloé Zhao's incredibly cinematic and empathetic Nomadland offers a refreshing perspective on individuality, community and place. It is a low-key project that chimes perfectly with our times and has justly been rewarded with the highest accolades in cinema. And it is the work of a filmmaker who has already proven her skill in carving a new path in detailing the vicissitudes of modern life. Louisa Maycock from Girls on Tops explores the worlds and compassion of this singular filmmaker.

Zhao is a people-watcher. Not in a voyeuristic sense—she doesn't hang back and observe from the sidelines, but looks for stories everywhere; collecting details, listening and growing her films from the ground up. Drawing on her own experiences as an outsider—Beijing born, the filmmaker studied in both the UK and US—Zhao welcomes audiences into communities on the fringes of Western society. Her sensitive 2015 debut feature Songs My Brother Taught Me was shot on location across South Dakota's Pine Ridge Indian Reservation. It explores the bond between Lakota Sioux teenager John (John Reddy) and his younger sister Jashaun (Jashaun St. John) as they navigate the rhythms of adolescence.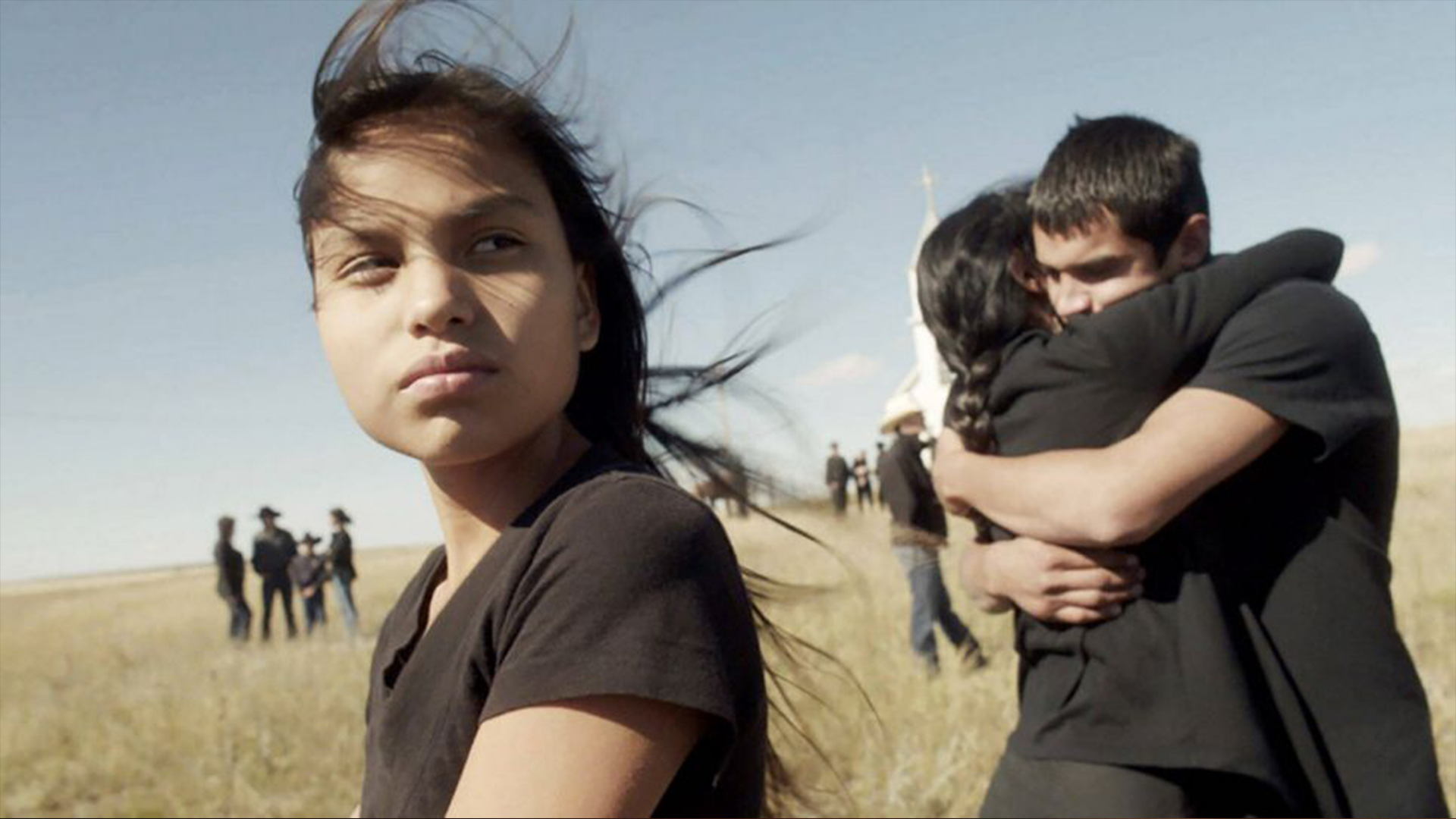 Zhao remained in this space for her sophomore film The Rider (2017), following real-life rodeo cowboy Brady Jandreau, whom Zhao happened upon while shooting Songs. He is the heart of her mesmeric film, which details his recovery from brain surgery after falling from his horse, and his subsequent struggle to choose between risking his life in the sport that forms his identity or giving it up to save it.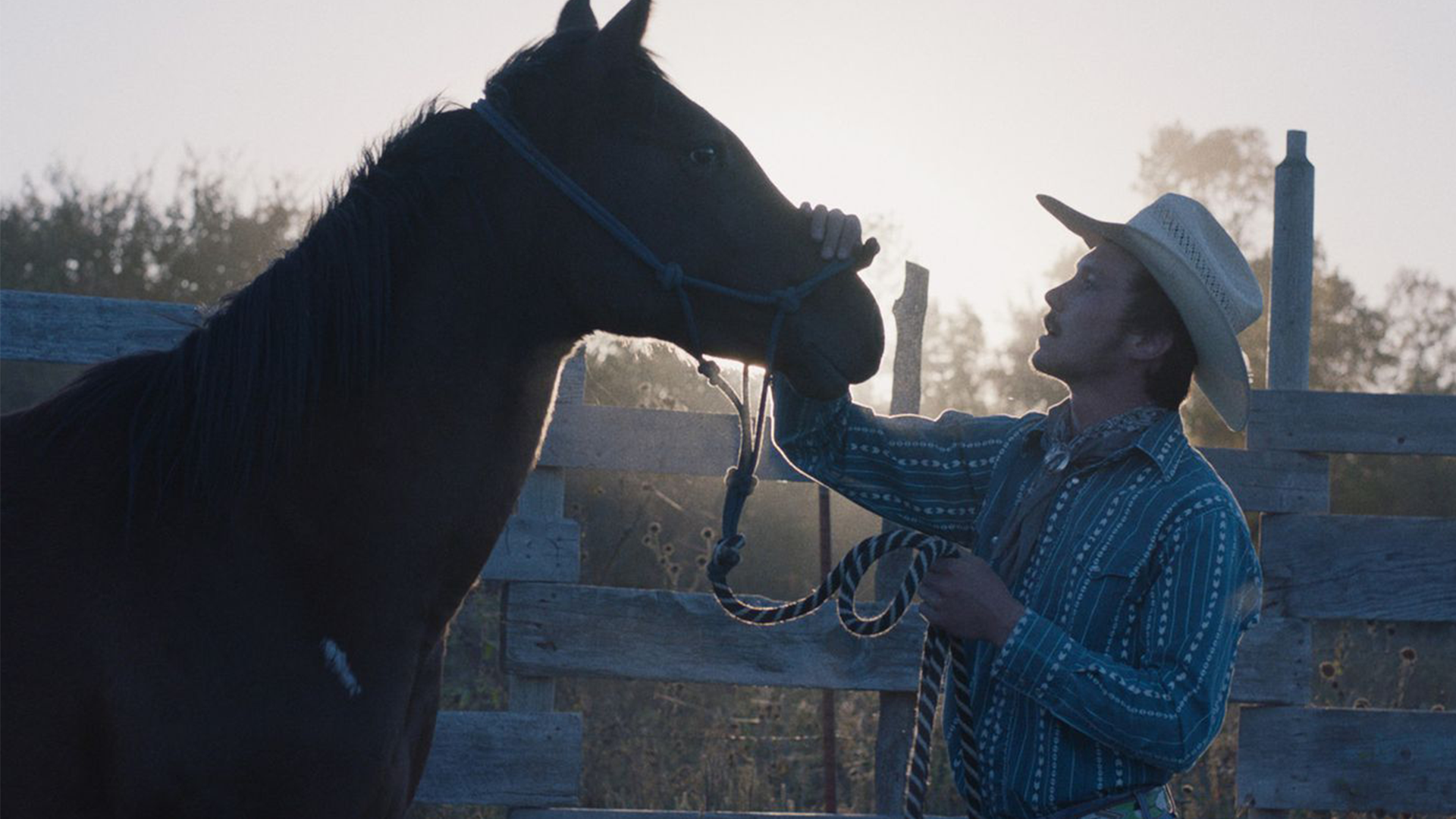 What gives her films potency is that Zhao works with non-professional actors playing versions of themselves in order to create a striking authenticity that exists in the spaces between documentary and fiction. The filmmaker never tokenises her subjects, as some outsider chroniclers might, but possesses a natural curiosity that is never imposing. In one memorable, characteristically understated scene in The Rider, Brady's autistic younger sister Lilly sticks gold stars to her brother's chest as he is sleeping. Such minor, but never insignificant details ache with love and poetry, and Zhao's presence is barely more than a whisper.
The Rider is a miraculously compassionate reimagining of the mythology behind the American West, yet the Chinese-American director was relatively unfamiliar with the genre before shooting two Westerns of her own. The absence of any nostalgia for traditional cowboy archetypes comes with an unusual kind of freedom; Zhao captures a performance from Brady as tender as a bruise, as he retools the machinations of rodeo culture to fit his circumstances. In turn, she creates one of contemporary cinema's great meditations on the pains of modern masculinity.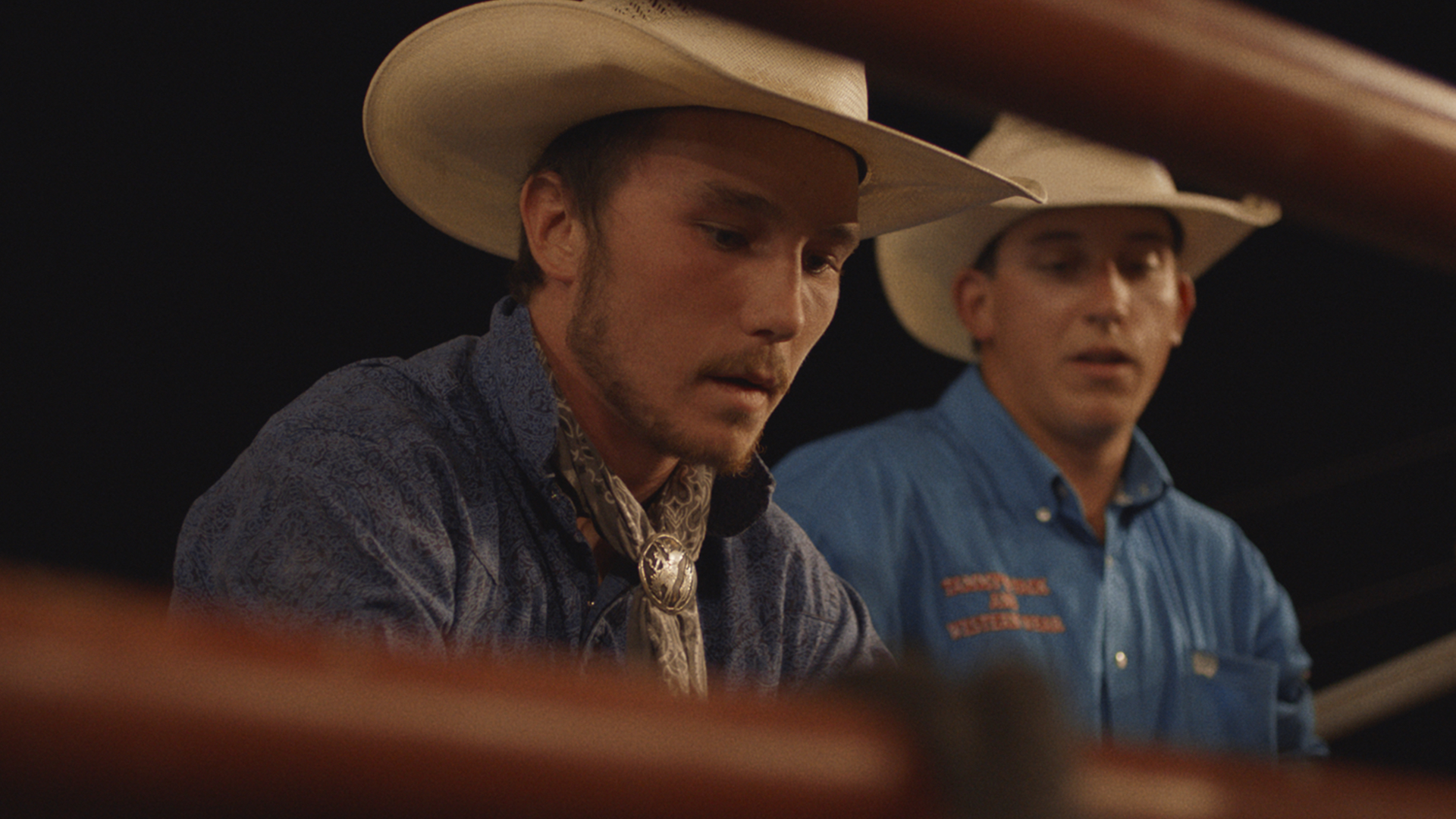 When we encounter a character in a Chloé Zhao film there's a sense that an entire life has come before: we, as the viewer, have just been rewarded with a small window into their complex lives. What is seen—or not seen—holds less importance than her characters being whole people. They ate breakfast that day but maybe missed lunch. They had sex sometime last week. They need to buy milk. I am also a people watcher.
I like to imagine narratives for the people I sit opposite on public transport. Just like when someone leaves my tube carriage, in Zhao's work a character's story doesn't end once they've exited a scene, nor are they put on pause while we cut to a shot of the wild pink and blue beauty of a Western sky. They merely continue off-screen, and we've been lucky enough to have been given a glimpse into their lives. This sense of loose temporality—the relaxed, but never aloof, approach to time in her dramas—comes from the way the films are cut. She edits her own films, creating an intriguing sense of momentum—a cinema by association. It's not about the order of events so much as a collage of moments. Her films reflect the way we stumble through life; joining conversations once they have already begun and leaving before they've finished.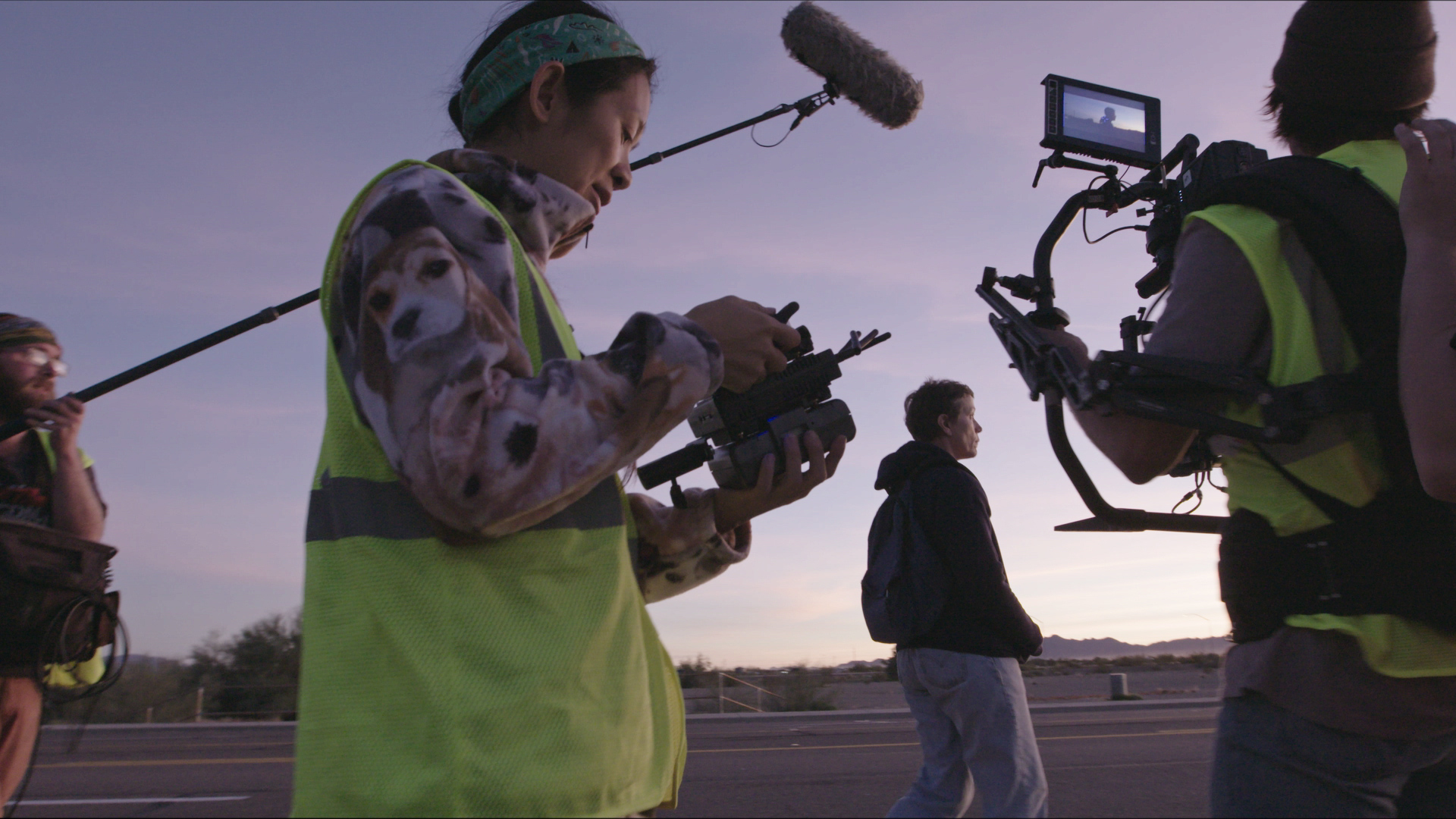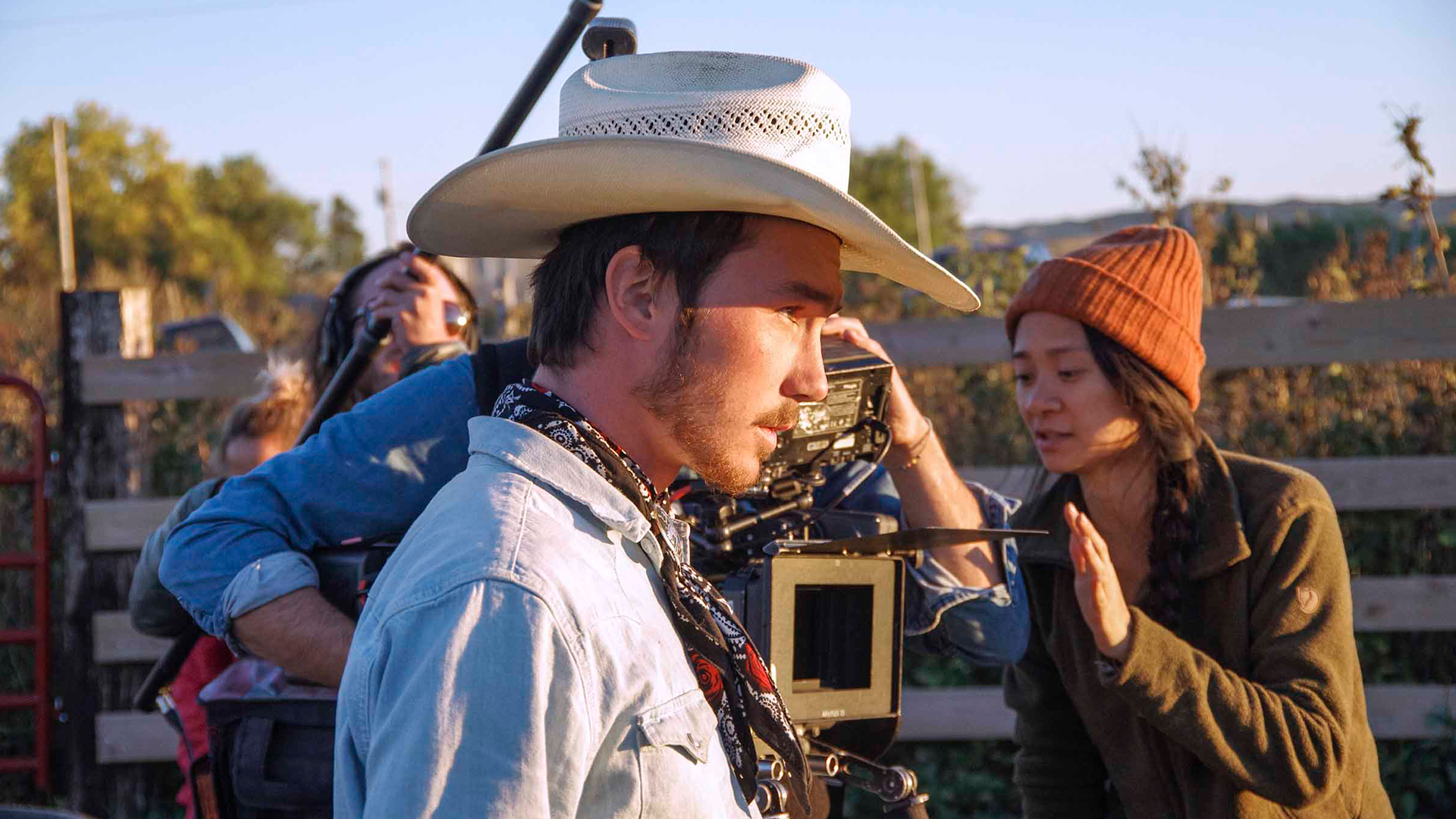 As well as her alchemic approach to narrative, common threads such as the meaning of home and the journey for self-discovery run throughout Zhao's work. And in the telling of these stories, stylistic choices assert her authorship: sweeping shots of open plains, lens flares and magic hour light (shot by cinematographer and partner Joshua James Richards). These landscapes hum with life—they are never just picture-postcard images of recognisable worlds made new.
Zhao's focus feels most concentrated in her latest film, the epiphanic Nomadland. A breakout success, it saw her become the first woman of Asian descent to win Best Director at the Academy Awards. Fern (a soulful Frances McDormand, who slips in unnoticed amongst the real-life nomads) is a woman in her sixties who, after the death of her husband and the collapse of industry in her hometown following the 2008 economic collapse, embarks on a second coming-of-age journey, living job-for-job as she travels the American West in a lovingly renovated van. Early in the film, Fern encounters a well-meaning woman who charitably offers her a spare room. She kindly declines. Fern may be houseless, but she is not homeless.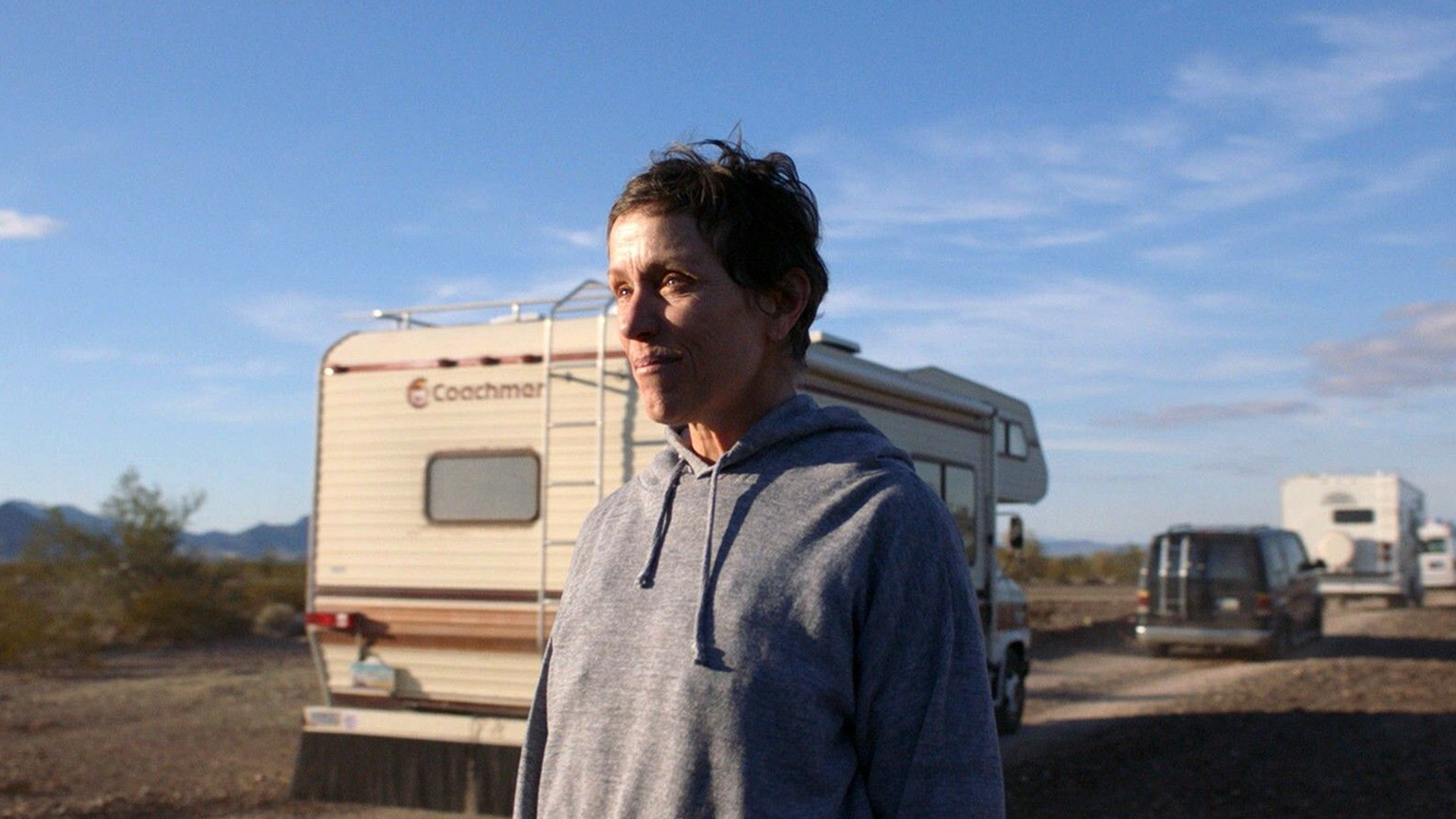 As the nomads share their life stories around a campfire, Zhao invites us into the circle—to embrace the warmth, not just of the fire, but also the community that surrounds it. She wants the audience to feel the experience rather than just watch it. This approach permeates her work, encouraging our senses to the fore. In Songs My Brother Taught Me, this haptic sensibility lies in the fiddling of a ponytail, the way two sets of feet twist under bedsheets, or how ash slips through fingertips. In The Rider, it is Brady's physicality—or where it fails him—in the muscular world of bucking bronco riders, in the tenderness of his care for his sister and his reserves of compassion for his friend and fellow rider who is confined to a hospital ward.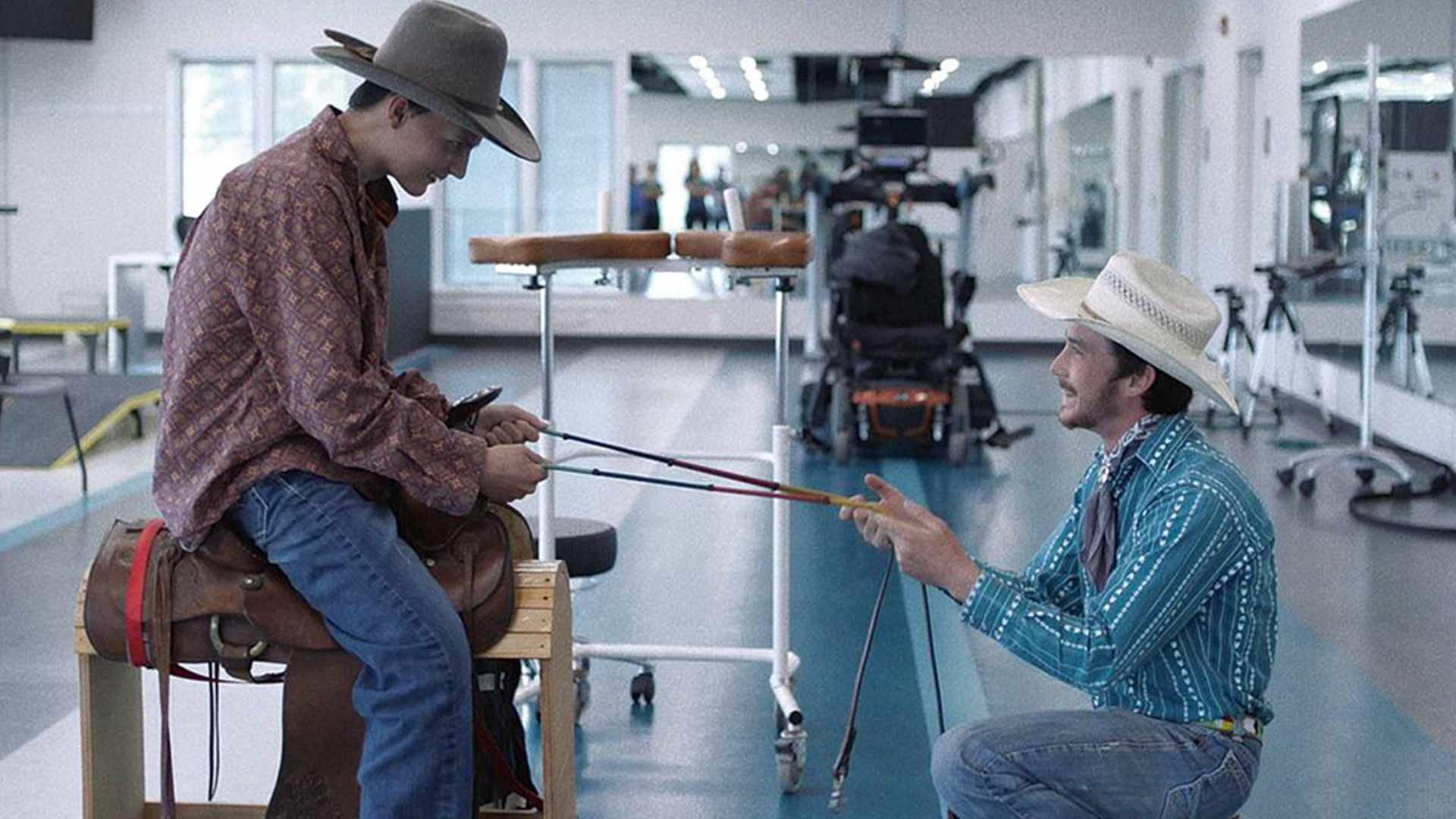 In Nomadland, where a more heavy-handed filmmaker might roll a montage of happier moments past in order to spotlight what's been lost by these characters, Zhao never falls into this superficially sentimental trap, favouring a quieter approach. We watch as Fern walks down the uninhabited streets of Empire (this once real town literally no longer exists—its zip code has been formally discontinued). As she wanders around her derelict home, we feel and understand the emotional impact of this catastrophic industrial, systemic and societal failure. The audience is offered close-ups of a wider picture, and it's only after the film has ended that the full panorama of the narrative, and its emotional weight, becomes clear.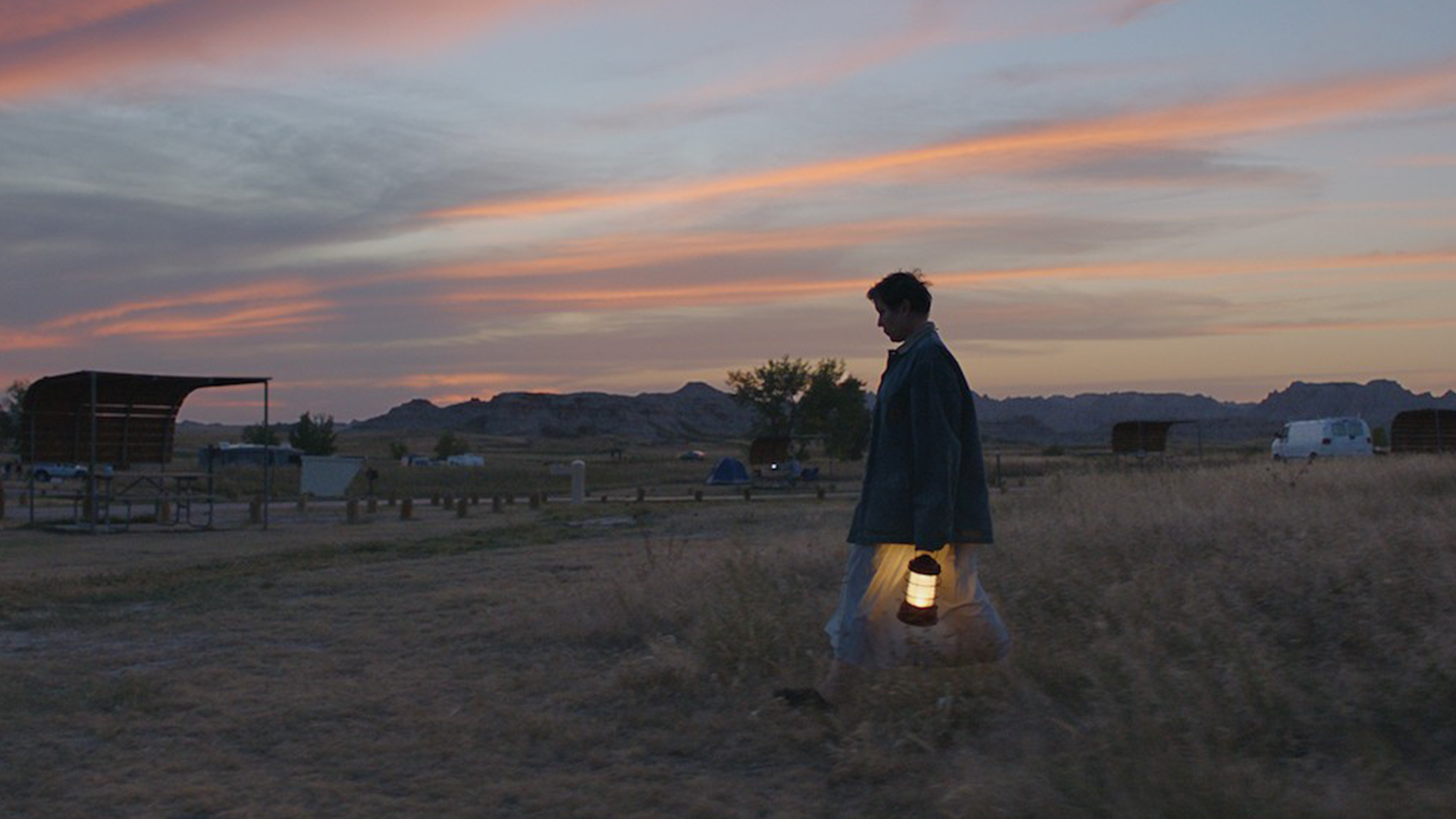 Zhao's exploration of how we relate to nature may bring to mind Kelly Reichardt's work; her aesthetics can be seen as a love letter to the prairie Americana of Terrence Mallick's Badlands (1973) and Days of Heaven (1978); her stream-of-consciousness storytelling may be an ode to the cinema of Wong Kar-Wai. But to talk of Chloé Zhao in relation to other filmmakers could be seen as a disservice to the unique figure she carves across the landscape of contemporary cinema. For those of us who are not Lakota Sioux teenagers, or cowboys, or nomads, these detail-driven stories convey a deeply empathetic cinema that is wholly Zhao's own. Beneath each specific experience are universal feelings, and Zhao taps into these by looking—quietly—and taking note to explore a profound question: beyond our material accomplishments or abilities, what is it that makes us whole people? 

Tickets for Nomadland are now on sale.