Ella Kemp talks to Sean Durkin about his chilling tale of greed, power and social climbing, the brilliant 1980s-set The Nest.  

'When people make movies about the 1980s, they have too much fun,' says Sean Durkin, writer-director of the 1986-set domestic drama The Nest. As a study of the slow disintegration of a marriage, it's elegant, sober, and so tense it's almost breathtaking, but fun it is not.
This is the filmmaker's second feature after his debut, the bruising 2011 Sundance darling Martha Marcy May Marlene. It centres on the attractive O'Hara family as they relocate from New York to England, the move benefitting man of the house Rory's career. (He met his 'gorgeous American wife' Alison when he left his native England for a business opportunity in the US.) The trans-Atlantic theme has echoes in Canadian-born Durkin's own life, who lived in England from when he was a baby before moving to New York aged 11. He returned to these shores in 2012 for his first major gig as a director on Channel 4 series Southcliffe and was struck by a surprisingly potent sense of home. 'I never felt American, but as a kid in England I didn't quite feel English either,' he notes.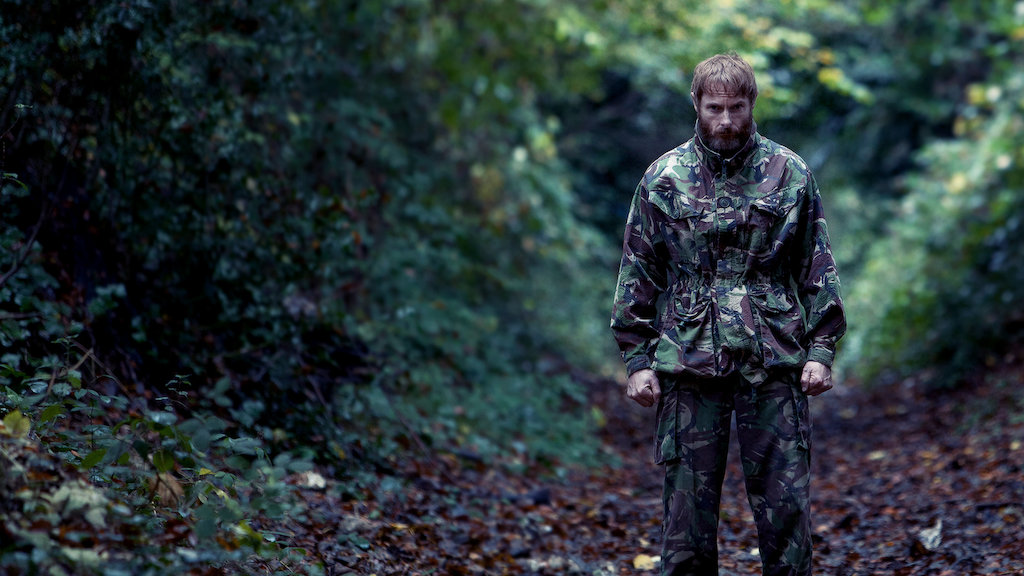 That initial move, of a family forced to up and go and adapt across the Atlantic, gave Durkin the flesh and blood of his next human drama, exploring the 'communication and deceit' of such a seemingly perfect unit. 'It was about the smaller details of holding a family together.' It was also about a specific time and place, where culture was changing and anybody could be anything. The Nest finds city trader Rory (a career-best turn by Jude Law), convinced he can outdo the American Dream on his home turf, now his battleground. 'London's about to be booming,' he tells his new business partners, his eyes hungry at the thought of untold wealth. Raised on a council estate, he's now richer than he ever could have dreamed. Yet he's never quite as happy as he thinks he could be. Rory is always convinced the world has something better for him. 
'I'm always fascinated by people who think they deserve something,' Durkin says. He's made a powerful drama that explores that sentiment in a couple driven by the belief they deserve more, without ever acknowledging why such an assumption is reasonable – logical, even. Nothing is fair in love or the class wars of The Nest. 'Because he's had a hard life, Rory thinks he can do what he wants and that he deserves what's coming in a financial sense – but then does he deserve the chaos he's created?' Durkin wonders. Law plays Rory with corrosive arrogance, a sense of entitlement that speaks to the era that promised everyone the moon and then left so many fumbling around in the dark. It's not dissimilar to our always-on, self-aware modern world, where having everything within reach can, in fact, leave you empty-handed more often than not.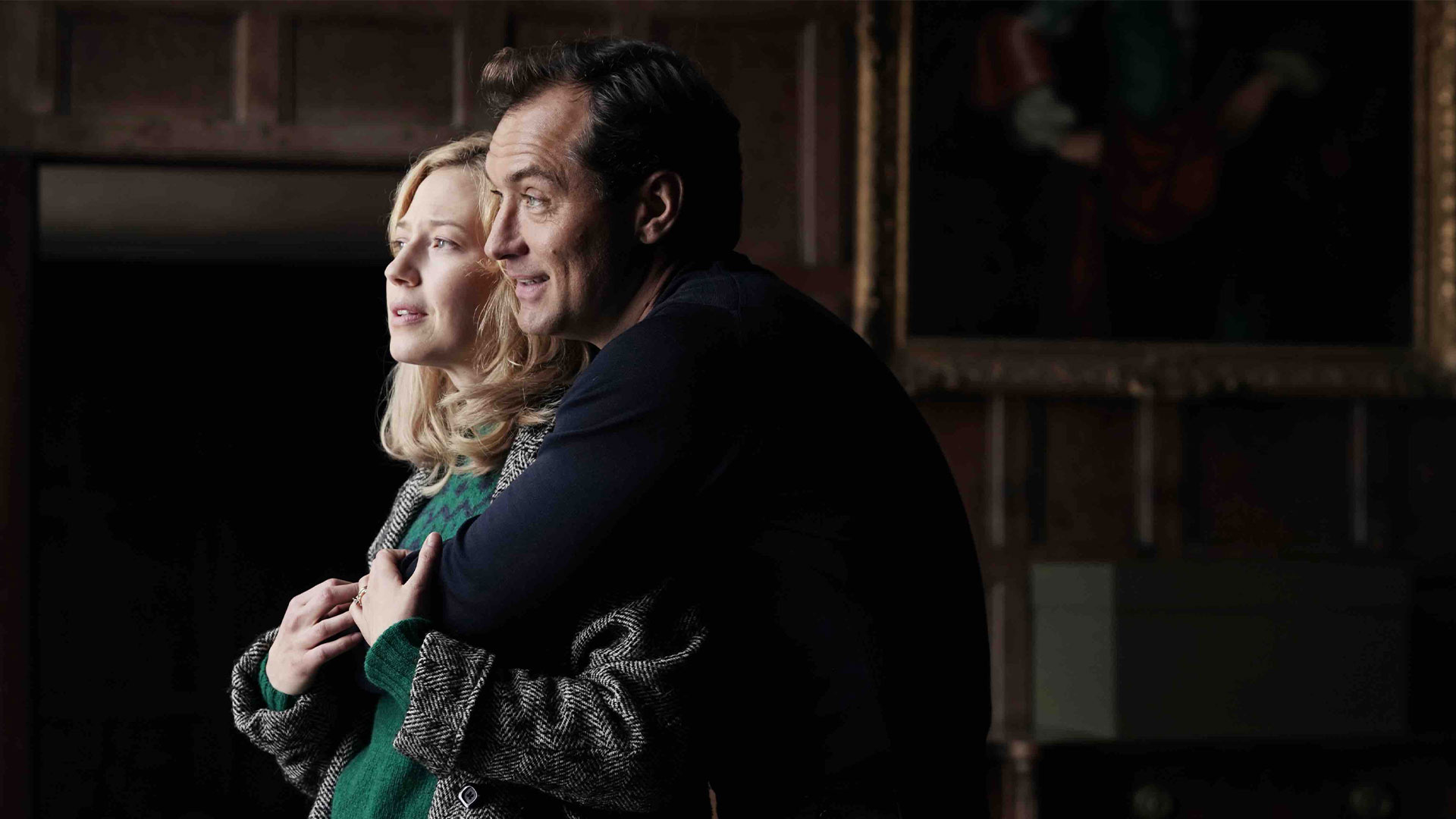 Every punch that Rory throws (emotionally, that is – the film is far too sophisticated to resort to physical violence) Alison ducks, and more often than not counters. Playing her, Carrie Coon conveys the frustrations of someone forced into a second fiddle role, as Rory's wife and mother to their only child Ben (Charlie Shotwell) and his stepdaughter Sam (Oona Roche). She finds herself balancing what pride and independence she feels as a headstrong woman with the pleasure she derives from enjoying some of the more indulgent things in life: expensive red wine swigged from the bottle, a fur coat that is outrageously luxurious. Durkin knew Coon through mutual friends, and saw in her the complexity she could bring to the role. 'She's a grounded Midwesterner and full of ferocity – so I knew she could do both sides of Alison, which would typically be two separate characters.'
The Nest thrives on the strange, hostile energy between Rory and Alison as the pair – furiously attracted to one another sexually, repulsed by each other's core values – come together like two apex predators circling a tiny cage. 'I see them as partners in crime – they struggle with duality in their own right,' Durkin says. 'They both have an interest, a drive, a vision for their lives. But they come from a world where they're victims of the values passed down to them either by their families or the society they grew up in. Rory is the one driving it and Alison is trying to keep them tethered, but she's still completely along for the ride.'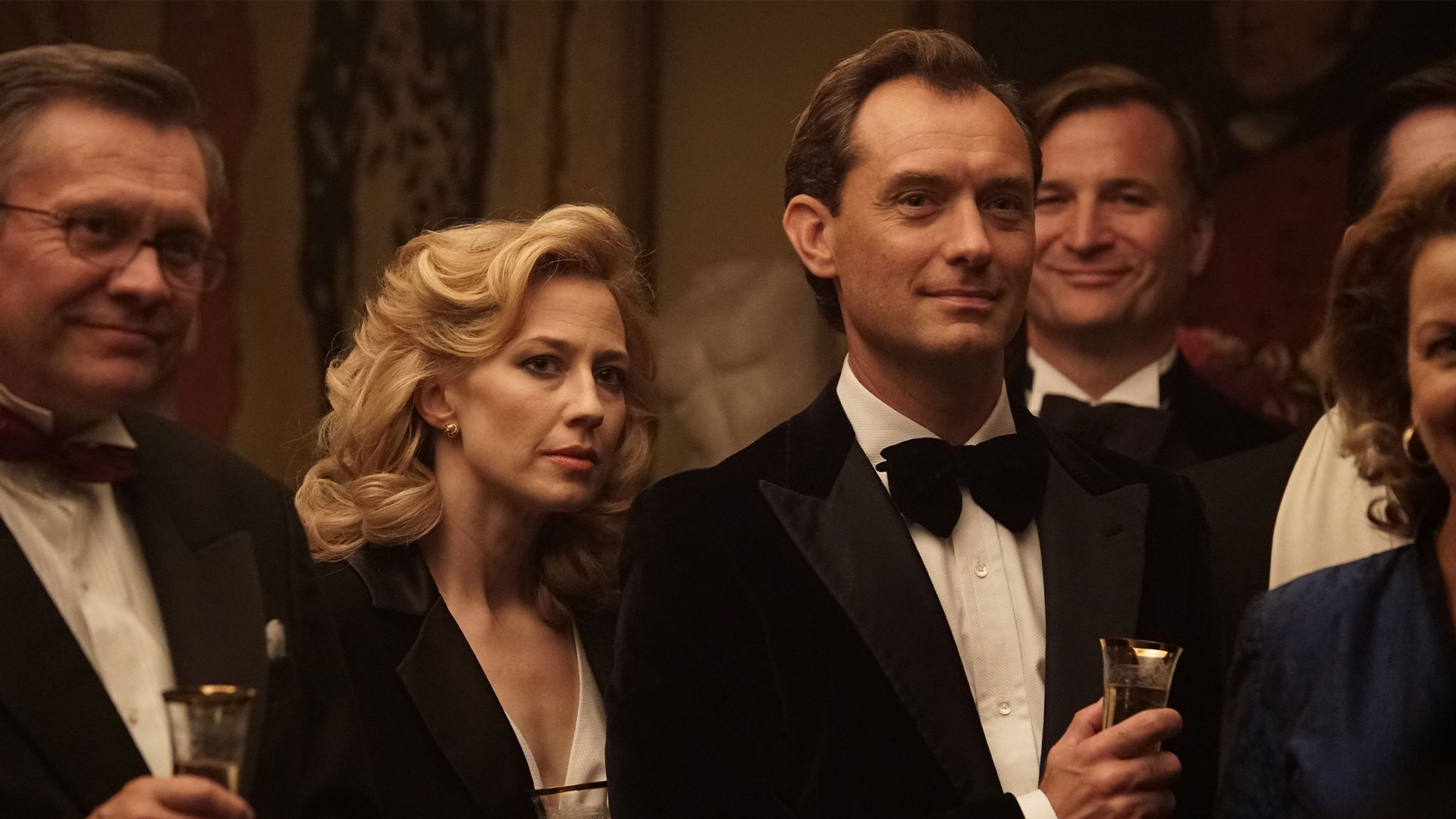 And what a beautiful ride it is. Although such beauty harbours its own threat. In describing the O'Haras' lavish new home in the English countryside, Durkin explains that the scouting process was just as meticulous as it would be when casting an actor. 'We wanted to find a really beautiful big house in 1986 that a trader would have commuted to London from. From there we said, "Okay, we need it to be bigger than that." If you went too big you'd have a small castle, so you had to find the balance – that perfect thing that's too big for a family but not so insane that there's a moat.'
For many, it seems absurd that in this day and age anyone could or would want to live in a house like that. 'It's crazy, right?' he says, adding, 'I mean that with no judgement!' But the house adds to the sense of dislocation in the O'Hara's lives. They spend more time alone than with each other in this house – voices echo off the walls before anyone sees a physical presence. 'I wanted a lot of open space so the family feels small,' Durkin says. 'I wanted to create this feeling that you can't shut doors and you can look through rooms.' Beautiful it might be, but there is a distinct lack of warmth there. 'It's overwhelming, haunting and a bit scary.'
He wanted to capture this feeling of domestic distance sonically as much as visually. Cathartic, iconic hits from the era play as background noise, often muffled, as if you're watching The Nest underwater. 'I wanted to normalise everything in this world,' says Durkin. 'We often play into everything in cinema set in the 1980s where it's like, "Look at this! It's so big!" When in actuality, when you're living in certain corners of society, it's huge, but also normal.' And so instead of proudly pointing to major needle drops as feats of montage or soundtracking, the filmmaker inserts them into everyday life. Bronski Beat lower the volume; The Psychedelic Furs wait their turn. 'I want a song playing in a car for 10 seconds,' Durkin explains. 'I want it taped off the radio in Sam's bedroom, or playing on crappy speakers in the house party.' These are the songs you might expect from an 80s film, but he's using it in an unnerving way. And that's true of every part of The Nest – you've seen these actors, this era, this story of a family unravelling silently before. But in the simmering tension – the balance between brutality and grace – there is something brand new to be found, and it could be dangerous.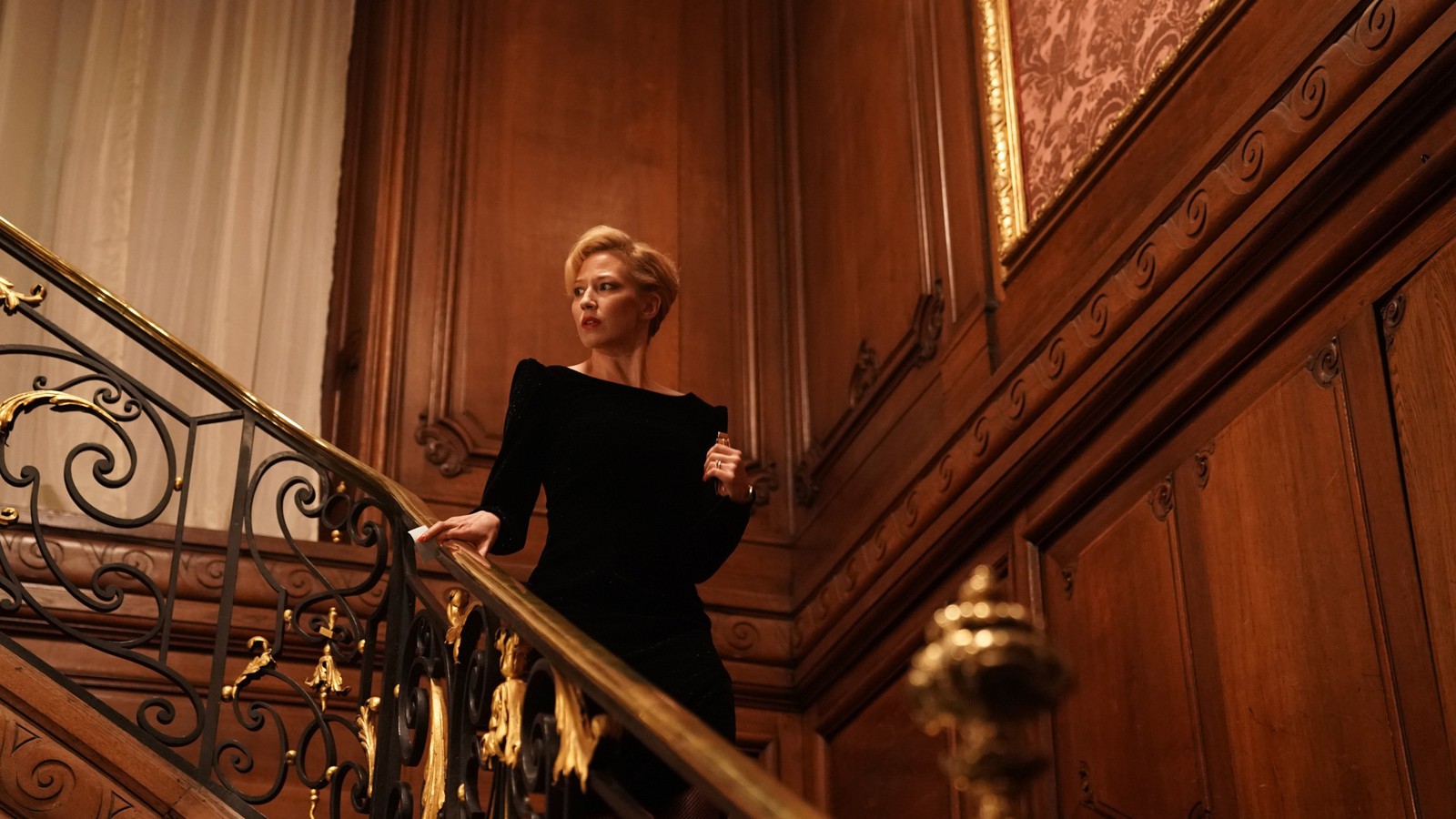 Durkin nods to Alan Parker's Shoot The Moon (1982) as a good companion piece to his film, describing the Albert Finney and Diane Keaton divorce story as 'the ultimate family drama.' But then he names another curious touchstone – Stanley Kubrick's The Shining (1980). 'Obviously, The Nest never goes there. But it's a family deteriorating in a remote location, with demons terrifying them in a different way.' There may be echoes from both films in this one, but The Nest ultimately treads its own unique path – one that is inviting, haunting and revolting at the same time – on the way to somewhere new.

Watch The Nest In Cinemas