Enduring Provocations: Watch Lars von Trier Films in Cinema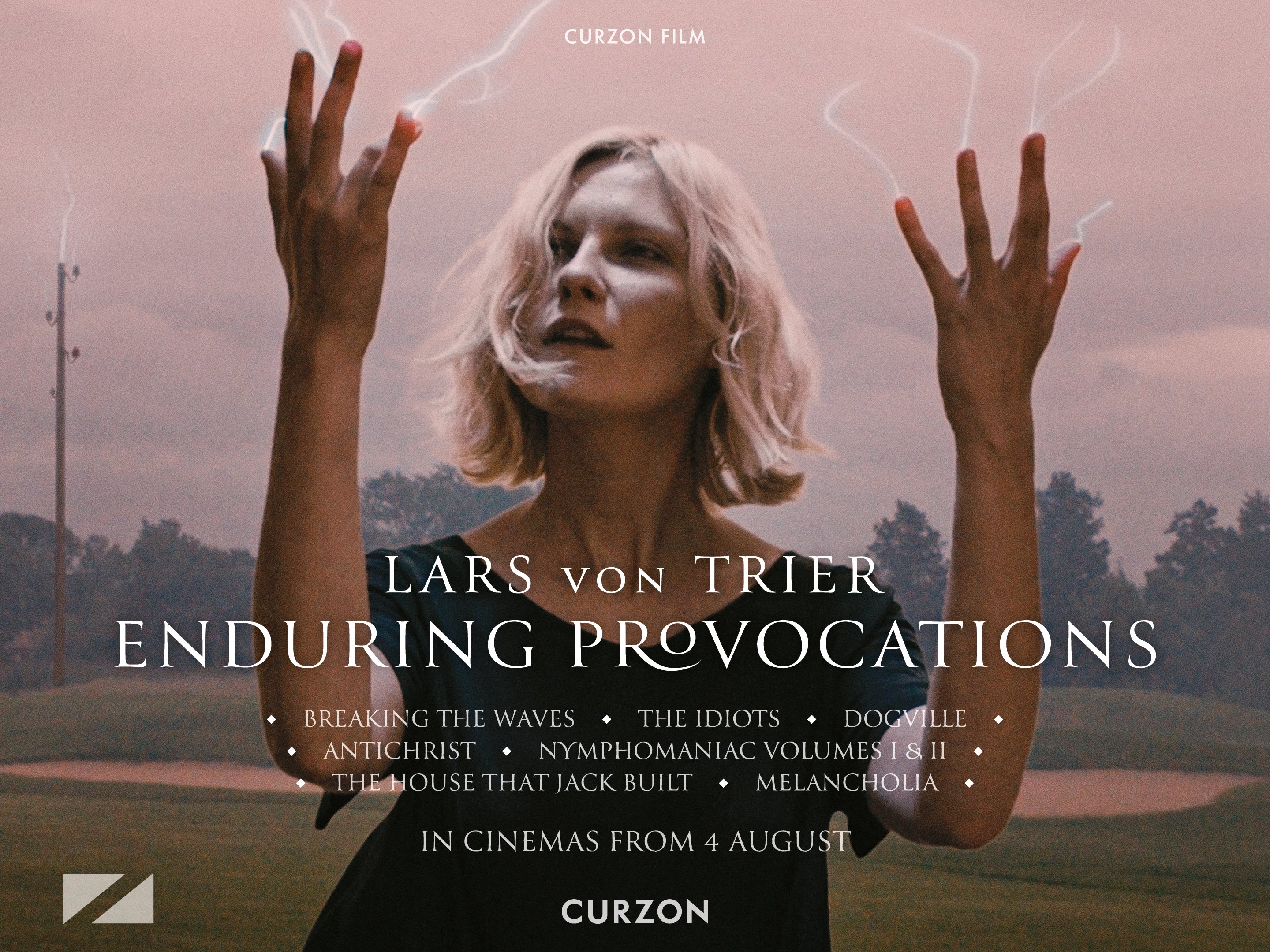 The works of one of world cinema's most renowned and daring provocateurs, Lars von Trier, will be making a comeback to the big screen this summer with a new retrospective entitled Enduring Provocations. The retrospective looks back on his controversial career, having courted ardent fans and enemies in equal measure during his nearly four decades as a director.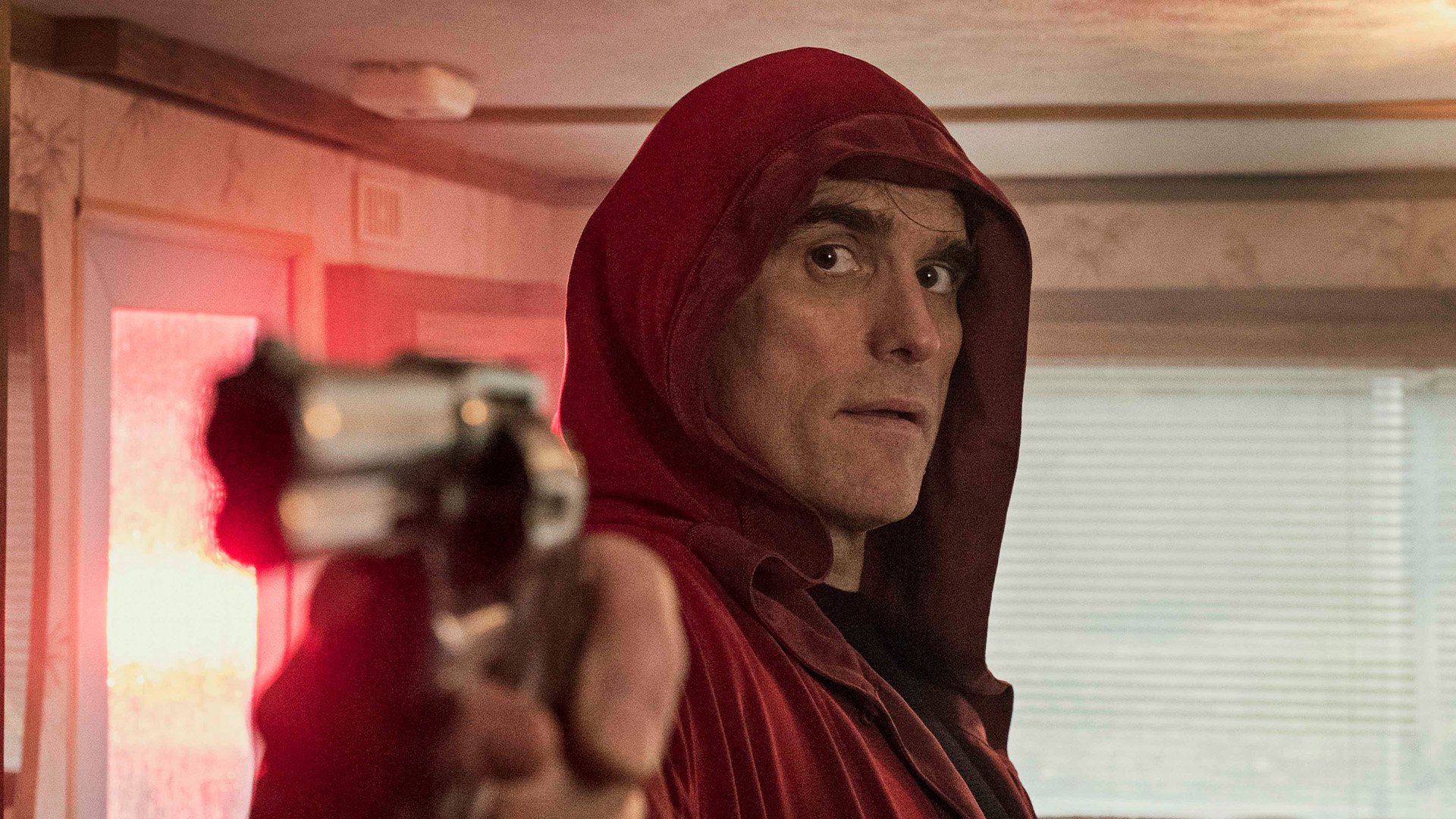 THE HOUSE THAT JACK BUILT
SPECIAL RE-RELEASE: 2 October, 8:40pm at Soho.
BOOK NOW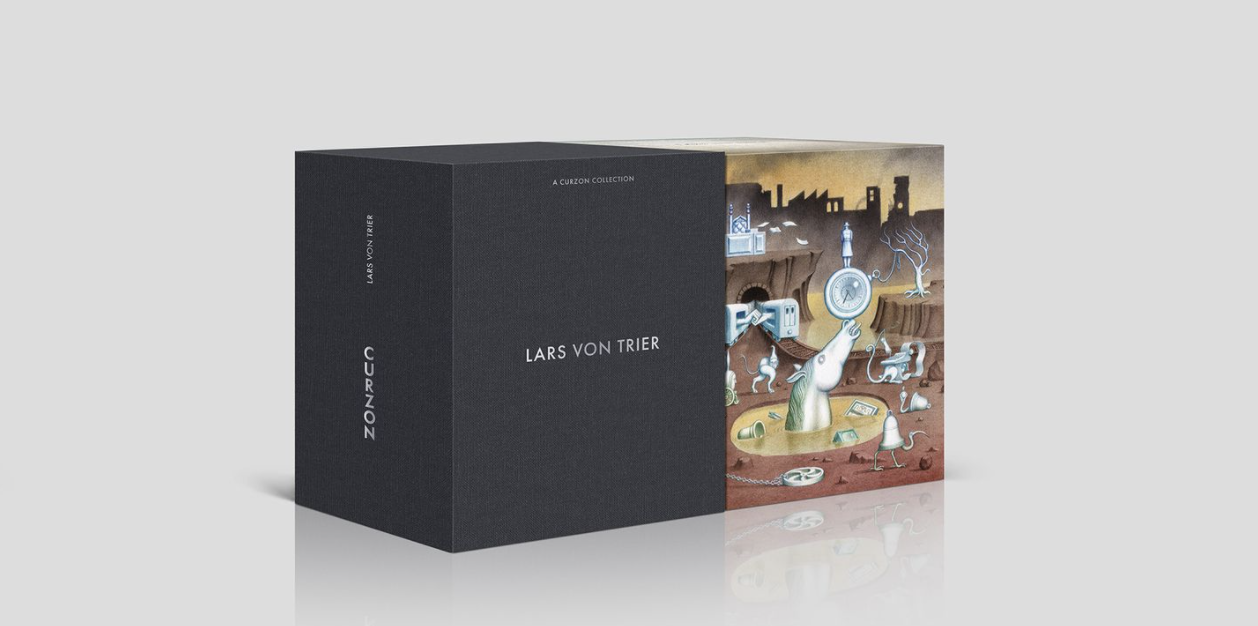 COLLECTOR'S EDITION
LARS VON TRIER | A CURZON COLLECTION - A collection featuring the renowned provocateur's Dogme 95 films and beyond, including Melancholia, Antichrist and Nymphomaniac.
PRE-ORDER