Private Hire - Curzon Canterbury Riverside Cinema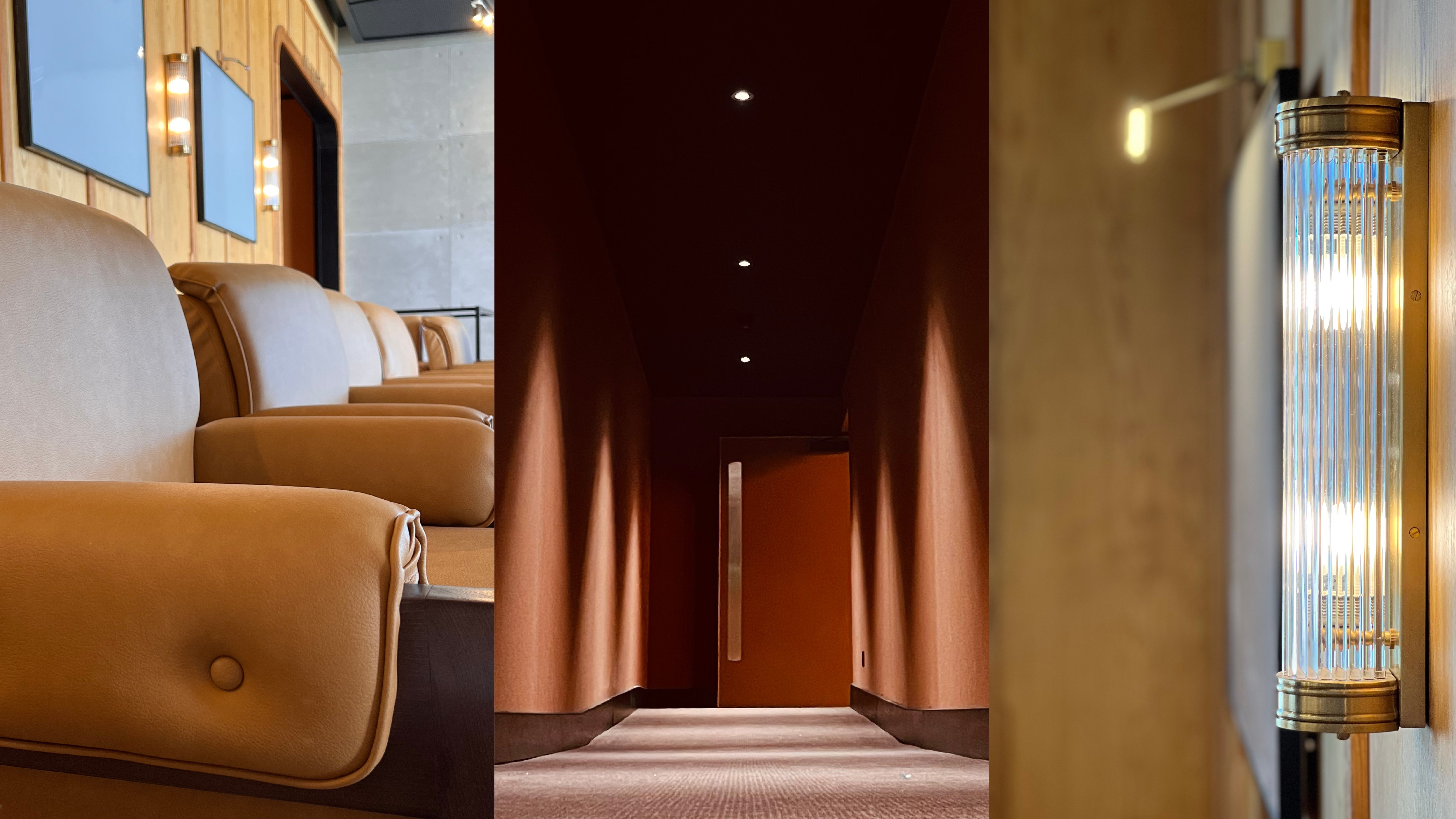 Curzon Canterbury Riverside boasts five spacious screens with names inspired by The Canterbury Tales, including The Chaucer, a dedicated Dolby Atmos screen for peerless surround sound. 
Interested in hosting your next party at Curzon?  For children's parties, gaming, hen/stag parties or simply a group get-together, Book The Cinema offers a quick and easy way to book a screening in our venues. If you are looking to watch a newly released film, or your preferred choice isn't available on Book The Cinema, please reach out directly via our enquiry form and we will be happy to assist.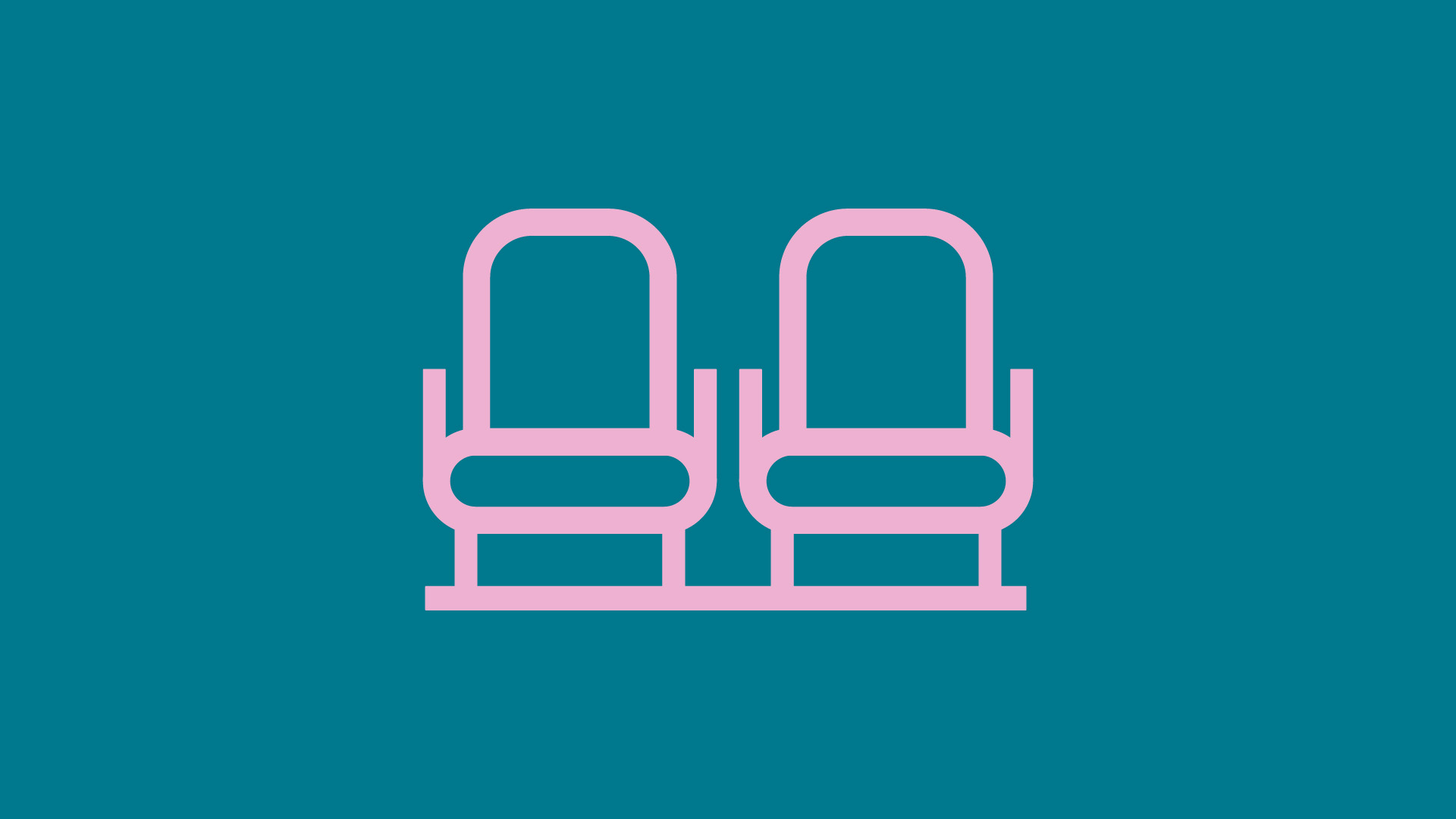 THE KNIGHT SCREEN
92 seater screen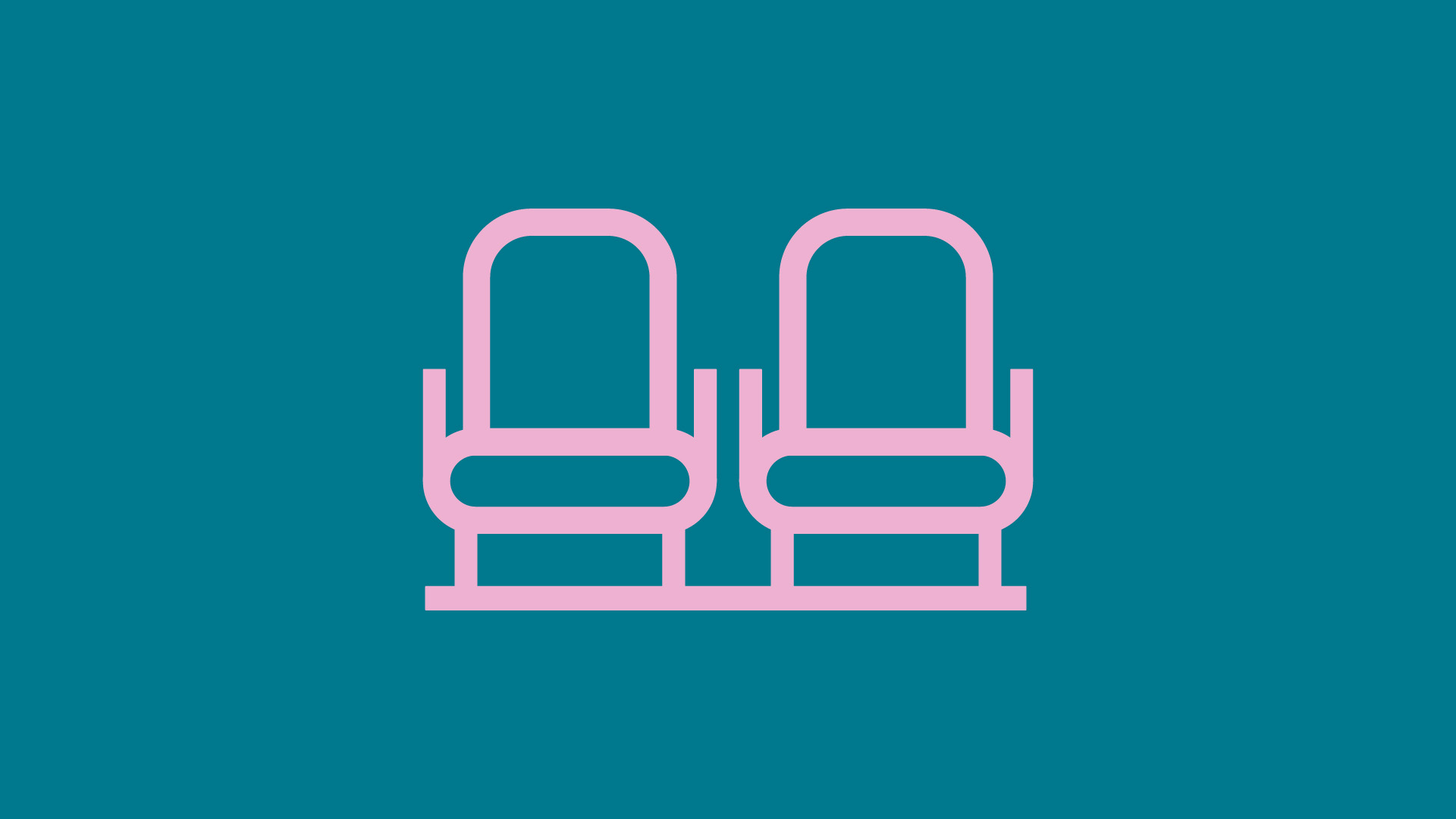 THE MILLER SCREEN
59 seater screen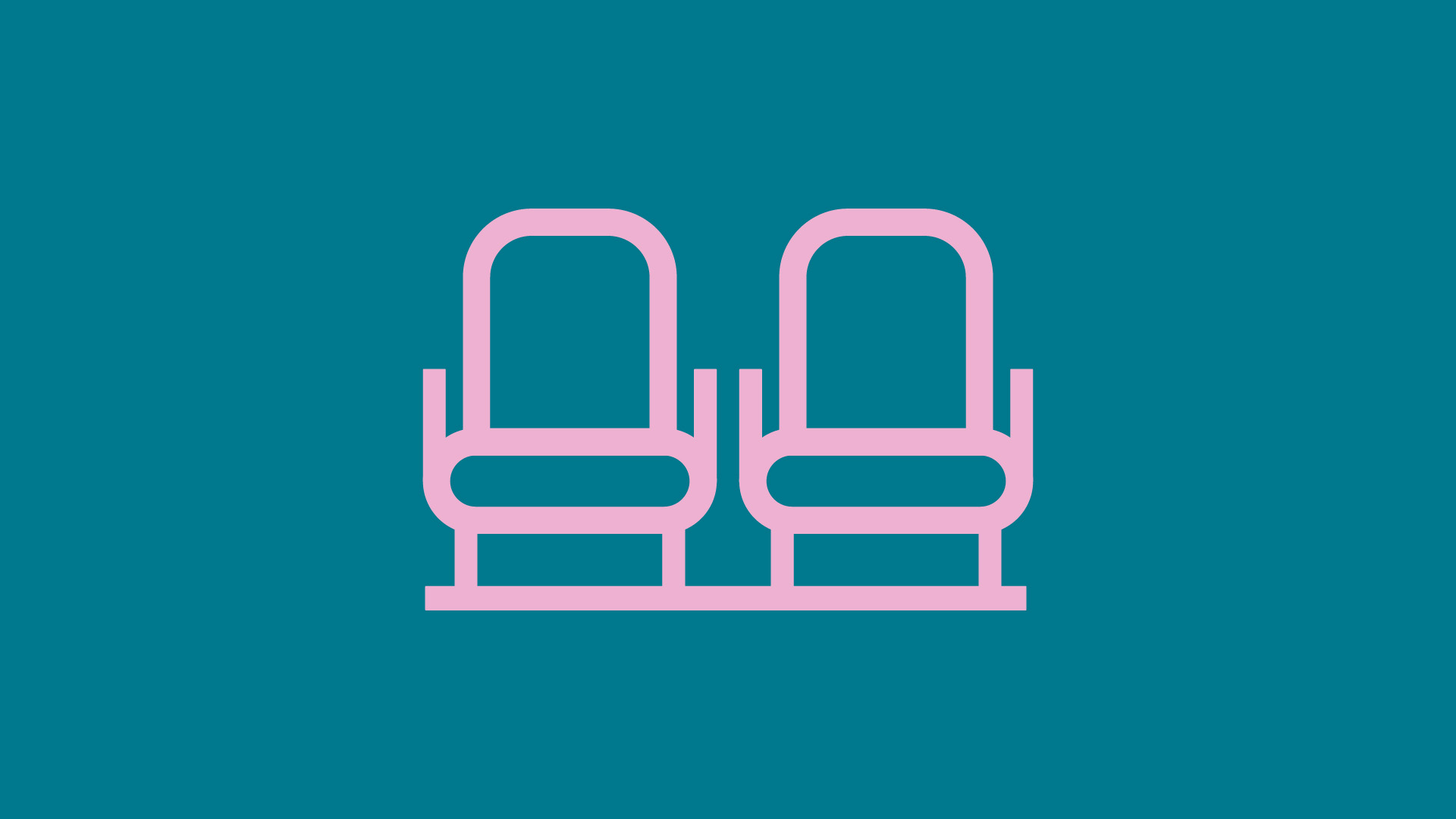 THE FRIAR SCREEN
59 seater screen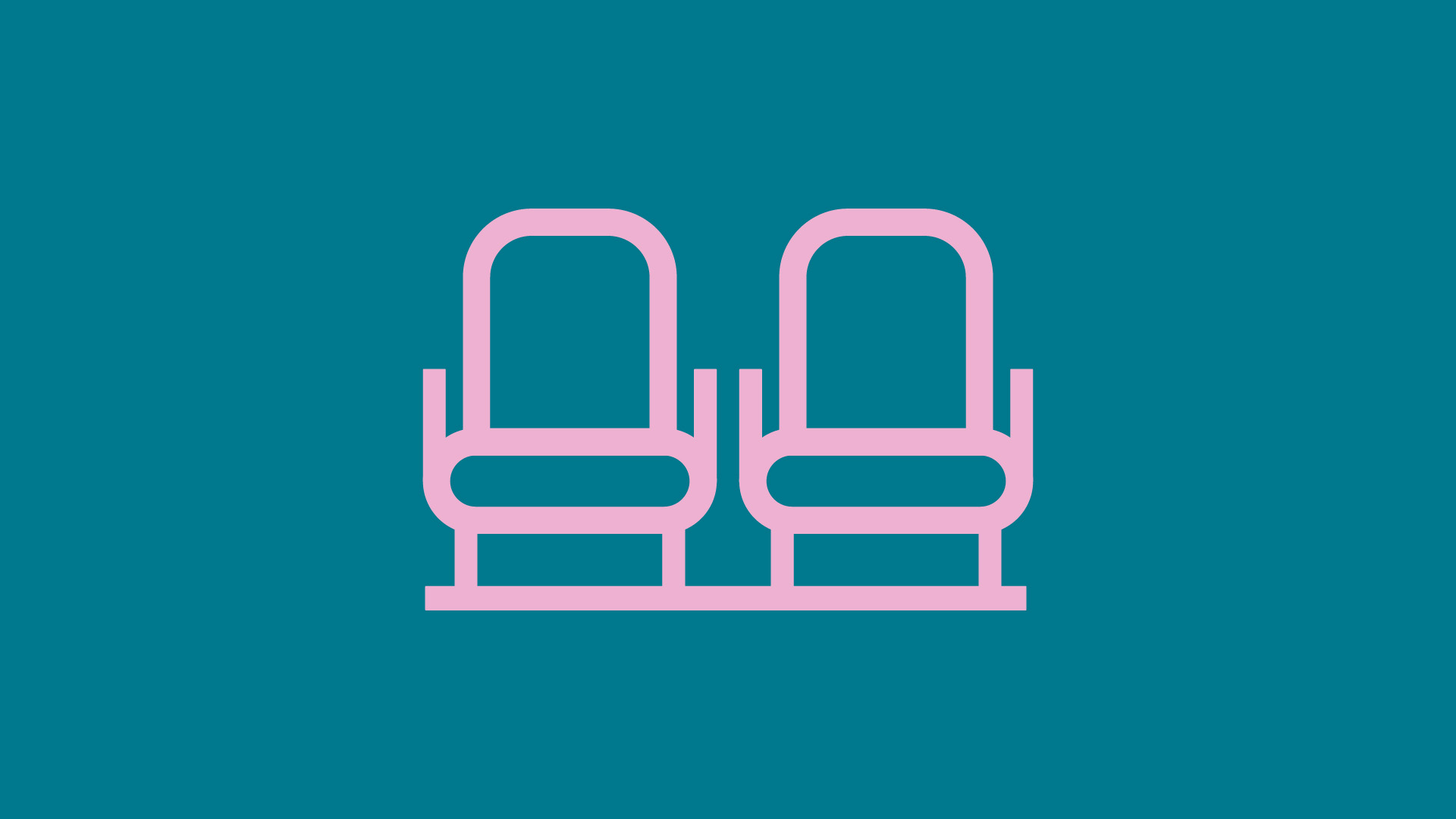 THE MERCHANT SCREEN
92 seater screen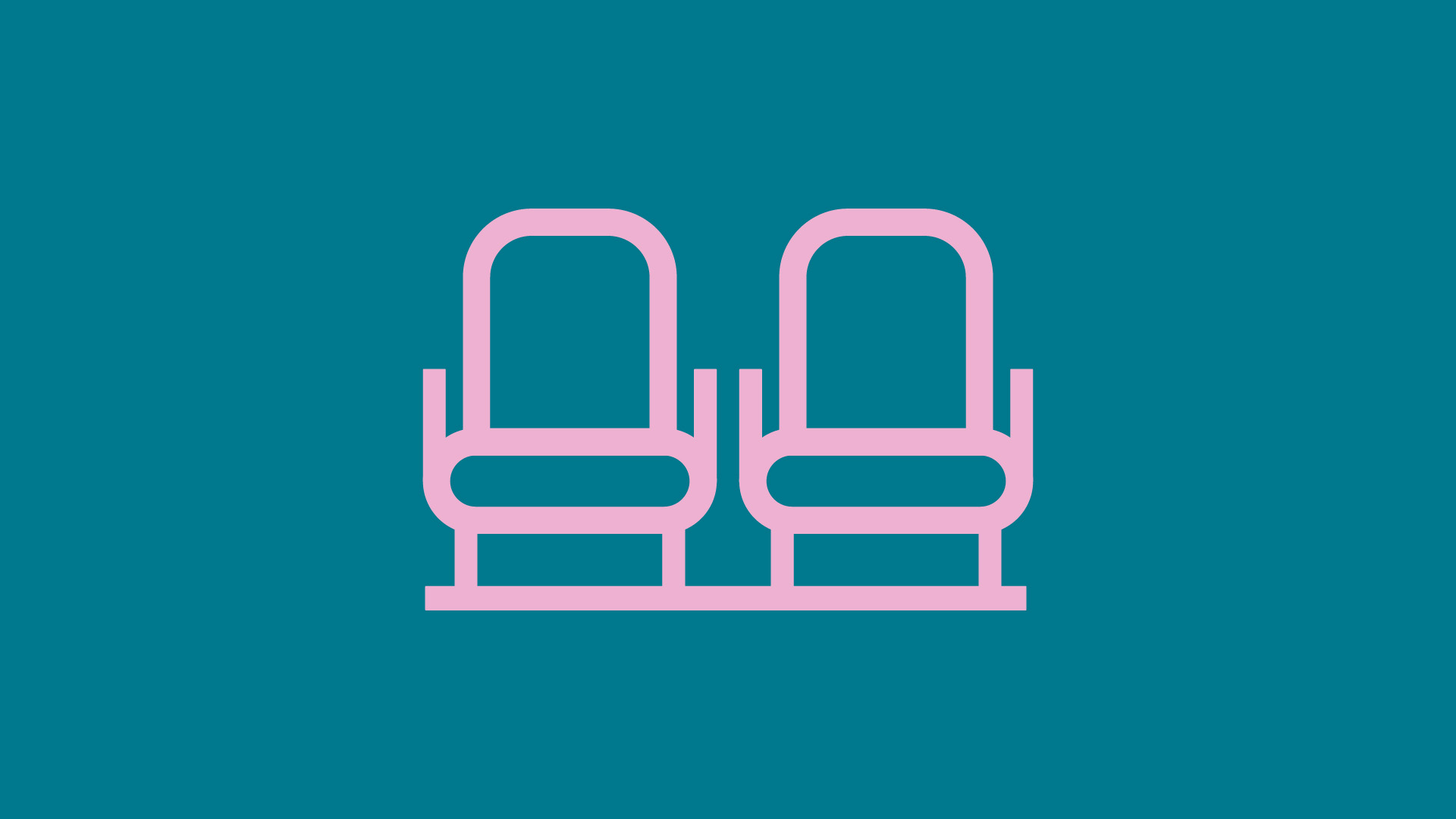 THE CHAUCER SCREEN
99 seater screen