Private Hire - Curzon Colchester Cinema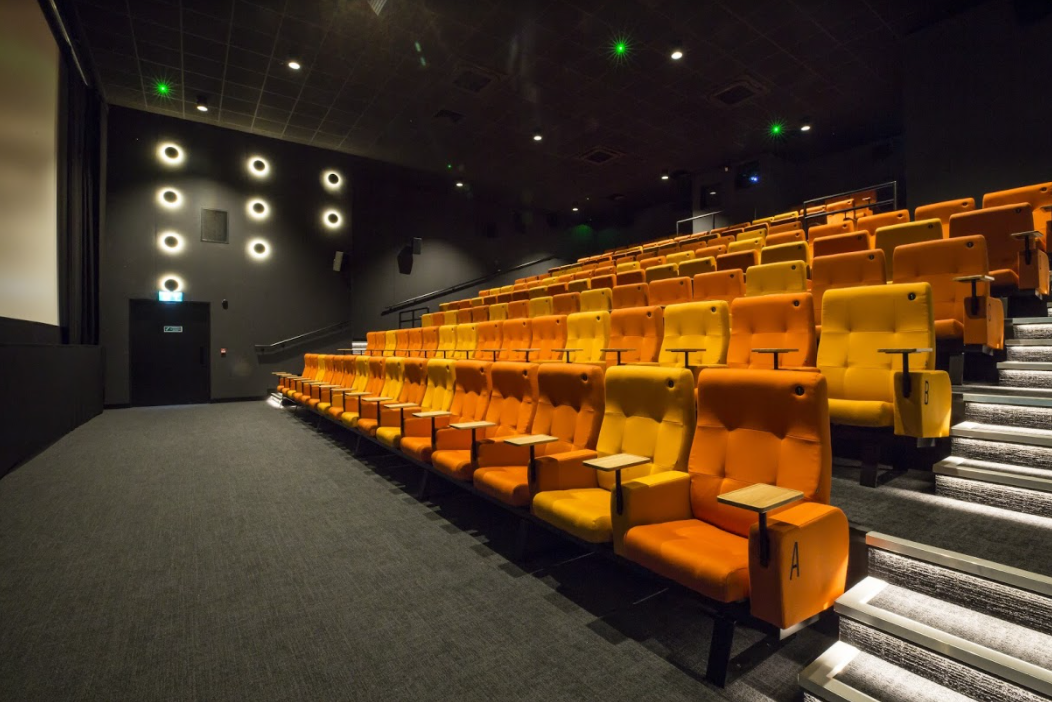 Located within St. Botolph's Quarter in the historic centre of town and set over two floors, Curzon Colchester hosts 3 screens from 56 seats up to 139 seats. Two cafe bars and one roof terrace make it the ideal place to socialise alongside your event.
Interested in hosting your next party at Curzon?  For children's parties, gaming, hen/stag parties or simply a group get-together, Book The Cinema offers a quick and easy way to book a screening in our venues. If you are looking to watch a newly released film, or your preferred choice isn't available on Book The Cinema, please reach out directly via our enquiry form and we will be happy to assist.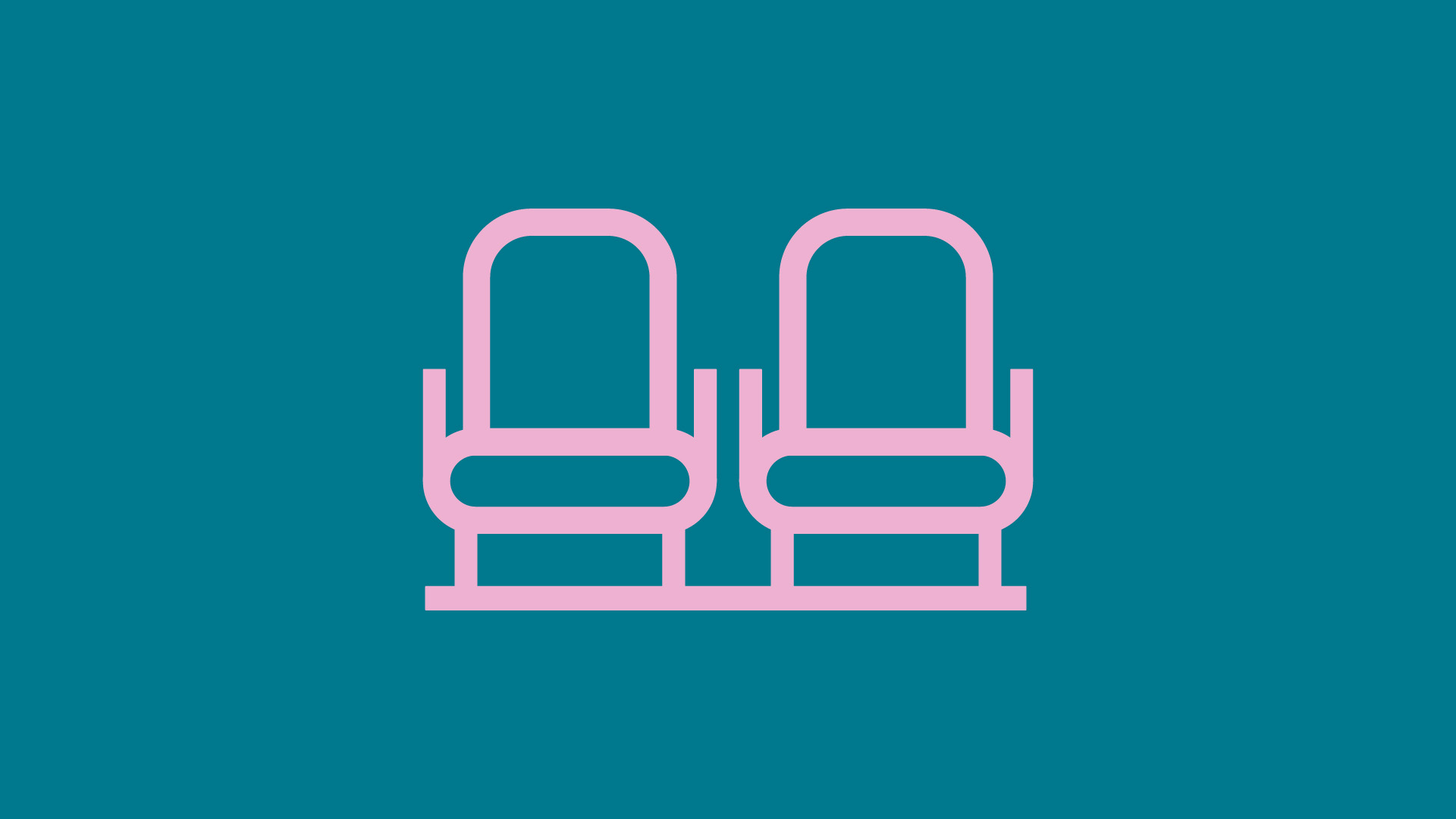 SCREEN1
139 seater screen Suitable for presentations and screenings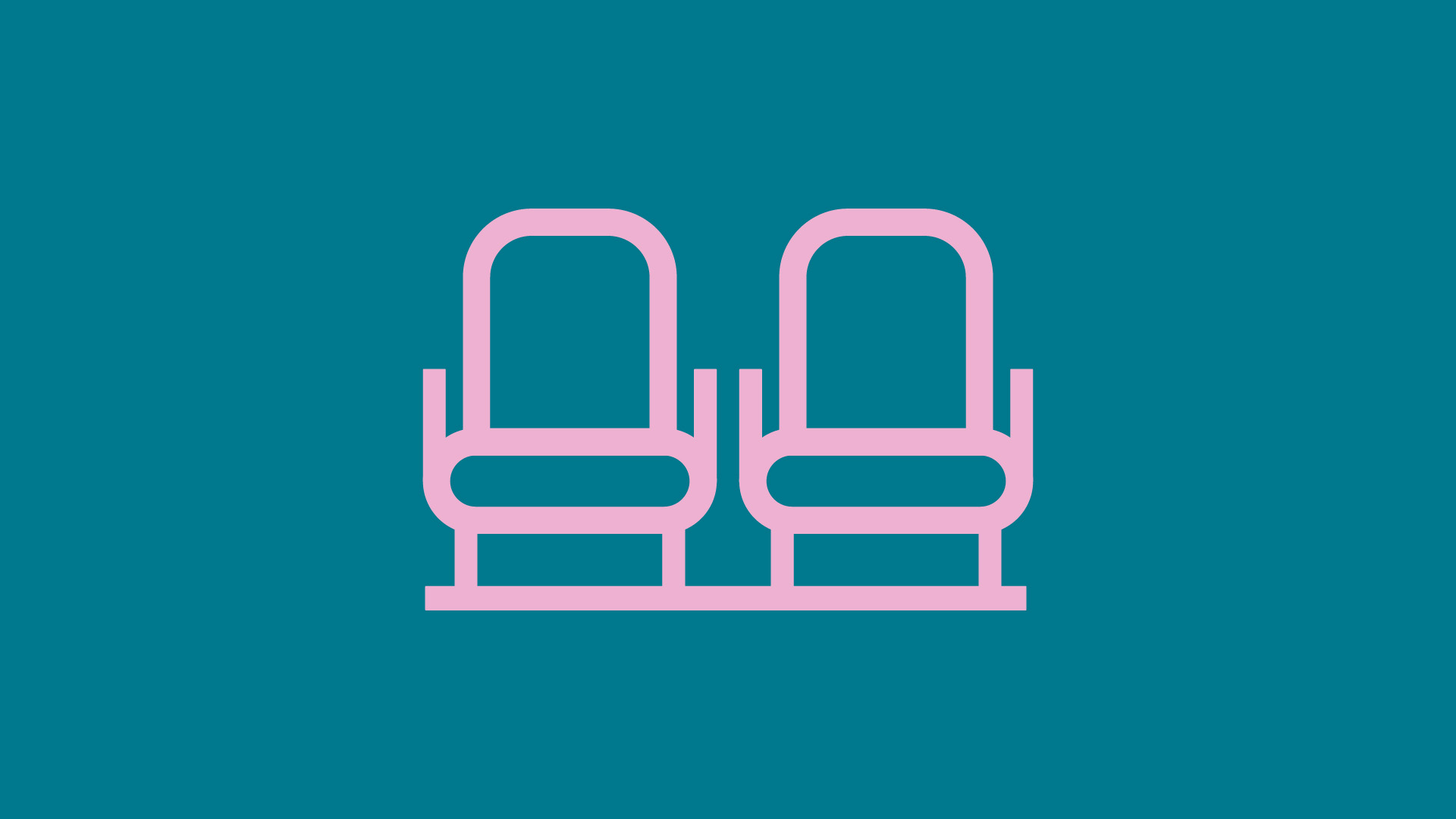 SCREEN 2
116 seater screen Suitable for presentations and screening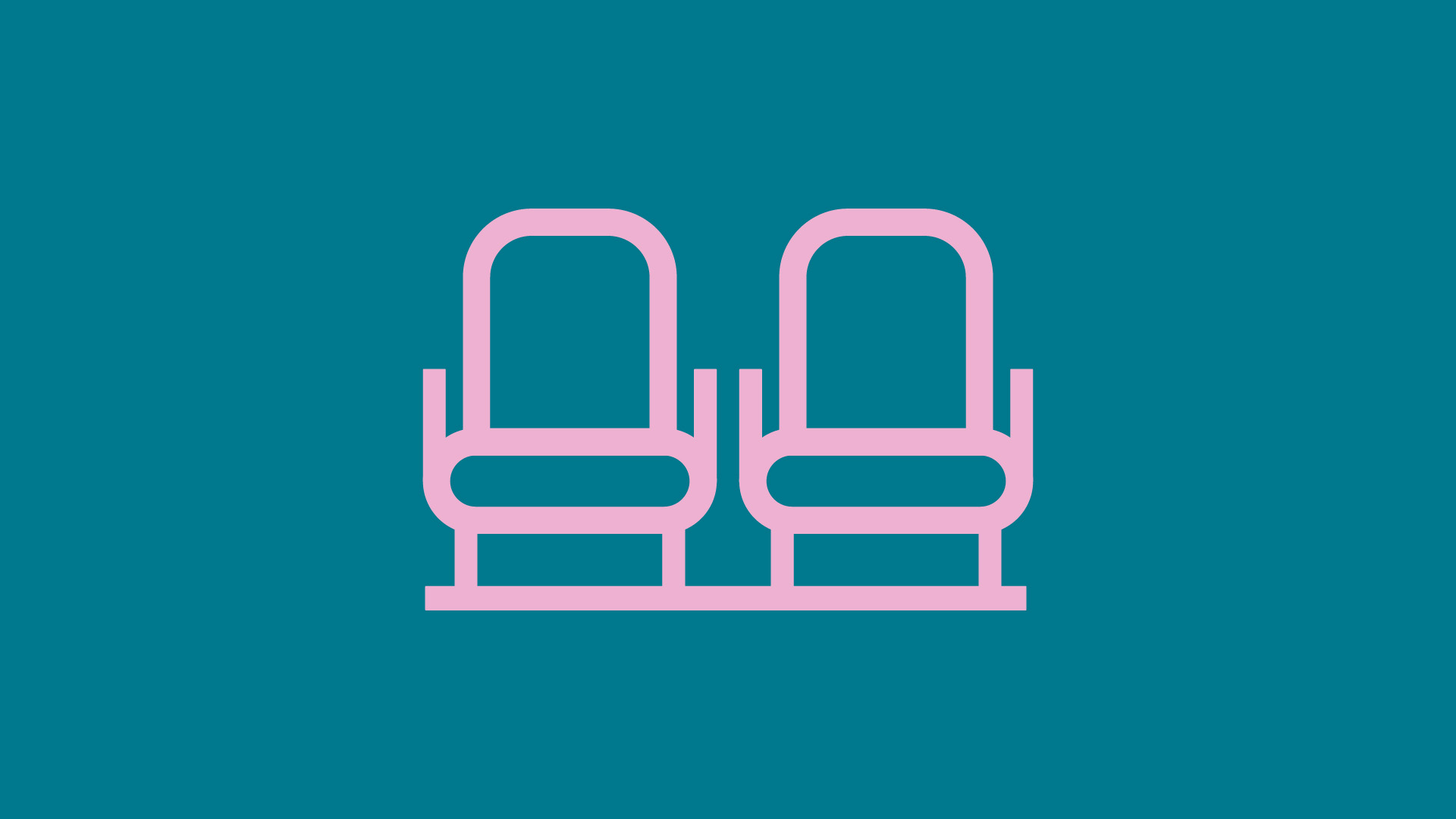 SCREEN 3
56 seater screen Suitable for screenings